It's Eugene Beer Week! In an area rife with breweries big and small and where tap houses abound, it's easy to get overwhelmed. We've put together a list of stories from our archives to help you celebrate our local beer scene.
Willamette Street has become a destination for breweries, including Manifest Brewing, Claim 52 Brewing, Falling Sky, The Bier Stein, 16 Tons Cafe, and Viking Braggot Company.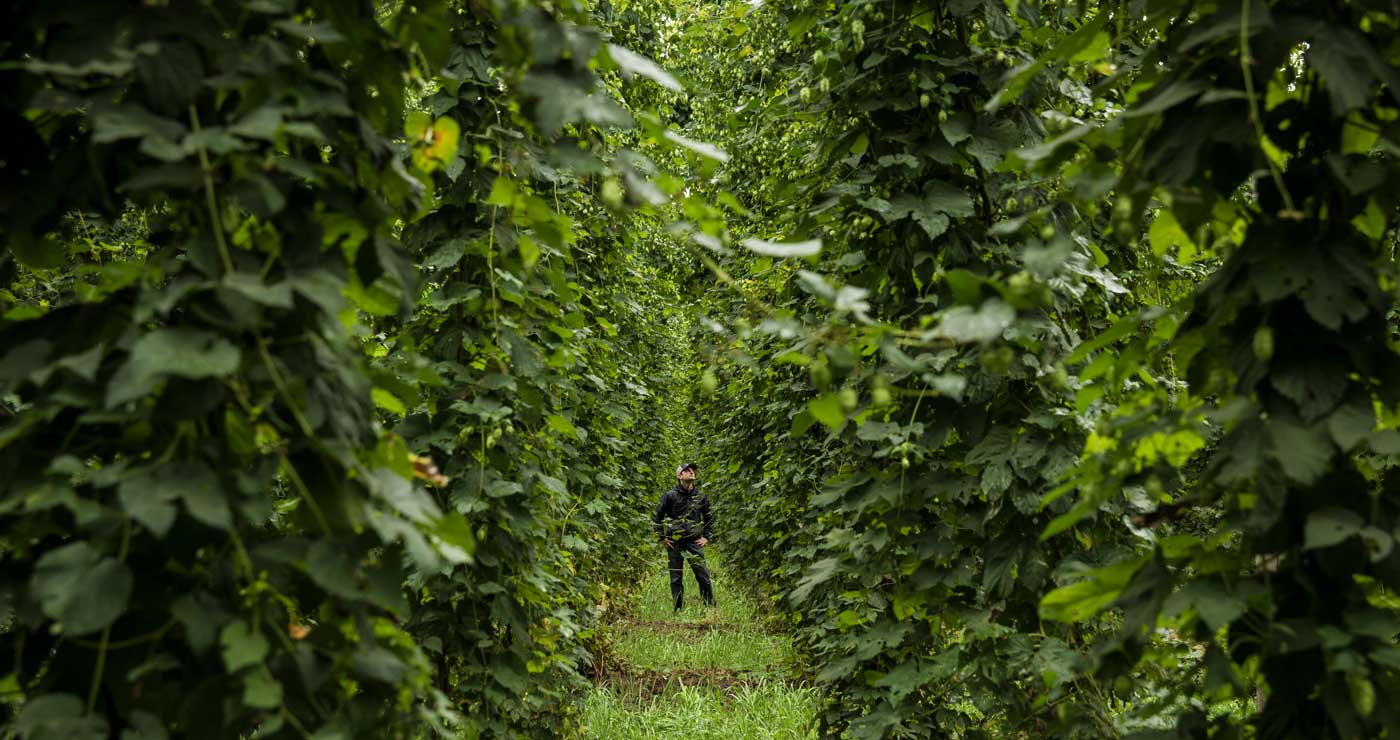 Where do the hops that go into our local beers come from? And what exactly qualifies as a fresh-hop beer? And where can I get one?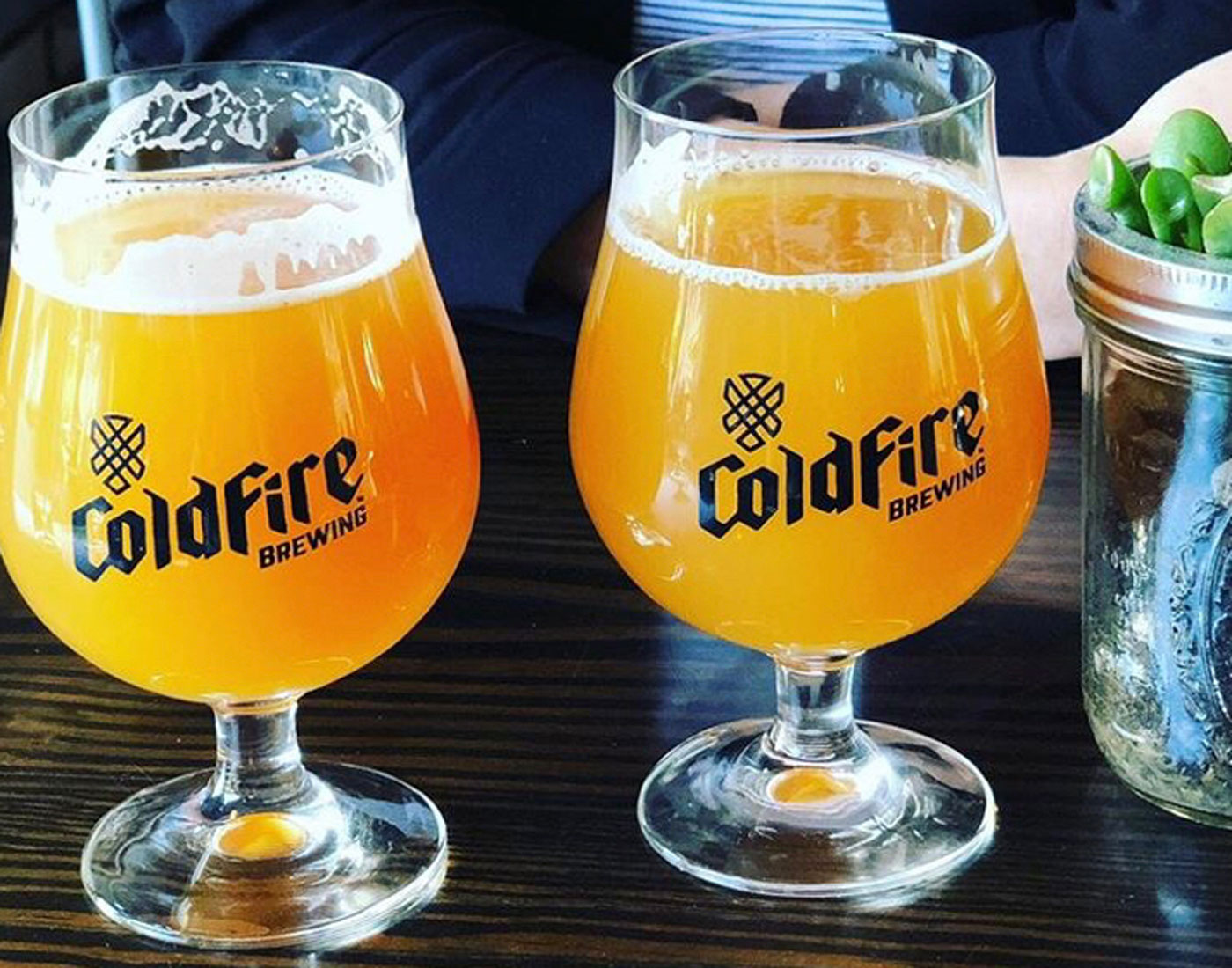 Last spring, we asked you, our readers, to nominate your favorite brewery in our Top Picks survey. Did you go-to spot make the list?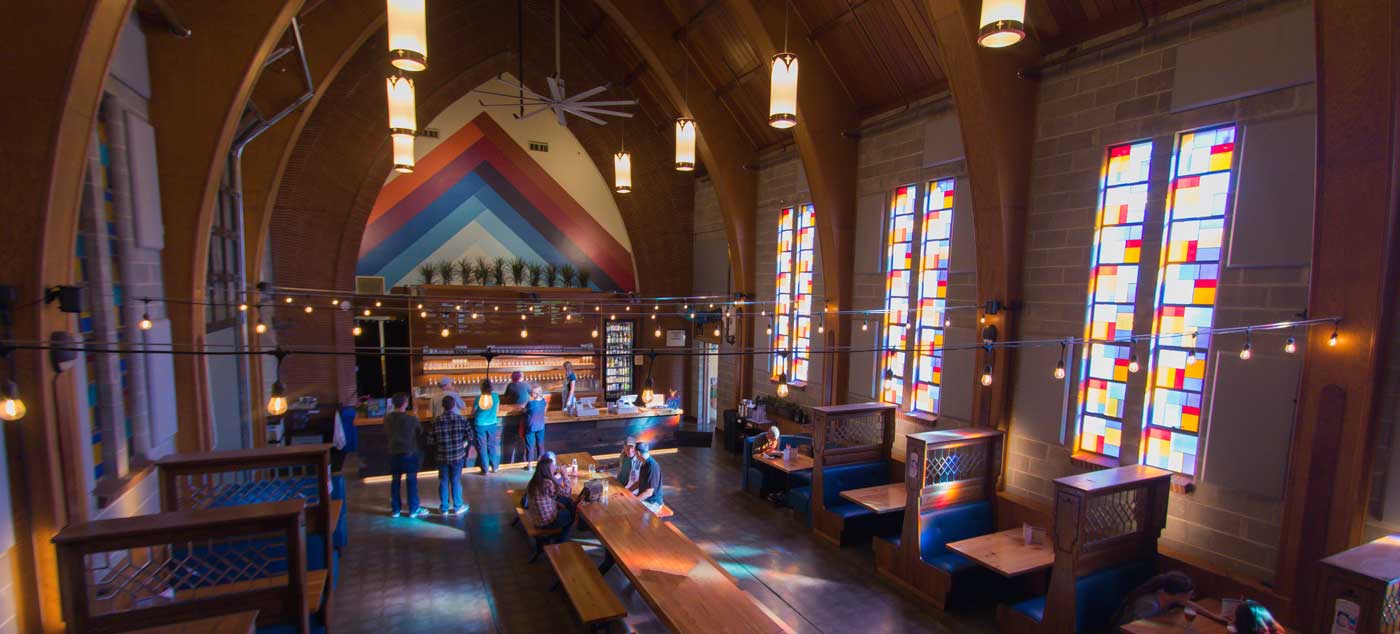 The downtown Springfield sanctuary-turned-beer-sanctuary, PublicHouse serves up brews while providing space for small and up-and-coming food purveyors.
Long Timber Brewing set up their massive log cabin brewery and restaurant in Monroe, putting the small town on the map as a beer destination.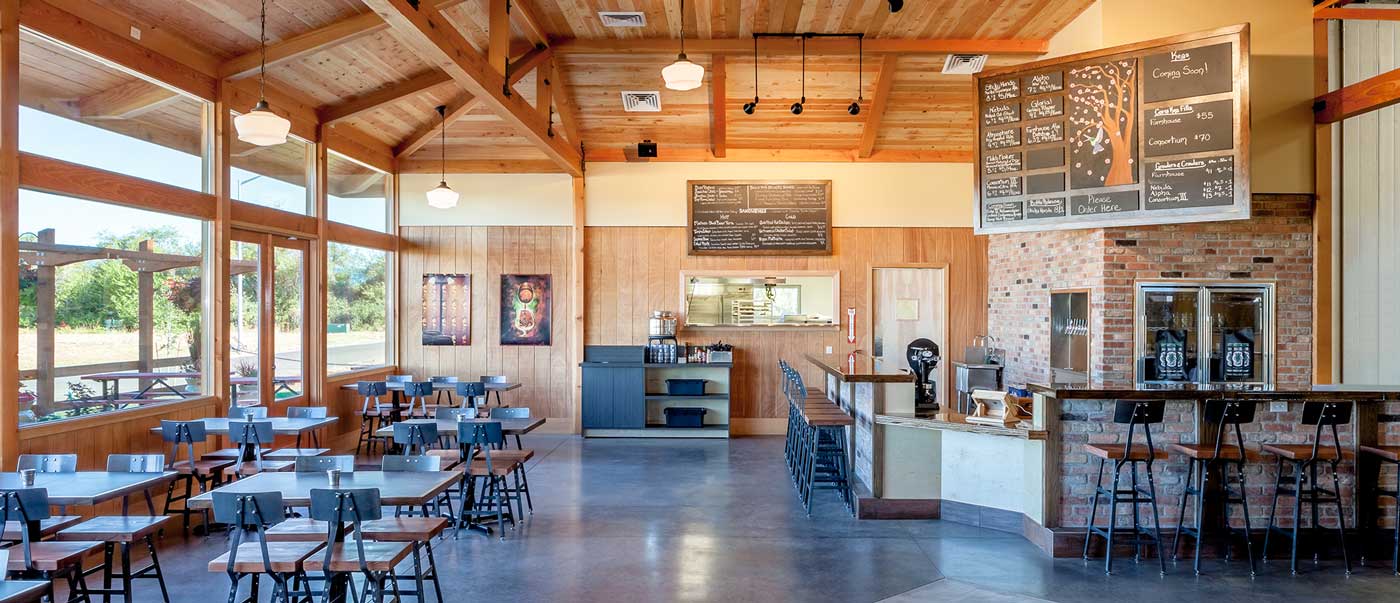 While outside our usual radius, Corvallis is a haven for beer and other libations including Nectar Creek Mead, Sky High Brewing, Block 15 Brewing Company, 2 Towns Ciderhouse, and Flat Tail Brewing.
A collection of local breweries and Gastropubs, from our Dining Guide.