The birds and the bees—this week is dedicated to them. These pollinators are essential to how our food is cultivated, our beautiful flowers grow, and all the rest of our stunning flora and fauna survives. We're celebrating with an infused honey recipe, sourcing locally, our region's beekeepers, and more.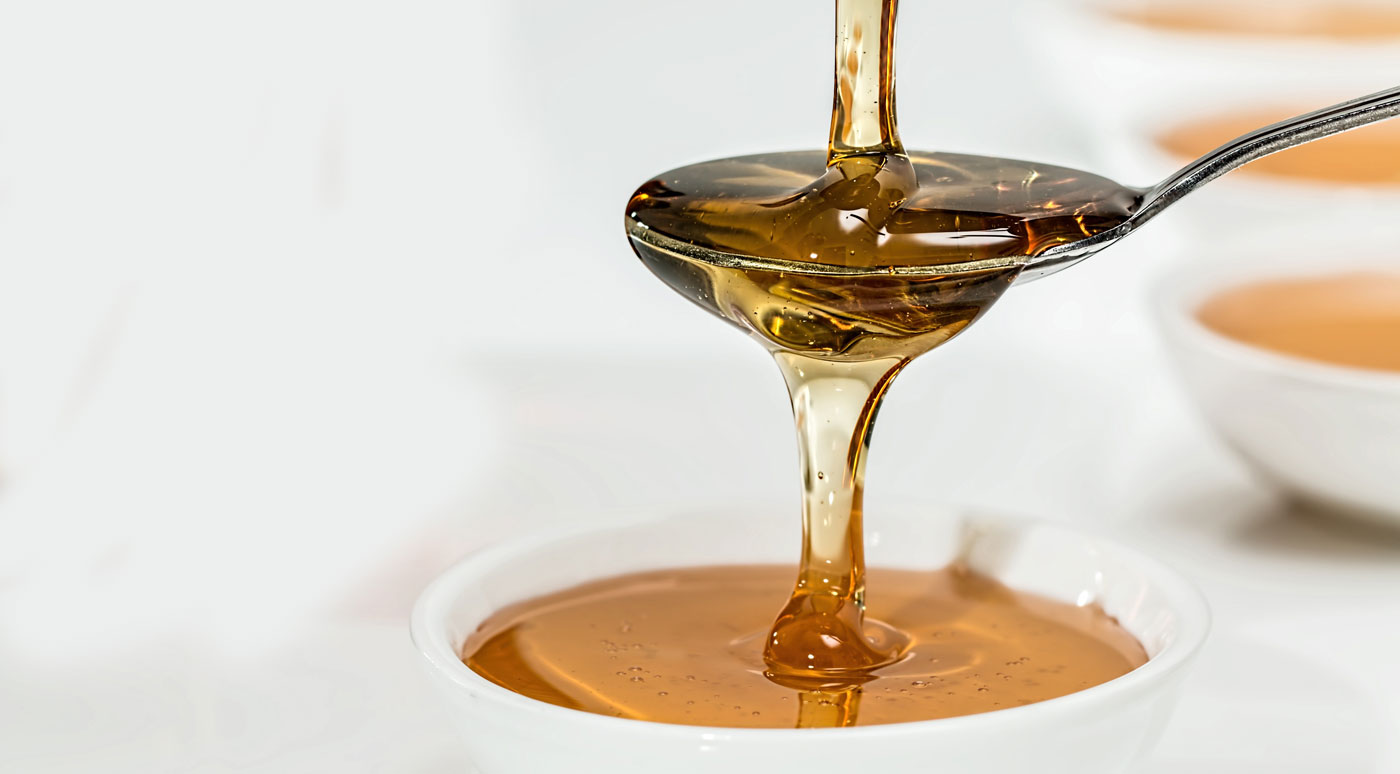 Local beekeepers, like A&M Family Farms, Detering Orchards, Eagletree Herbs, Humble Bee Honey, Glorybee, and the Queen's Bounty, are keeping our region's bees healthy and have the fruits of their labor available and dripping in golden goodness.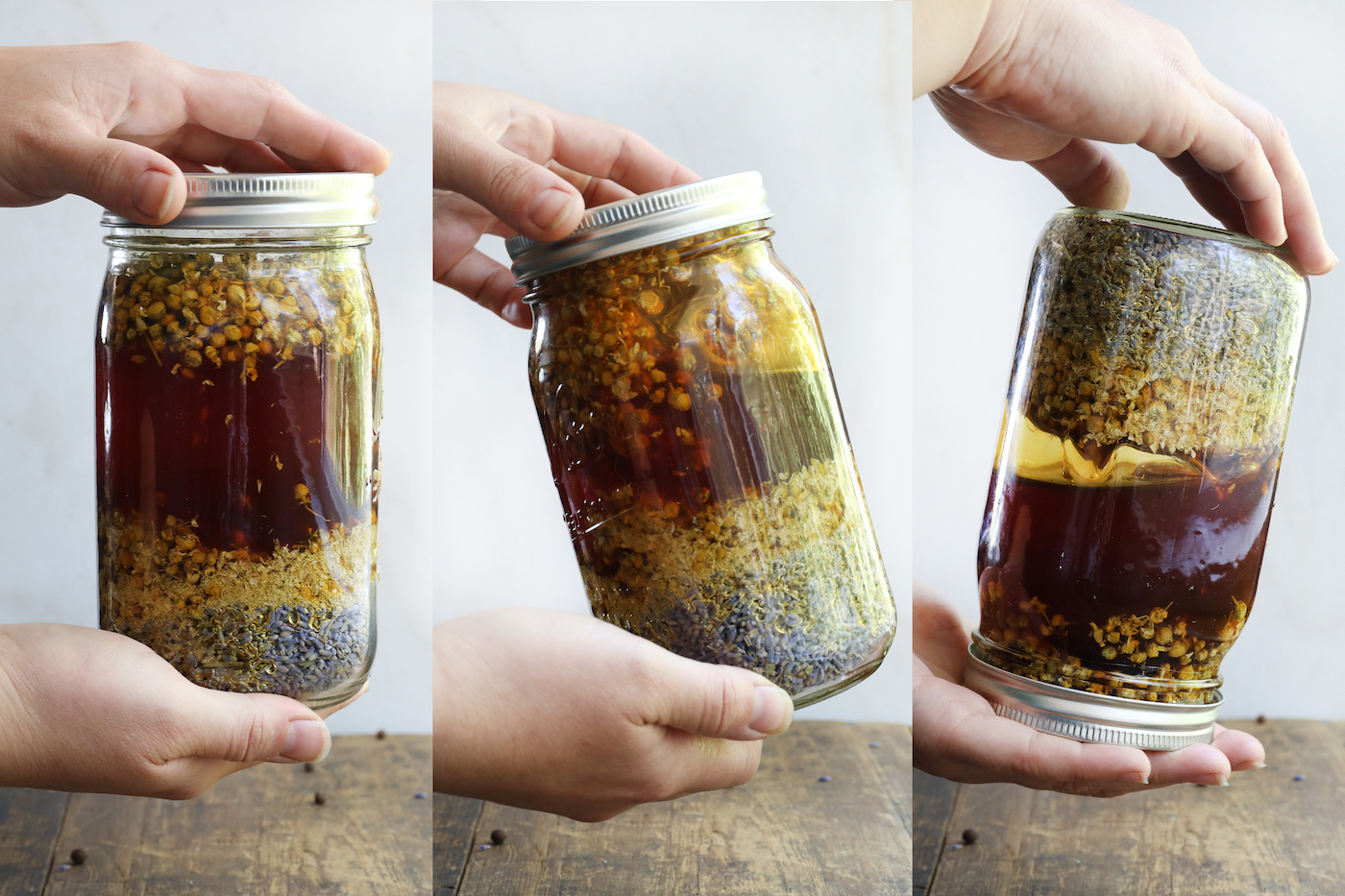 These herb-infused honey recipes from Mountain Rose Herbs will spice up your tea (or anything else that needs a sweet, flavorful infusion).
Lane County has a rich food scene, with a loyal dedication to locally sourced ingredients and supporting area farms and fishmongers. We highlighted four local sources in our Winter issue: Newman's Fish Company, Phoenix Farm Enterprises, Groundwork Organics, and Mohawk Valley Meats.
How do you attract bees, birds, and other pollinators to your garden? By planting bright blooms, leave some undisturbed areas, promote beneficial insects, and limit the use of insecticides, of course!
It's easy to get started as a beekeeper, but do you have what it takes to cultivate a thriving colony?