Monday, March 29, is National Mom and Pop Business Owners Day! As a mom-and-pop business ourselves, we wanted to extend the celebrations all week, highlighting local businesses. Support your favorite or find a new favorite with our collection.
Since 2011, Jim and Catherine Evangelista have run Reality Kitchen, which offers job opportunities and training for young adults with developmental disabilities while functioning as a full bakery on River Road.
Last April, we sent out a survey, asking you to nominate your favorite local businesses in 12 different categories to highlight restaurants, places to shop and take the kids, and where to be active in Lane County, among others. Thanks to everyone who participated! Did your nominations make it to the top?
Let Castile Kitchen & Bath be your guide to renovating a kitchen and optimizing one of the most active spaces in your home.
Lane County has a rich food scene, with a loyal dedication to locally sourced ingredients and supporting area farms and fishmongers. We highlighted four local sources in our Winter issue: Newman's Fish Company, Phoenix Farm Enterprises, Groundwork Organics, and Mohawk Valley Meats.
Craig and Susan Bashel, along with their business partner Cara Hale, brought Pastini to Eugene a few years ago, bringing delicious pasta, local ingredients, and a carefully curated wine and beer selection to Oakway Center.
Walnut Ridge Vineyard in Junction City is LIVE-Certified and provided a sanctuary for owners Jim McGavin and Wendy Golish.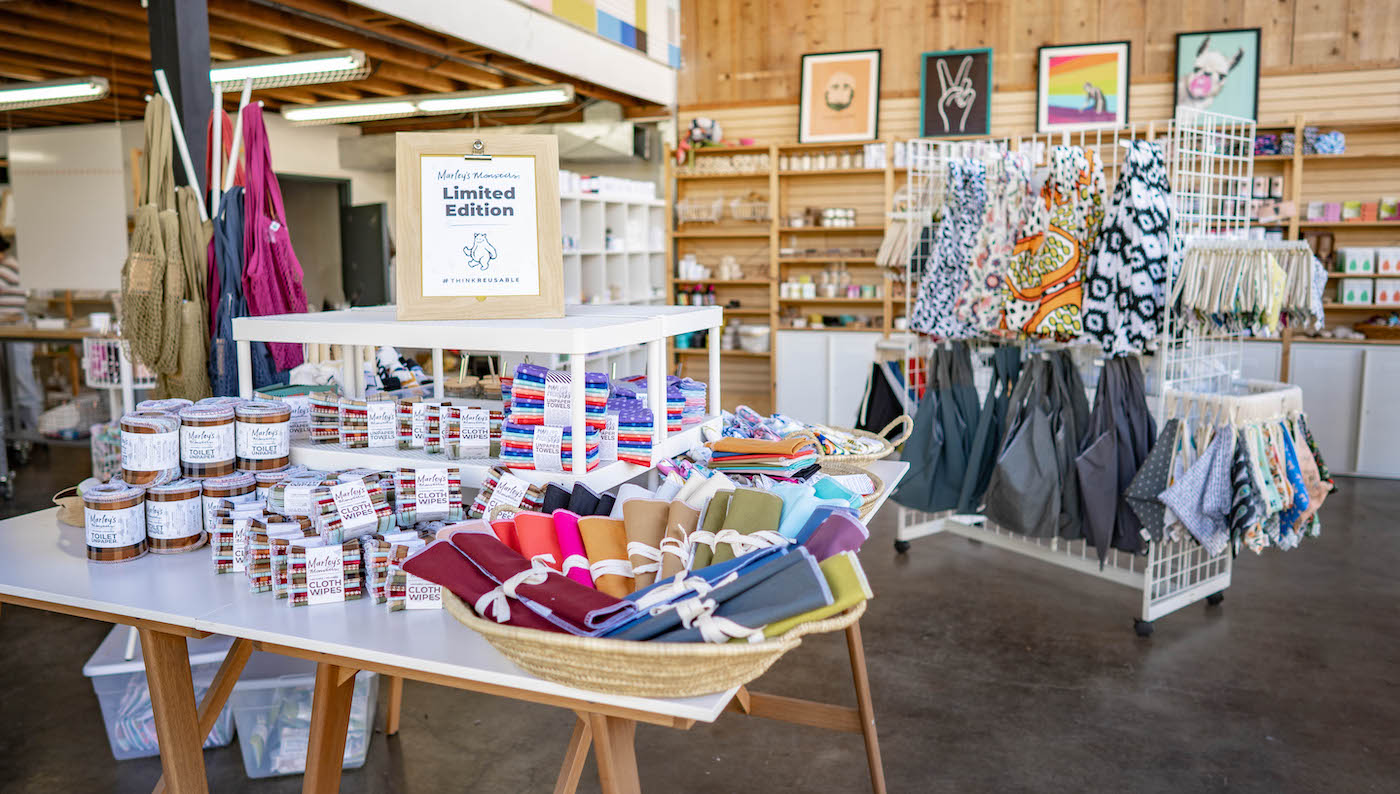 Marley's Monsters is committed to providing sustainable, reusable products that are cute, fun, and promote a zero-waste lifestyle.
With their expansive garden nursery, Marietta and Ernie O'Byrne raise about 1,000 plants on their one-and-a-half-acre farm. A few years ago, they came out with a book, A Tapestry Garden, detailing their history and featuring beautiful photos of the greenery and more around the nursery.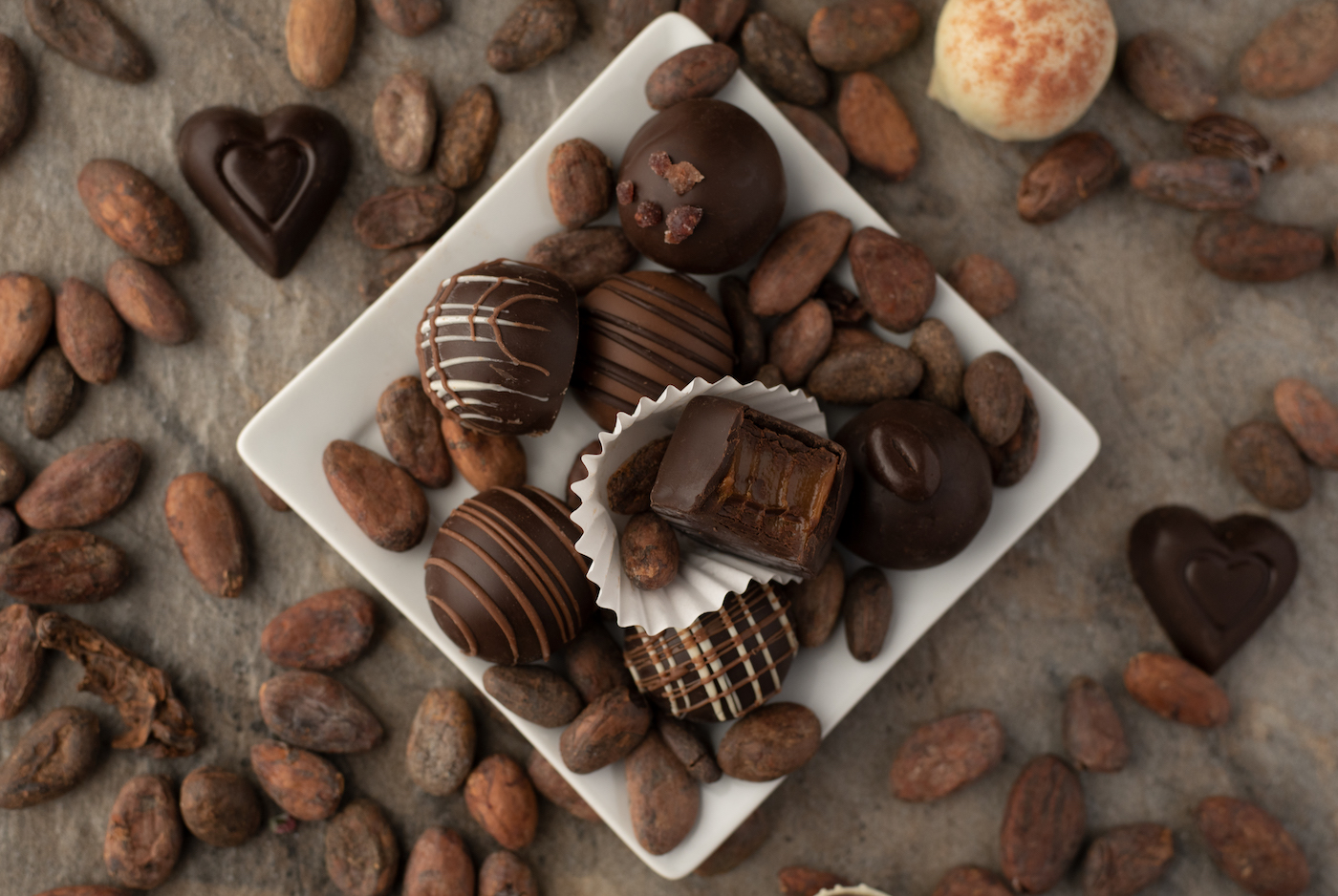 In 2014, Bonnie and Van Glass took over ownership of Euphoria Chocolate Company, growing the company under their leadership while also staying focused on supporting the surrounding community.
Between 1960 and 1980, many local businesses opened that are still around as pillars of our community, including The Kiva Grocery, Prince Puckler's, the Oregon Country Fair, the Springfield Creamery/Nancy's Yogurt, and many more!