It finally happened. After weeks of staring at the perpetual Oregon rain, it's finally time for the sun to shine. While the rain does help to supply the bounty of agricultural products we grow here in Oregon, the sun encourages us to get out and experience everything our state has to offer. And the Willamette Valley is an excellent first stop.
The Willamette Valley's list of significant agricultural commodities is longer than any other region in the state. From apples, blueberries, and hazelnuts to hops and, of course, wine grapes, the Willamette Valley is chock-full of tasty treats. And that's a major reason why the South Willamette Valley Food Trail was started. Launched in April 2019, this regional food trail was organized by Travel Oregon as a way to highlight all the locally grown products that continue to help the economy of Lane County.
"This was started to really highlight the awesome Oregon bounty that we have here," says Stephen Hoshaw, senior director of tourism for Travel Lane County. "And the food trail helps to really tell that story of the food cycle we have here in the state. With the variety of local food options that we have, especially in the Eugene and Lane County area, we're pretty lucky. That's why there are so many different businesses on the brochures."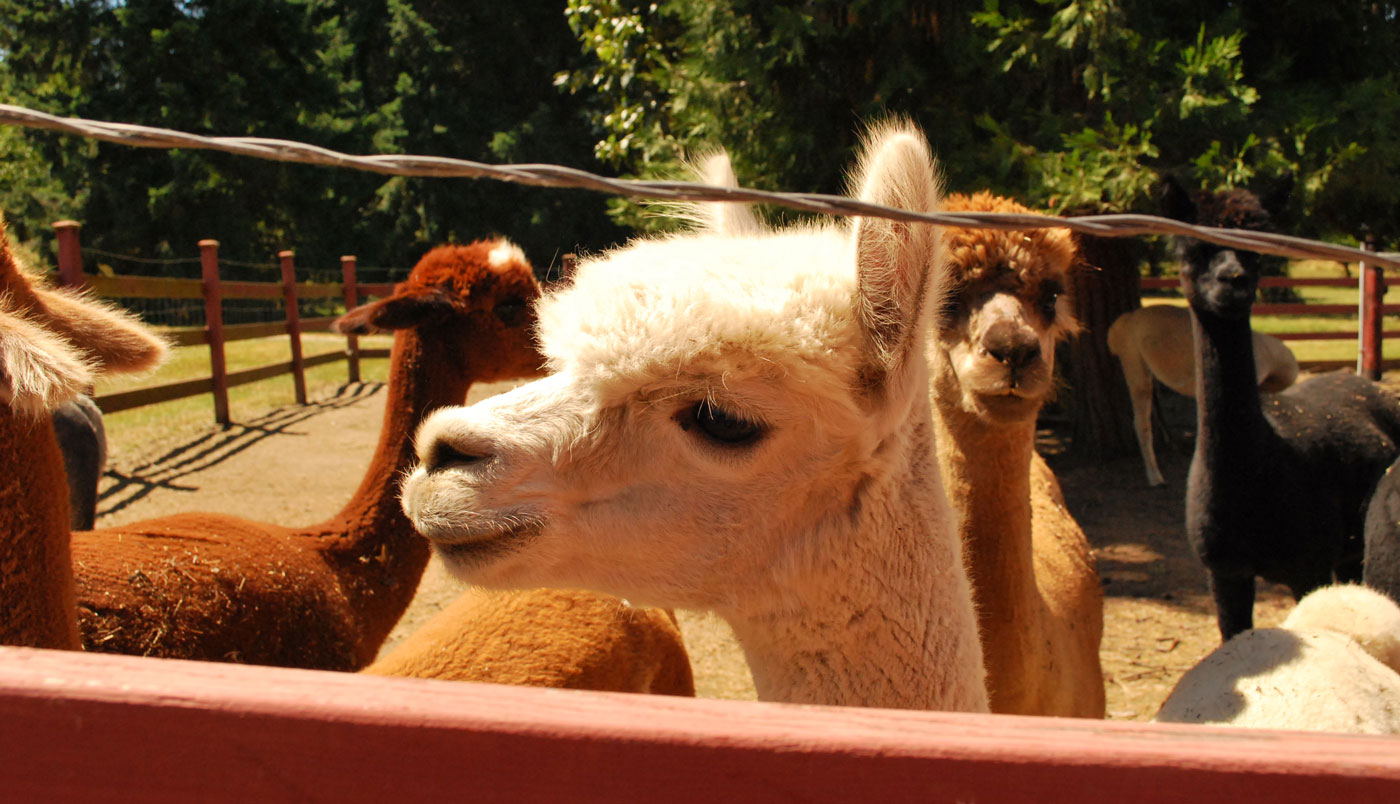 From farms and wineries to restaurants, the food trail consists of 58 businesses that grow, make, or produce local food and beverage products in central Lane County. In order to be listed on the food trail, restaurants have to be using at least 50 percent locally sourced products, with the requirements varying for other types of businesses. Visitors can follow the food trail by picking up a brochure at participating businesses or downloading the online guide, which consists of a map and a list of all the places to visit.
On the South Willamette Valley Food Trail, expect delicious food and craft beverages, along with experiences such as farm tours or U-pick opportunities. "With so many farms here that offer U-pick, we really wanted to tie them together and highlight that as a cool experience while folks are here," Hoshaw says.
"What I've heard from businesses about being on this food trail is that they like the exposure to visitors who are interested in the local food scene," says Jeff Malik, destination development manager for Travel Lane County. "Especially farms and wineries. The Willamette Valley gets a lot of wine attention, and people who like wine often are also interested in local foods."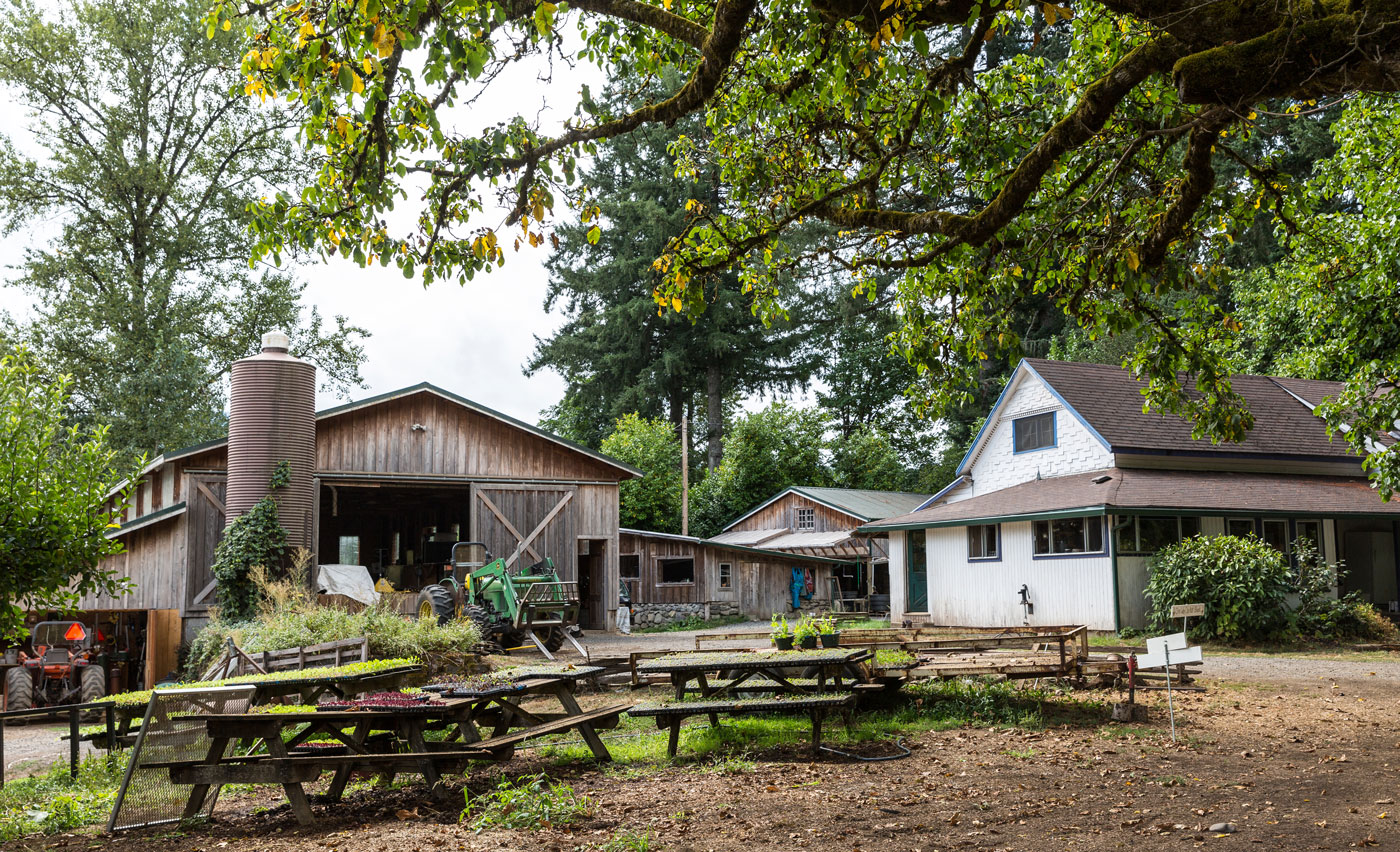 "A lot of times, these farms aren't reaching the same audiences that wineries are," Malik says. "But because the farms are on this trail along with those wineries, when visitors are at a winery and they see the food trail brochure, they see there's a farm right down the street . . . and that brings new customers to everyone."
Businesses are now working together because they found each other through the trail. "Party Downtown buys products from three other businesses that are on the food trail in order to create some of their really iconic dishes," Malik says. "And that, I think, is the real story behind all of this."
Travel Oregon has organized multiple food trails in the state. This crossover of businesses is what makes the South Willamette Food Trail stand out.
"I think when we work together as a rural business community, we can, a lot of times, create synergy," says Jack Richardson of Organic Redneck Growers (now known as Upriver Organics). "The food trail dovetails with what we already see happening, which is people out for a drive in the country—maybe going to the lavender festival or the wooden boat festival—and they combine that trip with a trip to a farm and maybe U-pick some berries."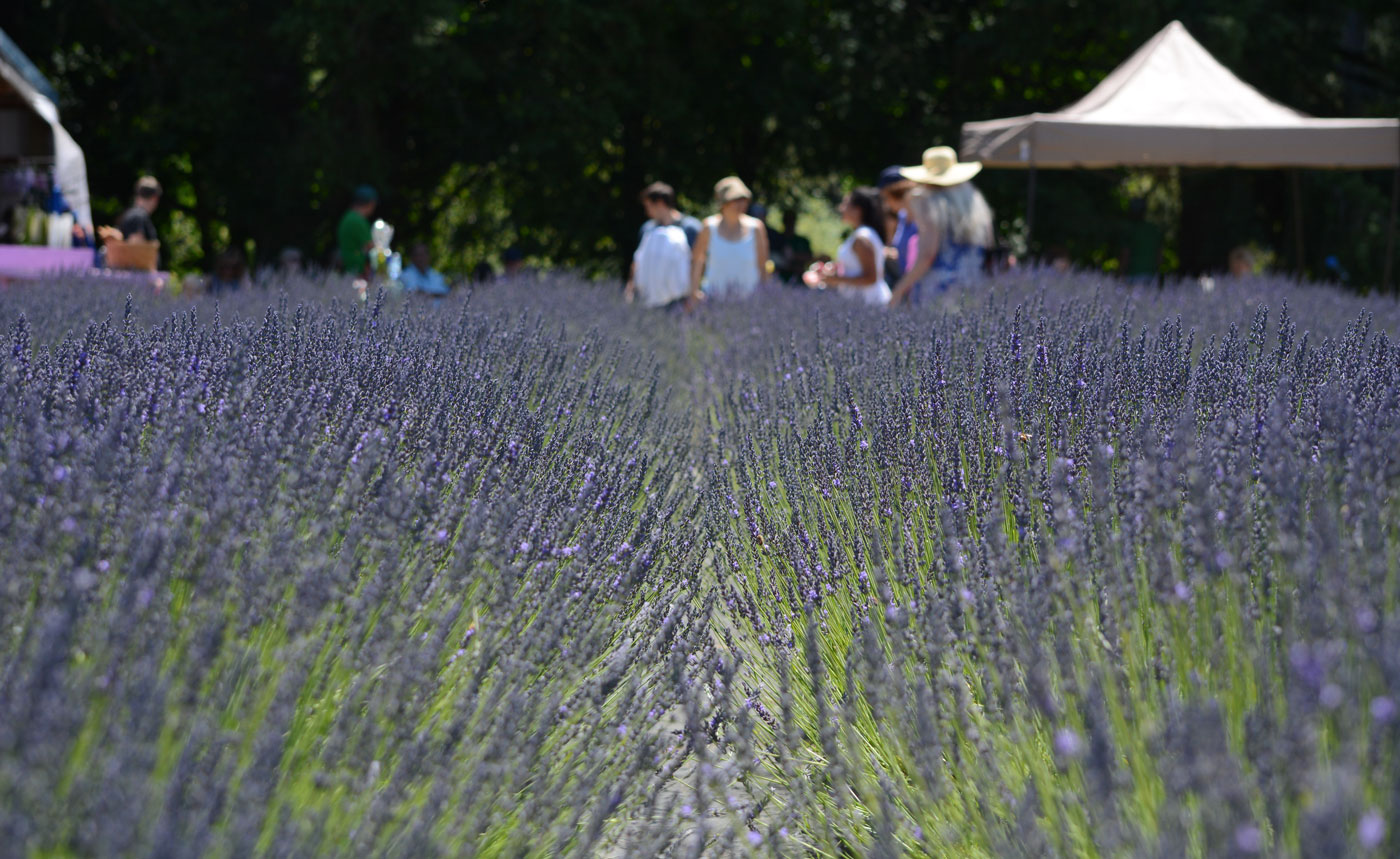 Visitors to Organic Redneck Growers can taste-test a variety of melons—yellow, red, white, and even pink watermelons in the summer—or brave the garlic tastings in the fall.
"We're just trying to highlight what we have because it's pretty unique, but also it's a vehicle for education," Richardson says. "If people come out and actually see how things are grown and meet the people who grow it and see it growing, I think it changes their appreciation and it creates a little bit more of a story behind the foods they eat."
This summer, if you're looking for a weekend getaway, look no further than right here in the Willamette Valley. From savoring hazelnut-encrusted salmon to drinking award-winning wine and beer to spending an afternoon on the farm getting to know the chickens who help make your omelet and picking blueberries right off the bush, the South Willamette Valley Food Trail has it all.
"It's a year-round experience," Malik says. "You're going to get different products, different meals, different wines in all four seasons, so there's something to be found no matter what time of the year you go out and explore the food trail."
For a full list of farms and eateries, visit the Eugene Cascades and Coast website.