Ashland is a city synonymous with Shakespeare and springtime. It is a place of spectacular scenery, creative ambitions, and outdoor adventure. While a prime destination for theatregoers and thespians alike, Ashland is speckled with hidden gems just waiting to be discovered by anyone looking to make a great escape from the daily humdrum. We've taken the liberty of uncovering a few of Ashland's best-kept secrets, from culinary delights to nighttime hotspots, and more. So buckle up, and head south with us as we travel off the beaten path to reveal some of the best that Ashland has to offer.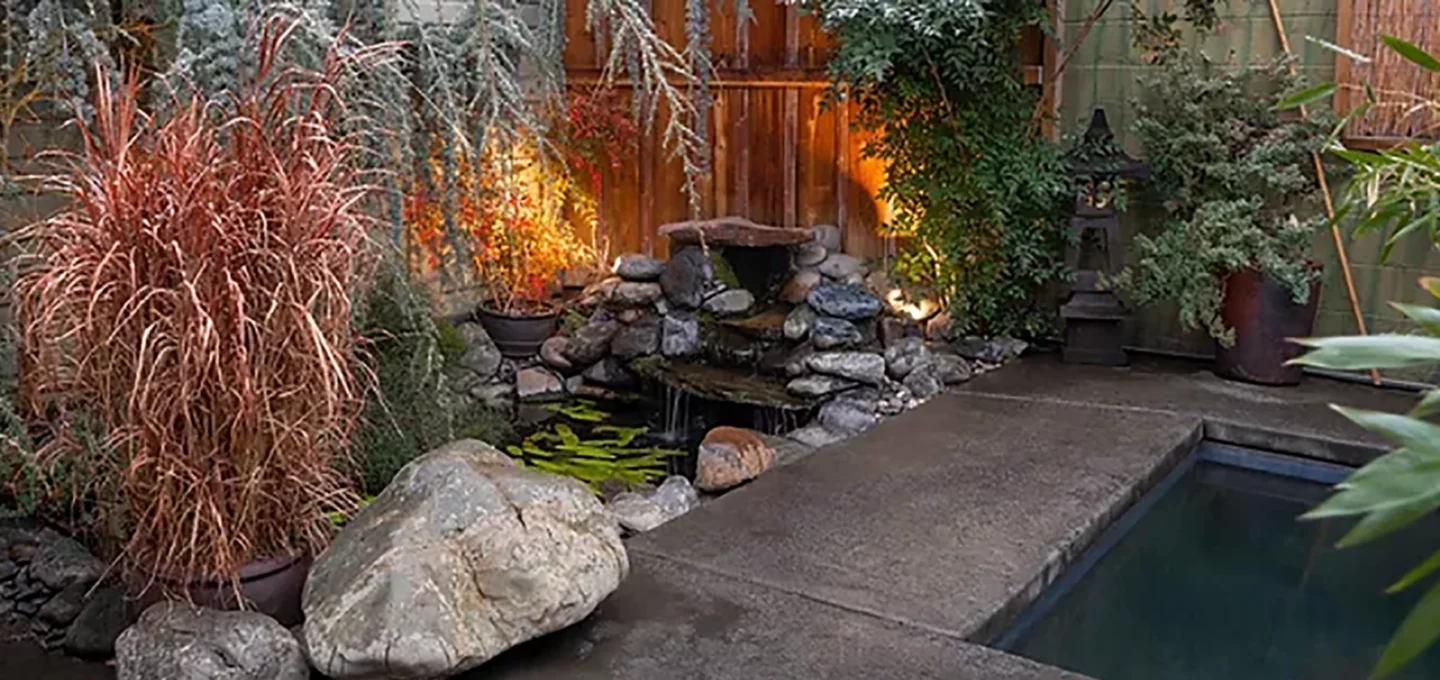 Chozu Bath and Tea Gardens
Just southwest of North Mountain Park Nature Center, tucked away in its cozy little neighborhood setting, sits Chozu. A Japanese-style bath and tea garden, Chozu's unique setting is an ideal escape from the stresses of daily life. Patrons are treated to a number of traditional Japanese baths, both public and private pools. The bath garden also happens to be a full-service spa that includes amenities such as professional massages, body treatments, and hot-stone facials. To say that Chozu is visually pleasing would be an enormous understatement, as murals, fountains, and ornate Japanese-style architecture adorn what was once a simple suburban home. Saunas and steam rooms punctuate the soothing experience, but the adjoined tea garden and sake bar make for a truly perfect ending to your relaxing visit. Chozu also offers a top-notch appetizer menu inspired by traditional rural Japanese food, with a pub-house flare. If your rejuvenating stay has you feeling peckish, make sure to try the prawn shumai or the pickled quail eggs (trust us on that).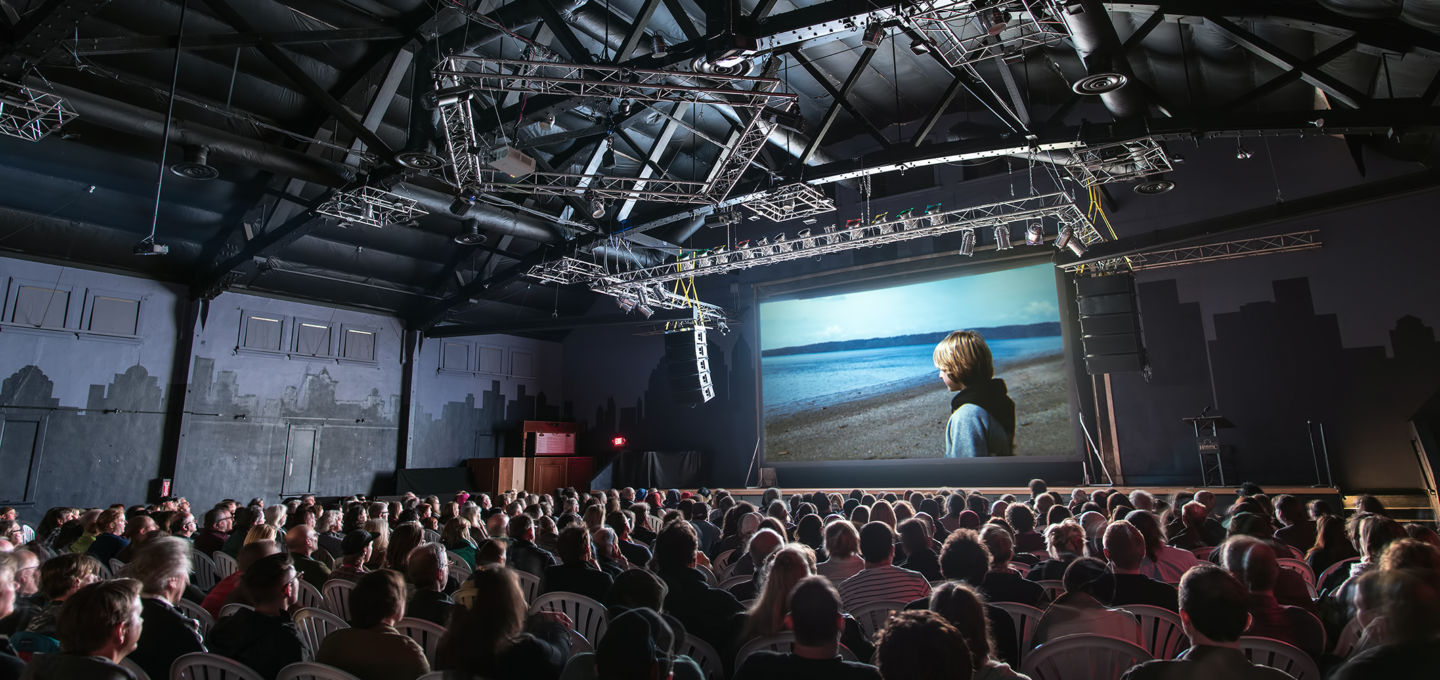 Ashland Independent Film Festival
Produced by the Southern Oregon Film Society, and dedicated to bringing unique, substantive, and thoughtful film to Oregon, the Ashland Independent Film Festival is a smorgasbord of cinema. More than 90 films are screened throughout this 5-day event that has been referred to as being "like Sundance, without the (waiting) lines." Some films are suitable for children, with ticket prices ranging from $6-13.
The festival itself occurs in three Ashland venues: Varsity Theatre, Historic Ashland Armory, and Ashland Street Cinema.
The Ashland Independent Film Festival runs April 7-11.
Oregon Chocolate Festival
This is an absolute must for all of you hardcore chocoholics out there. Once a year, this Ashland festival invites 40 different chocolate companies to present a variety of chocolates and chocolate-themed products to all who attend. Chocolate-making seminars, wine and chocolate pairings, a "Chocolate Confessions" comedy show, and chocolate-themed music shows are just a few of the things one can expect from this celebration of sweetness. The festival is hosted by the Ashland Hills Hotel & Suites, and the hotel itself offers packages that include free breakfasts and other goodies. Tickets are available online and run from $15-30. And not that we encourage feeding your children loads of chocolate, but kids 8 and under may attend free of charge. Careful with that last part, please feed your children sweets responsibly.
The Oregon Chocolate Festival runs Friday, Saturday, and Sunday, March 4-6 at the Ashland Hills Hotel & Suites.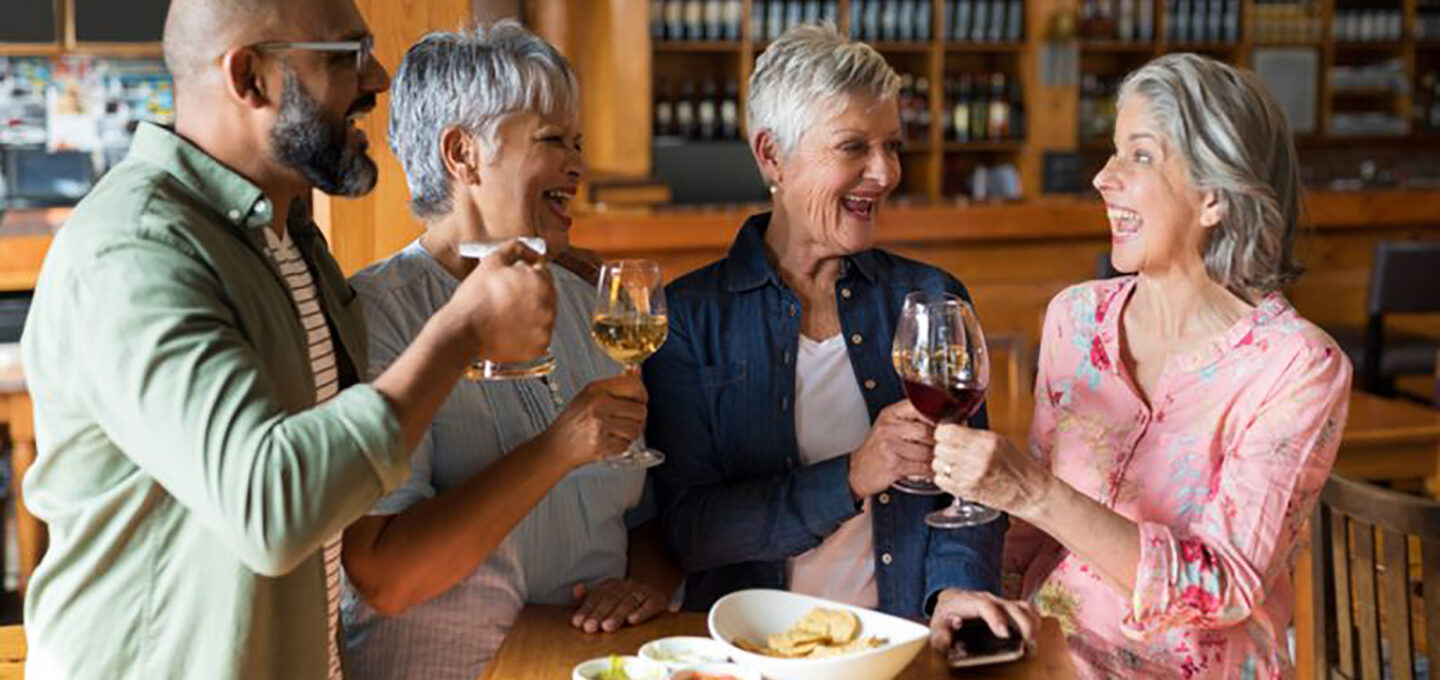 A Taste of Ashland
What do you get when you combine the best of Ashland's art galleries, restaurants, and wineries? Food, wine, and incredible art, which is exactly what rests at the heart of the A Taste of Ashland event. This is Ashland's most delicious art experience on all fronts. Imagine strolling through Ashland's premier art galleries, while stopping every so often to enjoy specialty dishes and pairings at the local restaurants that line the art walk. This is a hot ticket in Ashland, with a limited number of "tasters" permitted to ensure there is no overcrowding. Most galleries are within walking distance, but a free shuttle service to all 17 galleries will be offered.
Taste of Ashland runs April 23-24, from noon to 4 pm.
Ashland Independent Film Festival
325 A St., Ste. 4, Ashland
541/488-3823
Chozu Bath and Tea Gardens
832 A St., Ashland
541/552-0202
Liquid Assets
96 North Main St., Ashland
541/482-9463
Oregon Chocolate Festival
Ashland Hills Hotel & Suites
2525 Ashland St., Ashland
541/631-2004
A Taste of Ashland
541/488-0178