If you frequent any of the natural grocery stores in Eugene, you've likely seen the array of Grateful Harvest kimchi and sauerkraut displayed in the refrigerated cases. Once an auxiliary element of the Grateful Harvest operation, these fermented foods have bloomed into perhaps the most recognizable part of Charles and Jessie Duryea's several-decades-long project of growing and preserving organic produce in the South Willamette Valley. 
The Duryea's Grateful Harvest farm, established in 1994 just outside of Junction City, has been certified organic since inception. Grateful Harvest has gone through a variety of changes over the years, but has always maintained a booth at the Lane County Farmers Market, selling seasonal fruits and veggies along with a wide variety of processed and value-added items that help supplement the fresh offerings from the farm. 
In the early days of the farm, Charles recalls "starting with strawberries and lots of veggies" to develop immediate production. That was quickly followed with various orchard fruit trees and "raspberries as soon as we could," he says. Charles's conversational narrative of Grateful Harvest waxes from years to seasons from history to the present, similar to the non-linear manner in which the farm has had to adapt. "Every year is a different miracle," he says, "and what's more fulfilling than that? Farming is a wonderful dance." But it's not always an easy one.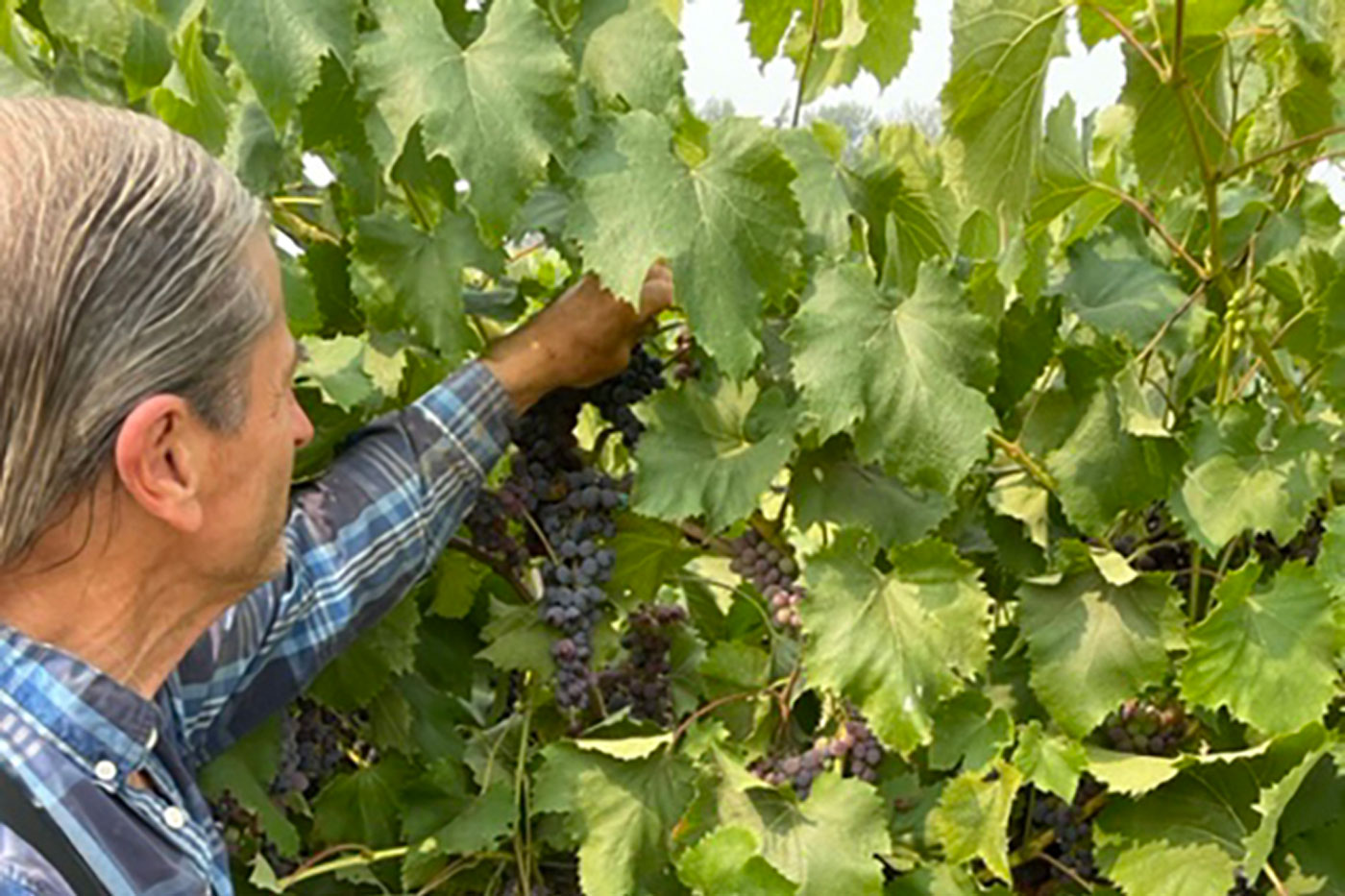 "It is very challenging to run a profitable farm," Charles says, "but we have had excellent help over the years." He credits a former employee, in fact, with the locally made kimchi concept. What now exists as the largest part of the Grateful Harvest endeavor began as an experiment in fermentation with delicious results. Kimchi is a traditional Korean food that is made from vegetables fermented together with chili paste and seasonings. The Grateful Harvest recipe has gone through a series of updates and adaptations over the years and now includes napa cabbage, onions, garlic, carrots, ginger, sweet pepper, and cayenne, all of which are certified organic. 
Production takes place in the farm's onsite licensed commercial kitchen and usually takes no more than three weeks, according to Charles. "We keep production going regularly throughout the season," he says. "Because it is a living food, we have to pay close attention to where it is in the process, and then keep it refrigerated once it finishes." The farm grows the cabbage, onions, and garlic which are then fermented in 2-foot-tall, 5-gallon ceramic crocks. No heat is applied to their ferments, so all the probiotic qualities remain intact.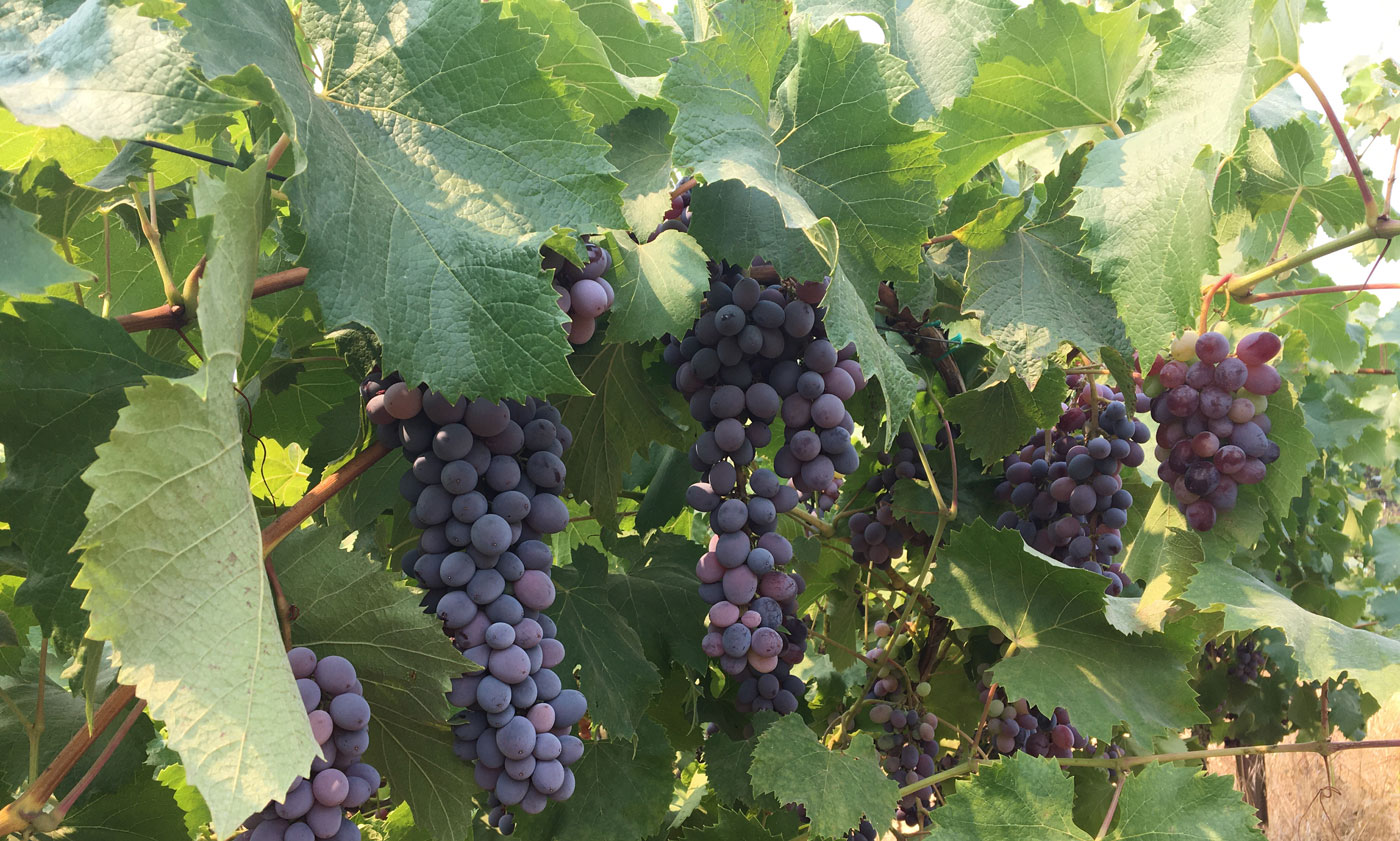 In addition to the kimchi, which has three different levels of spiciness, Grateful Harvest produces a classic German-style cabbage-only sauerkraut and a garlic kraut made in a similar method. Overall production is in the 300-case range over the course of the season.
Beyond the ferments, the Duryeas and the Grateful Harvest team also put time and effort into drying and preserving the wide variety of fruits they grow on the farm. "We have a large dehydrator that can handle about 40 to 50 pounds of fruit at a time," he says, "but it is still a long process." Those dried fruits include pears and apples, prunes and apricots, and several types of fruit rolls made by pureeing and then pressing out berries, cherries, grapes, or currants onto a large surface for drying. They even dehydrate tomatoes, which Charles says is their most popular item.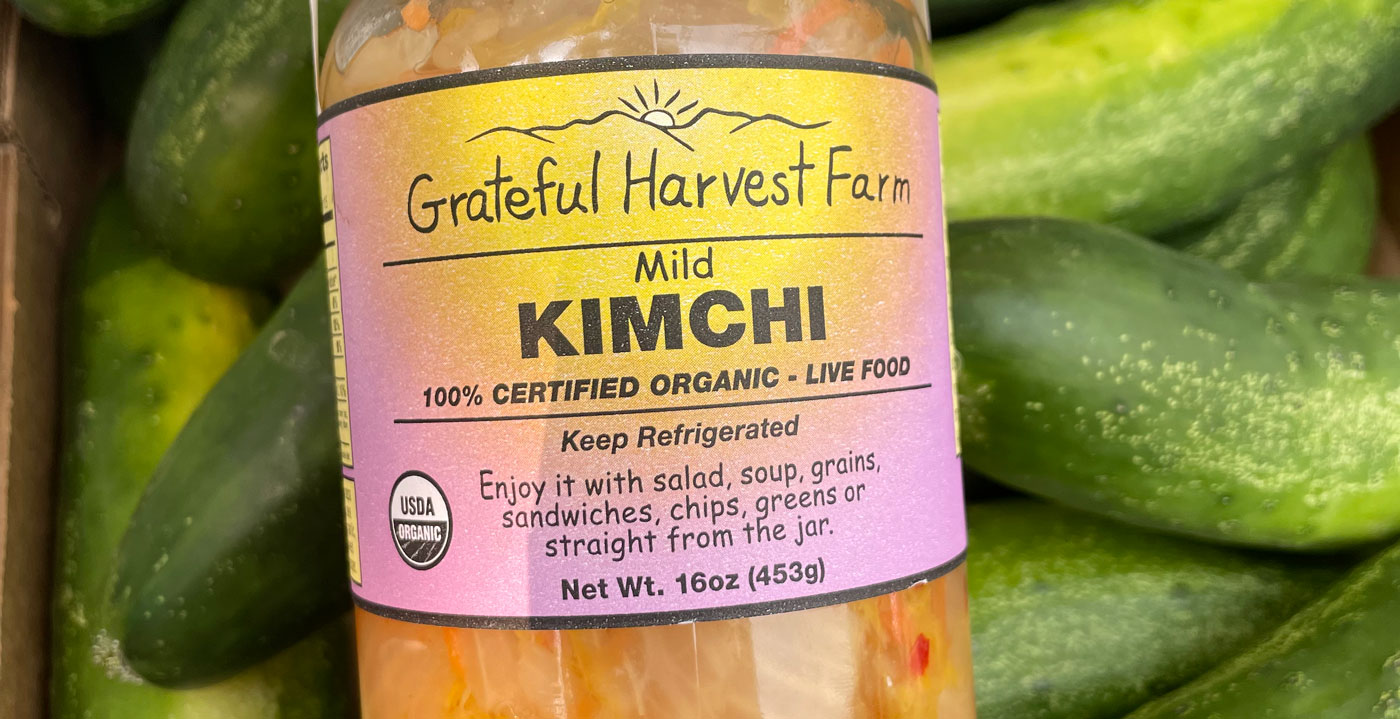 Farming involves following repetitive cycles, which has appealed to Charles for much of his life, and although the farm is in full swing, he still has ideas for what to do next. "Maybe I'll retire some day," he says. "That way I can just garden." 
Grateful Harvest sauerkraut and kimchi are available at Capella Market, Friendly Street Market, the Kiva, Market of Choice stores, New Frontier Market, Sundance Natural Foods, and the Lane County Farmers Market on Saturdays. gratefulharvestfarm.com