Our skin is our largest organ, and our first line of defense against the toxins of the world. Fortunately, health spas, also called medi-spas, like those at Aesthetic Plastic Surgery, Movassaghi Plastic Surgery and Ziba Medical Spa, and Jewell Plastic Surgery offer noninvasive treatments that can restore your skin's healthy glow and help it protect us better.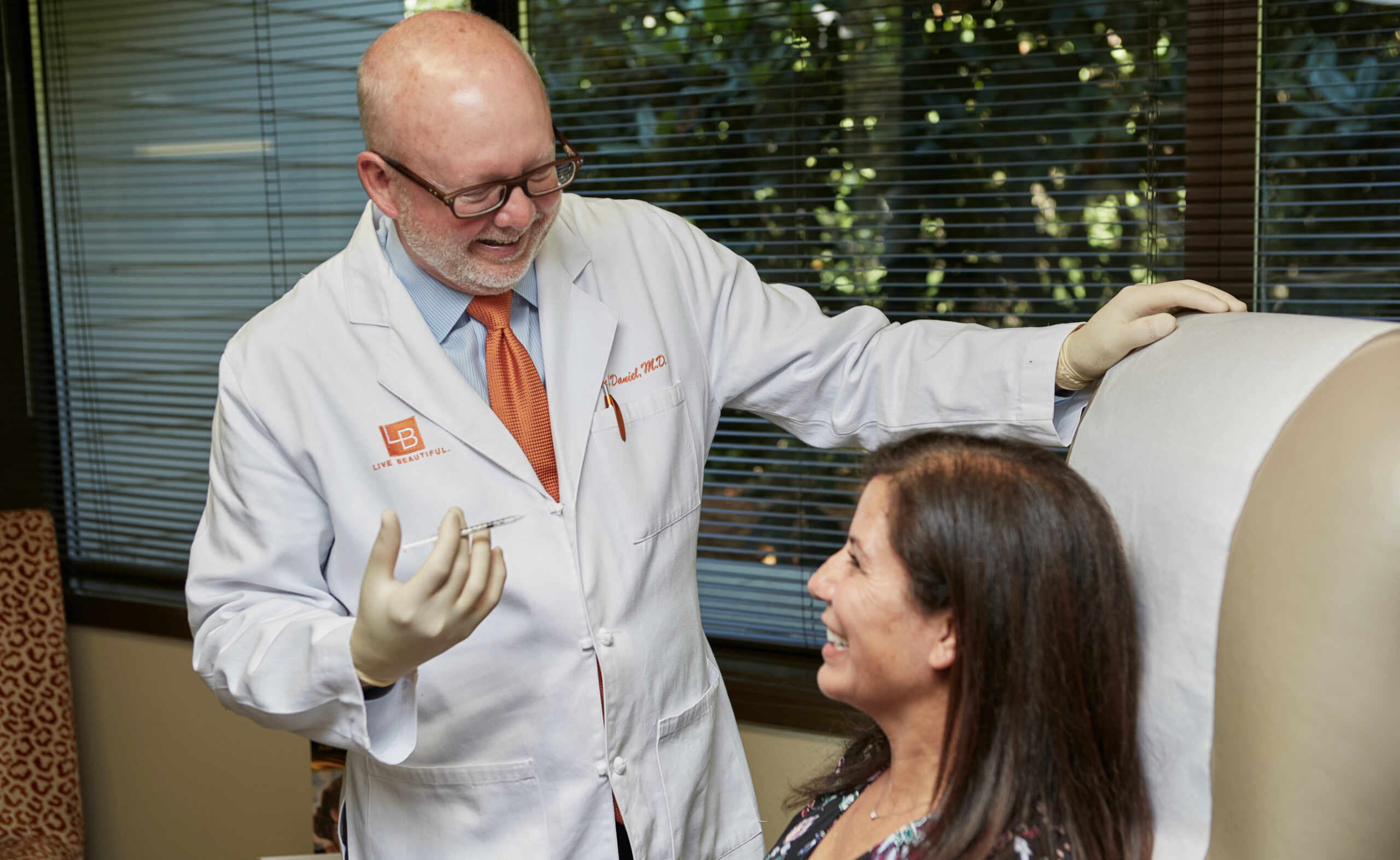 The Medi-Spa Advantage
Having a doctor on-hand during treatments provides a unique level of expertise and knowledge. "We do the hard work: We do the groundwork, we evaluate the products, the lasers, the light frequency devices," Dr. Daniel says. "And if someone tries to figure that out on their own, it's impossible."
Because many of the treatments are recurring and conducted in a series, the highly personalized support fosters a strong relationship between you and the medi-spa providers.
"I got into this business and specialty because I like the interaction," Dr. Daniel says. "It's the patient interaction that really gets everybody excited. . . .That's really one of the things that myself and my staff included really get out of what we do is the interpersonal interaction and being professional, but being personal as well."
The Benefits
There are many benefits to visiting a medi-spa. Because they offer noninvasive treatments, the results are effective and positive without being too extreme.
"Eugene is one of those cities where they want to look natural," says Sherry LaVelle, aesthetician at Jewell Plastic Surgery. "So they don't want to be blown up, looking plastic, everybody knowing that they've had plastic surgery, but kind of the same with their skin—they just want to look healthy and the best that they can be that way."
Visiting a medi-spa is also a great way to reverse some of the damage that things like sun exposure have caused as, unfortunately, there are limitations to healthy living, eating, and exercise.
"People want to take good care of themselves," says Dr. Lee B. Daniels of Aesthetic Plastic Surgery. "I think similarly with a lot of the nonsurgical things: I think it's allowed people to take care of some stuff that they just cannot do with healthy living."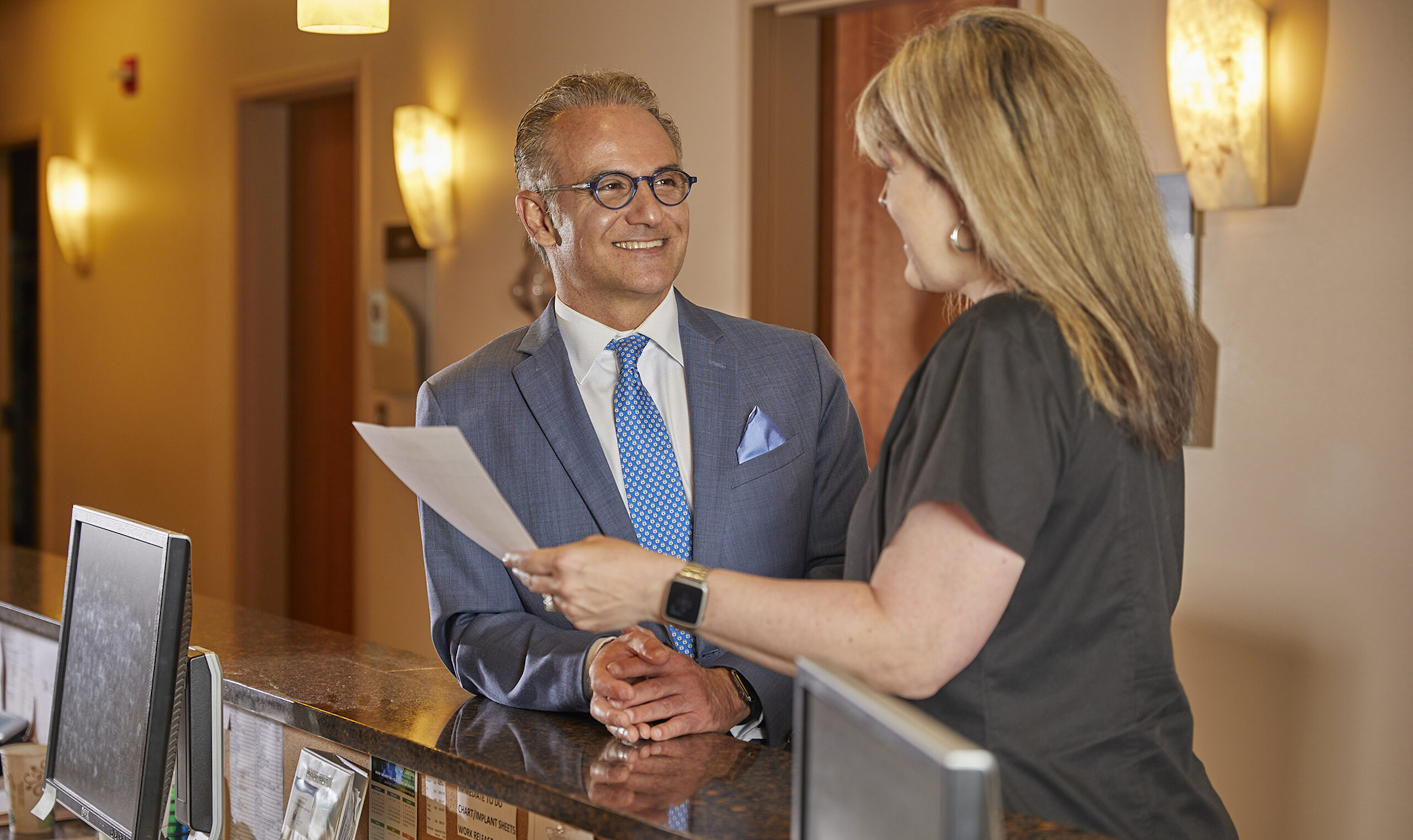 The Treatments
While each medi-spa offers many different treatments, there are some common and effective treatments to consider. Keep in mind, as skincare and these treatments are highly personalized, consulting with the doctor and their team is the best way to choose the right treatment among the many options.
The HydraFacial is a quick 30-minute treatment that uses water to cleanse, hydrate, and nourish your skin. There is no downtime after the treatment so it's great before an event or just as a way for your skin to look and feel immediately better. "There's very few things in life that we get instant gratification from," McNabb says. "That is absolutely instant gratification."
Microdermabrasion is also a common choice. As a chemical-free skin resurfacing treatment, it uses a fine abrasive to exfoliate away the topmost layer of skin. This leaves a smoother texture and promotes the growth of healthy new skin. This treatment is good for acne scars, sun damage, discoloration, and uneven texture.
Ultimately, providers at a medi-spa just want you to feel confident and beautiful, with healthy skin.
"My favorite part is really my patients and really being able to help them with navigating what their skin concerns are," McNabb says. "When we look better, it raises our confidence; it makes us feel better and put just a better energy and light out into the world. I love the fact that, as skincare has evolved in to the medical aspects, that there's so much that I can do."
Dr. Lee B. Daniel | Aesthetic Plastic Surgery, The Spa Side | 244 Country Club Rd. | 541/636-9432
Dr. Mark L. Jewell | Jewell Plastic Surgery, Medical Spa | 1200 Executive Pkwy Suite 360 | 541/683-3234
Dr. Kiya Movassaghi | Movassaghi Plastic Surgery and Ziba Medical Spa | 330 S Garden Way, Ste. 100 | 541/686-8700