In April, we sent out a survey asking for Lane County residents to nominate their top picks in 12 different categories. We wanted to showcase local businesses, who have felt the effects of the coronavirus pandemic and who could use a little extra love right now. We asked survey takers to write in a first and second place pick, which we scored accordingly. As a result, we bring you Lane County's Top Picks for Place to Shop!
Please follow up with the individual businesses about changes in hours or services.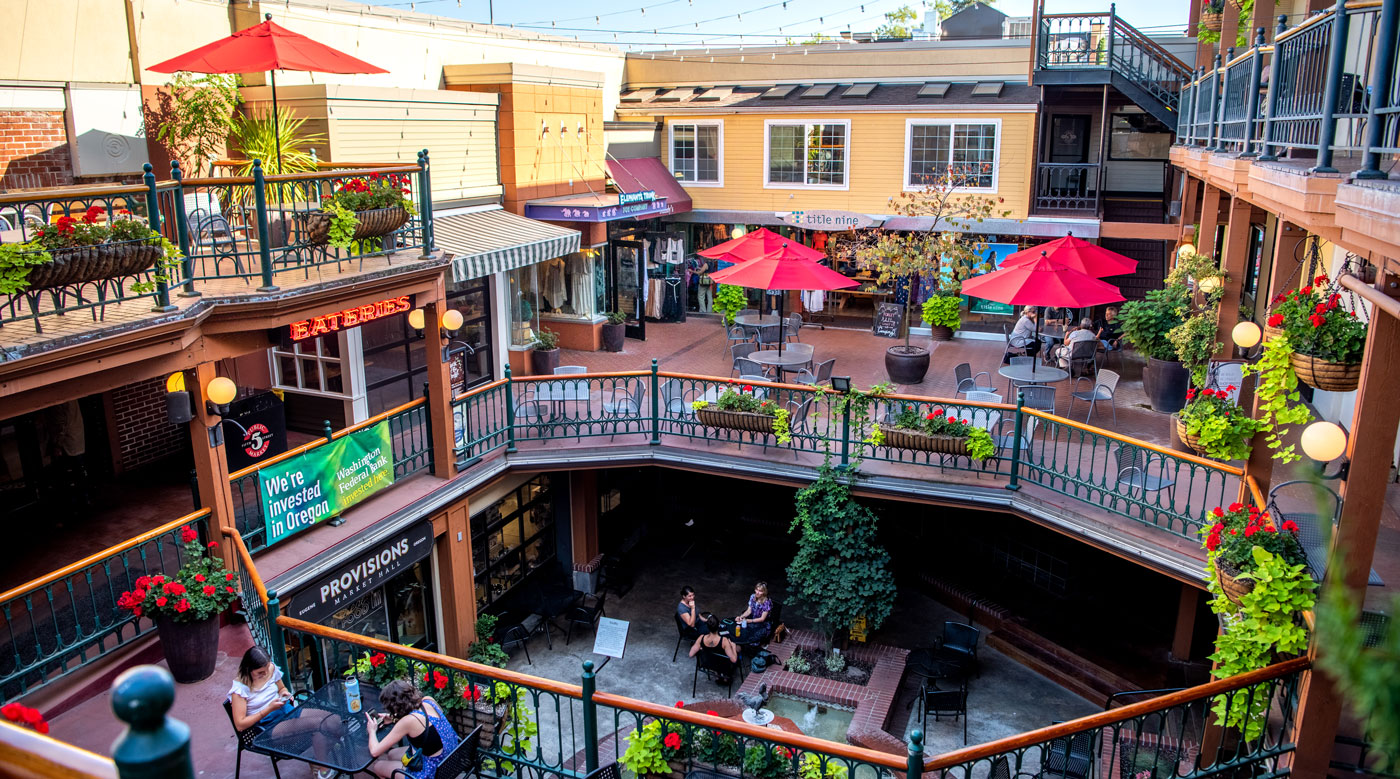 5th Street Public Market
5th Street Market is a destination shopping center and eatery. Enjoy locally owned stores, tasting rooms, restaurants, and treat yourself to a night at the Inn at the 5th. And soon, their expansion will have even more to enjoy, including new places to eat, stay, shop, and enjoy.
5th Street Public Market | 296 E 5th Ave. | 541/484-0383 | 5stmarket.com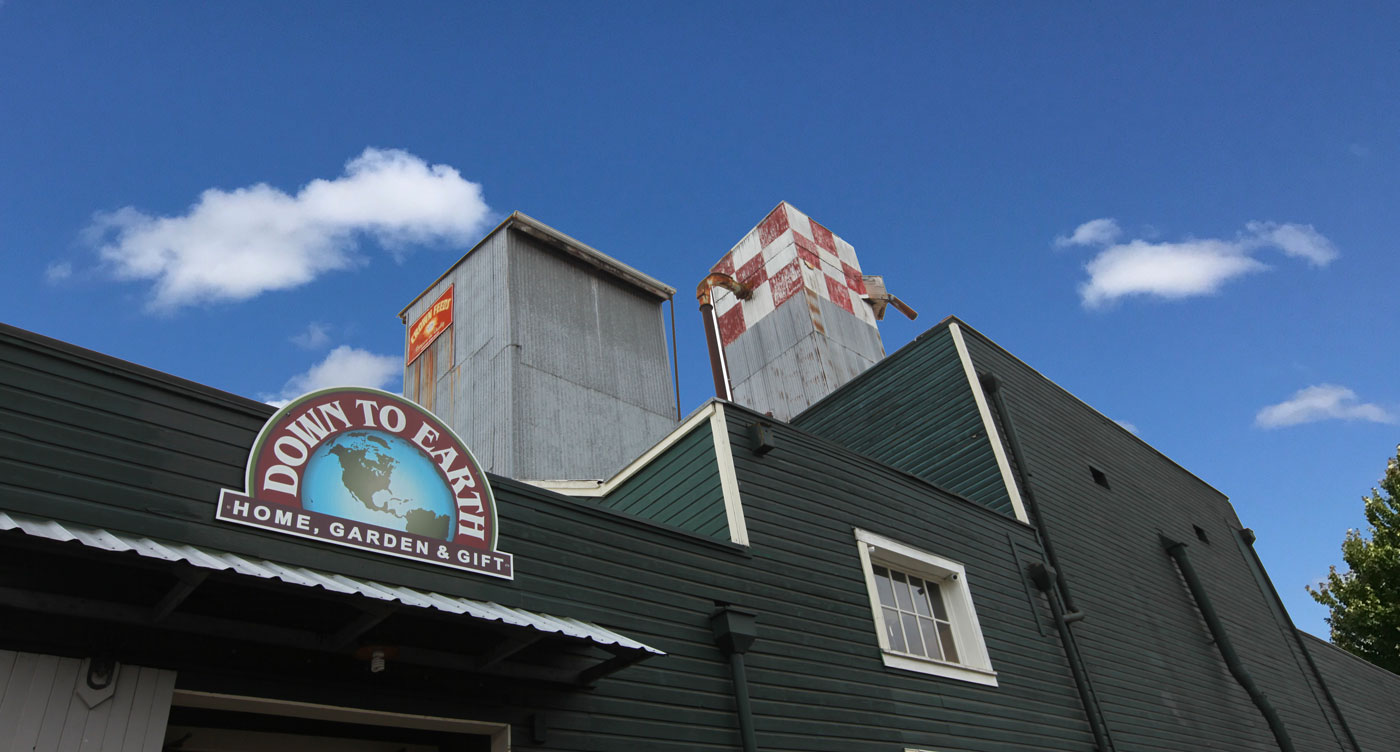 Down To Earth
Down to Earth is the one-stop-shop for all your home, garden, and gift needs. Pick up unique plants, check out the latest in kitchen gadgets, buy soil for your garden, or attend a class. They put a lot of thought into what products they choose to sell, focusing on those made of recycled materials, are Fair Trade, or are from companies that give back to people or the environment.
Down To Earth | 532 Olive St. | 541/342-6820 | downtoeartheugene.com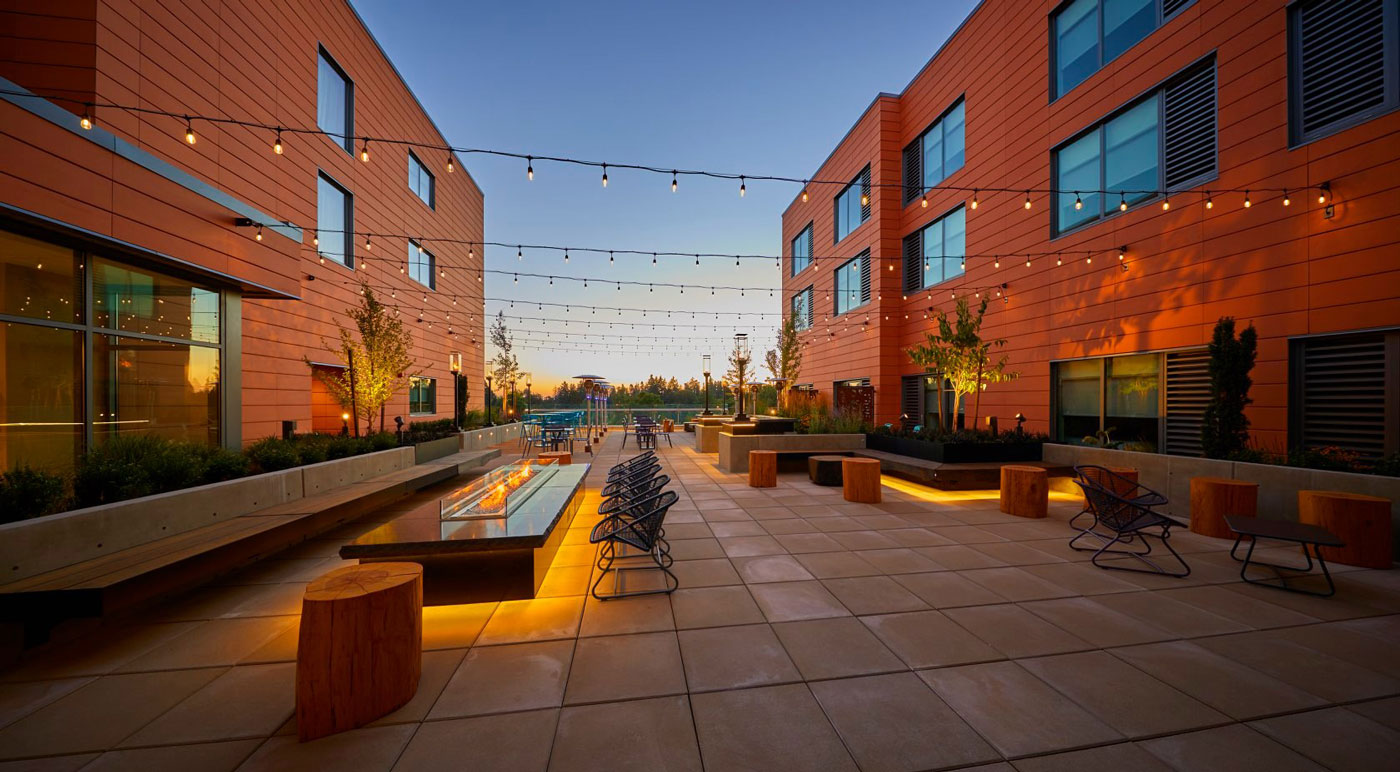 Oakway Center
Oakway Center, close to the University of Oregon and Alton Baker Park, has a diverse mix of shops and restaurants, offering one place for all your needs. Shop at local places like Outdoor Elements, Euphoria Chocolate, or Rachelle M. Rustic House of Fashion while enjoying food from Pastini, Sabai, or Café Yumm!, among other eateries.
Oakway Center | 2350 Oakmont Way | 541/485-4711 | oakwaycenter.com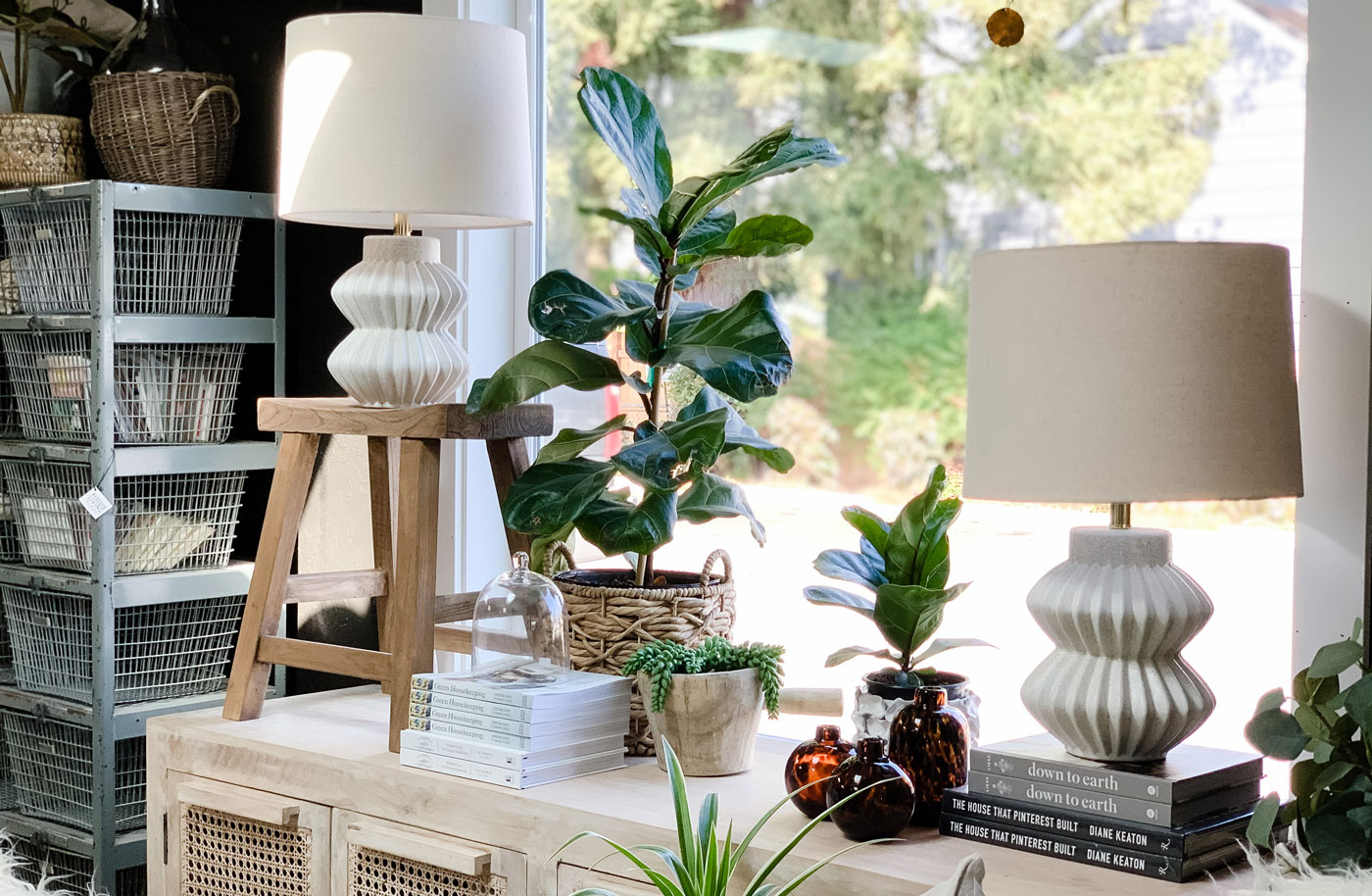 Rescued Living
Rescued Living was founded on the idea of upcycling and reusing materials to create stunning décor and home goods. With unique pieces made by the owner, other small businesses, and Oregon artisans, the items perfectly reflect Pacific Northwest style.
Rescued Living | 130 21st St., Springfield | rescuedliving.com
Top Place to Shop Honorable Mentions
Valley River Center | 293 Valley River Center | 541/683-5513 | valleyrivercenter.com
Eugene Saturday Market | Park Blocks, 8th Ave. and Oak St. | 541/686-8885 | eugenesaturdaymarket.org
Luxe | 118 Oakway Center | 541/743-0291 | shopluxegifts.com
Oak Street Vintage | 500 Olive St. | 541/345-1883 | oakstreetvintage.com
Passionflower Design | 128 E Broadway | 541/344-3857 | passionflowerdesign.com
Real Deals on Home Décor of Eugene | 3705 W 1st Ave. | 541/484-9794 | realdeals.net
Check out our other Top Picks:
Top Place for Coffee or a Snack