37 Years | Capella Market: A Neighborhood Market Since 1986
Capella Market, the grocery store on Willamette Street in Eugene, has been serving the community for more than 50 years, though not always under the same name. As administrator Reisa Maddex recalls, "My earliest memories of this building are actually shopping here when it was E-Z Shop when I was about 7 or 8 years old." In 1986, Oasis Fine Foods Marketplace opened in this location. Oasis offered natural and gourmet foods, carrying many local products. "Oasis was a great incubator of not just local food, but they were good citizens who recognized the value of an independent grocery store," she says. The market supported many fledgling food businesses that grew into Eugene favorites, like Nancy's Yogurt, Surata Soy Foods, and Toby's Family of Fine Foods.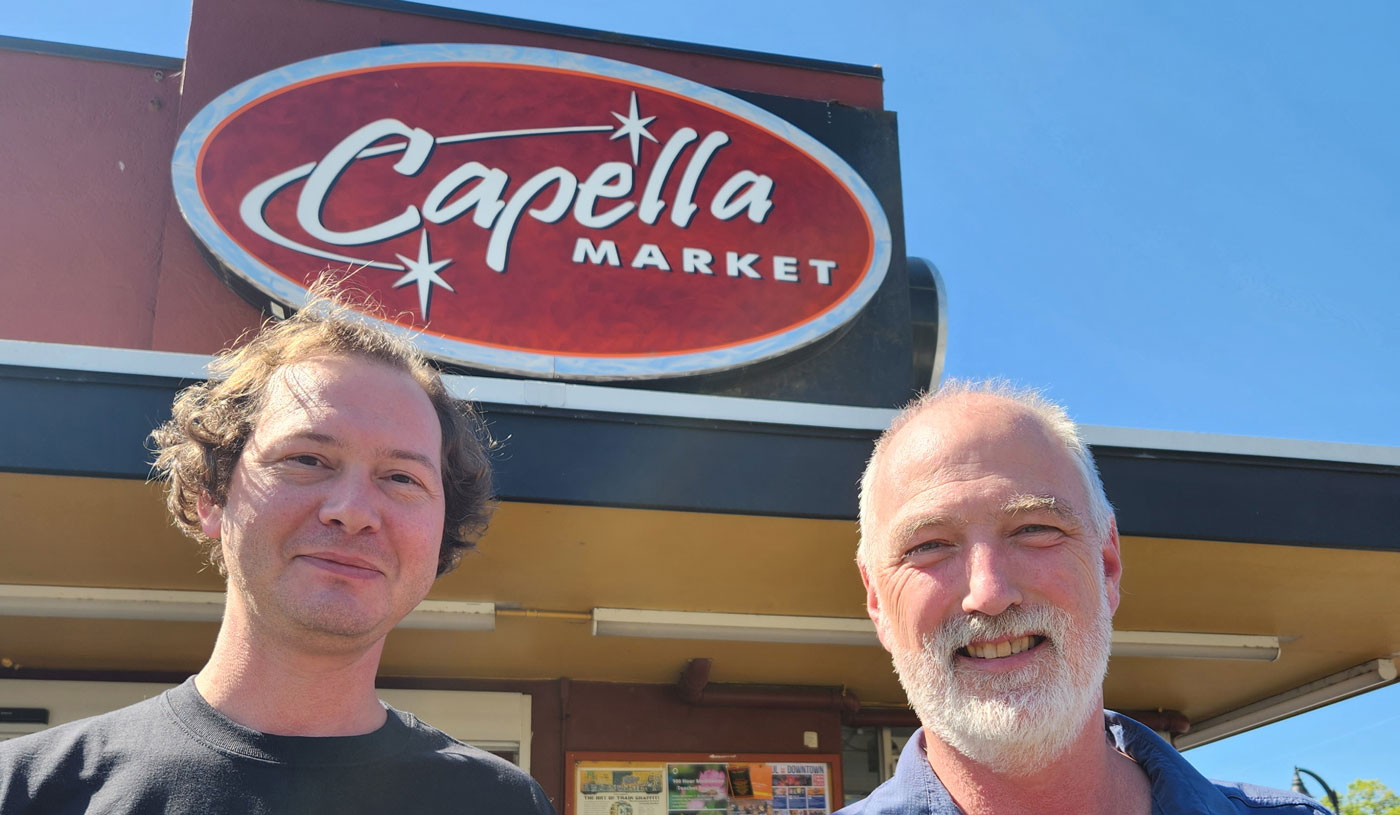 Maddex explained that the local food community formed close bonds, with Oasis providing a launchpad for many small companies. "The local food scene is a very tight family," she notes. "And those relationships allow you to take chances on each other." Doug and Annie, who owned Oasis, hired a bunch of young, idealistic kids to work there. One of those kids was Rex Snellstrom. When Oasis sold to a national chain called Wild Oats, Rex stayed. When Wild Oats was eaten by Whole Foods and Wild Oats closed their Eugene stores, Capella rose from those ashes, with Rex as the store director. Earlier this year, Capella's owners, Mark and Cathy Lew, sold to Rex and long-time grocery manager Steen Heidel.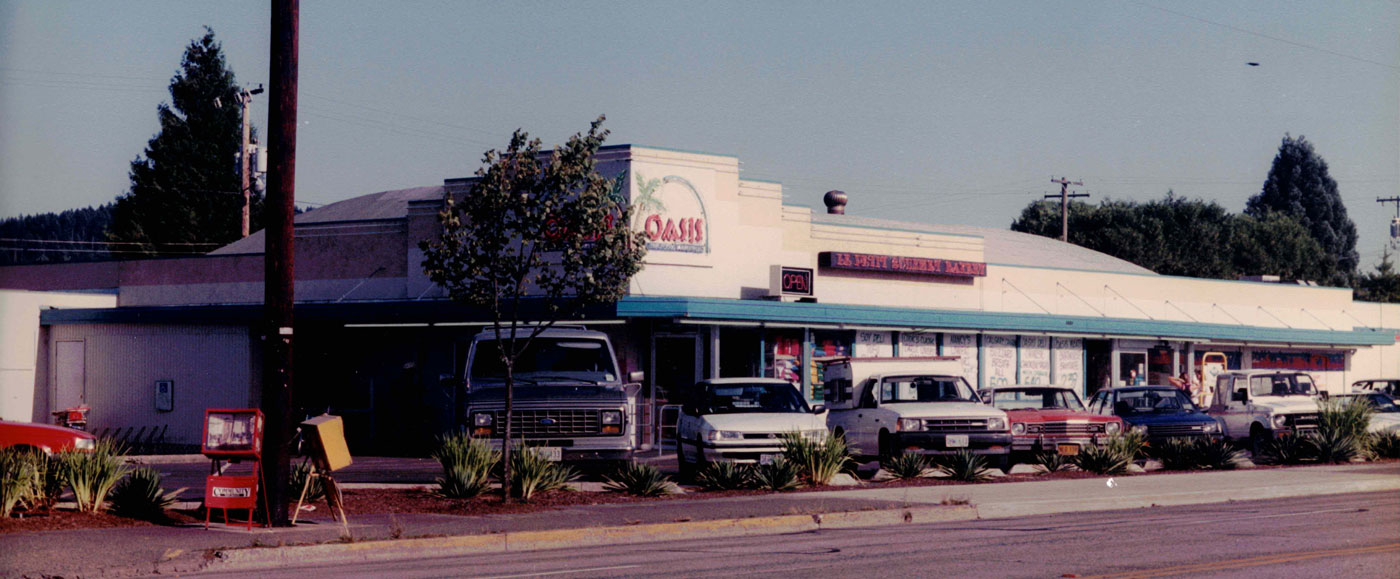 Their deep roots in the store and Eugene community position Capella for continued service to local shoppers. Maddex joined the staff in 2014 after knowing Lew as a young entrepreneur years before. "Food is important and community is important and combining those two things creates the kind of synergy that has kept Oasis and Capella moving forward," Maddex says. After more than three decades of nourishing the neighborhood, Capella Market carries on the legacy of its predecessor as a community hub.
Capella Market, 2489 Willamette Street, 541/345-1014, capellamarket.com