Looking for a fun challenge during the championship? We are doing a Simpsons Photo Contest over the next week for a chance to win a great prize basket full of local goodies. Here are a few businesses that have murals on them as a hint to get you started: Chuck and Alice's, Gryffs Pub, Bright Oak Meats, and Duckos Framing. Hashtag your selfie in front of a Simpson mural #simpsonmuralhunteug for a chance to win a decorative wooden bowl from Swahili Modern, 2 bottles of King Estate wine, and a gift card to Uncommon Scents. Contest ends Saturday July 23, so get hunting!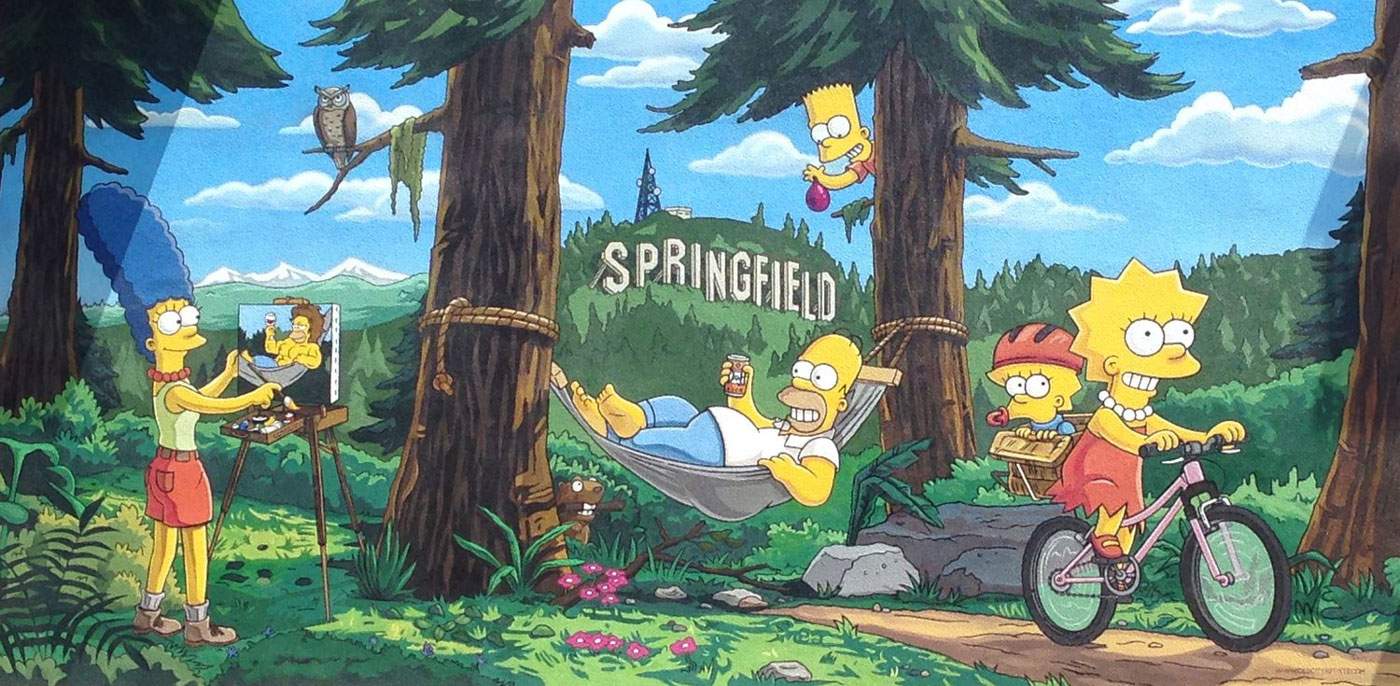 The city of Eugene planned to enhance public art for the 2021 IAAF World Championships by inviting nine artists from six different countries to create public murals. The mural project is ongoing, and there are more this year in Eugene, along with a several murals in Springfield devoted to the Simpsons TV show.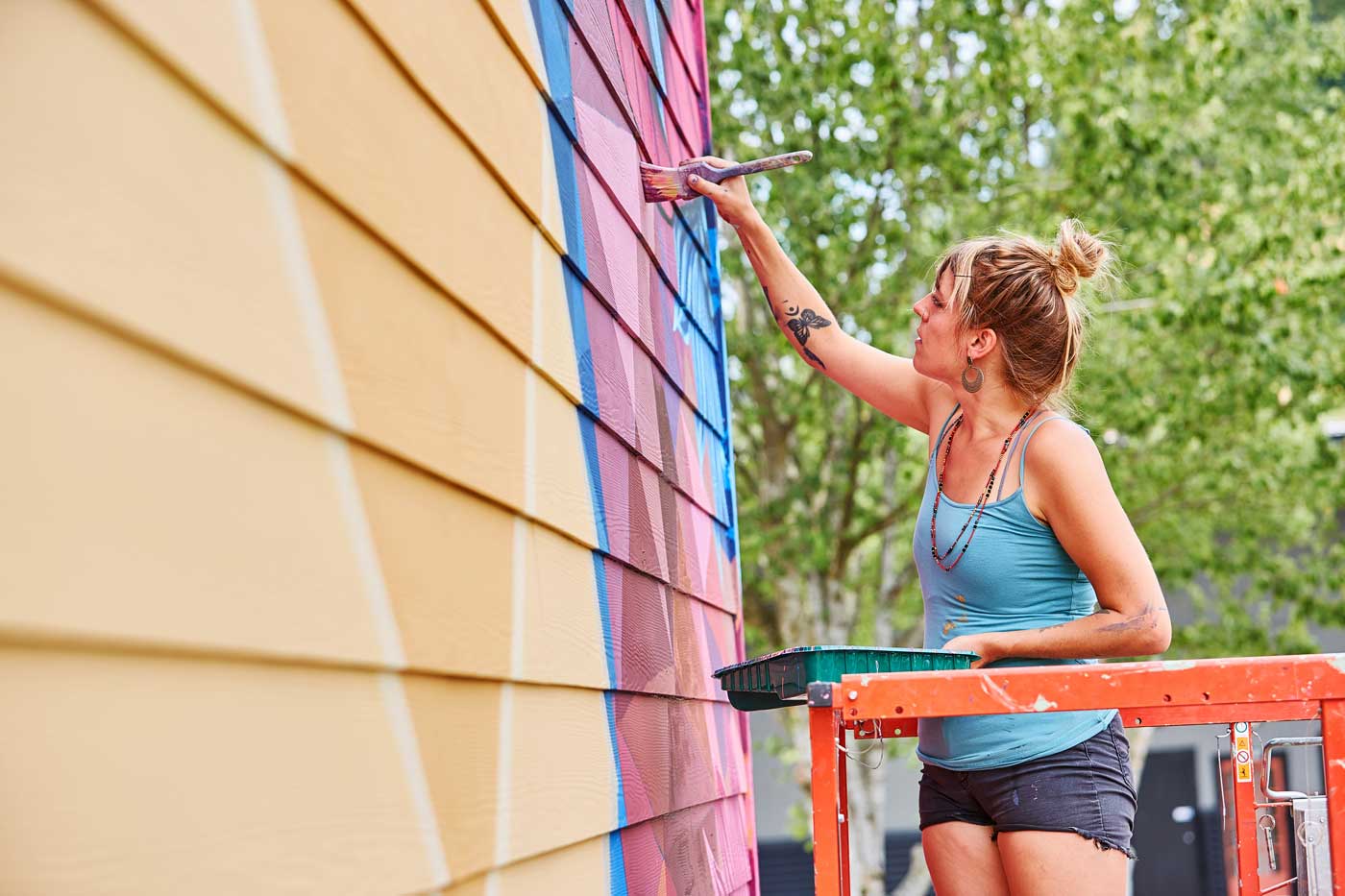 The city offers free, all ages walking tours of our public murals. The tours meet in front of the Eugene Public Library downtown, 100 W. 10th Ave. and enjoy a free guided walking tour of some of Eugene's iconic murals with Debbie Williamson-Smith, one of the founding members of the 20×21 Mural Project. She can tell you insider's only stories about the murals. Debbie is also a staff member at the Jordan Schnitzer Museum of Art on the University of Oregon campus, so she can illuminate many aspects of the art that we have here in Eugene.
The city has links to sign up for tours on the following dates by visiting their 20×21 Mural Project website. Sign up for a tour on these dates:
Friday, July 15 at 6 p.m.
Saturday, July 16 at 9 a.m.
Sunday, July 17 at 9 a.m.
Monday, July 18 at 10 a.m.
Tuesday, July 19 at 10 a.m.
Wednesday, July 20 at 10 a.m.
Thursday, July 21 at 10 a.m.
Friday, July 22 at 10 a.m.
Saturday, July 23 at 9 a.m.
Sunday, July 24 at 9 a.m.
Saturday, August 6 at 6 p.m.
Take yourself on a tour of our murals by using the city's mural map.
The city of Springfield has installed a temporary mural which will provide a backdrop for the World Championships marathon route. The new mural is at 307 Main Street, along Pioneer Parkway East. The plan was to install a mural at that spot all along, but not for another year or two. But with the opportunity of the marathon passing right by the building, the timing was too good to ignore. Artist and former Duck Erik Nicolaisen owns Old City Artists. He also painted the Simpsons mural in 2014. The 108-foot mural features the World Championships logo along with local iconography such as a blue heron and camas flowers, which were a staple food of the indigenous Kalapuya people, whose land we are occupying.
Enjoy more of the Simpsons murals in Springfield by taking yourself on a walking tour. The website of Eugene Cascades & Coast provides a map of Simpsons-related art that you won't want to miss. Perfect selfie opportunities!