In the last 15 years, the future of food has taken Eugene by storm. Vegan and plant-based diets—free of all animal products, including meat, dairy, and eggs—have gained enough popularity in the Pacific Northwest and across the globe that a growing number of great vegan restaurants now call the Eugene area home. Many people cite health, ethical, or sustainability reasons as their motivation for making the switch to vegan diets.
With veganism on the rise, many local businesses owners saw an opportunity to feed people in a way that is compassionate, sustainable, healthy, accessible, and delicious. "I think it is important to offer vegan options for the love of animals and the health of people and planet," says Jennifer Michaud, owner of Cookie Conscious Bakery. "I also want to help better serve the local vegan community, and hopefully dispel a myth among many omnivores that vegan food is boring and tasteless."
Here's your guide to the best vegan spots in Eugene: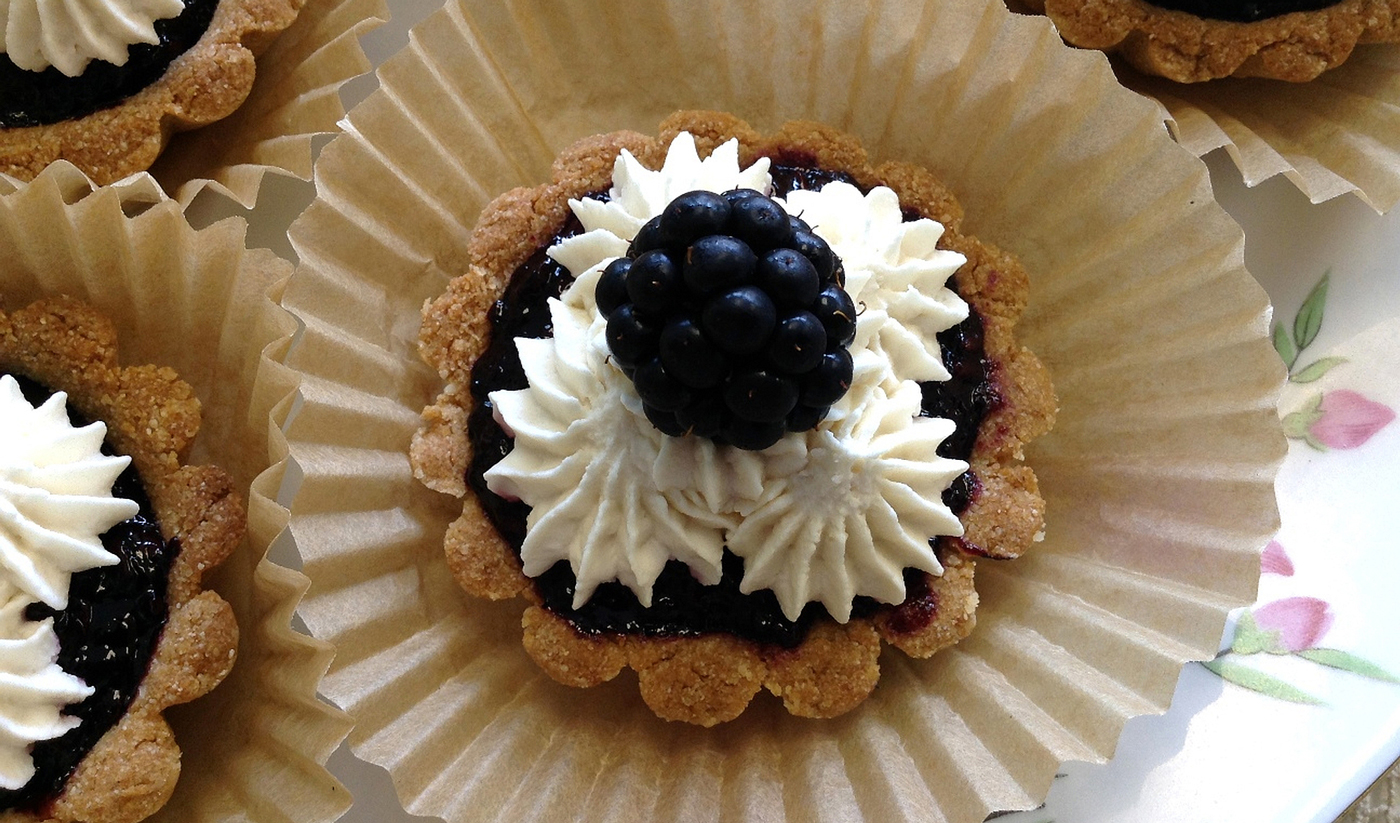 Cookie Conscious Bakery
"Cookie Conscious Bakery began in the summer of 2012 in a tiny church kitchen, baking for farmers markets, food events, and weddings," owner Jennifer Michaud says. "I was inspired to open the brick-and-mortar shop in October 2016 because I love baking. I wanted to share my wholesome, delicious food with more people."
As Eugene's first and only fully vegan bakery, Cookie Conscious offers an array of organic, handcrafted, and small-batch sweet and savory foods including cookies, cakes, pastries, breads, and seasonal lunch specials. Their specialty is their cookies, Michaud says, offering more than three dozen varieties.
Cookie Conscious Bakery | 4222 Commerce St., Ste. D | Tues, 12-4 pm; Wed-Fri, 10 am-4 pm; Sat, 10 am-4 pm | cookieconscious.com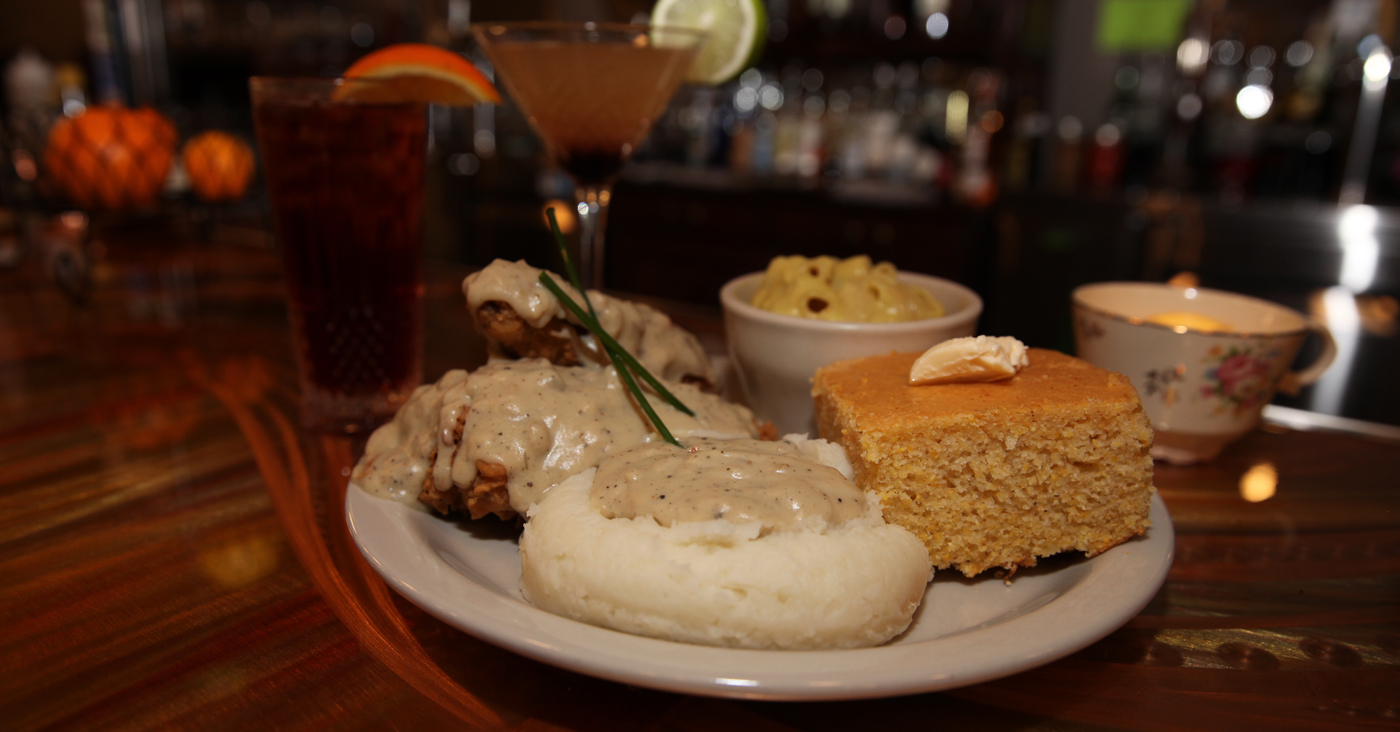 Cornbread Cafe
Started as a food truck in 2010 by owner Sheree Walters, Cornbread Cafe has become a vegan staple at its first permanent location in Eugene (which opened in 2011) and recently opened location in Springfield. "I did it for the animals, and to fill a void for other vegans," Walters says. "Although, this food was made for everyone to enjoy."
Cornbread Cafe is known for its Southern-inspired comfort food made 100 percent vegan. Some of the cafe's most popular dishes include its "Eugenewich" and "Chik'n-Fried Tempeh and Gravy." Walters says they also get rave reviews about their ranch dressing, country cashew gravy, and "unCheese" sauce.
Cornbread Cafe | 1290 W 7th Ave., Eugene | Mon-Sat, 9 am-9 pm; Sun, 9 am-3 pm | 338 Main St., Springfield | Tues-Sat, 11 am-9 pm | cornbreadcafe.com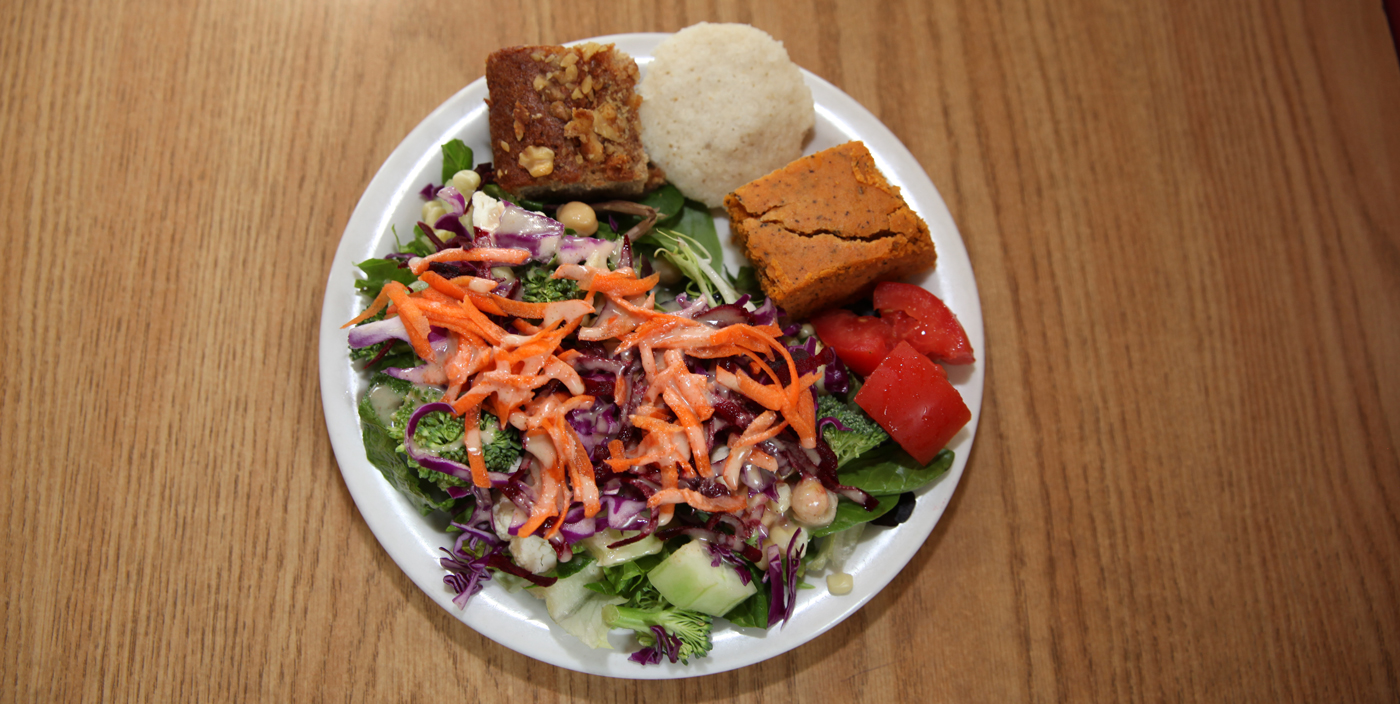 Govinda's Vegetarian Buffet
The only vegan buffet in Eugene, Govinda's Vegetarian Buffet has been cooking up Indian-inspired vegan food for 12 years. "Vegan is a rapidly growing market and we align ourselves with the basic principles," says owner David Minor. Almost every item is also gluten-free.
Govinda's has a hot bar with a unique Indian flare and an extensive salad bar. "People feel our salad bar is the freshest in town," Minor says. "The most common remark from our customers we always get is how good they feel after eating here."
Govinda's Vegetarian Buffet | 1030 River Rd. | Mon–Sat, 11:30 am-7:30 pm | govindasbuffet.com
Lotus Garden Vegetarian Restaurant
You can find the Lotus Garden Vegetarian Restaurant, the all-vegan Chinese food spot, in the heart of downtown Eugene. With a modest decor and friendly staff, Lotus Garden has an extensive menu jam-packed with appetizers, soups, and entrées.
Some of Lotus Garden's popular menu items include its special chow mein and sweet and sour "Jade Delight." Additionally, Lotus Garden specializes in vegan meats like its veggie beef, veggie pork strips, veggie duck, veggie chicken, and veggie shrimp. Don't forget to ask for the soup of the day!
Lotus Garden Vegetarian Restaurant | 810 Charnelton St. | Tues-Sat, 11 am-2:30 pm, 4:30-8:30 pm | lotusgardenveg.com
Lovakava Kava Bar And Restaurant
For two and a half years, the LovaKava Kava Bar and Restaurant has been serving up vegan cuisine and its popular soothing kava drink. "Kava is a root of a pepper shrub, found in the South Pacific islands of Oceana and known for its smooth relaxation, concentration improvement, and mood-uplifting properties," owner John Michael Sholar says. "I wanted to share its benefits with everyone."
LovaKava is known for its all-vegan menu (which includes the "Lova Burger" and gourmet smoothies) and for having more kombucha taps than any restaurant in all of Oregon. "Our menu changes with the seasons, and we have a decidedly varied assortment of five-star cuisine," Sholar says.
LovaKava Kava Bar and Restaurant | 120 W Broadway | Sun, Tues-Thurs, 12-9 pm; Fri-Sat, 12 pm-12 am; Mon, 4-9 pm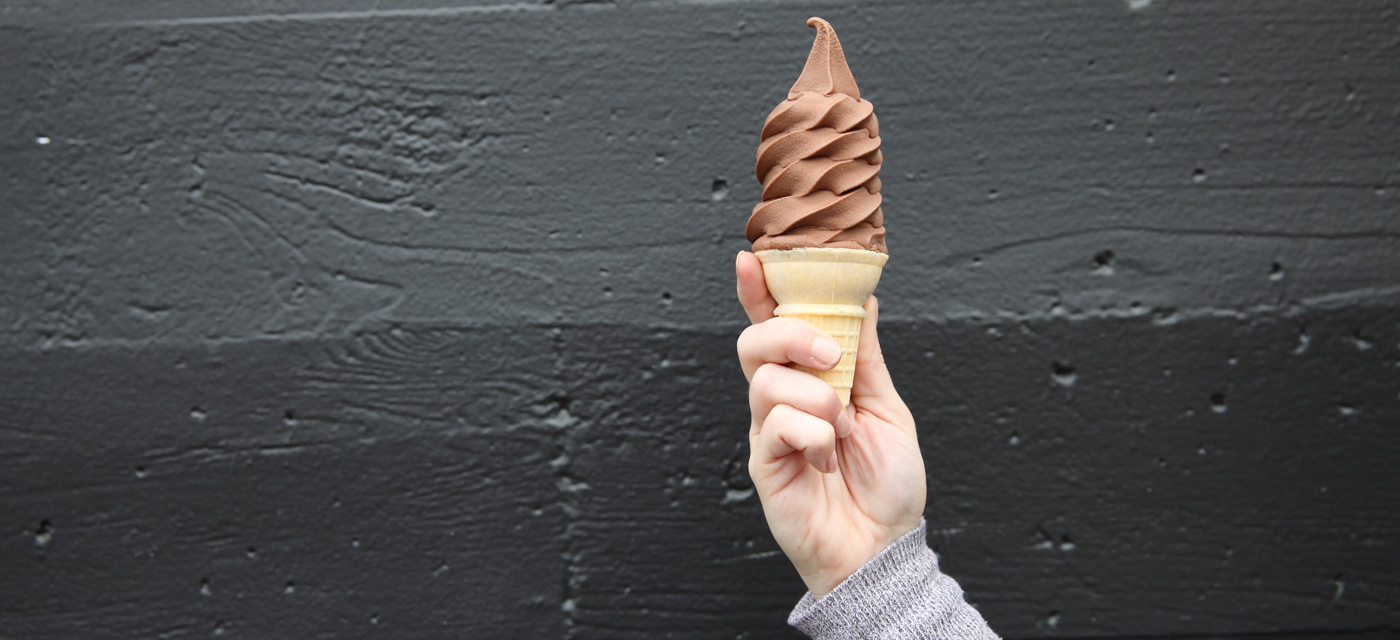 Viva! Vegetarian Grill
After a friend gave him the idea to open a food cart in 2005, Dave Wagenhim got the creative juices flowing and opened Viva! Vegetarian Grill in May 2006. "I wanted to create a food business that represented my personal ideals more than just find what makes money," Wagenhim says. "Our menu is exclusively vegan, and I believe that is important for those who struggle to find suitable options elsewhere."
Viva! Vegetarian Grill specializes in American and international-inspired food. "We make an amazing falafel sandwich, but our vegan cheesesteak is our flagship sandwich," Wagenhim says. "Our cashew-based vegan soft serve is also a must-try."
Viva! Vegetarian Grill | 1171 Willamette St. | Mon-Sat, 11 am-5 pm | eugenecooks.com
Local Gluten-Free Options:
For all your gluten-free needs, check out these local spots:
Elegant Elephant Bakery
An all gluten-free bakery dedicated serving up an ever-growing selection of donuts, cookies, brownies, and other gluten-free desserts.
120 Shelton McMurphey Blvd. | Mon-Sun, 9 am-4 pm | elegantelephantbaking.com
Jazzy Ladies Cafe and Coffeehouse
Local cafe and coffeehouse serving up home-style, made-from-scratch cooking with a plethora of gluten-free options for all your dietary needs.
45 E 8th Ave. | Mon-Sun, 8 am-3 pm | jazzyladiescafe.com
STFU&NOM
Unconventional food cart dishing up a dedicated gluten-free menu with soups, salads, and entrées.
255 Madison St. | Wed-Thurs, 12-8 pm; Fri-Sat, 12-10 pm; Sun, 12-6 pm | stfunom.com
Sweet Life Patisserie
Vibrant bakeshop specializing in made-to-order cakes and offering gluten-free and vegan pastries, pies, cookies, ice cream, and more!
755 Monroe St. | Mon-Fri, 7 am-11 pm; Sat-Sun, 8 am-11 pm | sweetlifedesserts.com