Lexie Briggs wants to make one thing clear: The University of Oregon's Museum of Natural and Cultural History is not a hidden gem.
"We are a gem, but we try not to hide," says the museum's marketing and communications specialist. "We want everyone, whether living in the area or visiting, to have that cool experience and come out with a better understanding of our past, present, and future."
With more than 30,000 visitors annually, plus another 20,000 Oregonians served through statewide outreach programs, the MNCH is certainly not hidden. But Briggs knows there are always more ways to help people learn that the museum is full of fascinating insights into Oregon culture and history, and that people have many ways to visit for free. Kids under 2, MNCH members, tribal members, UO students, veterans, and active-duty military personnel all get in free, every day. Free First Fridays offer zero-cost admission to the entire public. Local libraries offer passes that can be checked out that waive admission fees. And there are even more reasons to visit.
"We wish more people knew about the breadth of our programming," says Briggs. Along with its exhibits, the MNCH offers storytelling, scholars describing their research, and concerts on the lawn, for example. A staff of 40 keeps that programming going. Along with full accreditation by the American Alliance of Museums, the MNCH was declared winner of the National Medal for Museum and Library Service in 2018. Educational programming brings the museum's offerings throughout the state.
"We're doing 83 in-person library programs across Oregon this summer," explains Briggs, "and we have traveling exhibits visiting places that don't usually have access to the museum."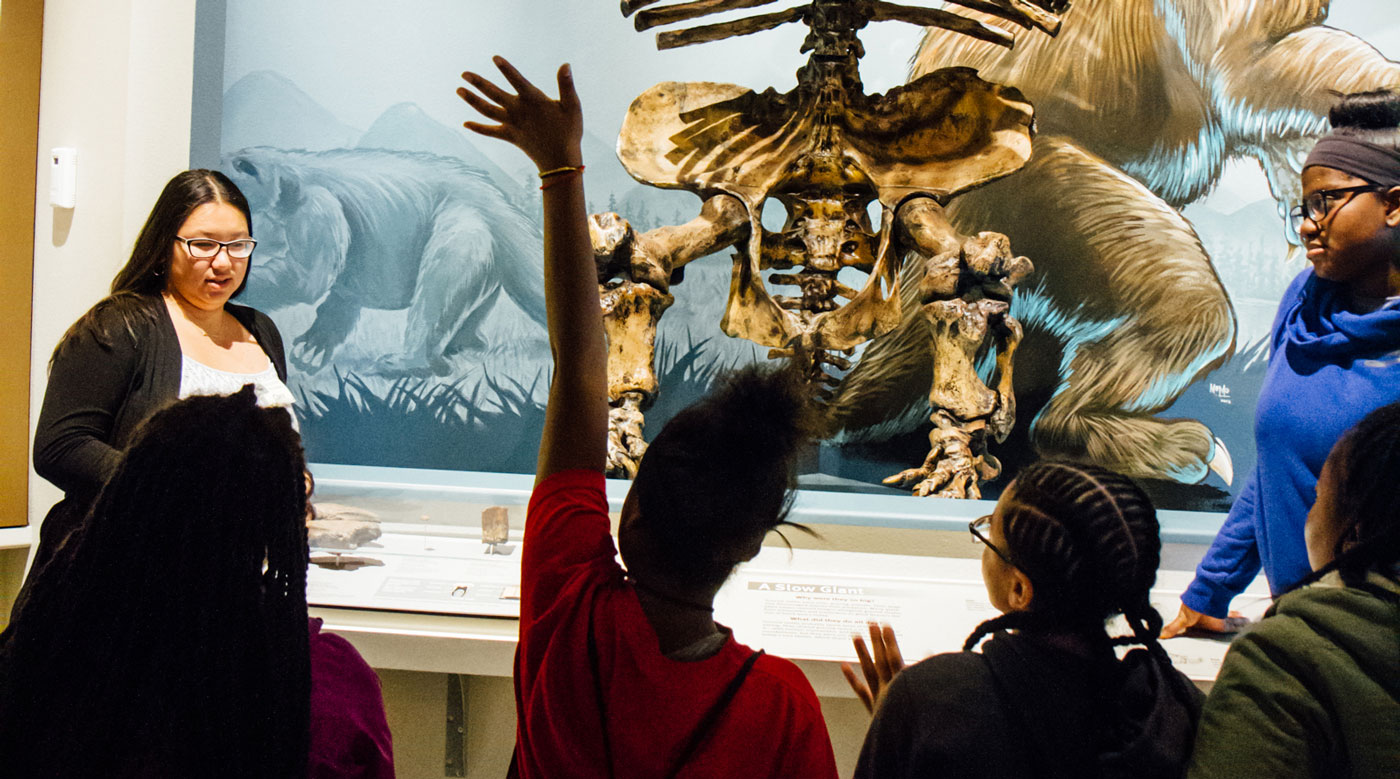 The MNCH's origins date back to the late 1800s, and it was officially created — originally as the Oregon State Museum of Anthropology and Museum of Natural History — in 1935. In 1876, geologist and paleontologist Thomas Condon became one of UO's first three professors. He was probably the only one to bring a bunch of fossils, which remain at the core of the MNCH's paleontological collections. Beyond the museum's public spaces, the MNCH is a center of interdisciplinary research and education, as well as the state of Oregon's official repository for publicly owned collections. The museum's Archaeological Research Division is a "major engine" of research in the American West, especially in collaboration with Indigenous peoples to learn more about North America's earliest inhabitants and the knowledge and lives of tribes today.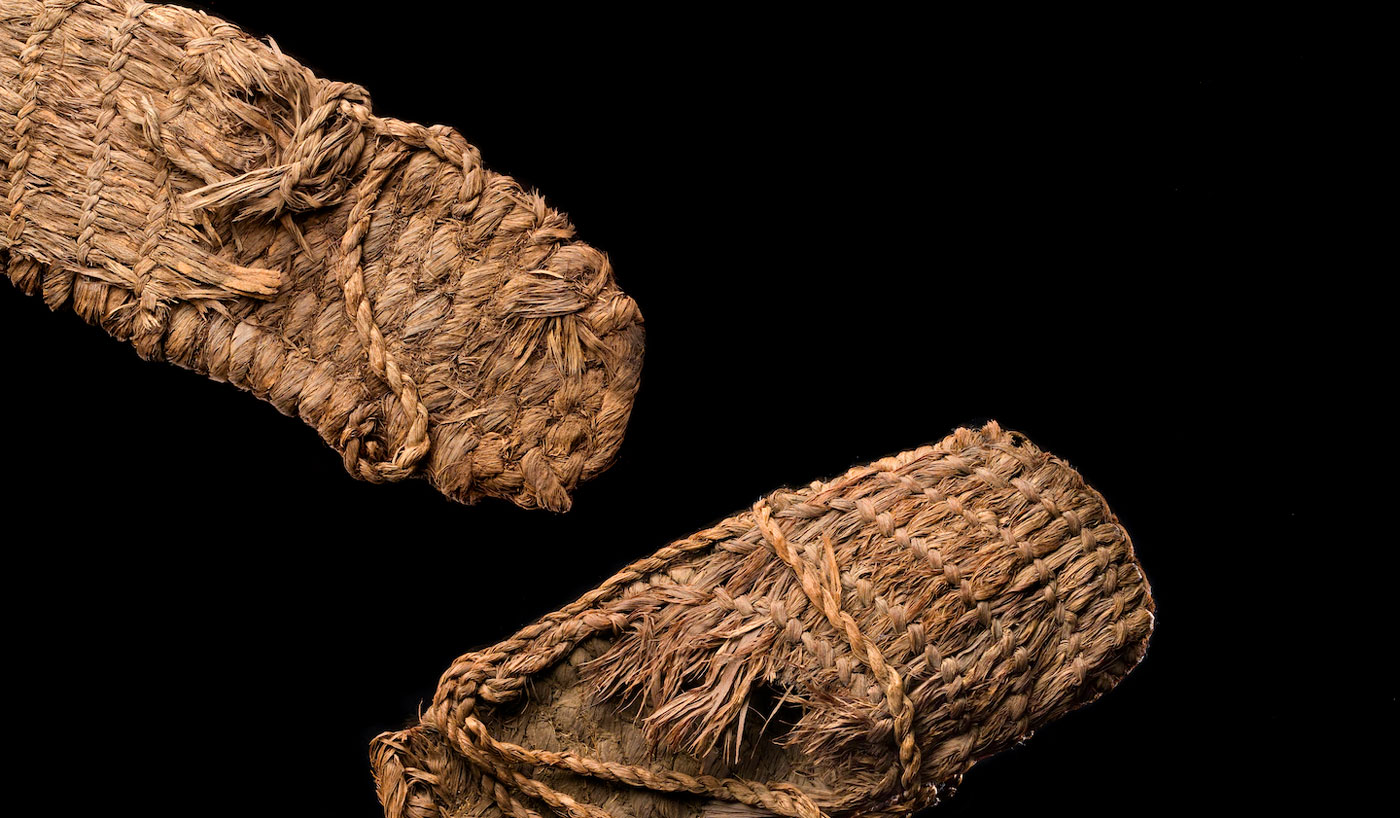 "Those examinations of the past also give everyday folks, from kids to adults, insight into the here and now," says Briggs.
With every exhibit — such as those highlighting Oregon's history, magic in medieval Europe, the story of Eugene's civil rights years, or the crowd-pleasing life-sized model of a spike-toothed salmon — the MNCH tries to balance activities to serve everyone in the community.
"We look for interesting stories," says Briggs. "The museum is somewhere you could spend an hour or a full day. There's something for everyone here at the museum."
University of Oregon Museum of Natural and Cultural History, Open Wednesdays through Sundays, 1680 East 15th Ave., 541/346-3024, mnch.uoregon.edu
Upcoming events & exhibits
Oct. 9: Indigenous Peoples' Day
Oct. 11: National Fossil Day
Opening Oct. 28: New exhibit on kelp