The Mountain Rose Aroma Bar opened recently in the Market Alley expansion of the Fifth Street Public Market. It offers an unmatched selection of sustainably sourced essential oils, hydrosols, aroma blends, diffusers, and other aromatherapy products. The Aroma Bar's more than 150 pure essential oils and absolutes are appropriate for a wide variety of aromatherapy purposes, including diffusing, DIY crafting, and topical use. And it is probably the only store of its kind in the country.
"The Aroma Bar is a celebration," says Shawn Donnille, Mountain Rose Herbs owner and CEO. "As far as we know, a boutique aromatherapy marketplace like the Aroma Bar that carries all-natural, ethically sourced botanical oils doesn't exist anywhere else in the United States."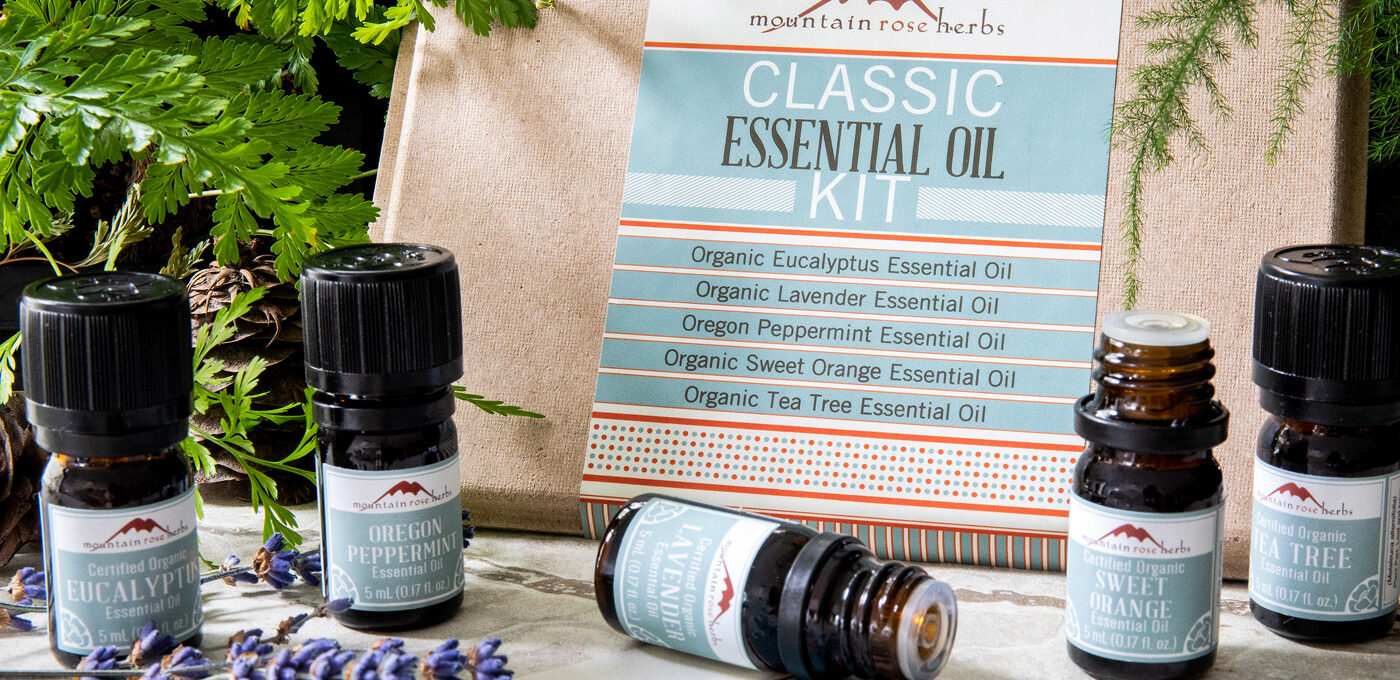 The Mountain Rose Herbs Mercantile, which opened in 2016, sells spices and seasoning blends and teas, as well as essential oils. But the Aroma Bar is focused completely on scent. Mountain Rose sources its essential oils and botanical waters from carefully vetted and, whenever possible, certified organic growers and processors that are verified by the company's in-house, award-winning quality lab.
The store also carries an array of products crafted by small and primarily local businesses that have mastered using scents in their product lines, from candles, soaps, and body sprays to botanical incense.
"We wanted to bring in different vendors who showcase scents and also provide some new products from businesses that our community is cultivating," says Sheena November, Mountain Rose Herbs's retail store director. "We're emphasizing local as much as possible."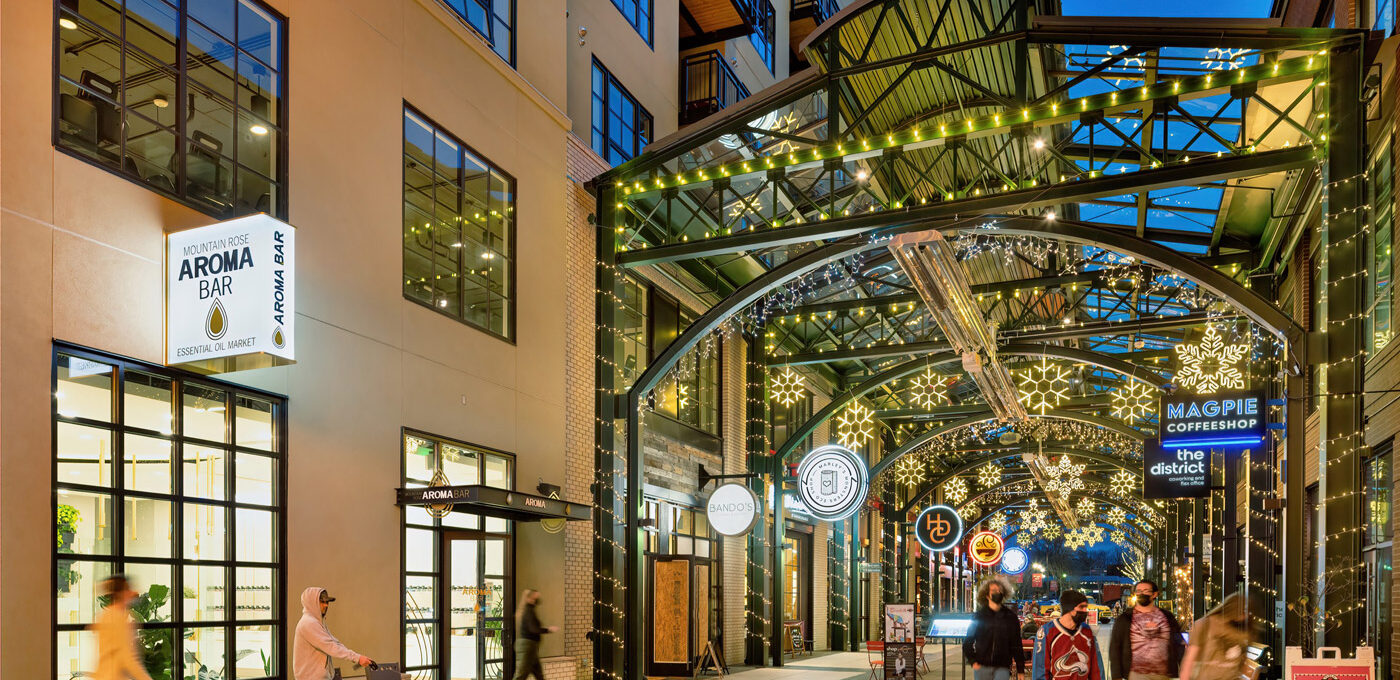 The Aroma Bar carries Mountain Rose Herbs's house line of aroma sprays, and pure, distilled hydrosols, which November says are versatile and often overlooked. Hydrosols are essentially a lightly scented water that's a byproduct of the essential oil distillation process. "Any of them can be used as a very basic facial toner, for instance," says November. "They have the properties of essential oil, but much less potency."
People who want to craft their own products will find pure carrier oils, fragrant essential oils, and containers. Those who want to simply enjoy fragrances, from calming lavender to something exotic like the sweet and fruity yet also herbaceous litsea cubeba, will find an array of essential oil diffusers. In addition to the pure essential oils, the shop also sells some ready-made blends and several kits with a selection of compatible oils for things like cleaning; the forest scents kit and lovers kit also make great gifts. The store often sets up a table outside the door with some options for people to create custom blends for themselves to take home. As you walk around, grab a card with notes on the scent profiles and blending suggestions for any of the oils. The cards also have a QR code that will scan directly to the website where you can read more about each oil or purchase a vial.
"We wanted to create a welcome and fun place like this to shed light on the fact that essential oils are not a luxury item," says November. "They have a lot of applications and you can replace certain things in your own household with them."
November says she uses essential oils for pain relief support and for green cleaning — she'll create an analgesic spray for sore muscles or add a couple drops of essential oil into vinegar for a cleaning solution, for example.
Other aromatherapy stores may stock a lot of synthetic scents, but not this one. "All of our products are made from pure plant extracts," November says. "And it's the largest essential oil marketplace that I've seen, personally. We are here to provide a new perspective on scent and to offer the resources people need to harness the powerful potential of aroma in their personal journey."
Mountain Rose Herbs Aroma Bar, 541/335-1621, Fifth Street Public Market, 590 Pearl St. Suite 180, mountainrosearomabar.com
Photos courtesy Mountain Rose Herbs