Fifty years ago, the Eugene community and the Bay Area music community came together to save Springfield Creamery. Yes, the Grateful Dead, that psychedelic rock band that spawned generations of Dead Heads, showed up to play a fundraising concert back in 1972. But there's a lot more to the story of Springfield Creamery than that.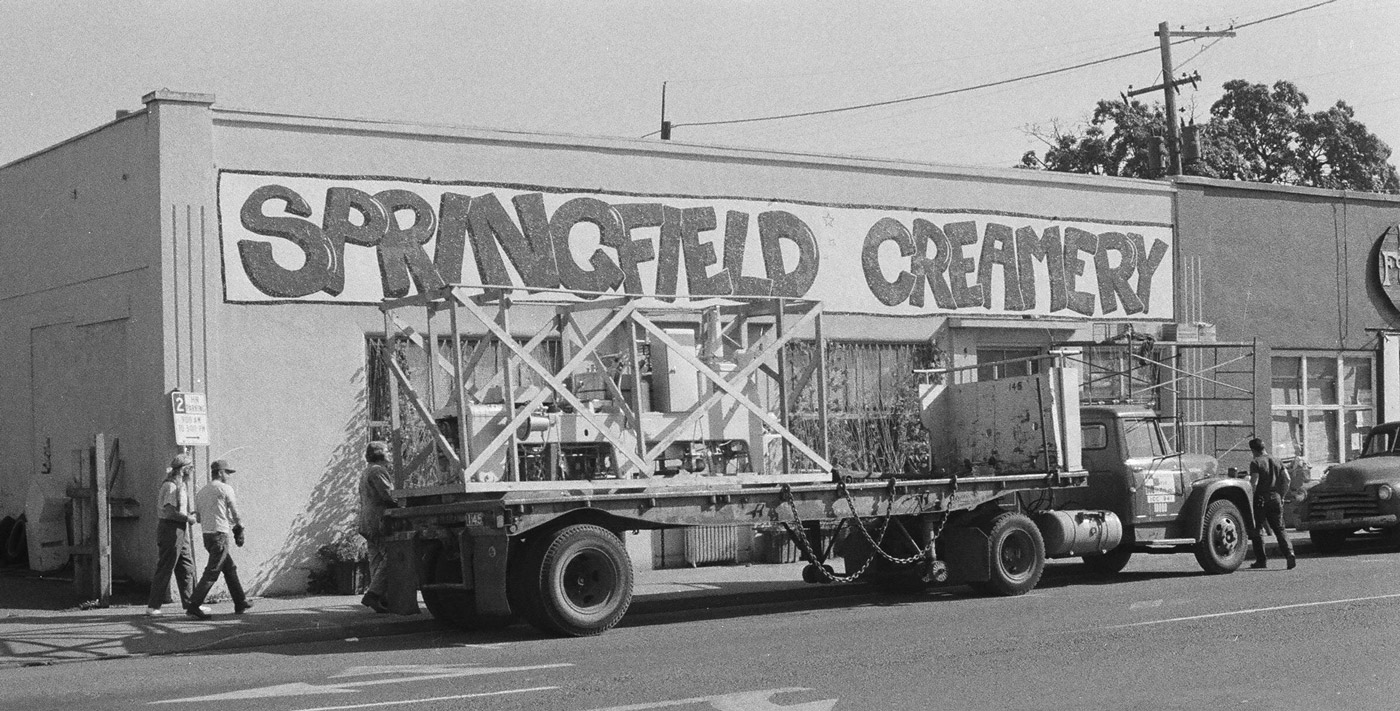 Springfield Creamery, founded in 1960, is the maker of the brand that many people refer to it by: Nancy's Yogurt. Nancy's Probiotic Foods are sold nationwide, with nearly 100 probiotic-rich products from dairy and non-dairy yogurts to cottage cheese, cream cheese to sour cream, and kefir. Springfield Creamery is one of the only third-generation, independent family owned and operated creameries in the U.S. It was the first to add the probiotic L. acidophilus to yogurt back in 1970 . . .  there were no laws for or against probiotics at the time, and no other creameries were using them in their products. But co-founder Chuck Kesey believed in probiotics for health reasons. Today, the creamery is run by Chuck and Sue Kesey, and their children, Sheryl Kesey Thompson and Kit Kesey, and three grandsons.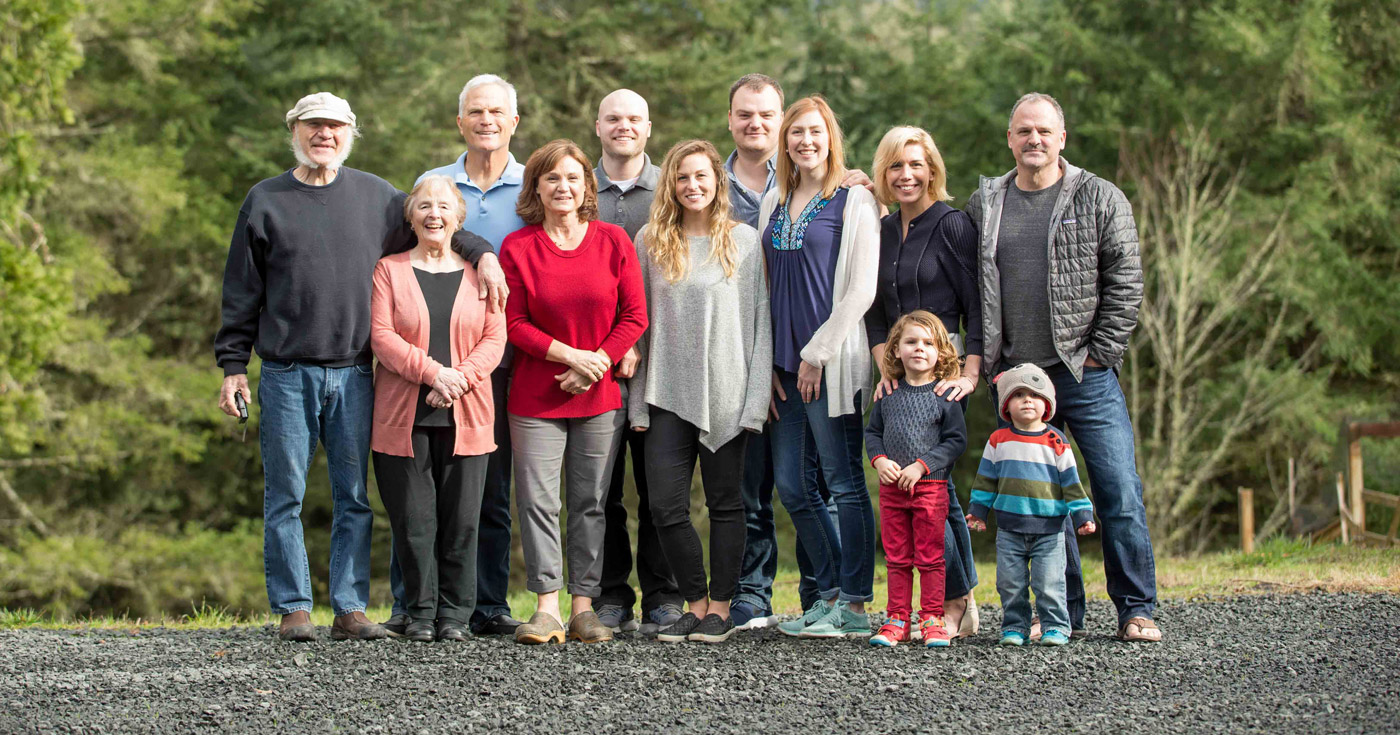 "This anniversary is poignant because we started with a focus on milk but my husband really wanted to make cultured dairy products, like yogurt," says co-founder Sue Kesey. "Our yogurt went to market about 1970, so we were one of the earliest natural foods producers here, and many wonderful natural food stores that are still here opened around that same time too."
Chuck's brother is Ken Kesey, beloved counterculture figure and author of One Flew Over the Cuckoo's Nest. When the creamery had a tough year, the Grateful Dead, who were friends of Ken's,  were tapped for help. August 27 is the 50th anniversary of this monumental and memorable fundraising concert.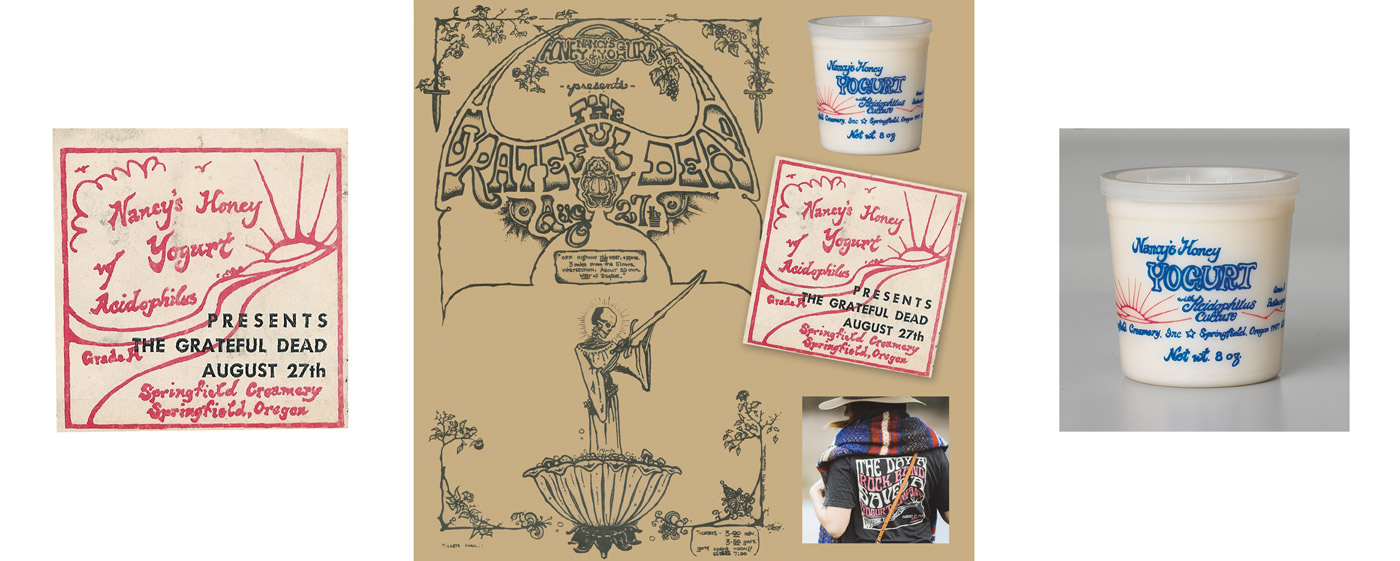 Chuck and Sue wed right after college, in1960, and began operating out of the then-defunct Springfield Creamery near their home. Chuck majored in dairy science at Oregon State University and had grown up around creameries, as his father was the long-time manager of the local Eugene Farmer's Creamery. Sue's degree in secretarial sciences meant that together they were the perfect pair to run a business. It wasn't until 1969 that Nancy's namesake, Nancy Van Brasch Hamren, moved from San Francisco to Springfield  and landed a job as the creamery's bookkeeper, a job she held for 44 years. At first, the Kesey's focused on milk for the Springfield School District and home deliveries into the local neighborhoods, but it was Nancy's homemade yogurt-making experience, Chuck's zest for probiotics, and the fact that the time seemed right to introduce a new natural food product, that led to Nancy's Yogurt. The family jokes that the name Nancy's Yogurt sounded tastier than Chuck's Yogurt!
In the '70s, people were more interested in natural, less processed foods. Sue says that interest led to a lot of exciting food business developments. "People were making good things, but the trick was to get them to places where people could find them," she says. "At that point, the entire infrastructure of natural foods — retailing, distributing, trucking, manufacturing — all of that started coming together and was very exciting. Those were interesting times, and we were just going along with it."
The social movement towards personal liberties helped connect the young Ken Kesey with the musicians of San Francisco. In the earliest days of the San Francisco to Eugene connection, a musician named Huey Lewis drove a delivery truck back and forth, moving Nancy's Yogurt down south. "It was all a flow of ideas," says Sue. "Ken knew the Grateful Dead so that was our segue."
Sue says the creamery needed a hand up, and someone suggested a fundraising concert. "That seemed like a good idea," she says. "Sure, why not? It was the best thing we'd come up with at the time."
The promoters hung hand-drawn posters. Tickets were printed on Nancy's Honey Yogurt labels and sold for $3 in advance or $3.50 at the gate. The Dead were rising back then . . . earlier that year the band had trekked across Europe for a series of shows that became their legendary Europe '72 live album. On August 27, 1972, more than 20,000 visitors responded to the siren call for an afternoon concert in Veneta. The creamery raised nearly $13,000, enough to stay in business.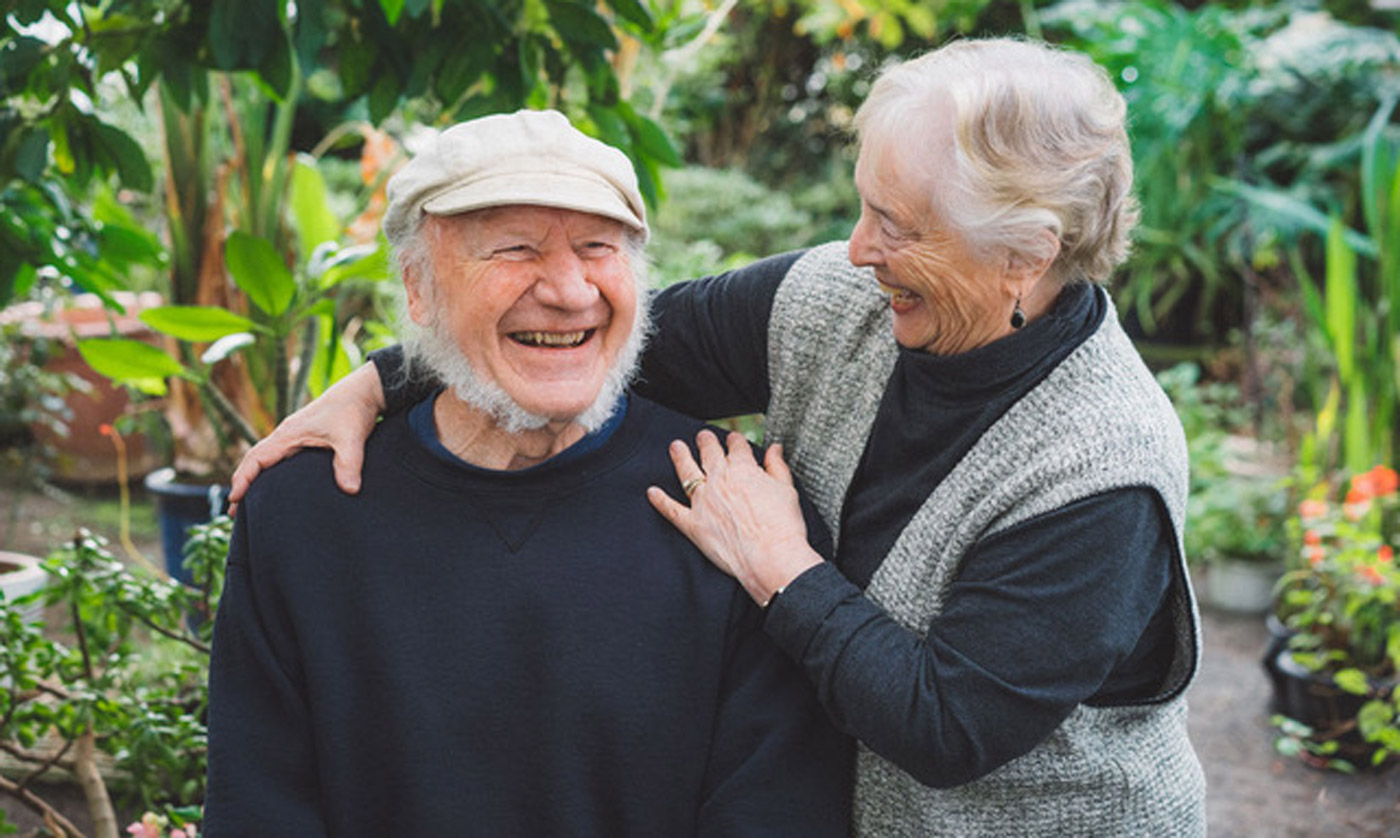 Today the Kesey family is still involved in music production. Sue and Chuck's son, Kit Kesey, owns Kesey Enterprises, which owns and operates downtown Eugene's McDonald Theatre and also manages Eugene's outdoor venue Cuthbert Amphitheater. Kit was involved in promoting the last Grateful Dead concert here at Autzen Stadium in 1994, followed by several Further Festivals.
Sheryl Kesey says reaching the 50-year milestone of this concert, along with a 62-year milestone in business, is monumental. "That decision literally saved the creamery," says Sheryl. "And it shows that creative decisions and acts of kindness make a lasting, impactful difference."
Sheryl noted that over the past 50 years the family and the creamery have had their share of challenges along with the successes, and Sue says the family feels fortunate to have experienced it together. "We're so fortunate to be able to work with our family and make good food every day," Sue says. "We have wonderful, supportive customers out there. The ride has been very exciting and good, a lot of fun."
Springfield Creamery, 541/689-2911, nancysyogurt.com
Photos courtesy of Springfield Creamery