Valentine's Day honors the love in our lives, evolving beyond romantic love. Today, surround yourselves with your loved ones–be it your significant other, friends, or family members–and celebrate with these holiday events.
Wine and Chocolate Tasting with J. Scott Cellars
Try chocolate and local wine at the UO Bookstore. Hosted by J. Scott Cellars, get a chance to taste various wines before making your selection to pair with your romantic evening. It's the perfect event for those who want to celebrate Valentine's Day the Duck way!
12:00 pm | UO Bookstore, 520 Commerical St., Eugene | Prices vary | jscottcellars.com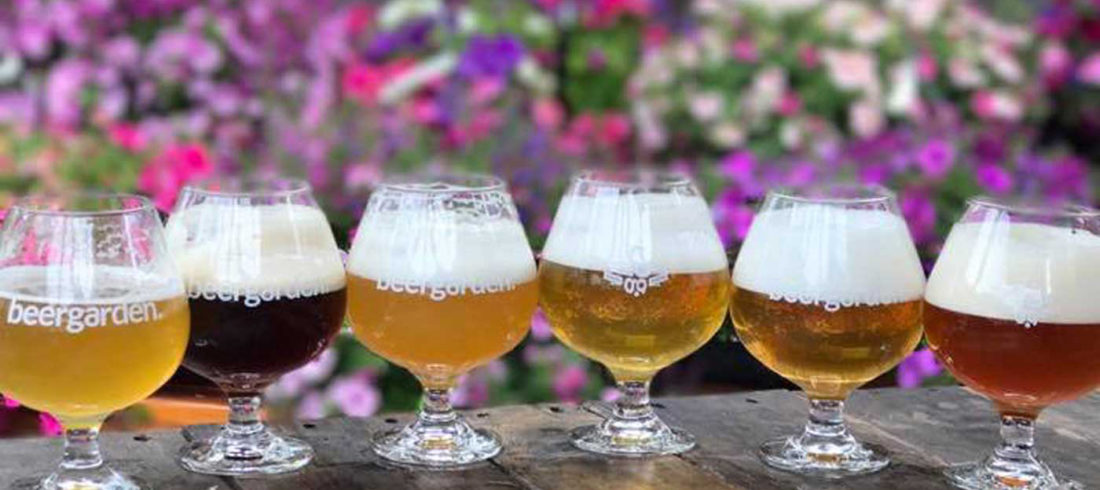 Love, Sweet Love at Beergarden
Featuring performances by members of the Beergarden family, the evening will combine music, beer, and chocolate to celebrate love day. With Ninkasi's Yours Truly on tap and dessert pairings by Davey's Chocolates, this event is also family inclusive!
4 pm | Beergarden, 777 W 6th Ave., Eugene | Prices vary| beergarden.com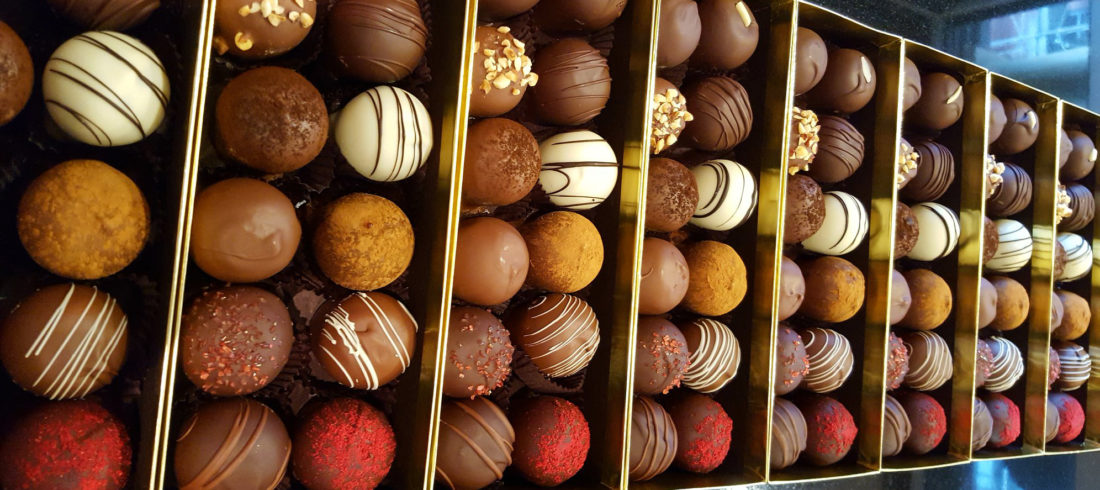 Euphoria Chocolates at Ciderlicious
Ciderlicious, a hard cider cart with 17 rotating local cider and beer taps, is combining their brews with Valentine's Day's favorite food: chocolate. With every pint purchased at Ciderlicious, you will get a chocolate truffle from Euphoria Chocolate Company.
5 pm | Ciderlicious, 2760 Friendly St., Eugene | Prices vary| Euphroia.com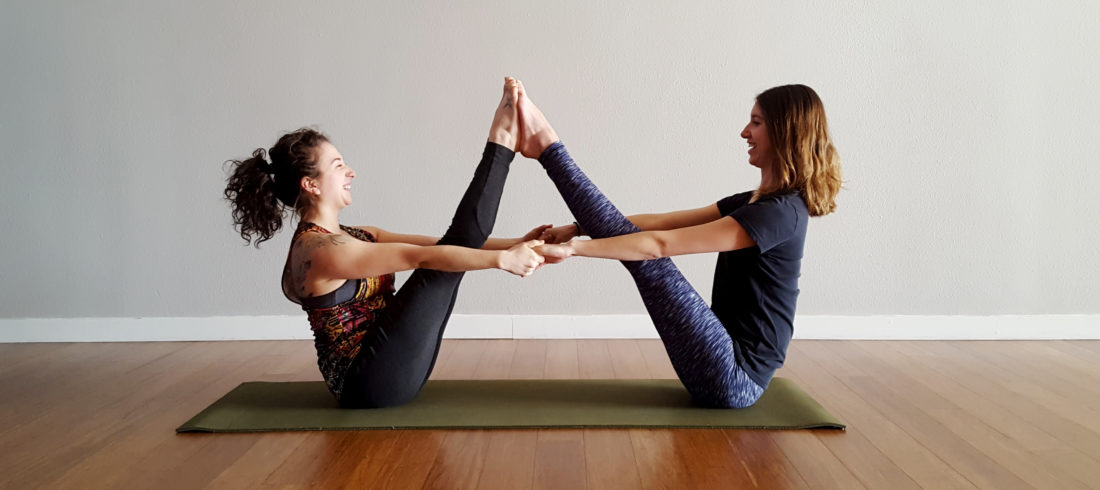 Partner Yoga at Mudra Yoga
Deepen the connection between you and your chosen yoga companion at Valentine's Partner Yoga at Mudra Yoga Eugene. You will help each other balance and focus while moving through the poses with guidance from instructors Ariel and Nikki.
7 pm | Yoga Mudra, 199 E 5th Ave., Ste. 33, Eugene | $15 per person | eugenemudra.com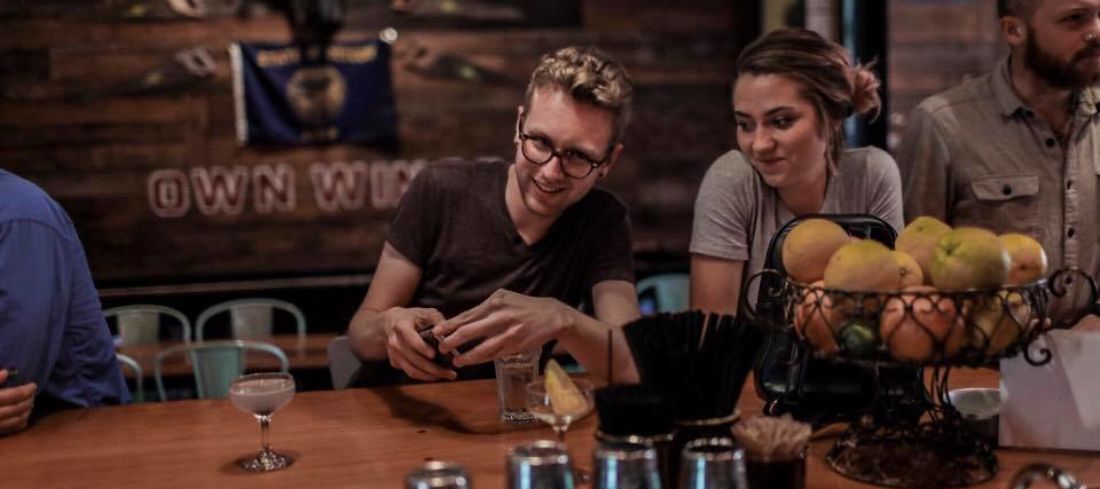 V-Day Bingo at the Barn Light
Hosted by Breaking BINGO and benefitting Planned Parenthood of Southwestern Oregon, enjoy bingo, coffee, or a cocktail at the Barn Light. In addition to supporting a great cause, participants have the chance to win the weekly jackpot, gift certificates, and other prizes. So, grab a friend and your lucky dauber and head down to the Barn Light.
7:30 pm | The Barn Light, 924 Willamette St., Eugene | Prices vary | barnlight.com