It's a busy weekend for Eugene with something for everyone. See artist talks and celebrate the harvest season, learn about herbalism, or follow the Florence Wine and Chowder Trail.
Get Happy
The Jazz Kings are kicking off their 2019/2020 season at the Shedd with Get Happy, which covers Broadway gems from 1924 to 1934. They will be performing classics like "Oh, Lady, Be Good," "Makin' Whoopee," and "Anything Goes!" among others. Join them at the Shedd on Thursday and Sunday, with performances in Corvallis on Friday and Roseburg on Saturday.
Thursday, 7:30 pm; Sunday, 3 pm | The Shedd, 868 High St. | $30 | theshedd.org
WildCraft Harvest Party and five-year anniversary
WildCraft will be celebrating their five-year anniversary at their annual Harvest Party this weekend. See artists, artisans, musicians, and makers on display while sipping delicious ciders and celebrating the season at this two-day celebration. On Friday, witness the Cider Olympics and a rap competition while Saturday brings a full musical lineup. There will also be a Sunday brunch. See website for the full list of events!
Friday, 5 pm; Saturday, 5:30 pm; Sunday 11 am | 232 Lincoln St. | See website for prices | wildcraftciderworks.com
Lane County Home Improvement Show
Meet trusted contractors, suppliers, and experts, all wanting to help you with your next home project. There will be more than 225 booths and exhibits, talks by landscape designer and author Vanessa Gardner Nagel and garden writer Mary-Kate Mackey, and performances by Twiggy the Water Skiing Squirrel.
Friday, 5 pm; Saturday and Sunday, 10 am | Lane Events Center, 796 W 13th Ave. | Free admission with canned food donation | eugenehomeshow.com
Clay Fest
Clay takes center stage at a show and sale in its honor this weekend. More than 60 local artisans, all experts in clay and ceramics, will be coming to the Lane Events Center this weekend. Find a gift or your new signature home décor piece.
Friday, 5 pm; Saturday, 10 am; Sunday, 11 am | Lane Events Center, 796 W 13th Ave. | Free admission | clayfest.org
Artist Talk: "The Evolving Printmaking Process and the new series High Tides Rising"
Local printmaker Tallmadge Doyle will discuss her new work and printmaking process at an Artist Talk at Karin Clarke Gallery on Friday. Doyle's new work, "Underwater Garden," will also be on display.
Friday | 5:30 pm | Karin Clarke Gallery, 760 Willamette St. | karinclarkegallery.com
Dia de los Muertos exhibit and celebration
Celebrate Dia de Los Muertos at Maude Kerns. The exhibit will open on Friday, with the Fiesta and opening reception to kick it off. Join them in celebrating the past until November 2.
Opening Friday through November 2 | 6 pm | Maude Kerns Art Center, 1910 E 15th Ave. | mkartcenter.org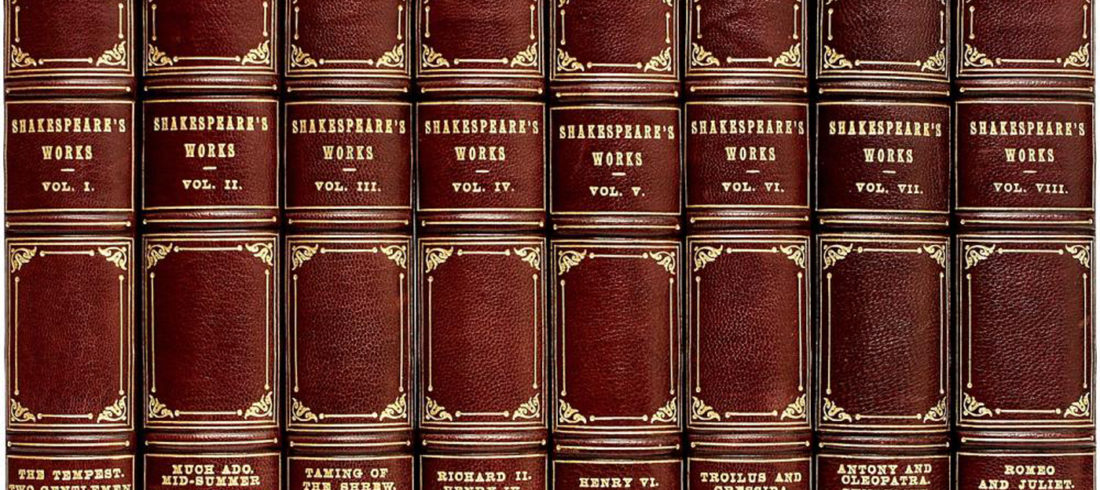 The Complete Works of Shakespeare
Cottage Theatre will be presenting The Complete Works of Shakespeare (abridged, of course) opening this Friday. All 37 plays will be represented in less than 100 minutes, flying through the comedies, histories, and tragedies in an untraditional way, directed by Rachel Froom.
Opening Friday through Oct. 27 | Thursdays, Fridays, and Saturdays, 8 pm; Sundays, 2:30 pm | Cottage Theatre, 700 Village Dr. | $15-$25 | cottagetheatre.org/complete-works-abridged
Florence Wine and Chowder Trail
This weekend, Florence is hosting its annual Wine and Chowder Trails and Great Glass Float Giveaway. Starting Friday, fill your passport for your chance to win one of 20+ gorgeous floats hidden around town. Saturday is the annual wine trail starting at noon. Your commemorative glass is $5 and tasting tickets for a dozen  select Oregon wineries are just $1 each. The chowder trail starts at noon on Sunday. For $5 a dozen delicious stops await your taste buds and vote. Stop by Gazebo Park at Bay St. and Laurel St. in Old Town to start each day's adventure. The weekend also includes a giant sand labyrinth on the beach and wiener dog races at the events center.
Friday through Sunday | Saturday and Sunday, 12 pm | Old Town Florence | $5 | florencechamber.com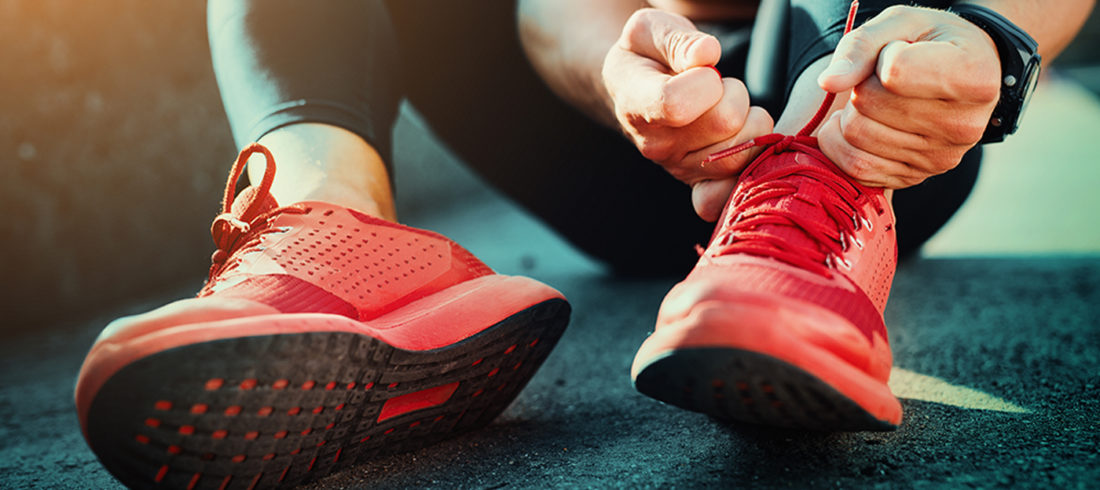 Health and Wellness Expo
While you're visiting the contractors at the Home Show and eyeing ceramic works at Clay Fest, stop by the Wheeler Pavilion for the Health and Wellness Expo. Meet personal coaches and trainers, collect resources, and learn how to cultivate a healthy lifestyle.
Saturday and Sunday, 10 am | Lane Events Center, 796 W 13th Ave. | Free admission | dammstraightproductions.com
Filmed by Bike
Filmed by Bike is coming to the David Minor Theater with a showcase of the world's best bike movies. Attend this exclusive one-night-only event, benefitting Eugene Composite, one of the original Oregon League teams, who are working to foster the next generation of mountain bikers. Get your tickets before they sell out!
Saturday | 6 pm, 7:30 pm | David Minor Theater, 180 E 5th Ave. | $10 | davidminortheater.com
Free Herbalism Project
Join Mountain Rose Herbs on Sunday for the Free Herbalism Project, an interactive community event with botanically inspired lectures from experts, including herbal educators Nicole Telkes and Doug Elliott. There will also be a free yoga class, live music, plant walks, and plenty of organic herbal tea.
Sunday | 11 am | White Oak Pavilion, Mount Pisgah Arboretum, 34901 Frank Parrish Rd. | Free | info.mountainroseherbs.com
Walk to End Alzheimer's
Support the fight to cure Alzheimer's this Sunday. There are two route options—a 3.4-mile route and a 1.2-mile route—with all funds raised benefitting the care, support, and research provided through the Alzheimer's Association. See website for more information about fundraising and day-of specifics.
Sunday | 12 pm | Alton Baker Park, 100 Day Island Rd. | act.alz.org
Indigenous People's Days
Celebrate Indigenous Peoples' Day with free admission to the Museum of Natural and Cultural History. Learn about and pay homage to 14,000 years of Oregon's Native culture.
Monday | See museum hours | Museum of Natural and Cultural History, 1680 E 15th Ave. | Free admission | calendar.uoregon.edu
Next week: Business Expo
Network with 1,500 professionals and 150 booths at the 2019 Business Expo, hosted by the Eugene Chamber of Commerce. Learn about local businesses and services while taking in how these businesses and organizations are evolving in our community.
October 17 | 4 pm | Lane Events Center, 796 W 13th Ave | $15-$20 | eugenebusinessexpo.com