It's the first of the new year, the first of the month, attend Free First Fridays, the First Friday Art Walk, and more happening this week in Lane County.
Submit your own event for consideration!
January 7
Free First Friday
Admission is free to local museums on the first Friday of each month. Take advantage and check out some of the great museums Lane County has to offer.  
January 7
First Friday Art Walk
Lane Arts Council's first First Friday ArtWalk of the New Year is January 7 from 5:30-8 pm in Downtown Eugene! Take a self-guided tour of galleries and art venues to discover the latest in Eugene's art scene and work by local artists. Pick up your ArtWalk guide at Art with Alejandro (on the second floor of the 5th Street Public Market). Please bring a mask to wear indoors at all times, and outdoors when you are unable to socially distance yourself from others. ArtWalk is always free! 
January 7
Bailamos Latin Dance Network

Experience Latino music and dance with Bailamos Latin Dance Network, a collective of dancers, DJs, event organizers, and instructors who are looking to create communities to promote and support LatinX dance culture. Put on your dancing shoes and join the fiesta! Lesson starts at 6pm, Social dancing 6:30-8.30pm. Free – donations accepted!
5th Street Market
550 Pearl St, in The Alley 

January 7-9
Anastasia by the Non-Stop Players
The Non-Stop Players present a lovely musical theater production of Anastasia. In the fiery midst of the Russian Revolution, a young, impoverished girl searches to find the secrets of her past. Joined by a duo of well-meaning criminals, she travels across Europe, unraveling her foggy memories while eluding a deceptively heartfelt assassin. With nothing to lose, she forges ahead, her past and future colliding in Paris, the City of Light.

Richard E. Wildish Community Theater
630 Main St, Springfield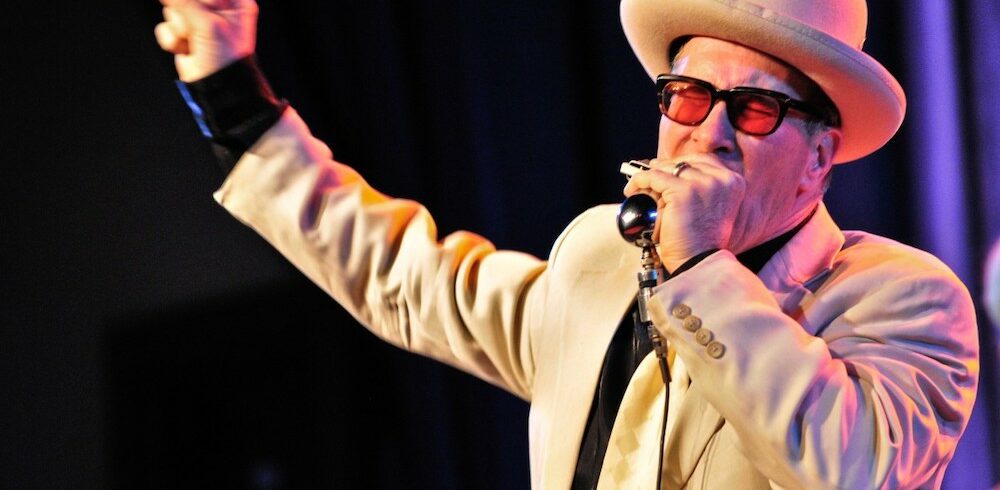 January 10

Mark Hummel's Blues Harmonica Blowout

Grammy nominated and 2-time Blues Music Award (BMA) winner Mark Hummel returns to Jaqua Concert Hall with the 30th annual edition of his always excellent Blues Harmonica Blowout. Along for the ride this year: Kim Wilson, Duke Robillard, Anson Funderburgh, Bob Welsh, Wes Starr, Aki Kumarr, and Sugar Ray Norcia!
The John G. Shedd Institute for the Arts

868 High St.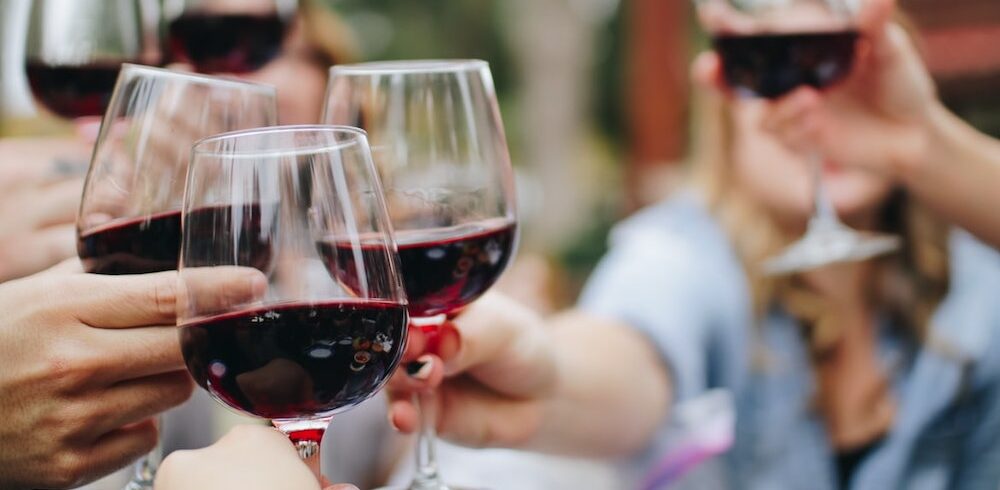 January 12

Wine, Women, and Wealth

Start your new year off with some new money ideas, while networking with other ladies, and enjoying a lovely glass of wine together! Come support each other, and bring your girlfriends! Please RSVP so that there is enough wine and food to go around, and don't forget to bring lots of business cards! 
Oregon Wine LAB

488 Lincoln St.

Website for more info
Through January 15

Adam Grosowsky: Every Now and Every Then – New Paintings and Very Old Prints

Karin Clarke Gallery is pleased to present an exhibit of new grand-scale oil paintings by Eugene painter Adam Grosowsky. To accompany his paintings, Adam has framed a series of his college-era fine art prints.The prints are particularly interesting to see in relation to his most recent work. The subject matter in these new paintings ranges from human figures with birds and animals, to local landscapes, and what he calls Hopperesque scenes. Karin Clarke Gallery will be closed January 1, except by appointment. The Gordon Gallery will remain open.
Karin Clarke Gallery

760 Willamette St.

Through January 15

Small Treasures: Mezzotints by Hamanishi Katsunori / Etchings by Tanaka Ryohei

Hamanishi Katsunori has been creating ex libris prints since 1986. Unlike his larger mezzotints, these bookplate prints are usually commissioned by clients who come up with ideas that Mr. Hamanishi helps to visualize and materialize into petite gems of art. Displayed alongside Hamanishi's bookplate prints will be Tanaka Ryohei's etchings that capture the harmonious coexistence of human and nature, which he feared was quickly disappearing. From thatched-roof farmhouses and hillside hamlets to narrow mountain paths and stone pavers leading toward a shrine out of view, Mr. Tanaka's etchings hark back to a simpler life in which one lives lightly and requires little. Human figures play almost no part in his works, but they are implied at every turn.
White Lotus Gallery

767 Willamette St.

Through February 12
"​​Illumination" at Springfield History Museum
The land folks call Springfield today is home to more than 60,000 residents, all of whom have unique personal and ancestral stories and experiences that contribute to our collective history, and our rich, multicultural present. "Illumination" invites people to explore and discover more about our neighbors, our forebears, and perhaps a little more about ourselves along the way. Photographer Ofelia Guzman and community organizer Johanis Tadeo captured photographs and oral histories of contemporary Springfield residents that will be showcased together will stories of immigrants from our collection
Springfield History Museum
590 Main St, Springfield