Celebrate the first weekend of spring and gear up for Easter with these local events. Between season openers, anniversary celebrations, and live performances of all types, you're sure to find a proper way to ring in the start of warmer weather.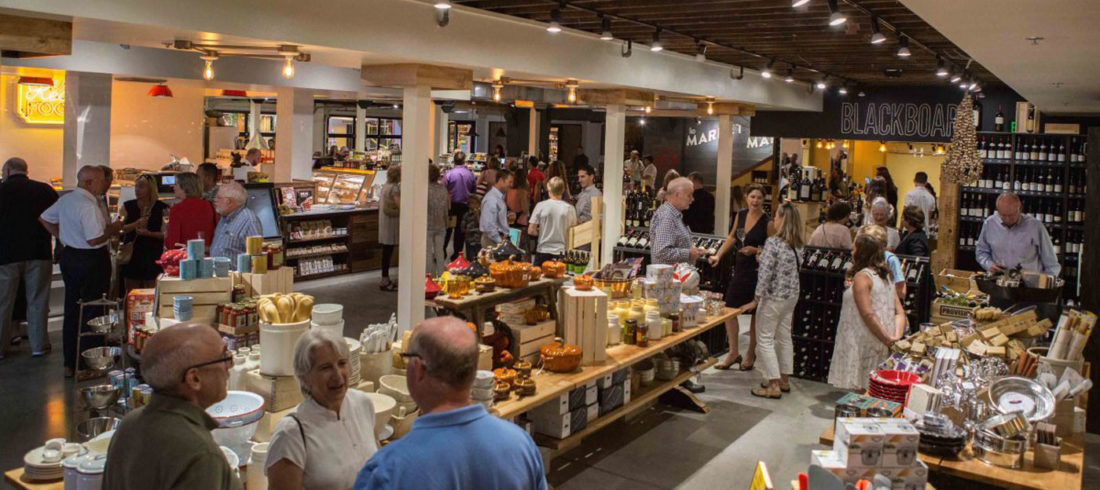 Provisions Wine Class: Marche Wine Cellar
Marche's carefully curated wine list is legendary. With an extensive list comes a rotation of wines, some of which sit in the cellar, waiting for their new moment to shine. That moment is now. Join Provisions as they go behind the scenes to sample the hidden treasures including older vintages and rare bottles. Join them also for a discussion on how to start your own wine cellar and collection.
Thursday | 5:30 pm | Provisions Demo Kitchen, 296 E 5th Ave., Eugene | $45 | provisionsmarkethall.com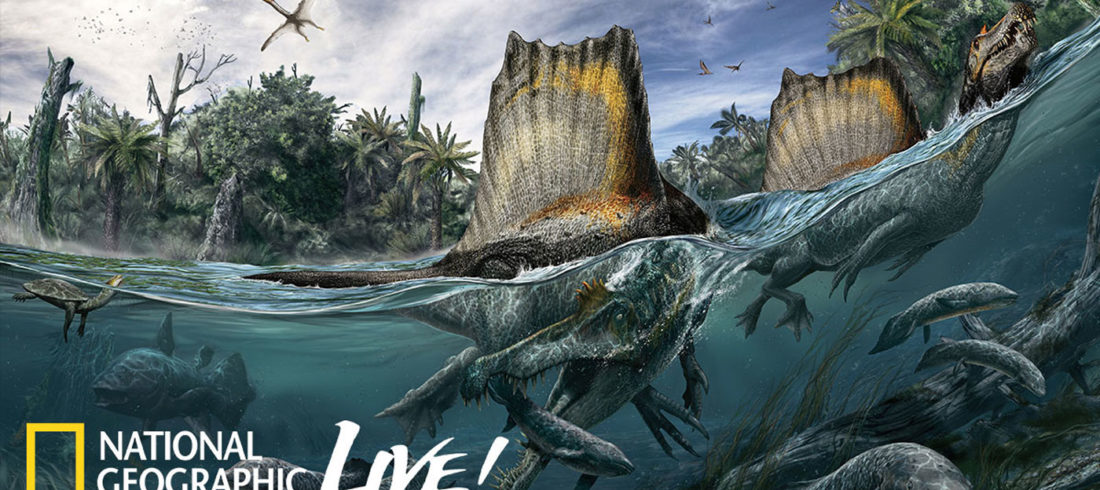 Nat Geo Live: Spinosaurus: Lost Giant of the Cretaceious with Nizar Ibrahim
Join Nizar Ibrahim as he talks about the Spinosaurus: the largest predatory dinosaur discovered so far. The giant, discovered in Morocco more than 50 years ago, was almost lost during WWII, but not before being brought back by a young paleontologist.
Thursday | 7:30 pm | Hult Center, 1 Eugene Center, Eugene | $25-$39.75 | hultcenter.org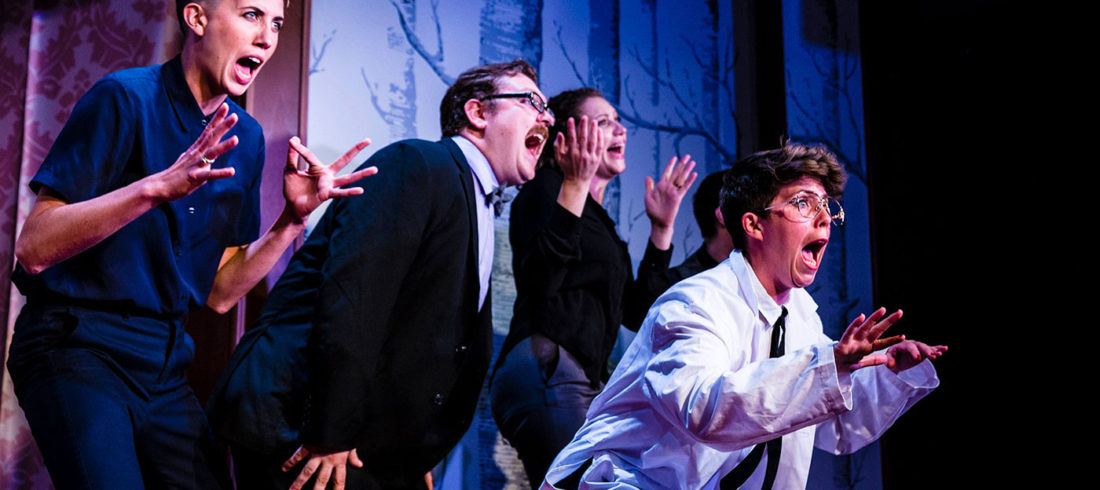 The Best of Second City
Second City, based out of Chicago, boasts the start of comedy legends such as Tina Fey, Gilda Radner, Bill Murray, and Steve Carell, among many others. Their touring show, coming to the Hult Center this Thursday, will showcase the best sketches and songs from their almost sixty years of history.
Thursday | 8 pm | Hult Center, 1 Eugene Center, Eugene | $33-$37.50 | hultcenter.org
Newport Symphony Orchestra
The only year-round professional symphony orchestra on the Oregon Coast, the Newport Symphony Orchestra will be performing at the Florence Events Center on Friday. Conducted by Adam Flatt with Narek Artyunian as a guest clarinet soloist, the orchestra will perform pieces by Haydn, Wagner, Mozart, and Franz Liszt.
Friday | 7:30 pm | Florence Events Center, 715 Quince St., Florence | $10-$32 | eventcenter.org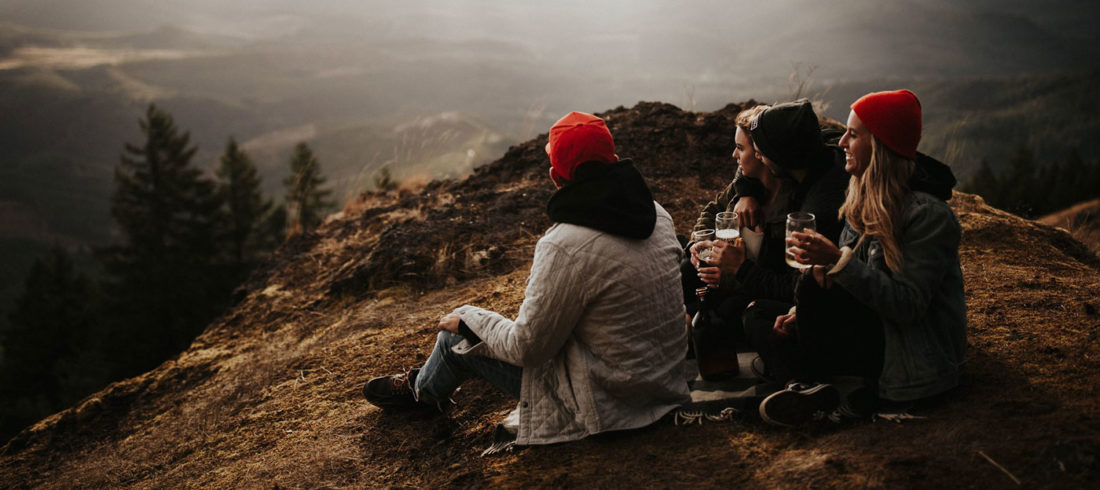 Wildwood One-Year Anniversary Party
Wildwood is celebrating their first year in business with two days of music, food, games, prizes, and drinks.  Join them on Friday for a PNW vodka tasting and DJ Meow Mix. On Saturday, they'll have a bloody mary and mimosa bar in the morning with live music all evening.
Friday-Saturday | Various times | Wildwood Café and Bar, 521 Main St., Springfield | Free admission | facebook.com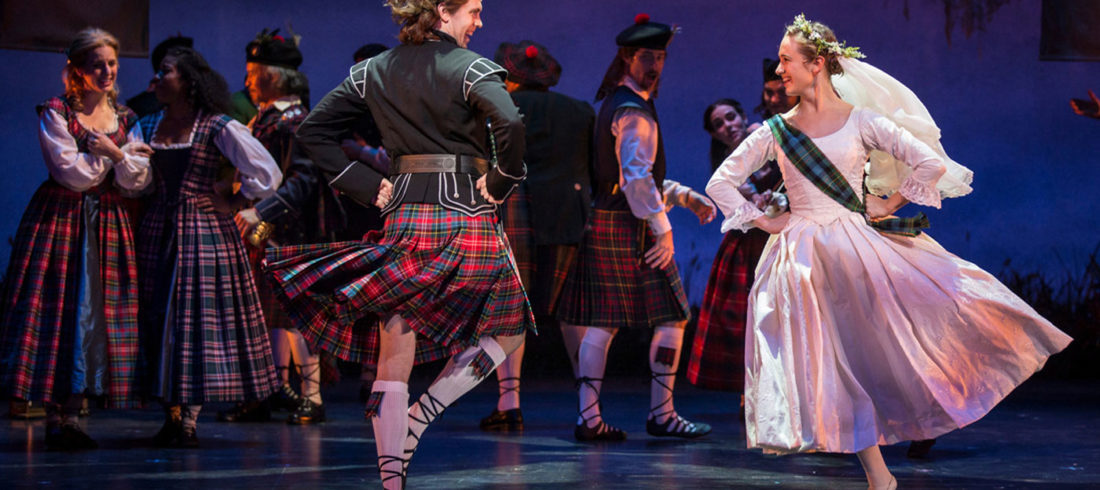 Brigadoon Dinner Show
Enjoy dinner and a show at the Actors Cabaret of Eugene this weekend as they host a production of "Brigadoon," a West End musical that inspired the MGM film and features the Scottish Highlands. There are dinner or a la carte options available, as well as cocktails and dessert. Get your tickets for the Friday or Saturday evening shows, or to see it Sunday afternoon.
Friday-Sunday | Multiple times | Actors Cabaret of Eugene, 996 Willamette St., Eugene | $16-$46.95 | actorscabaret.org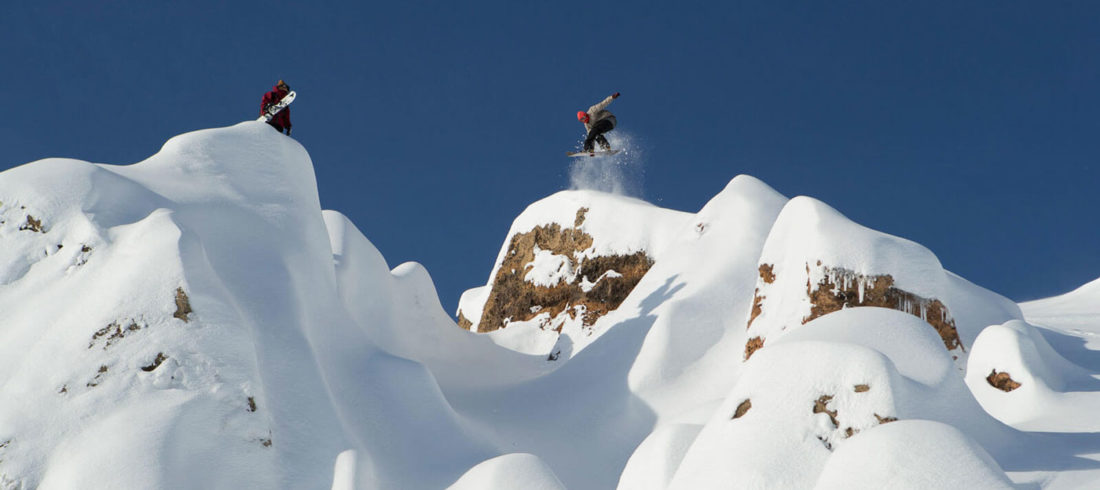 Ski for All at Mt. Bachelor
Oregon Adaptive Sports is hosting a Ski For All all-day skiathon at Mt. Bachelor this Saturday. Ski or ride as many vertical feet, tracked by the Mt. Bachelor RFID pass system, as you can to raise funds to support OAS in providing outdoor recreation to all, despite ability. There are five different divisions: alpine ski, sit ski, snowboard, telemark ski, and youth (12 years old and younger). See their website for the full event schedule, including lunch and live music, and to register.
Saturday | 7:30 am | Sunrise Lodge, Bend | $25-$50 | support.oregonadaptivesports.org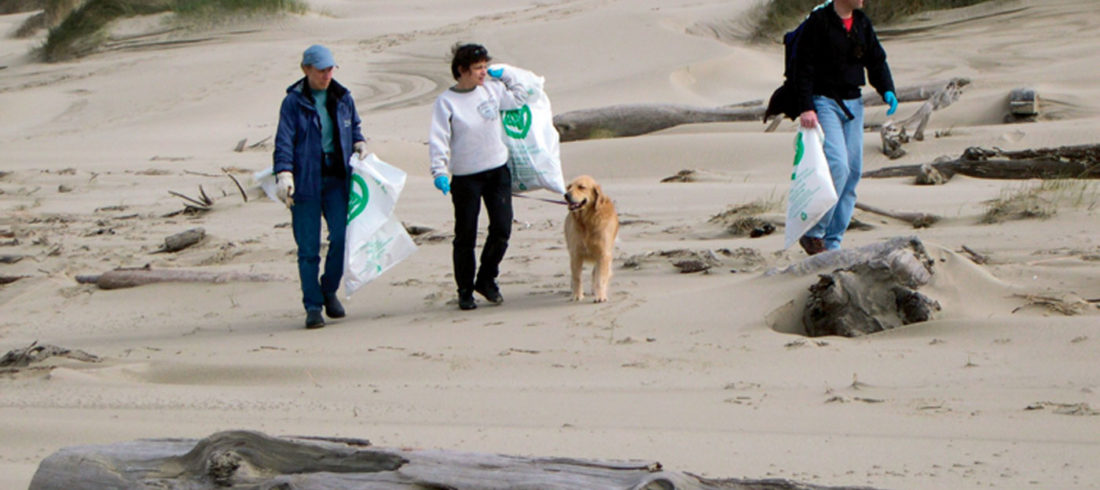 Spring Oregon Beach Cleanup
Help clean up litter and marine debris all along the Oregon Coast this Saturday. Work with SOLVE and choose one of 45 beach sites in this twice-yearly event to reclaim our coast and saving the marine life from the harmful trash that litters their homes.
Saturday | 10 am | The beach of your choice | Free | solveoregon.org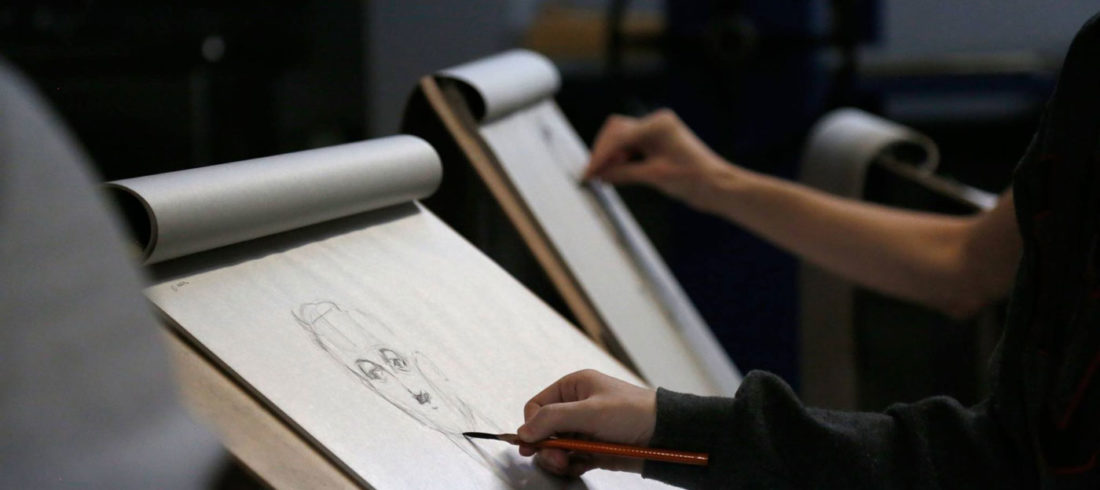 Back to Basics Drawing Workshop
Kris Kirkeby, local artist, will teach you the basics of drawing to encourage less stress during the creative process. The hope is to create an activity that relaxes you and gives you and outlet to enhance your experiences in nature and beyond. So pack your pencils, erasers, and sketchbook for a lesson at the Mount Pisgah Arboretum. See their website to register and see the full list of supplies you should bring.
Saturday | 1 pm | Mount Pisgah Arboretum, 34901 Frank Parrish Rd., Eugene | $24-$30 | mountpisgaharboretum.com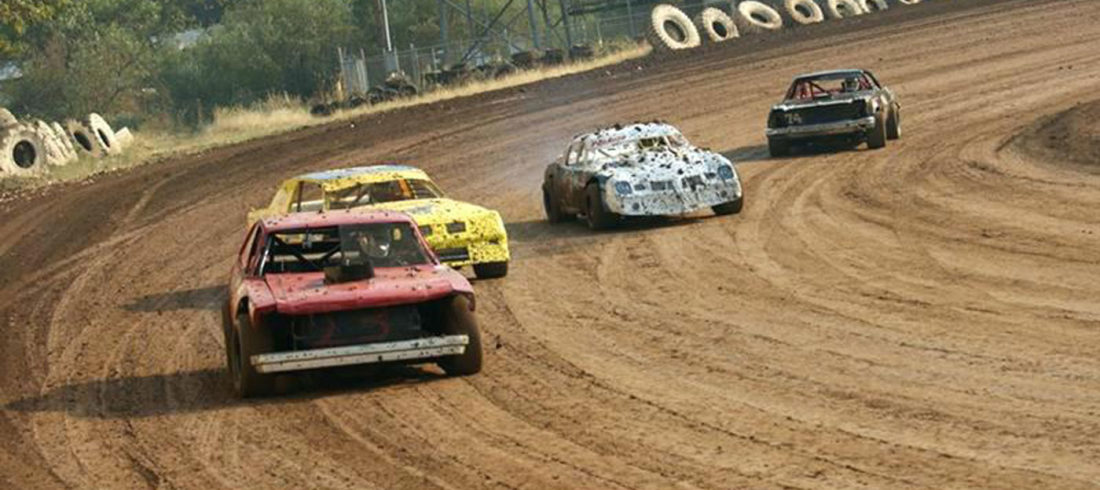 Cottage Grove Speedway Season Opener
Start your engines and head down to the Cottage Grove Speedway for their season opener this Saturday. They will have options for many different event classes: 360 sprints, Late Models, IMCA Modifieds, IMCA SportMods, and Hornets. Get your ride in race shape and don't miss this weekend of cars and races!
Saturday | 2 pm | Cottage Grove Speedway, 2150 North Douglas St., Cottage Grove | $5-$13 | cottagegrovespeedway.com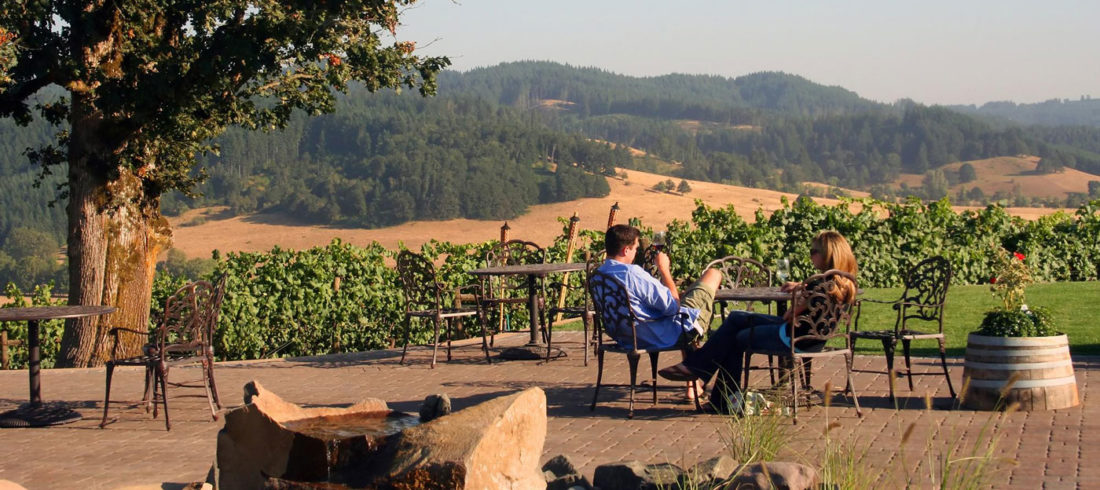 An Evening in the Vineyard with White Bird at Sweet Cheeks
Sweet Cheeks is hosting An Evening in the Vineyard, benefitting the White Bird Clinic. Join them for wine, appetizers, a silent auction, raffles, and live music from Mark Alan. Buy your tickets now on their website.
Saturday | 6 pm | Sweet Cheeks Winery, 27007 Briggs Hill Rd., Eugene | $25 | whitebirdclinic.org