Delicious food is at the forefront this weekend with harvest festivals celebrating our region's ample bounty. It's also the perfect time to celebrate local organizations, such at the Eugene Symphony and the Cascades Raptor Center.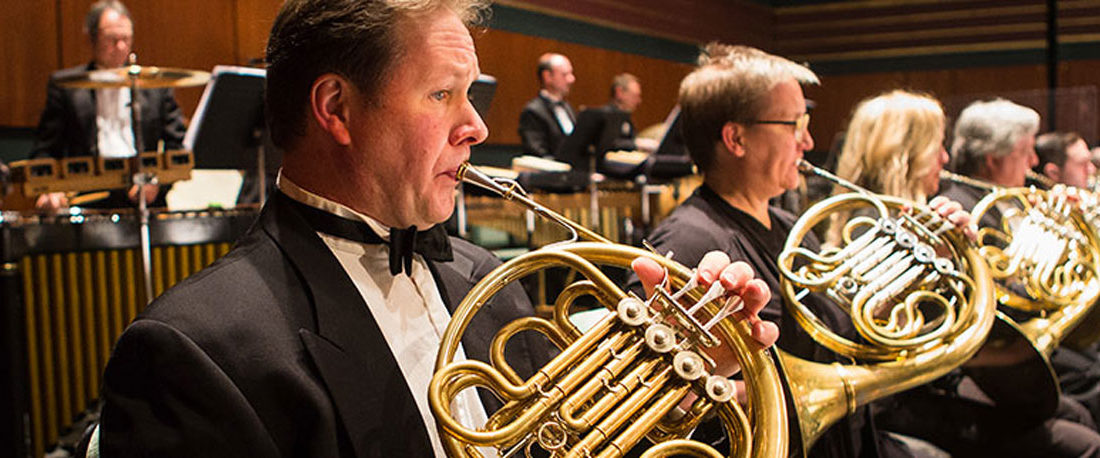 Eugene Symphony Opening Night
The Eugene Symphony is opening their new season with a tribute to Leonard Bernstein by performing the suite from the Broadway classic On the Town. They will also be performing Shostakovich's Fifth Symphony and a cello concerto by Ernest Bloch, all with Music Director and Conductor Francesco Lecce-Chong at the helm.
Thursday | 7:30 pm | Hult Center, 1 Eugene Center | $27-$62| eugenesymphony.org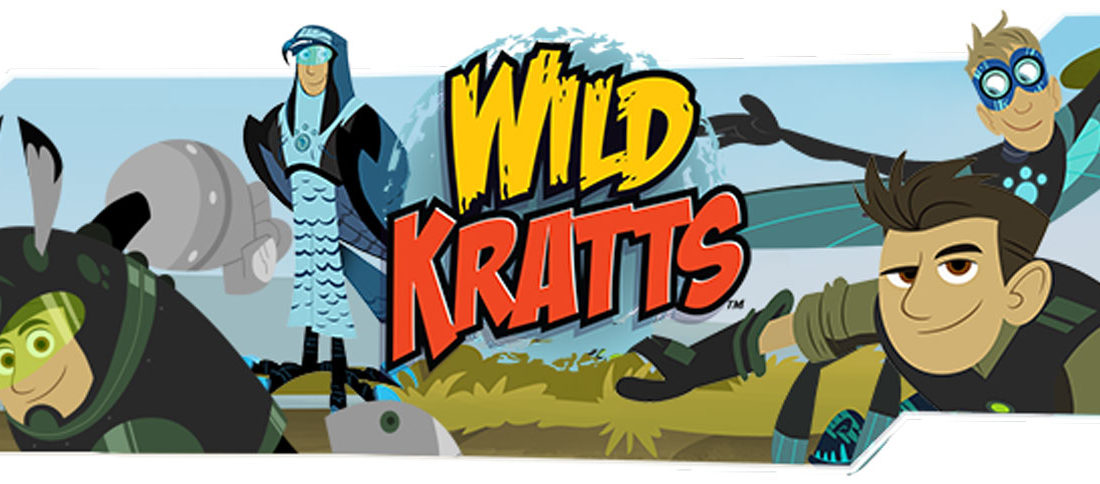 Wild Kratts Live! At Hult Center
The Kratt Brothers and their friends are taking the stage this Friday for Wild Kratts Live! Help them save furry creatures from a comic villain as you learn about animals and celebrate our non-human pals.
Friday | 6 pm | Hult Center, 1 Eugene Center | $25-$51 | hultcenter.org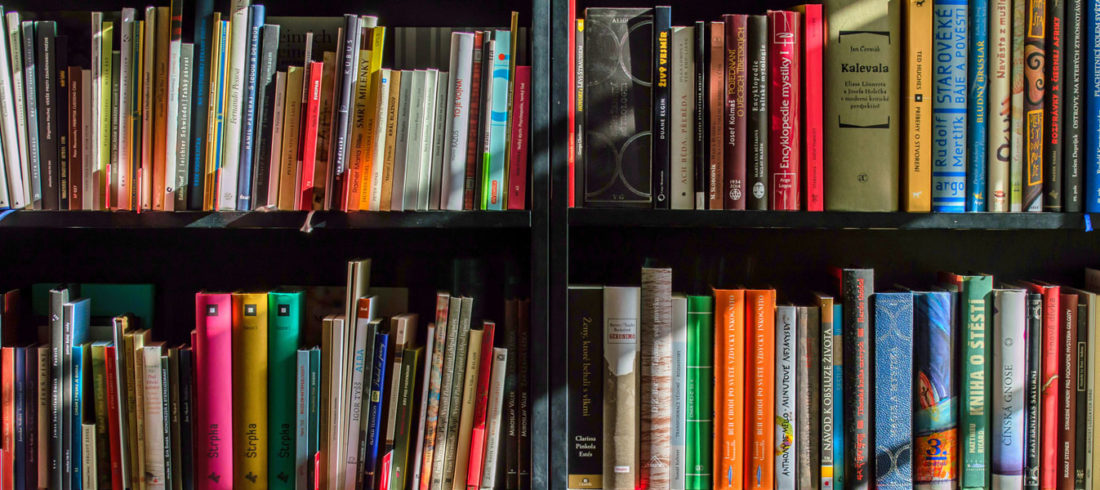 Florence Festival of Books
More than 70 authors and publishers, including local self-publishing gurus, Luminare Press, will be available at the Florence Festival of Books this weekend. There will also be a chance to spend the evening with New York Times bestselling author Amy Stewart.
Friday, 7 pm; Saturday, 10 am | Florence Events Center, 715 Quince St., Florence | Free admission, some activites may vary in price | florencefestivalofbooks.org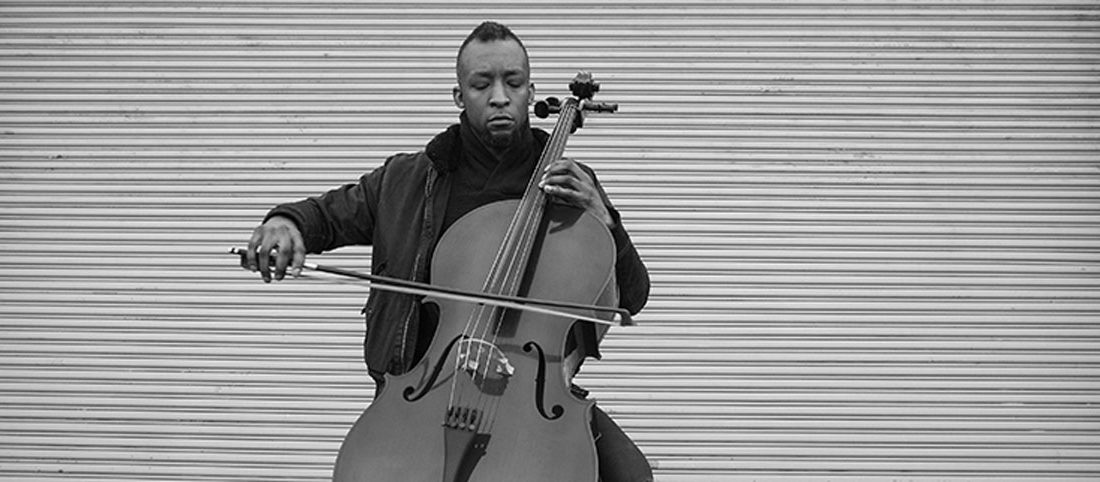 Gabriel Royal at Hult Center
See and hear jazz cellist Gabriel Royal celebrate his John Coltrane, Miles Davis, and Herbie Hancock roots through his own music at the Hult Center this Friday. From his start as a busker in New York, Gabriel Royal has made a name for himself through his two albums, collaborations with artists such as Beyonce, and performances at some of New York's top venues.
Friday | 8 pm | Soreng Theater, Hult Center, 1 Eugene Center | $25-$28.50 | hultcenter.org
Salmon Celebration
Learn about everyone's favorite fish at the Salmon Celebration hosted by the McKenzie Watershed Council and McKenzie River Trust. Learn about the health benefits of eating salmon and their ecosystems from hands-on workshops, art, and entertainment, all centered around salmon.
Saturday | 9 am | McKenzie Community Track and Field, 51326 Blue River Dr., Blue River| Free admission | mckenzieriver.org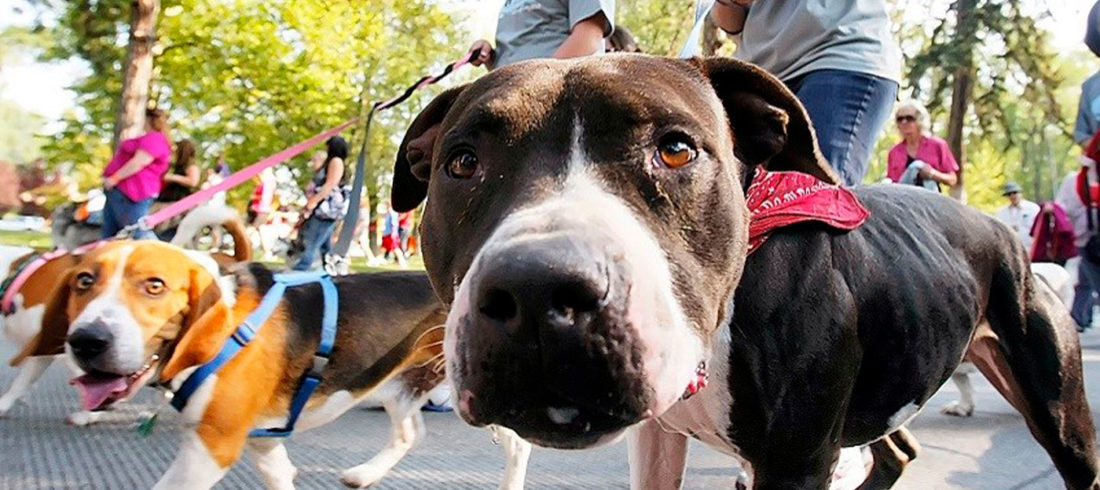 PetFest at Lively Park
Bring your furry friend (leashed) to PetFest at Lively Park this Satuday. Learn about different resources and products for your animal companion from the educational sessions, more than 30 vendors, demos, a model search for Spot Magazine, and the chance to win fun prizes.
Saturday | 10 am | Lively Park, 6100 Thurston Rd., Springfield | Free admission | willamalane.org

Disaster Preparedness Kit and Cider Pressing event at BRING
BRING is combining disaster preparedness with harvest preservation this weekend at the Disaster Preparedness and Cider Pressing event this Saturday. Learn how to build a rocket stove for when the power goes out and how to preserve and store food to stock your supplies. You can also bring your excess apples, pears, and plums to be juiced or donated to WildCraft as part of their annual Community Apple Drive, with a portion of the proceeds going to conservation groups such as the Long Tom Watershed Council.
Saturday | 11 am | BRING Planet Improvement Center, 4446 Frankllin Blvd. | $2-$5 suggested donation | bringrecycling.org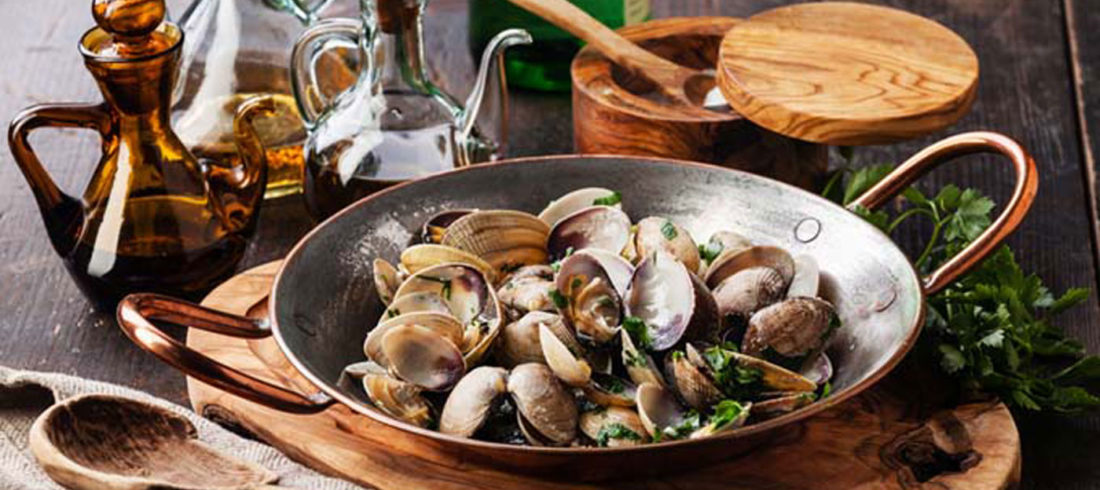 Crave the Coast
On Saturday, the Oregon Coast and its bounty will be on display at Crave the Coast, a "Coast-to-Table" Food Festival in Garibaldi. More than 40 local chefs, business owners, winemakers, growers, and other food experts will be available to offer tastes and expertise. See everything the coast has to offer. Look for the event tent in Garibaldi in Tillamook Bay!
Saturday | 12 pm | Garibaldi, Tillamook Bay | $20-$30 | cravethecoast.org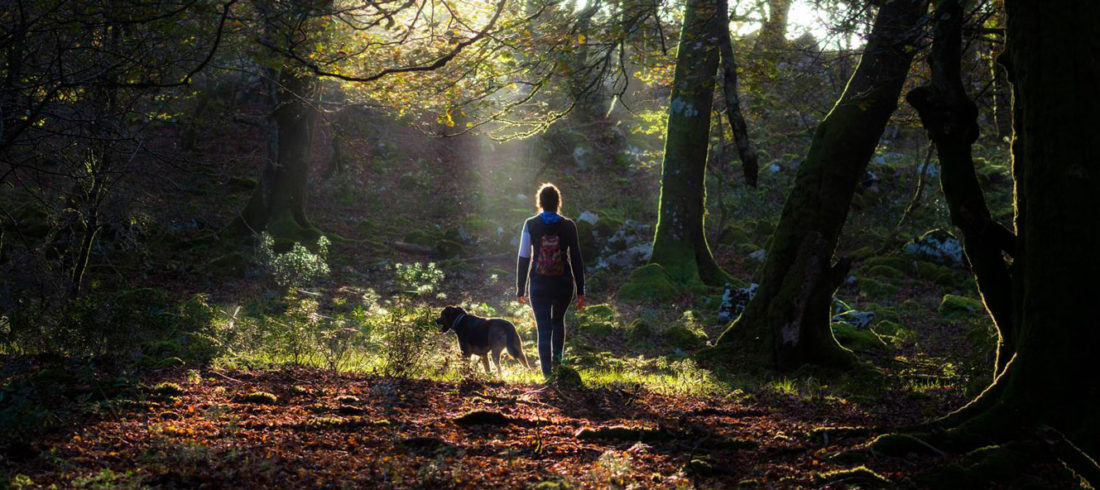 Resilient Forestry Tour with Beyond Toxics
See what a healthy ecosystem created through sustainable forest management looks like at the Beyond Toxics' Resilient Forestly Tour this Saturday. Meet at the Beyond Toxics' office before heading to Shady Creek Forest, where the forest's owner, David Eisler, will lead a tour, highlighting the biodiversity in the trees. Register ahead of time and come prepared for the day with snacks, water, and good walking shoes.
Saturday | 1 pm | Starting at Beyond Toxics, 1192 Lawrence St. | Free, pre-registration required | beyondtoxics.org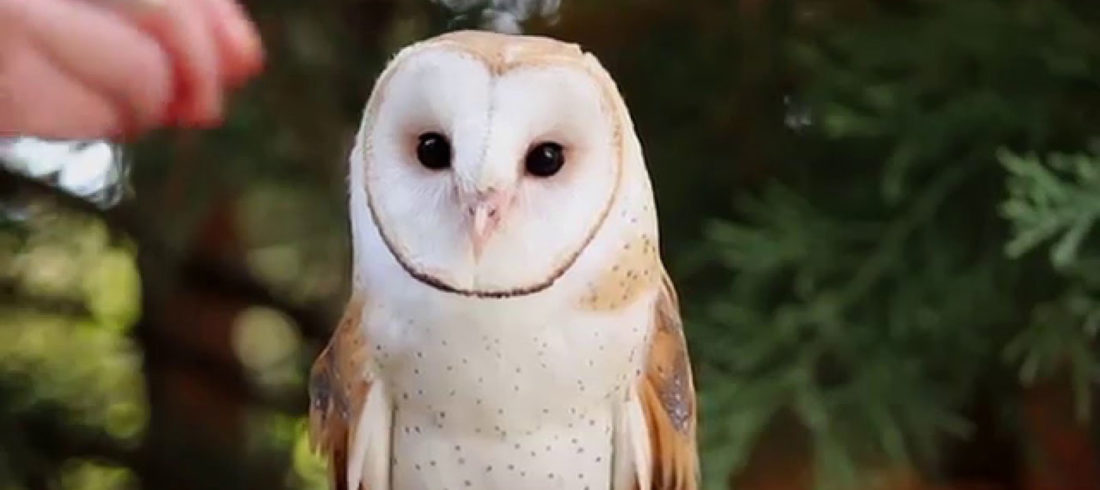 Talons, Tastings, and Tidbits
The Cascades Raptor Center is hosting their annual benefit this weekend, with proceeds going towards the work they do helping and rehabilitating birds at their hospital. Along with food, libations, and an auction, you will also get the chance to see their birds up close with help from their Avian Ambassadors.
Saturday | 6 pm | Center for Meeting and Learning, Lane Community College, 4000 E 30thAve. | $75 | cascadesraptorcenter.org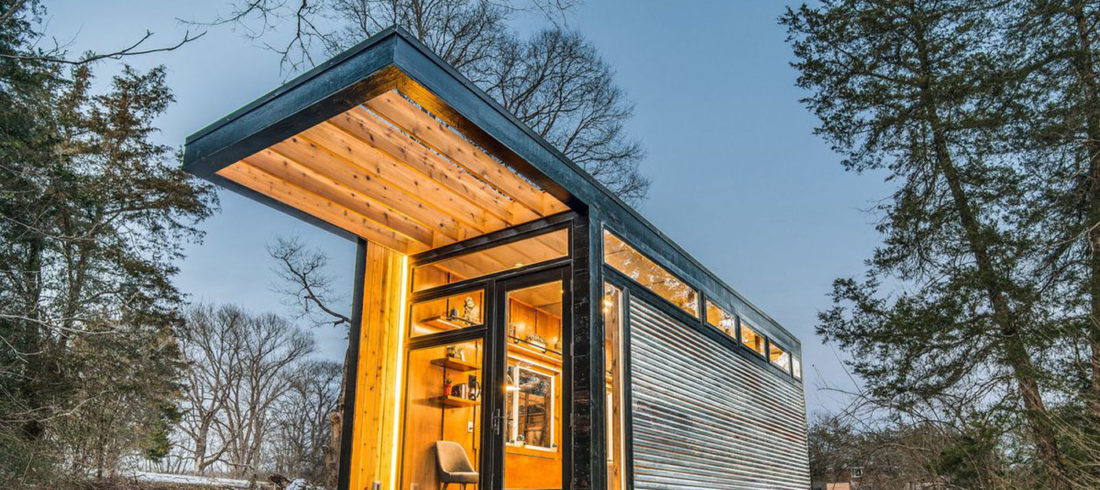 TinyFest NorthWest
Celebrate living small at TinyFest NorthWest this weekend! See tiny houses on display, learn from and visit with experts in the Simple Living Marketplace, or attend one of their workshops. Could you live the tiny house lifestyle? Find out this weekend!
Saturday-Sunday | 10 am | Lane Events Center, 796 W 13thSt. | $12-$20 | tinyfestnorthwest.com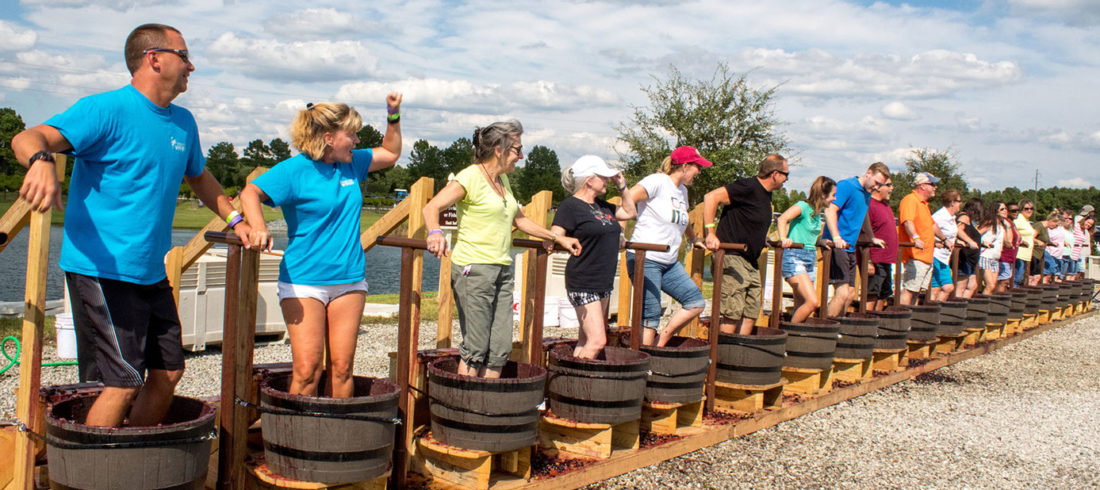 Harvest Party and Grape Stomp at LaVelle Vineyards
Finally realize your dream of stomping grapes at LaVelle Vineyard's annual Harvest Party and Grape Stomp this Saturday. There will also be a catered lunch, your choice of a vineyard walk or winemaking tour, and live music from Riffle starting at 1 pm. There will also be a costume contest for the best Lucy look.
Sunday | 12:30 pm | LaVelle Vineyards, 89697 Sheffler Rd., Elmira | $25-$35 | lavellevineyards.com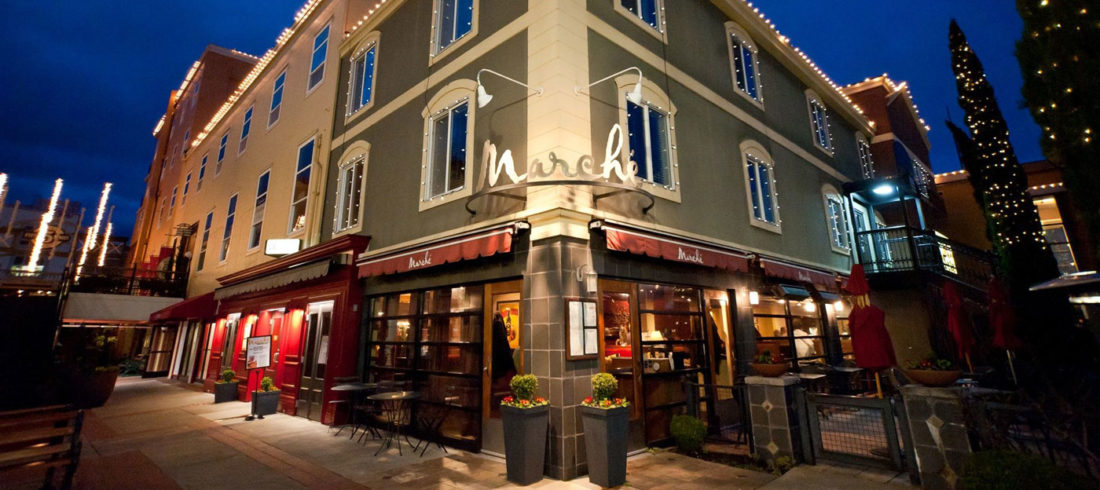 Marché Gala Fundraiser for the James Beard Foundation
Benefitting the James Beard Foundations' Women's Leadership Initiative, join Marché for a night of delicious food from honored chefs including Greg Higgins, Gabi and Greg Denton, Cathy Whims, Stephanie Pearl Kimmel, Jeffrey Morgenthaler, Rocky Maselli, and Amy Mirate. There will also be a raffle and live music. Get your tickets online!
Sunday | 6 pm | Marché Restaurant, 296 E 5thAve. | $150 | provisionsmarkethall.com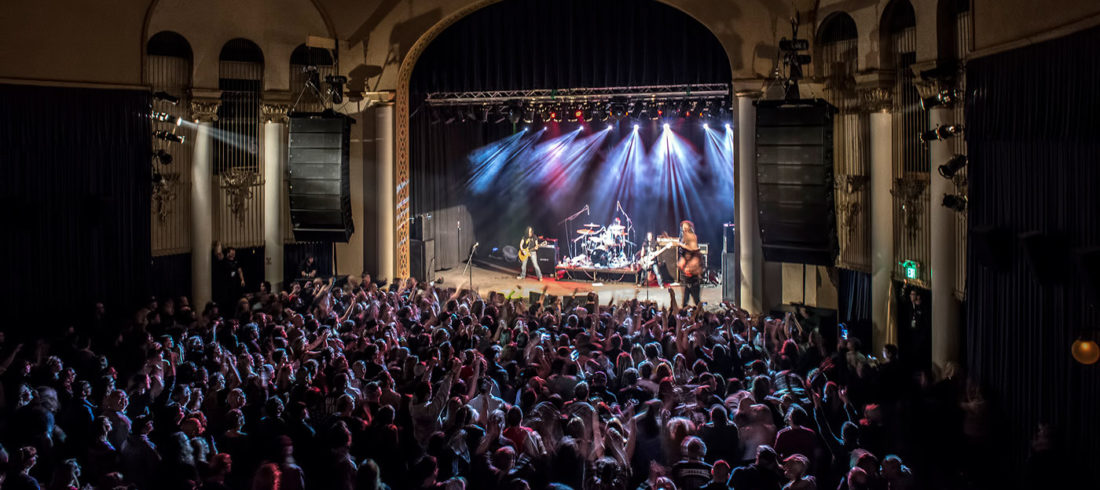 Hannibal Buress at McDonald Theatre
Comedian and actor Hannibal Buress is coming to the McDonald Theatre this Sunday. He'll bring his observational comedy style as he talks about race relations, current events, and other hilarious aspects of every day life.
Sunday | 8 pm | McDonald Theatre, 1010 Willamette St. | $38.50-$48.50 | mcdonaldtheatre.com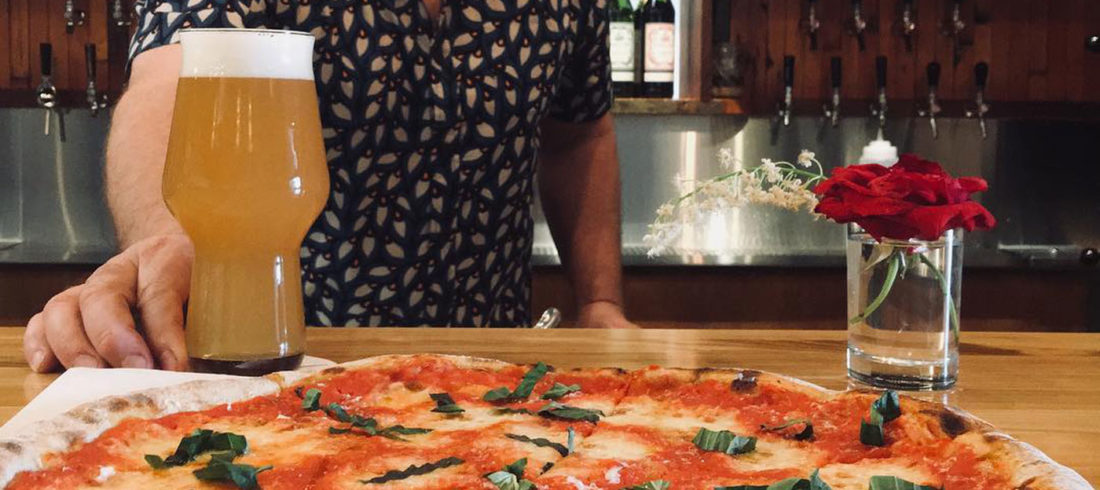 Staff restaurant pick: The Wheel Apizza Pub
The Wheel Apizza Pub only recently opened, offering its own version of New Haven-style pizza paired with their own brews. Try one of their delicious pies such as the Longbridge Hacker with soppressata, sausage, mushroom, garlic, and mozzarella, or the Portobello and Pear with oregonzola, portobello, pear, roasted garlic, arugula, and a balsamic reduction. They also have delicious small plates to jumpstart your appetite and share.