It's officially fall which means theatre production season openers, harvest festivals, and football!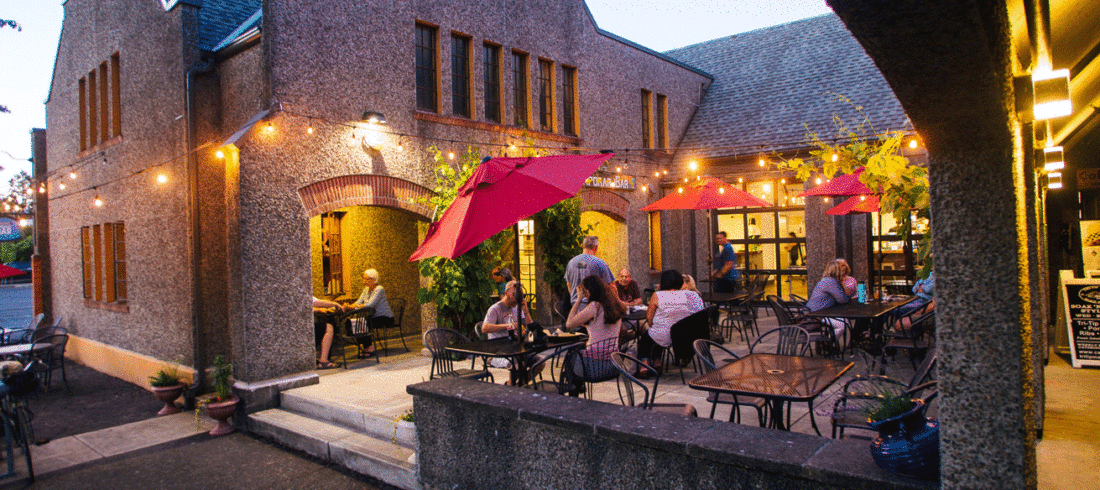 Savor Springfield
Visit one of your favorites or find a new one at Savor Springfield. Fill your passport with stamps from the ten participating downtown businesses before September 30 for prizes. This Friday, enjoy the celebration at PublicHouse's grand opening with live music, delicious food, and a chance to enter a raffle for an additional prize.
Friday | 4 pm | PublicHouse, 418 A St., Springfield | Free admission | publichousehub.com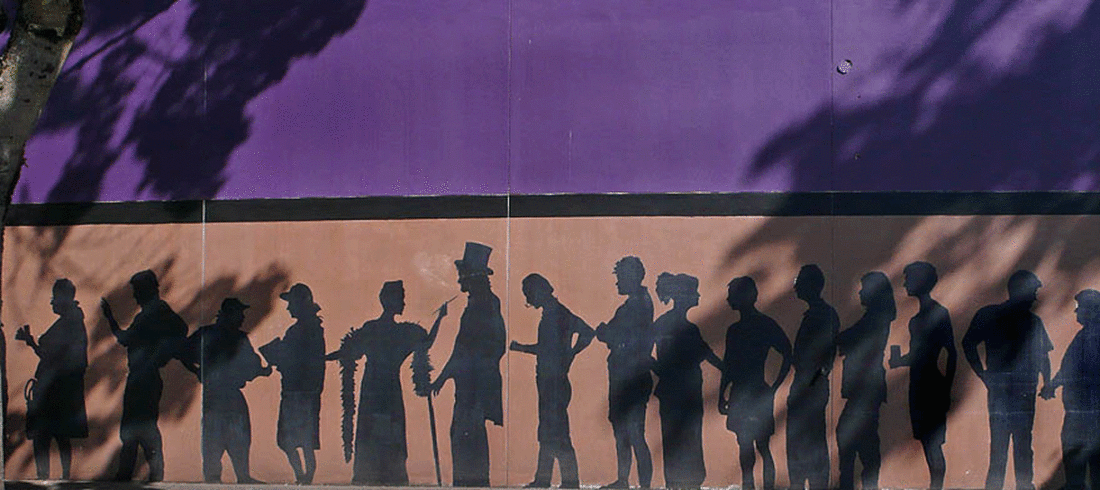 Assassins Dinner Show at Actors Cabaret
The Actors Cabaret of Eugene presents Assassins, in its second weekend, including music and lyrics by Stephen Sondheim. A carnival booth proprietor entices the characters, which include John Wilkes Booth and other familiar names, into his shooting gallery, promising a solution to all their problems. Come by for dinner and a show!
Thursdays, Fridays, Saturdays, Sundays through October 13 | See website for times | Actors Cabaret of Eugene, 996 Willamette St.| $16-$49.95 | actorscabaret.org/assassins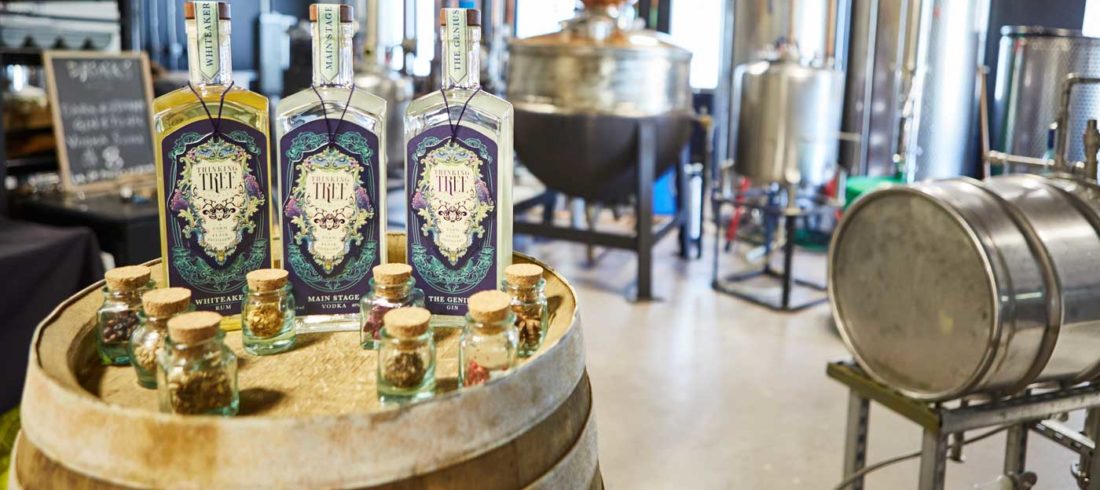 Rudolf Korv at Thinking Tree Spirits
Thinking Tree Spirits is welcoming singer Rudolf Korv back to their Tasting Room to show off his Americana/Roots background. Enjoy the show while sampling one of Thinking Tree's delicious drinks, all made with spirits distilled on site.
Thursday | 7:30 pm | Tasting Room, Thinking Tree Spirits, 88 Jackson St. | Free admission | facebook.com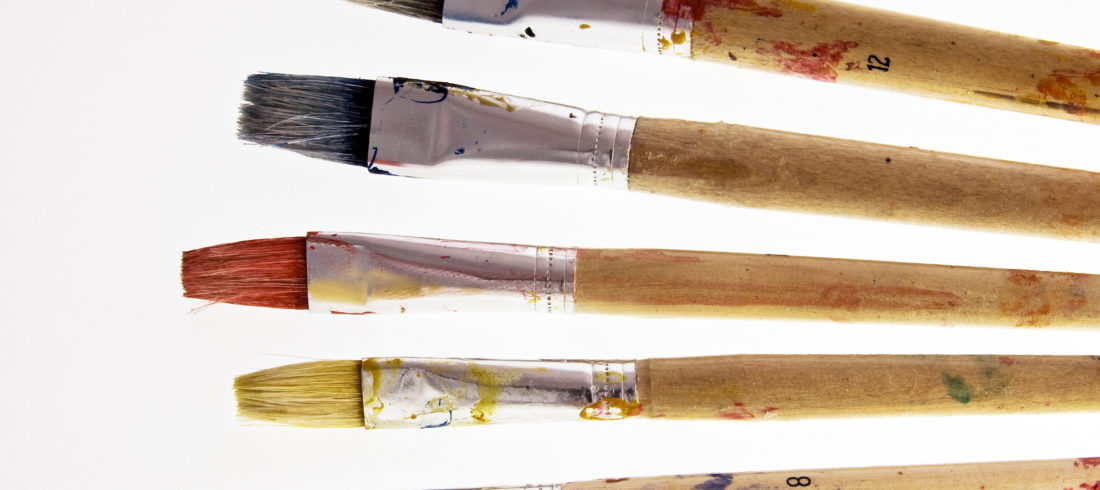 Studio Without Walls–ArtCity
Their last of the season, join ArtCity for Studio Without Walls, which combines art creations, food, drink, and social interaction. You can engage directly with the artist while they're working or bring your own materials to create your own works. See website for participating artists, which span all mediums.
Friday | 5:30 pm | 8thAve. and Oak St. | Free admission | artcityeugene.com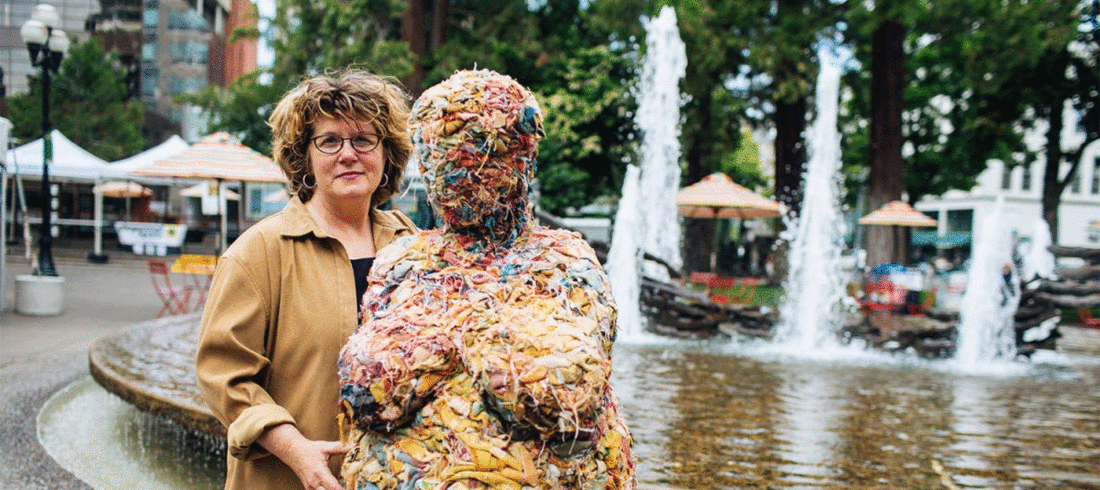 BEAM by ArtCity 
BEAM showcases regional artists who incorporate light into their pieces, presented by ArtCity. See the beautifully glowing art and participate in the show, which will feature 18 local artists. See website for participating artists.
Friday | 8 pm | 8thAve. and Oak St. | Free admission | artcityeugene.com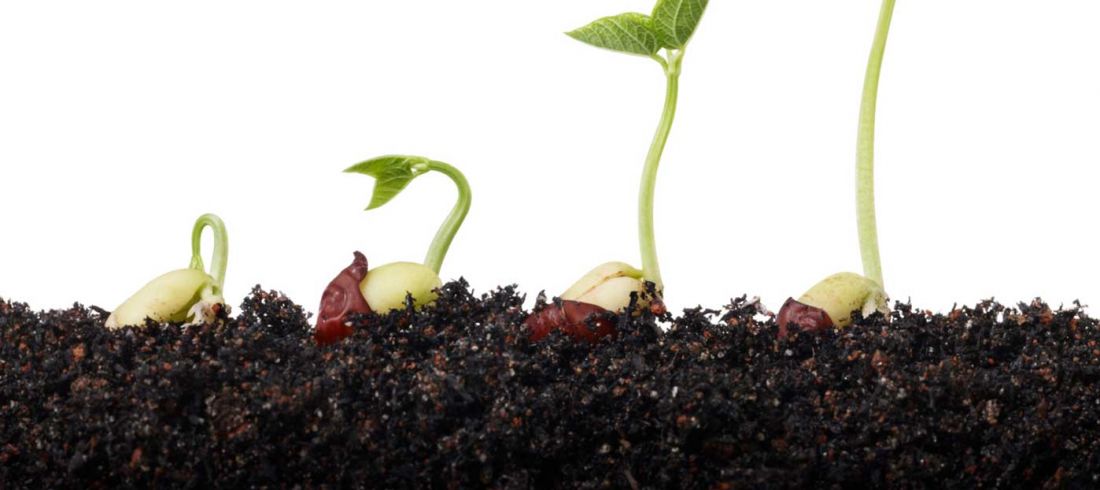 Harvest Tasting and Garlic Forum
Territorial Seed Company is hosting a free Garlic Growing Forum this Saturday, just in time to start your garlic grow. Learn the different types and how to grow and harvest them. Stay to try free samples of their summer crops, including melons, carrots, squash, onions, tomatoes, peppers, and even roasted garlic. They're also offering 15-percent off storewide all day!
Saturday | 11 am | Territorial Seed Company Retail Store, 20 Palmer Ave., Cottage Grove | Free | facebook.com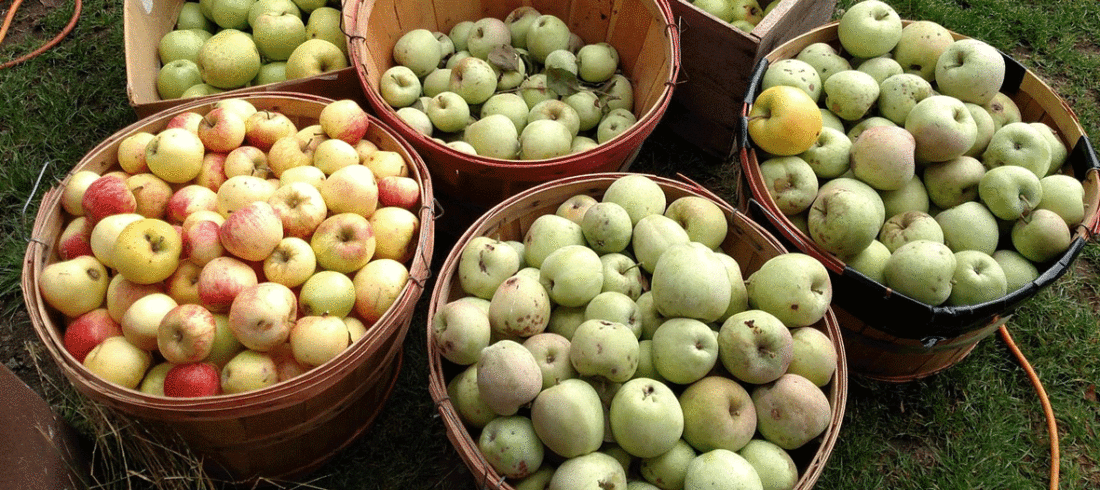 Lane County Master Gardener Fall Festival 
Celebrate the fall harvest with the whole family at the Lane County Master Gardeners Fall Festival this Saturday. Sample fresh produce, browse gardening books and other items on sale, and attend one of their many workshops to learn how to care for your garden all year long.
Saturday | 10 am | River Road Park, 1400 Lake Dr. | Free | oregonstate.edu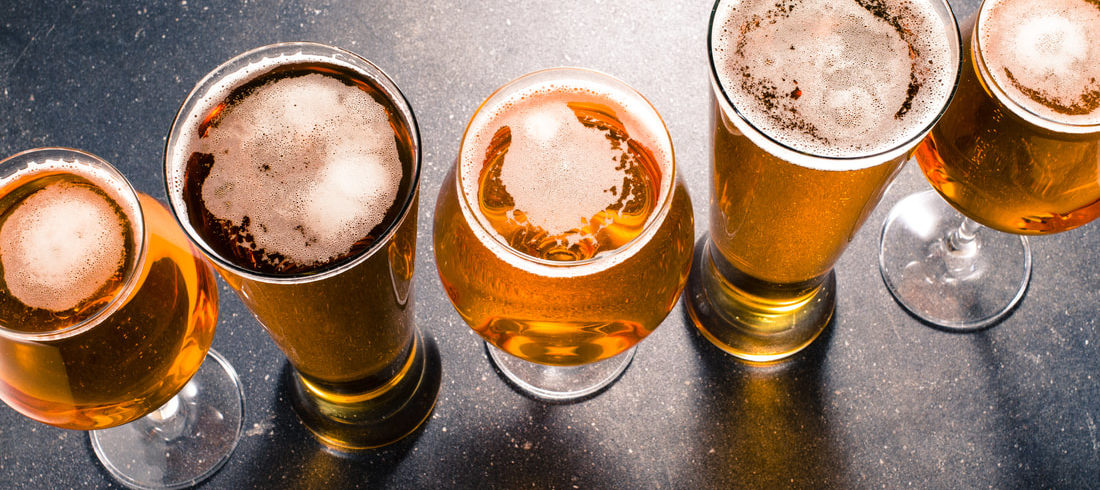 Beergarden Oktoberfest
Kicking off this Saturday, head down to the Beergarden for some Okotoberfest fun. Starting at 4 pm with the traditional first pour with Mayor Lucy Vinis, there will be events all week including different beers on tap, featured breweries, activities, and live music through Sunday, October 7. There are many ways to celebrate and participate; see website for full schedule.
Saturday through Sunday, October 7 | See website for times | Beergarden, 777 W 6thAve. | Free admission | beergardenme.com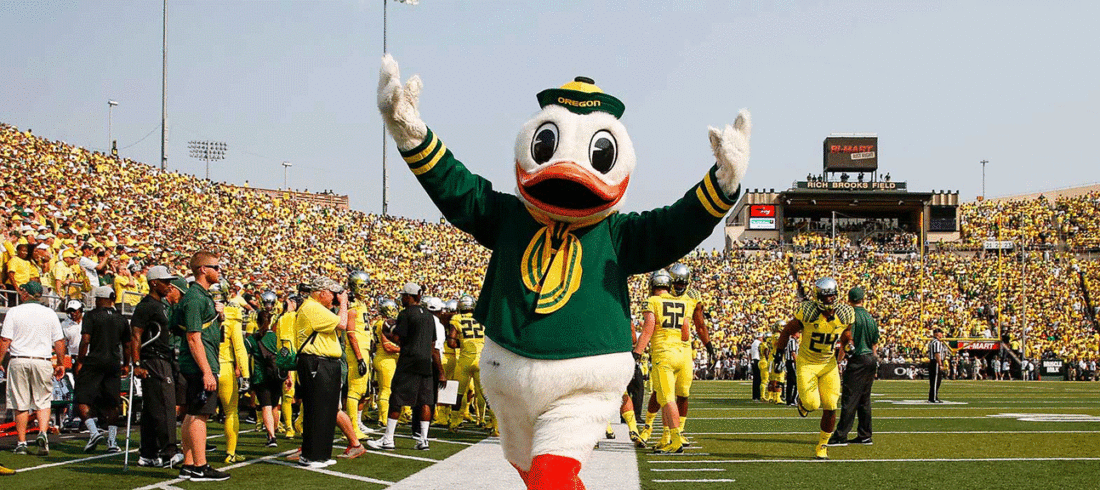 UO vs. Stanford 
The Ducks take on Stanford at Autzen Stadium this Saturday! Standford currently sits at seventh place–hopefully UO can unseat them!
Saturday | 5 pm | Autzen Stadium, 2700 Martin Luther King, Jr., Blvd. | $62-$154 | pac-12.com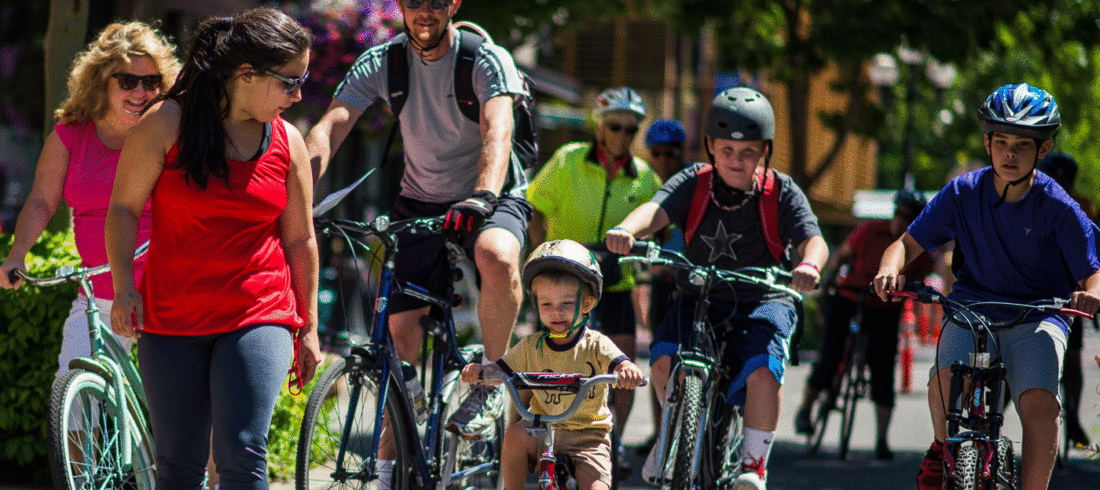 Eugene Sunday Streets 
The Churchill neighborhood in west Eugene is being showcased in this weekend's Sunday Streets. Bike, walk, or pick up a Sunday Streets LTD pass for free to check out this neighborhood. There will be live music, booths by community organizations, and the opportunity to learn how to ride a bike while scoring a free bike helmet.
Sunday | 12 pm | Churchill neighborhood, around TJ's Activity Center, Acorn Park, and McCornack Elementary | Free admission | eugene-or.gov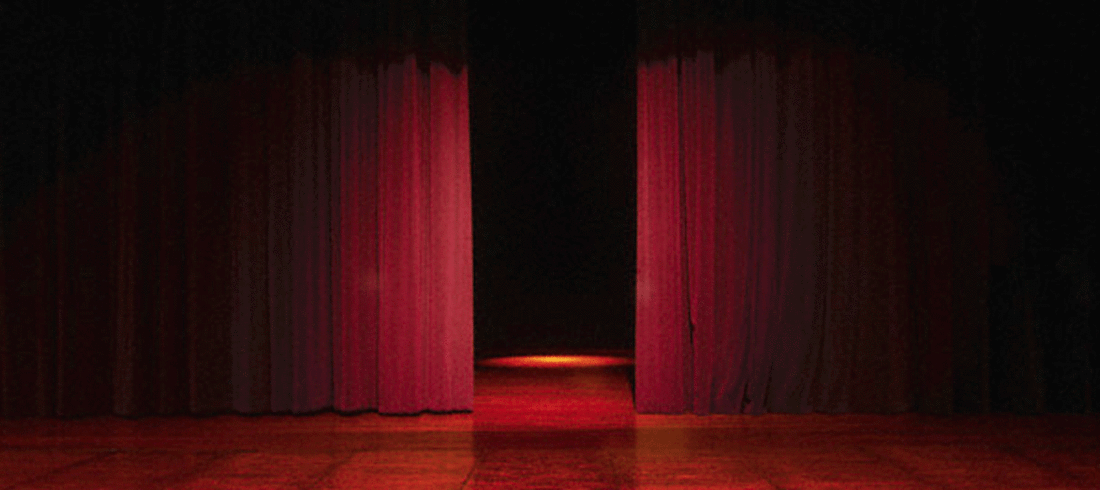 Fun Home Opening
Fun Home, based on the autobiographical graphic novel by Alison Bechdel, opens at the Oregon Contempary Theatre on Friday. It tells the story of Bechdel's childhood as she comes to accept herself as well as her family.
Opening Friday through October 13 | See website for times | Oregon Contemporary Theatre, 174 W Broadway | $20-$42 | octheatre.org/funhome