Celebrate one of the last weekends of summer (and the first weeks of school) with one of these festivals both in and out of town. It's harvest season and there are many ways to take part!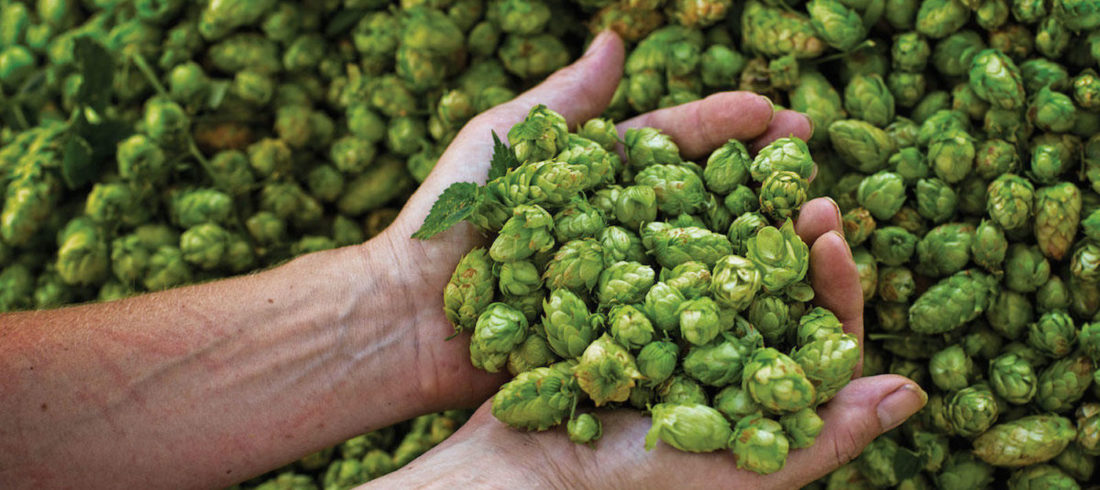 Fresh Hop Fest
PublicHouse in Springfield is premiering an annual Fresh Hop Fest all this week, providing the opportunity to taste fresh hop beers. All beers feature hops that were picked and brewed within 24 hours, offering unique flavor profiles and styles. There will also be live performances each night at the Arbor Bar, and each day will feature a different local brewery.
Now until Sunday | 11 am | PublicHouse, 418 A St., Springfield | Free admission | publichousehub.com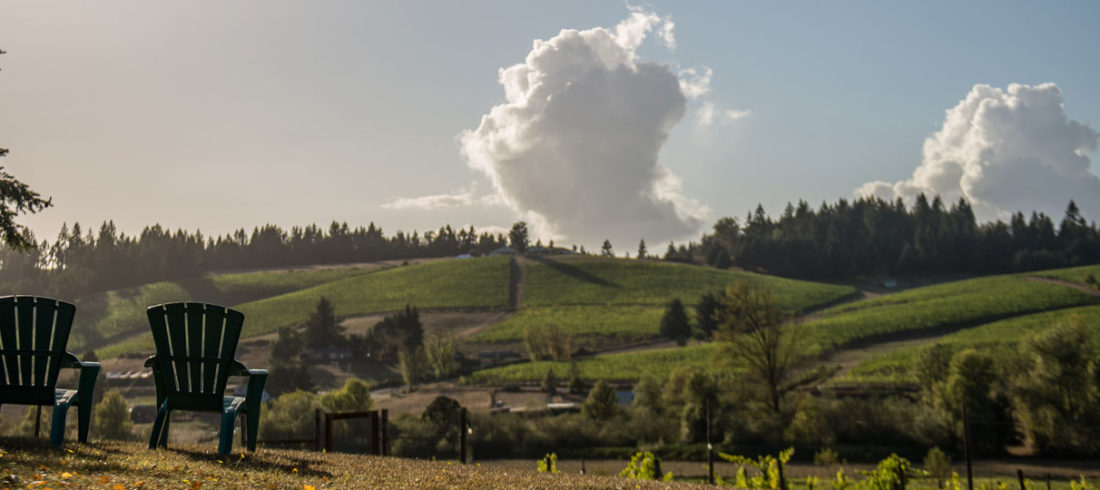 Second Annual Walk and Wine at Silvan Ridge
Take a stroll with winemaker JP Valot at Silvan Ridge while sipping, snacking, and learning about the viticulture surrounding this vineyard's wines. See the vines in their full glory and watch the sunset from Silvan Ridge's patio.
Thursday | 6 pm | Silvan Ridge Winery, 27012 Briggs Hill Rd. | $15-$25 | silvanridge.com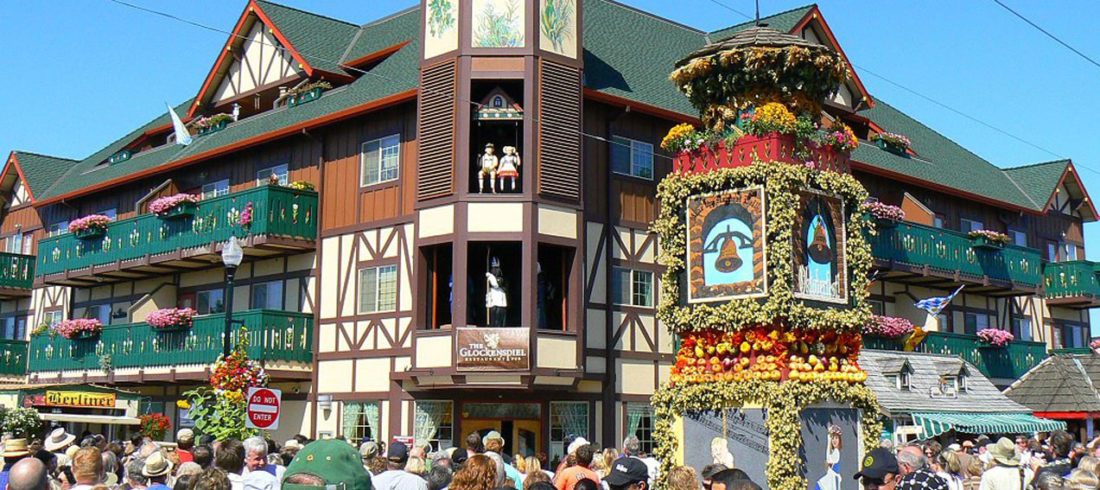 Mt. Angel Oktoberfest 
This weekend, Mt. Angel, northeast of Salem, is hosting their annual Oktoberfest. With six different gardens to choose from, including their Kindergarten for the kids and their new Hopfengarten that focuses on local beers, there is something for everyone. Celebrate the harvest, have a pint, and share in this community event.
Thursday-Sunday | See website for event times | Downtown Mt. Angel | Free admission, individual activity prices vary | oktoberfest.org
The Wizard of Oz at the Shedd 
The classic story, The Wizard of Oz, opens at the Shedd this Friday. Follow Dorothy as she makes her way to the Emerald City with her friends, the Scarecrow, Tin Man, and Lion, in tow, learning that there is truly no place like home.
Fridays-Sundays, September 14-30 | See website for show times | Jaqua Concert Hall, The John G. Shedd Institute for the Arts, 868 High St. | $28-$38 | theshedd.org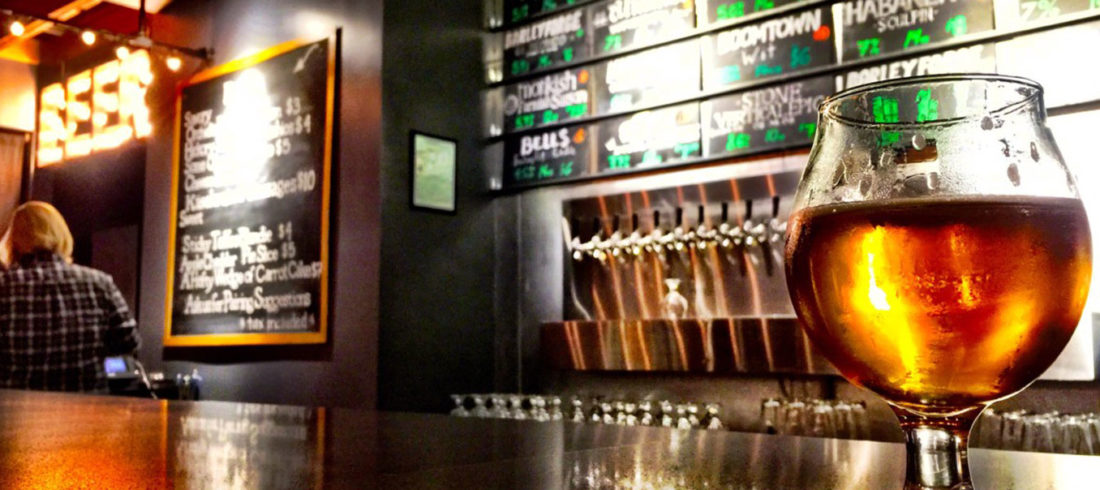 Freedom Thought Festival 
Eugene's Freedom Thought Collective is hosting their first music festival, the Freedom Thought Festival, starting this weekend with multiple shows across two venues. Sky Guasco and Michael Lennon started the Freedom Thought Collective in 2014 with the goal to share their knowledge and experience about the music business and lifestyle with other artists. This festival will achieve that.
Friday-Sunday, Wednesday | See website for times | Wildcraft Cider Works, 232 Lincoln St. | Prices vary | wildcraftciderworks.com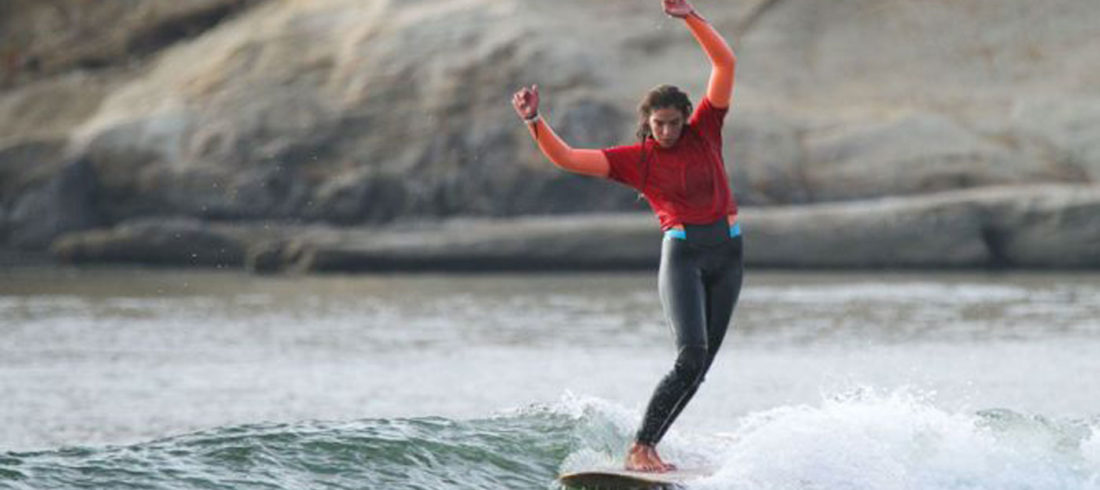 20thAnnual Cape Kiwanda Longboard Classic and Brewfest
In its 20thyear, head up the coast to Pacific City for the annual Cape Kiwanda Longboard Classic and Brewfest this weekend. Presented by Moment Surf Company, 175 surfers will compete in this three-day event that also includes bonfires, dinners on the beach, live music, a silent auction, and a selection of beers and brews from Pelican Brewing Company, Buoy Beer Compnay, and Ninkasi, among others.
Friday-Sunday | All day | Pacific City Beach, Pacific City | Prices vary | capekiwandalongboardclassic.com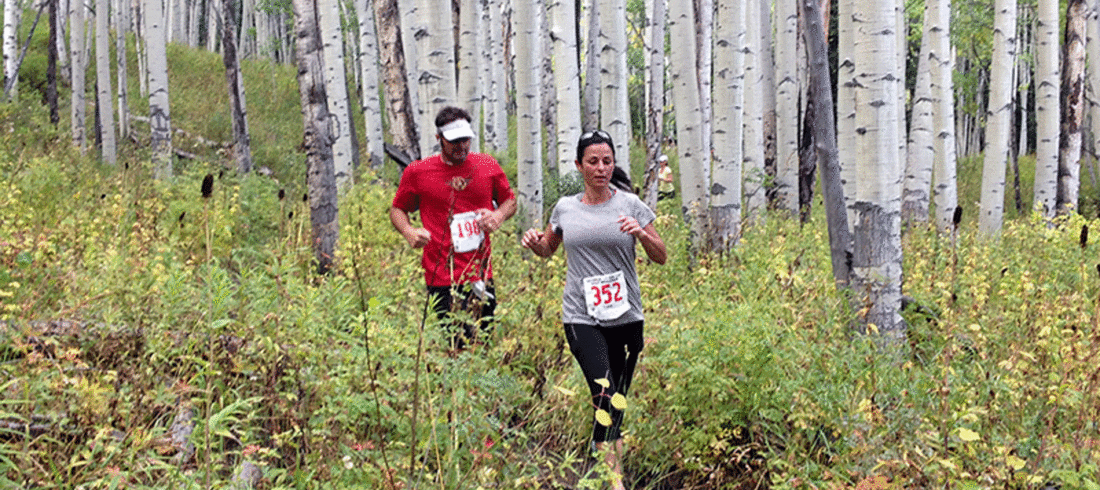 Pacific Northwest Marathon 
Qualify for the Boston Marathon at the Pacific Northwest Marathon this weekend! Lace up your kicks and carbo-load for the full marathon, half marathon, or 5K Run, all finishing at Harrisburg High School. See website for race start details and information about the Pre-Race Expo, Feast, and Fitness celebration. Registration closes on Thursday, so get your stuff in now!
Saturday | Marathon: 6:30 am; Half: 8 am; 5K Run: 9 am | Varying start locations | $30-$95 | pacificnorthwestmarathon.com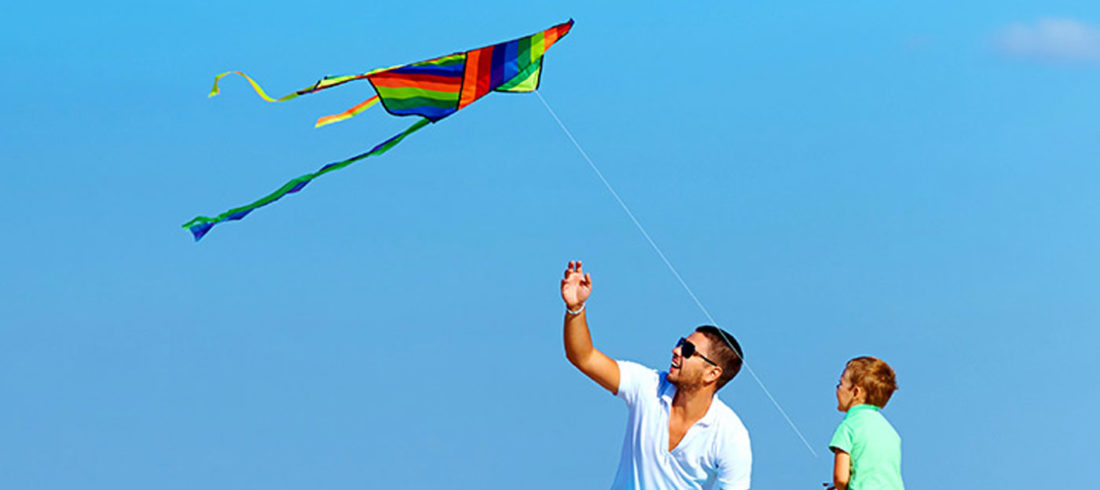 Florence Kites and Habitat Beach Walk 
See professionals take to the skies with their kites at the annual Florence Habitat Beach Walk! There will be live music, a professional kite flying demonstration, and wonderful chance to enjoy the Florence beaches near Driftwood Shores.
Saturday | 10 am | Driftwood Shores, 88416 1stAve., Florence | Free | florencechamber.com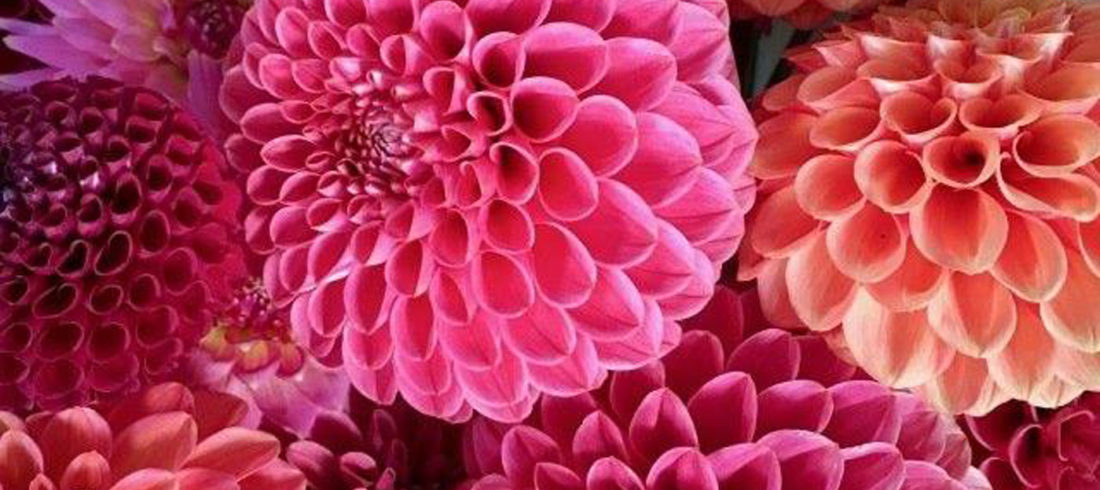 Lane County Dahlia Society Show 
Hundreds of dahlia varieties will be on display at the 55thannual Lane County Dahlia Society Show on Saturday. Head to the Lane Events Center for information booths, giveaways, and to see the lovely blooms.
Saturday, 12; Sunday, 10 am | Lane Events Center, 796 W 13thAve. | Free | lanecountydahliasociety.blogspot.com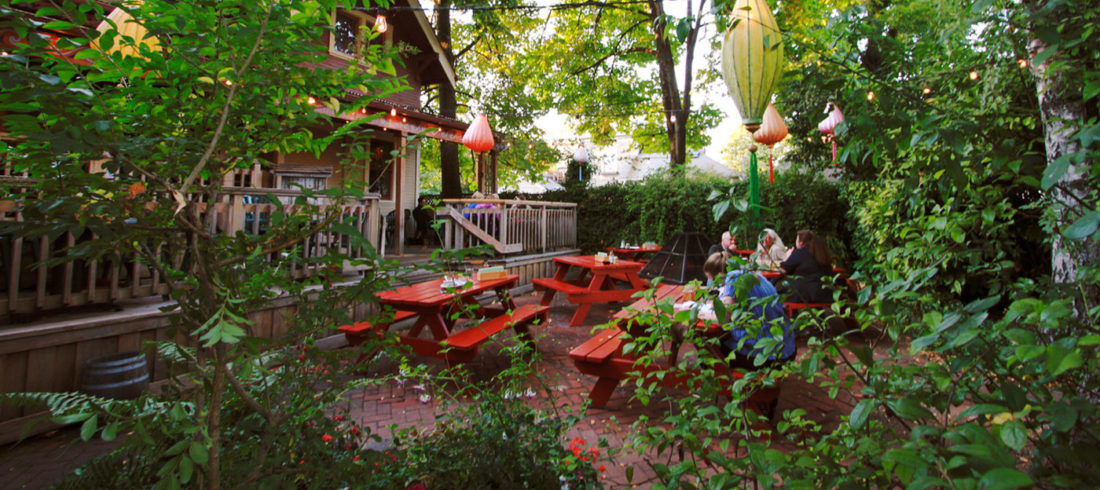 21st Annual High Street Brewfest
McMenamins High Street is hosting their 21stannual Brewfest, bringing together their own brewmasters with other northwest brewers for a night celebrating craft beer. Come for community, beer, food, and live music from the Lonesome Crows and Daniel and the Blonde.
Saturday | 12 pm | High Street Brewery and Café, 1243 High St. | Free admission, $1.50-$18 for drink tokens | mcmenamins.com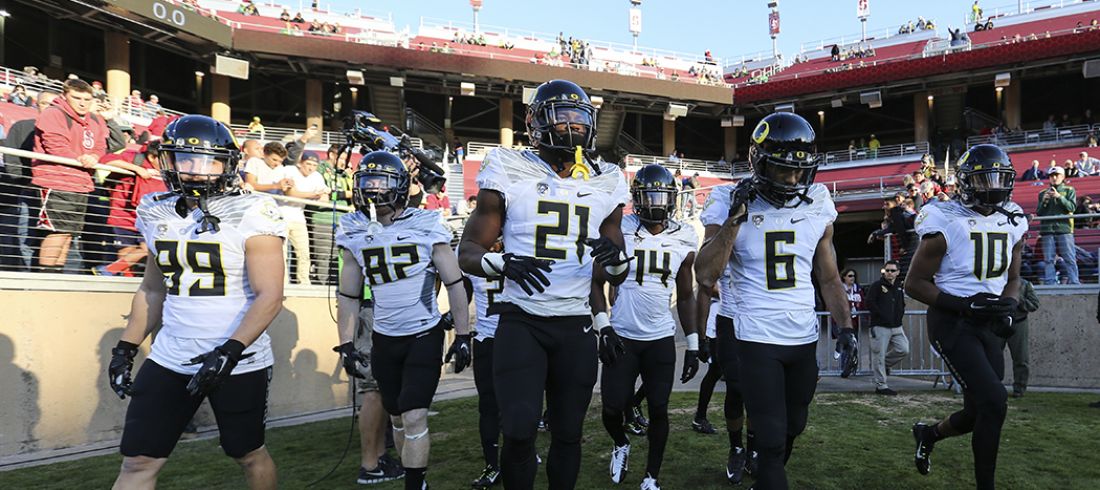 UO vs. San Jose State 
The Ducks take on the San Jose State Spartans in their third football game of the season this Saturday. Kick off is at 2 pm at Autzen Stadium so don your gear and start tailgating early. It's not too late to get your tickets!
Saturday | 2 pm | Autzen Stadium, 2700 Martin Luther King Jr. Blvd. | $36-$93 | pac-12.com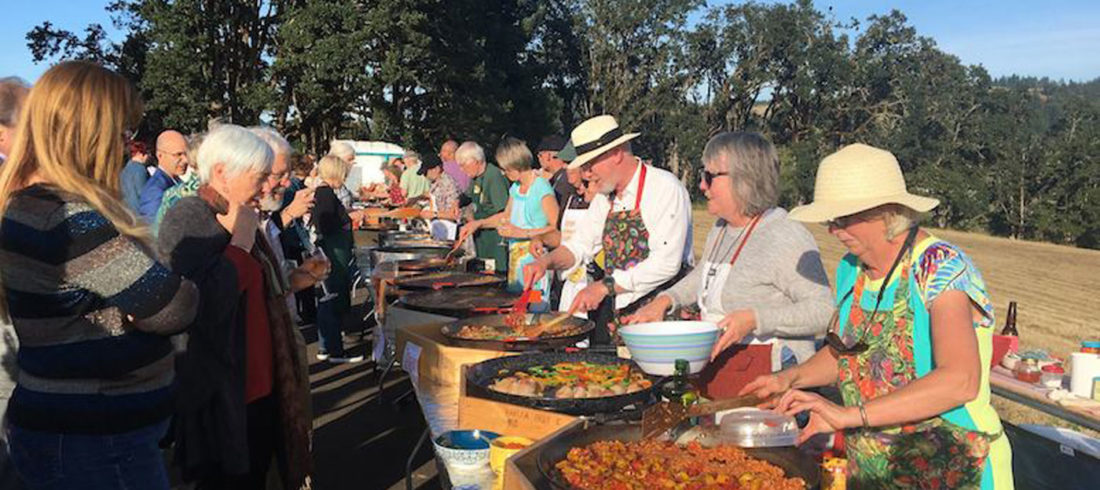 Fourth Annual Paella in the Vineyard at King Estate
Benefitting SquareOne Villages, head to King Estate for their fourth annual Paella in the Vineyard. Hear from residents of the new Emerald Village and from Oregon Labor Commissioner Val Hoyle with co-hosts mayor Lucy Vinis with state senators and representatives.
Sunday | 4 pm | King Estate Winery, 80854 Territorial Hwy. | $75 | squareonevillages.org