November is fully here, bringing with it gift opportunities, decoration inspiration, and a host of other events to celebrate the changing weather and upcoming holiday season.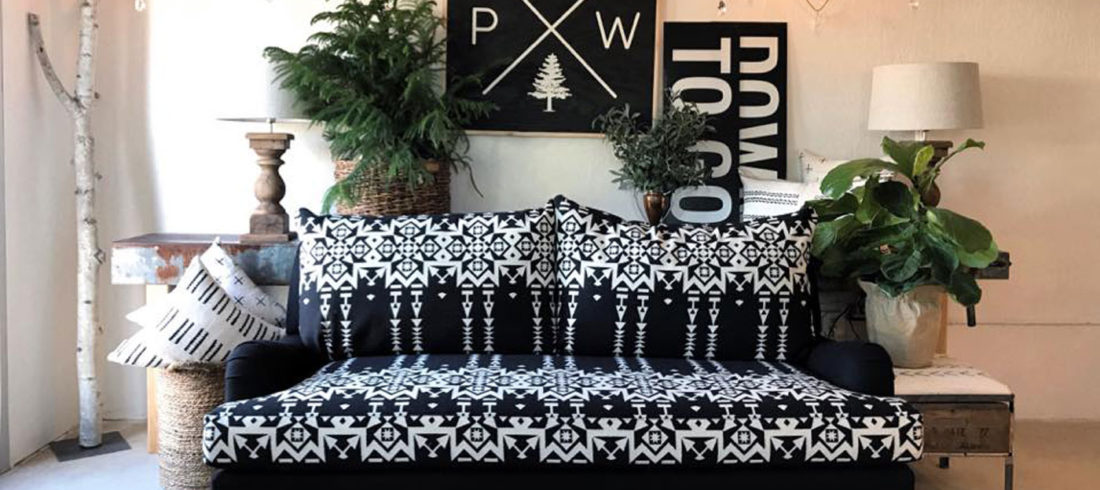 Celebrate the Season with Rescued Living
Kick off the holidays with Rescued Living. Visit their decked-out store for inspiration, decoration ideas, and gifts for your loved ones! There will also be light refreshments and snacks, including the 1927 S'mores Company, who will be hosting a s'mores bar!
Thursday, 5 pm; Friday and Saturday, 10 am; Sunday, 12 pm | Rescued Living, 130 21stSt., Springfield | Free admission | facebook.com/events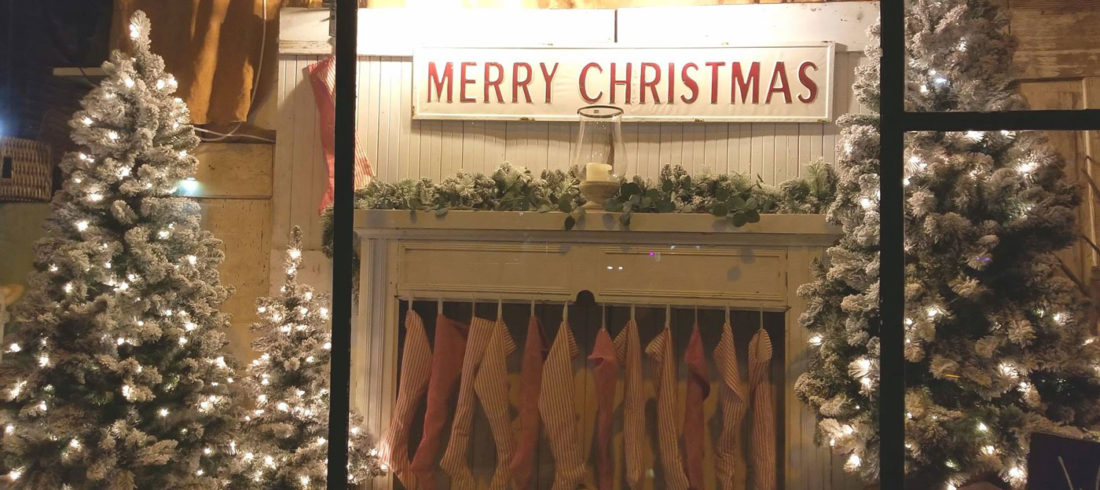 The Vintage Industry Christmas Show
Explore 10,000 square feet of Christmas wonderland at the Vintage Industry's annual Christmas Show. Come for décor, clothing, gifts, and much more, all in the spirit of the season.
Thursday, 5:30 pm; Friday-Sunday, 10 am | The Vintage Industry, 143 21st St., Springfield | Free admission | facebook.com/events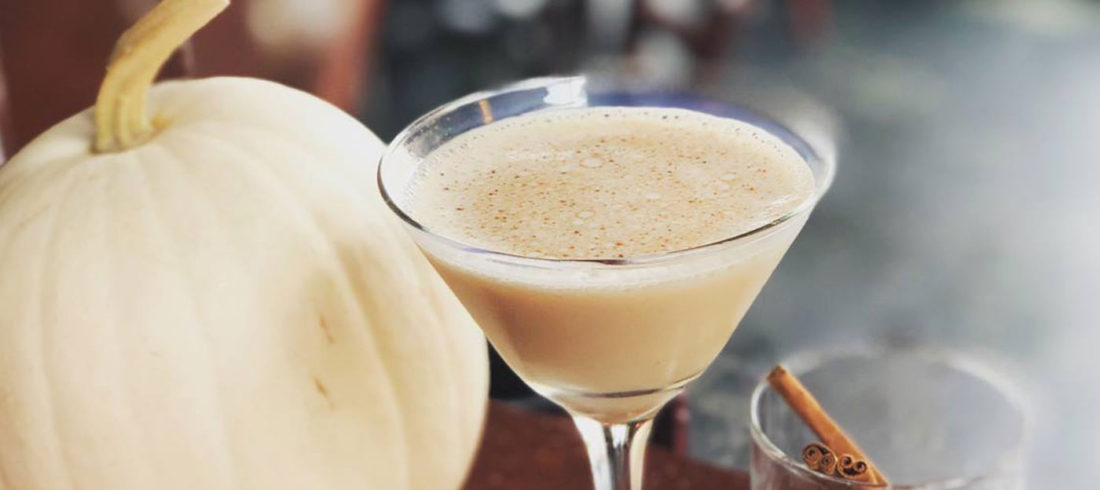 b2Bar and Grill 10thAnniversary Celebration
Celebrate 10 years of delicious wine and food pairings at b2 Bar and Grill this Friday. Enjoy dinner specials and complimentary dessert, along will other fun festivities!
Friday | 11:30 am | b2Bar and Grill, 2794 Shadowview | Free admission | facebook.com/events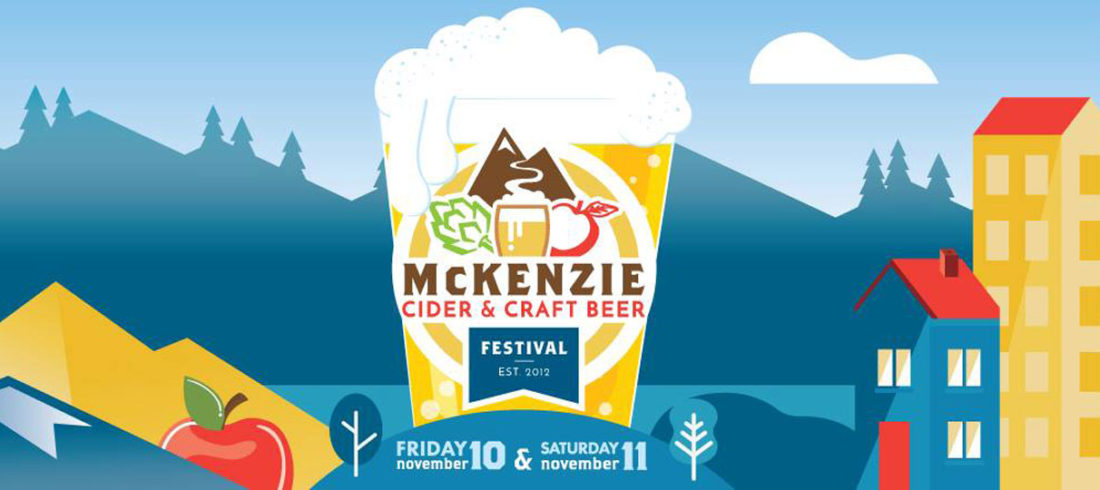 McKenzie Cider and Craft Beer Festival
With more than 150 ciders and beers on tap, your pint glass overfloweth at this weekend's McKenzie Cider and Craft Beer Festival. Not only will there be ample tasting opportunities, there will also be live entertainment, family fun opportunities, roller derby, workshops, and food vendors to satisfy your beer munchies. Come taste your favorites or find a new one!
Friday, 5 pm; Saturday, 12 pm | Bob Keefer Center, 250 S 32nd St., Springfield | $15-$20 | mccbf.com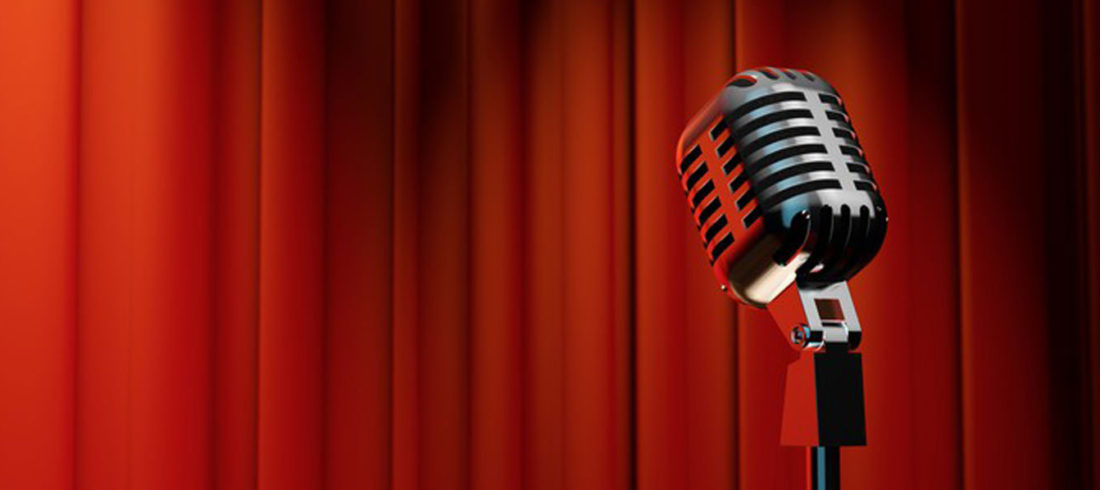 NW Women's Comedy Festival
13 female comedians are taking the stage at the annual NW Women's Comedy Festival at the Wildish Theater. Melody Dodd will host this night of hilarity that will have you roaring with laughter.
Friday | 7 pm | Richard E. Wildish Community Theater, 630 Main St., Springfield | $25 | wildishtheater.com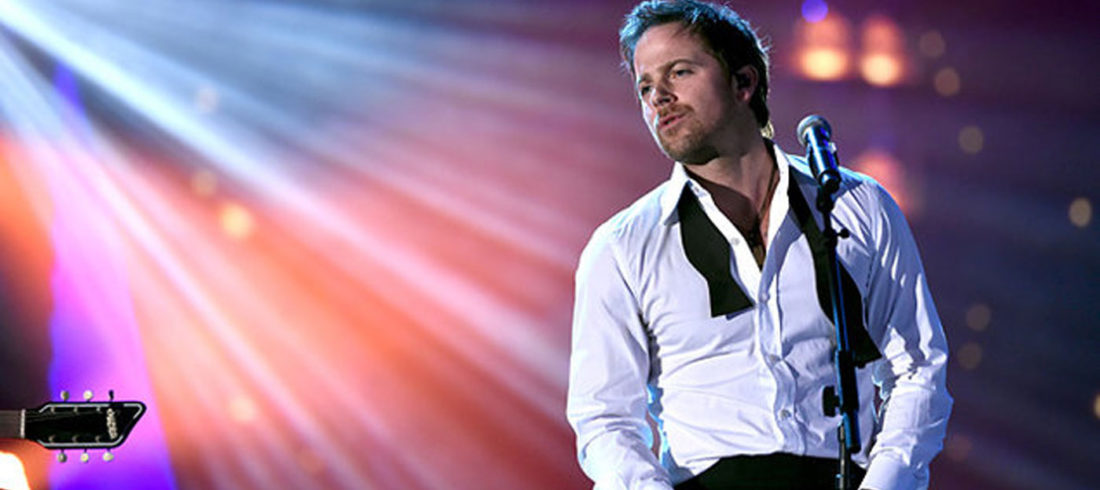 Kip Moore at the Hult Center
Country rock artist Kip Moore is bringing his "After the Sunburn" tour to the Hult Center this Friday. Coming with a full library of number one hits, this show is sure to satisfy your country music needs. Includes special guests Jordan Davis and Jillian Jacqueline.
Friday | 7:30 pm | Hult Center, 1 Eugene Center | $29.50-$46.75 | hultcenter.org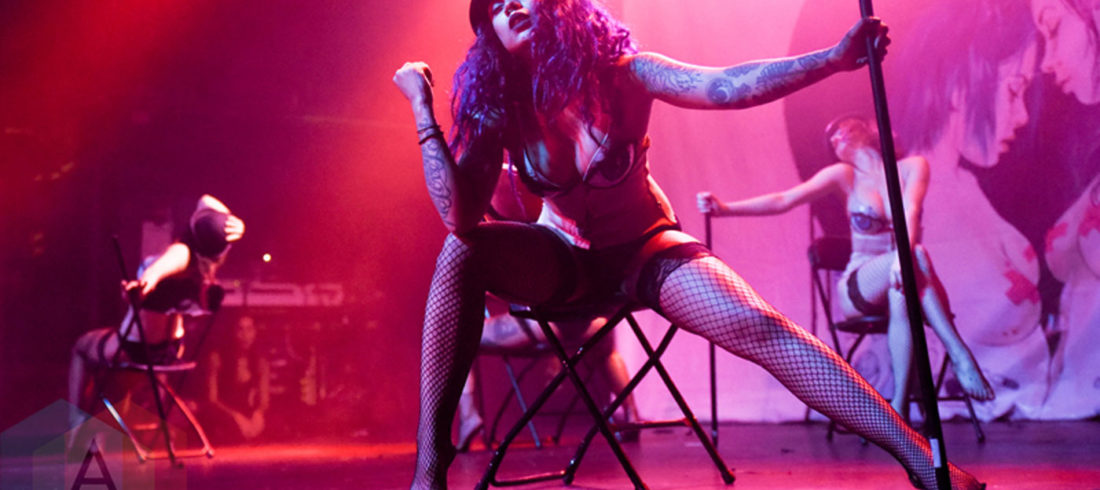 The Suicide Girls: Blackheart Burlesque
The Suicide Girls, an online collective of indie models that celebrates alternative beauty from around the world, will be performing their version of Blackheart Burlesque this Friday at the McDonald Theater. Local burlesque group, Broadway Revue Burlesque, will be opening the show.
Friday | 9 pm | McDonald Theater, 1010 Willamette St. | $35 | 18+ | mcdonaldtheatre.com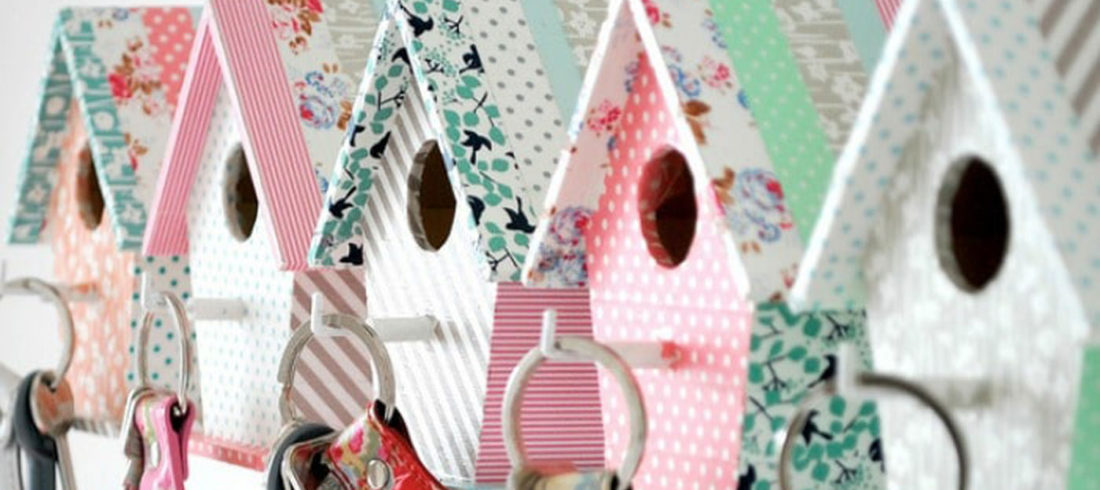 Campbell Community Center Bazaar
Eugene Recreation is hosting their annual community bazaar at the Campbell Community Center this Saturday. Visit for unique gift options (such as handmade crafts, jewelry, used books, and baked goods) that support the purchase of materials and equipment for the center's adult programs and activities. There will also be breakfast and lunch items available for purchase in case you get hungry while you're shopping!
Saturday | 9 am | Campbell Community Center, 155 High St. | Free admission | eugene-or.gov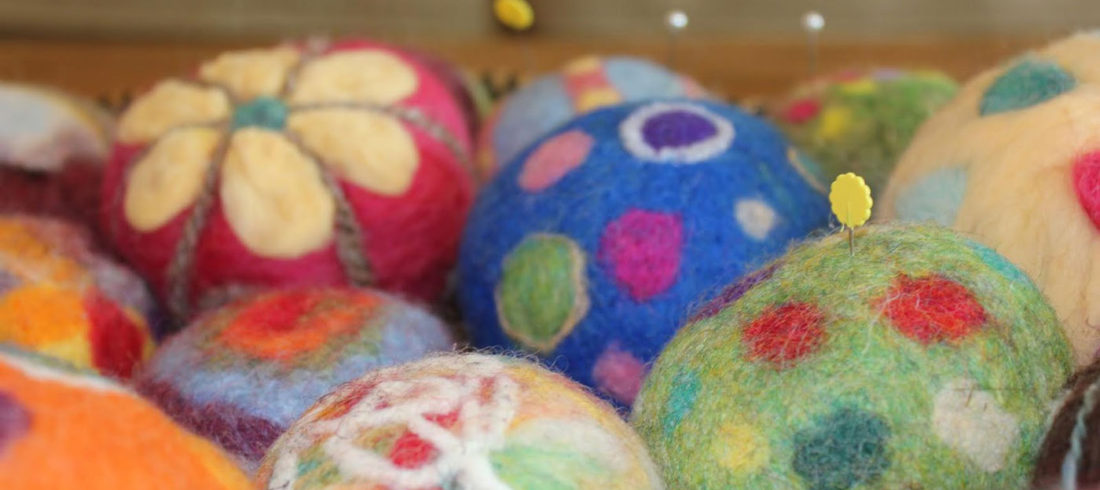 MECCA: Fiber Arts Workshop: Felted Wool Pin Cushions
Learn how to make a pin cushion out of felt and felted wool, stitched together with different embroidery stitches. The end result will be both functional and artsy! Pre-registration required.
Saturday | 11 am | MECCA, 449 Willamette St. | $25 | materials-exchange.org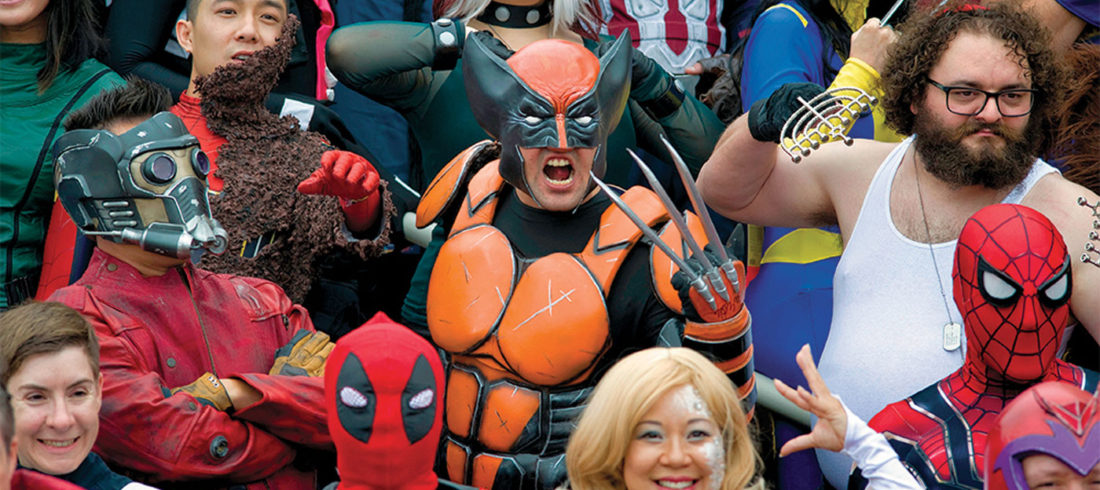 EUCON–Eugene Comic Con
Don your best cosplay and head to EUCON, Eugene's own Comic Con, for the artist's alley, special guests (such as Jason Mewes from Jay and Silent Bob, Bruce Campbell from Ash vs. Evil Dead, and Simone Missick from Luke Cage"), and much more, including a Super Smash Bros. Melee tournament, EUSMASH. Come for the animation film festival, stay for the panels, whatever gets your comic side going, indulge it this weekend.
Saturday and Sunday | 10 am | Lane Events Center, 796 W 13thAve. | $15-$25 | eugenecon.com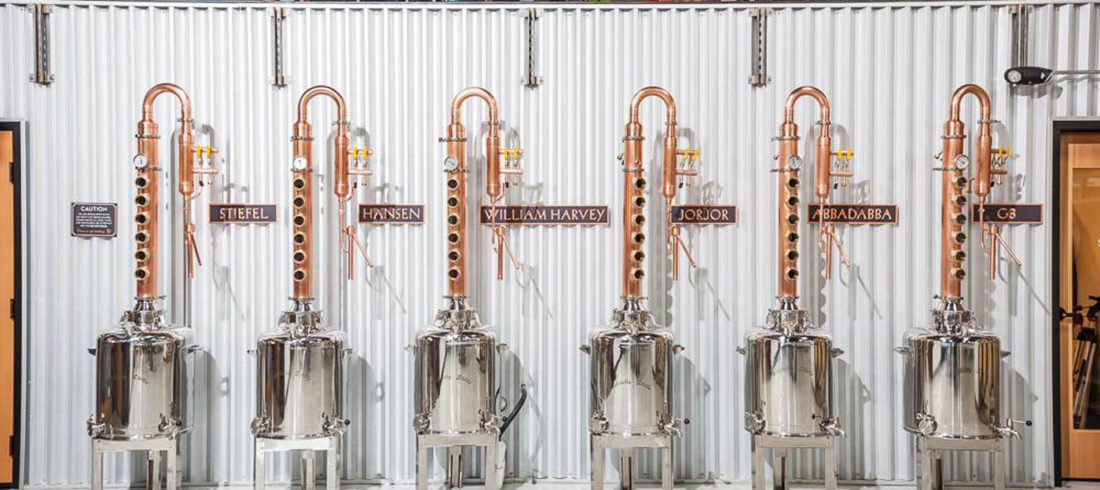 My Batch at Heritage Distilling Co.
Learn about distilling from the experts at Heritage Distilling's My Batch workshop this Saturday. Learn about the distilling process, get up close to the stills as they work, and bottle spirits made that day. You'll walk away with two bottles and a head full of knowledge.
Saturday | Heritage Distilling Co., 110 Madison St. | $149 | heritagedistilling.com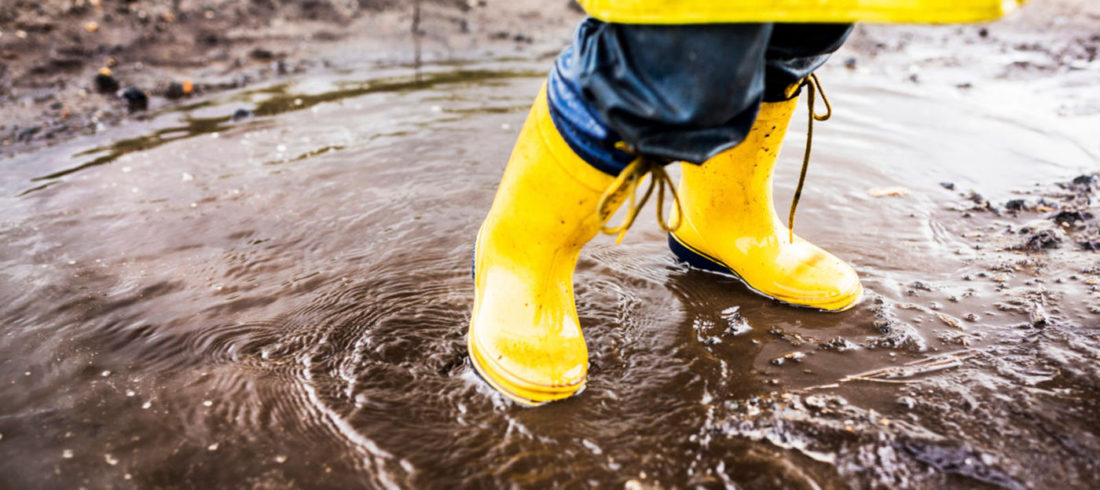 Play in the Rain Day at Mount Pisgah
Head to the Mount Pisgah Arboretum for a day of outdoor fun while you climb trees, explore and hike in the nearby nature, learn about campfire cooking, complete nature crafts, see backcountry horse demonstrations, take a hayride, and even meet Smokey the Bear! Parking will be free for this event, which will happen no matter the weather (so dress appropriately).
Saturday | 10 am | Mount Pisgah Arboretum, 34901 Frank Parrish Rd. | Free admission | mountpisgaharboretum.com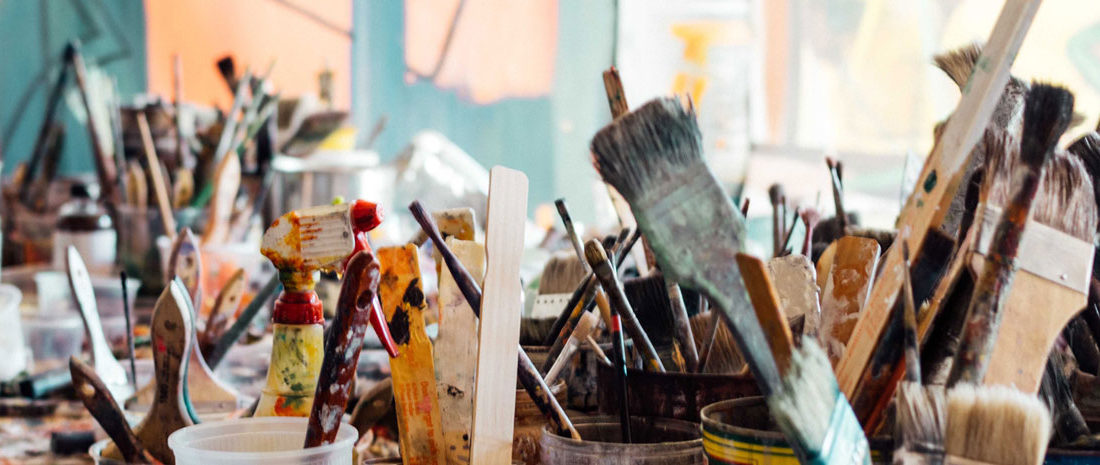 Tools of the Trade Show at the Duck Store
Stock up on art supplies at the Tools of the Trade Show warehouse sale at the Duck Store! Now's the time to buy all the art-related things you need for yourself, gifts, or those figure projects.
Ends Sunday | 10 am | The Duck Store Annex, 895 E 13thAve. | Free admission | events.uoduckstore.com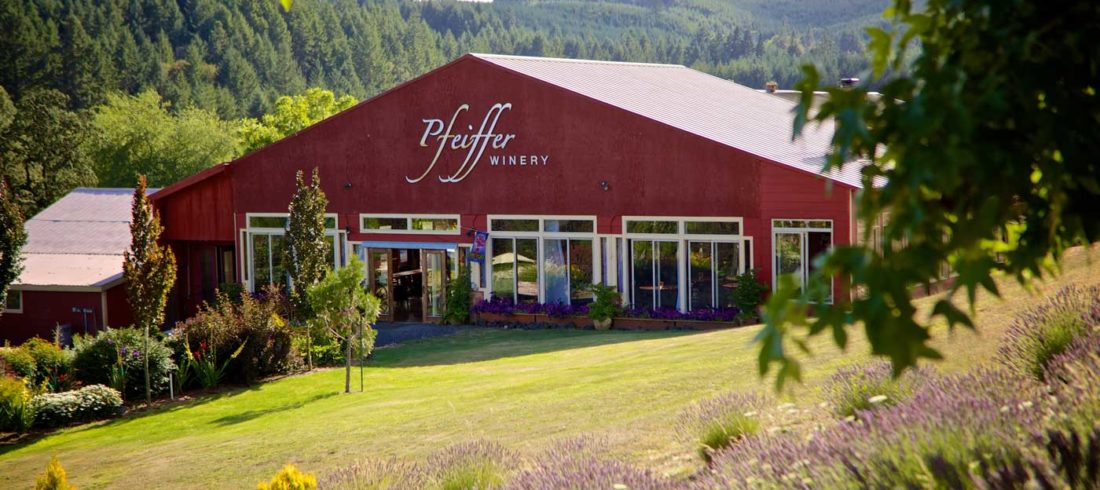 Fall Sip and Shop at Pfeiffer Winery
Pfeiffer Winery is hosting a Sip and Shop, giving you the opportunity to peruse gifts and goods made by local vendors while enjoying a glass of wine and selections from the Zingaro's taco bar. Take in the view and the libations in their beautiful Grand Fireplace Pavilion.
Sunday | 12 pm | Pfeiffer Winery, 25040 Jaeg Rd., Junction City | Free admission | eventbee.com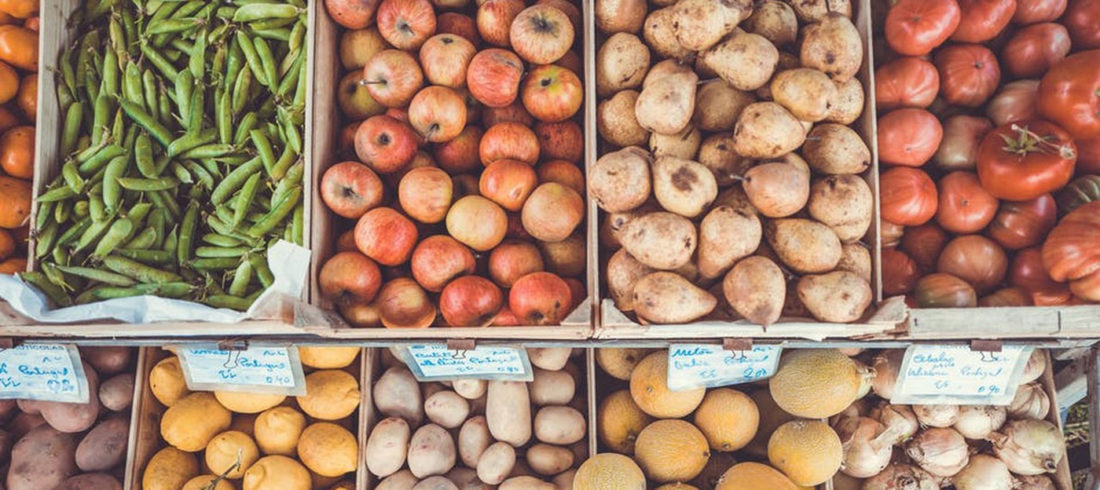 Annual Fill Your Pantry Farm Direct Community Bulk Buying Event
Head to the Lane Events Center for the eighth annual Fill Your Pantry Bulk Buying event. More than 20 local farmers and ranchers will be selling their goods in bulk quantities so you can eat local all winter. Stock up on squash, potatoes, frozen meat, berries, and whole grains, all good for storing, freezing, drying, or canning.
Sunday | 1 pm | Lane Events Center, Expo Halls, 796 W 13thAve. | Free admission | willamettefarmandfood.org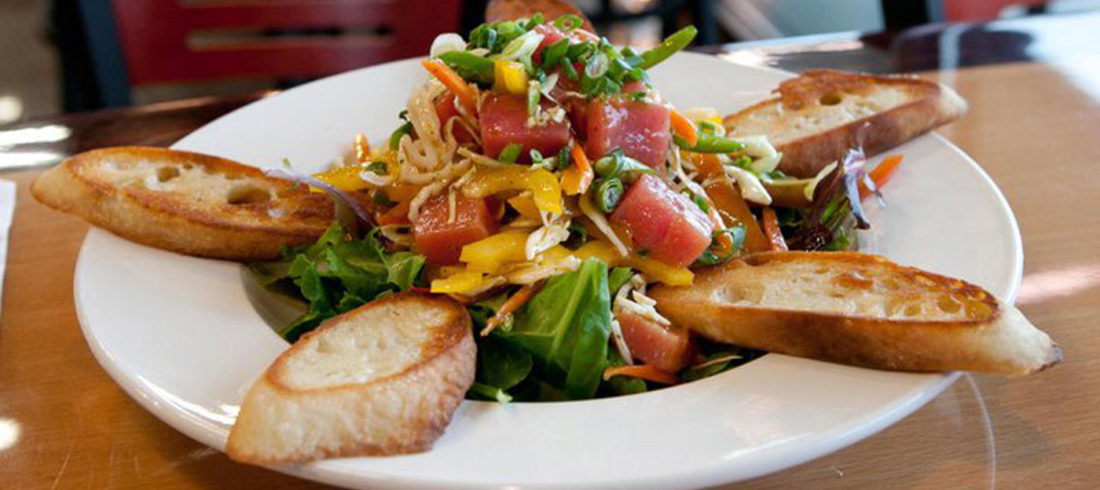 Staff Restaurant Pick: Café 440
Café 440 is the perfect place for comfort food, delicious specialty drinks, and a warm environment. We recommend their BBQ pork mac and cheese or their meatloaf sandwich. Two Tuesdays a month they host "Heart 'n Soul" music nights, featuring local due, Shelley James and Callan Coleman. These evenings, they donate to different charities, schools, and nonprofits.
Café 440 | 440 Coburg Rd. | Mon-Thurs, 11 am-9 pm; Fri, 11 am-10 pm; Sat-Sun, 11 am-9 pm | 541/505-8493 | cafe440.com