It's after Halloween, which means that the holiday season is slowly creeping in. Ring in the start of the celebrations with early gift-buying opportunities, a rum launch, and the First Friday ArtWalk.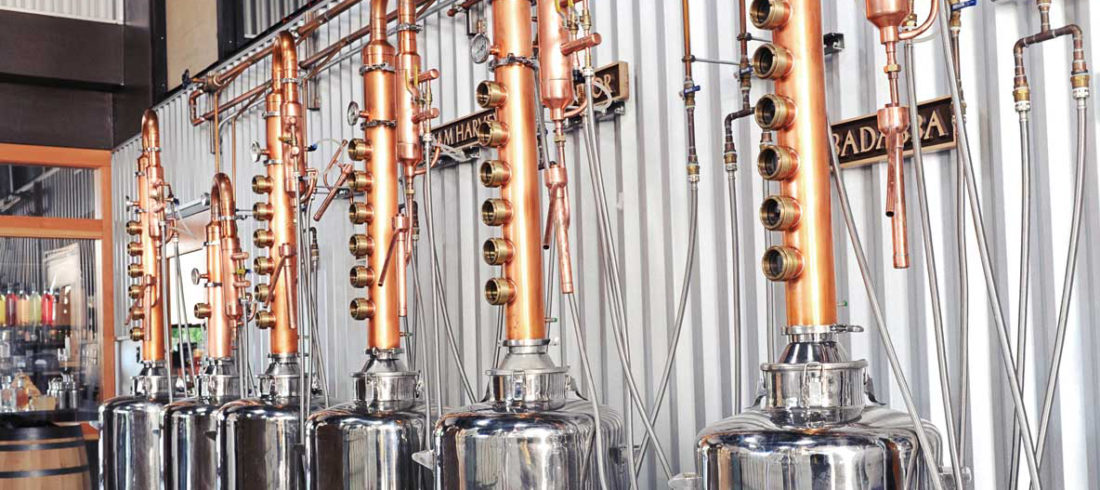 Heritage Rum Launch
Celebrate Heritage Distillery's first rum at their release party on Thursday. They are releasing two rum products: Commander's Run (a white rum with molasses sourced from Glorybee) and Elk Rider Rum (a white rum blended from multiple distillations of homestyle molasses). At the launch, there will be a happy hour full of samples, cocktails, and the chance to be one of the first to add their new rum to your liquor cabinet.
Thursday | 5 pm | Heritage Distilling Co., 110 Madison St. | Free admission | facebook.com/events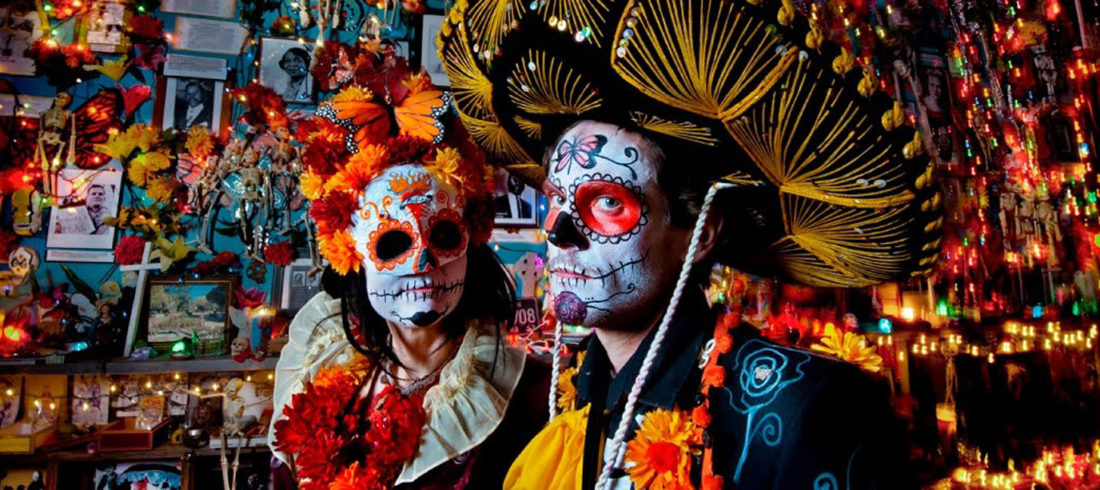 Dia de los Muertos at Jordan Schnitzer
Commemorate life and death at the Dia de los Muertos celebration, recognized in Mexico and parts of Central and South America, at the Jordan Schnitzer Museum of Art. There will be altars with offerings and traditional art (including prints and paintings by artists from Guanajuato, Mexico), music, dance, food, and poetry to welcome those who have passed back for a short visit.
Thursday | 6 pm | Jordan Schnitzer Museum of Art, 1430 Johnson Ln. | Free admission | 1430 Johnson Ln. | jsma.uoregon.edu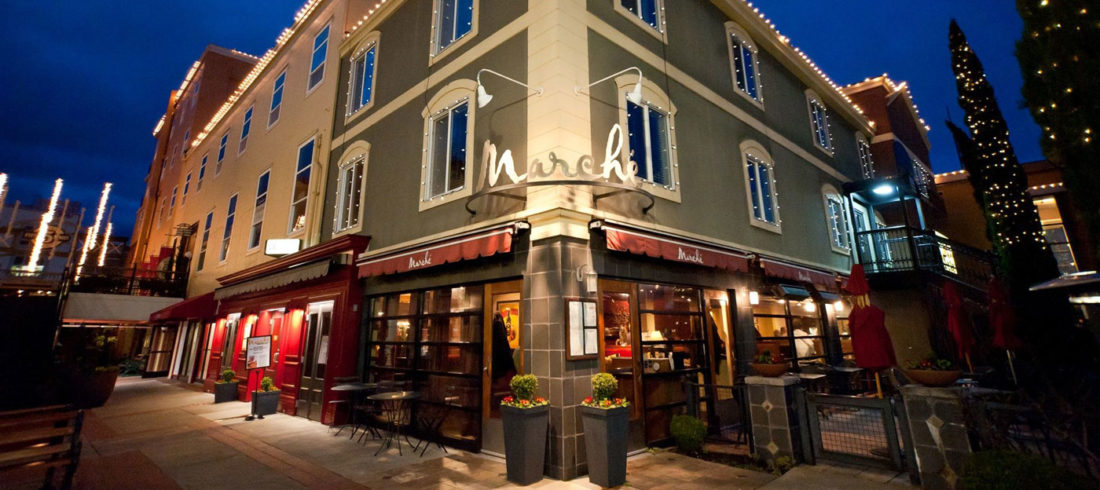 Sheridan Vineyard Wine Dinner at Marche
Marche is showcasing Sheridan Vineyard at a wine dinner this Thursday, complete with a menu curated by Chef Rocky Maselli. Sheridan Vineyard, from the Yakima Valley in Washington, adopted a direct-to-consumer approach, selling nearly exclusively through the winery instead of at restaurants or stores. The menu on Thursday includes a Geoduck Clam Crudo, Pied de Cochon, and pumpkin doughnuts. Register soon! Spots are filling up quickly.
Thursday | 6 pm | Marche, 296 E 5thAve. | $100 | marcherestaurant.com
Ashland Independent Film Festival: Best of the Fests at Jordan Schnitzer
As part of the Ashland Independent Film Festival, a series of "Best of the Fests" films were launched, visiting other Oregon cities. On Thursday, Five Seasons: The Gardens of Piet Oudolfwill be visiting the Jordan Schnitzer Museum of Art, for a viewing and a Skype question and answer session with director Thomas Piper. The documentary tells the story of landscape designer Piet Oudolf, who is known for his unique works such as NYC's High Line and Chicago's Millennium Park.
Thursday | 7 pm | Jordan Schnitzier Museum of Art, 1430 Johnson Ln. | Free admission | blog.ashlandfilm.org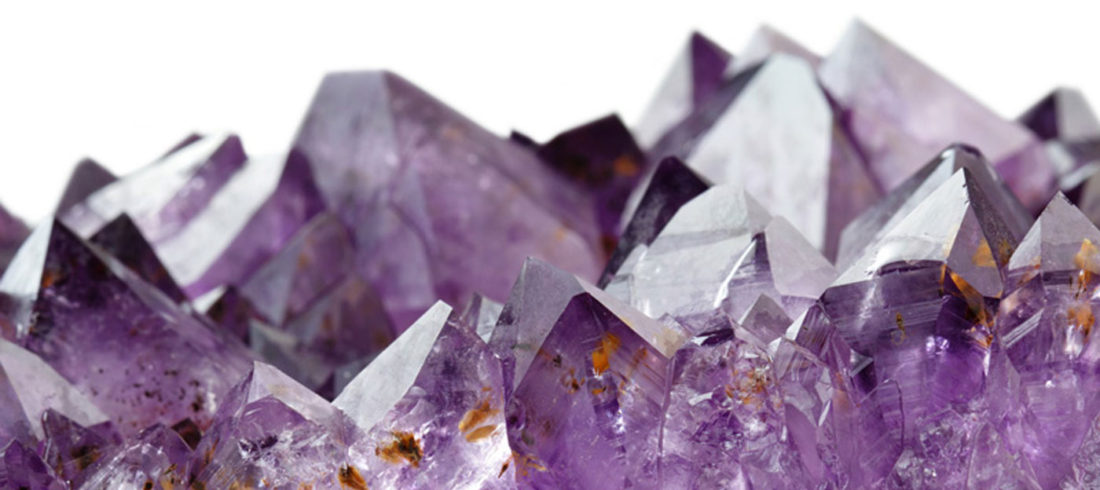 Gem Faire
Visit the Gem Faire to see more than 70 exhibitors showcasing fine jewelry, precious and semi-precious stones, millions of beads, crystals, gold, silver, minerals, and everything in between. The exhibitors come from all corners, selling their wares at manufacturer prices. There will also be jewelry repair and services available while you shop.
Friday, 12 pm; Saturday and Sunday, 10 am | Lane Events Center, 796 W 13thAve. | $7 | gemfaire.com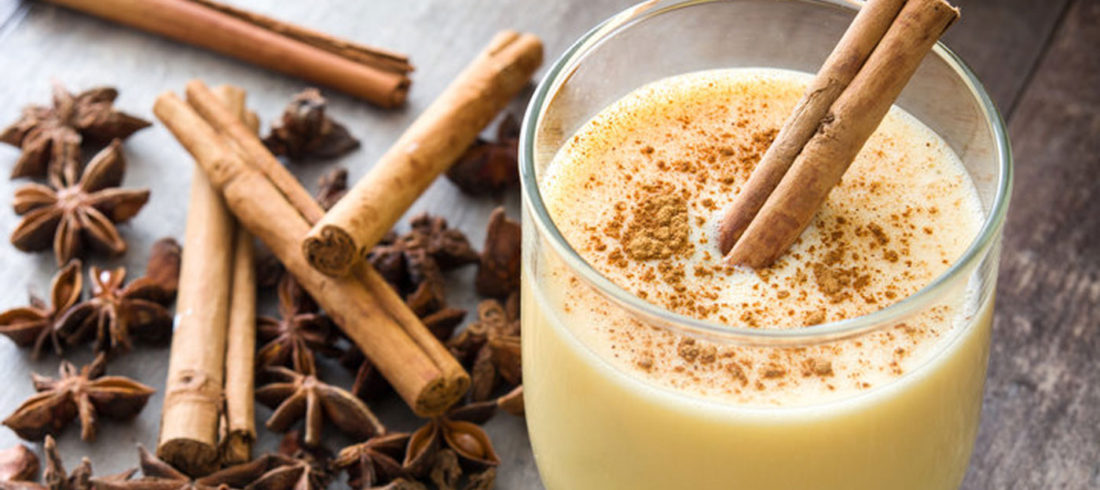 Holiday Food and Gift Festival
Shop for one-of-a-kind gifts at more than 100 booths at the annual Holiday Food and Gift Festival this weekend. There will be arts, crafts, jewelry, clothing, wood, toys, and Christmas décor, among much more, for sale. Shop while also enjoying samples and purchases from their large gourmet food area. You might find something for everyone on your list!
Friday, 12 pm; Saturday and Sunday, 10 am | Lane Events Center, 796 W 13thAve. | Free admission | hfgf.com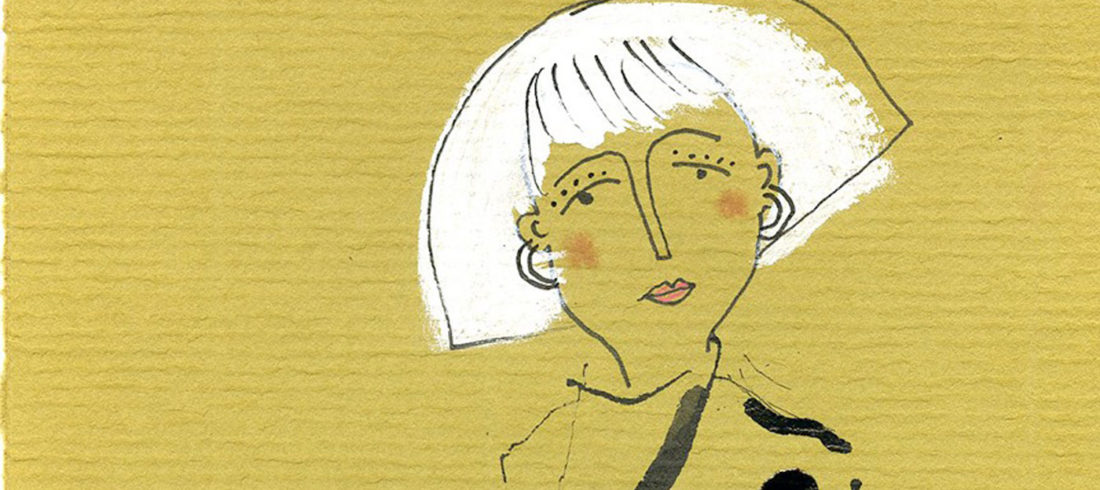 ArtChics Annual Sale to Benefit OSLP Arts and Culture Program
Benefitting OSLP's Arts and Culture Program, ArtChics, a group of women artists, is hosting their annual sale. Buy local, handmade goods such as jewelry, mosaic arts, dolls, felted fashion, and much much more while benefitting local arts programs. Arrive early for the best selection!
Friday, 4 pm; Saturday, 11 am | Lincoln Gallery, 309 W 4thAve. | Free admission | facebook.com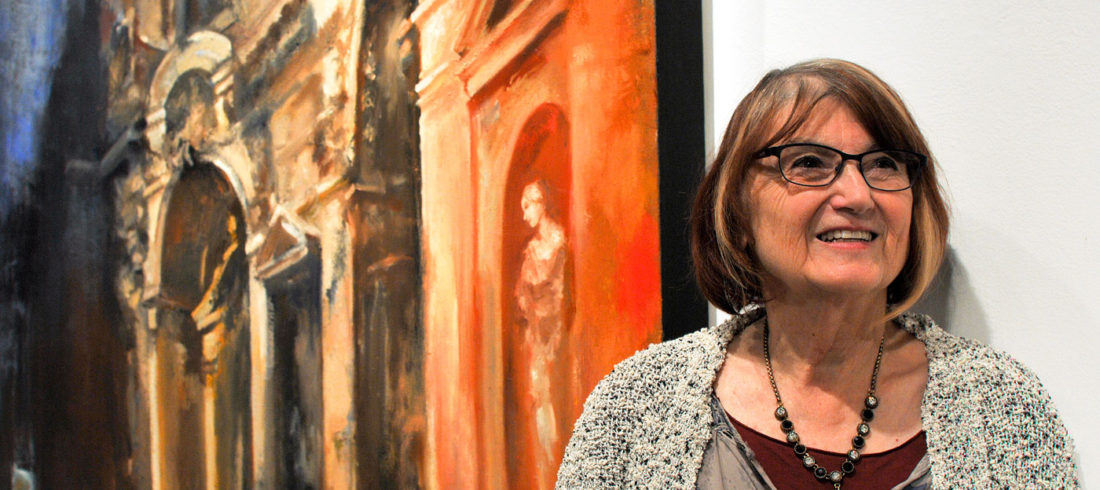 First Friday Artwalk
Join the Lane Arts Council for the monthly First Friday ArtWalk, starting with oil paintings by Margaret Coe at the Karin Clarke Gallery, this month hosted by Erika Rauer, Executive Director at the Eugene Opera. Then head to Epic Seconds for the debut of "Kick Out the James: The Test Prints of Blunt Graffix," Oregon Art Supply for pieces by the late Beverly Soasey, the jewelry of Corvallis artist Dana Robinson at Passionflower Design, and the works of Ila Rose, who was one of the 2017 participants in the 20×21 mural project, at OUT ON A LIMB Gallery. There will also be other galleries and events open during the ArtWalk. See their website for a full list of participating businesses.
Friday | 5:30 pm | Starting at Karin Clarke Gallery, 760 Willamette St. | Free admission | lanearts.org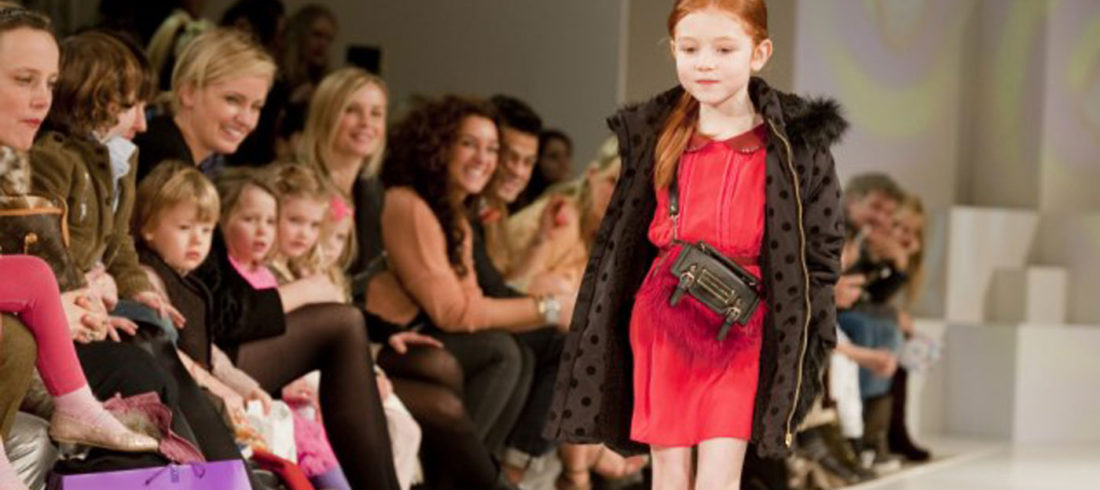 Healthy Moves Fall, Fashion, and Fitness Fundraising Event
Sponsored by the Slocum Foundation, the Healthy Moves annual fundraising event is a night for both parents and kids with live music, a silent auction, food from Krob Kua Thai, and a youth fashion show. Healthy Moves works to keep kids active, bringing movement, fitness, and fun to elementary-aged students.
Friday | 6 pm | WildCraft Cider Works, 232 Lincoln St. | $25 kids, $50 adults | hm4kids.org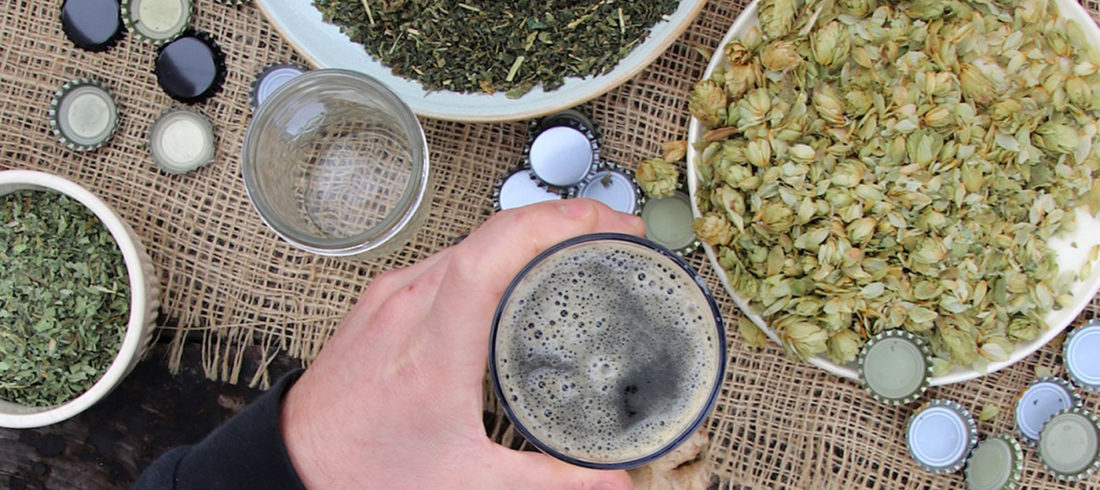 Learn to Homebrew Day
Celebrate Learn to Homebrew Day with the Cascade Brewers Society and Coldfire Brewing Company. There will be demonsatrations, process explanations, and equipment to try out so you can start brewing your own beer. New this year, there will also be a mock bottling station set up so participants can practice before bottling their own brews. ColdFire will also be serving up some of their beers.
Saturday | 11 pm | ColdFire Brewing, 263 Mill St. | Free admission | homebrewersassociation.org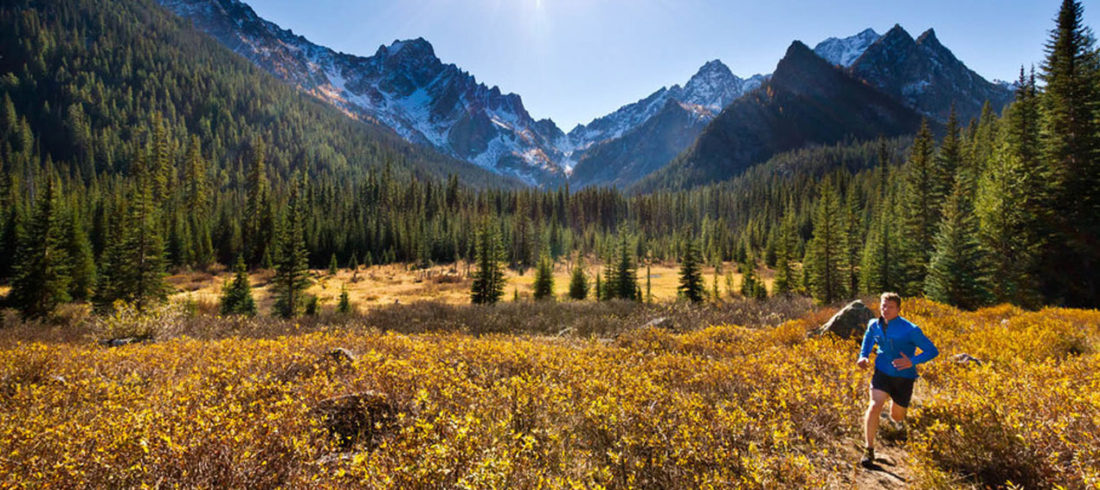 Autumn Trails Eugene Run
Hosted by Level 32 Racing, hit the trails at Frank Kinney Park for the Autumn Trails Eugene run. There will be 3.5-mile, 6-mile, 10-mile, and 16-mile races, all looping the Rexius Trail and up the Amazon Headwaters Trail before branching off to form the rest of the routes depending on the race distance.
Sunday | 10 am, staggered starts | Frank Kinney Park, 875 Martin St. | $20-$35 | level32racing.com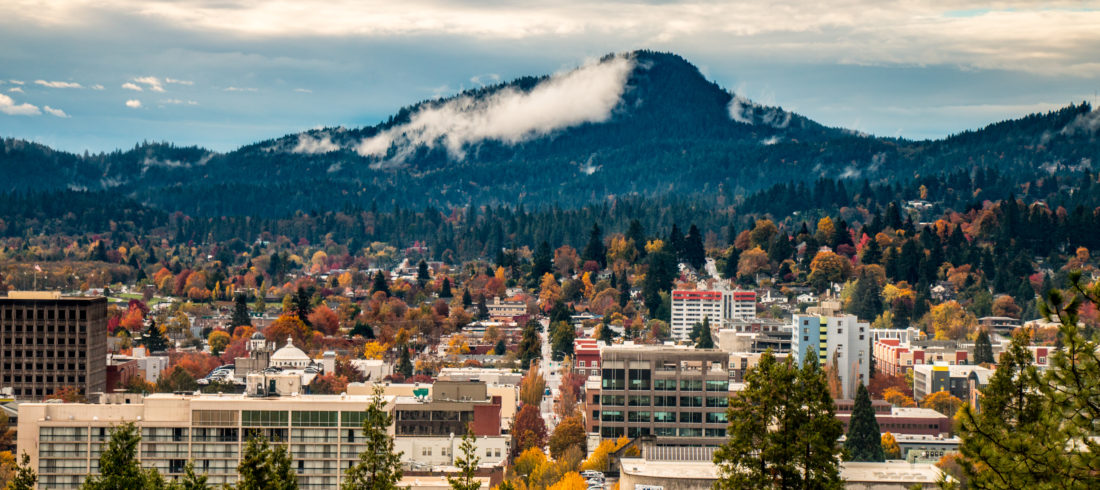 100 Things to do in Eugene Before You Die–Meet the Author
Meet the author of 100 Things to do in Eugene Before You Die, Julie Furst-Henning, at WildCraft Cider Works this Tuesday. The book covers all the local essentials, including Pre's Trail, Skinner Butte, the Hult Center, and everywhere in between. The author will present portions of her book and help participants build their own bucket lists.
Tuesday | 7 pm | Wildcraft Cider Works, 232 Lincoln St. | Free admission | wildcraftciderworks.com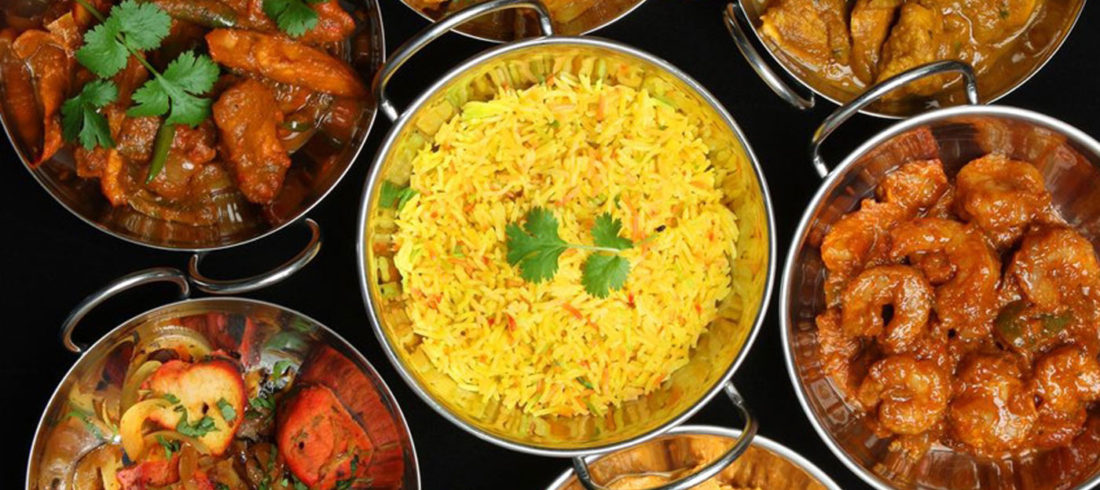 Staff Restaurant Pick: Evergreen Indian Cuisine
Last spring, Evergreen Indian Cuisine opened their new home on 7thAvenue. They are ready to serve their classic Indian entrees, south Indian and Tandoori specialties, and their lunch buffet, all made fresh every day. All recipes are inspired by the owner's memories of his grandmother's cooking.
Evergreen Indian Cuisin | 906 W 7thAve. | Wed.-Mon., 11:30 am-2:30 pm (lunch buffet), 5 pm-9:30 pm (dinner) | 541/343-7944 | evergreenindianrestaurant.com