'Twas the last weekend before Thanksgiving and all through Eugene, every creature was stirring, prepping for the season. Visit open houses, the first weekend of the Holiday Market, and enjoy the "classical boom" sounds of Black Violin.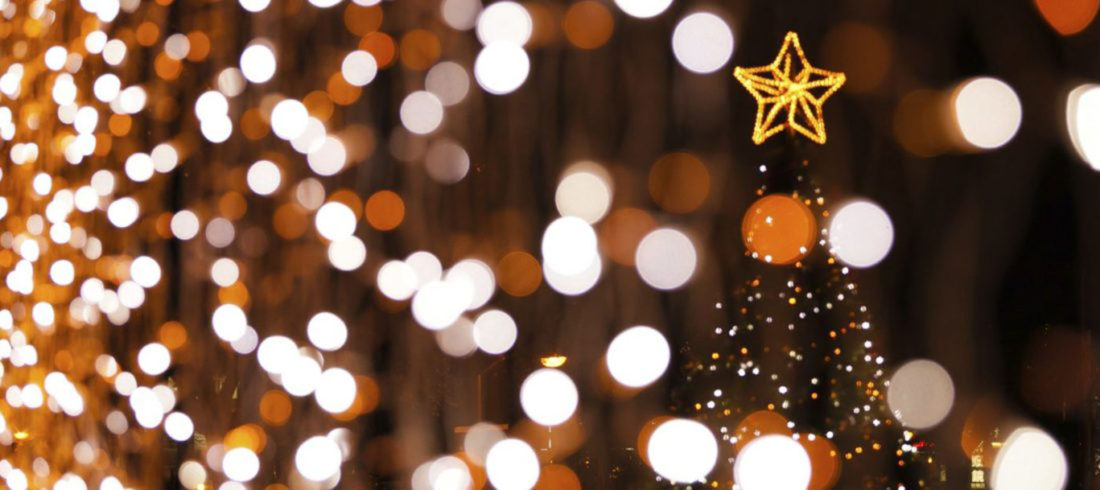 Light Up Downtown
Light Up Downtown marks the official start of the local holiday season. Head to the Park Blocks for live entertainment, hot cider, cocktails, popcorn, and a holiday tree lighting ceremony. The event will also benefit the Egan Warming Center, who will be collecting new, warm socks for those who need them.
Friday | 5:15 pm | Park Blocks, W 8thAve. and Oak St. | Free admission | eugene-or.gov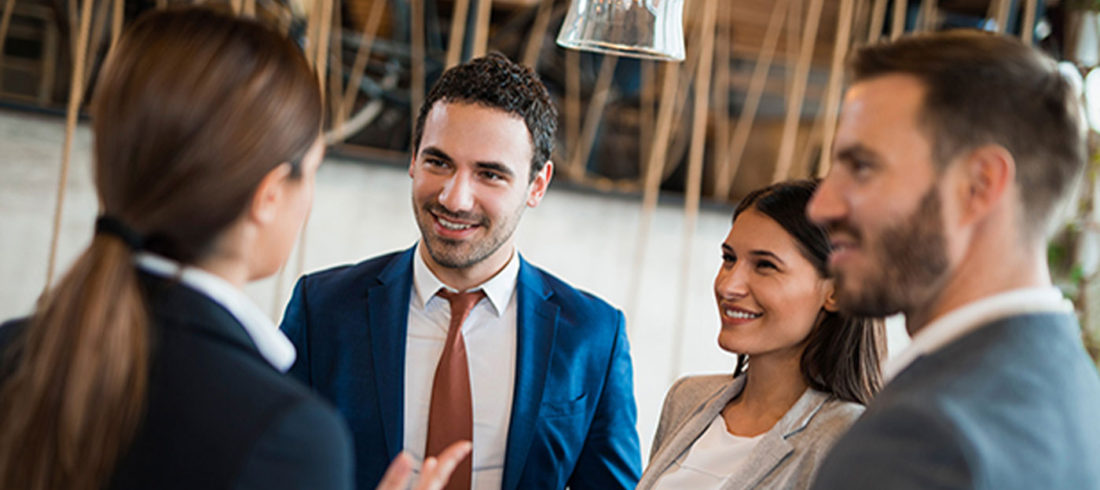 Eugene Young Professionals Open House
Are you looking to expand your network? Stop by the Eugene Young Professionals Open House to meet the council, learn about their events and the programs they offer, and meet other young professionals like yourself. Register in advance on their website.
Friday | 6 pm | claim 52 Kitchen, 1203 Willamette St., #140 | Free | eugeneyp.com
Siuslaw Salmon Spawning Tour
The McKenzie River Trust and Siuslaw Watershed Council are partnering for a salmon spawning tour at Whittaker Creek near Florence, led by a salmon expert with the BLM. See the fish up close as they finish their upstream journey. Register on their website!
Saturday | 10 am | Whittaker Creek Recreation Site, Hwy. 126, Walton | Free | mckenzieriver.org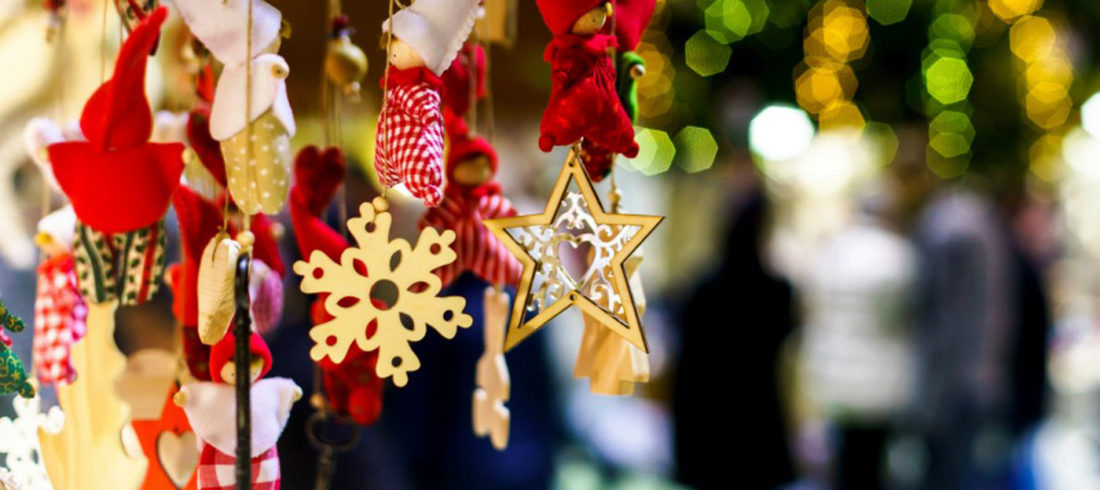 Holiday Market
Visit the Lane Events Center for the opening weekend of the annual Holiday Market. All your favorite Saturday Market vendors will be there, emphasizing gift ideas for your loved ones this season. Each day this weekend will have a different dress up theme. On Saturday, don your hats, ties, and tiaras. On Sunday, pull out your plaid. Also, this weekend only: I Spy Elves! Contest. See their website for details.
Saturday and Sunday | 10 am | Lane Events Center, 796 W 13thAve. | Free admission | holidaymarket.org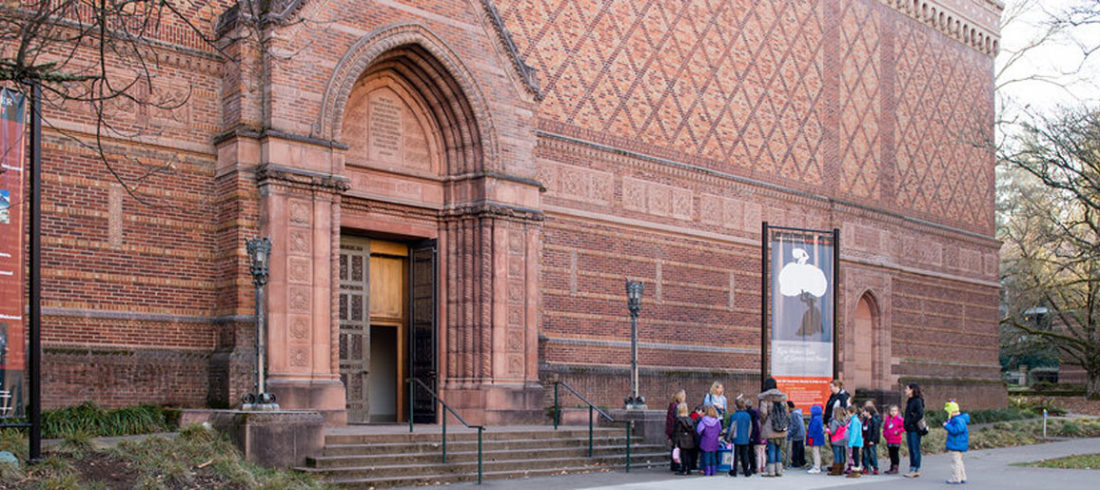 Go Ducks! Free admission at Jordan Schnitzer
It's a home football game weekend, which means free admission to Jordan Schnitzer! Currently on exhibit: Plastic Entanglements: Ecology, Aesthetics, Materials; Matthew Picton: Cultural Mapping; Paper Weight: Works in Paper by Elsa Mora; Exploring Identity and Place through the Arts; and much more!
Saturday-Sunday | 11 am | Jordan Schnitzer Museum of Art, 1430 Johnson Ln. | Free admission | jsma.uoregon.edu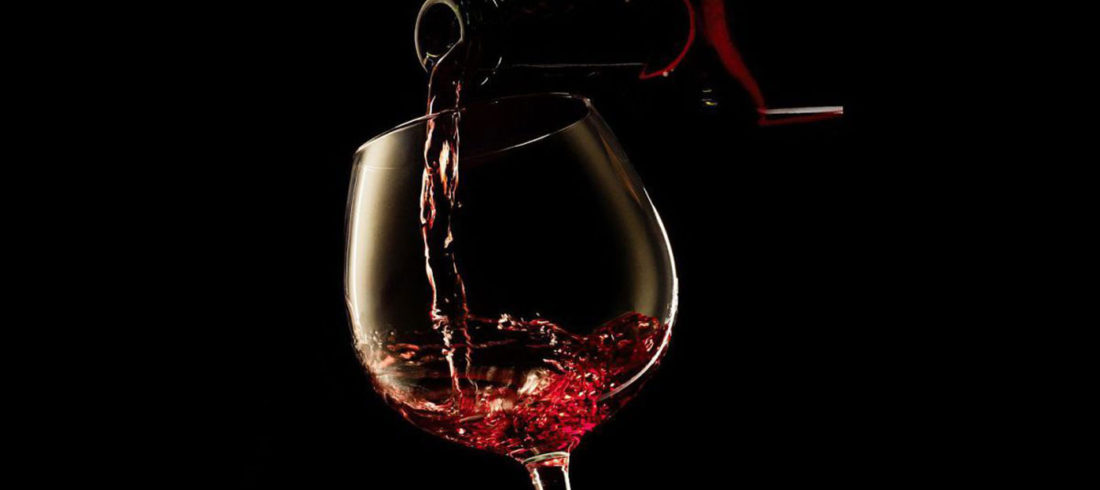 Thanksgiving Wine Extravaganza at Provisions
Pick the perfect wines to pair with your Thanksgiving dinner at the Wine Tasting Extravaganza at Provisions this Saturday. Learn from the experts and taste from more than 20 wines to please your guests or serve as a host gift. Participation gives you a 10-percent discount on six bottles, of 15-percent off 12 bottles.
Saturday | 1 pm | Provisions Market Hall, 296 E 5thAve. | Free | provisionsmarkethall.com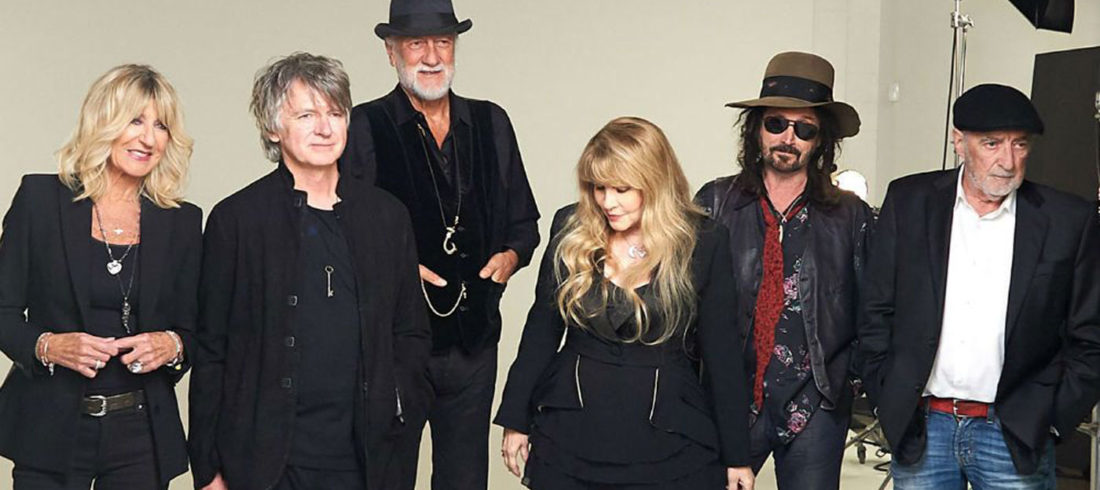 An Evening with Fleetwood Mac in Portland
Learn how to make a pin cushion out of felt and felted wool, stitched together with different embroidery stitches. The end result will be both functional and artsy! Pre-registration required.
Monday | 8 pm | Moda Center, 1 N Center Ct., Portland | $67.50-$197.50 | rosequarter.com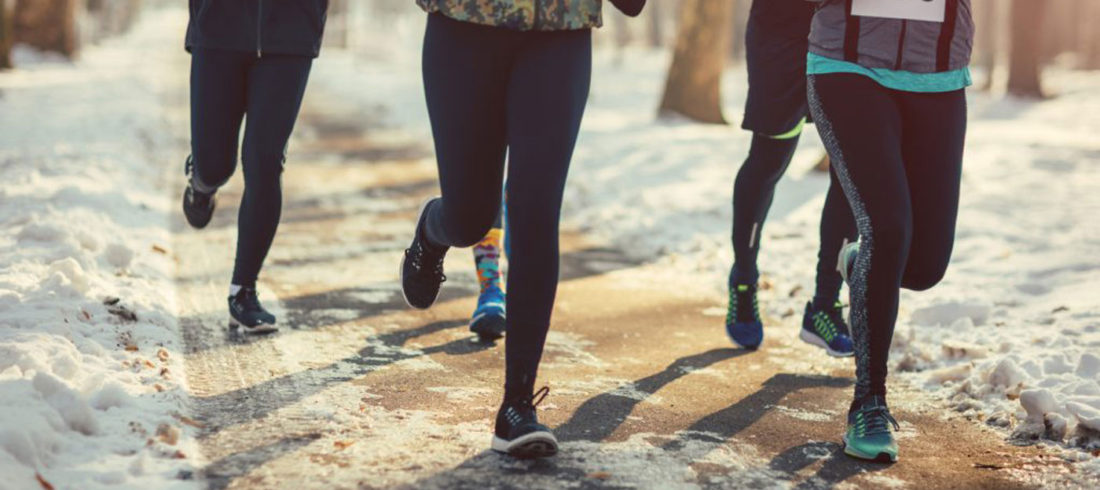 EWEB Run to Stay Warm
Join EWEB for their 12thannual Run to Stay Warm. Get your blood pumping at the half-marathon, 10K, 5K, or register your kids for the 400-meter dash. The goal: stay warm! With the cold weather finally taking hold, take advantage of this opportunity to warm up while moving. All proceeds benefit EWEB's program to help income-eligible customers who struggle to pay their utility bills and heat their homes during the winter.
Sunday | Kid's 400-meter dash: 8:30 am; Half marathon: 9 am; 10K: 9:15 am; 5K: 9:15 am | River Edge Plaza near EWEB headquarters, 500 E 4thAve. | Half: $70; 10K: $45; 5K: $35 | runtostaywarm.org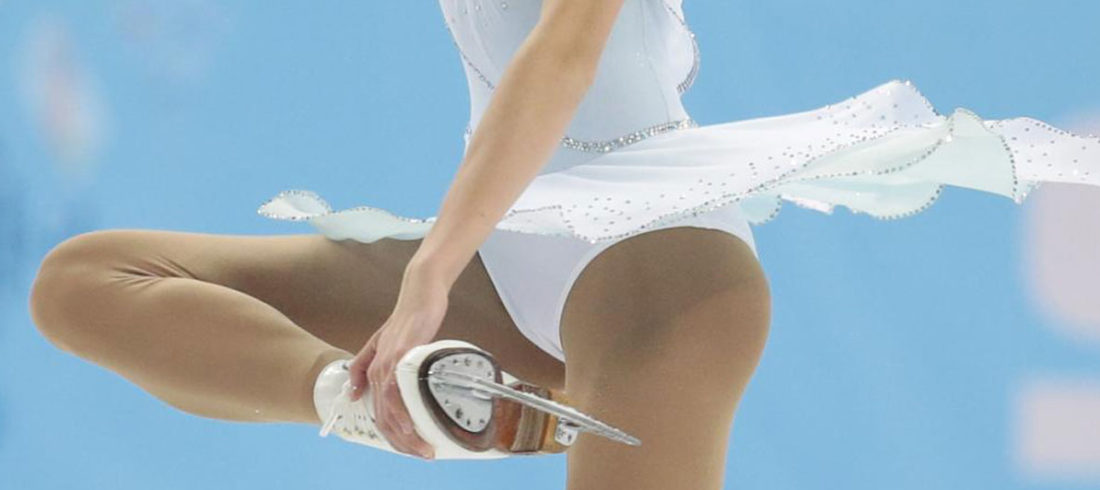 Salem on Ice
Starting this Saturday and open through January 21st, Salem's annual outdoor ice-skating rink will be returning to Salem's Riverfront Park! The tented, 60-foot-by-120-foot rink is perfect for realizing all your winter ice skating fantasies while you skate to the music provided by a DJ every weekend and enjoy concessions and their full bar.
Sunday through January 21 | See website to sign up for a time | Salem Riverfront Park| $12-$15 | salemonice.com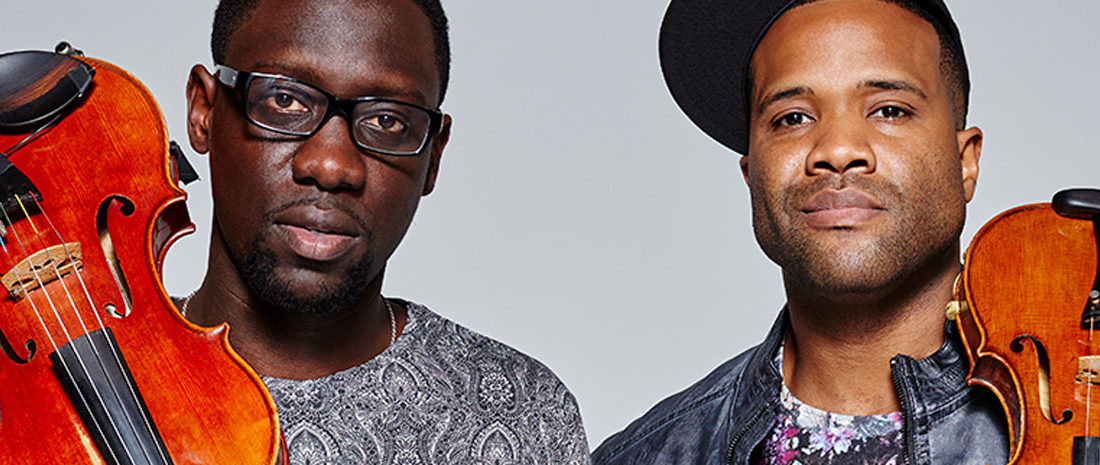 Black Violin at Hult Center
Black Violin is bringing their "Classical Boom" to the Hult Center this Sunday. Classically trained Wil B. and Kev Marcus combine their training with hip hop influences, creating a musical fusion with their violin and viola. Black Violin is internationally acclaimed, with TV appearances and tours.
Sunday | 6:30 pm | Lane Events Center, 796 W 13thAve. | $15-$25 | eugenecon.com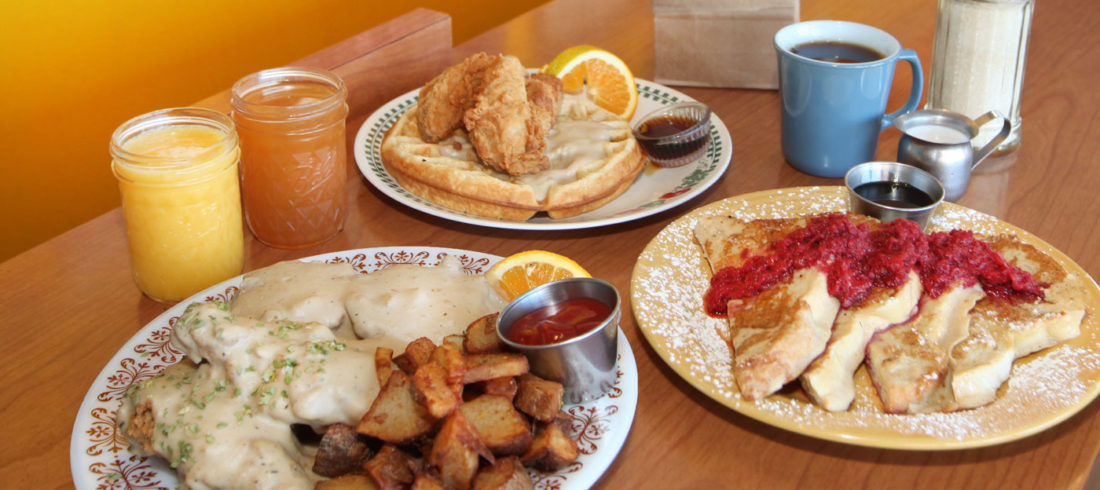 Staff Restaurant Pick: Cornbread Cafe
Cornbread Café makes comfort food accessible for all eaters, including those who are vegan or gluten-free. They opened in 2010 with a food cart, graduating to their brightly painted brick-and-mortar restaurant in Eugene the next year (now with a Springfield location!). Their "Eugenewich" was featured on Diners, Drive-Ins, and Divesand includes a southern-friend tofu patty, cheese, carrot bacon, and a smoky sauce while their BBQ Jo sandwich with BBQ seitan and slaw is a perfect match for a BBQ pulled pork sandwich. Pair your meal with their gluten-free Mac Uncheese or a slice of their gluten-free optional cornbread.
Cornbread Cafe | 1290 W. 7thAve., Eugene; 338 Main St., Springfield | Mon-Sat, 9 am-9 pm; Sun, 9 am-3 pm | 541/505-9175 | cornbreadcafe.com