It's a three-day weekend, commemorating President's Day and the first tastes of spring. With live music performances, celebrations, and free fishing, you'll be able to enjoy your day off the right way.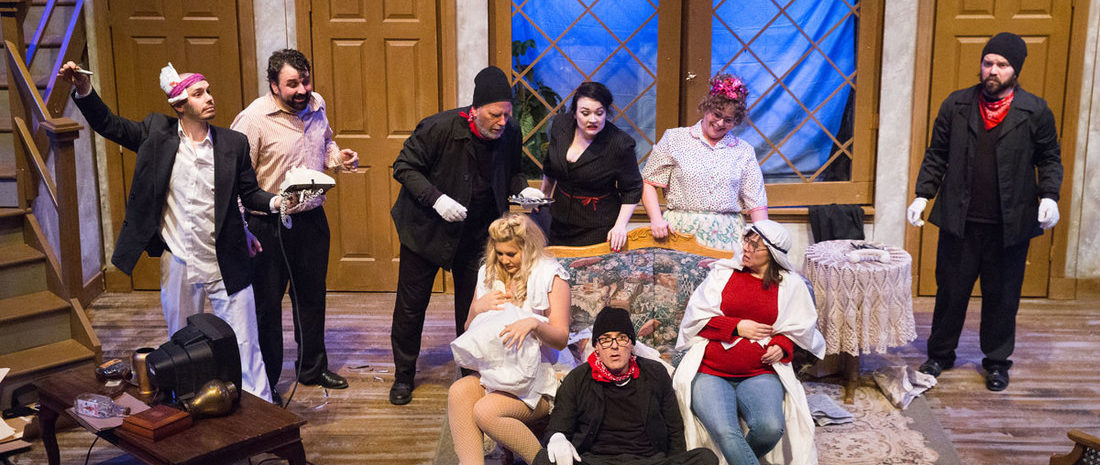 Noises Off
This play-within-a-play takes you through an acting troupe's motions of putting on a show called "Nothing On." Equal parts hilarious and disastrous, this three-part play will have you reeling and sympathizing with the characters, who just want things to run smoothly.
Thursday-Sunday | Multiple times | Cottage Grove Theatre, 700 Village Drive, Cottage Grove | $15-$25 | cottagetheatre.org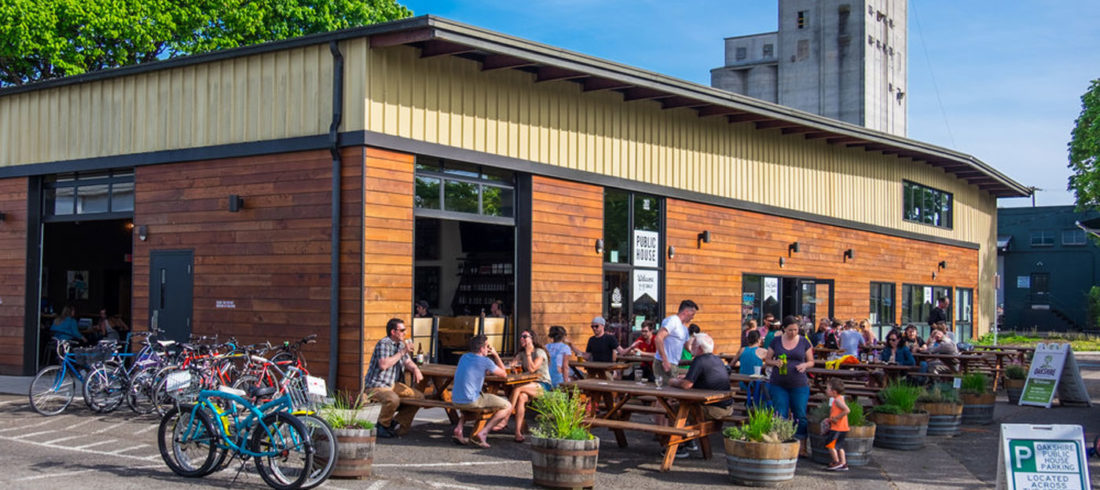 Olem and Micah Duo
Enjoy music by the Olem & Micah Duo while sipping Oakshire brews and taking advantage of the food cart offerings this Friday. The local guitar duo plays a mix of folk, classic rock, and jazz.
Friday | 6 pm | Oakshire Public House, 207 Madison St., Eugene | Free admission | oakbrew.com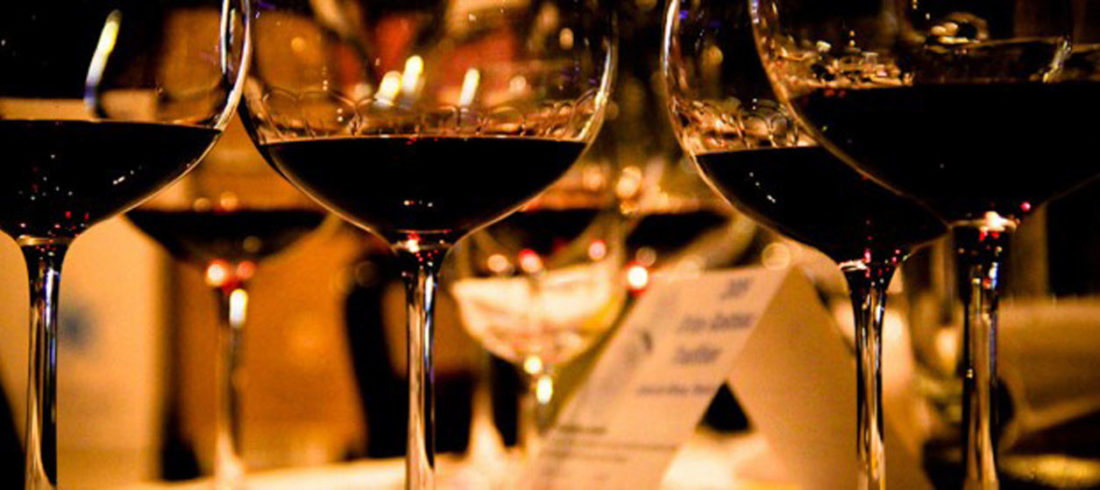 Fresh Ham at Territorial Vineyards
Featuring music with guitophonist Sean Gill, bassophonist Hamilton Mays, and saxophonist Fred Wesley of Fresh Ham, enjoy jazz music and wine at Territorial Vineyards on Friday. The vineyard hosts live music representing all genres most Friday and Saturday evenings.
Friday | 7 pm | Territorial Vineyards & Wine Company, 907 W 3rd Ave., Eugene | Free admission | territorialvineyards.com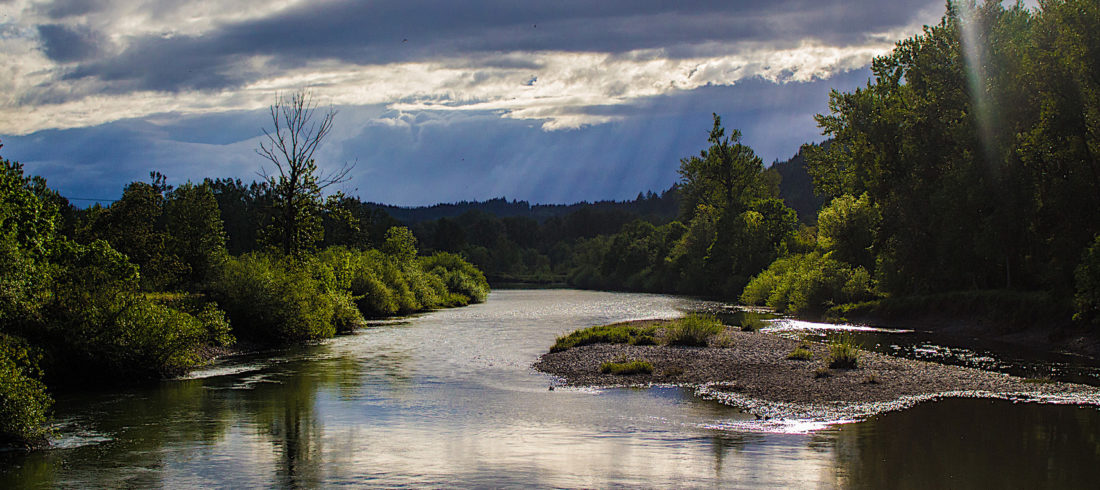 Friends of Buford Park and Mt. Pisgah Turtle Flats Tour
Visit and tour the 62-acre Turtle Flats this weekend. The area, near the Willamette Confluence, is home to river otter, western pond turtles, and waterfowl. Directions are sent when you register, with pre-registration required.
Saturday | 10 am | Turtle Flats, Buford Park, Eugene | Free | bufordpark.org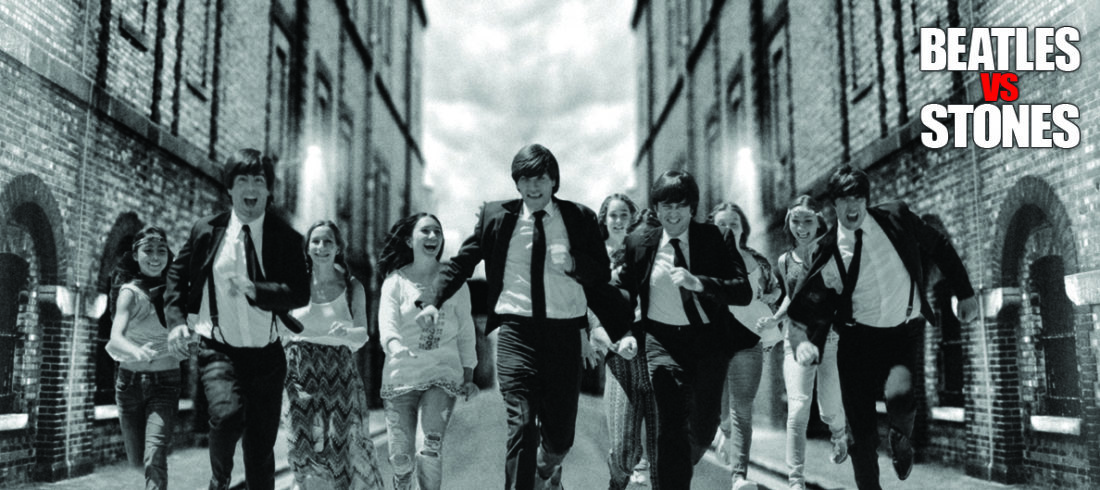 Beatles vs. Stones–A Musical Showdown
The timeless war between two of the bands leading the British Invasion in the '60s will be having another battle at the Hult Center this Saturday. Beatles tribute band, Abbey Road, will face off against Rolling Stones tribute band, Satisfaction. Settle the debate once and for all this weekend.
Saturday | 2:30 pm, 8 pm | Hult Center, 1 Eugene Center, Eugene | $41-$69.25 | hultcenter.org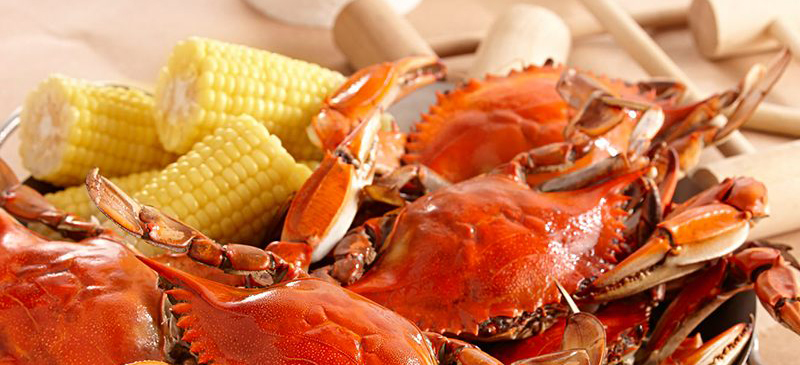 Crab Feed Extravaganza
Benefitting the Cottage Grove Area Habitat for Humanity, the Crab Feed Extravaganza will feature fresh crab and all the classic sides. Due to the delay in crabbing season, this event was moved from the end of January. Tickets are available both online and at both ReStore locations.
Saturday | 5 pm | Cottage Grove Armory, 628 E Washington Ave., Cottage Grove | $25 | habitatcg.org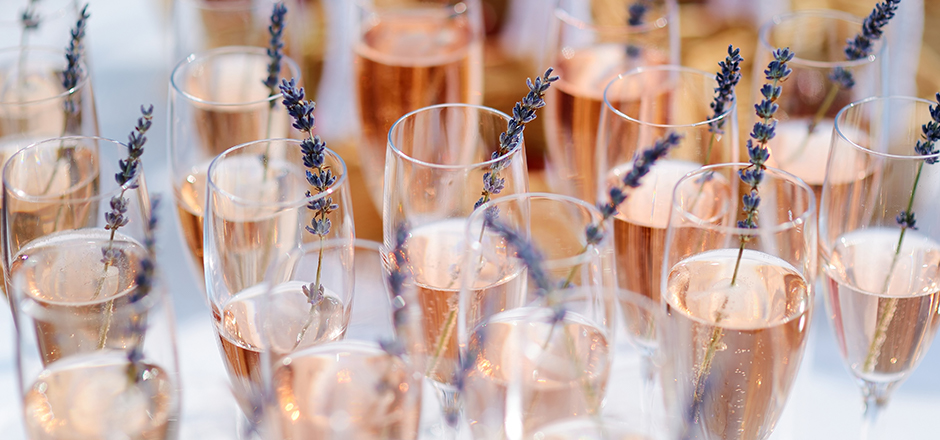 Sparkling Rose Release Party
Join Sweet Cheeks Winery in celebrating the release of their first vintage of sparkling brut rose. With only 100 cases produced, this rose will be in high demand, so claim yours quickly. A ticket to the event will get you an oyster flight by Marche, cheeses, dessert, two flutes of the rose, and a seat to watch a live jazz band.
Saturday | 7 pm | Sweet Cheeks Winery, 27007 Briggs Hill Rd., Eugene | $50 | sweetcheekswinery.com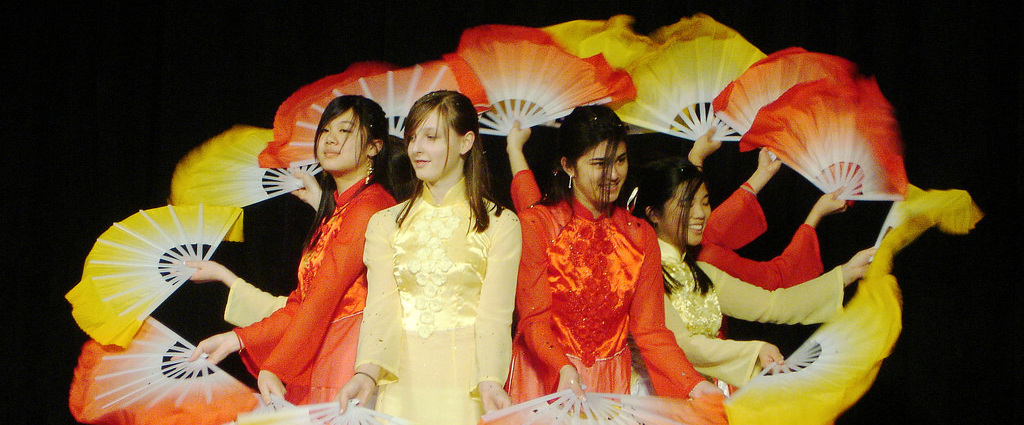 2018 Oregon Asian Celebration
Following the theme of "Bark to the Future," celebrating the Year of the Dog, the 2018 Oregon Asian Celebration is focusing on the importance of STEM (science, technology, engineering, and mathematics) in education. The event will showcase STEM projects from local schools with the hope to inspire young students. They have also partnered with Greenhill Humane Society.
Saturday-Sunday | 10 am | Lane Events Center, 796 W 13th Ave., Eugene | $6-$10 | asiancelebration.org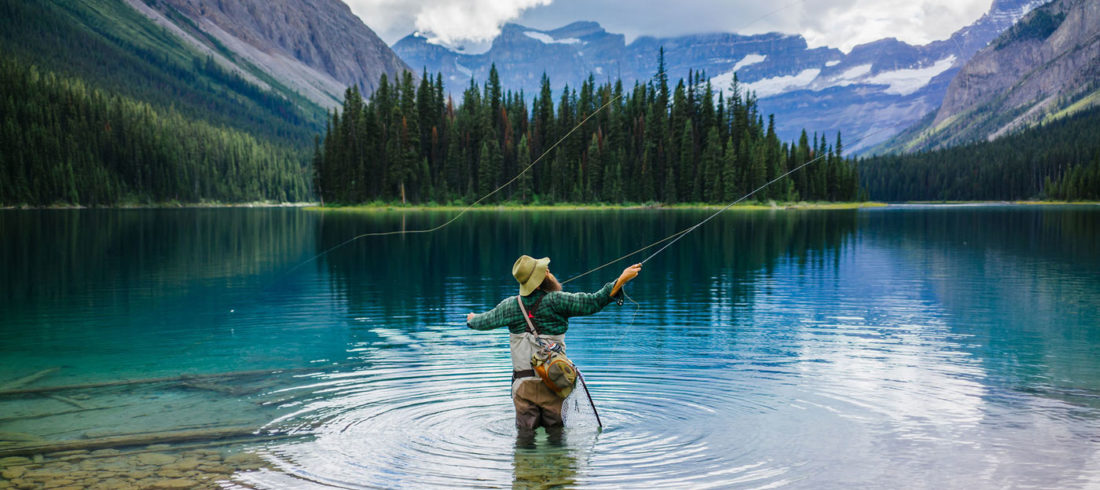 ODFW Free Fishing Days
Pack up your gear and head down to your favorite fishing spot for ODFW Free Fishing Days this weekend. Take advantage of the two of the eight days this year. No need to register or pay any fees, although regulations do still apply.
Saturday-Sunday | All day | Statewide | Free | dfw.state.or.us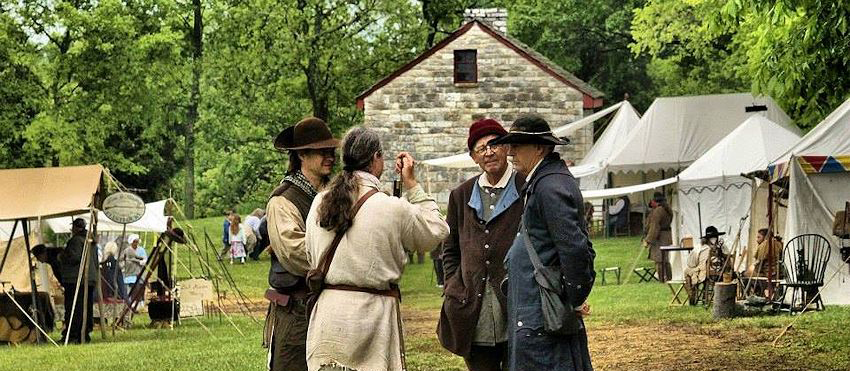 Frontier Heritage Fair
Come celebrate and learn about frontier life at the Frontier Heritage Fair, sponsored by the Fort Umpqua Muzzleloaders. The event will include children's activities, trade goods, books, and many frontier-related products for purchase!
Saturday-Sunday | 9 am | Lane Events Center, 796 W 13th Ave., Eugene | $5 | crazycrow.com