Celebrate the sun and teases of summer weather with these many outdoor events this weekend. Make sure you wear sunscreen while cheering on track athletes, fishing, or celebrating Cinco de Mayo!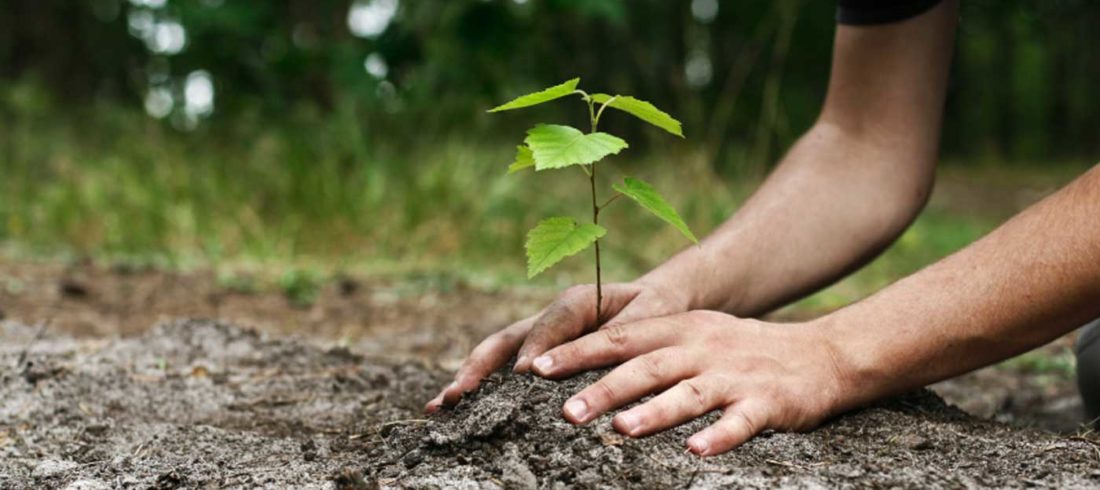 Oakridge Tree Planting Festival
Marking its 65th anniversary, the Oakridge Tree Planting Festival starts this Friday. All weekend, there will be events celebrating tree planting, such as WoodFest, the Quilt Show, Dinner Theater, the Grand Parade on Saturday at 10, and the Ceremonial Tree Planting with the festival queen and princesses on Sunday. For a full list of times, locations, and events, visit their website.
Friday-Monday | Multiple events | Oakridge | Prices vary | oakridgewestfirtreeplantingfestival.com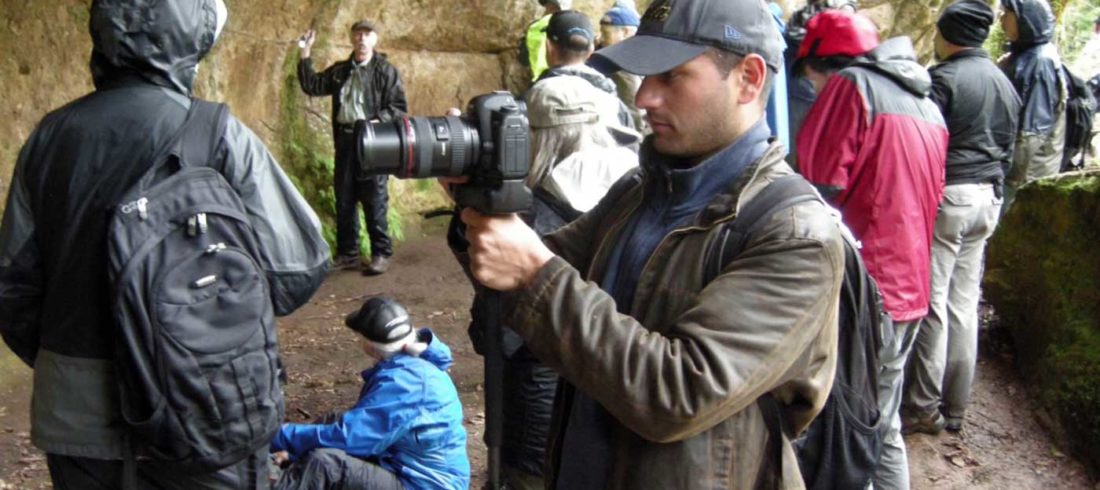 15th Edition of The Archaeology Channel International Film Festival
Join the Archaeology Channel for their International Film Festival this weekend. The festival will feature presentations, discussions, exhibits, and, of course, film screenings about the latest discoveries and world wonders. All events will celebrate human cultures of all eras.
Thursday-Sunday | See schedule for show times | Film screenings at The Shedd Institute, 868 High St., Eugene; conference events at the Hilton Eugene and Conference Center, 66 E 6th Ave., Eugene | Prices vary | facebook.com/events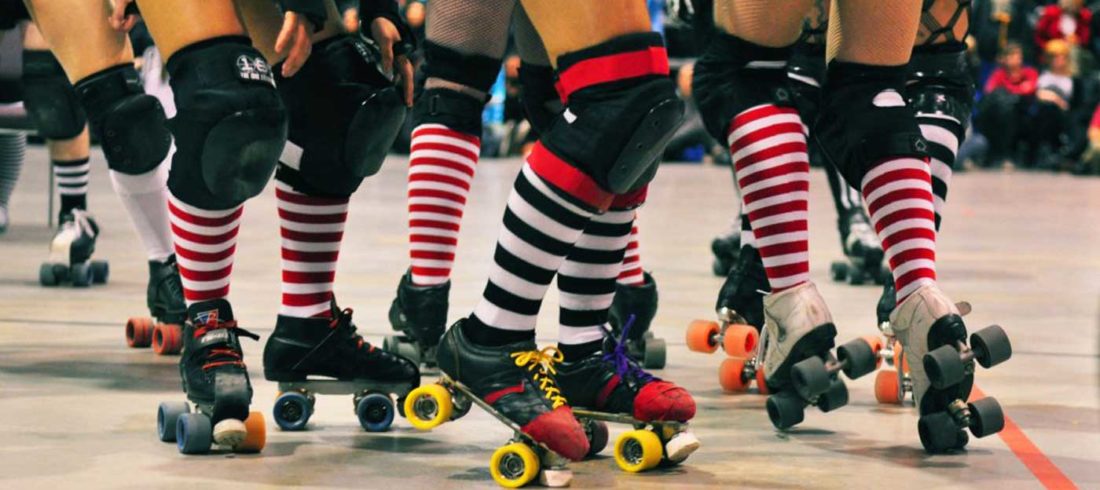 The Big O International Roller Derby Tournament
Cheer on the Emerald City Roller Derby team as they host the Big O Roller Derby Tournament this weekend at the Lane Events Center. There will be multiple bouts all weekend as they take on the Santa Cruz Derby Groms and the Seattle Derby Brats while other bouts go down between other teams from around the country. For a full schedule of bouts and to buy tickets, visit their website.
Friday-Sunday | Multiple times | Lane Events Center, 796 W 13th Ave., Eugene | $15-$60 | ecrg.com/bigo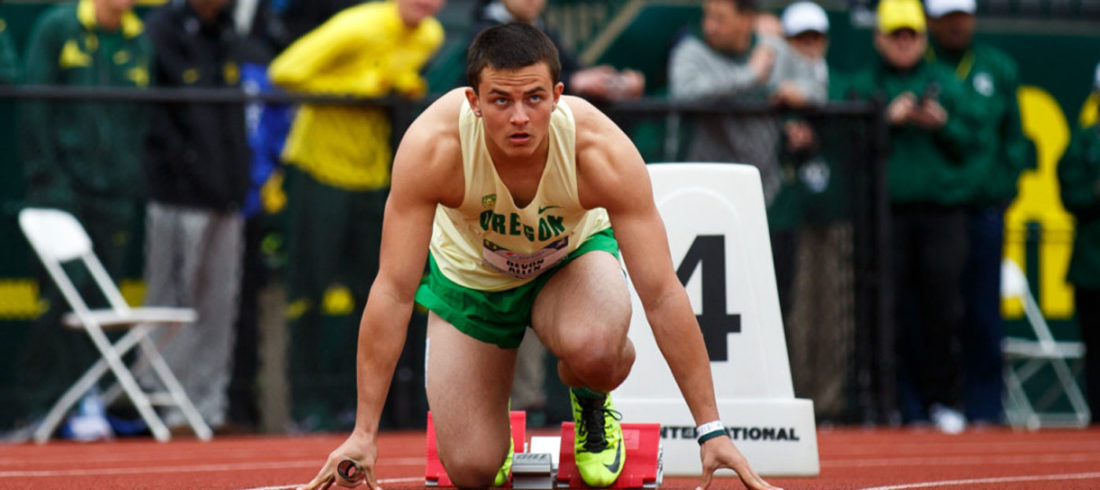 OU Track and Field Twilight Meet
The Ducks take on the Beavs this Friday at the Oregon Twilight Meet on Friday. Cheer them on as they run, throw, and jump their way to victory against their cross-state rivals. Hayward Field has also had some recent, very exciting announcements, so get the latest before you go!
Friday | All day | Hayward Field, 1580 E 15th Ave., Eugene | $16 | pac-12.com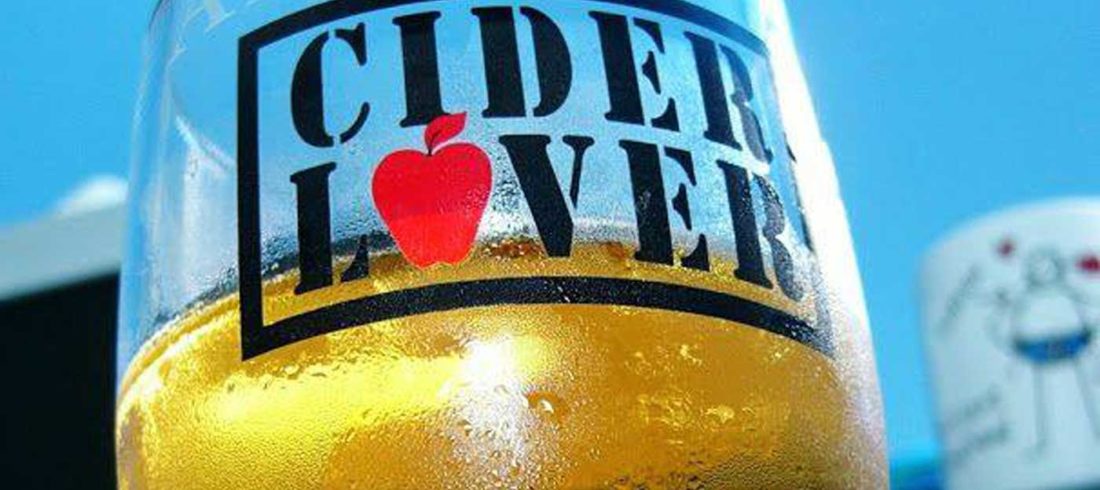 Ciderlicious Cinco de Pepper Patio Party
Celebrate Cinco de Mayo with Ciderlicious and their selection of hot pepper hard ciders. These include the Strawbenaro by Oregon Cider Company, Lime-Habanero from Hi-Wheel Fizzy Wine Co., Elemental Hard Cider's Margarita cider, and a special Ciderlicious-exclusive: ghost pepper cider. Join them for cider and food from Barolotti's Pizza, Masa's "Yatai," Humphrey Patisserie, and Tam's Place.
Saturday | 5 pm | Ciderlicious, 2760 Friendly Street | Free admission | ciderculture.com/event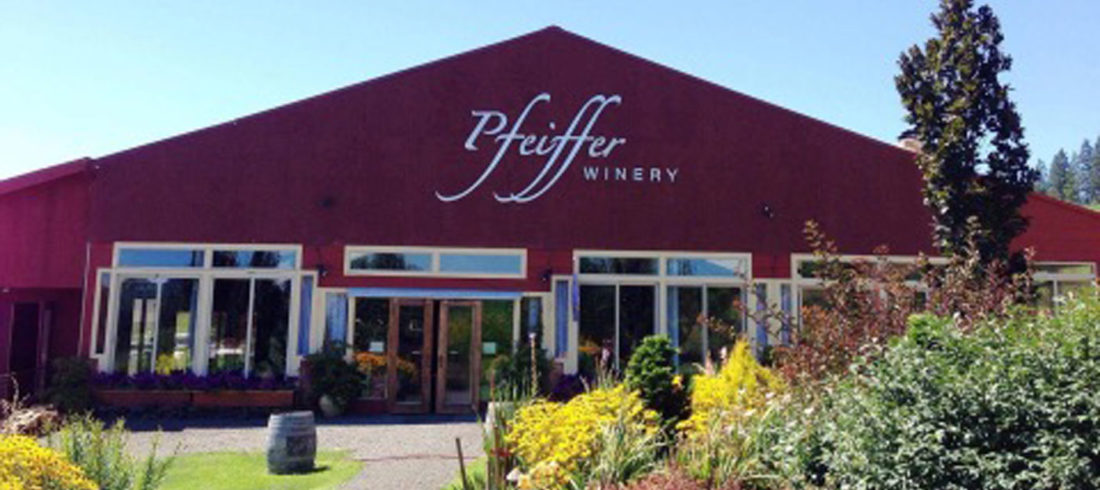 Cinco de Mayo Celebration at Pheiffer Winery
Decorate a sombrero and wear it to the Cinco de Mayo celebration at Pfeiffer Winery on Saturday. The Heavy Chevy Band will play while food and drink are available for purchase. Your sombrero could even win a prize for its decoration!
Saturday | 4 pm | Pheiffer Winery, 25040 Jaeg Rd., Junction City | Free admission | pfeifferwinery.com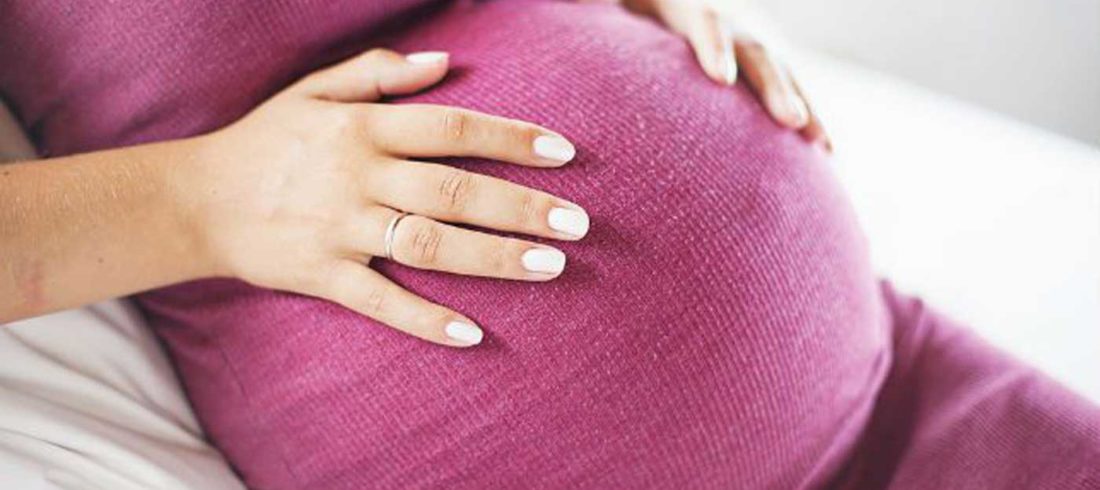 Bellies, Birth, and Babies Expo 2018
Expecting? Having some baby fever? Caring for a newborn? Join the Doulas of Lane County at the Bellies, Birth, and Babies Expo this weekend. The expo will showcase local products, services, and providers for all steps of your pregnancy, birth, and caring for your newborn. There will be vendors, coaches, and the opportunity to see the support in the community.
Saturday | 11 am | Bob Keefer Center for Sports and Recreation, 250 S 32nd St., Springfield | $5 suggested donation | doulasoflanecounty.com/expo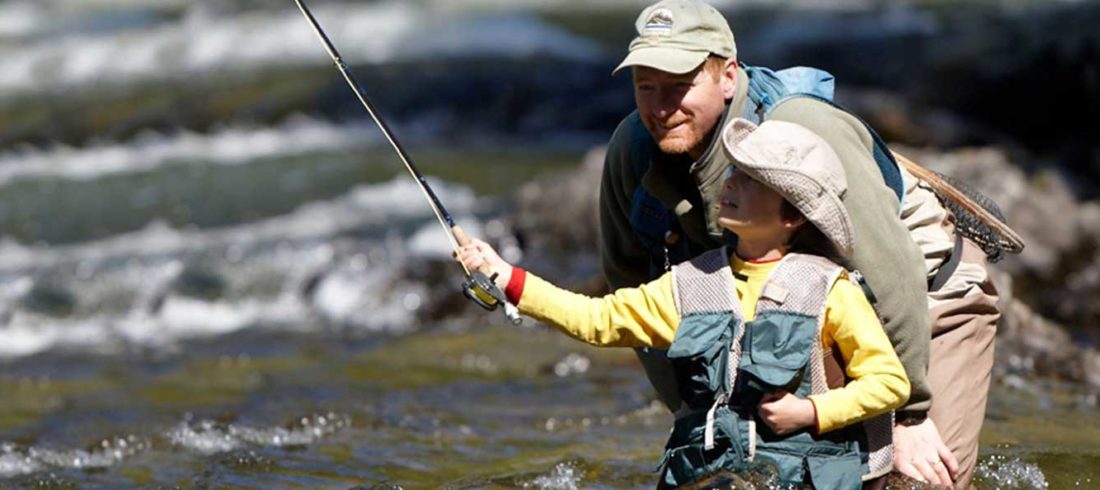 Family Fishing in Eugene
Staff and volunteers from ODFW will be on hand to provide fishing equipment and training to get you and your family ready for fishing season. Join them Sunday morning to learn how to rig and case your line, reel in your catch, and know what you caught. Make sure you buy your license beforehand for anyone 12 or older as licenses will not be available for purchase that day.
Sunday | 9:30 am | Alton Baker Canoe Canal | Free to attend | https://myodfw.com/workshops-and-events/family-fishing-eugene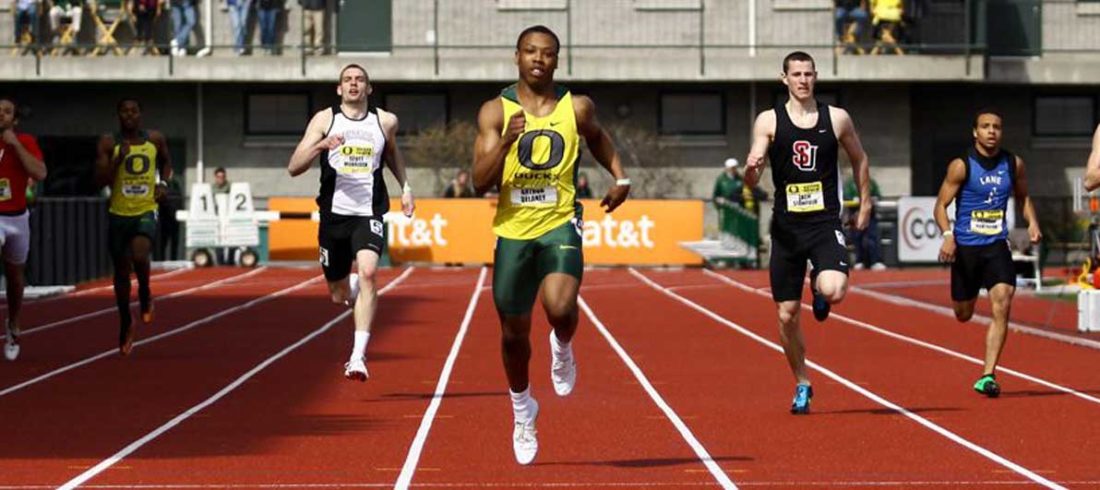 Oregon Track Club 36th Hayward Classic
The Hayward Classic celebrates all things track and field while giving athletes a chance to compete among the best and set not just PRs, but also World Records. Already entered to compete? Packet pick up is available at the Phoenix Inn starting at 5 pm on Saturday. For a tentative schedule of events, visit their website.
Sunday | 9 am | Hayward Field, 1580 E 15th Ave., Eugene | Ticket pricing unavailable | haywardclassic.runnerspace.com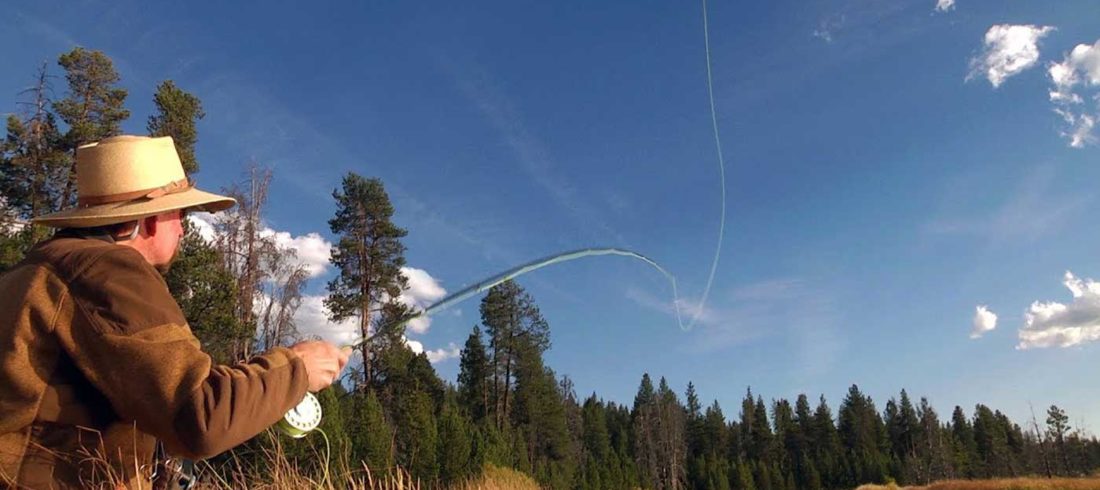 Spring Fly Fishing Course
Learn the basics of fly fishing, including the science behind the fish themselves. You'll learn how to fish from a drift boat and from the water. Equipment, instruction, meals, and lodging for the course are all included in the price.
Monday-Friday | Varying times | McKenzie River Inn, 49164 McKenzie River Hwy., Vida | $2160-$2445 | eugenecascadescoast.org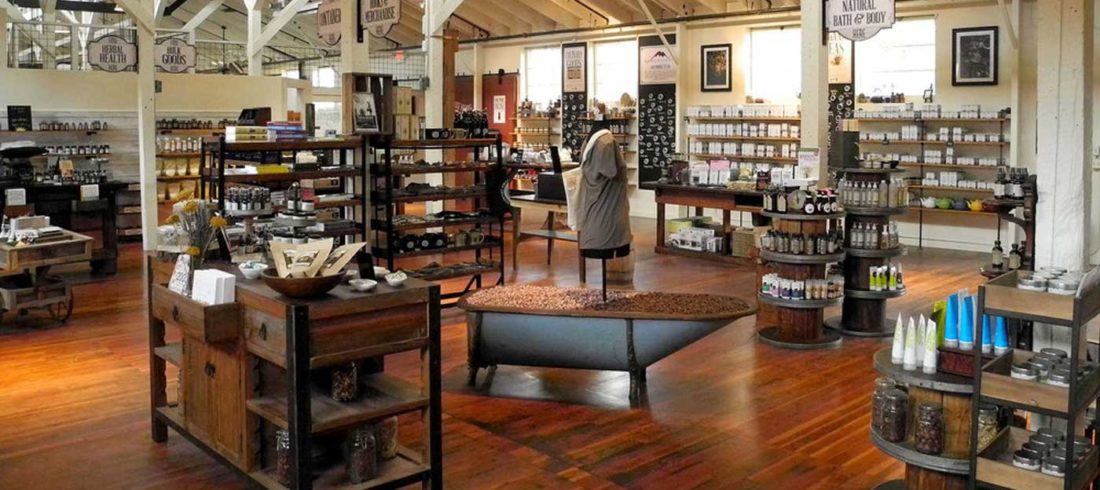 Free Herbalism Workshop 
Mountain Rose Herbs is hosting their Free Herbalism Project at the Mt. Pisgah Arboretum on Sunday. The workshop will feature herbalists Thomas Easley and Missy Rohs, who will guide you through lectures, live music, vendors, and free organic herbal tea. Come enjoy and learn about some herbs! 
Sunday | 12 pm | Mt. Pisgah Arboretum, 34901 Frank Parish Rd., Eugene | Free | mountainroseherbs.com