The snow can't keep us in forever, and these events this weekend will hopefully brighten up the dreary winter weather.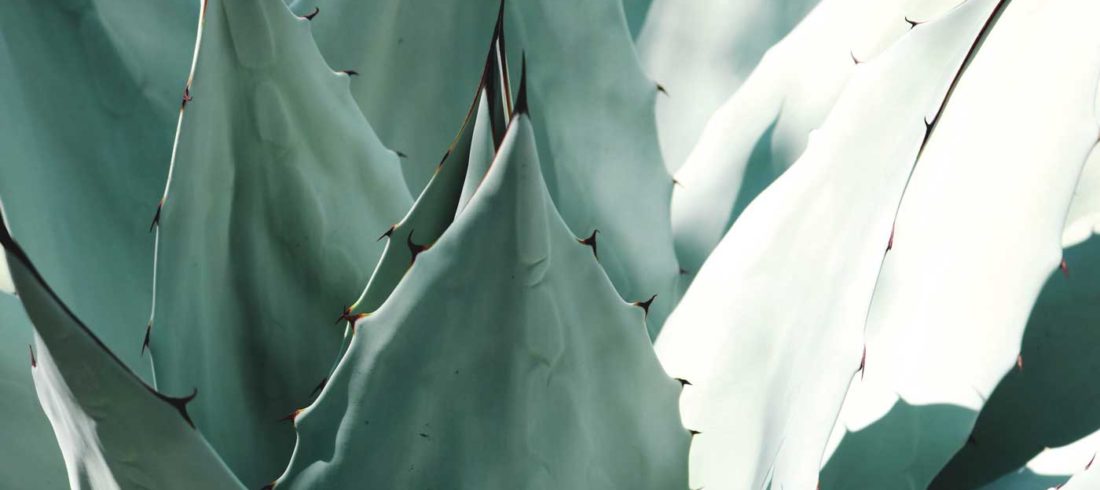 Lane County Home and Garden Show
Starting Thursday, head down to the Lane Events Center for the Lane County Home and Garden Show. Visit the 325 exhibits to inspire your next home or garden project, tour a Fitzpatrick tiny house, shop the plant sales, and attend one of four seminars by the Renegade Gardener, Don Engebretson, among other things to see and do!
Thursday and Friday, 5 pm; Saturday and Sunday, 10 am | Lane Events Center, 796 W 13thAve. | Free admission | eugenehomeshow.com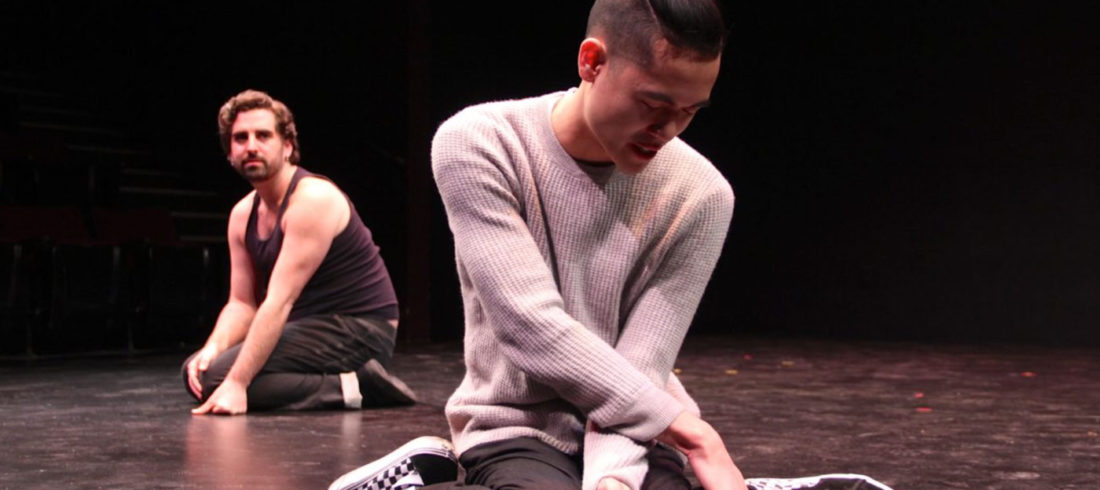 Last weekend of 2019 Short Play Festival
In its last weekend, join Oregon Contemporary Theatre and NW10 for the annual Northwest festival dedicated to 10-minute plays. They received more than 80 submissions, with decisions made to feature playwrights including Rebecca Blanchard, Rachael Carnes, Deborah Chava Singer, Sylvie Pederson, Laurie Spector, Sravya Tadepalli, Jeremy Urann, and Matthew Weaver. They will also be hosting a playwriting workshop on Saturday.
Thursday-Saturday, 7:30 pm; Sunday, 2 pm | Oregon Contemporary Theatre, 194 W Broadway | $20 | octheatre.org/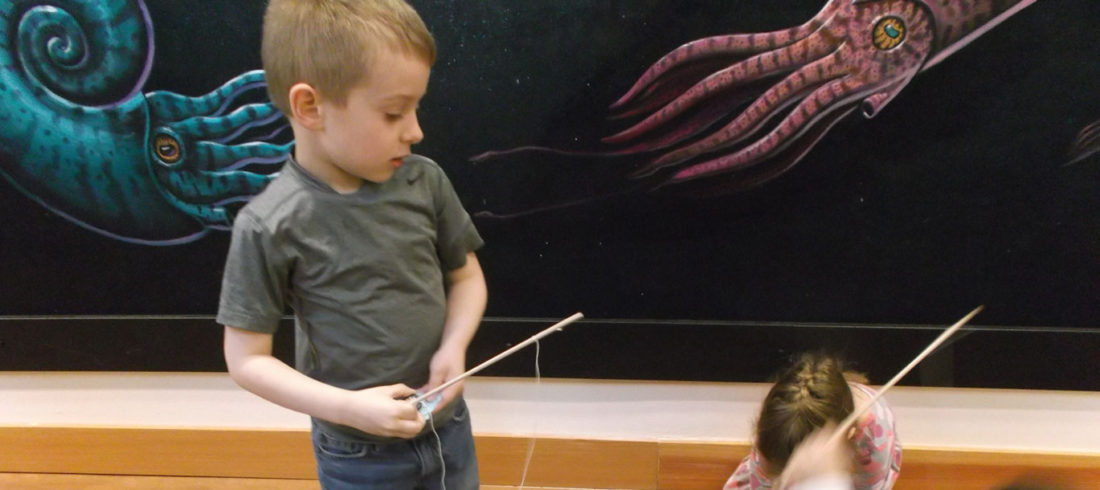 Little Wonders: Stories and Activities for Preschoolers
The Museum of Natural History is hosting a day for preschoolers as part of their monthly Little Wonders series. This month, your little one can learn about "Fuzz, Fur, and Feathers" through stories, crafts, and other fun activities.
Friday | 10:30 am | Museum of Natural and Cultural History, 1680 E 15thAve. | Regular admission prices apply | natural-history.uoregon.edu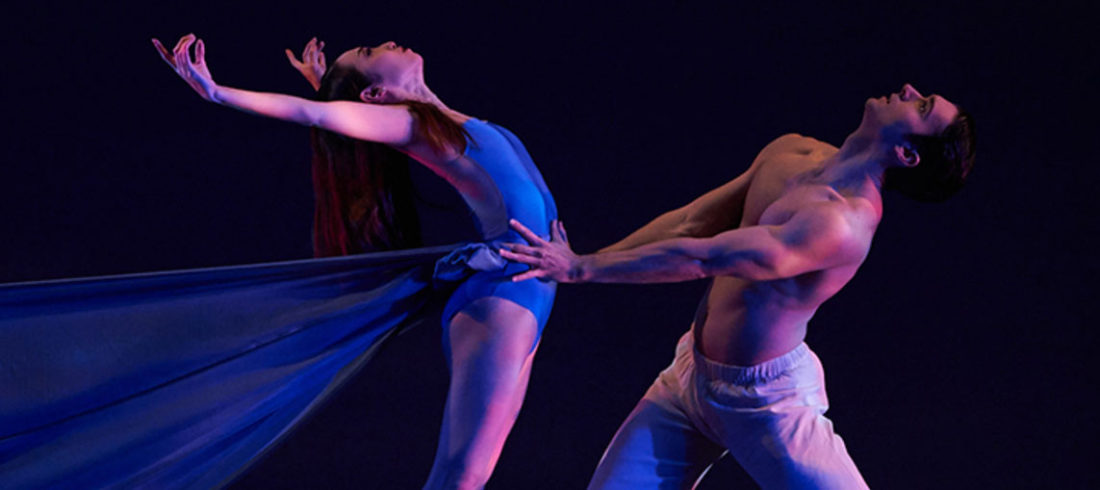 Interplay
The Eugene Ballet and the University of Oregon Dance department are presenting Interplay, a performance based on the idea of working together. The performance will be accompanied by music from well-known composers as well as original compositions by the dance department's music director.
Friday | 7:30 pm | Hult Center, 1 Eugene Center | $40-$68 | hultcenter.org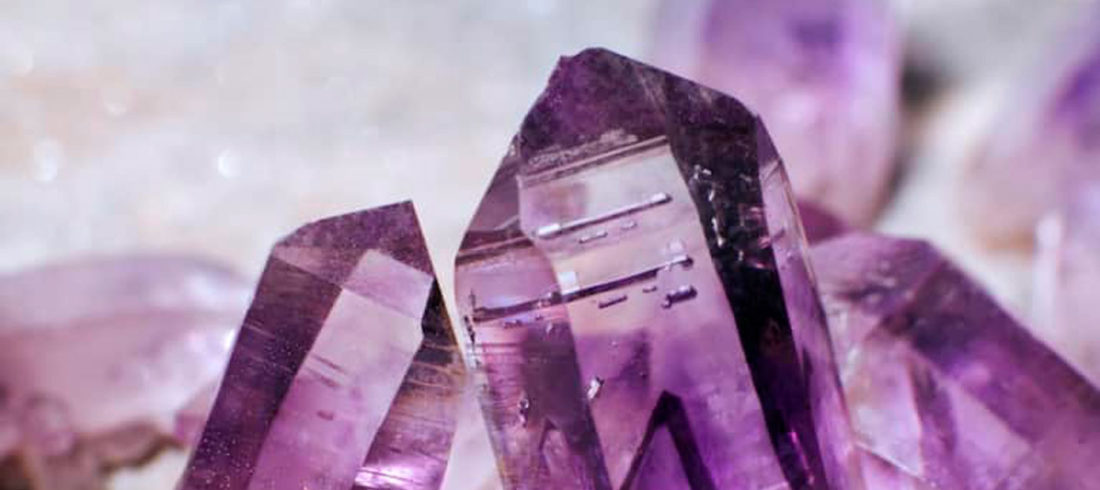 Girls' Science Adventures: Rocks, Crystals, and Fossils
The Eugene Science Center is continuing their series of workshops for girls in fourth through sixth grade to get them excited about STEM fields. This week, the focus is "The Search for Exoplanets at Eugene Science Center." After this workshop, there is one left: "Colorful Chemistry."
Saturday | 9 am | Eugene Science Center, 2300 Leo Harris Pkwy. | $15-$20 | eugenesciencecenter.org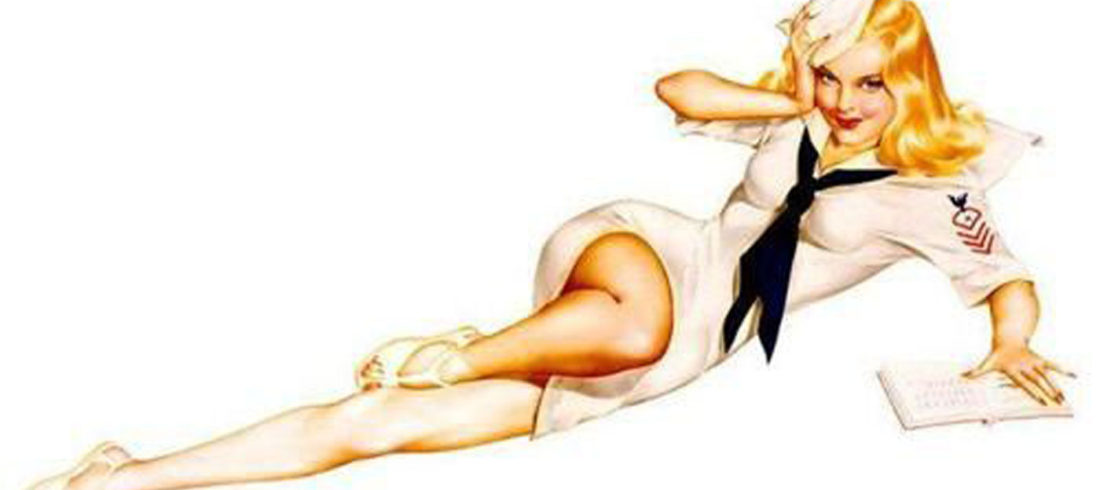 Pin-Ups on Tour
The Friends of the Florence Events Center is bringing in a vintage burlesque troupe for a family-friendly afternoon recreating a Hollywood Canteen from the 1940s. The WWII-style revue will feature dancing, comedy, variety acts, lounge singers, and vintage candy girls, among other surprises. Vintage attire for attendees is encouraged!
Sunday | 2 pm | Florence Events Center, 715 Quince St., Florence | $10-$20, free for veterans and active-duty service members | tickets.vendini.com