The sun is showing off this week, welcoming an early start to spring. Enjoy the warmth (relative warmth) at one of these great events this weekend. And don't forget to wear green on Sunday for St. Patrick's Day!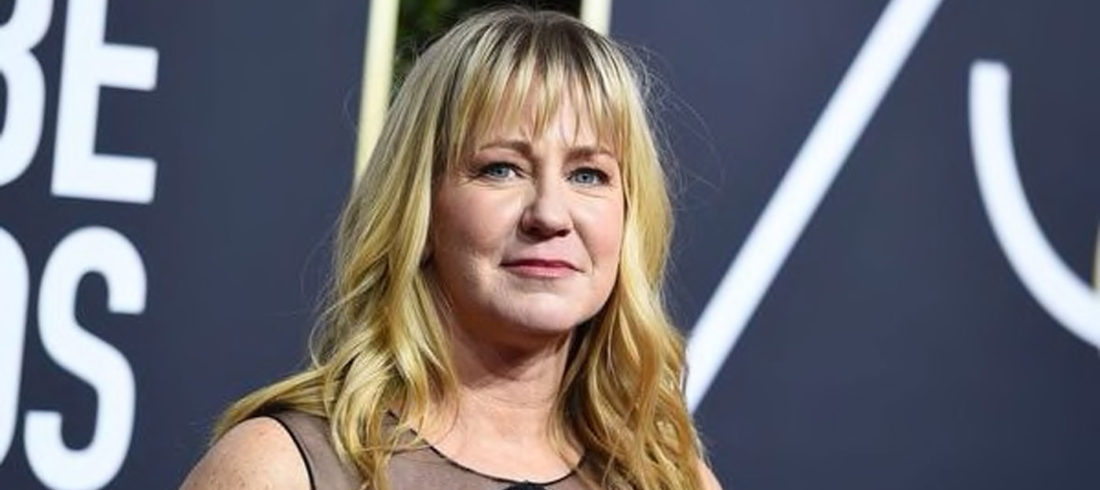 Domestic Violence Clinic Gala and Fundraiser with Tonya Harding
Figure skater Tonya Harding will present at the Domestic Violence Clinic Gala at the University of Oregon this Thursday. The event will also include hor d'oeuvres, wine tasting and other drinks, a silent auction, and music from Divisi and JazzArts Oregon. All proceeds benefit the Domestic Violence Clinic. A 4 pm on Thursday, there will also be a free lecture on domestic violence and the law at the Knight Law Center.
Thursday | 6 pm | Ford Alumni Center, 1720 E 13thAve. | $25-$100 | law.uoregon.edu
DisOrient Asian-American Film Festival
In its 14th year, the DisOrient Asian-American Film Festival puts identity and representation at its center. The festival is packed with films that highlight social justice themes, human experiences, diversity, and inclusion, kicking off with the first film, Moananuiakea: One Ocean. One People. One Canoe. on Thursday. Their opening night on Friday will feature No No Boy, with a Saturday and Sunday full of films. For a full schedule and to buy your tickets, visit their website.
Thursday-Sunday | See schedule for times and locations | $40-$90 | disorientfilm.org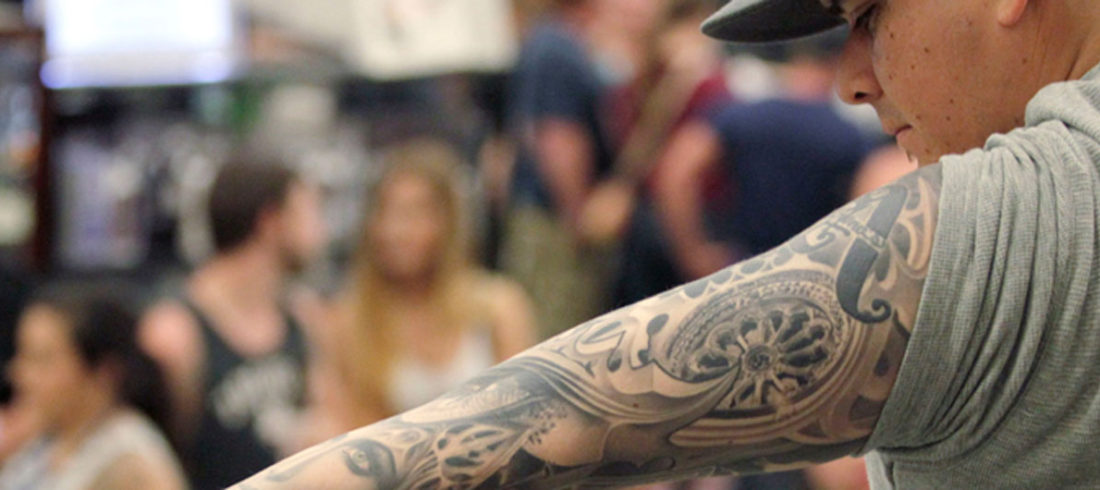 Evergreen Tattoo Expo
Find your next ink expert at the Evergreen Tattoo Expo this weekend. Tattoo artists from 30 states and four countries are coming to the Lane Events Center for contests, workshops, live music, performances, vendors, competitions, and your chance to schedule some time with them.
Friday, 12 pm; Saturday and Sunday, 11 am | Lane Events Center, 796 W 13thAve. | $15-$40 | evergreentattoo.com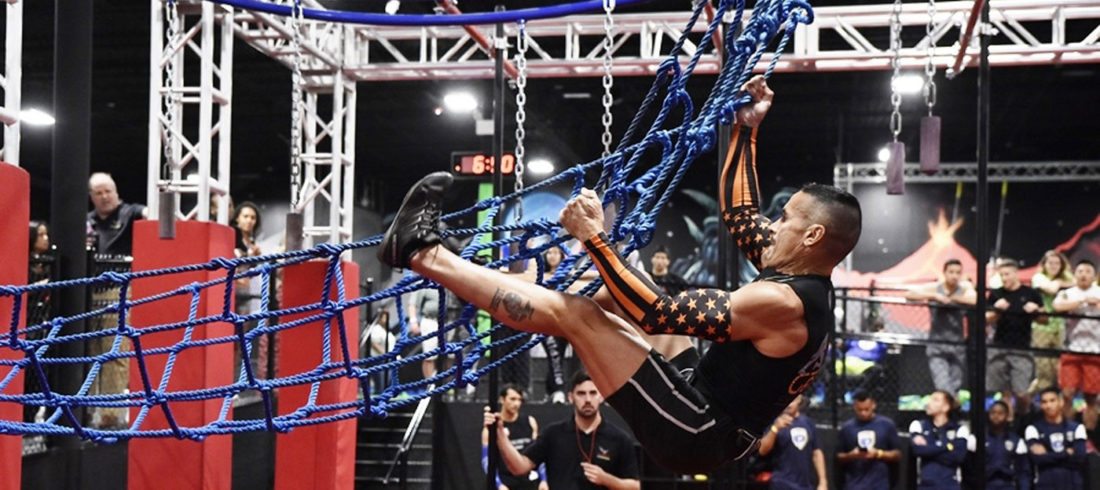 Ninja Competition
Show off your ninja skills or see the experts from the stands at the Ninja Competition this Friday and Saturday. The Northwest Ninja Park in Springfield is hosting an obstacle course competition, similar to those on the show "American Ninja Warrior." There will be four different kid age groups competing as well as an adults' competition.
Friday, 3:30 pm; Saturday, 10:30 am | Northwest Ninja Park, 873 Shelley St., Springfield | Free to watch, $35 to compete | nwninjapark.com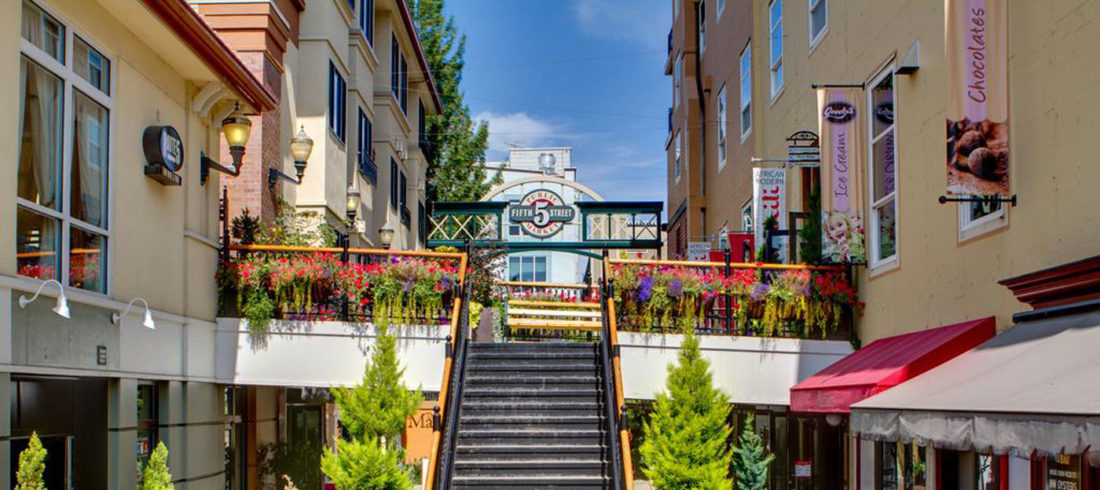 St. Patrick's Day Pre-Funk
Fifth Street Market is hosting a St. Patrick's Day Pre-Funk on Friday to get you ready for the actual holiday. Come in green for live Celtic music, whiskey samples from Heritage Distilling Co., and food specials from Thai Spice, Market Ramen, Winner Winner, Northwest Burgers, and Café Glendi.
Friday | 5:30 pm | Fifth Street Market, 296 E 5thAve. | Free admission | 5stmarket.com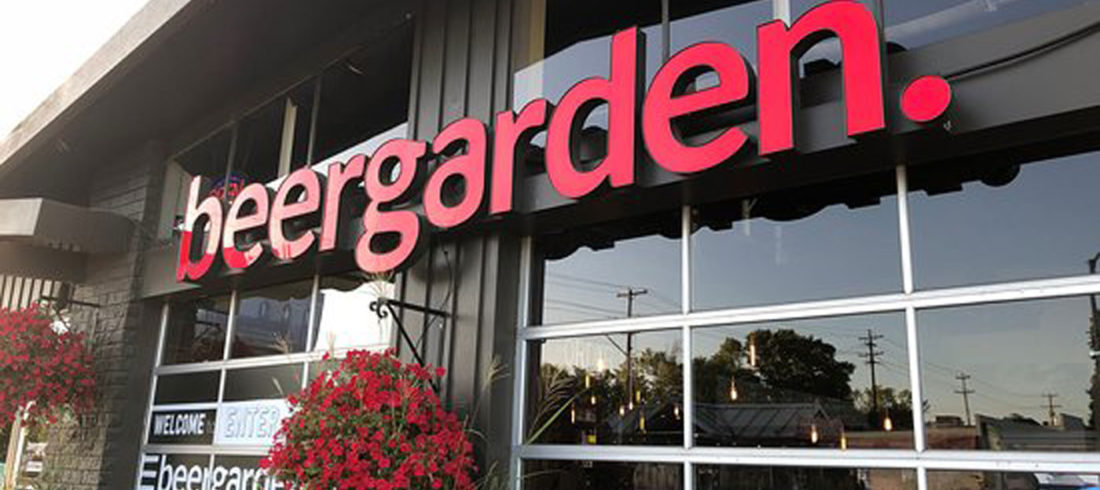 Tunes, Tots and Tankards at Beergarden
Celebrate St. Patrick's Day at Beergarden with their Tunes, Tots, and Tankards event this Saturday and Sunday. Dance to Celtic tunes (including performances by Moonlight Jubilee and Kells Bells), enjoy tater tots in all fashions, and sip on class Irish ales and nitros, with American takes on Irish reds, stouts, and others.
Saturday and Sunday | 11 am | Beergarden, 777 W 6thAve. | Free admission | beergardenme.com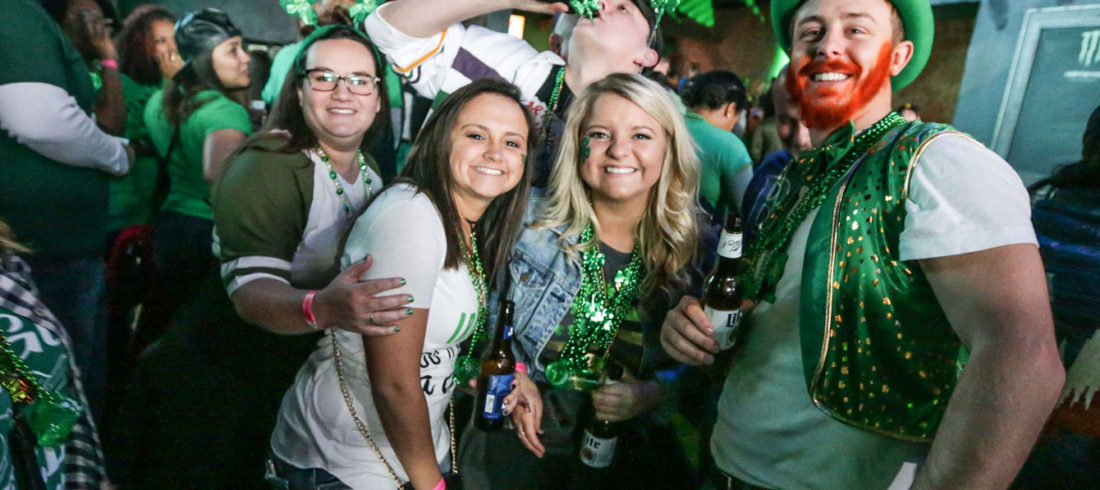 Pint Pot Public House St. Patrick's Block Party
Head to Pint Pot Public house to celebrate each other and St. Patrick's day with music, dance, food, and beverage! Pint Pot is blocking off the front street for two days of fun in the sun.
Saturday and Sunday | 12 pm | Pint Pot Public House,
195 E 17th Ave. | Kids 12 and under, free, presale tickets $7 and $8 day of event | pintpotblockparty.com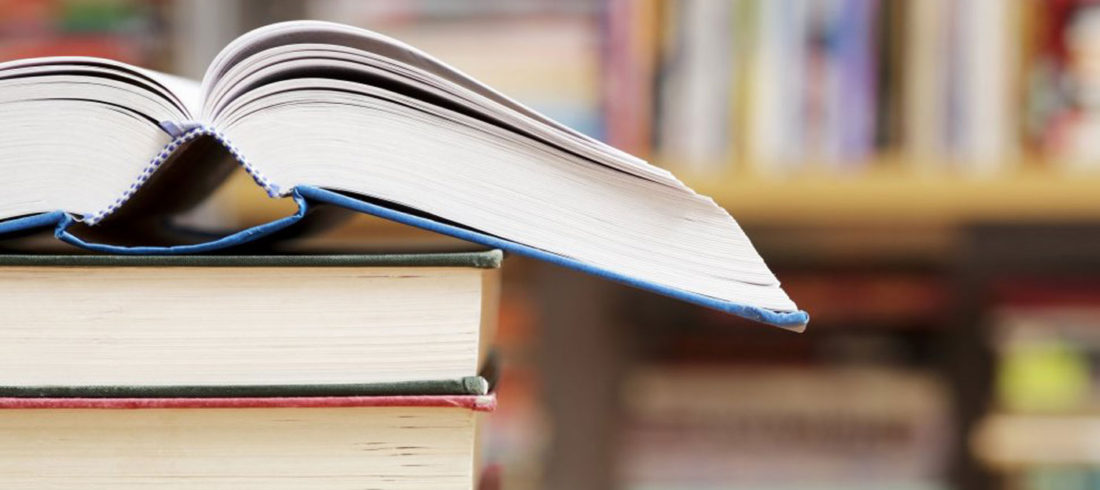 OCT/NW10 SWAN Day Readings
OCT and NW10 are presenting an afternoon of readings celebrating SWAN (Supporting Women Artists Now) Day. The reading selections will come from several short plays and parts from full-length works—all scripts written by Oregon writers participating in the 365 Women A Year playwright project. While admission is free, any donations collected will benefit programming at Ophelia's Place.
Saturday | 2 pm | Oregon Contemporary Theatre, 194 W Broadway | Free admission, suggested donation | octheatre.org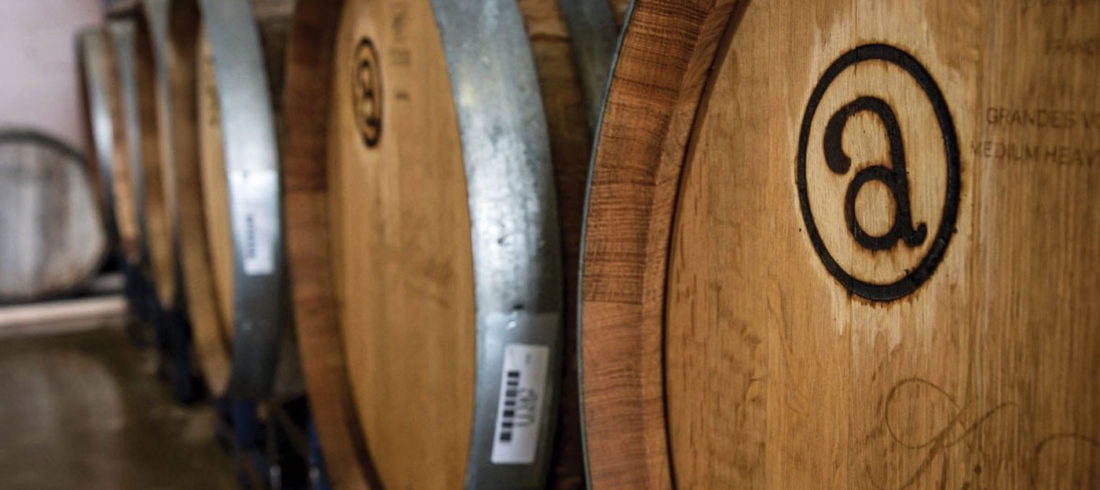 Alesong and Friends
Alesong is hosting their "Alesong and Friends" event this Saturday with barrel-aged beers from all across the country. They will have offerings from Fremont, Ale Apothecary, Fifty Fifty, and Cigar City, among many more. A ticket purchase includes 4-ounce pours and a seat on the shuttle to the event. Visit their website to get your tickets, see the full list of available brews, and see the schedule.
Saturday | 4 pm | Alesong Brewing and Blending, 80848 Territorial Hwy., Eugene | $60 | alesongbrewing.com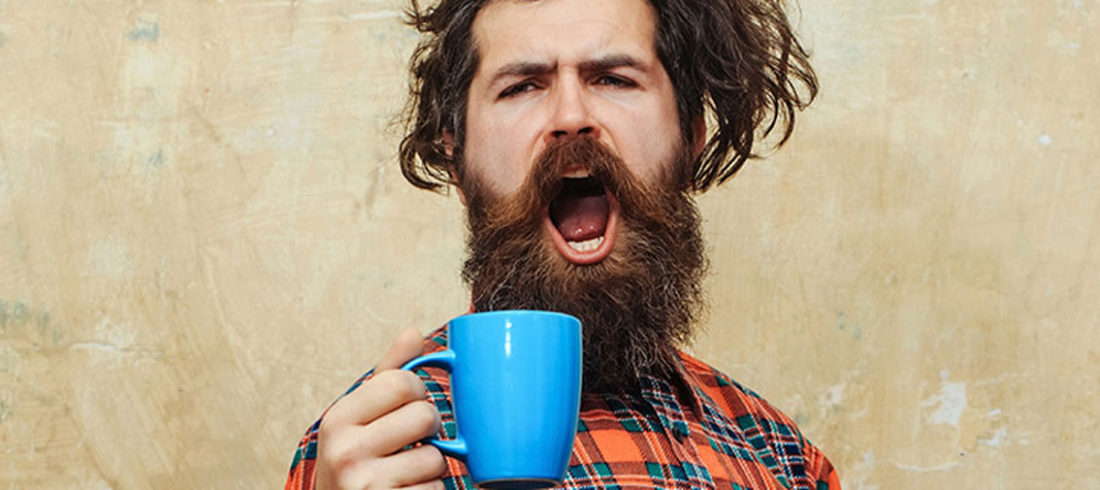 PNW Sings—a Vocal Competition for Northwest Singers
The finals of the Eugene Opera Vocal Competition will face off at PNW Sings. They will take on operatic favorites, putting their voices to the test, judged by John Keene from the Seattle Opera, Clare Burovac from the Portland Opera, and Andrew Bisantz from the Eugene Opera.
Sunday | 2:30 pm | Hult Center, 1 Eugene Center | $20-$22.50 | hultcenter.org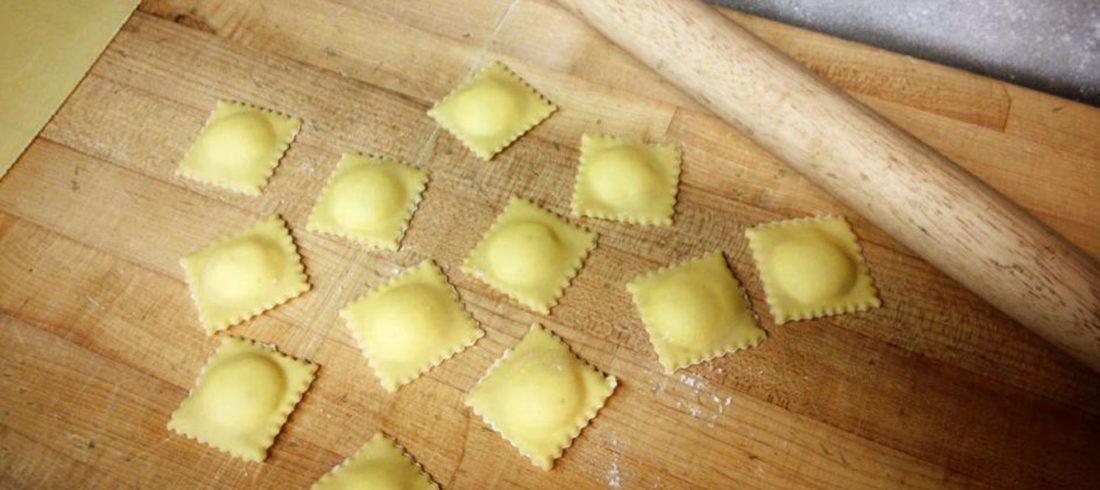 Staff Restaurant Pick: Beppe and Gianni's Trattoria
Beppe and Gianni's daily ravioli special alone is enough to keep you coming back for more, but everything else on their menu holds up the same level of delicious, authentic, fresh Italian food that has been a pillar in Eugene since 1998. Start your meal with their roasted garlic with Cambozola cheese, pairing your appetizer and the rest of your experience with a selection from their extensive wine list. For dinner, if you don't go for their ravioli special, try the Cappelli di Vescovo (aka bishop hats)—stuffed pasta with swiss chard, prosciutto, ricotta, and parmesan in a brown-butter sage sauce. You really can't go wrong.
Beppe and Gianni's Trattoria | 1646 E 19thAve. | Sun-Thurs, 5 pm-9 pm; Fri-Sat, 5 pm-10 pm | beppeandgiannis.net