Winter finally arrived, bringing a very thick blanket of snow with it. Hopefully the roads will clear in time for us to enjoy these great events happening around town this weekend!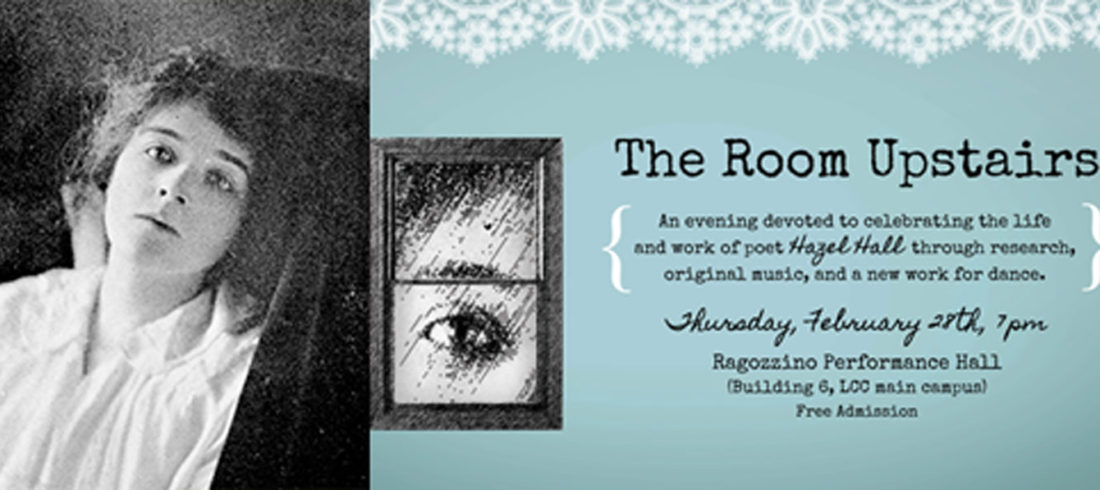 "The Room Upstairs"
LCC is hosting a presentation of music, dance, lecture, and readings, all reflecting the research and compositions of Matt Svoboda, music instructor at Lane. "The Room Upstairs: Uncovering the Life and Poetry of Hazel Hall" will also include an installation related to the project, which will be available for viewing in the lobby before and after the show.
Thursday | 7 pm | Ragozzino Performance Hall, Lane Community College, 4000 E 30thAve. | Free admission | lanecc.edu/newsroom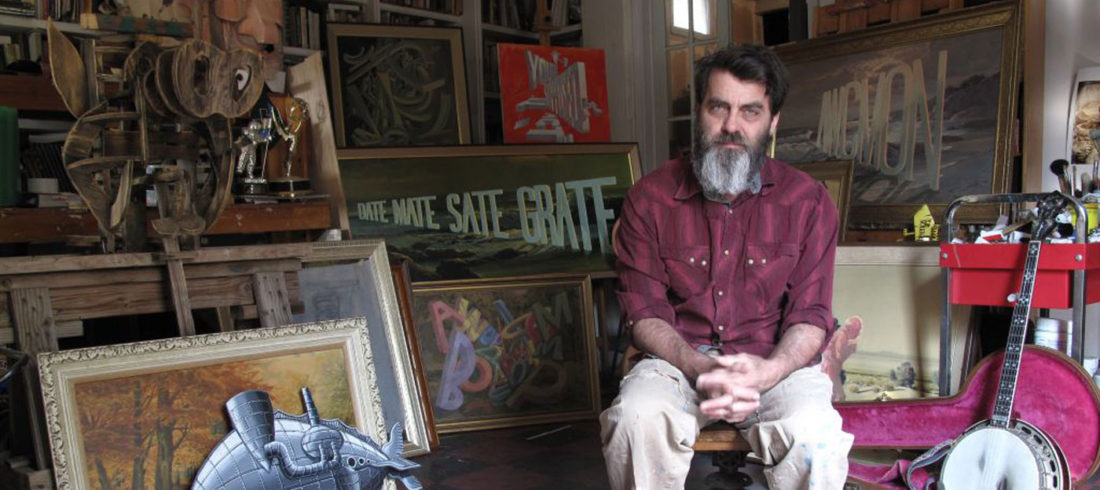 "Beauty is Embarrassing" Movies at Maude
As part of their monthly film night, Maude Kerns is showing "Beauty is Embarrassing" this Thursday. "Beauty is Embarrassing" is a documentary, covering the life of artist Wayne White, an American artist, art director, puppeteer, set designer, animator, cartoonist, and illustrator.
Thursday | 7 pm | Maude Kerns Art Center, 1910 E 15th Ave. | $5 suggested donation | facebook.com/events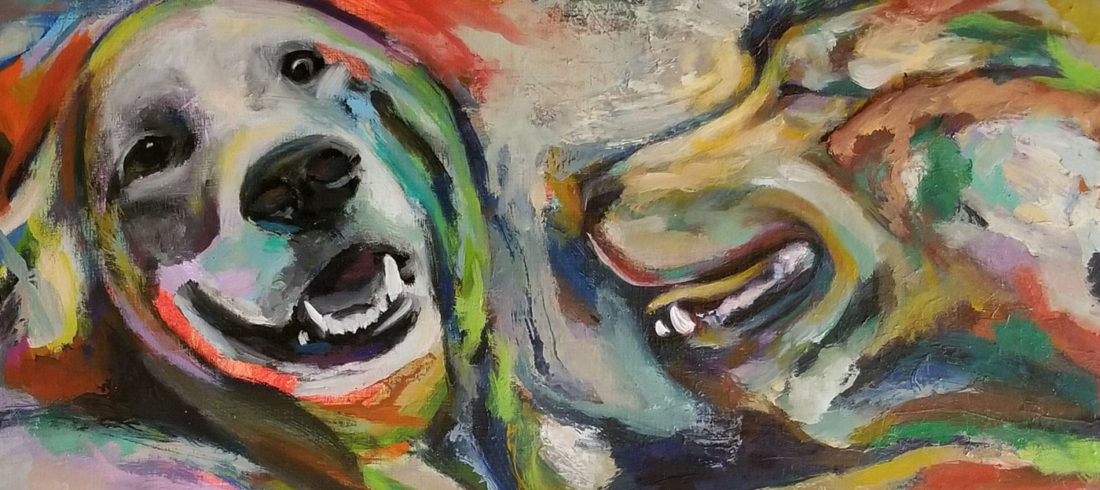 First Friday ArtWalk
This month's First Friday ArtWalk is partnering with OSLP in honor of National Disability Awareness Month, with the OSLP executive director, Gretchen Dubie, leading the guided walk. The guided tour will start at The New Zone Gallery's temporary location, then continue to the WOW Hall, to a showcase of The Umbrella Project with an auction in Kesey Square, and then to a staff show at Oregon Art Supply.
Friday | 5:30 pm | Starting at The New Zone Gallery, 22 W 7th Ave. | Free | lanearts.org

An Evening with Patti LaBelle
The legendary Patti LaBelle is coming to the Hult Center on Friday. Her graceful, elegant nature shines through her performances and albums. With so much power behind her, her performance at the Hult Center will surely be one you won't want to miss.
Friday | 8 pm | Hult Center, 1 Eugene Center | $48.75-$124.75 | hultcenter.org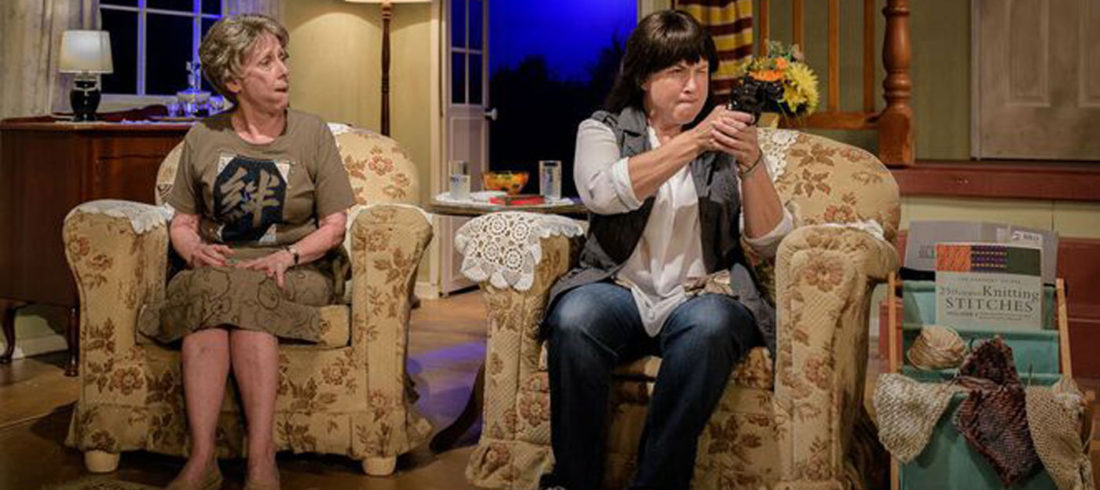 'night Mother
The Opal Center is producing Marsha Norman's controversial 'night Mother, which follows a mother and daughter while they attempt to take control of their lives. The play has been nominated for four Tony awards and won the Pulitzer Prize in 1983. The Opal Center's production opens this Friday, continuing through March 9.
Opening Friday through March 9 | Fridays and Saturdays, 8 pm; Sundays, 2 pm | Opal Center, 513 E Main St., Cottage Grove | $12 | opalcentercg.org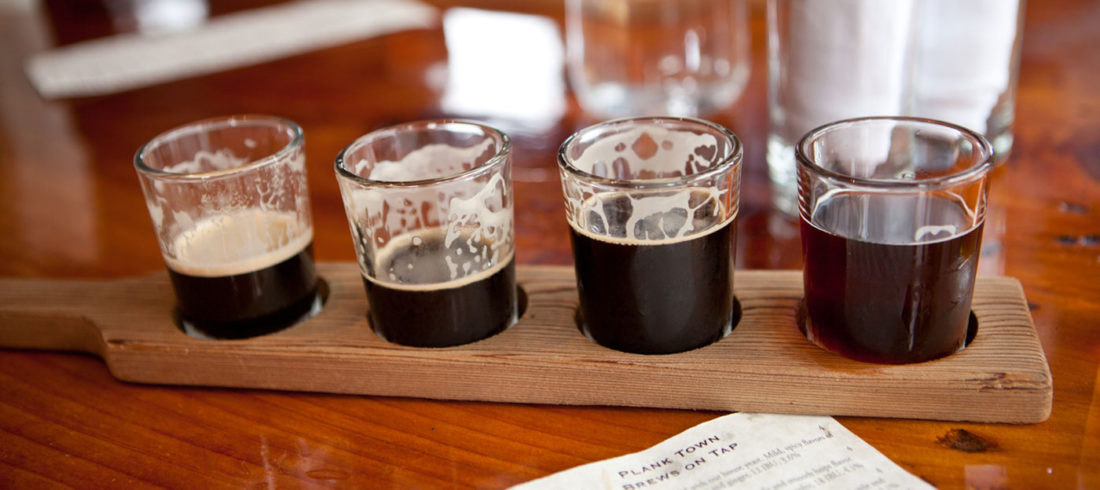 Plank Town Brewing Cask Fest
Plank Town Brewing is celebrating six years in business at their annual Cask Fest, featuring small batch in-house brews and guest beers. The ticket includes an event glass and four tasting tickets.
Saturday and Sunday | 2 pm | Plank Town Brewing Company, 346 Main St., Springfield | $10| facebook.com/events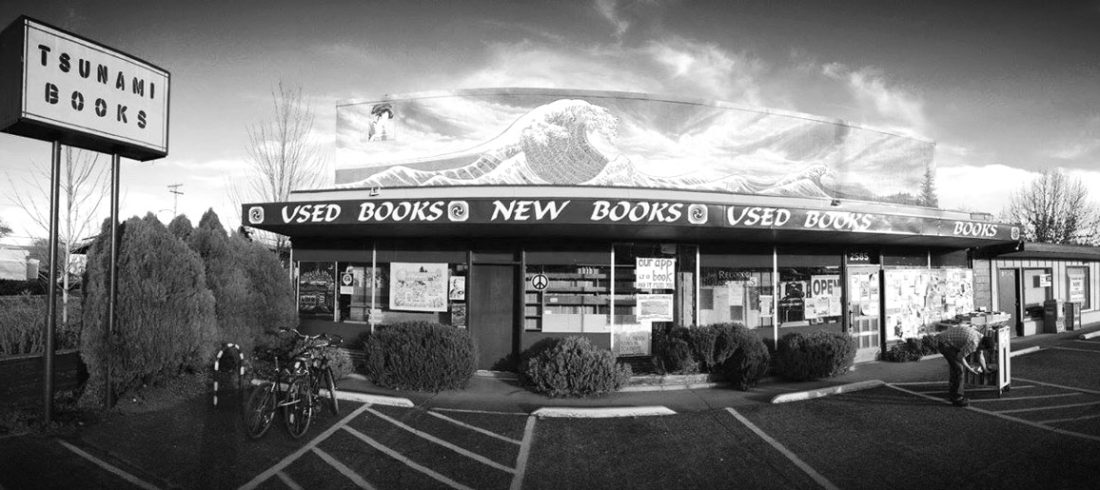 Benefit for Wellsprings
Tsunami Books is hosting a benefit for the Wellsprings Friends School. Join them for live music from Halie Loren and Friends, Baroque Betty, and Greg Nestler Trio, with school alumni Hannah Finegold and Taylor Iriving. There will also be a silent auction and raffle.
Saturday | 5 pm | Tsunami Books, 2585 Willamette St. | $20 | facebook.com/events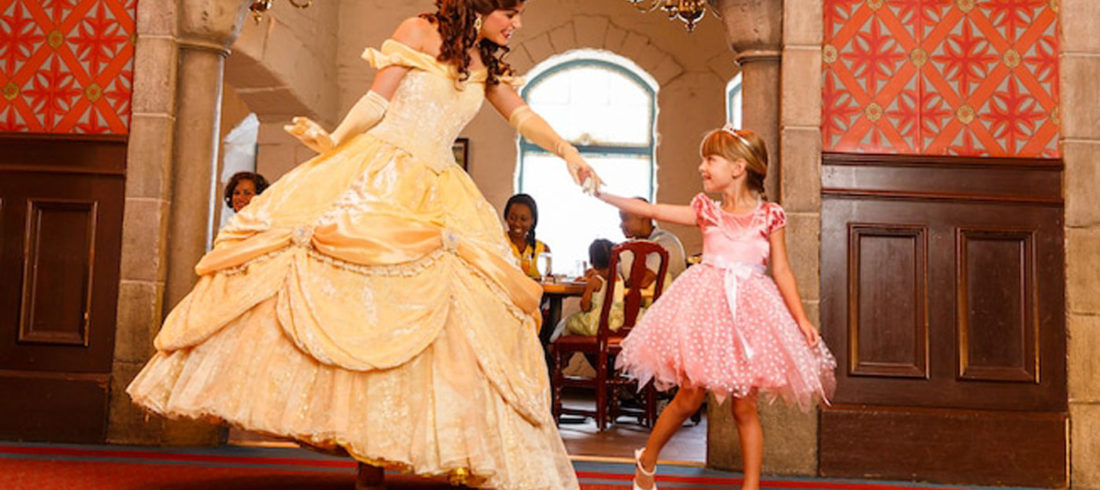 Princess for a Day with A Family for Every Child
A Family for Every Child is hosting their annual event, giving foster kids the royal treatment at Princess for a Day. Now in its 11th year, they're hoping to break last year's record of 350 princesses receiving a makeover in the Princess Salon, choosing a tiara and a dress, having a professional photo shoot, and being officially announced as they enter the Royal Tea Room
Sunday | 10 am | Valley River Inn, 1000 Valley River Way | Free for foster children, $50 general admission | afamilyforeverychild.org
Staff Restaurant Pick: La Perla Pizza
La Perla Pizza serves authentic Neapolitan pizza. Ingredients are layered on handmade dough before baking for only 90 seconds in a wood-burning oven, which leaves the crust with a delicious rustic char. They have a wide variety of pizza options, including their house pizza, which includes oven-roasted tomatoes, fresh house-made mozzarella, Calabrese salami, and parmesan. They have an extensive wine list and delicious desserts to finish off your meal.
La Perla Pizza | 1313 Pearl St. | Mon-Sat, 11:30 am-9 pm; Sun, 5 pm-9 pm | laperlapizzeria.com