Performances, connections to nature, and project inspiration are at the center of this week's local events. Combine good food and wine with live music, meet home and garden experts, and dance your heart out!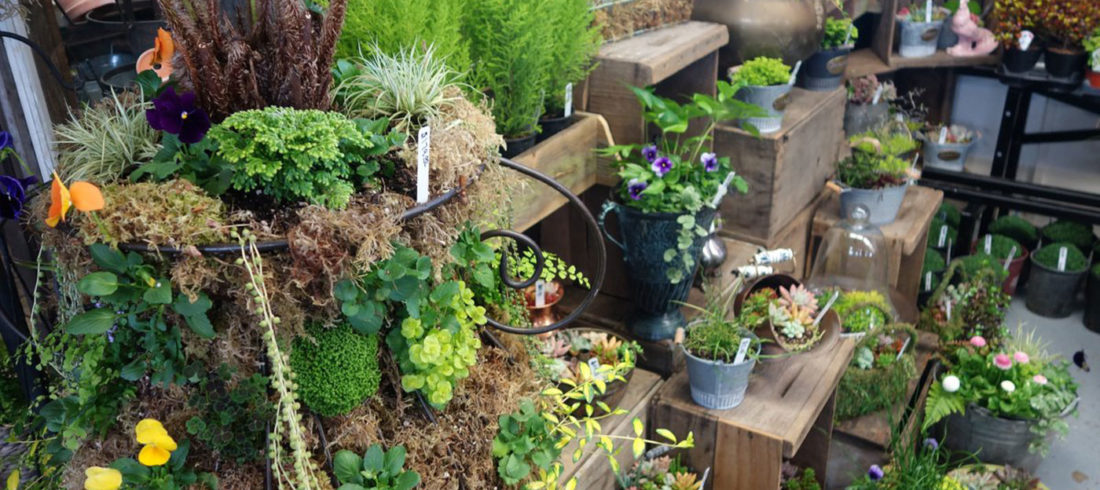 Lane County Home and Garden Show
Get inspired at the Lane County Home and Garden Show this weekend! Featuring 325 exhibits and presentations from the Rose Kings all three days, you're sure to find the right advice for your current home projects as well as ideas for your next ones
Thursday-Sunday | Multiple times | Lane Events Center, 796 W 13th Ave., Eugene | Free | eugenehomeshow.com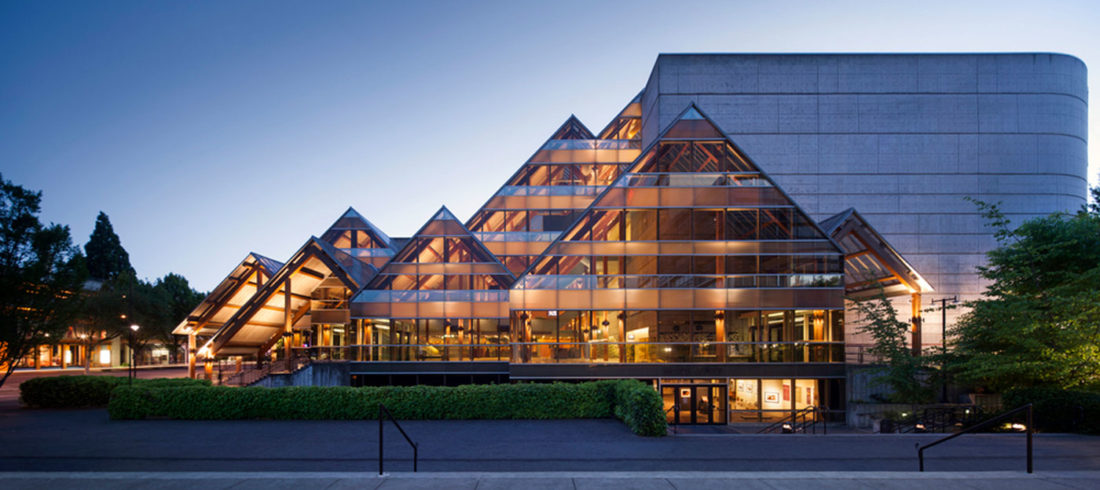 The Little Mermaid Jr. at Hult Center
Presented by Upstart Crow Studios, a Eugene all-youth performing arts company, come see The Little Mermaid Jr.. Sing along with the classic songs and dream of a life on land with Ariel at their evening and matinee showings.
Friday-Sunday |Multiple times | Hult Center, 1 Eugene Center, Eugene | $20-$28.50 | hultcenter.org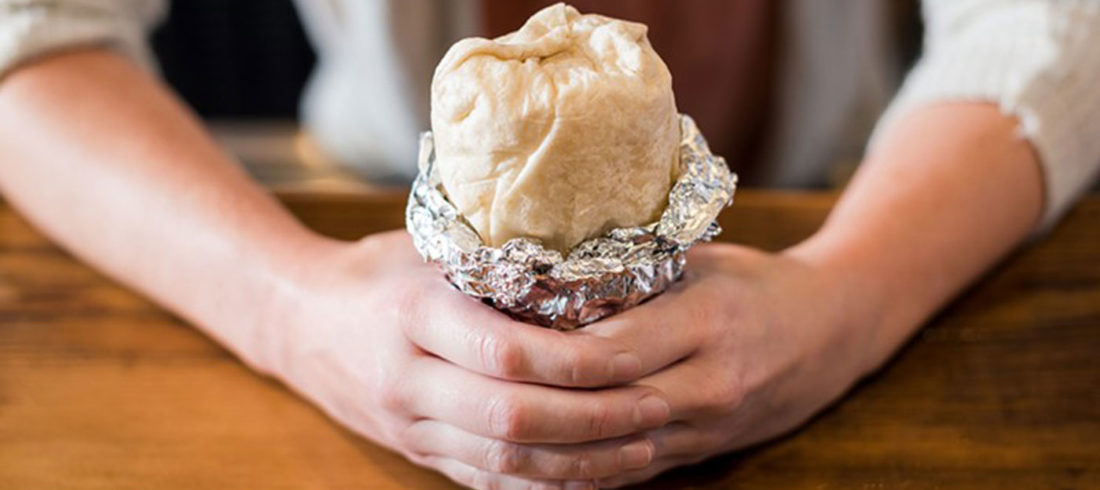 Third Annual Bit of Burrito Brigade
Join the Burrito Brigade at Off the Waffle this Friday for a raffle, a silent auction, live music, beer, and yummy burritos. The Burrito Brigade makes and distributes more than 1,500 vegan burritos to those in need every week, with partners in Portland. All proceeds from the event will benefit their work.
Friday | 5:30 pm | Off the Waffle, 840 Willamette St., Eugene | Free admission | foodforlanecounty.org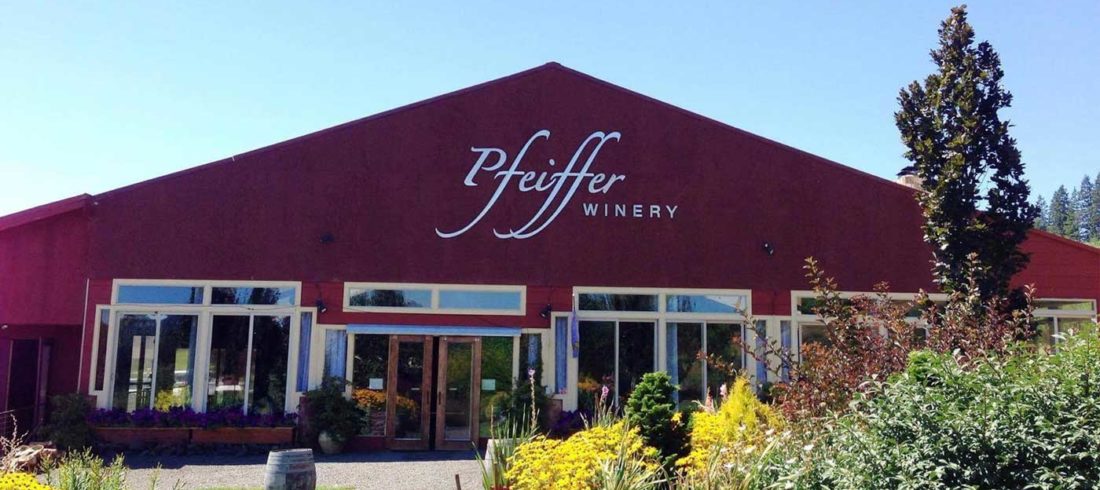 Burgers and Blues at Pfeiffer Winery
Every Friday night, Pfeiffer Winery hosts Burgers and Blues, combining live music with burgers from area restaurants. This Friday, listen to music from Darline Jackson's "MyBand" while munching on delicious burgers provided, this week, by The Zingaro. For a full list of their performances and burger pairings, visit their website.
Friday | 6 pm | 21+ | 25040 Jaeg Rd., Junction City | Free admission | pfeifferwinery.com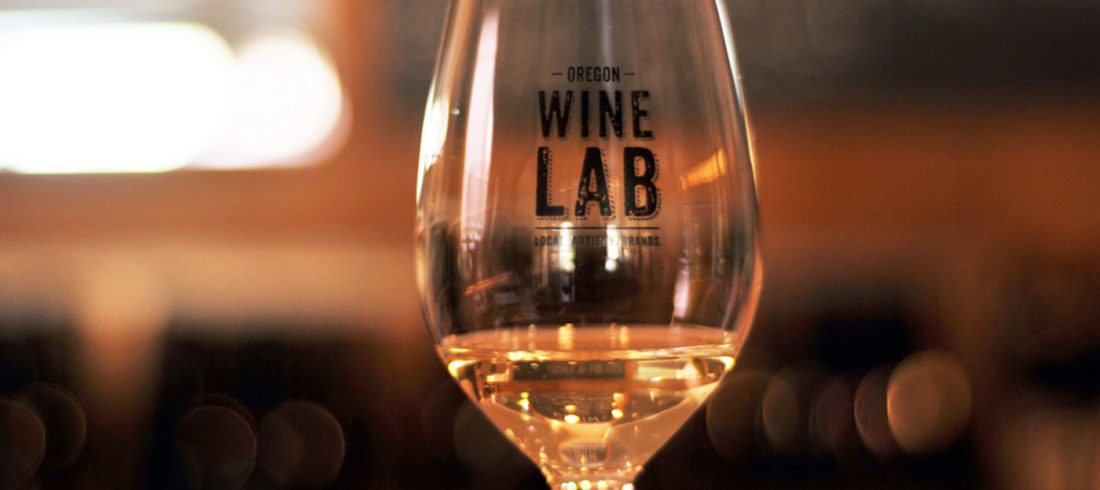 Friday Night Music at Oregon Wine LAB
The Barbara Healy Trio will be taking over at Oregon Wine LAB this Friday as part of their weekly Friday Night Music. Come for a night of wine punctuated by blues, R&B, and jazz. See their website for their full Friday night lineup.
Friday | 7 pm | Oregon Wine LAB, 488 Lincoln St., Eugene | Free admission | oregonwinelab.com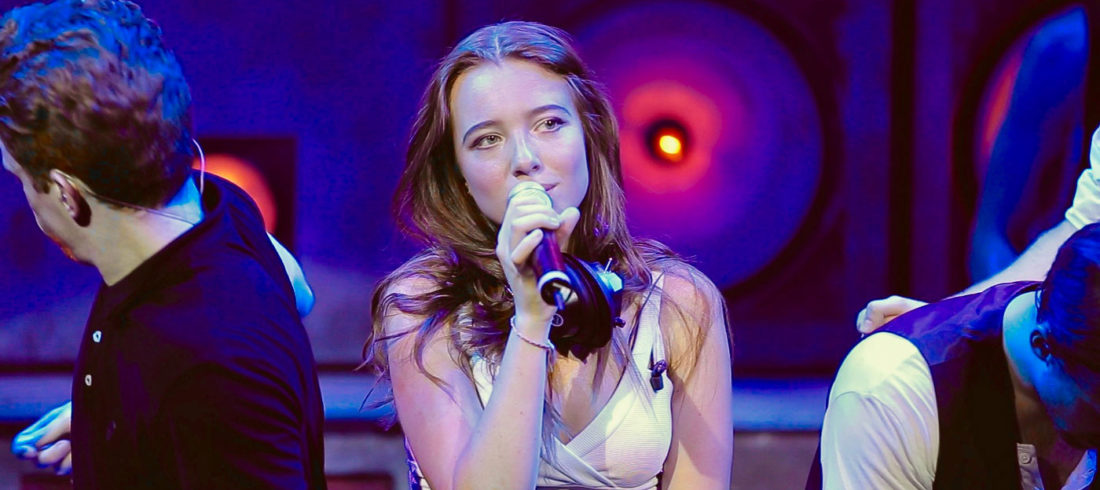 GOBSMACKED!
Direct from sell-out seasons in London, Hong Kong, and Edinburgh, comes the amazing a cappella show GOBSMACKED! This all-singing, all-beatboxing, all-awesome theatrical experience does for a cappella what Tap Dogs did for tap dance!
Friday | 8 pm | Hult Center, Silva Concert Hall, 1 Eugene Center, Eugene | $25-$39.75 | hultcenter.org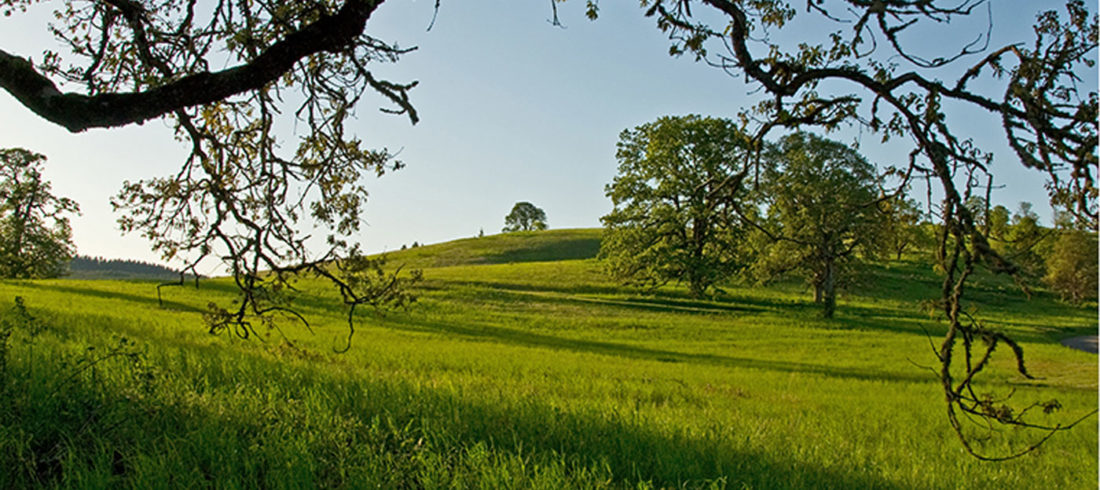 Winter Wildlife Field Day
The William L. Finley National Wildlife Refuge will be hosting a Winter Wildlife Field Day on Saturday. Join them to learn about live birds, tackle an obstacle course, and other activities following the theme, "Our Big Backyard." For kids of all ages!
Saturday | 11 am | 26208 Finley Refuge Rd., Corvallis | Free | fws.gov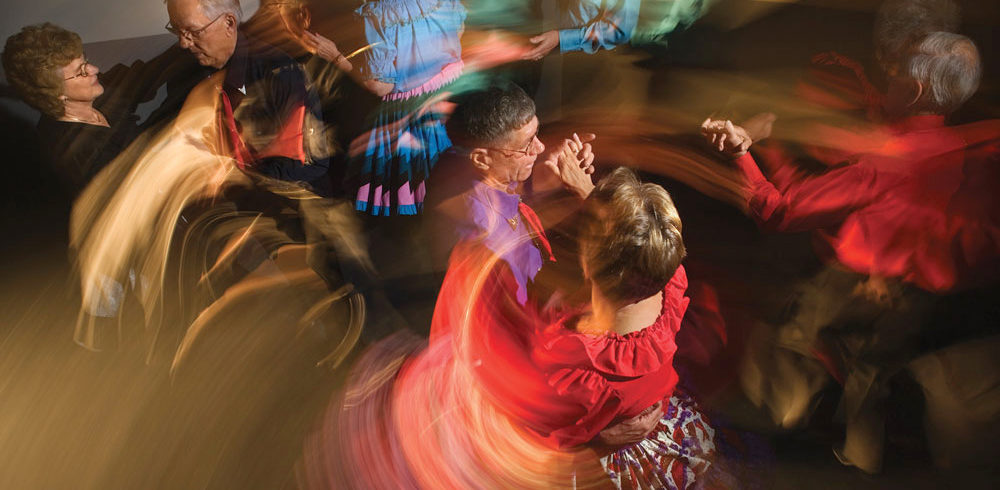 Whirl-A-Ways Square Dance Club
Join the Whirl-A-Ways Square Dance Club at the Emerald Dance Center this Saturday. The club meets twice a month, with calls by Mike Kious. Pull on your cowboy boots and hoop skirt and swing on down to participate in Oregon's official state dance. The Emerald Dance Center also hosts other square dance clubs, covering all age ranges and lifestyles.
Saturday | 7:30 pm | Emerald Dance Center, 2095 Yolanda Ave., Springfield | $5 | whirl-a-ways.com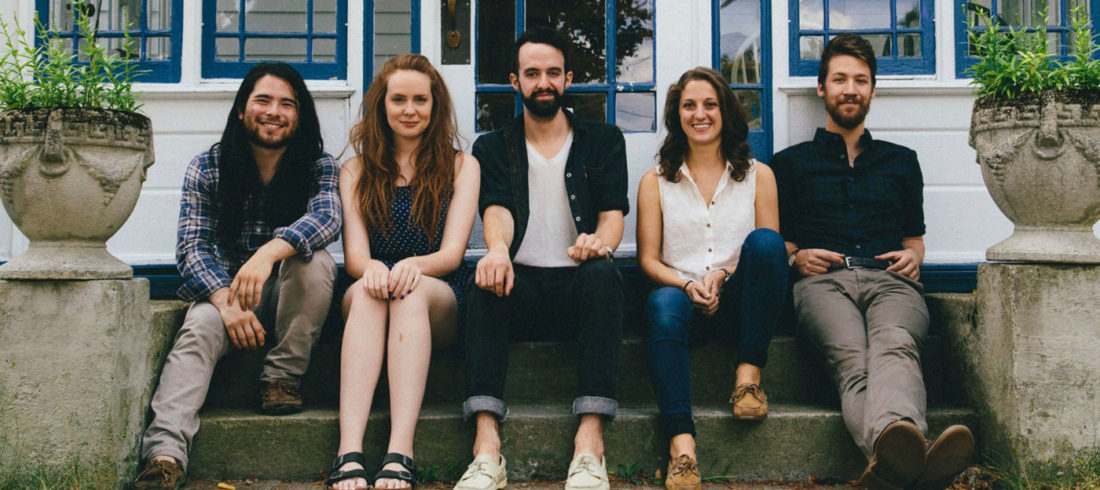 The Novel Ideas at Axe & Fiddle
The Novel Ideas, country-folk music contributors highlighting love, loss, and how instruments and vocals combine to portray this sad emotion, will be performing at Axe & Fiddle in Cottage Grove this Saturday. The Novel Ideas are currently on tour of their self-titled album.
Saturday | 8:30 pm | Axe & Fiddle, 657 E Main St., Cottage Grove | $10 | axeandfiddle.com/calendar
Dancing with the Stars Live! Light up the Night
Featuring even more of everyone's favorite dancers, Dancing with the Stars Live! Light up the Night will be coming to the Hult Center this Sunday. Showcasing all styles of dance with a varying number of dancers, including group numbers and original pieces choreographed by Emmy-winning choreographer Mandy Moore, you're sure to be inspired by this dazzling evening!
Sunday | 8 pm | Hult Center, 1 Eugene Center, Eugene | $39.50-$91 | hultcenter.org