Dads, grads, and the start of summer are at the center of this weekend's events. Stay cool at one of these local events.
Beyond Toxics' Bee Jazzy
On Thursday, Beyond Toxics is hosting their annual "Bee Jazzy" benefit at Silvan Ridge Winery. Come for live music from Halie Loren and The Paul Biondi Trio, wine, food, and a silent auction, all to benefit the Save Oregon's Bees Campaign and Beyond Toxics.
Thursday | 5:30 pm | Silvan Ridge Winery, 27012 Briggs Hill Rd. | $25-$30 | beyondtoxics.org
Portrait of a Woman: Beyond Imagination with Susan Detroy
Artist Susan Detroy will be leading a discussion about her current exhibition, "Portrait of a Woman," which is currently on display at OSLP. The series includes 23 canvas prints and a five-minute video loop. She will also be leading a workshop on June 22.
Thursday | 5:30 pm | OSLP Arts and Culture Program, 309 W 4th Ave., Ste. 100 | Free | artsandcultureeugene.org
Ems opening night
The Eugene Emeralds are hosting their opening night on Friday with a Championship Ring Replica giveaway to the first 1,000 fans. Join them on Saturday for a Games of Thrones-themed evening, including your chance to sit on the Iron Throne. They will be playing the Hillsboro Hops all weekend.
Friday and Saturday | 7 pm | PK Park, 2760 Martin Luther King Jr. Blvd. | $9-$16 | milb.com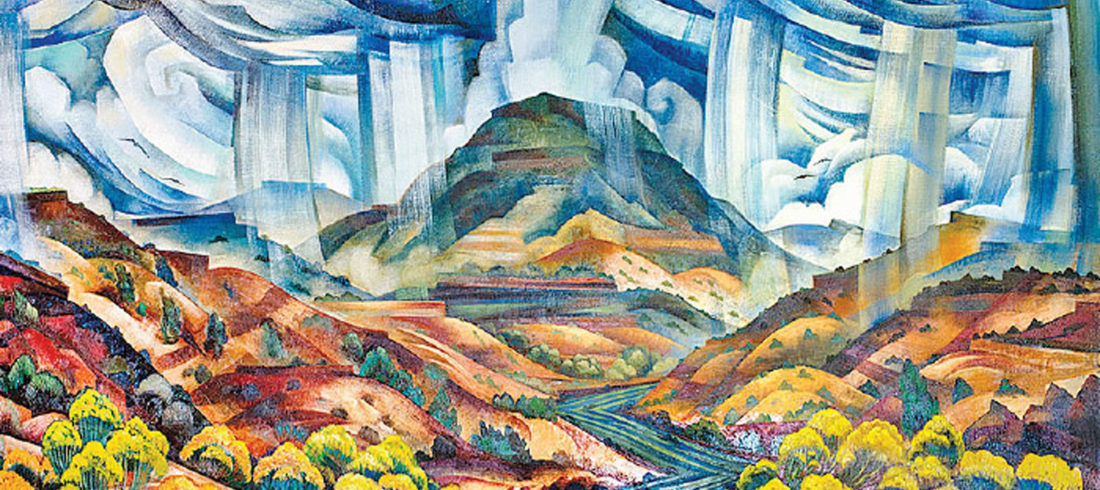 OSU Cascades Literary Festival
The OSU Cascades campus in Bend is hosting their annual literary festival, "Rendezvous with Risk," this weekend. Join them Friday through Sunday to celebrate nationally-recognized storytellers and Oregon-based artists who combine art and risk. There will be art installations, a "Beer and Books" get-together, a lecture, panels, readings, and writing workshops. Register in advance.
Friday to Sunday | See website for schedule | OSU Cascades, 1500 SW Chandler Ave., Bend | See website for package options | osucascades.edu
Down to Earth Anniversary Party
Down to Earth is celebrating their 42nd anniversary with a party on Saturday. Join them for treats from New Day Bakery, prizes, tastes of local honey, and a free orchid care talk by the Willamette Orchid Society.
Saturday | 11 am | Down to Earth, 532 Olive St. | Free admission | facebook.com/events
Hellshire Day at Oakshire
Oakshire Brewing is launching their Hellshire IX brew at their annual Hellshire Day Barrel-Age Beer Festival on Saturday. Join them for the party and enjoy a pint of the new release or another barrel-aged specialty beer from other breweries that are on tap that night. There will also be music and local food carts.
Saturday | 2:30 pm | Oakshire Brewing, 207 Madison St. | $5-$35 | oakbrew.com
Art and Culture Weekend at Jordan Schnitzer
Visit the Jordan Schnitzer Museum (and the Museum of Natural and Cultural History) for free all weekend in honor of graduation. Currently on exhibit: "Reflections of the Cosmic Web" (last weekend!), "Mohau Modisakeng: Passage," "Common Thread: Reflections on Aesthetic Culture," and many others.
Saturday to Monday | 11 am | Jordan Schnitzer Museum of Art, 1430 Johnson Lane | Free admission | jsma.uoregon.edu
UO Graduation
The University of Oregon class of 2019 will be marching across the stage to collect their diplomas and mark the completion of their degrees at Matthew Knight Arena on Monday. Oregon governor Kate Brown will be leading the charge as the keynote speaker. You must have a ticket to attend (although a live stream is also available). Congrats Ducks!
Monday | 9:30 am | Matthew Knight Arena, 1390 Villard St. | Must have ticket to attend | commencement.uoregon.edu
John Mayall at The Shedd
The "Godfather of British Blues," Bluesbreakers founder John Mayall is visiting The Shedd for the fifth time this Wednesday. This tour centers around his new album, "Nobody Told Me." He will be accompanied by his band, which includes Greg Rzab on bass, Jay Davenport on drums, and Carolyn Wonderland on guitar.
Wednesday | 7:30 pm | The Shedd, 285 E Broadway | $29-$39 | theshedd.org
50 Years of the Oregon Country Fair
Starting this week and continuing through next June, visit the Lane County History Museum for an exhibit commemorating 50 years of the Oregon Country Fair. Learn about the Fair's history, rooted in the counterculture movement, and see photographs of the event through the decades.
Ongoing | 12 pm | Lane County History Museum, 740 W 13th Ave. | Regular museum admission | lchm.org
Father's Day
Celebrate the father figure in your life on Father's Day on Sunday! There are many ways to show your appreciation for them, but one of these events might help, too!
Valley River Center Father's Day Car Show| Friday and Saturday, 10 am; Sunday, 11 am | Valley River Center, 293 Valley River Center | Free | valleyrivercenter.com
Dads and Grads Night at Silvan Ridge| Sunday | 5 pm | Silvan Ridge Winery, 27012 Briggs Hill Rd. | Free admission | silvanridge.com
Eugene Father's Day 10K/5K| Sunday | 10 am | Eclectic Edge Racing offices, 750 Commercial St. | $10-$40 | eclecticedgeracing.com
Father's Day Prost8K| Sunday | 8 am | Oregon Urology Institute, 2400 Hartman Ln., Springfield | $30-$30 | theouf.org
Father's Day Yoga at Alesong| Sunday | 10:30 am | Alesong Brewing and Blending, 80848 Territorial Hwy. | $18 | facebook.com/events
Father's Day at PK Park| Sunday | 5 pm | PK Park, 2760 Martin Luther King Jr. Blvd. | $9-$16 | milb.com/eugene