June is here and we want to celebrate the arts, local organizations, and beer. Mix and match to celebrate the first few weeks of summer.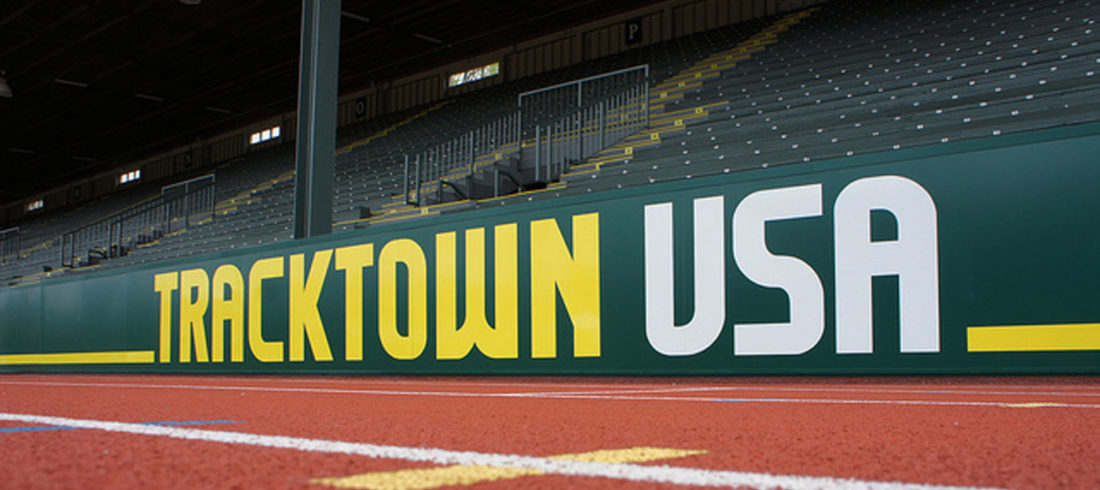 2018 NCAA D1 Men and Women's Outdoor Track and Field Championships
College track and field athletes are coming to Eugene this weekend to compete in the 2018 NCAA Division I outdoor championships. Watch these amazing athletes sprint, jump, run, and throw (some all in the same event) as they compete for the title. For a full schedule of events and to purchase tickets, check out their website.
Wednesday-Saturday | See schedule for event times | Hayward Field, 1580 E 15thAve. | $131.50 | ncaa.com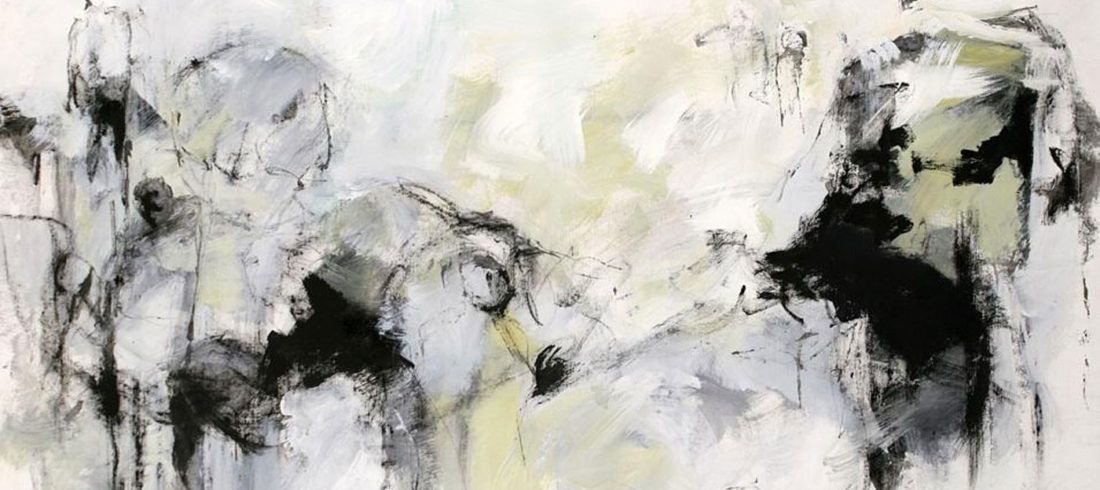 Abstract Art Workshop
The Emerald Art Center in Springfield is hosting an Abstract Art Workshop on Wednesday, Thursday, and Friday. Learn from Debora Stewart as she takes you through different artists' exercises to get your creative juices flowing. There will also be artist demonstrations, discussions, and handouts for future reference.
Wednesday-Friday | 9 am | Emerald Art Center, 500 Main St., Springfield | $499-$525 | eugenecascadescoast.org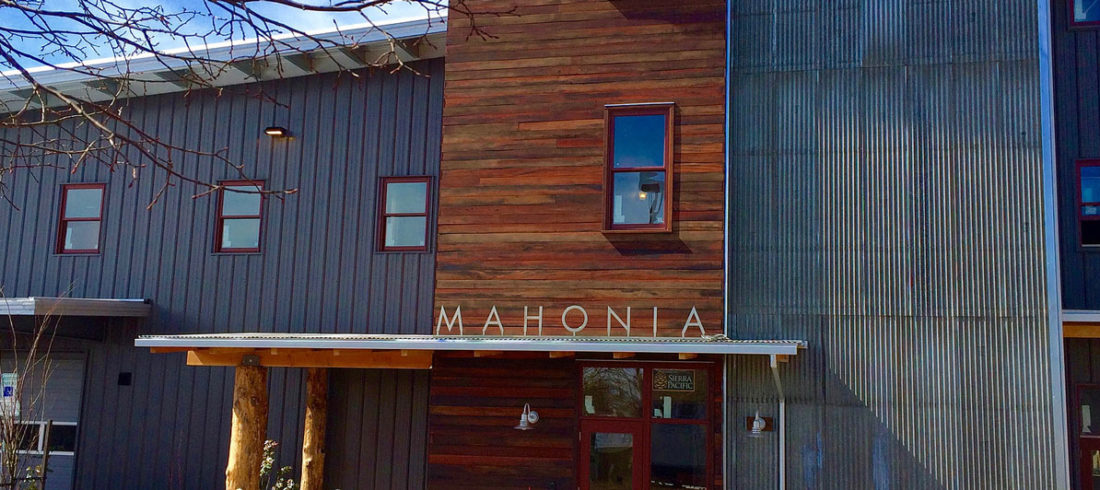 Mahonia Grand Opening
Built with sustainability in mind (including straw bale-insulated outdoor walls), the Mahonia Building will be hosting its grand opening, celebrating the expansion of warehouse, production, and office spaces for local businesses. Join them Friday for live music from the Dana McWayne Quartet and Alder Street, complimentary snacks from Hummingbird Wholesale and others, and guided tours of the new facilities.
Friday | 4:30 pm | Mahonia Building, 120 Shelton McMurphey Blvd. | Free | backtothebarrow.com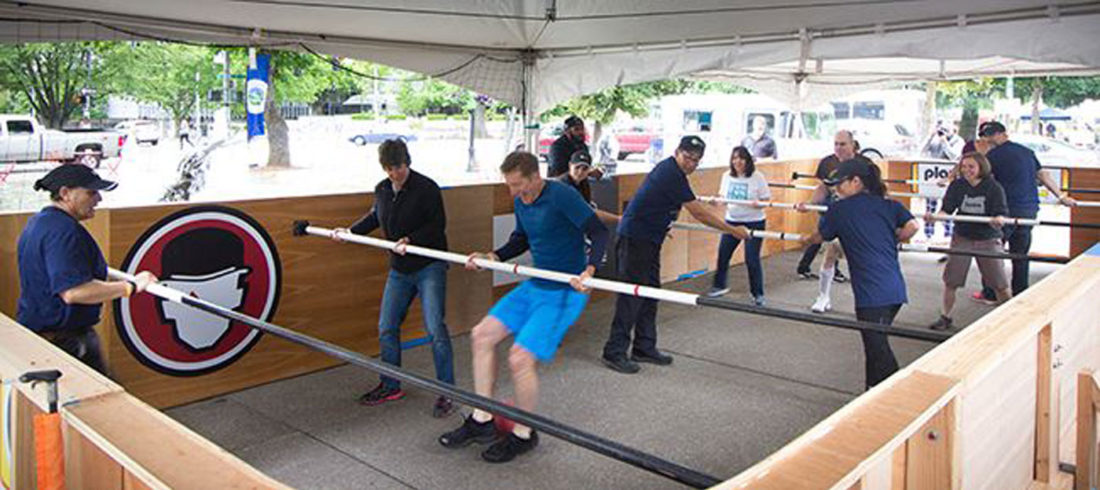 Human Foosball 2018
A take on the classic basement entertainment, the Human Foosball 2018 Tournament swaps the small wooden players for real players. The 16 teams have been challenging each other all week to determine who will compete in the final face off on Friday. There will also be food available from multiple food trucks and a beer garden for attendees.
Friday | 5 pm | Park Blocks, 8thAve. and Oak St. | Free to view | eugene-or.gov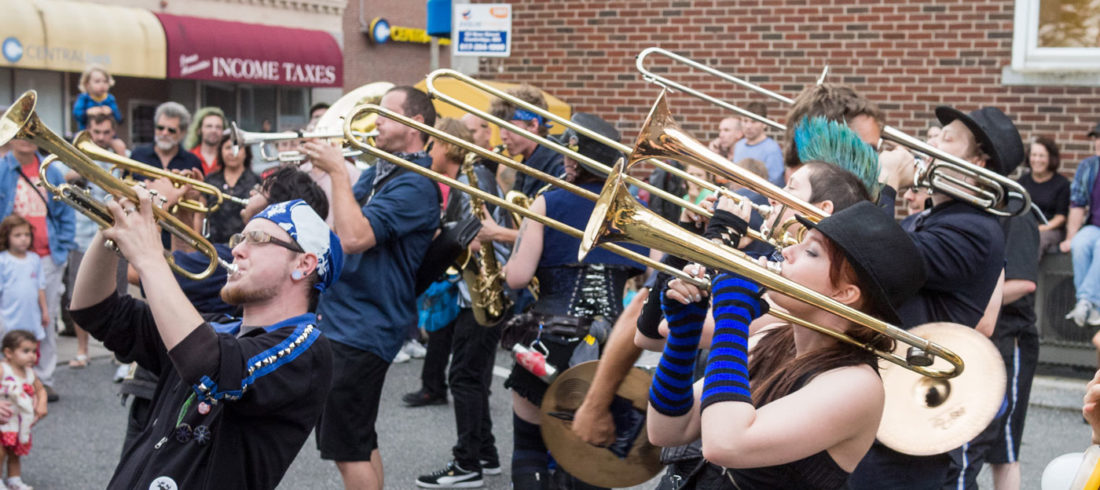 Honk! Fest Eugene
Part of the global celebration of street band culture, Honk! Fest takes over Kesey Square on Friday and Scobert Park in the Whit on Saturday. Don your tutu and sparkles to dance to the different brass and drum bands. See their website for a full list of bands.
Friday and Saturday | 5:30 pm | Friday: Kesey Square, Broadway and Willamette; Saturday: Scobert Park, 1100 W 4thAve. | Free | facebook.com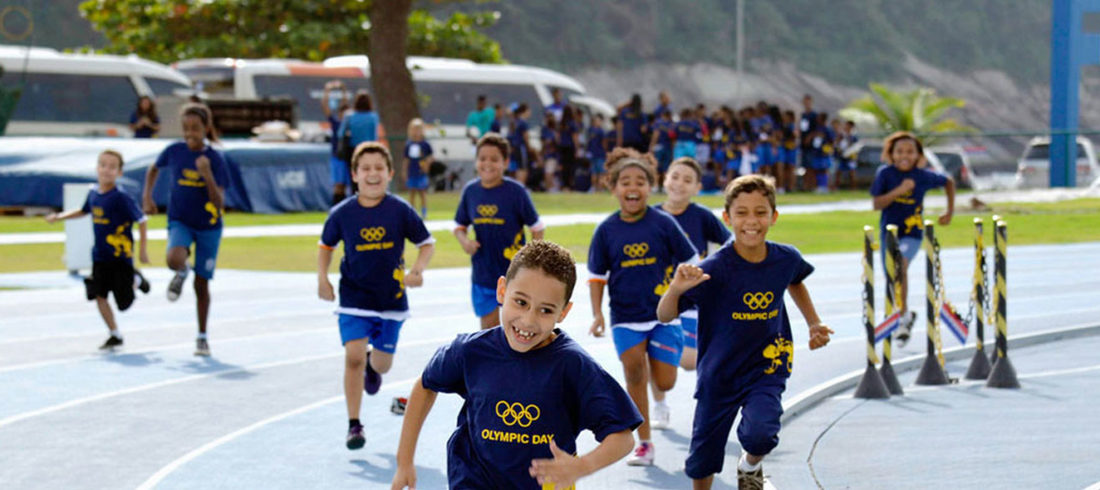 Olympic Day for Kids
Kids in kindergarten through 8thgrade are invited to attend and participate in Olympic Day at Matthew Night Arena on Saturday. Olympic athletes will be discussing their experiences in sports while celebrating the Olympic's values. Pre-registration is required. Admission to the last day of the NCAA Track and Field Championships is included
Saturday | 1:30 pm | Matthew Knight Arena, 1776 E 13thAve. | Free admission | htsignupgenius.com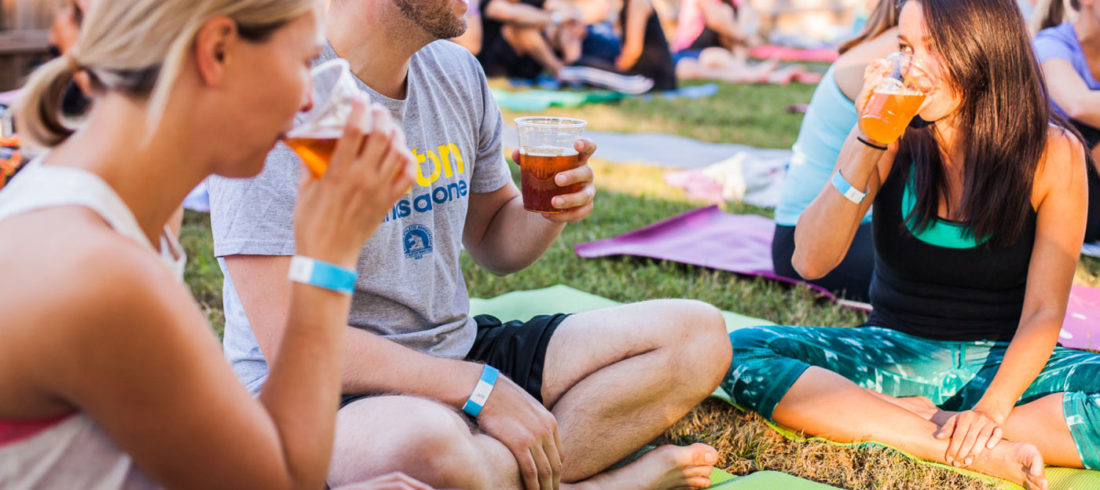 Family Style – Yoga on Tap with Arielle June 9
Roll out your yoga mat and go through the poses with a beer in your hand at Agrarian Ales on Saturday. Join teacher Arielle as she guides you through the motions at a local brewery. This weekend is family friendly. For the cost of one adult ticket (which also includes your first beer), kids can join their parents for free.
Saturday | 10:30 am | Agrarian Ales Brewing Company, 31115 Crossroads Ln. W | $15 | facebook.com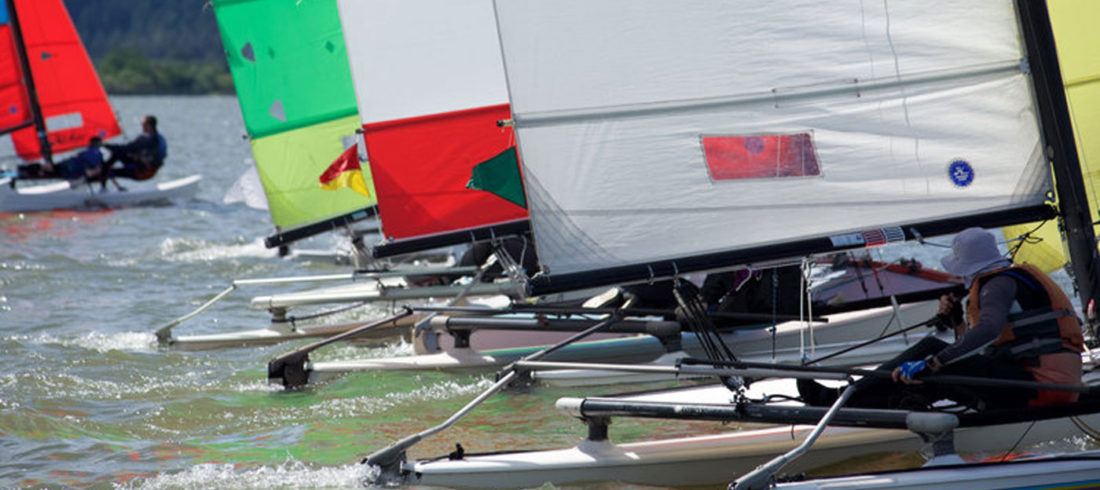 Live on the Edge Multihull Regatta
Hosted by the Eugene Yacht Club Multihull Fleet, boats of all classes will race in the Live on the Edge Regatta this weekend. Register your rig for a chance to compete in this event, which is part of the MHRA Championships.
Saturday-Sunday | Fern Ridge Reservoir, Clear Lake Rd., Junction City | $60-$80 to race | eycmultihulls.com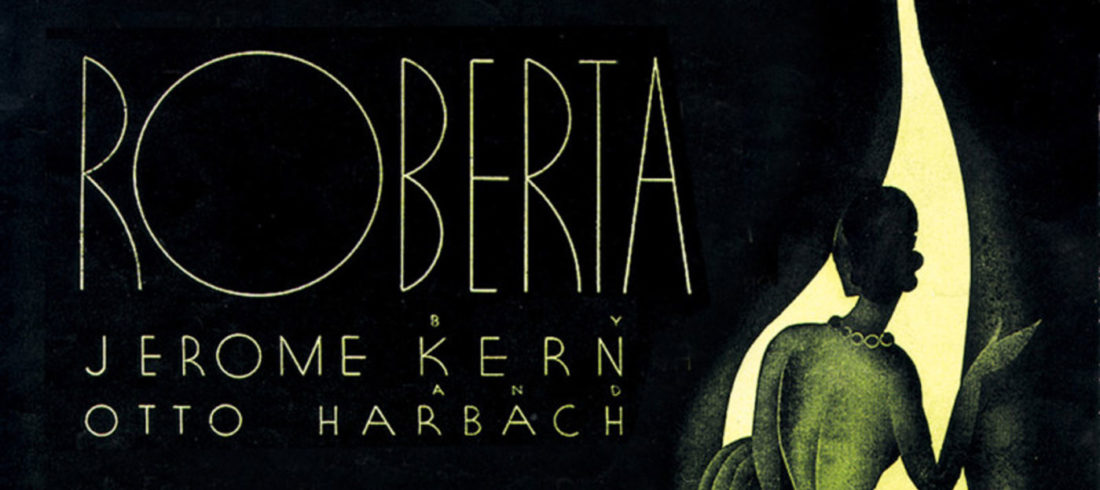 Roberta at The Shedd
Shedd Theatricals' opens its 17thseason with Gowns by Roberta, a romantic comedy centering around an American football player, John Kenty, inheriting a dress shop in Paris, France. The story starts to unfold when he falls in love with the shop's assistant, a Russian princess in disguise. Join the Shedd for one of their six performances starting this weekend.
Friday through Sunday, June 17 | 7:30 pm | Jaqua Concert Hall, The Shedd Institute, E Broadway and High St. | $24-$36 | theshedd.org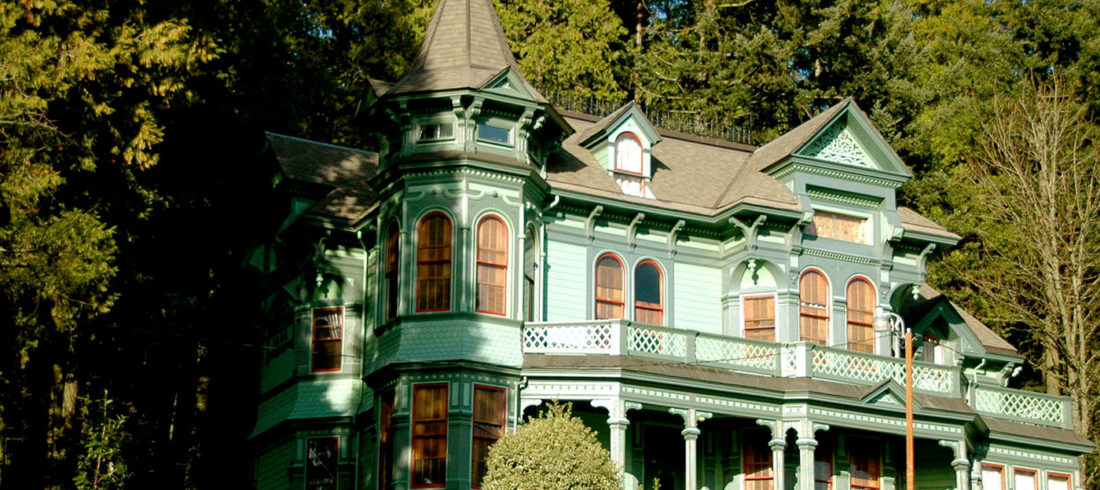 June Tea at SMJ House
Celebrating Pride Month (so wear your favorite rainbow ensemble), Shelton McMurphey Johnson House will be hosting their June Tea. Sip tea while taking in local history and exploring their rotating exhibits. Advance registration is required.
Friday and Saturday | 1 pm | Shelton McMurphey Johnson House, 303 Willamette St. | $30 | smjhouse.org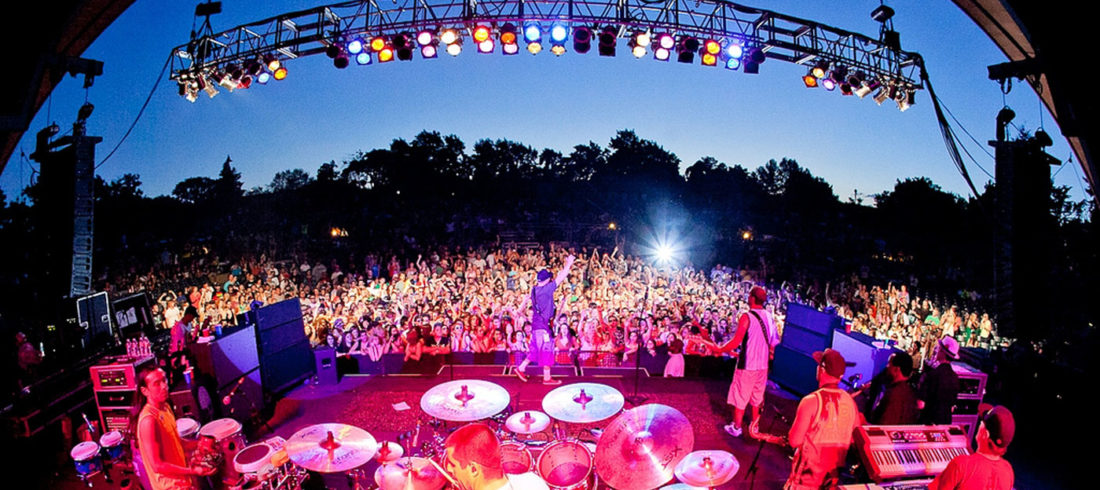 Slightly Stoopid, with Stick Figure and Pepper
Enjoy the Cuthbert's natural surroundings while listening to the eclectic, reggae-rock fusion music of Slightly Stoopid, with Stick Figure and Pepper. Slightly Stoopid is coming to Eugene as part of their School's Out for Summer 2018 tour, prepping for their new album coming out mid-July.
Sunday | 5:30 pm | The Cuthbert Amphitheatre, Alton Baker Park, 601 Day Island Road. | $45-$130 | thecuthbert.com