June is here and we want to celebrate the arts, local organizations, and beer. Mix and match to celebrate the first few weeks of summer.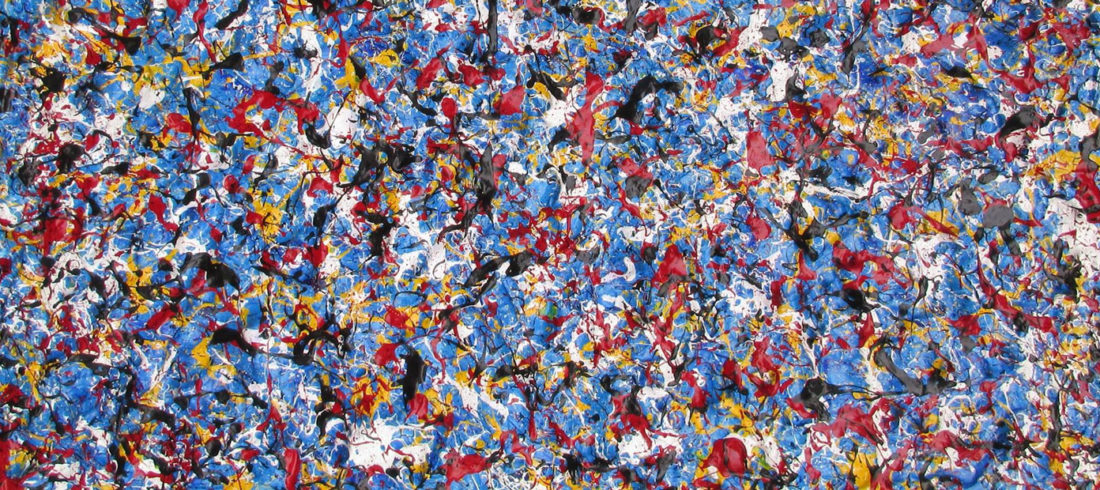 First Friday ArtWalk
This month's First Friday ArtWalk, hosted by Janelle McCoy, Executive Director of the Oregon Bach Festival, starts at MODERN, showcasing Patsy Hand's abstract paintings. The next stops display Swahili African Modern wooden stools, travel-inspired artworks by Wally Carothers, Mara Thygeson's plein-air watercolors, and sketchbook originals by Penelope Youngfeather. Join the guided tour or wander on your own to the designated stops or to the many other participating businesses and events (such as ArtsAlive) around town.
Friday | 5:30 pm | Starting at MODERN, 207 E 5thAve. | Free admission | lanearts.org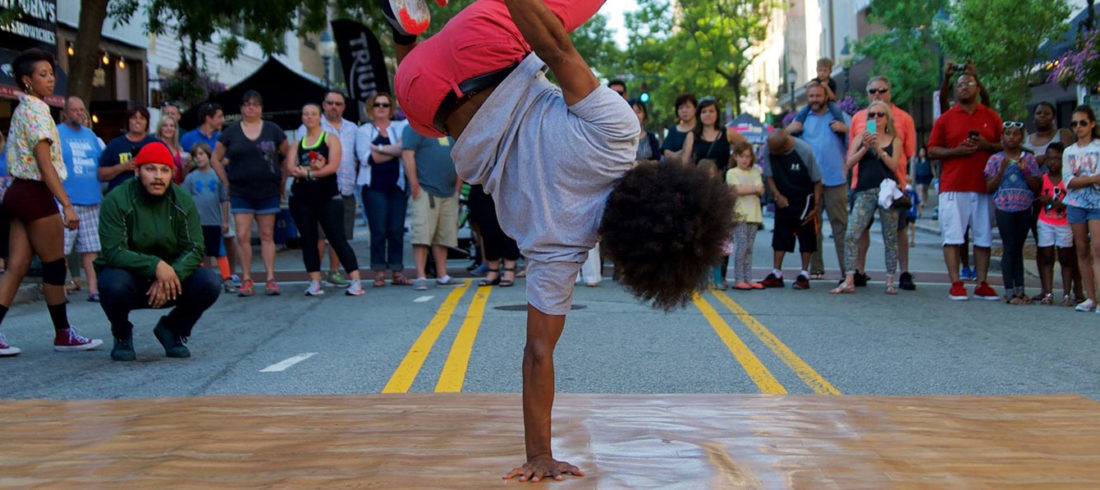 ArtsAlive: 1+1=1
Celebrate the arts a different way at ArtsAlive 2018. Presented by the Lane Arts Council, the event combines performances from local musicians and dancers with visual artists. Join them for dancing and a good time with the whole family.
Friday | 5 pm | Kesey Square, Willamette St. and Broadway St. | Free | lanearts.org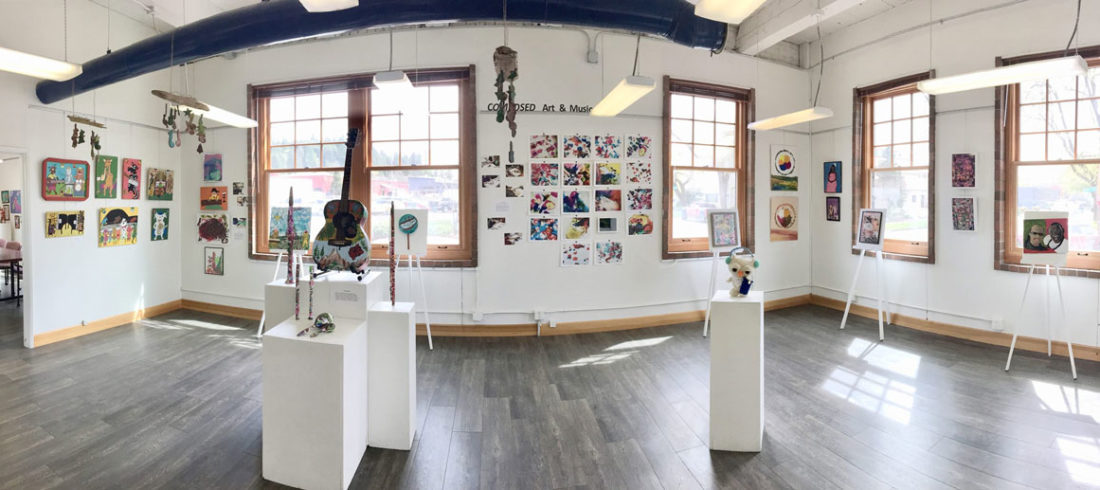 OSLP Arts & Culture Program Summer Showcase
Opening June 1 during the First Friday ArtWalk, the OSLP Arts & Culture Summer Showcase will feature artwork created with many mediums including paint, ceramics, comics and zines, fiber art, and watercolors. While most of the pieces are by OSLP participants, many of them are paired with a mentoring artist's work. The showcase will continue through July 27. Join them for their opening reception on Friday at 5:30.
Friday | 5:30 pm | The Lincoln Gallery, 309 W 4thAve. | Free | artsandcultureeugene.org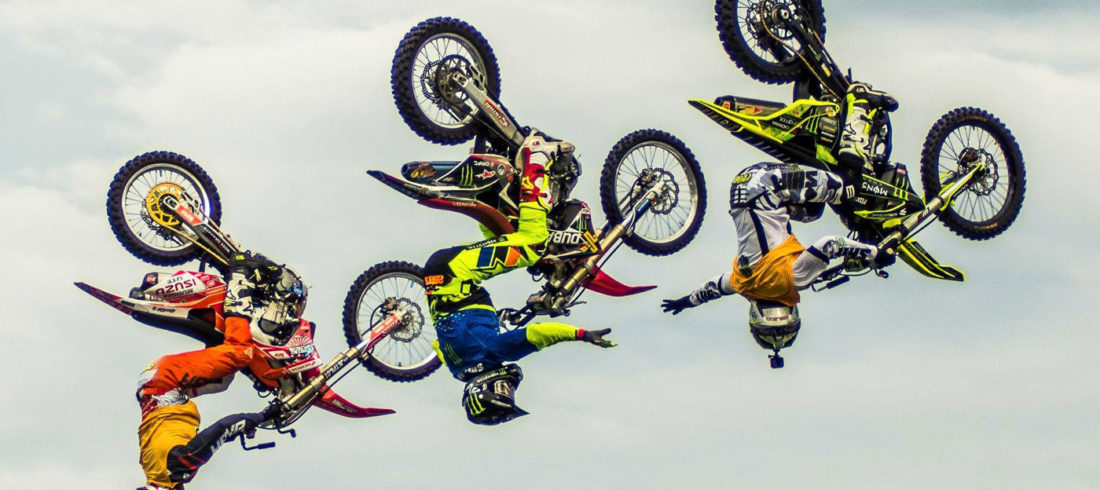 Nitro Circus
Action sports crew, Nitro Circus, is taking over Autzen Stadium this Friday for a night of crazy stunts. Watch them fly around on dirt bikes, base jump, and perform other tricks that will have you on the edge of your seat.
Friday | 7 pm | Autzen Stadium, 2727 Leo Harris Pkwy. | $33-$83 | nitrocircus.com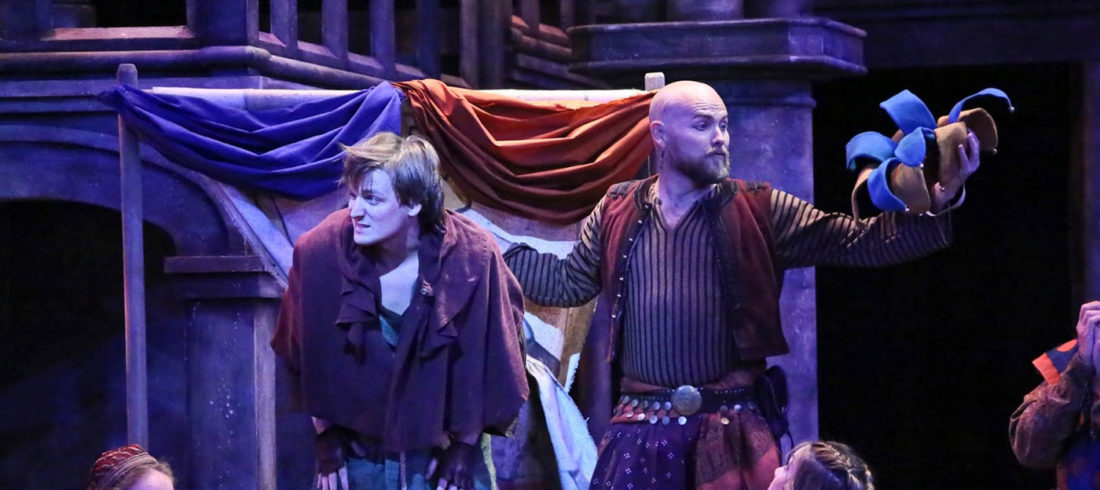 The Hunchback of Notre Dame Dinner Show
Catch "The Hunchback of Notre Dame" in its final weekend at the Actors Cabaret! Combining the classic Disney tunes from the movie, lines from the original novel, and dinner and drinks, cheer on Quasimodo as he defends Esmeralda and his gargoyle friends against the evil Frollo.
Friday-Saturday | 7:30 pm | Actors Cabaret of Eugene, 996 Willamette St. | $16-$48.95 | actorscabaret.org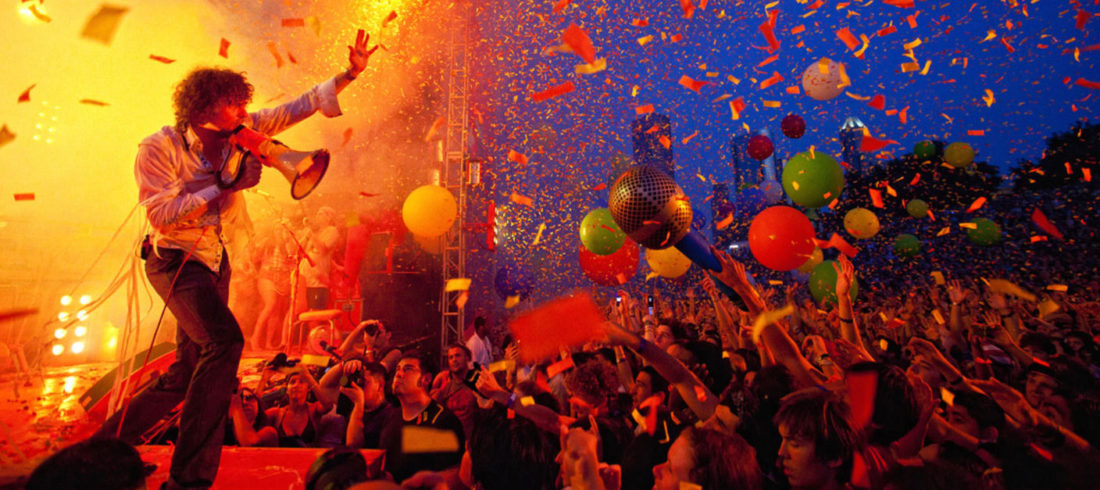 The Flaming Lips
Dubbed one of the "50 bands to see before you die" by Q Magazine, The Flaming Lips are coming to McDonald Theatre this Saturday. Known for their stage presence and elaborate set design, this space-rock band will have you swaying and dancing.
Saturday | 8 pm | McDonald Theatre, 1010 Willamette St. | $50 | mcdonaldtheatre.com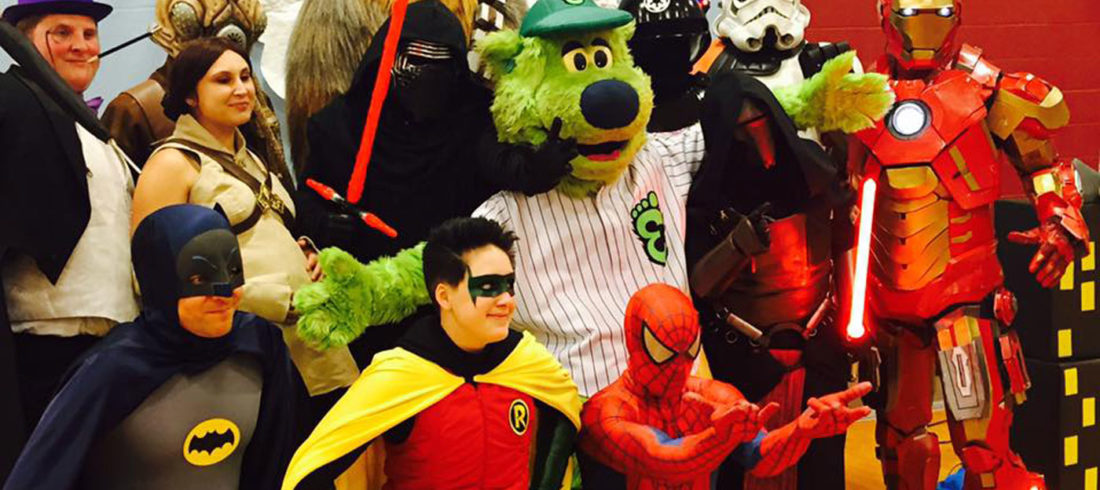 Hero for the Day
Hosted by A Family for Every Child, celebrate your hero, aged two to 18, at the annual Hero for a Day event. The event raises awareness of the foster care system by giving local foster kids a day to be themselves and have fun. The day will include a Hero Accessory Station, hands-on experiments, and a rock climbing! This event is free for kids in foster care or $50 for general admission.
Saturday | 12 pm | Bob Keefer Center, 250 S 32ndSt., Springfield | Free-$50 | afamilyforeverychild.org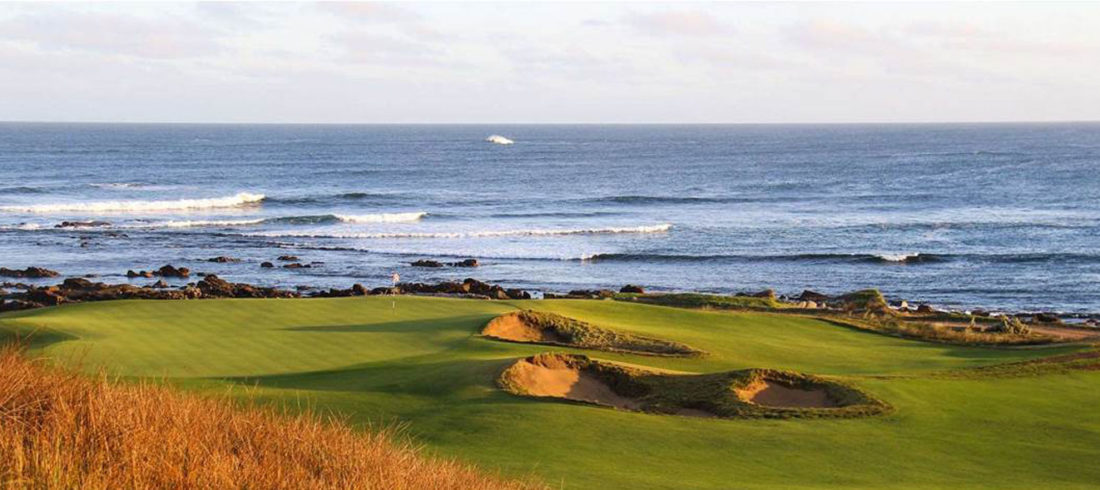 Golf Tournament and Helicopter Golf Ball Drop Ocean Dunes 
Head to Florence for the 21stAnnual Fore! Kids Golf Classic at Ocean Dunes Golf Links this Saturday. All proceeds benefit the Boys & Girls Club of Western Lane County while also offering one of the more than 100 participating golfers a chance to win big prizes. You can also get a chance to participate in the helicopter golf ball drop where participants take to the skies, dropping golf balls on the fairway trying to get as close as possible to the hole.
Saturday | 10:30 am | Ocean Dunes Golf Links, 3345 Munsel Lake Rd., Florence | $89 | bgcwlc.org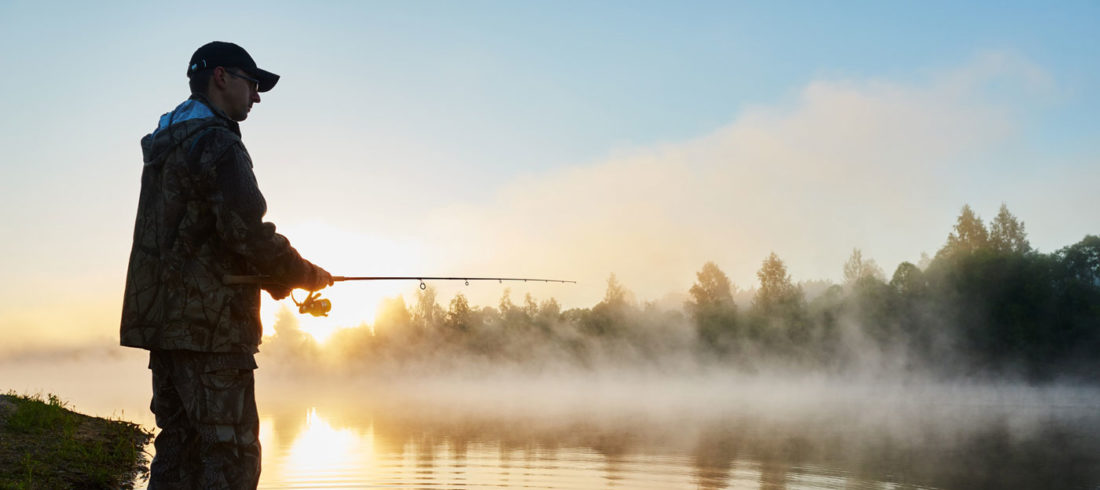 Oregon Free Fishing Days 
Grab your gear and hook your lines, it's one of the four Oregon free fishing weekends! You won't need a license this weekend to fish, clam, or crab anywhere in our seafood-abundant state (although bag limits do apply). There will be various events at your favorite fishing hole, including gear and tutorials to get you started at the Alton Baker Canoe Canal.
Saturday-Sunday | All day | All of Oregon | Free | myodfw.com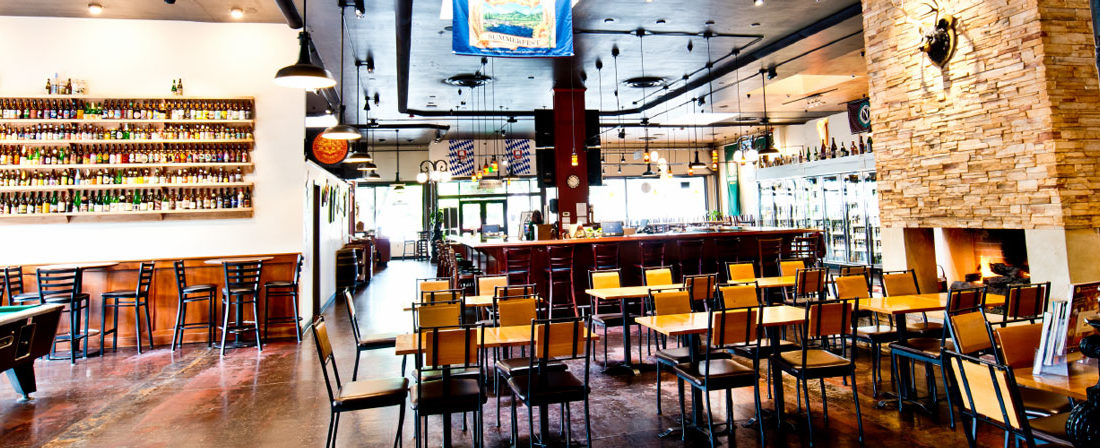 The Bier Stein's Third Annual Invitational Beer Fest
Kicking off Eugene Beer Week, the Bier Stein is hosting their third annual Invitational Beer Fest this Saturday. Join them for delicious food from Oregon Wood Fired Pizza and live music from High Tolerance and Soul Vibrator while sipping on some special brews. Each of the participating breweries will be submitting two beers to the festival for all to enjoy. See their full list of participating breweries on their website.
Saturday | 12 pm | The Bier Stein, 1591 Willamette St. | Free admission | thebierstein.com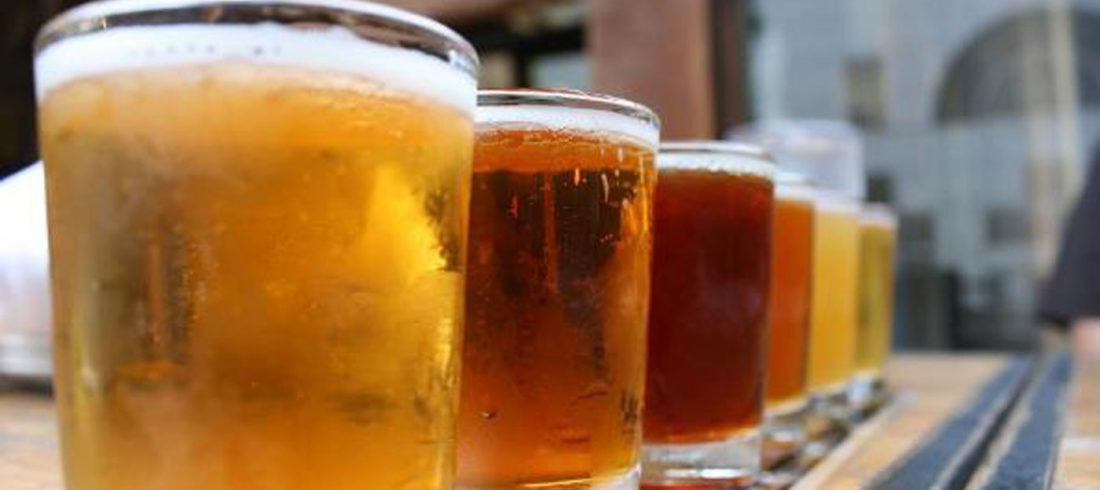 Eugene Beer Week
Eugene Beer Week, celebrating all things craft beer in Eugene, officially kicks off Monday, June 4, but starts with The Bier Stein's Invitational on Saturday. All breweries in town are getting involved with the fun festivities, taste competitions, and live music all week. See how your favorite brewery is participating by perusing the full list of events happening all week long.
Starting Monday through Sunday, June 10 | Multiple times | See list of participating breweries and restaurants | Prices vary | eugenebeerweek.org