We're well into winter now and things are slowly getting back to normal as we transition away from the holidays. This weekend, there are lots of activities for the kids, opportunities to catch live musical performances, and even the chance to solve a murder mystery!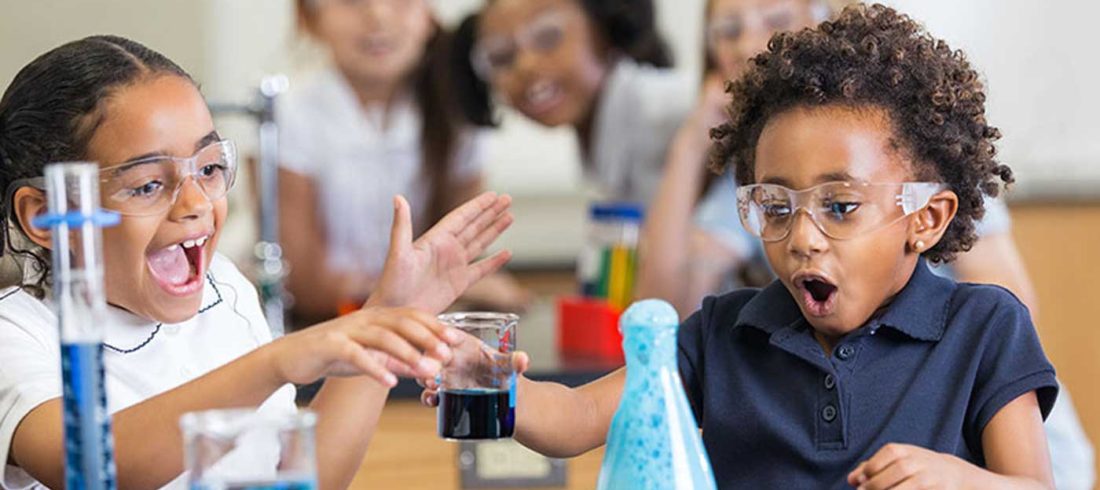 Little Wonders: Science for Preschoolers
Learn with your little one at this month's Little Wonders event at the Museum of Natural and Cultural History. This month's theme is "Astounding Architecture!" where you and your preschooler can build and design together.
Friday | 10:30 am | Museum of Natural and Cultural History, 1680 E 15th Ave. | Regular admission rates apply | lanekids.org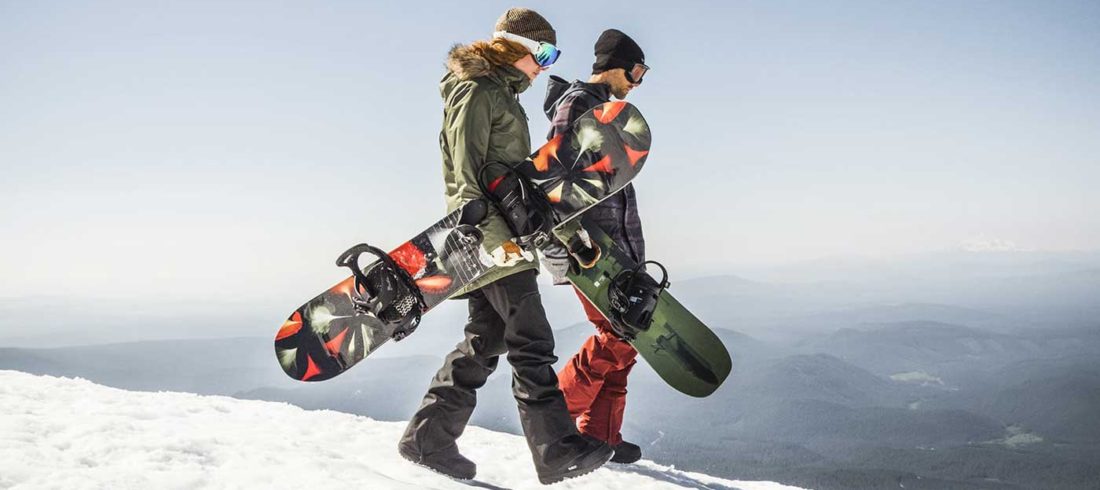 World Learn to Ski and Snowboard Day
Mt. Hood Meadows is celebrating World Learn to Ski and Snowboard Day with two-hour lessons for only $20, with equipment rentals and beginner progression lift tickets added for only $10. This might be the weekend you or your kids learn to ski! Reserve your spot in advance!
Friday | 10:30 am | Mt. Hood Meadows, 14040 Hwy. 35, Mt. Hood | $20-$40 | skihood.com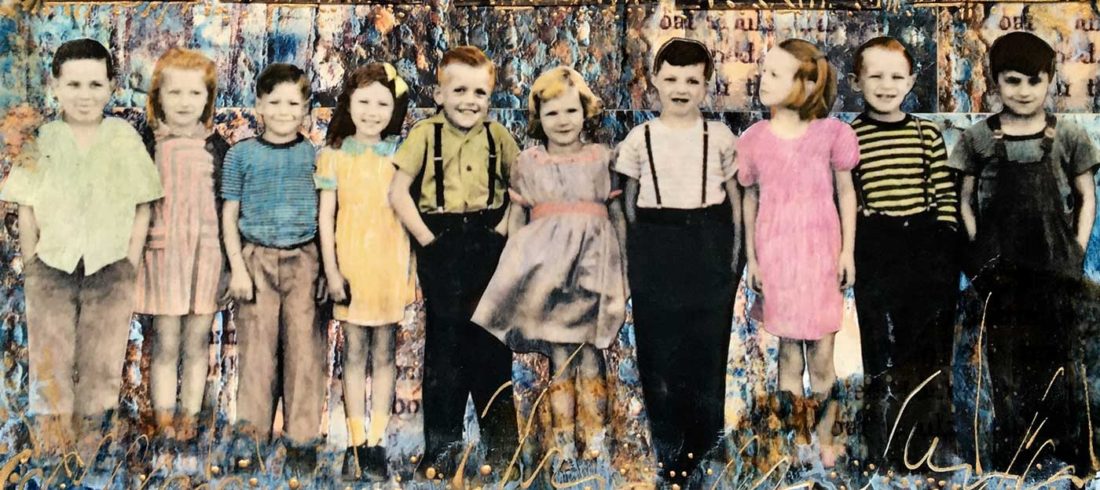 Maude Kerns Art Center: Homage opening reception
The Maude Kerns Art Center is hosting "Homage," an exhibit featuring the works of Portland-based, mixed media artist Rachel Marcotte and Eugene-based sisters Maude Anne May, and Brooke Stone, who specialize in portraiture. The exhibit will be open through February, with an opening reception on Friday.
Friday | 6 pm | Maude Kerns Art Center, 1910 E 15th Ave. | Free | mkartcenter.org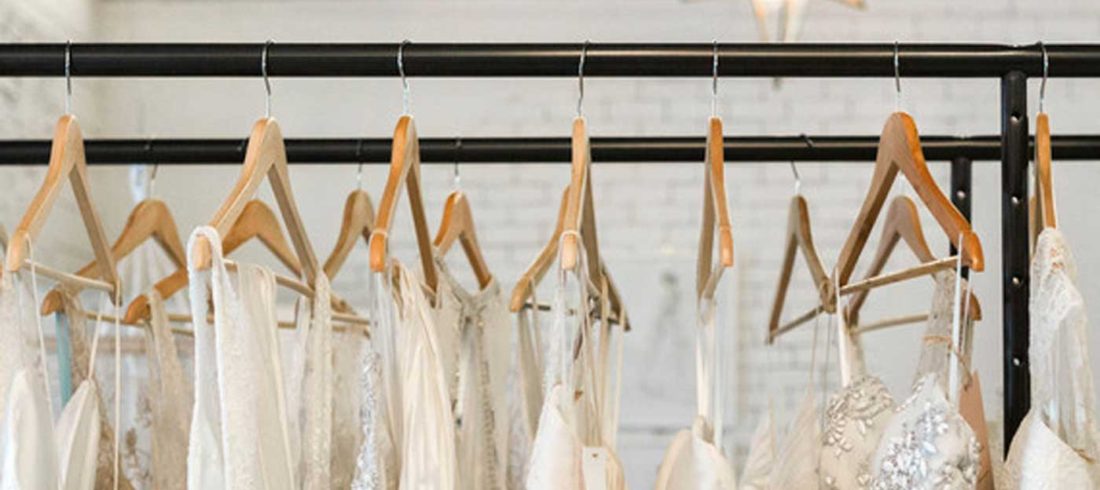 Oregon Wedding Showcase
The Oregon Wedding Showcase is coming to the Lane Events Center this Saturday. If you are getting married soon and want the inside scoop on venues, dresses (complete with fashion shows each day!), caterers, and every other little detail to make your big day as special as possible for you and your spouse, the wedding showcase is the place for you! Pre-register on their website!
Saturday, 10 am; Sunday, 11 am | Lane Events Center, 796 W 13th Ave. | oregonweddingshowcase.com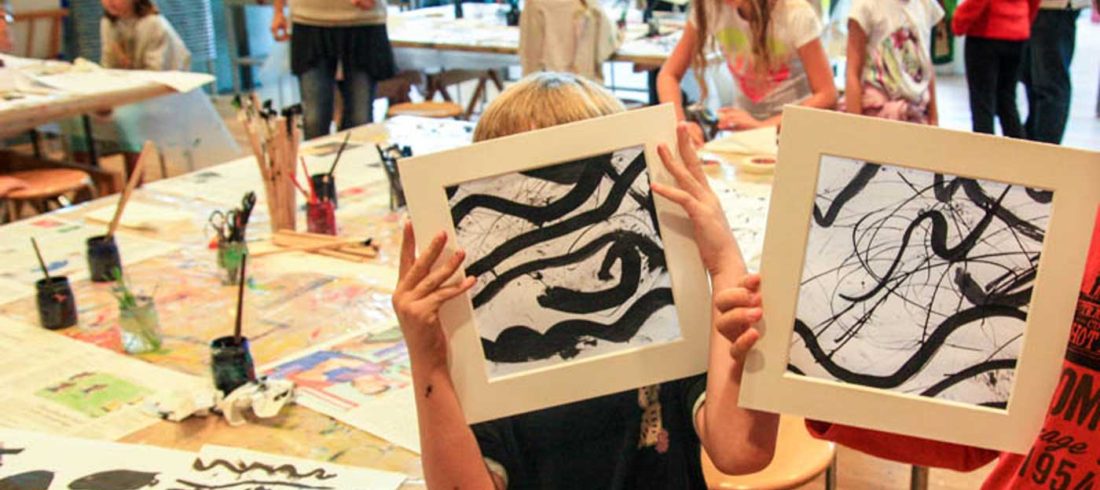 VSA/Art Access Art Workshop for Children with Special Needs
Jordan Schnitzer is hosting an art workshop specifically for children with special needs on Saturday. Your child can learn with artists and do a variety of crafts and art projects. These workshops are walk-in, but calling ahead is appreciated.
Saturday | 11:15 am | Jordan Schnitzer Museum of Art, 1430 Johnson Ln. | Free | jsma.uoregon.edu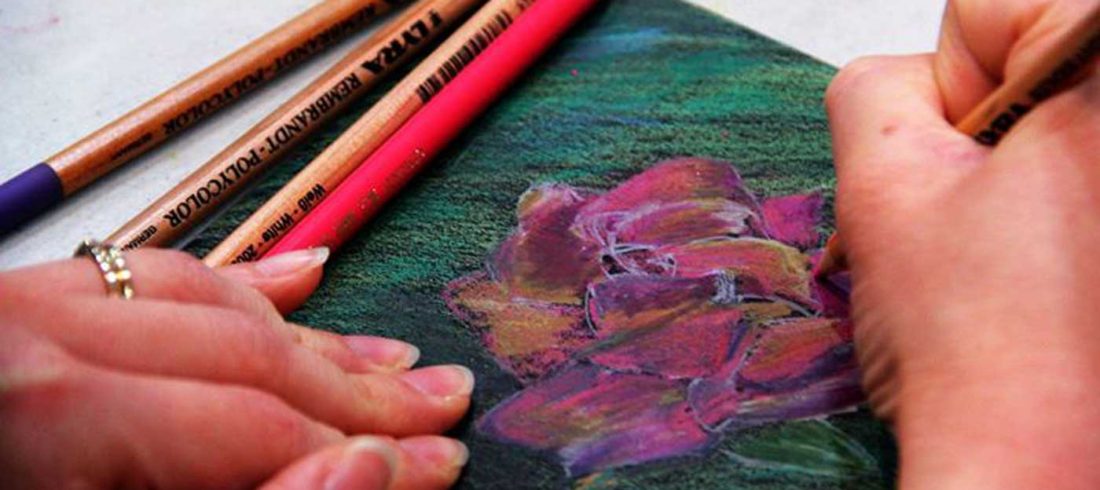 Madres Club at Jordan Schnitzer
The Madras Club, a community art club for Spanish-speaking mothers, is holding their monthly meeting this Saturday at Jordan Schnitzer. Come for the chance to express your creativity and improve your art skills.
Saturday | 2 pm | Jordan Schnitzer Museum of Art, 1430 Johnson Lane | Free | facebook.com/events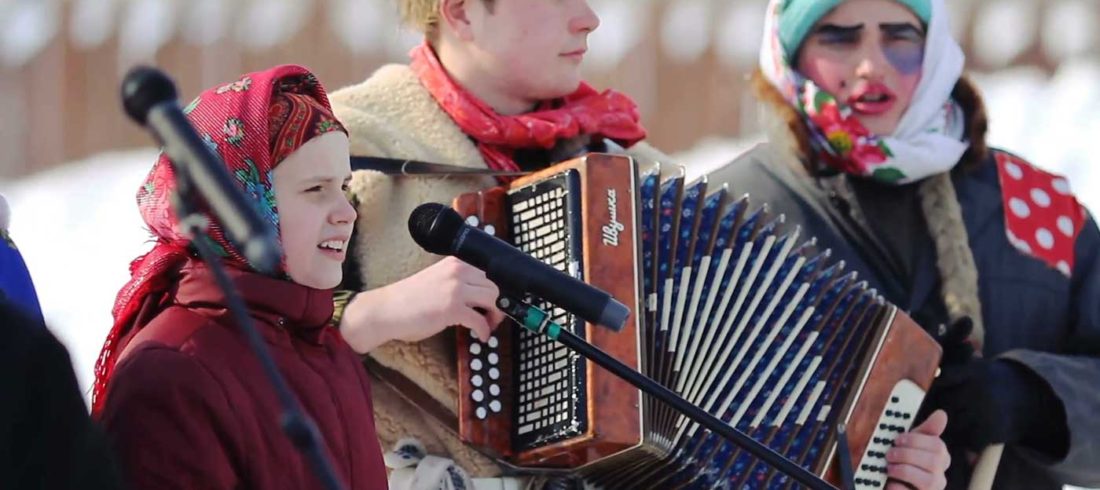 Father Frost at Agate Hall
On Saturday, the University of Oregon is presenting a collection of eastern European holiday traditions and family activities, followed by a play directed by Lara Ravitch of the UO Russian, East European, and Eurasion Studies program. The production, called "Father Frost: a Play Based on the Traditions of the Eastern European Christmas and New Year Celebrations," will feature Russian folk instruments, singing, and dancing.
Saturday | 2 pm | Agate Hall, 1787 Agate St. | $10-$15 | eugenecascadescoast.org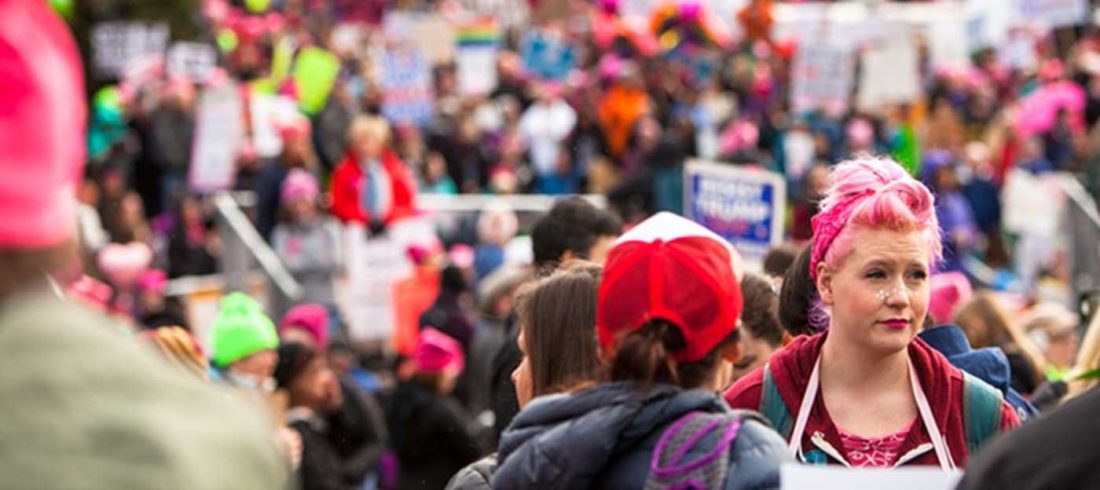 Women's March Print Party at Threadbare
Threadbare Print House is hosting a printing party this Saturday to prepare for the third annual Women's March on January 19. They will have free t-shirt printing and free tattoos (choose from one of their ten designs) from Northwest Tattoo. You can bring your own t-shirt for printing or buy one onsite and pick from their designs to print. Donations and proceeds will benefit Planned Parenthood and OSLP.
Saturday | 3 pm | Threadbare Print House, 445 Lincoln St. | Prices vary | threadbare-print-house.myshopify.com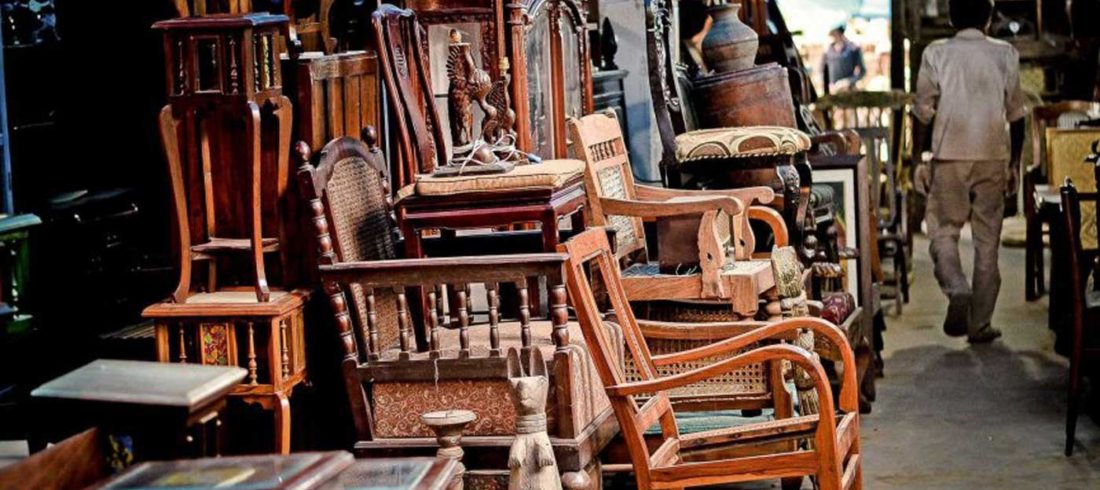 Absolutely Amazing Antique Auction
West End Auction is hosting an auction featuring a large collection of items from My Moms Collectibles. There will be Native American artifacts, ship bells, farm tools, hurricane lamps, antique wood and metal boxes, and much much more. See their website for a full list and a preview of the items.
Sunday | 9 am (preview) | Wheeler Pavilion, 796 W 13th Ave. | facebook.com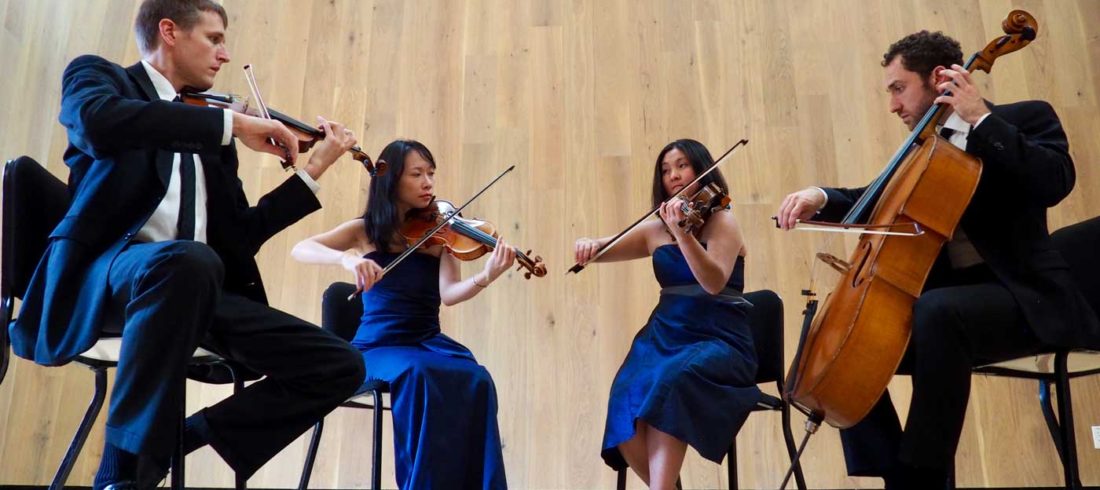 Delgani String Quartet
The Delgani String Quartet starting at home with their series dedicated to classical music icons. Tom Stone of the Cypress String Quartet joins them for homages to Franz Joseph Haydn, Dmitri Shostakovich, and Ludwig van Beethoven.
Sunday, 3 pm; Tuesday, 7:30 pm | Temple Beth Israel, 1175 E 29th Ave. | $10-$28 | delgani.org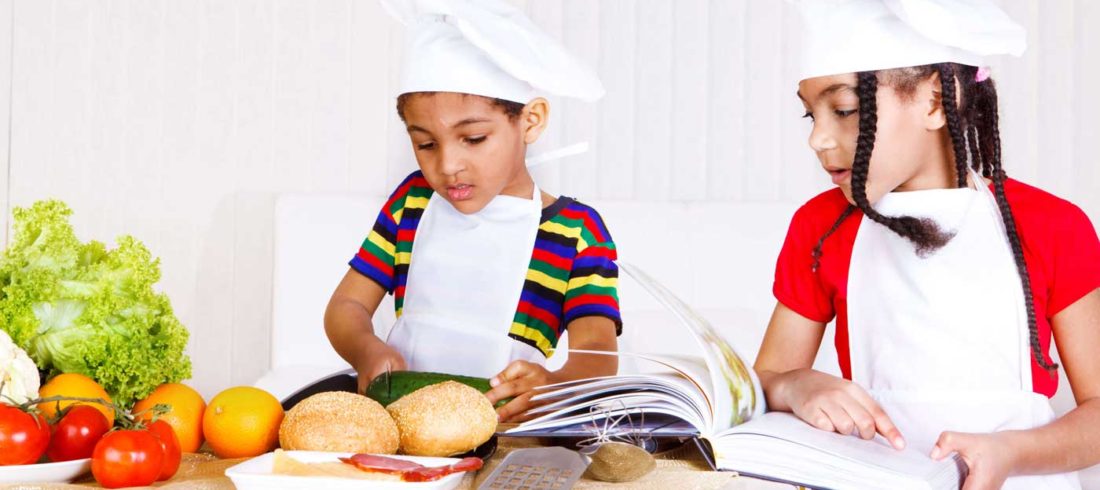 Kids Cooking Class: Clean & Green
Your kiddos can learn to eat well for the new year at Provisions' kids cooking class this Sunday. Your eight- to 13-year-old will learn how to make a good green smoothie; a kale salad with apples, cranberries, and pecans; paleo Thai chicken meatballs with brown rice; and yummy berry pavlovas. Get your tickets on their website.
Sunday | 4 pm | Provisions Market Hall, 296 E 5th Ave. | provisionsmarkethall.com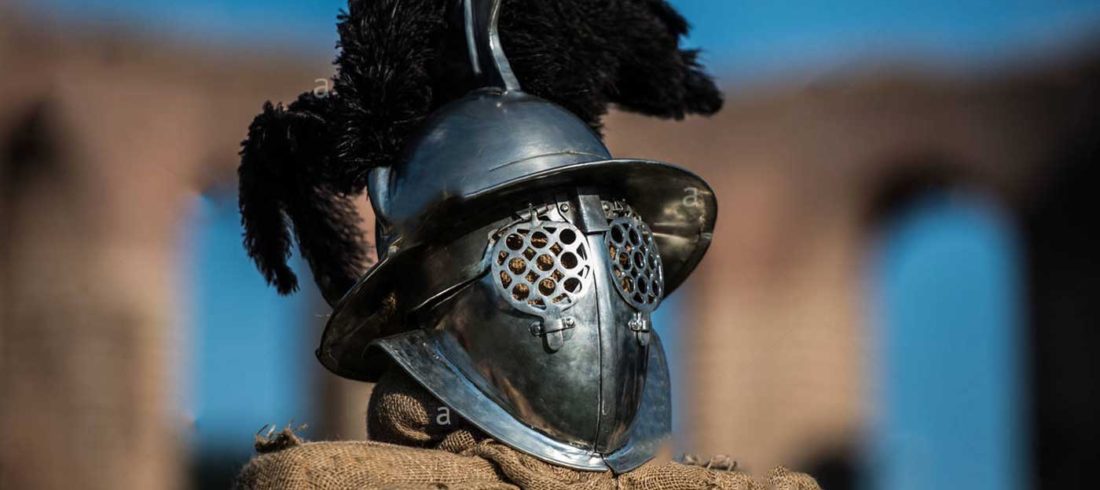 A Terror at Bari! Murder Mystery Party
Bari Trattoria is hosting an evening of murder, mystery, gladiator battles, and intrigue on Sunday. Who murdered a Roman gladiator, fresh out of a tournament? It's up to you to sort through the clues and solve the case! Get your tickets now! Space is limited!
Sunday | 5 pm | Bari Trattoria, 400 Blair Blvd. | $45 | facebook.com/events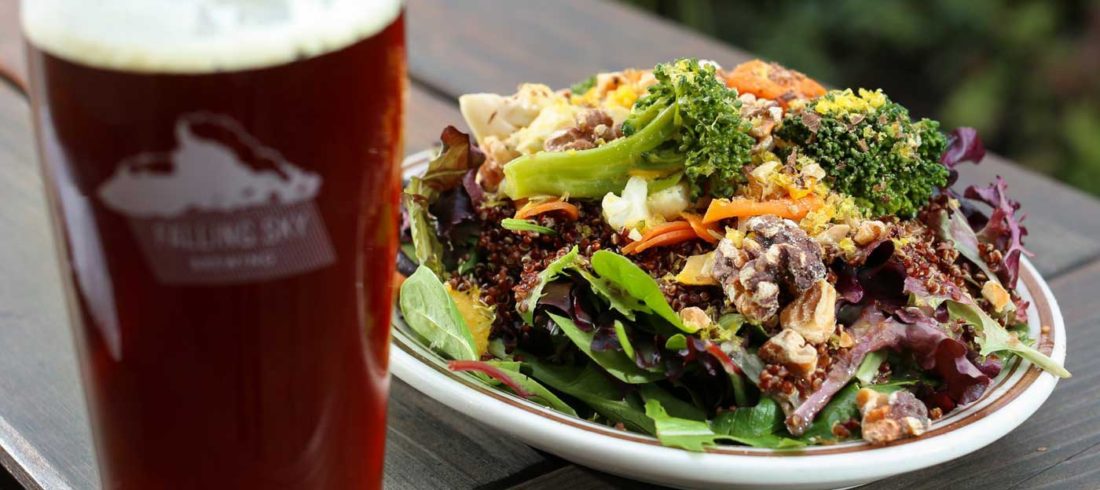 Staff Restaurant Pick: Falling Sky Delicatessen
One of three Falling Sky locations, the Delicatessen's menu features comfort food like their potato and zucchini latkes and pastrami cheese fries, soups, salads, and a collection of house sandwiches to satisfy all appetites. Pair your food with one of their homebrews, like the seasonal Cloud Gazer Oktoberfest Lager or their Zig Zag Smoked Ale.
Falling Sky Delicatessen | 790 Blair Blvd. | Sun-Mon, 11 am-11 pm; Fri-Sat, 11 am-12am | 541/653-9167