Music, food, and sustainable living are at the center of this weekend. In Eugene and beyond, enjoy festivals, swanky music, and teaching your kids how to cook while staying warm.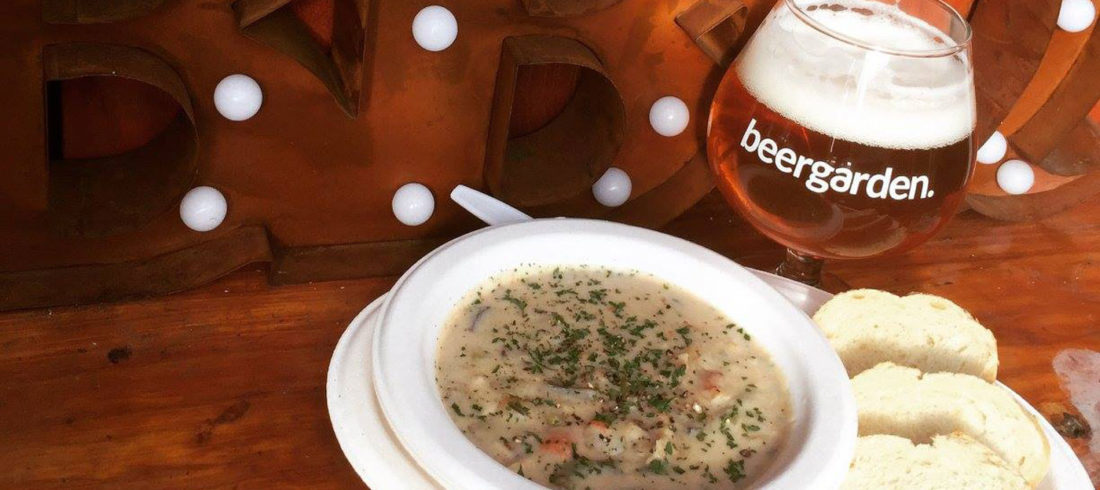 Brews, Blues, and Chowder at the Beergarden
Featuring live music each evening, local beers, house chowders, and at least one chowder from each food truck on the lot, you will be able to mix and match at the Brews, Blues, and Chowder Festival at the Beergarden this weekend. In addition to the many chowder options, enjoy other offerings such as crab cakes, crab-encrusted pretzels, and Spam Musubi.
Friday-Sunday | Evenings | Beergarden, 777 W 6th Ave., Eugene | Free admission | beergardenme.com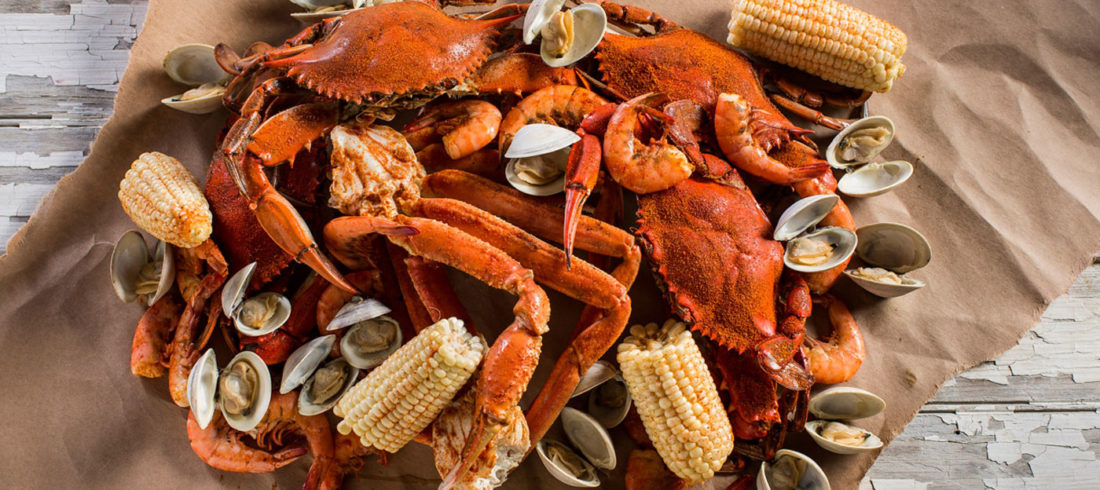 King Estate 8th Annual Crab and Seafood Festival
King Estate is finishing their Crab and Seafood Festival this weekend. Don't miss your opportunity to enjoy a traditional crab feast paired with local wines, breads and salads, and beautiful views. See their website for ticket price options.
Saturday and Sunday | 1 pm | King Estate Winery, 80854 Territorial Hwy., Eugene | $85-$100 | kingestate.com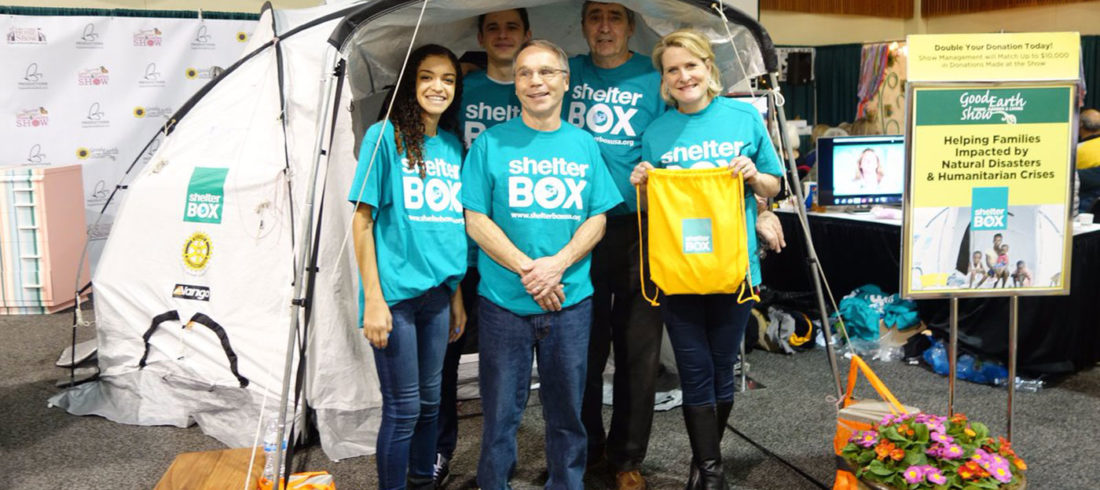 Good Earth Home, Garden, and Living Show
With more than 220 exhibits across the Six Good Earth Pavilions, the Good Earth Home, Garden, and Living show is a must-go for inspiration for sustainable living. Keep an eye out for opportunities to donate to ShelterBoxUSA, which provides supplies to families left devastated by disaster and crisis.
Friday-Sunday | Different times every day | Lane Events Center, 796 W 13th Ave., Eugene | Free admission | eugenehomeshow.com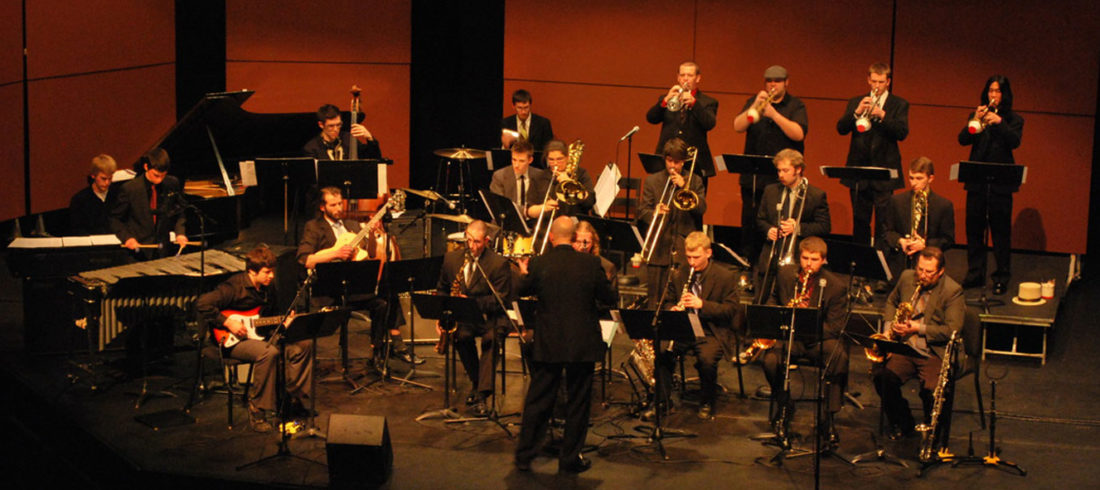 Oregon Jazz Festival at LCC
Focusing on their mission to give an opportunity for the diverse elements of the jazz community to come together to support and celebrate jazz, the Oregon Jazz Festival, hosted by Lane Community College and the University of Oregon, kicks off on Saturday. Featuring performances and workshops, the festival is an amazing opportunity to showcase and celebrate local jazz.
Friday-Saturday | Multiple times | Lane Community College and University of Oregon, Eugene | oregonjazzfestival.com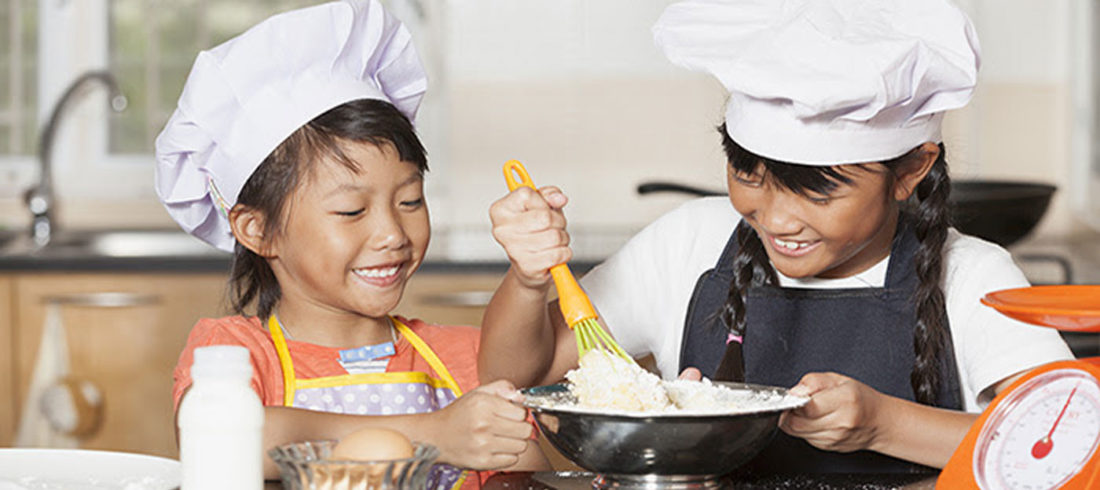 Kids Cooking Class at Provisions: Clean & Green
Bring your eight to 13-year-olds to Provisions this Sunday for a chance to teach them clean eating and cooking. Intended to balance out the heaviness of the holidays, this class will look into fruits and veggies, whole grains, and lean proteins to set them up on the right track to dietary success.
Sunday | 4 pm | Provisions Demo Kitchen, Fifth Street Market, 296 E 5th Ave., Eugene | $40 | 5stmarket.com