The performing arts and truffles are central to this weekend's events. With festivals, visiting music groups, and the Oregon Truffle Festival, fill your weekend with music and celebrating our local eats and treats.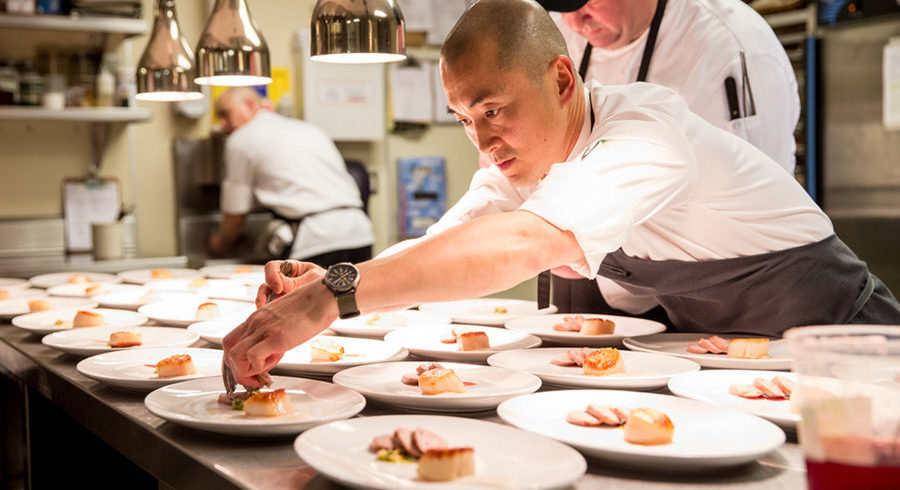 Oregon Truffle Festival
The Oregon Truffle Festival comes to Eugene and the surrounding countryside to celebrate all things truffle this weekend. Join them for the Joriad North American Truffle Dog Championship on Thursday, cooking classes, dinners, and wine pairings. With many different packages to choose from, you'll be sure to find the perfect truffle experience for you.
Thursday-Sunday | See website for event times | Lane Events Center, 796 W 13th Ave., Eugene | See website for packages | oregontrufflefestival.org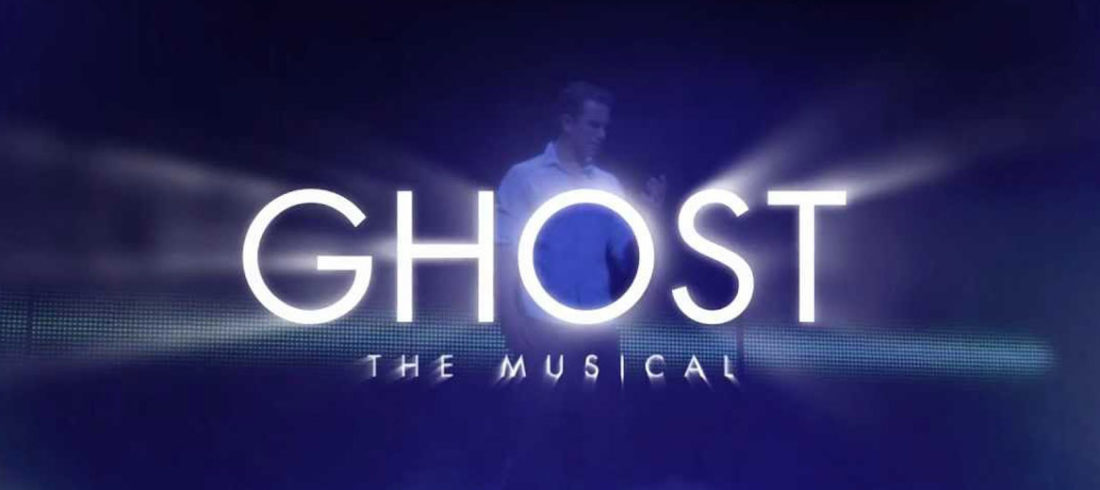 Ghost the Musical Dinner Show
Adapted from the film featuring the late Patrick Swayze and that famous clay wheel scene, Ghost the Musical is in its second weekend of shows at the Actors Cabaret. Enjoy this romantic show with an option for dinner, dessert, and cocktails.
Friday-Sunday through Feb. 17 | Multiple times |Actors Cabaret of Eugene, 996 Willamette St., Eugene | $16-$42.95 | actorscabaret.org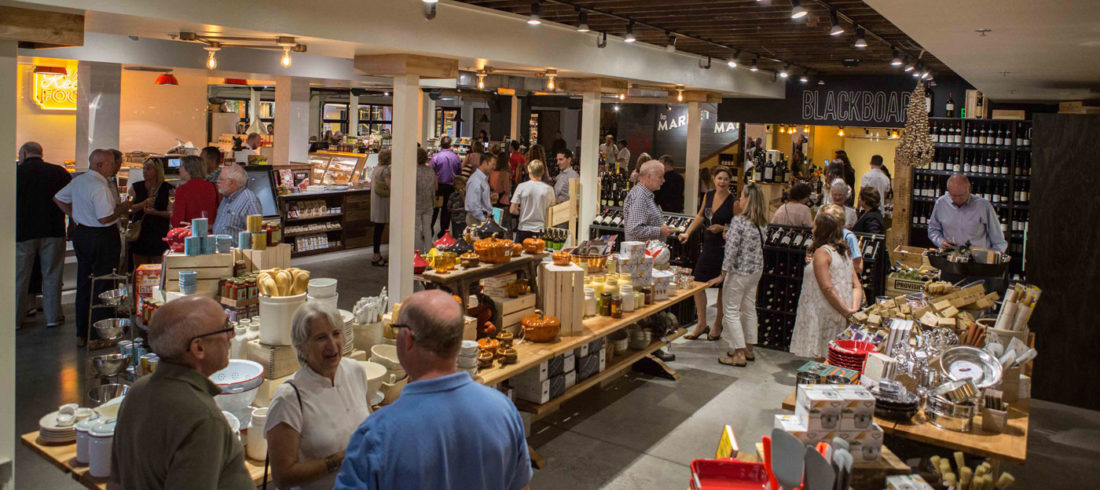 Wine Class: Pairing with Truffles
Provisions continues the truffle festivities with a wine pairings class featuring Oregon pinot noir. Lead by Provisions wine expert Amanda Littmann and Provisions executive chef Carl Zenk, you'll learn how well these two Oregon natives will go together on your next chacuterie board.
Thursday | 7 pm | Provisions Demo Kitchen, 296 E 5th Ave., Eugene | $55 | provisionsmarkethall.com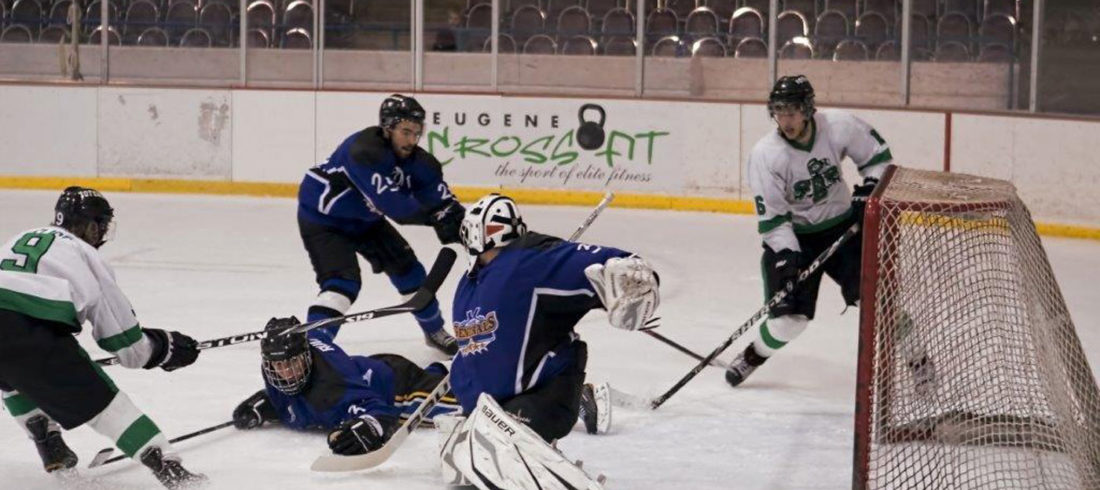 Eugene Generals vs. Western Washington
Cheer on the Eugene Generals as they battle Western Washington at The Rink Exchange! Bundle up and show your support for the Gens!
Friday, Saturday | 7:30 pm | The Rink Exchange, 796 W 13th Ave., Eugene | $6-$10 | eugenegenerals.com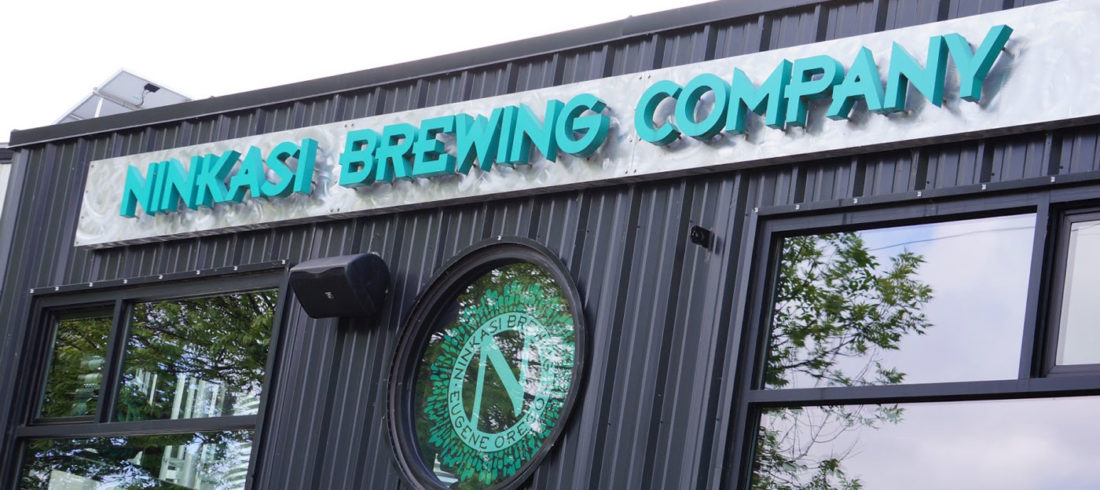 Blues to Cure the Blues 2018
Support WellMama and local families struggling with pregnancy and postpartum depression at the Blue to Cure the Blues event at Ninkasi. Beer and bluegrass come together in this night of community support.
Saturday | 6 pm | Ninkasi Brewery, 155 Blair Blvd., Eugene | $75 | wellmamaoregon.com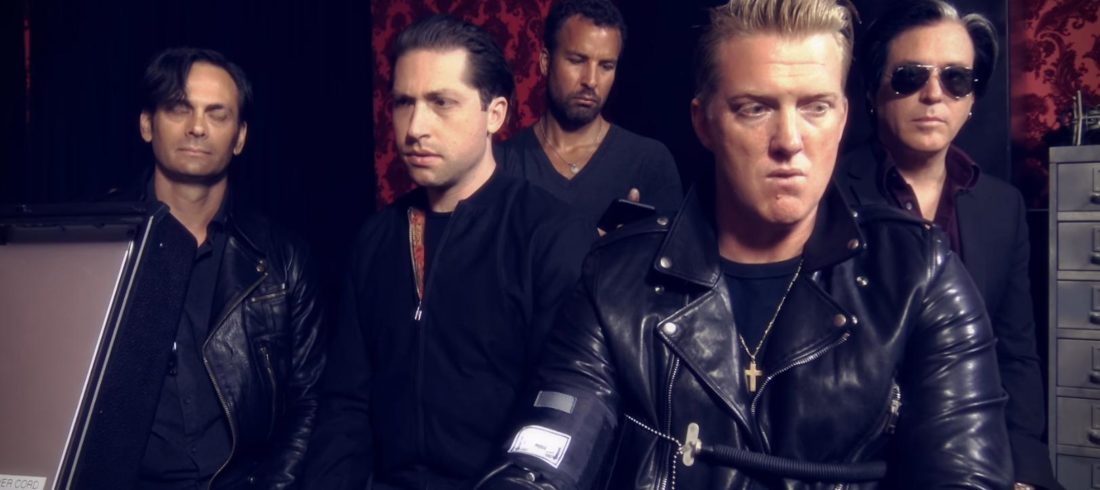 Queens of the Stone Age
As part of their Villains World Tour, Queens of the Stone Age will be performing at the Hult Center on Saturday. With opener Eagles of Death Metal, these legends will have you rocking out all night.
Saturday | 8 pm | The Hult Center, 1 Eugene Center, Eugene | $39.95-$69.95 | hultcenter.org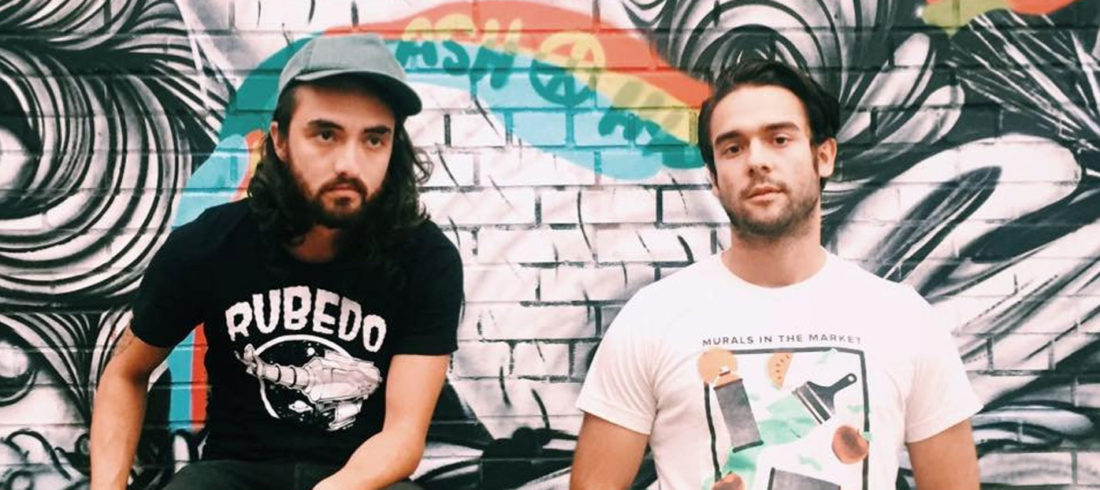 DYAD Fest
Two-performer groups are taking the stage on Friday at the DYAD Fest. All ages and genres will be represented by these eight acts from the Pacific Northwest.
Friday | 8 pm | WOW Hall, 291 W 8th Ave., Eugene | $10 | wowhall.org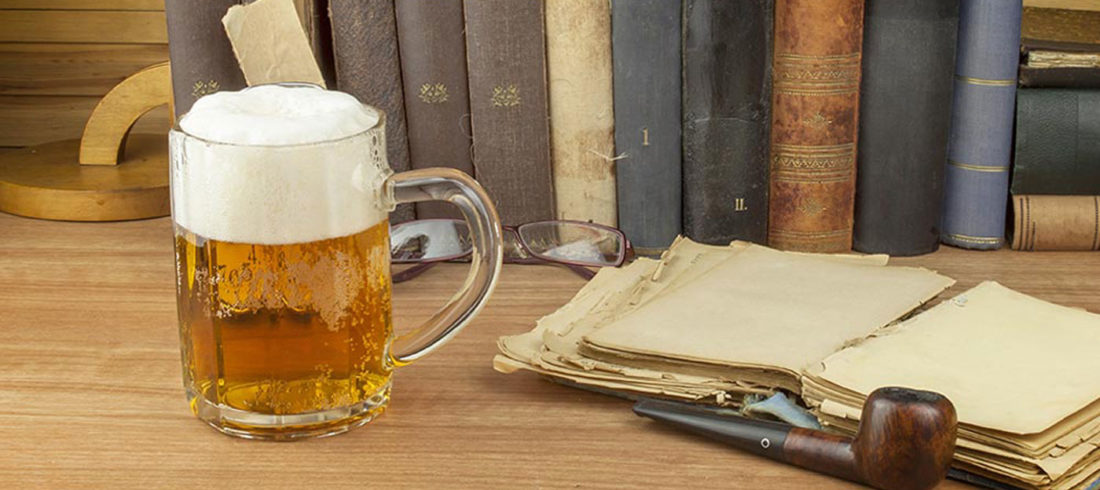 Books & Brew with the Springfield Public Library
Support the Springfield Public Library at their annual Books & Brew event this Saturday. Featuring drinks from Plank Town and 2 Towns Cider, wine, and games, the money raised at this event will go right back into supporting the programs and services through the Springfield Public Library Foundation.
Saturday | 6 pm | Springfield Public Library, 225 5th St., Springfield | $50 | foundation.wheremindsgrow.org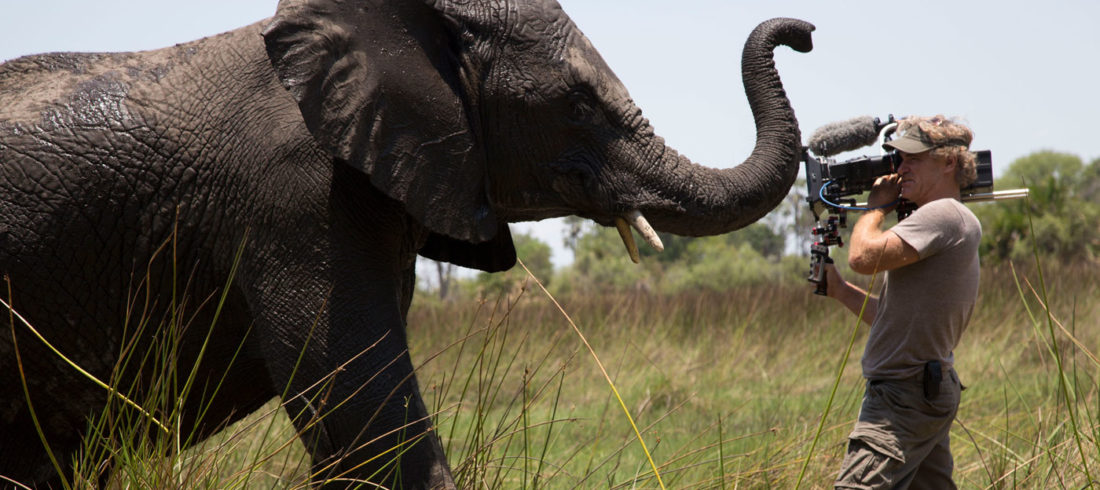 National Geographic Live! Bob Poole: Nature Roars Back
At the Hult Center: A childhood in East Africa gave Emmy Award-winning cinematographer Bob Poole a fierce curiosity about the natural world as well as an adventurous spirit. Now, for a new 6-part PBS/Nat Geo International series, Bob is drawing on that experience to document the rebirth of a lost Eden: Mozambique's Gorongosa National Park, a jewel of Africa's parks system until civil war almost destroyed it. There, he joined forces with rangers and scientists (including his sister, renowned elephant researcher Joyce Poole), on perhaps the biggest conservation project on the planet. He'll share secrets of filming wildlife and how he learned to read the landscape and find prime locations for filming the park's spectacular wildlife.
Enter to win two tickets to the show by visiting our Facebook! 
Thursday, Feb. 1 | 7:30 pm | Hult Center, 1 Eugene Center, Eugene | $25-$39.75 | hultcenter.org