The first full weekend of the month means a few special events, especially the first weekend in April. Between the Saturday Market and Farmers Market fully opening, local arts, and major sports tournaments, this weekend fully defines what it means to live in Eugene.
Free First Friday at the Museum of Natural and Cultural History
Learn something new about Oregon with Free First Friday at the Museum of Natural and Cultural History. Explore our history, fossils, and ecosystems, and the cultures of the local Native American tribes. Current exhibits: Oregon – Where Past is Present, Explore Oregon, H2O Today, and Navigating Knowledge: A Journey through Museum Collections.
Friday | 11 am | Museum of Natural and Cultural History | Free | calendar.uoregon.edu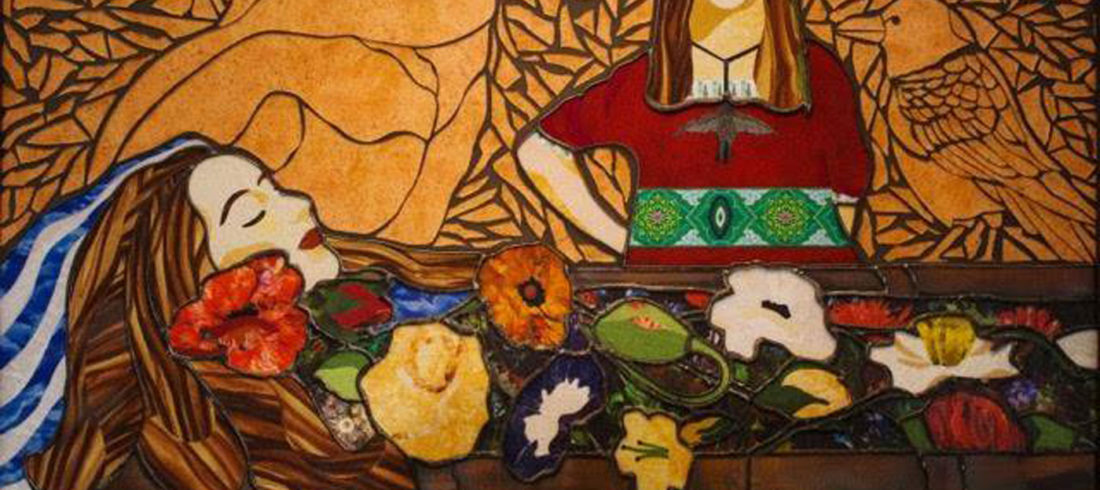 First Friday ArtWalk
Take in local arts and culture, as well as activities along the way, at the First Friday ArtWalk. This month's ArtWalk starts at the Mary Spilde Center, Lane Community College's downtown campus, before traversing to the Broadway Commerce Center, and then other arts-showcasing venues, hosted by Angela Normal, Market Director of the Lane County Farmer's Market. You could win a pair of tickets to the Eugene Ballet's Peer Gynt!
Friday | 5:30 pm | Mary Spilde Downtown Campus, 101 W 10thAve., Eugene | Free | lanearts.org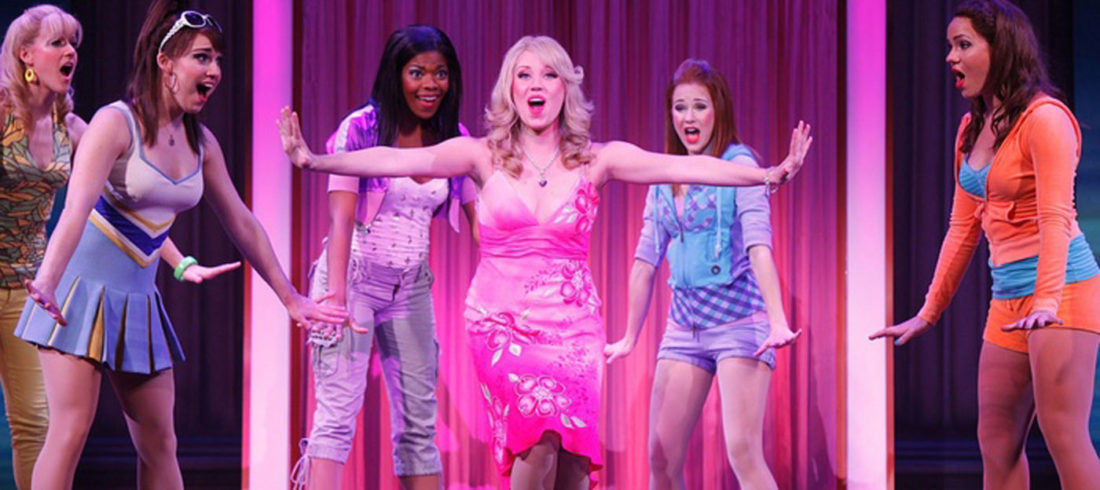 Legally Blonde the Musical
Opening this weekend at the Cottage Theatre, laugh with and cheer on Elle Woods as she tackles Harvard Law in an attempt to get her boyfriend back in Legally Blonde: the Musical. She finds her own truths, as well as the truth behind a murder trial, in this musical based on the movie starring Reese Witherspoon. Get your tickets online or at the box office for this show, on stage until April 29.
Opening Friday | Multiple times | Cottage Theatre, 700 Village Gove, Cottage Grove | $15-$25 | cottagetheatre.org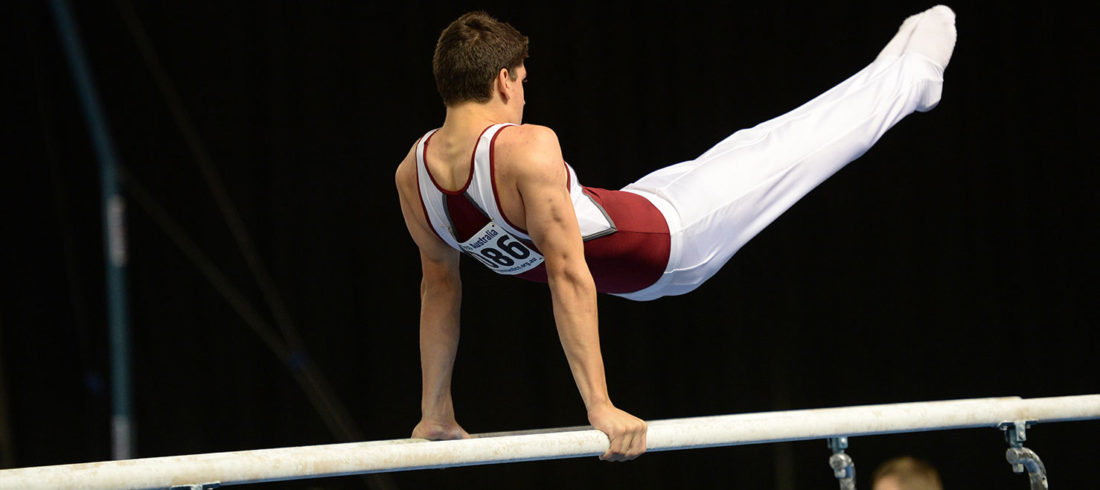 Men's Region 2 Gymnastics Championship
They fly through the air with the greatest of ease – though they're not trapeze artists, they're athletes (ages nine to 16) competing in the Men's Region 2 Gymnastics Championship at McArthur Court this weekend. Watch as these athletes show their skill in events like the pommel horse, rings, parallel bars, or uneven bars. It will make you wish you took gymnastics classes as a kid.
Friday-Sunday | Multiple times | McArthur Court, 1601 University St., Eugene | $5-$45, cash only | eugenegymnastics.com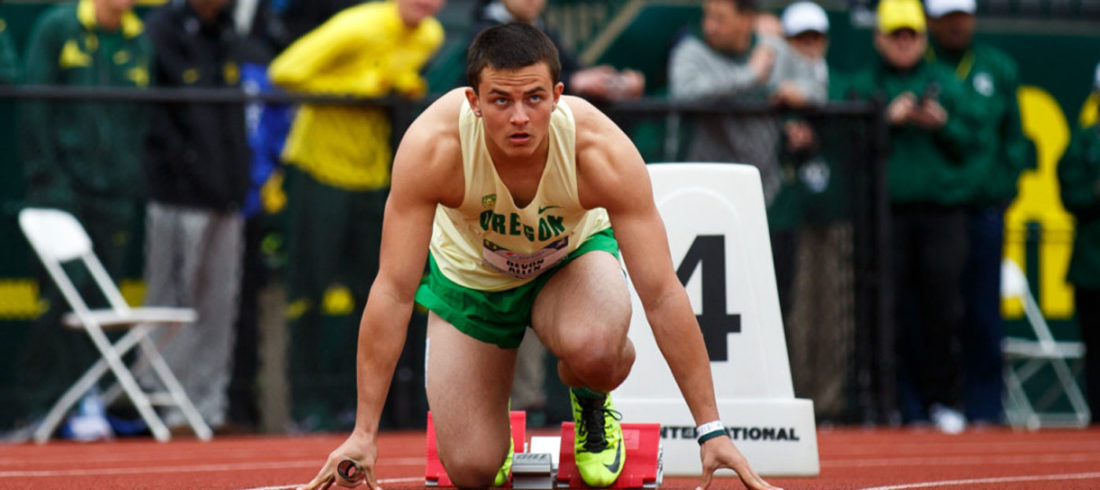 Pepsi Invitational at Hayward Field
The Ducks, Washington State Cougs, the University of Washington Huskies, and the Brigham Young University Cougars are competing in the Pepsi Team Invitational in Track and Field this weekend. Watch in person at Hayward Field or on the PAC-12 Plus Live Stream throughout the event.
Saturday | 9 am | Hayward Field, 1580 E 15thAve., Eugene | $30 | pac-12.com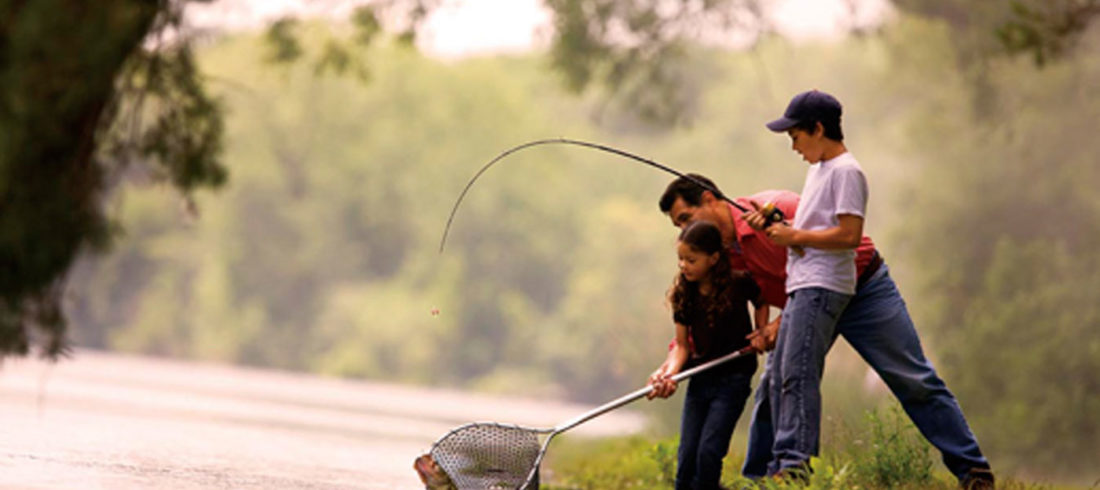 Family Fishing in Cottage Grove Row River
Learn about the fun of fishing with your family at Row River Nature Park this Saturday. On-site staff and volunteers will be on hand to teach you about equipment (provided), rigging, casting, reeling in, and identifying what you caught. Note: licenses will not be available to purchase on site, so get yours ahead of time for anyone 12 or older!
Saturday | 9:30 am | Row River Nature Park, 33301 Row River Rd., Cottage Grove | $10-$21 for daily license | myodfw.com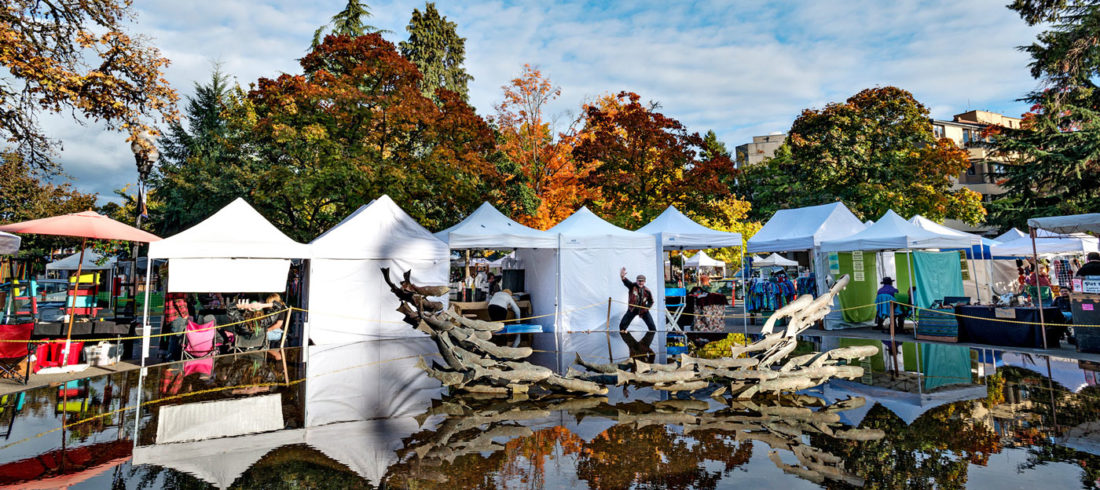 Eugene Saturday Market
The Saturday Market returns this Saturday for their first market of the year! Local artisans, musical performers, food, and drink will be showcased side-by-side with the Lane County Famers Market. Be inspired, doing your grocery shopping for the week, or just pick up something beautiful.
Saturday | 10 am | 8thAve. and Oak St., Eugene | Free admission | eugenesaturdaymarket.org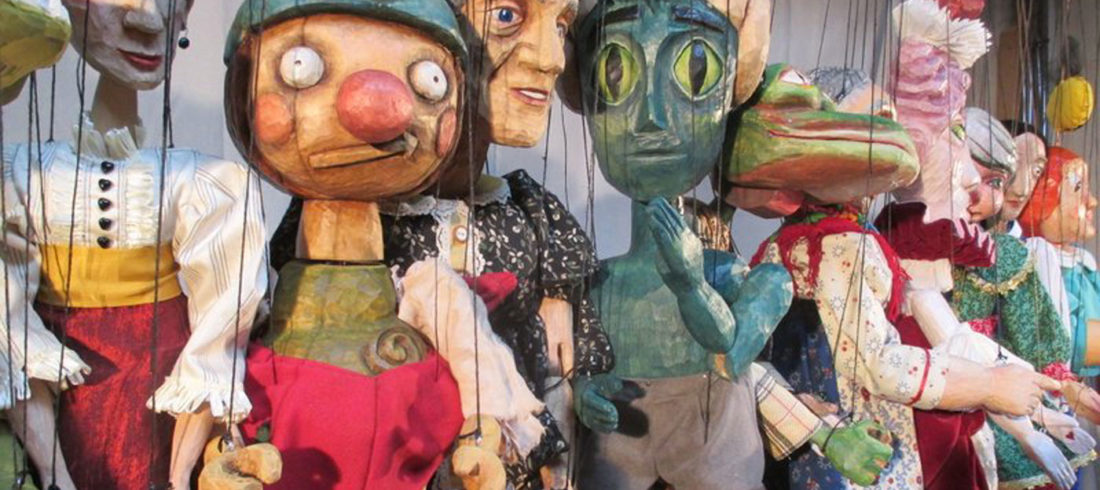 World Day of Puppetry
Celebrate the World Day of Puppetry with the Willamette Valley Puppeteers on Saturday. With performances and hands-on displays, you and your children can learn the past, present, and future of the art around all kinds of puppets, from masks, body and hand puppets, rod puppets, and marionettes.
Saturday | 11 am | Amazon Community Center, 2700 Hilyard St., Eugene | Free | go.registerguard.com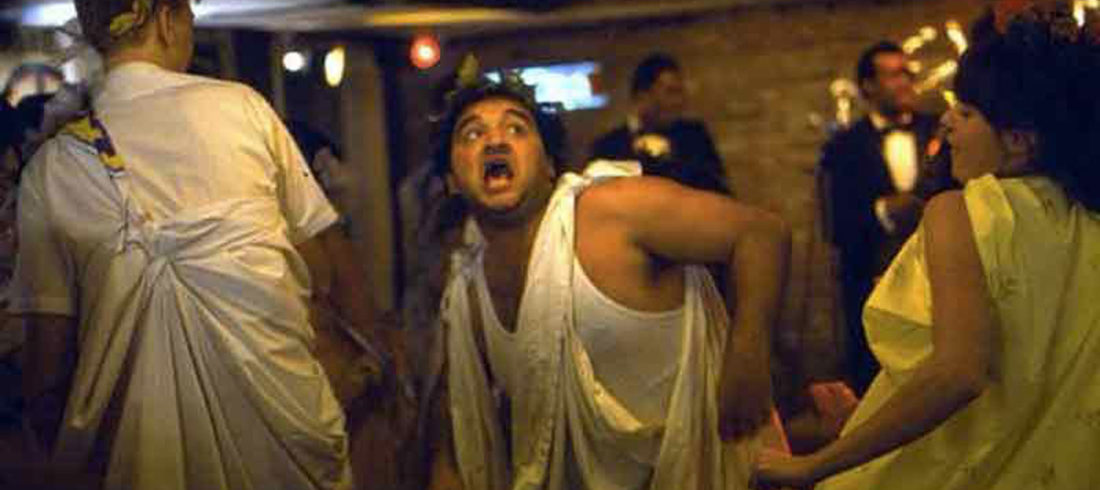 Toga! Toga! Toga! Patio Party! at Ciderlicious
Celebrate the 40thAnniversary of the release of Animal House, the iconic movie filmed in Eugene! Ciderlicious is hosting a party featuring Portland Cider Company, 2 Towns Ciderhouse, swag, and free samples. So don your favorite pair of sheets and join the fun on Saturday.
Saturday | 5 pm | Ciderlicious, 2760 Friendly St., Eugene | Free admission | facebook.com/events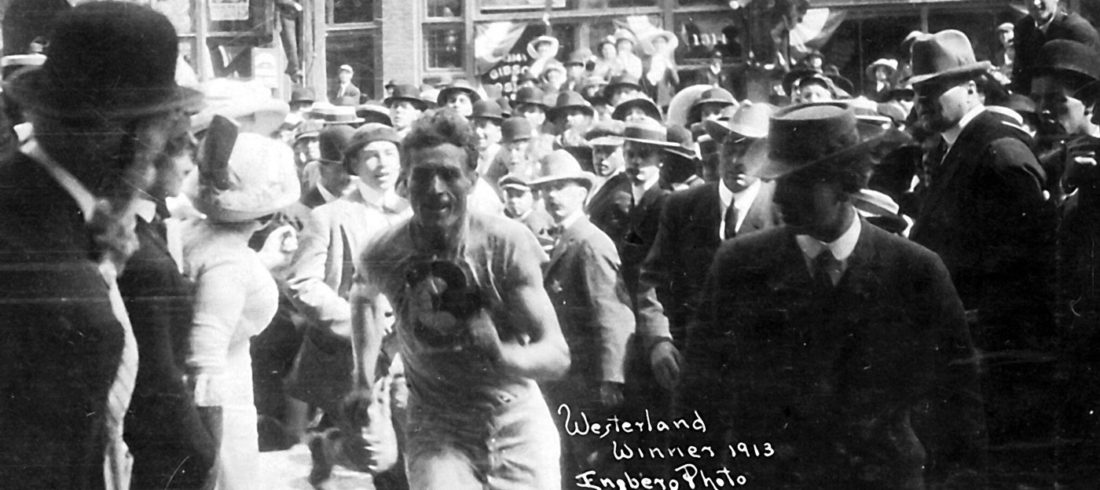 Eugene International Film Festival showing at Thinking Tree Spirits
Catch a showing of the Eugene International Film Festival award-winning film "The Mountain Runners" at Thinking Tree Spirits this Saturday. The film follows runners in the lowest-tech running gear (it was the early 1900s) as they race to the summit of Mt. Baker in Washington. It was a dangerous trek, but they were racing for town pride, hailing from either Deming or Glacier. The viewing will be followed by and Q/A on runner self-care with Zachary Corbett, a licensed acupuncturist. Get there early: seating is limited!
Saturday | 7 pm | Thinking Tree Spirits. 88 Jackson St., Eugene | Free admission | eugenefilmfest.org