Festivals and the performing arts are at the center of this weekend in Lane County. Spend your weekend enjoying music, backcountry skiing, and the opportunity to add a furry friend to your family.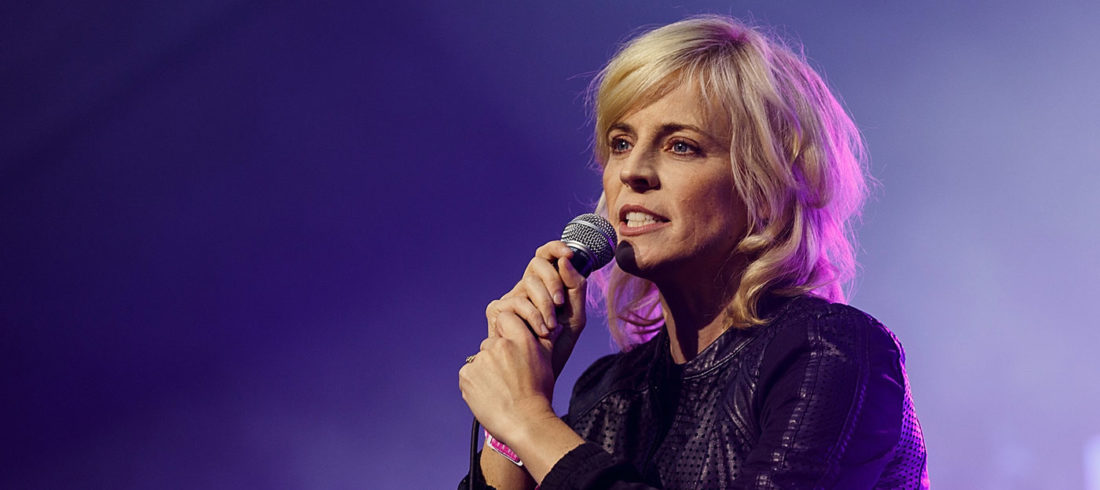 Comedian Maria Bamford at the McDonald Theatre 
Standup comedian and voice actress, Maria Bamford, will be performing at the McDonald Theatre on Friday. Her humor, which centers around her dysfunctional family and jokes about depression and anxiety, will have you laughing all night long.
Friday | 8 pm | McDonald Theatre, 1010 Willamette St., Eugene | $35 | mcdonaldtheatre.com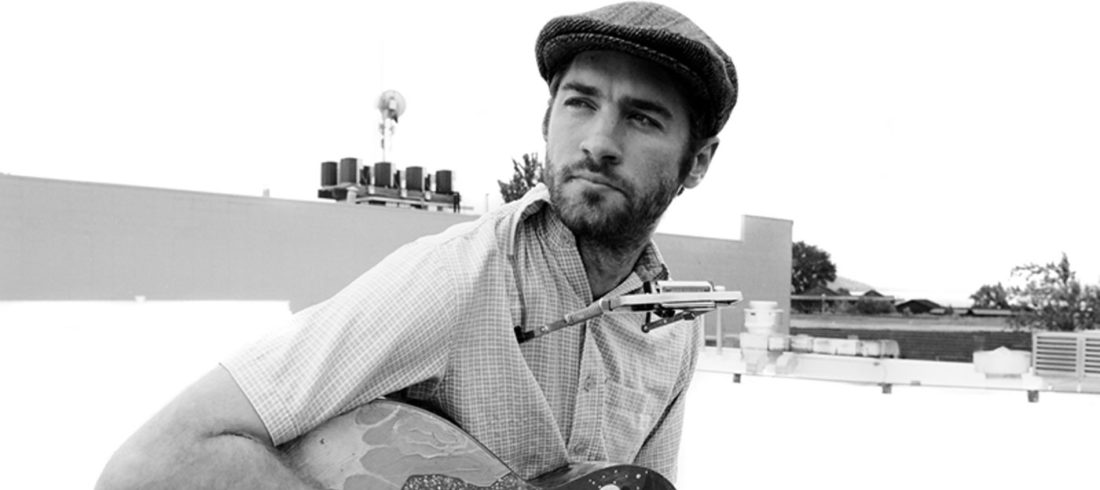 2018 Florence Winter Music Festival & Artisan Fair
Three days of concerts, food, art, and libation await those attending the Florence Winter Music Festival and Artisan Fair in Florence this weekend. Featuring legendary Brit-folk rocker, Al Stewart, and story-teller, John Craigie on Saturday, the festival also includes performances from Laurie Lewis, Jeff Scroggins, and The Gospel Gumbo Gathering.
Starting Friday | Multiple times | Florence Events Center, 715 Quince St., Florence | $86 for three-day pass to Music Festival | Free admission to Artisan Fair | wintermusicfestival.org
Backcountry Festival Returns to Hoodoo
Presented by Three Creek Brewing Company, the Backcountry Festival is taking over Hoodoo this weekend. Friday is all about setting up camp, with a fire pit, a beer garden, and entertainment including a DJ and movies in the Mountain Hardware Station Dome Tent. Saturday is dedicated to hitting the slopes, gear demos, events for the kiddos, and the Battle into the Backcountry. So pack your skis and your snow tent and hit the slopes this weekend!
Friday to Saturday | 9 am | Hoodoo Ski and Recreations, 27400 Big Lake Road, Sisters | $85-$120 | skihoodoo.com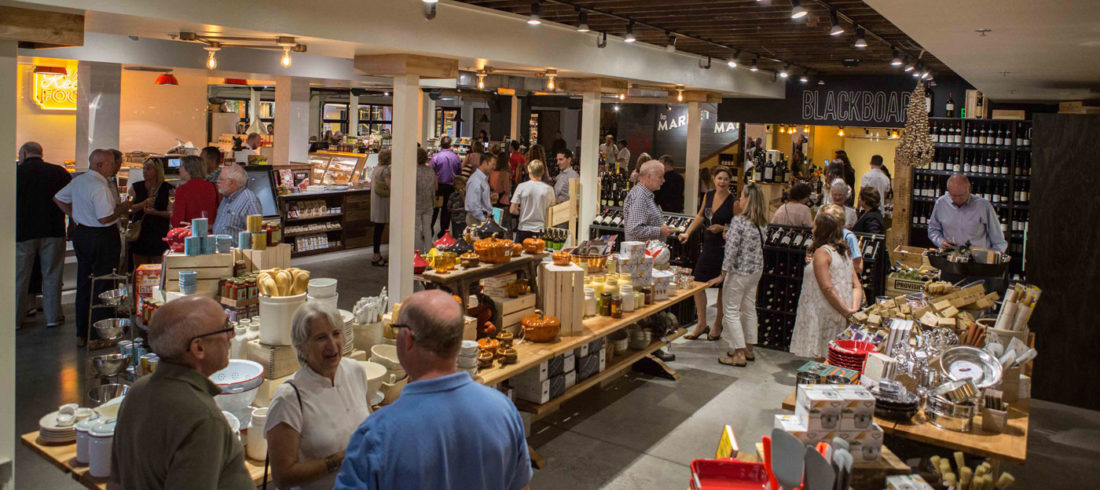 Provisions Cheese of the World, A Tasting Tour: Spain
Worldwide, people speak the language of cheese, and Provisions is giving us a tour of those who are fluent. This week, cheesemonger and specialty food expert Sam Rollins teaches attendees about cheese from Spain while pairing with wine and beer.
Saturday | 5:30 pm | Provisions Demo Kitchen, 296 E 5th Ave., Eugene | $30 | provisionsmarkethall.com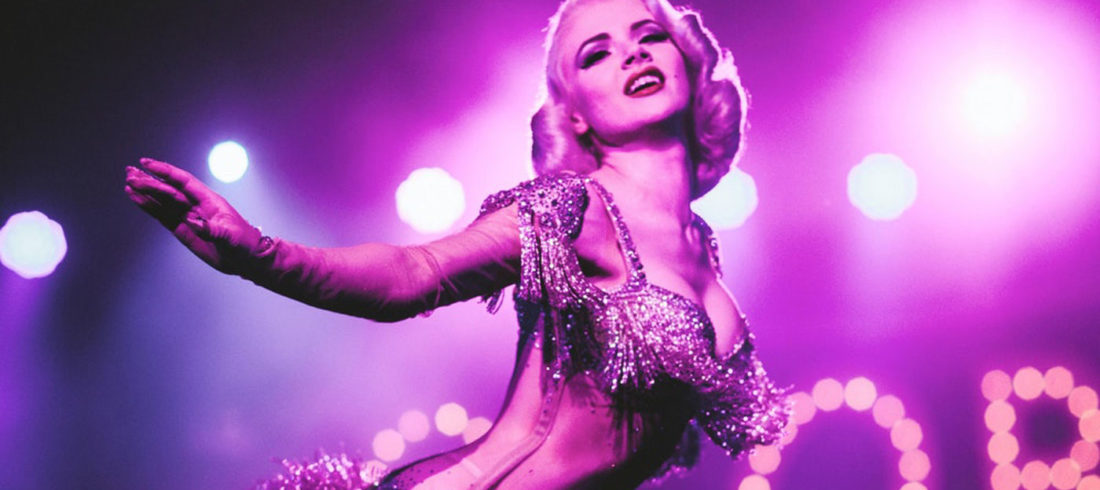 Tease Burlesque Show Wow Hall 
Featuring performers of all gender identities, the TEASE Burlesque Revue will start at 9 pm. Watch critically-acclaimed burlesque performers Isaiah Esquire and Johnny Nuriel (who perform their duet under the name Izohnny), and locals Taylor Maiden, Trudy Bauchery, and Apple Adae.
Friday | 9 pm | WOW Hall, 291 W 8th Ave., Eugene | $10-$12 | wowhall.org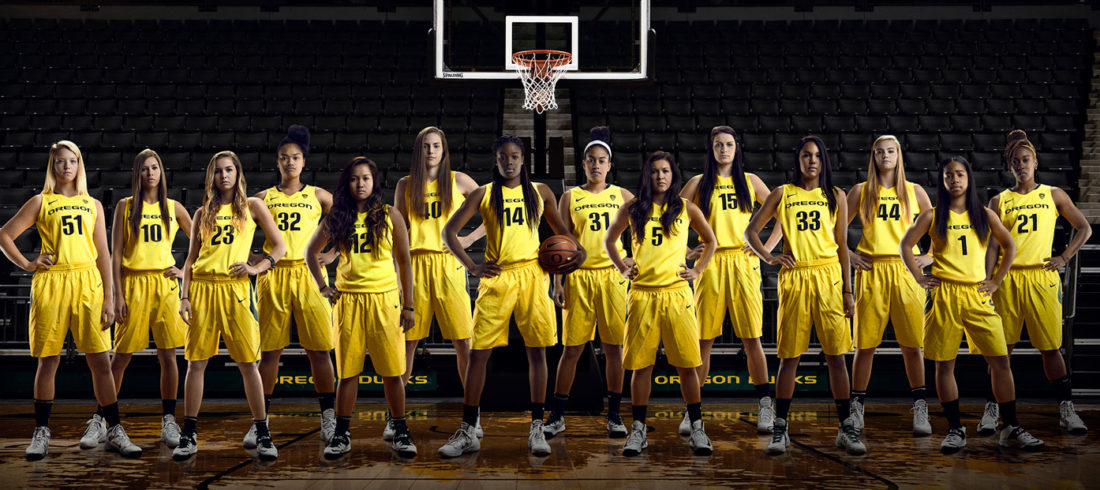 UO Women's Basketball vs Arizona
Cheer on the UO Women's Basketball team as they take on Arizona. Sophomore Sabrina Ionescu is definitely the player to watch, averaging 18.6 points and 7.5 assists per game. Don your green and gold and join them on the court!
Friday | 8 pm | Matthew Knight Arena, 1840 E 13th Ave., Eugene | $3.25-$21.50 | uoregon.edu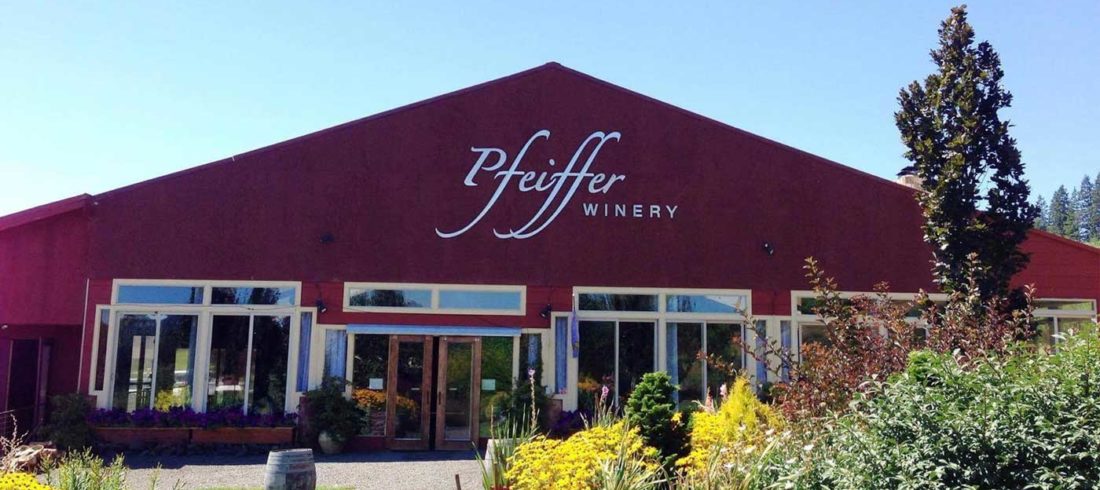 Hot Dogs & Grey Cats Pfeiffer Winery Animal Adoption
Pfeiffer Winery will be hosting an adoption event this weekend, partnering with Greenhill Humane Society to give dogs a forever-home. Come by to see about fostering, volunteering, or adding a furry friend to your family while enjoying local wine.
Saturday | 12 pm | Pfeiffer Winery, 25040 Jaeg Rd., Junction City | Free admission | green-hill.org