There's a festival for everyone this weekend. Whether you like seafood, jazz, salsa dancing, or beer, there is a festival for you in and around Lane County.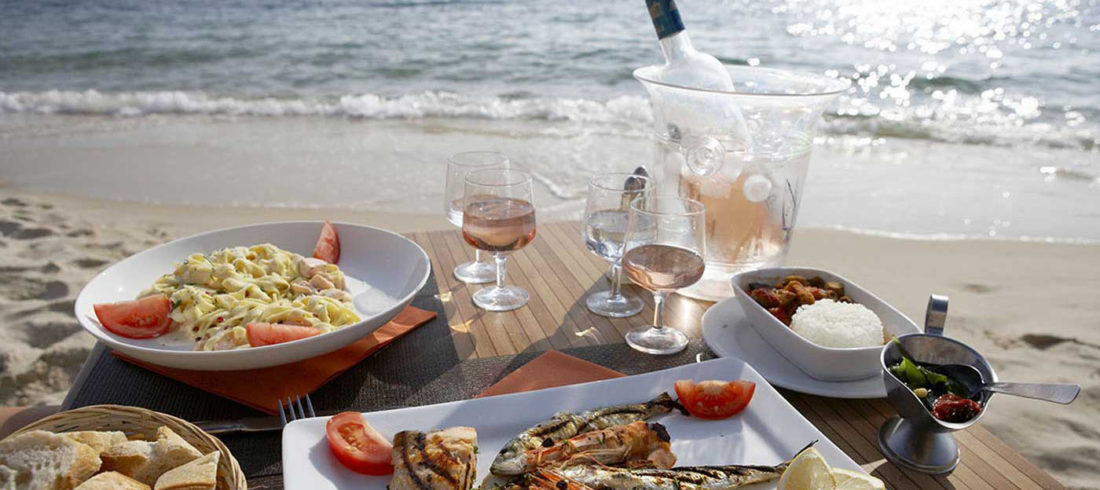 Newport Seafood and Wine Festival
Enjoy one of the best pairings at the Newport Seafood and Wine Festival this weekend. With so many vendors–wineries, breweries, and craftsman alike–you're sure to sample classic pours while finding a new favorite. The event is in a tented outdoor space, so be sure to dress warmly! A shuttle will be stopping at various designated parking locations to get visitors to the right place. Visit their site to purchase your tickets and see their full list of vendors.
Thursday-Sunday | Multiple times | 21+ | Newport Marina, by Rogue Brewery, Newport | $8-$40 | seafoodandwine.com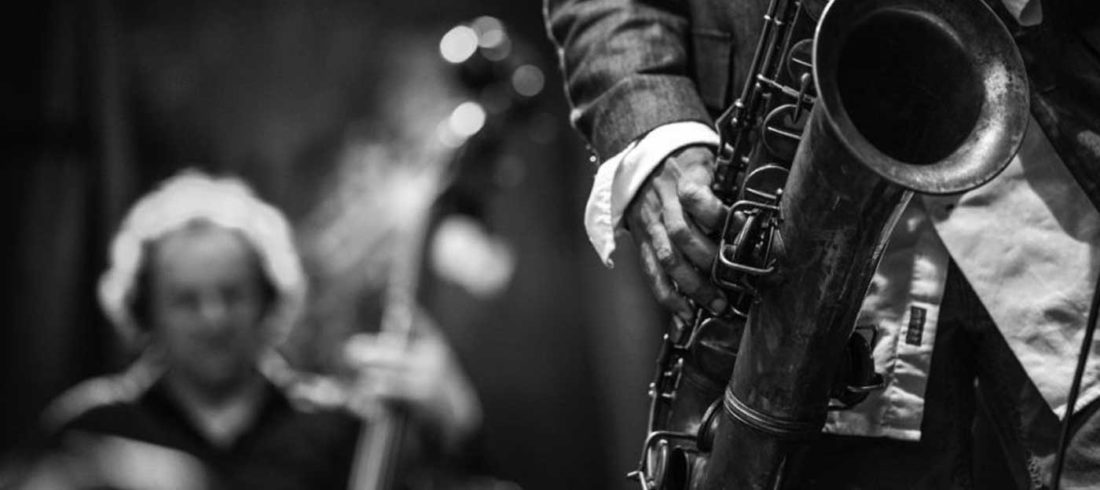 Seaside Jazz Festival
Formerly called the Oregon Dixieland Jubilee, the Seaside Jazz Festival will feature jazz and jazz-inspired musical performances. Presented by the Lighthouse Jazz Society and in its 35th year, this festival will have you dancing and grooving to the music. There is a shuttle between the five different musical venues, but they are also within walking distance of one another. See their website to purchase your tickets and see their full lineup.
Friday-Sunday | Multiple times | Five venues, downtown Seaside | $20-$60/day | jazzseaside.com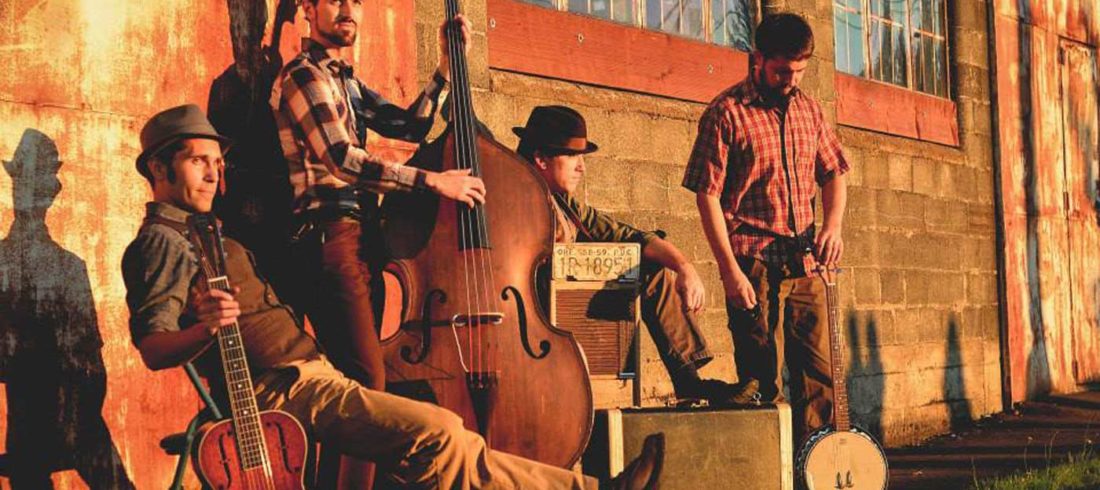 Bacon Bluegrass and Boneyard Beerfest at Beergarden
Combine three Bs at the Bacon, Bluegrass, and Boneyard Beerfest at the Beergarden this weekend. Each food cart will feature bacon on its menu, to be enjoyed while sipping from a selection of Boneyard beers on tap. There will also be live musical performances each evening.
Thursday-Sunday | Multiple times | Beergarden, 777 W 6th Ave., Eugene | Free admission | beergardenme.com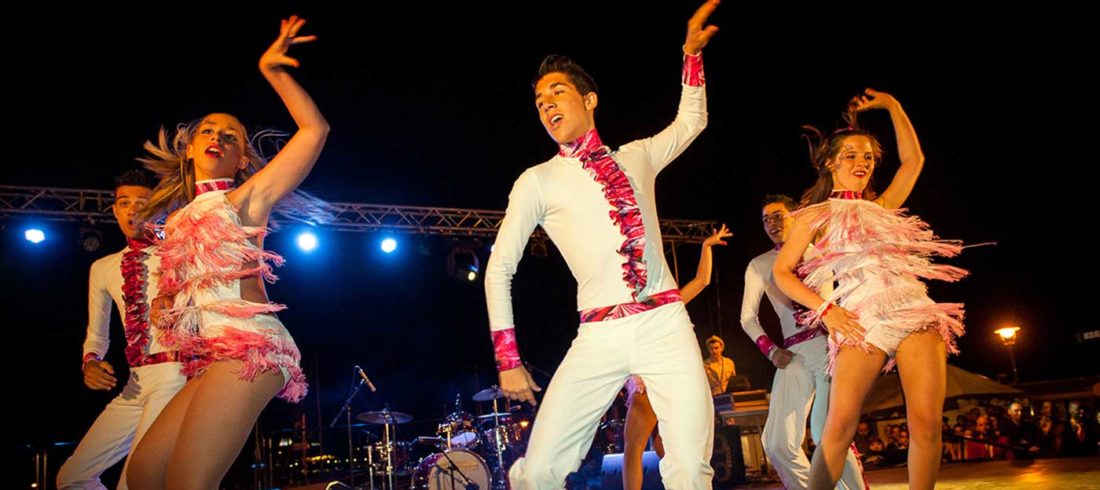 Eugene Salsa Festival
Featuring live music, dance workshops, and performances, the Eugene Salsa Festival will have you dancing all weekend. It aims to further enliven the already thriving salsa community in Eugene by bringing in master instructors, performers, and musicians. Enjoy the music or get involved yourself with their workshops, including a beginner's workshop.
Friday-Sunday | Multiple times | Valley River Inn, 1000 Valley River Way, Eugene | $15-$125 | eugenesalsafestival.com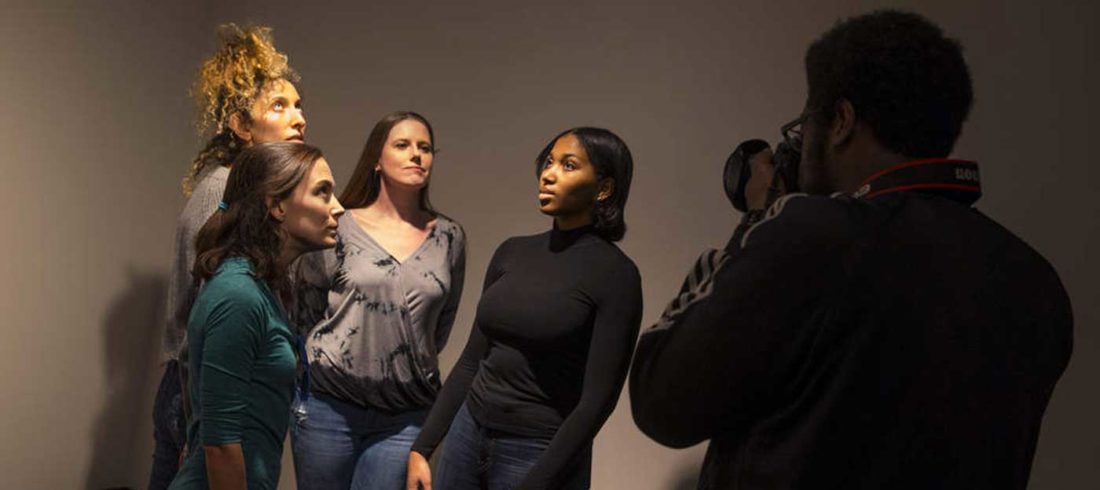 Don't Touch My Hair: Expressions of Identity and Community at Jordan Schnitzer Museum of Art
Opening Friday and on display until May 13, this exhibit looks into the politics behind hair, racialized beauty standards, hair rituals, and the expectation differences between men and women. Organized by UO graduate Meredith Lancaster, "Don't Touch My Hair: Expressions of Identity and Community" at Jordan Schnitzer will open your eyes to how hair can impact your identity.
Opening Friday | 11 am | Jordan Schnitzer Museum of Art, 1430 Johnson Lane, Eugene | $3-$5 museum admission | jsma.uoregon.edu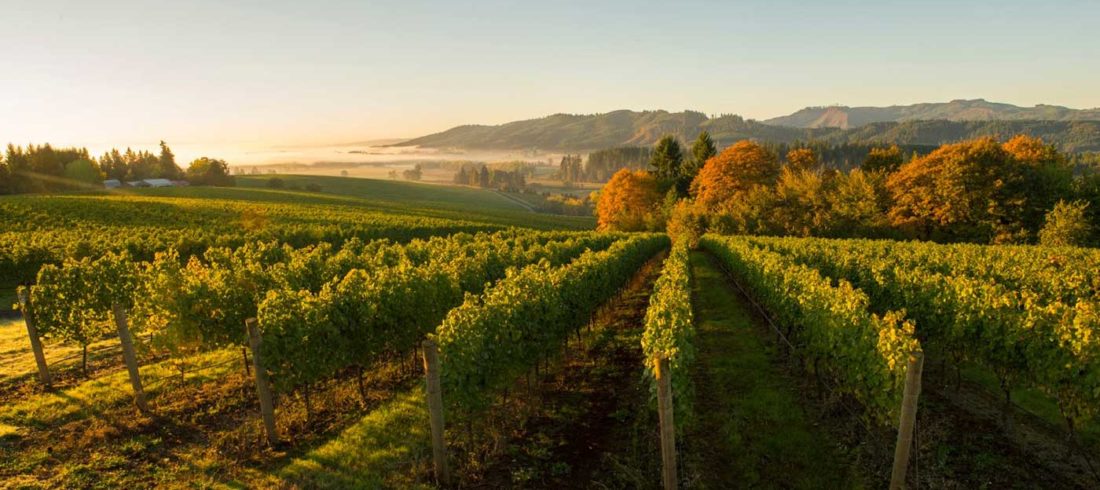 Oregon Contemporary Theatre presents Successful Strategies
A new comedy by two-time Oregon Book Award-winning playwright Andrea Stolowitz, Successful Strategies follows seven characters as they self-destruct their own relationships while also trying to save them. The play takes place in a Willamette Valley vineyard just before the grape harvest, combining love and wine in a familiar way. Open Friday with performances through March 11.
Opening Friday | 7:30 pm | Oregon Contemporary Theatre, 194 W Broadway, Eugene | $35 | octheatre.org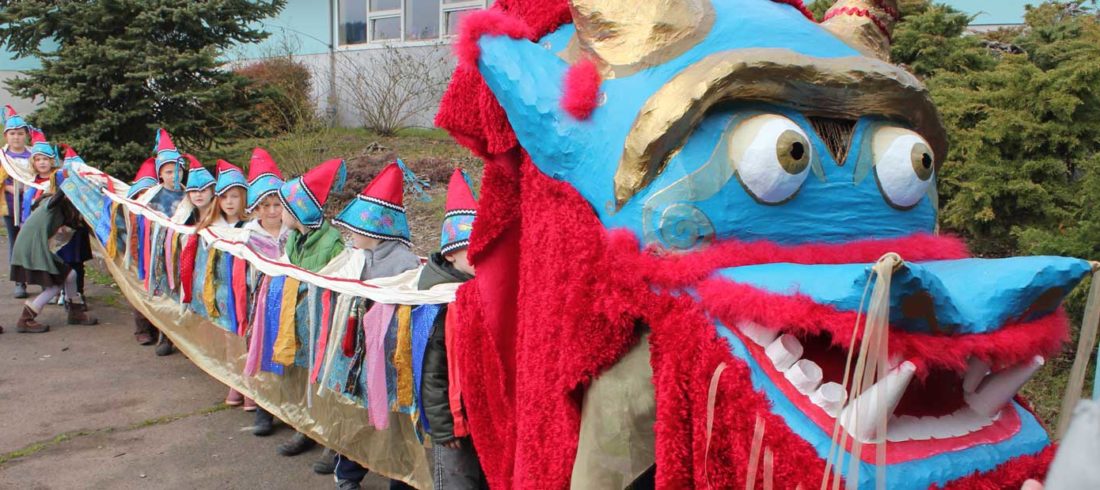 Heart of the Village–Community Festival
This showcase of music, arts and crafs, and food from the Village School's students and community is a great celebration of local people. With storytelling, a dragon parade, and a shadow puppet show, among other events and activities, this will be fun for the whole family. During the event, the Village School will be presented with an Oregon Green Schools Premier-level award.
Saturday | 11 am | The Village School, 3411 Willamette St., Eugene | $3-$5 | happyvillage.org/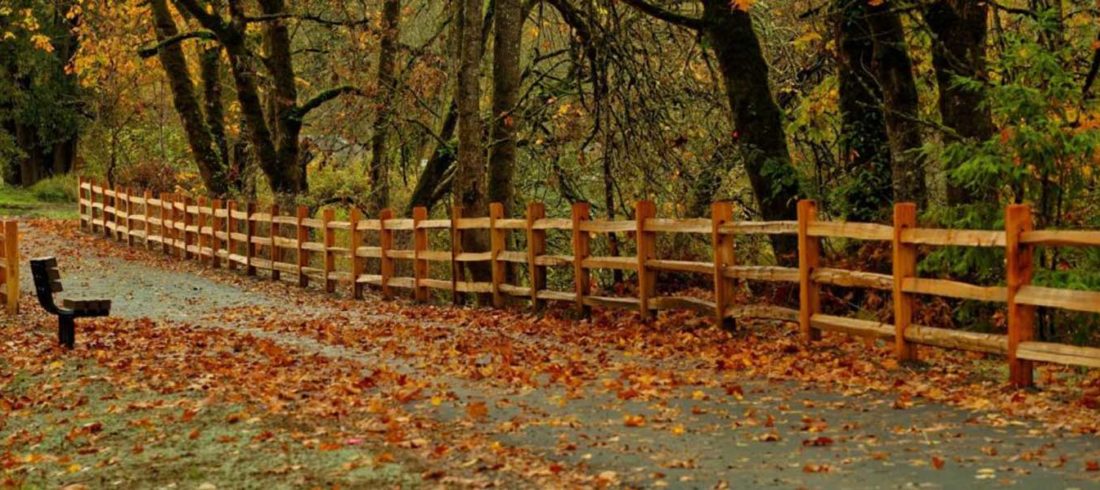 Spirit of the Mill Race 8K
Layer up and stretch it out to get ready for the Spirit of the Mill Race 8K, which follows trails through Springfield. Unique medals are awarded finishers and racers can enjoy a complimentary pancake breakfast after the race. Pick up your packet at the race site the day before or the morning of.
Saturday | 9 am | Booth-Kelly Trailhead, 307 S 5th St., Springfield | $30-$35 | willamalane.org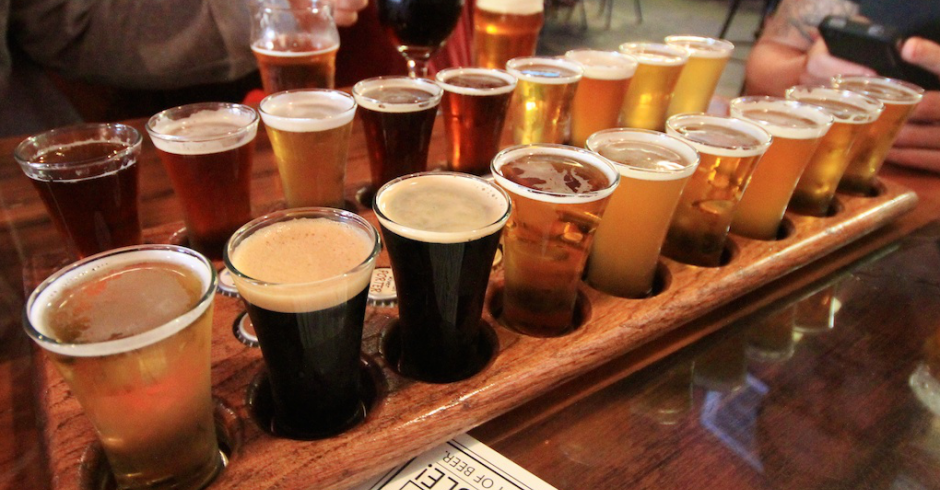 Zwickelmania Oregon Brewery Tour
Celebrating the best of local craft breweries, Zwickelmania will be hitting Eugene, Coburg, and Springfield breweries this weekend. Each participating brewery will be offering events like a chance to meet their brewers, tastings, tours, and food pairings. For a full list of participating breweries, visit their website.
Sunday | Multiple times | Multiple locations | Free admission | oregoncraftbeer.org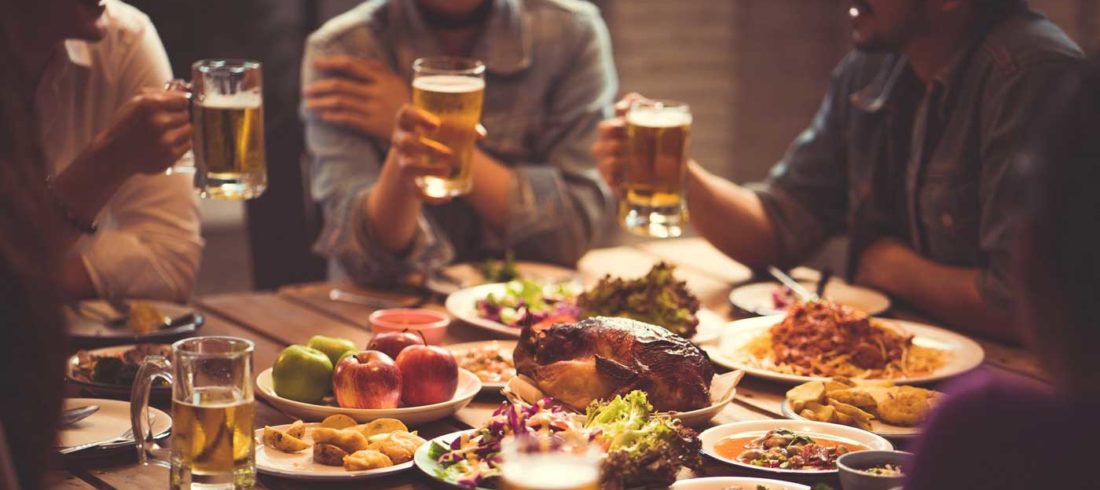 Zwickelmania on the Farm
Meet the team at Agrarian Ales Brewing Company as part of Zwickelmania. Tour their brewery while pairing food with some of their delicious farm fresh beer and live music starting at 4 pm.
Sunday | 12 pm | Agrarian Ales, 31115 Crossroads Lane, Eugene | Free admission | agales.com