Variety is the spice of life and the many activities available this weekend. Between shows, dinners, and grilled cheese at all your favorite restaurants, you can't go wrong.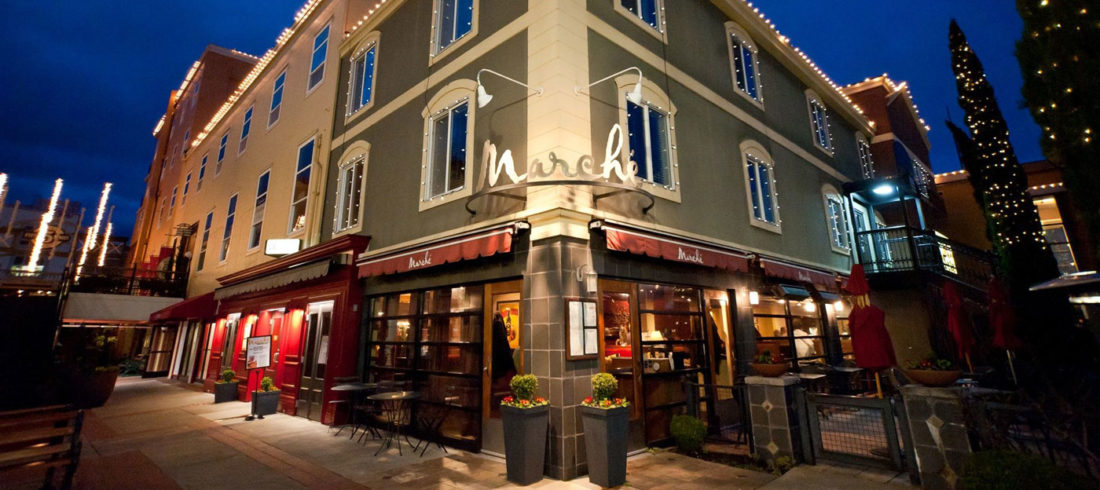 Antiquum Farm Winemaker's Dinner
Stephen Hagen, proprietor and winemaker at Antiquum Farm in Junction City, will be in the spotlight at this dedicated dinner at Marche. Paired with a specially-developed menu by chef Rocky Maselli, Hagen's wines will sparkle. Call 541/342-3612 for a reservation as space is very limited.
Thursday |6 pm | Marche Restaurant. 296 E 5th Ave., Eugene | $125 | 5stmarket.com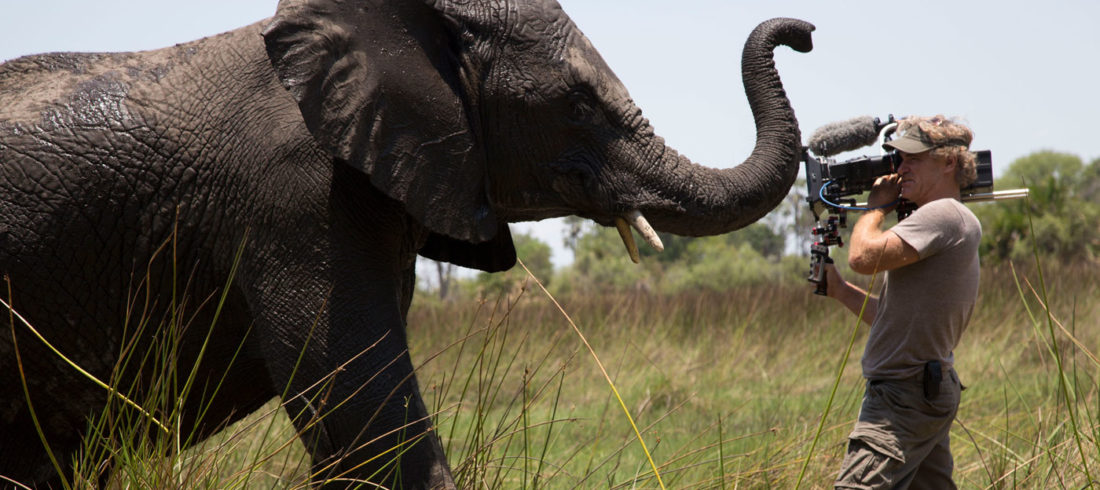 Bob Poole: Nature Roars Back
Bob Poole, who spent his childhood in East Africa, truly loves and understands nature. In this presentation at the Hult Center, you will learn about his adventures into the African wildlife and about his six-part PBS/NatGeo series that explores the Gorongosa National Park in Mozambique.
Thursday | 7:30 pm | Hult Center, 1 Eugene Center, Eugene | $25-$38.50 | hultcenter.org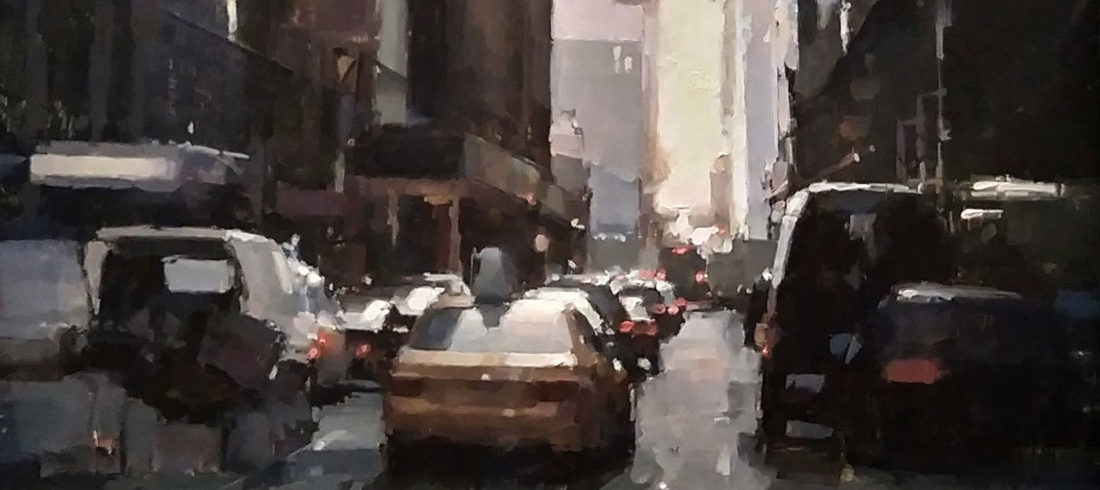 First Friday ArtWalk
Starting with the intermedia installation, City Snyth, at the Broadway Commerce Center, the February First Friday ArtWalk will showcase local visual and performance art in untraditional places. Hosted by Francesco Lecce-Chong, music director and conductor for the Eugene Symphony, you're sure to be inspired by what you see, hear, and learn. See their website for the full guided route as well as other participating businesses.
Friday | 5:30 pm |Starting at the Broadway Commerce Center, 44 W Broadway, Eugene | Free | lanearts.org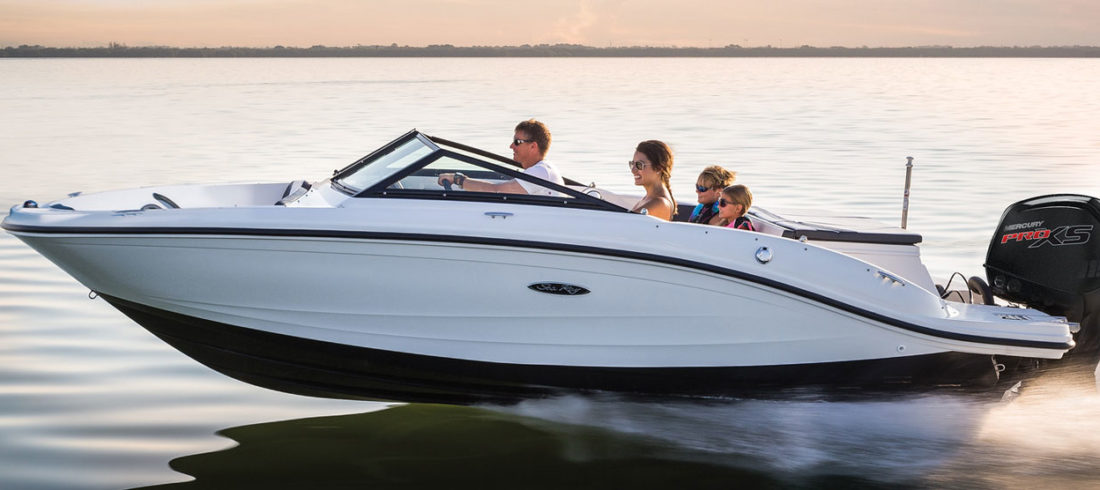 Bi-Mart Eugene Boat and Sportsmen's Show
Meet Rocky Thompson, the host of Lunker Junkies TV, enjoy show-only deals, and seek expert advice at the Bo-Mart Eugene Boat and Sportsmen's Show this weekend. KEZI and Bi-Mart join forces to bring Lane County's largest boat show and sale. Have summer in mind? This may be the place for you to realize those fantasies.
Friday-Sunday | Multiple times | Lane Events Center, 796 W 13th Ave., Eugene | $7 admission | exposureshows.com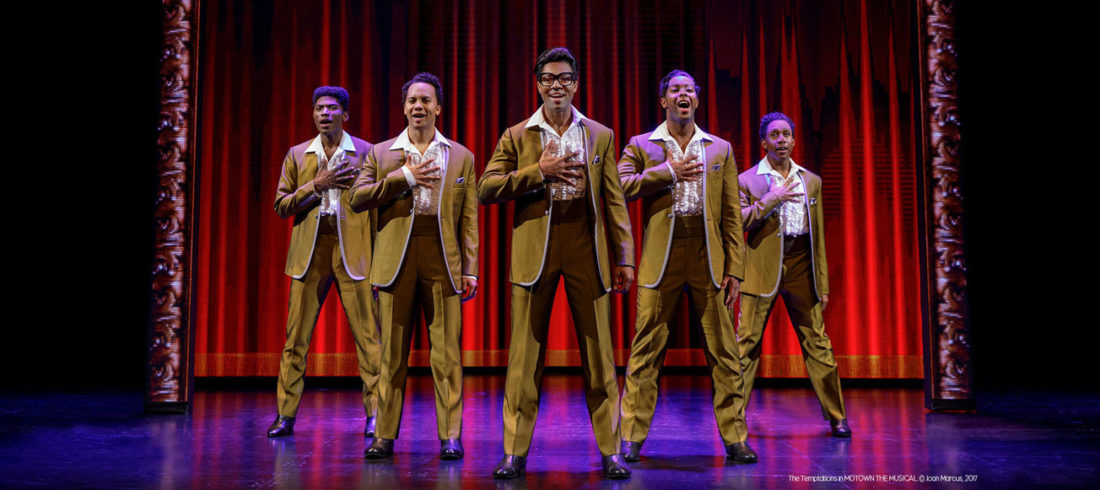 Motown the Musical
A ring to riches story, Motown the Musical tells the tale of Berry Gordy's transformation from boxer to music mogul. Gordy helped Diana Ross, Michael Jackson, and Smokey Robinson launch their careers, and the performance showcasing his life is sure to inspire you as well.
Friday-Saturday | Multiple times | Hult Center, 1 Eugene Center, Eugene | $38-$99.75 | hultcenter.org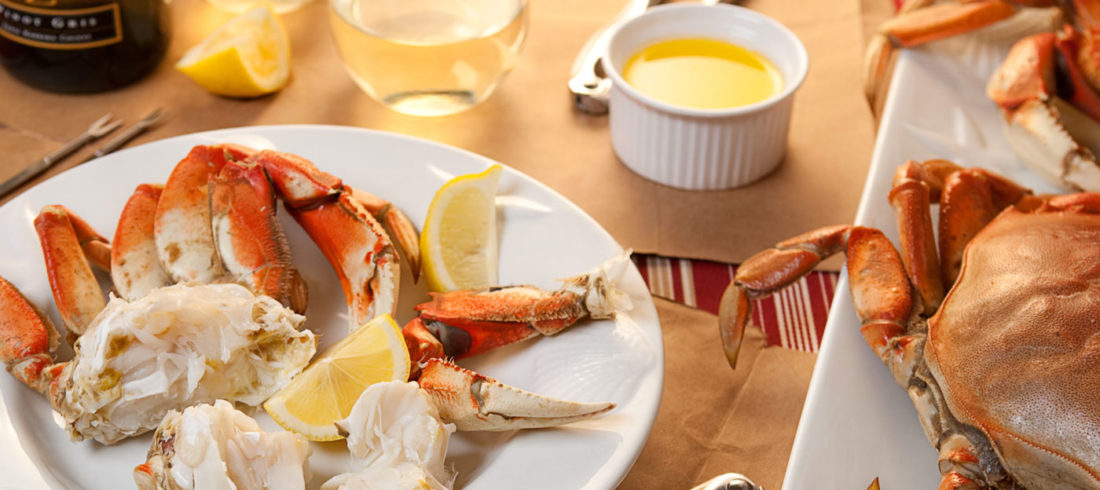 Florence Crab Crack
Benefitting FOOD for Lane County, the Florence Crab Crack will give you an excuse to enjoy delicious and local crab, pasta, and dessert while helping out those in need. There will also be a silent auction featuring a wide selection of items up for grabs.
Saturday | 4 pm | Florence Events Center, 715 Quince St., Florence | $40 | foodforlanecounty.org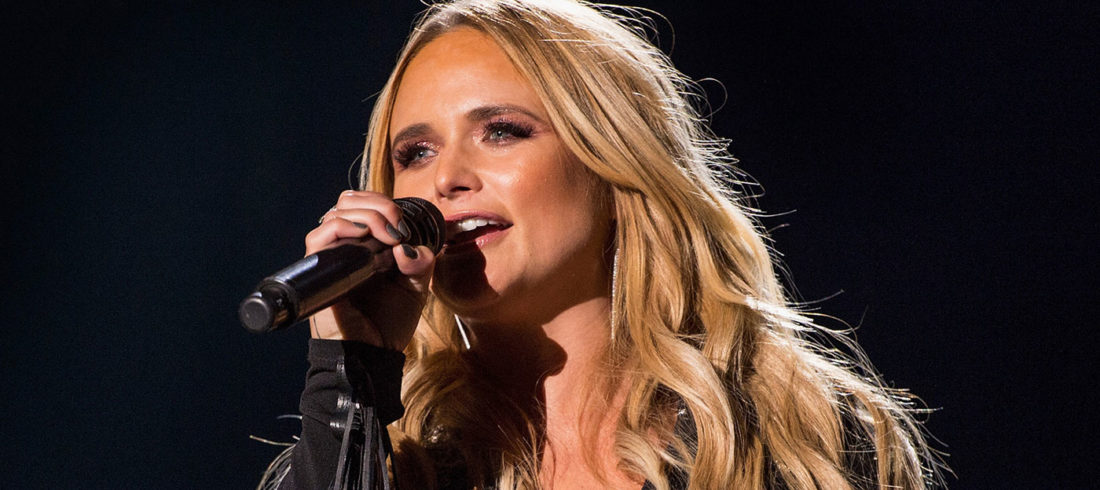 Miranda Lambert
As part of her Livin' Like Hippies tour, country pop sensation Miranda Lambert will be performing at the Matt Knight Arena on Saturday. Her album, "The Weight of These Wings" will be at the forefront. Also featuring special guests Jon Pardi and the Turnpike Troubadours.
Saturday | 7 pm | Matthew Knight Arena, 1390 Villard St., Eugene | $42.75-77.75 | matthewknightarena.com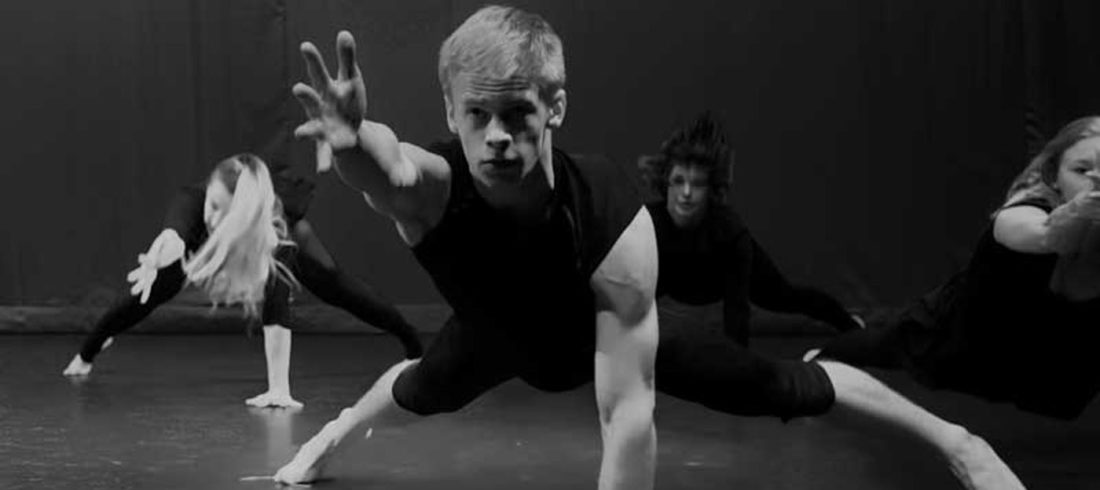 The Movement Project: Silent Auction Gala
Benefitting Cure AT/RT, which seeks to find a cure for a rare pediatric brain cancer, The Movement Project will be performing at Sprout! in Springfield. Enjoy the performances, food, and drink, while bidding on items in their silent auction.
Saturday | 5 pm | Sprout! Regional Food Hub, Springfield | Free | themovement.dance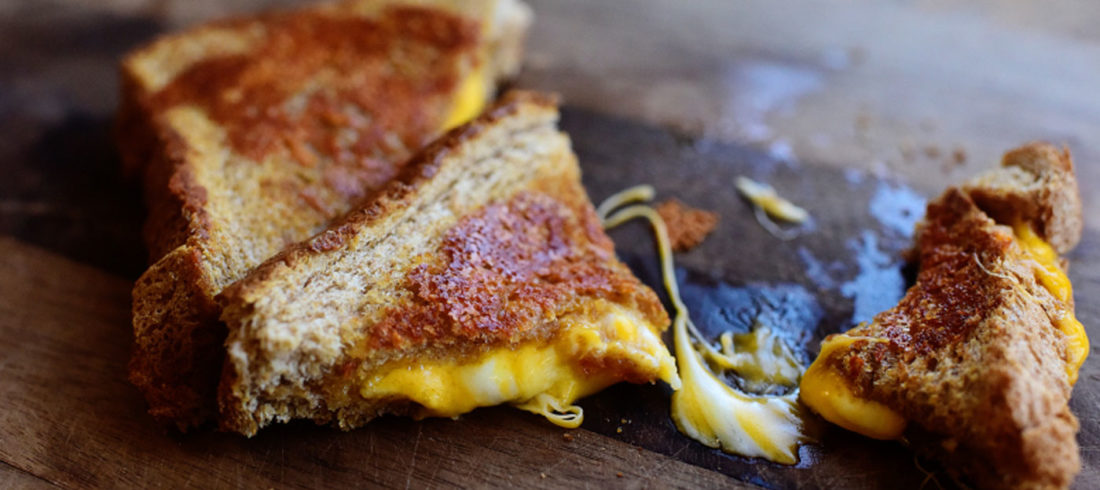 Fourth Annual Grilled Cheese Experience
Support FOOD for Lane County while eating grilled cheese at one of the 24 participating restaurants. Pick your favorites (or all 24) between February 1 and 15. Two dollars from every sale benefits FOOD for Lane County. See their website for a full list of participating restaurants.
Starting Thursday through Feb. 15 | See individual restaurants for times | Multiple locations | Prices vary | foodforlanecounty.org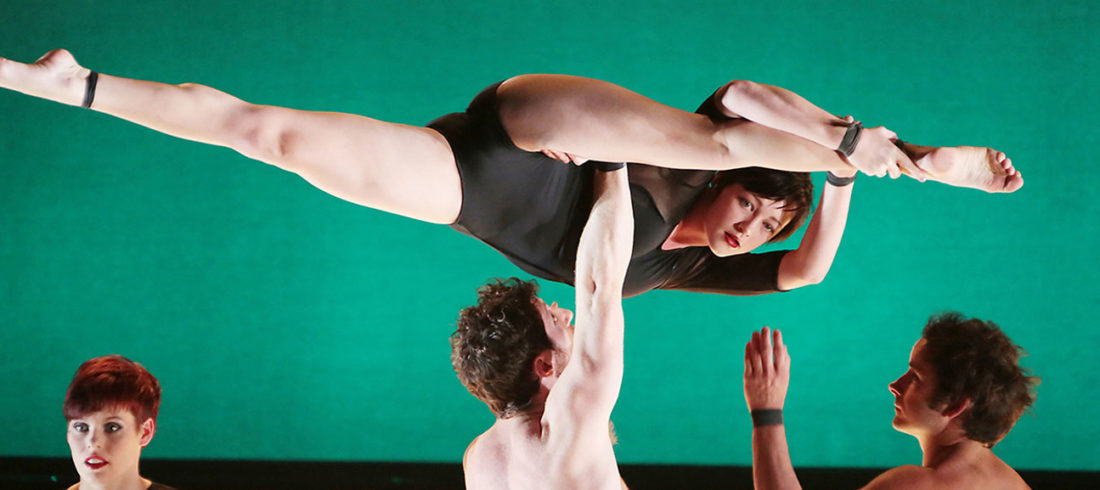 Circa "S"
Watch in awe as the performers in Circa "S" spin and soar at the Hult Center on Wednesday. Featuring music from Kimmo, Pohjonen, Samuli Kosminen, and the Kronos Quartet, those on stage will showcase their strength and flexibility while manifesting the music through their bodies.
Wednesday, Feb. 7 | 7:30 pm | Hult Center, 1 Eugene Center, Eugene | $28-$65.75 | hultcenter.org