We're a month until spring, but it's not too early to experience the possibly for warmer weather. Join a brewery tour, learn how to get your seeds started, or meet with contractors who can help you with your next home renovation project.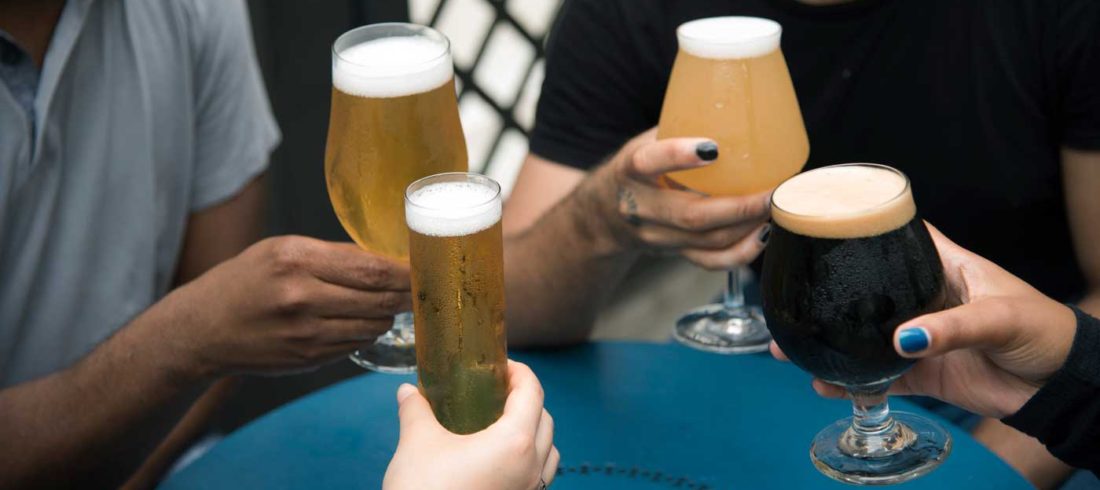 Fourth Annual Bacon, Bluegrass, and Boneyard Beer Fest
Bacon is the perfect ingredient, only made better when paired with beer and other delicious things. Beergarden is celebrating bacon, combining it with bluegrass music and boneyard beer, and with every food truck incorporating bacon into a special dish.
Thursday through Sunday | 11 am | Beergarden, 777 W 6th Ave. | Free admission | beergardenme.com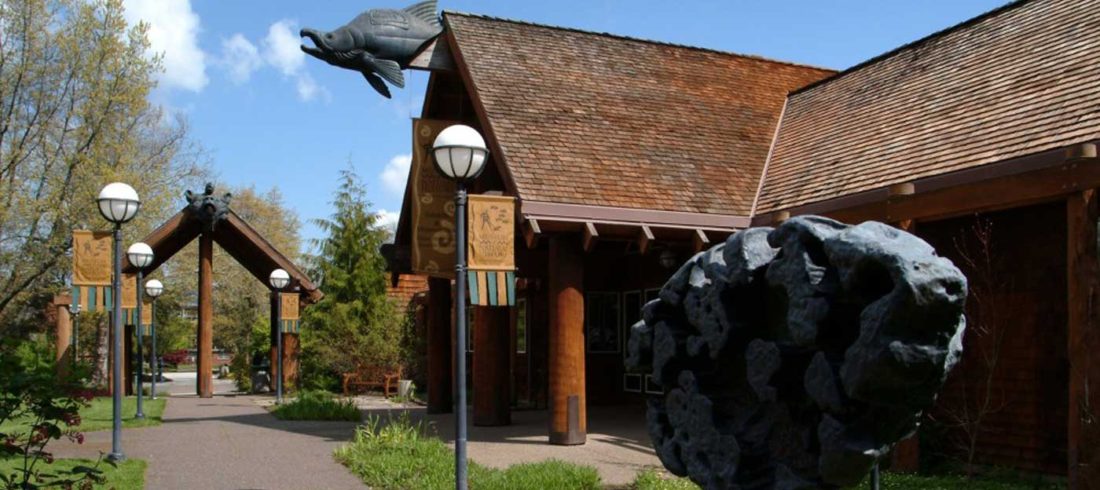 Museum After Hours: Museum of Natural and Cultural History
The Museum of Natural and Cultural History is hosting an after-hours event perfect for a night out. Sip a cocktail while you explore their current exhibits, including their new "Dinosaurs Take Flight" exhibit, and enjoy fossil crafts, a paper airplane contest, and live music from Ray Troll and the Ratfish Wranglers. Get your tickets early to secure your spot. DDs get $5 off.
Thursday | 6 pm | Museum of Natural and Cultural History, 1680 E 15th Ave. | $15-$20 | 21+ | calendar.uoregon.edu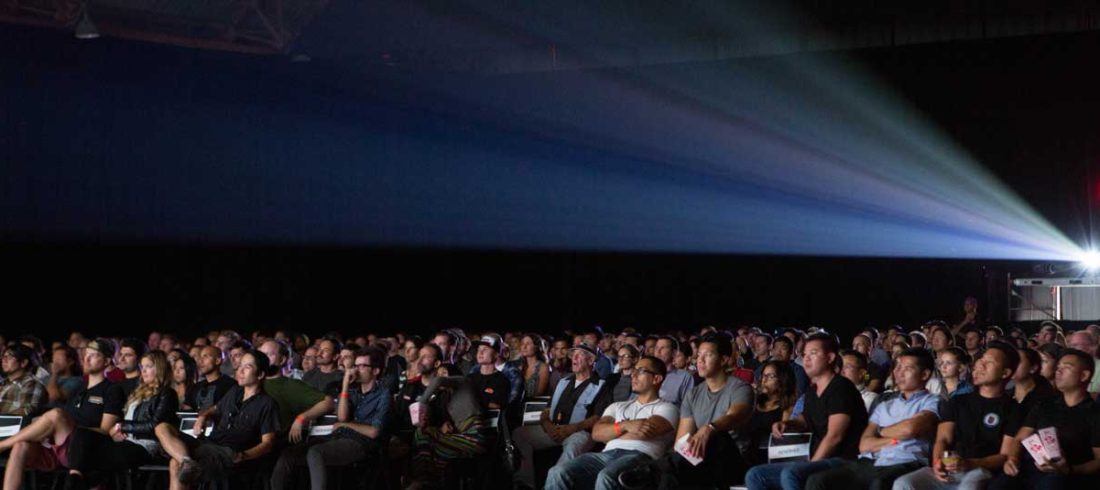 Corvallis Queer Film Festival
The Corvallis Queer Film Festival is opening this weekend with Sisak, India's first silent LGBTQ love story. Through the festival, which celebrates queer identities through film, experience other films, and share in the community around the weekend. See their website for a full schedule.
Thursday through Saturday | Multiple times | Darkside Cinema, 215 SW 4th St., Corvallis | Free admission | CorvallisQueerFilmFestival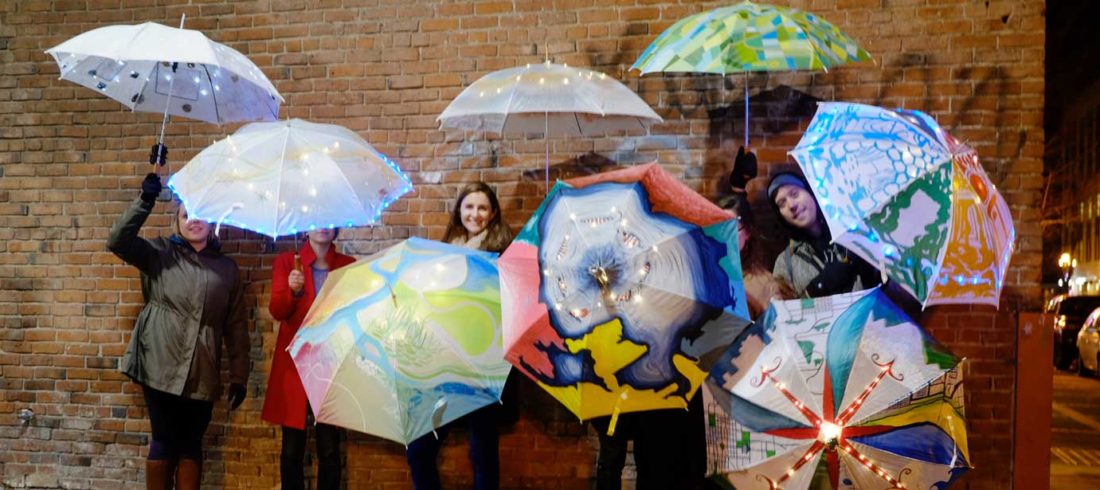 Zoe Troupe
As part of their ongoing Umbrella Project, ArtCity presents Zoe Troupe this Friday. The Umbrella Project fights the dark and cold of the season with light and a constantly changing art display of painted umbrellas. Keep an eye out for your favorite umbrella–they'll all be auctioned off on March 1, with all proceeds benefiting 15th Night, participating artists, and ArtCity Eugene.
Friday | 5:50 pm | Downtown Eugene | Free admission |artcityeugene.com/umbrella-project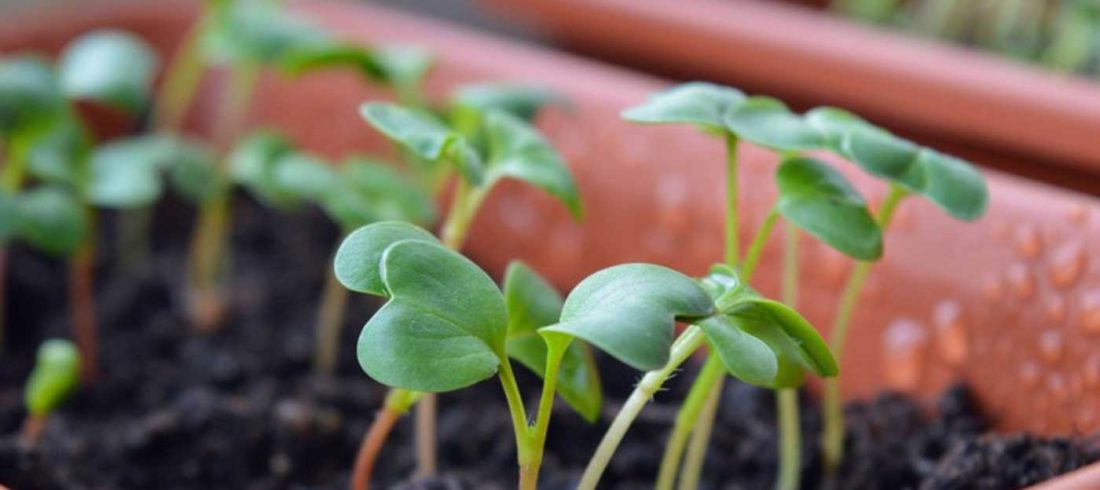 Free Talk: Intro to Seed Starting at Down to Earth
Learn how to start your growing season off right at Down to Earth's Seed Starting workshop this weekend. Carly will teach you about soil recipes, light, temperature, and germination techniques for tomatoes, greens, and peas. Get there early!
Saturday | 11 am | Down to Earth, 532 Olive St. | Free | downtoearth/seedstaring
Gala Masquerade Ball at Hult Center
Help Eugene Ballet celebrate their 40th anniversary season at the Gala Masquerade Ball this Saturday at the Hult Center. The evening will feature decadent champagne, hor d'oeuvres, desserts, and dancing accompanied by the Orchestra Next Jazz Sextet. There will also be a silent auction. Wear your ballroom best and find the most elegant mask to support the Eugene Ballet.
Saturday | 7 pm | Hult Center Lobby, 1 Eugene Center | $125 | eugeneballet.org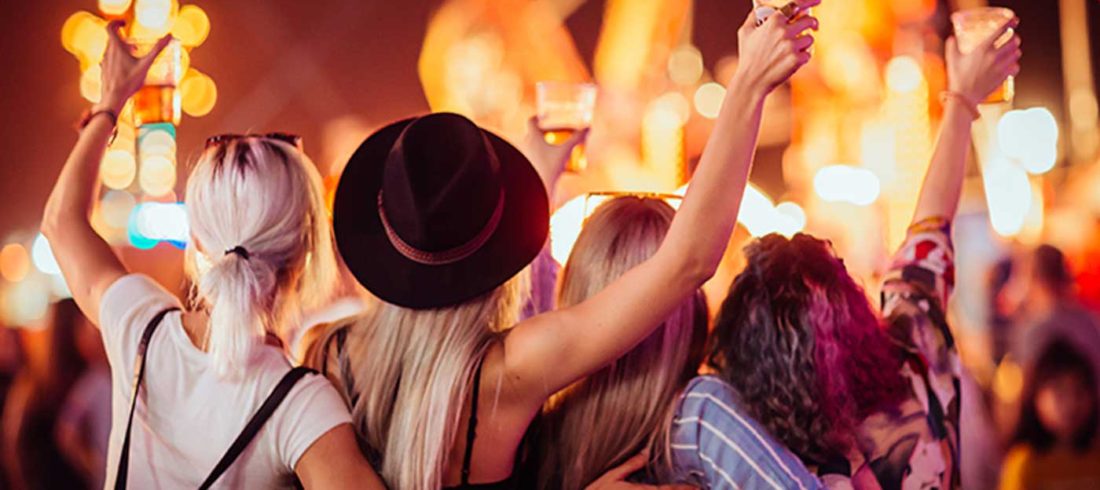 Zwickelmania Oregon Brewery Tour
Join the 2019 Zwickelmania Brewery Tour on its stops through the Willamette Valley this Saturday. There will be 17 featured breweries between Eugene and McMinnville, including Alesong Brewing, Ninkasi Brewing, Oakshire Brewing and Public House, Plank Town, Sam Bonds, and Viking Braggot, all with the chance for tours, tastings, and Zwickel samples. See their website for full details on locations and offerings.
Saturday | See individual locations for times | Multiple locations | Free admission | 21+ | oregoncraftbeer.org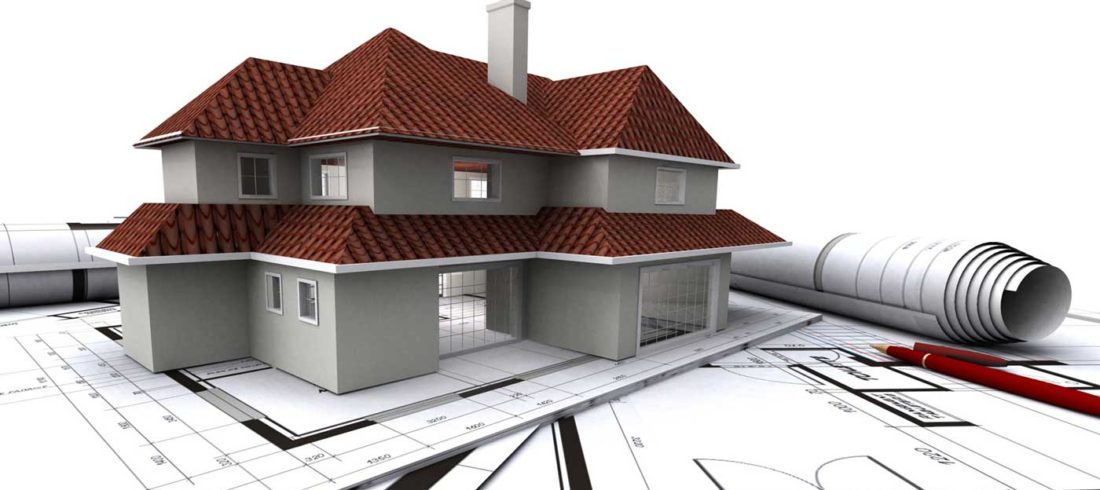 Home Building and Remodeling Expo
If you're doing some remodeling on your home soon, you'll want to first stop by the Home Building and Remodeling Expo, hosted by the Home Builders Association of Lane County. Join them Saturday and Sunday to talk to local businesses in the housing industry, get advice on your next project, and connect with the contractors who can help you achieve your dream remodel.
Saturday and Sunday | 10 am | Bob Keefer Center, 250 S 32nd St., Springfield | Free admission | homebuildingandremodelingexpo.com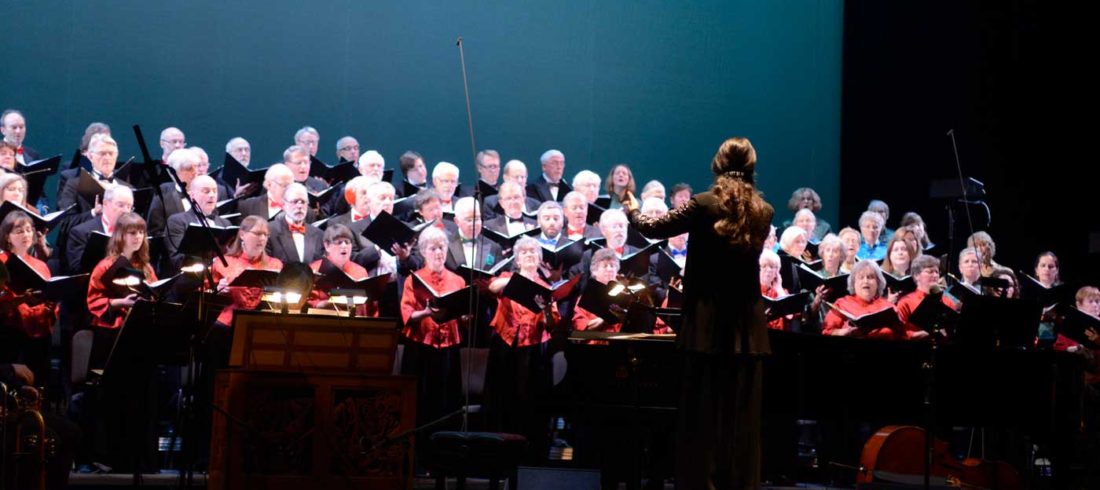 Faure Requiem, Eugene Concert Choir
Faure Requiem, a grim choral song known as the "lullaby for death," will be performed by the Eugene Concert Choir this Sunday. To complement the piece, they will also perform the Vaughn Williams' Serenade to Music, which brings Shakespeare to life through music.
Sunday | 2:30 pm | Hult Center, 1 Eugene Center | $25-$59 | hultcenter.org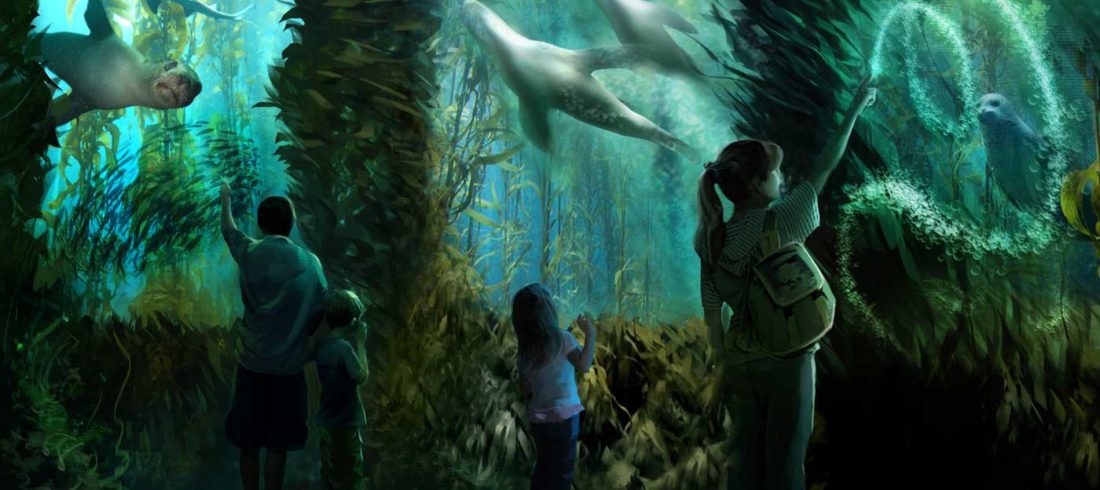 Nat Geo Live! Ocean Soul
For the last in their Nat Geo Live! series this year, the Hult Center is hosting Brian Skerry, photographer, as he presents the highlights of his more than 10,000 hours underwater. He documented the ocean's stories, most recently in a book, "Ocean Soul," which will serve as the centerpiece for Tuesday's presentation.
Tuesday | 7:30 pm | Hult Center, 1 Eugene Center | $25-$28.50 | hultcenter.org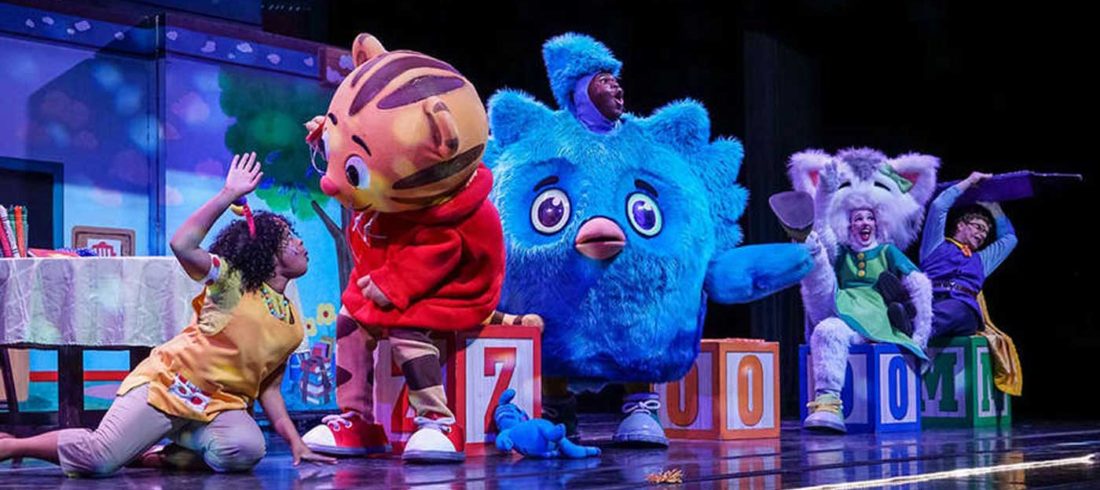 Daniel Tiger's Neighborhood Live: King for a Day!
Coming straight from the TV screen, Daniel Tiger's Neighborhood, produced by the Fred Rogers Company, is coming to the Hult Center. Daniel Tiger and his friends are bringing a whole new adventure where Daniel learns how to be king with all your favorite characters and sing-along opportunities.
Wednesday | 6 pm | Hult Center, 1 Eugene Center | $25-$39.75 | hultcenter.org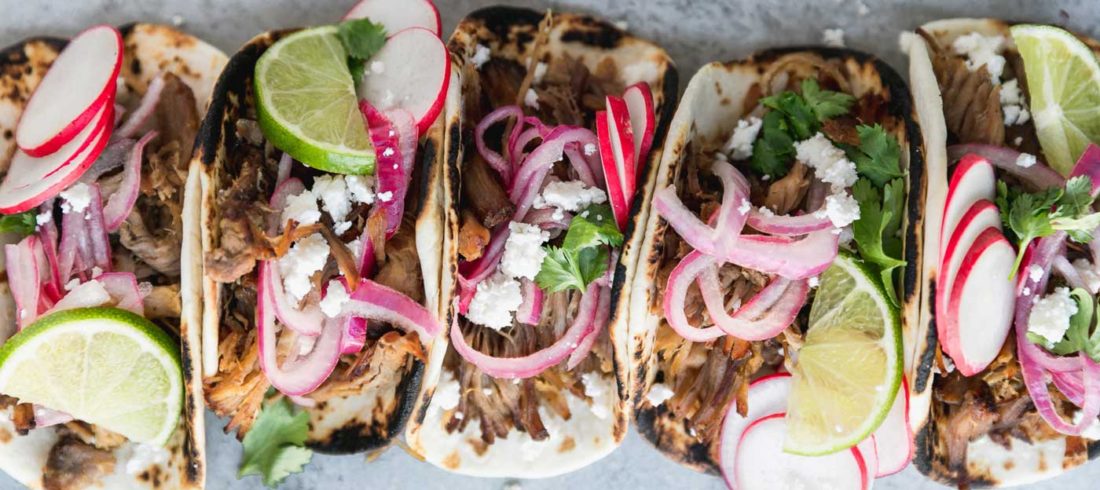 Staff Restaurant Pick: Mama Mayra's Kitchen
Head to Mama Mayra's for homemade Mexican food, with fresh tortilla, high quality ingredients, and options for all types of eaters. Try one of their specials, such as their Chile relleno plate, or their Enchiladas Michoacanas, a special on Fridays and Saturdays, which includes cheese and chopped onion enchiladas with roasted chicken, fried potatoes, and carrots, served with sour cream, pico de gallo, and fresh Mexican cheese. Their convenient location next to Laughing Planet and Falling Sky Delicatessen is perfect for a night out or even breakfast, with their Huevos a lot Mexicana and breakfast burritos.
Mama Mayra's Kitchen | 765 Blair Blvd. | Mon-Sat, 8 am-8 pm | mamamayraskitchen