This weekend kicks off with Valentine's Day and continues with other (romantic and not) events to share with the special people in your life. No matter how you celebrate, or who you celebrate with (be it your significant other, family, friends, or plants), there are many chances to show your love.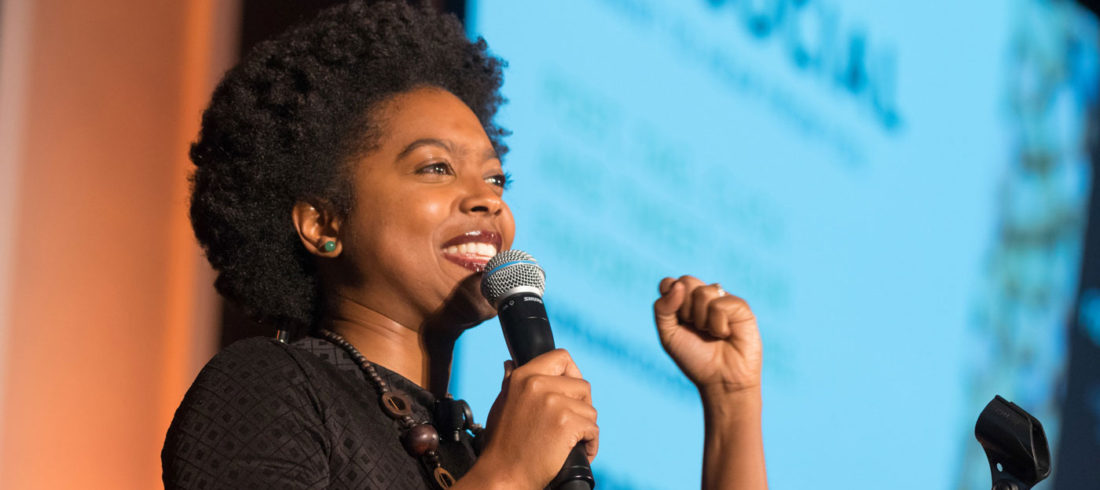 Organicology Convention
Head to Portland for a long weekend dedicated to sustainable agriculture with keynote presentations, exhibits, workshops, a trade show, and other special events. Learn sustainable practices, swap advice with fellow farmers and growers, and learn about other aspects of your industry.
Thursday-Sunday | 7 am | Hilton Portland and Executive Tower, 921 SW 6thAve., Portland | $210-$580 | organicology.org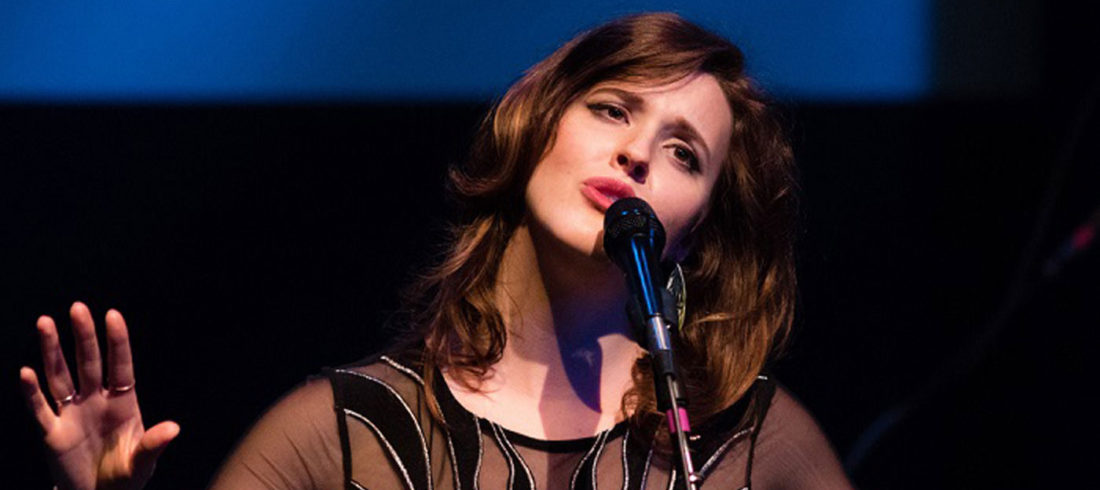 Halie Loren Quartet at Jazz Station
Perfect for a Valentine's Day date, the Halie Loren Quartet will be performing at the Jazz Station on Thursday. They are dedicating their evening to songs about love, including many familiar tunes. There will be two shows, at 7 pm and 9 pm.
Thursday | 7 pm | The Jazz Station, 124 W Broadway | $20 | eugenecascadescoast.org
Rhapsody in Blue, Eugene Symphony
Experience the legendary Gershwin classic Rhapsody in Blue, performed by the Eugene Symphony. With guest conductor Teddy Abrams and Pallavi Mahidhara on the piano, the symphony will surround you in sound on Valentine's Day.
Thursday | 7:30 pm | Hult Center, 1 Eugene Center | $33-$73.75 | eugenesymphony.org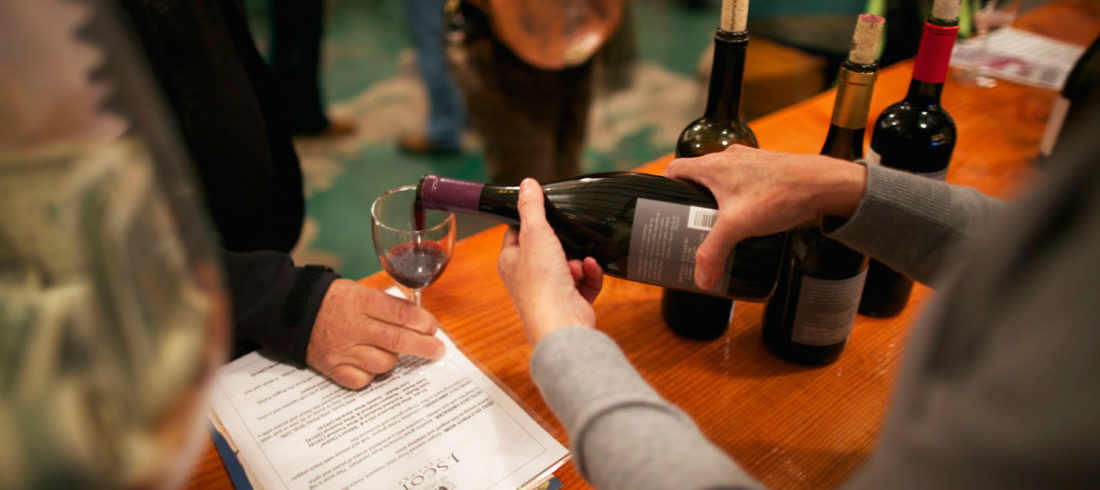 Valentine's Day Friday WineDown at J. Scott Cellars
"WineDown" for Valentine's Day on Friday at J. Scott Cellars. They will host live music from Jen Sennett Franklin and Cooper Morris and a pop-up shop by Temper&Mo with bon-bons, truffles, candy, and other sweet treats.
Friday | 4 pm | J. Scott Cellars, 520 Commercial St., Unit G | Free admission | jscottcellars.com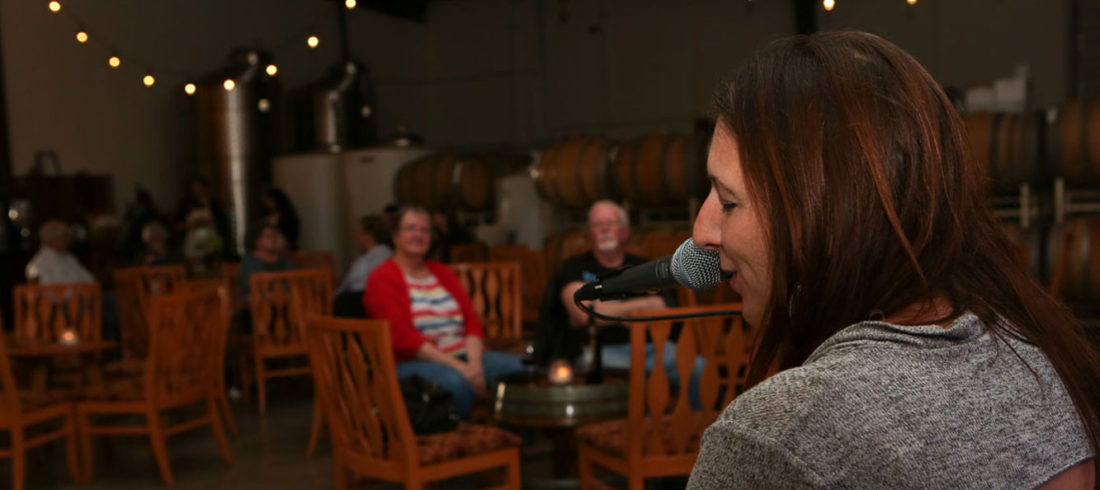 Noble Night of Passion
Celebrate Valentine's Day on Friday with Noble Estate's Night of Passion. They'll be transforming their tasting room into a Valentine's Day wonderland, complete with their award-winning wines (including their semi-sparkling rosé, Passion), chocolate tastings, gourmet pizza, and live music.
Friday | 5 pm | Noble Estate Urban, 560 Commercial St. | Free admission | 21+ | nobleestatewinery.com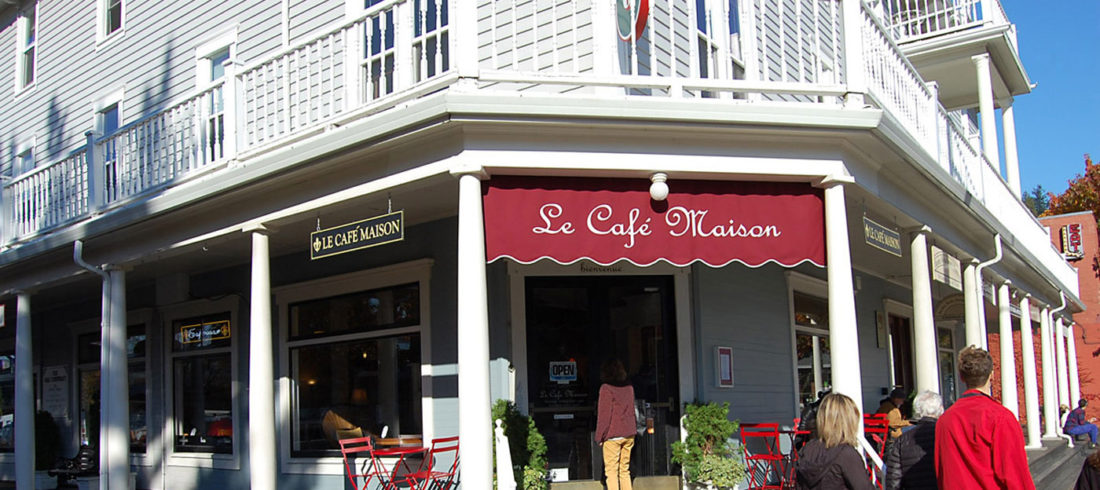 Iris Vineyards at Le Café Maison
Sample Iris Vineyards wines at Le Café Maison this Friday. Sip and savor while listening to live music and enjoying delicious food pairings.
Friday | 5:30 pm | Le Café Maison, 488 Willamette St. | Free admission | irisvineyards.com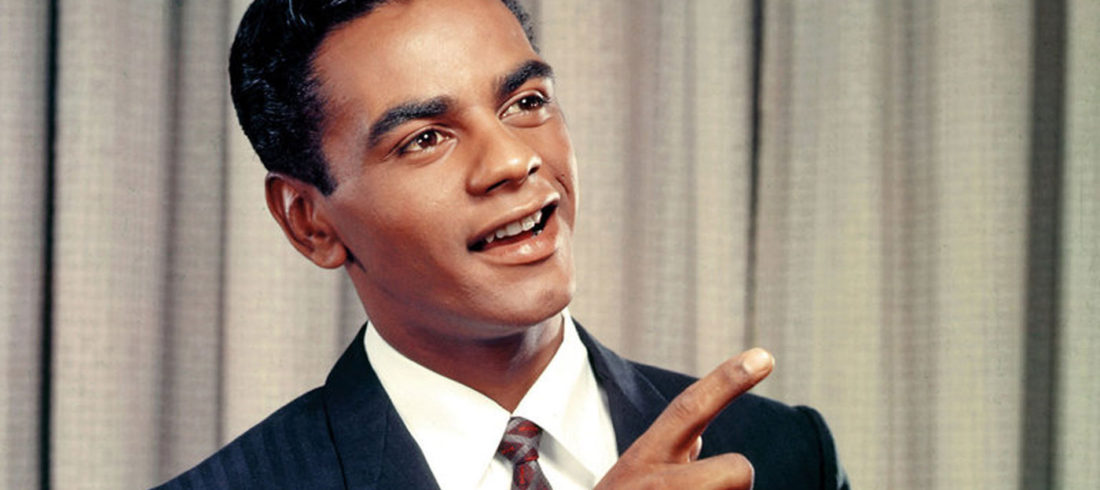 Johnny Mathis at the Hult Center
As part of his Voice of Romance tour, legendary vocalist Johnny Mathis is coming to the Hult Center this Friday. The award-winning singer will be performing some of his greatest hits and favorites.
Friday | 7:30 pm | Hult Center, 1 Eugene Center | $69-$102.75  hultcenter.org
Friends of Trees community tree planting
This Saturday, Friends of Trees, Daimier Trucks North American, the UO and ODOT are partnering for a community tree planting event in Springfield. Their goal is to plant 150 native trees, shrubs, and wildflowers along the Bob Straub Memorial Highway. Learn how you can get involved and more details of the event on their website.
Saturday | 8:45 am | Meeting at Main St. and Bob Straub Parkway, Springfield | Free | friendsoftrees.org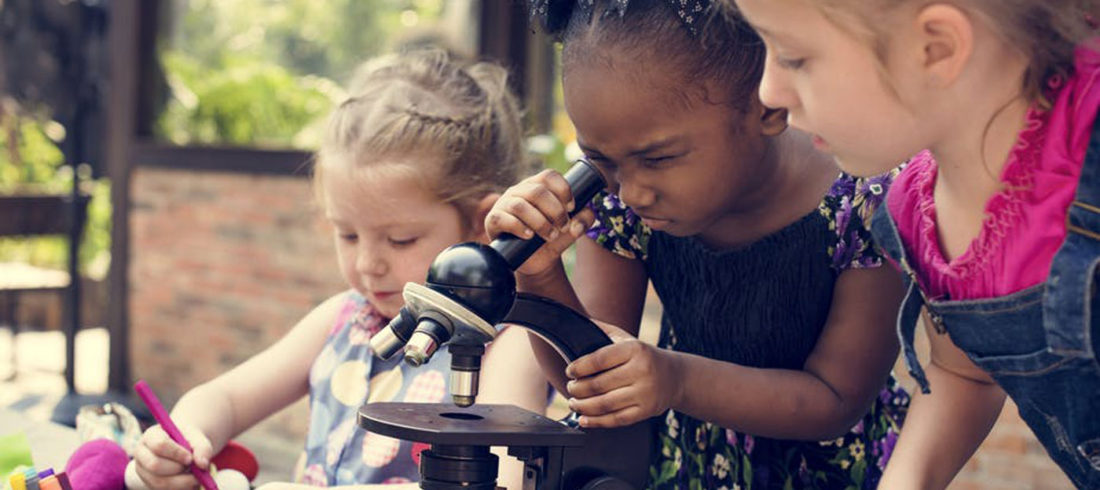 Girl's Science Adventures
Inspire the fourth to sixth grade girl in your life with the Eugene Science Center's Girl's Science Adventures series. On Saturday, participants will learn how to design for natural disasters, preparing our buildings and houses for the worst nature has to offer. This workshop will also include a visit to the Museum of Natural and Cultural History's "Survival Architecture and the Art of Resilience" exhibit. Register on their website for more location information.
Saturday | 9 am | Eugene Science Center, 2300 Leo Harris Pkway. | $15-$20 | eugenesciencecenter.org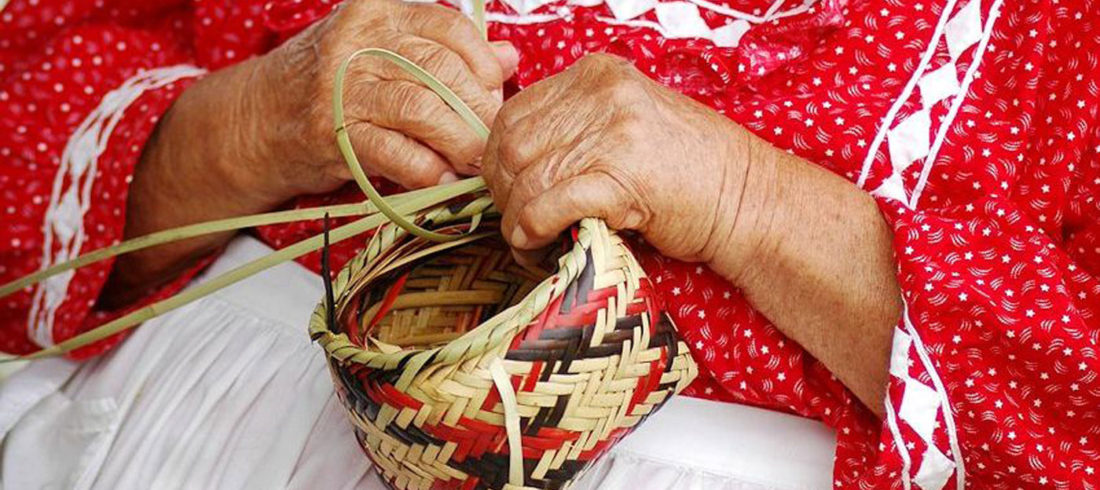 Frontier Heritage Fair
Head to the Lane Events Center this Saturday and Sunday to learn about Oregon's history during the frontier days. The Frontier Heritage Fair will allow you to experience life as it was in the 1800s with era-appropriate attire, tool-making demonstrations, and much more.
Saturday and Sunday | 9 am | Lane Events Center, 796 W 13thAve. | $5 laneeventscenter.org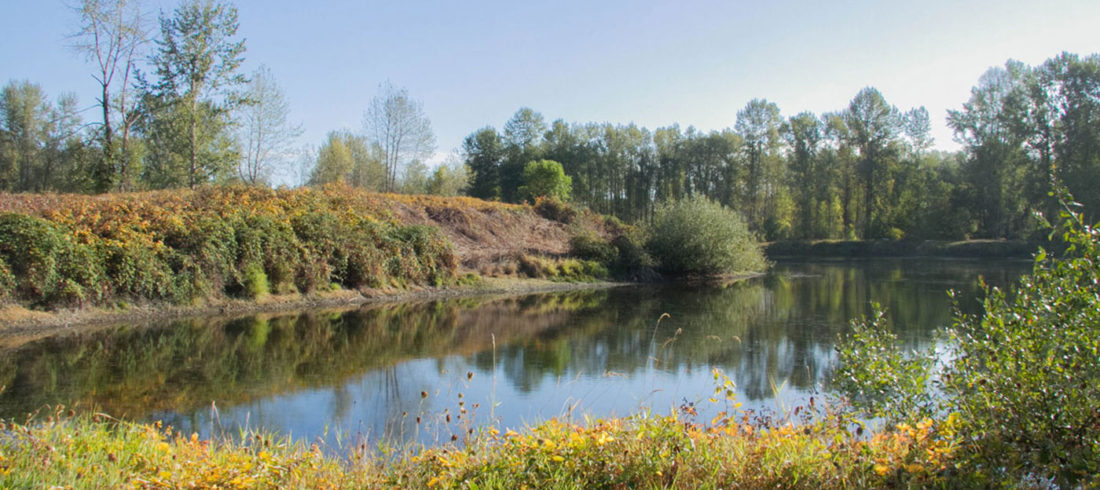 Turtle Flats Tour
Explore unique areas and see the work that the Friends of Buford Park and Mt. Pisgah do to preserve the area at the Turtle Flats tour this Saturday. Don Holtgrieve will lead the tour of the current habitat restoration near the Coast Fork and Middle Fork Willamette Confluence. Pre-registration is required.
Saturday | 9:30 am | Location provided upon registration | Free | bufordpark.org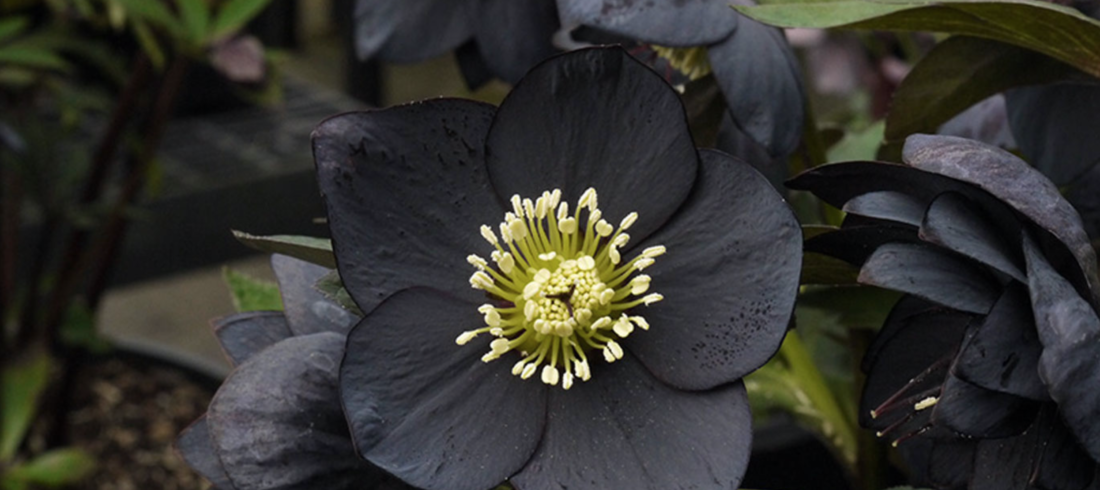 Hellebore Open Garden Days 2019
Get a couple friends together and carpool to Northwest Garden Nursery's Hellebore Open Garden Days, starting this Saturday. They will have more than 1,000 hellebore plants, in all sizes, for sale. Sign up for updates in case the weather impacts the sale days.
Saturday | 10 am | Northwest Garden Nursery, 86813 Central Rd. | Various prices | northwestgardennursery.com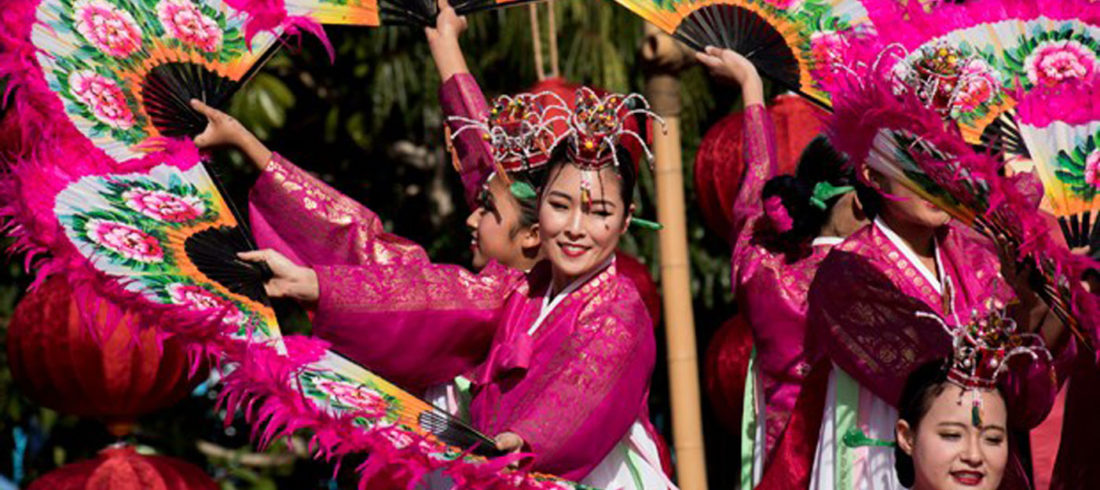 Oregon Asian Celebration
"Get Spirited Away" at the Oregon Asian Celebration, dedicated to the just-dawning Year of the Pig. There will be live music and other performances and presentations both days, martial arts demonstrations, a children's carnival, arts exhibits, food, and much more, all to celebrate the diverse Asian culture. Skip the lines and get your tickets online ahead of time!
Saturday and Sunday | 10 am | Lane Events Center, 796 W 13thAve. | $6-$10 | asiancelebration.org
Sixth Annual Winter Music Festival at Mac's
Mac's Nightclub and Restaurant is hosting their sixth annual Winter Music Festival, with $5 from every ticket benefitting A Family for Every Child. Six bands will perform across their three venues: Shelley James Music Box, Satin Love Orchestra, The Fiddlin' Sue Band, Redneck Mother, Inner Limits, and Hank Shreve Band. Get your tickets now! The event tends to sell out!
Saturday | 6 pm doors open | Mac's Nightclub, 1626 Willamette St. | $30-$35 | macsnightclub.com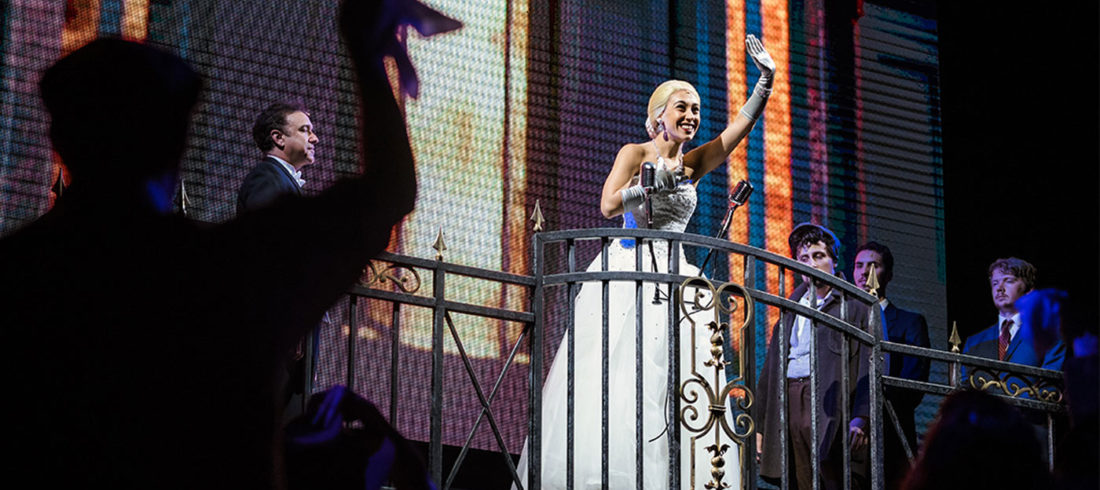 Evita at Hult Center
Andrew Lloyd Webber and Tim Rice's Evita is coming to the Hult Center for only three performances this weekend. Winner of seven Tony Awards, these will be performances you won't want to miss.
Saturday, 8 pm; Sunday, 1 pm and 6:30 pm | Hult Center, 1 Eugene Center | $38-$94 | hultcenter.org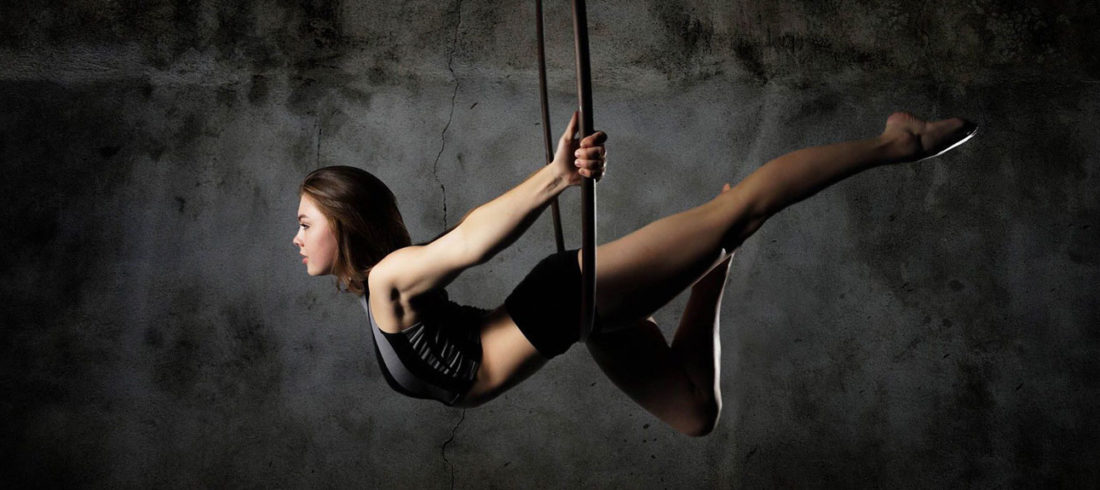 The Greatest Show on Earth with Empyrean Aerialist
Presented by Le Cirque Centre, the Empyrean Aerialist are flying across the stage at the Hult Center this Saturday. Performing "The Greatest Show on Earth," their acrobats, dancers, and aerialist defy gravity as they tell the story of a girl who joins a circus. Get your tickets online or at the ticket office.
Saturday | 7:30 pm | Hult Center, 1 Eugene Center | $24-$27.25 | hultcenter.org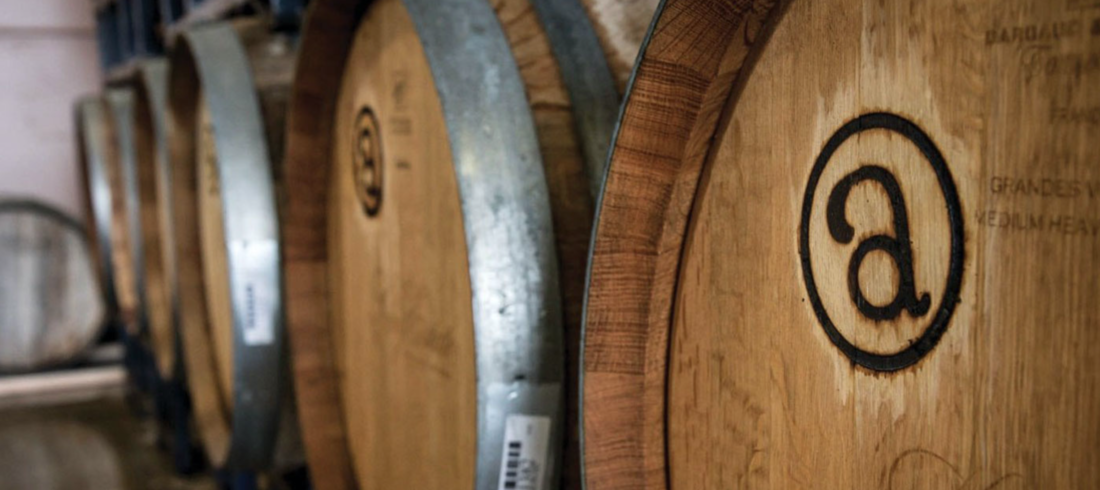 Alesong beer release
Alesong is hosting a Winter Release Party on Sunday, pairing their new brews with small bites and live music from Celtic Harpist David Helfand. They are releasing the following: Mocha Rhino Suit (an Imperial stout), Maestro (and barleywine), Kriek (similar to a Belgian Lambic), and Friend in Commons (a mixture).
Sunday | 12 pm | Alesong Brewing and Blending, 80848 Territorial Hwy. | Free admission | alesongbrewing.com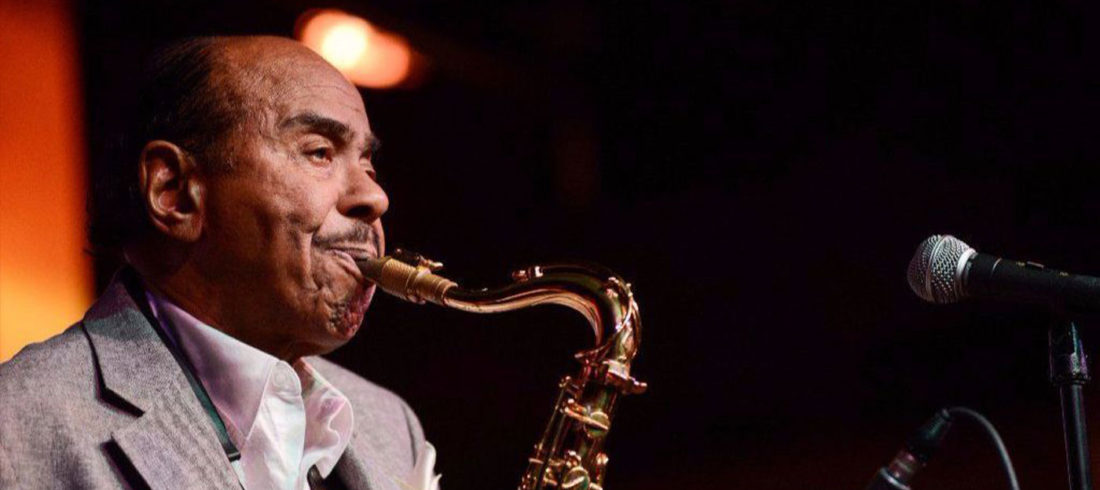 The Music of Benny Golson at The Shedd
The Shedd Institute is hosting a tribute to jazz composer Benny Golson this Sunday. Carl Woideck's quintet (with Paul Krueger on trumpet, Torry Newhart on piano, Sean Peterson on bass, and Ken Mastrogiovanni on drums) will perform from the composer's songbook, which dates back to 1955.
Sunday | 4 pm | Jacqua Concert Hall, The Shedd Institute, 868 High St. | $15-$19 | theshedd.org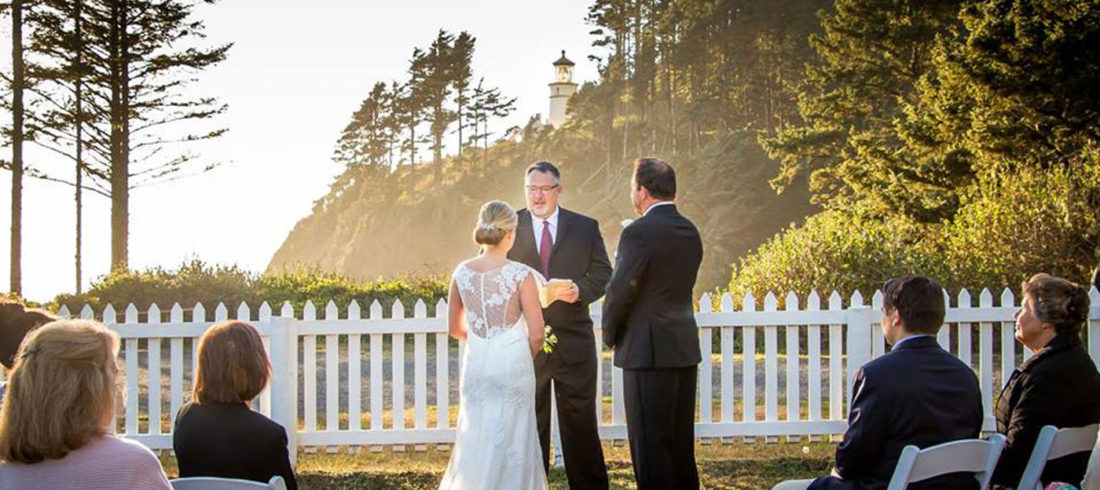 Heceta Lighthouse Bed and Breakfast Exclusive Wedding Showcase
Getting married soon? Looking for a unique venue? The Heceta Lighthouse Bed and Breakfast may be the perfect place for you to celebrate your special day. They're hosting a wedding showcase this Sunday where you can sample appetizers by the culinary team, explore their packages, and check out their rooms. Register in advance as space is limited. They will be offering another opportunity to view their options in April.
Sunday | 4 pm | Heceta Lighthouse Bed and Breakfast, 92072 Hwy. 101 S, Yachats | hecetalighthouse.com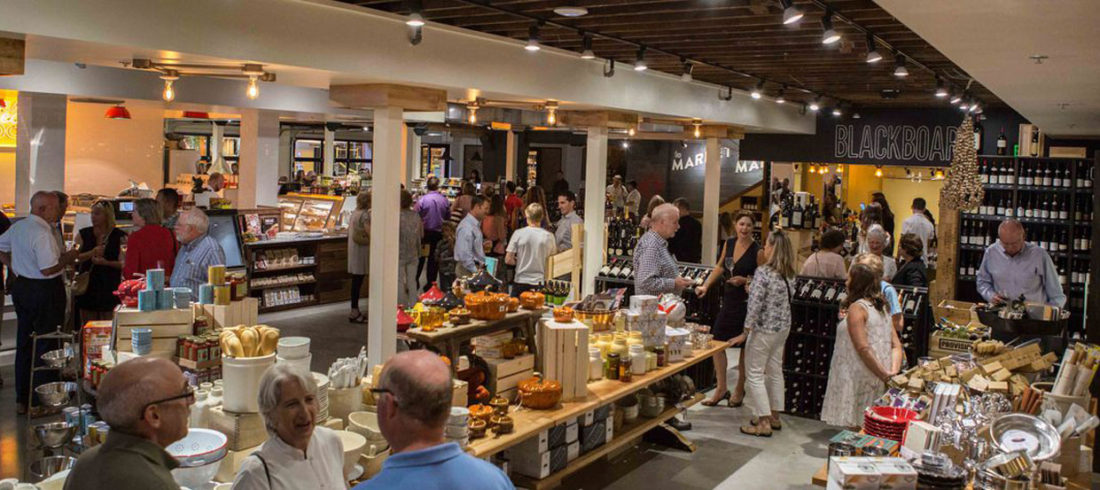 Chef's Showcase: Family Supper with Isaiah Martinez
As part of their Chef's Showcase series, Provisions will be hosting a family supper with Marche sous chef Isaiah Martinez at the helm. Along with delicious wine, the dinner will include a citrus salad, coolie egg roll, lamb curry, and creole doughnuts.
Tuesday | 5:30 pm | Blackboard at Provisions, 296 E 5thAve. | $65 | provisionsmarkethall.com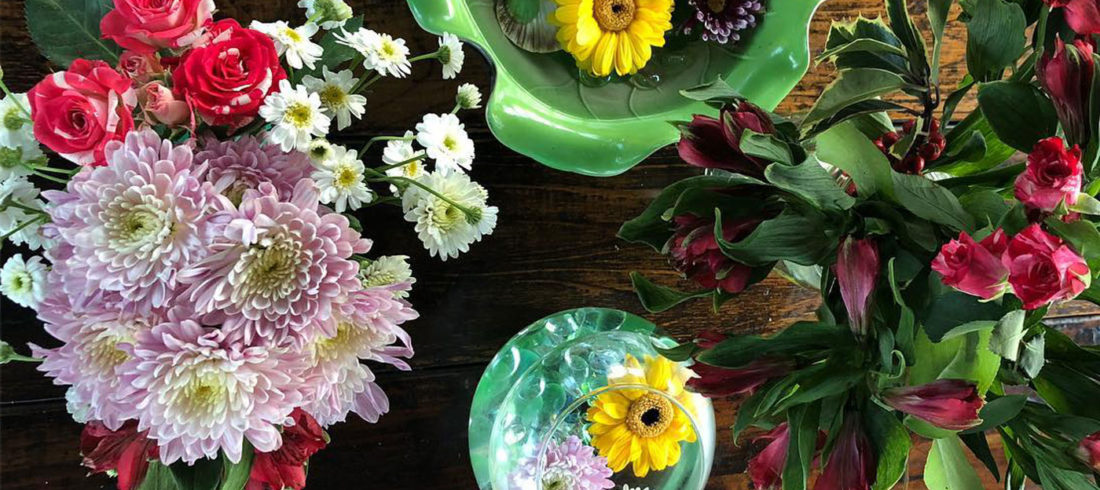 Staff Restaurant Pick: Tam's Place Vietnamese Cuisine
Tam's Place, in the Friendly Street neighborhood, serves traditional Vietnamese food, with a specialty in Com Tam. Their Com Tam features a grill pork chop, chicken, or tofu with pickled veggies, shrimp, broken rice, cucumber, and Vietnamese meatloaf. They also have a noodle bowl, a sandwich, and sides, such as their crispy rolls or green papaya salad, that all pair well together.
Tam's Place Vietnamese Cuisine | 2777 Friendly St. | Tues-Sat, 12 pm-7:30 pm | TamsPlaceVietnamesCuisine