This weekend celebrates the last weekend in spring, but also all the father figures in our lives. Celebrate the dad in your life with one of these great events happening around town.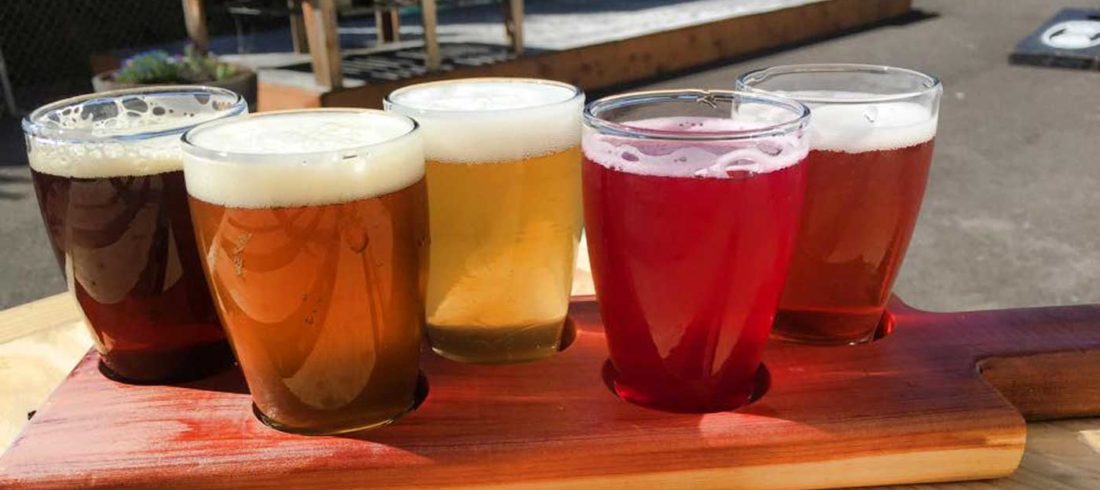 Craft Party at Viking Braggot Company
Make your own patriotic sign to celebrate Flag Day and the 4th of July at Viking Braggot on Thursday. Using supplied red, white, and blue crafting goodies, show your USA pride while sipping your choice of beer from the Viking Braggot taps or ordering food from their extensive pizza menu. Pre-registration is required.
Thursday | 6 pm | Viking Braggot Company, 520 Commercial St Unit F | $35 | thirst2create.com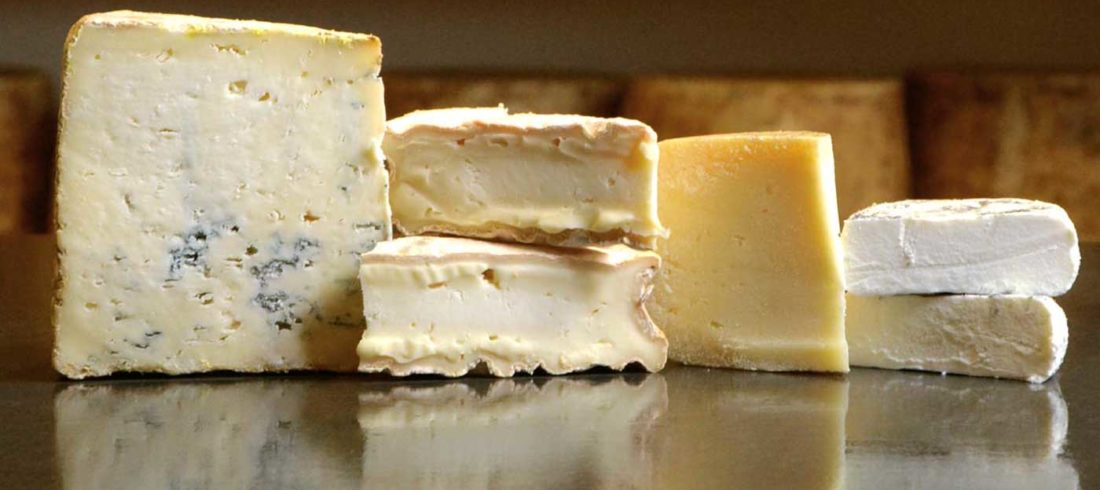 Cheese Class Provisions
Taste both timeless classics and modern advances in bloomy rind cheeses at the Provisions Cheese Class on Thursday. Learn the difference between single, double-, and triple-crème cheese and how to differentiate between kinds of milk. You'll be a cheese pro after this class. Pre-registration required.
Thursday | 7 pm | Provisions Demo Kitchen, 296 E 5th Ave. | $40 | provisionsmarkethall.com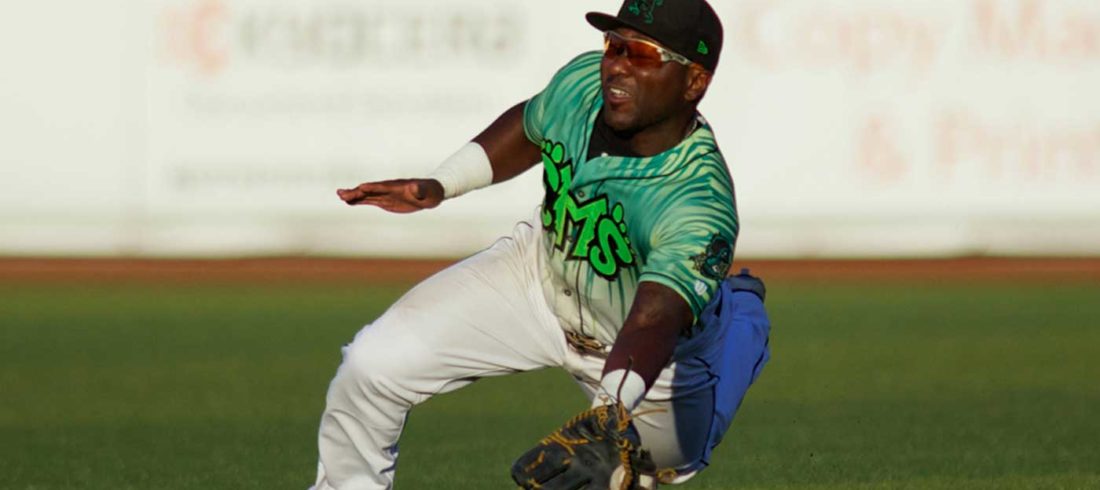 Eugene Emeralds v. Vancouver
Cheer on the Ems on their opening day against the Vancouver Canadians at PK Park this Friday. Join them for special raffles all night long and an opportunity to take advantage of the Fred Meyer Family 4-pack, a Friday-game special that gets you four box seats and four Sluggo Slams hot dog meals for only $49.
Friday | 7:05 pm | PK Park, 2760 Martin Luther King, Jr. Blvd. | $9-$15 | milb.com/eugene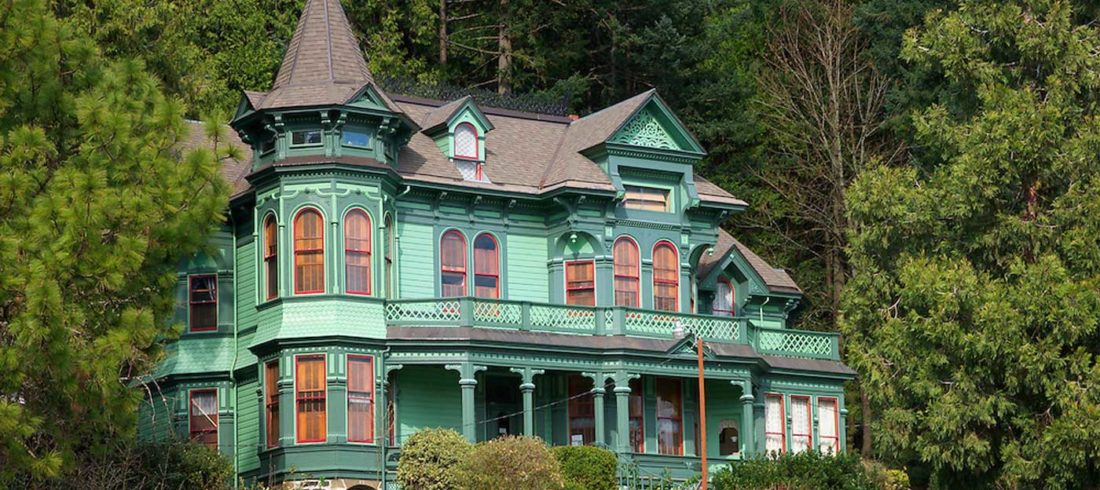 Suburban Homecraft Workshop at SMJ House
Kicking off their Suburban Homecraft workshop series, Shelton McMurphey Johnson House is offering an opportunity to make your own soap this Saturday. Each class through the end of August will teach you a different homecraft with methods straight out of Victorian times. You could learn pioneer medicine on June 23, how to make sourdough bread on July 21, cheese making on July 28, fermentation on August 11, and canning on August 25. Each class is $25.
Saturday | 10 am | Shelton McMurphey Johnson House, 303 Willamette St. | $25 | smjhouse.org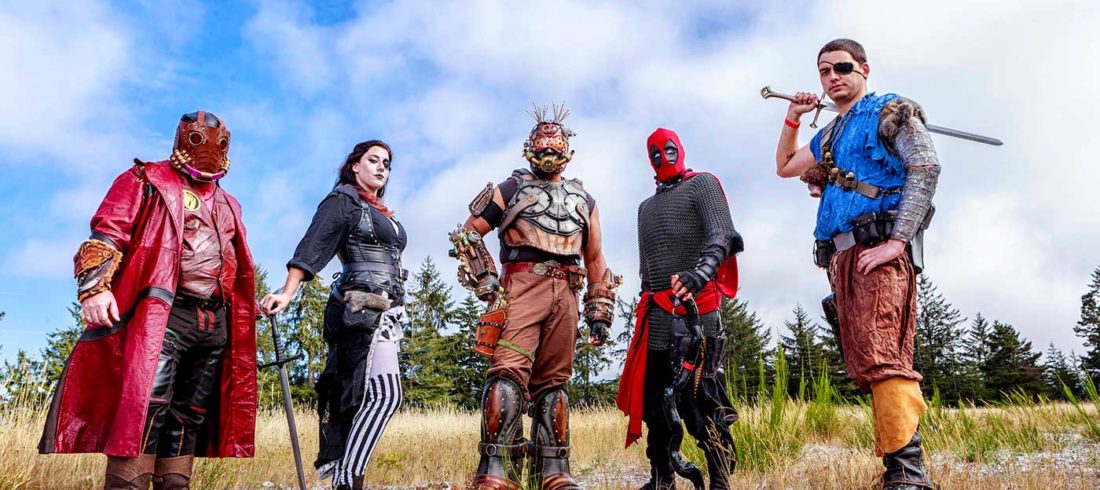 2nd Star Festival and Goblin Market Dorris Ranch
"Get hooked on art and creativity" at the 2nd Star Festival and Goblin Market at Dorris Ranch this weekend. In its fourth year, this festival brings together art, music, and a celebration of all things crafting with more than 40 artisans showcased at the Goblin Market. Buy your tickets ahead of time or buy them at the gate for $2 more!
Saturday and Sunday | 10 am | Dorris Ranch, 205 Dorris St., Springfield | $5-$15 | 2ndstarfestival.com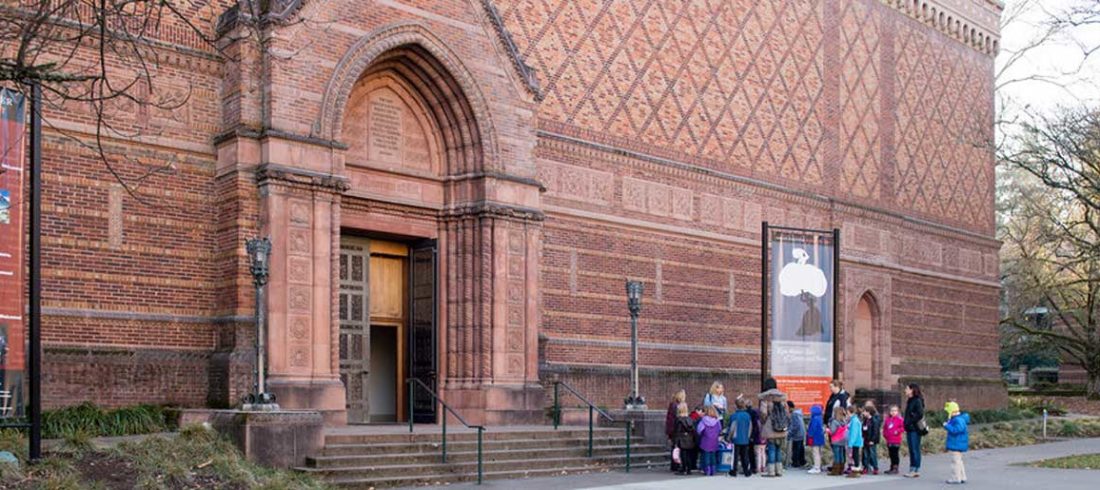 Art and Culture Weekend at Jordan Schnitzer
During graduation week, enjoy free admission to the Jordan Schnitzer Museum of Art on the UO campus. The Museum of Natural and Cultural History will also have free admission on these days.
Saturday through Monday | 11 am | Jordan Schnitzer Museum of Art, 1430 Johnson Ln. | Free | jsma.uoregon.edu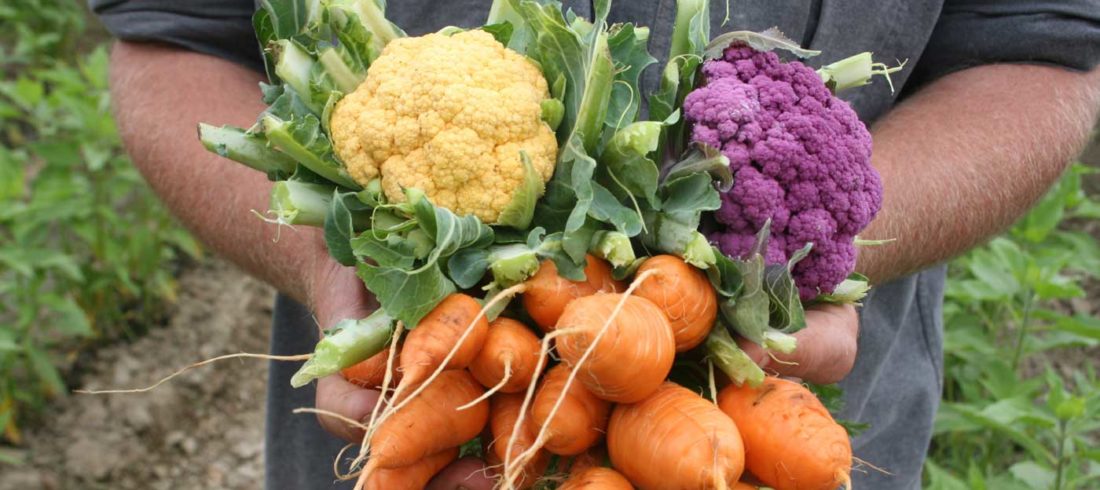 Whiteaker Community Market
Spend the day taking in the Whit at the Whiteaker Community Market on this and every Sunday through August. Wander through the many vendors, who are selling products from all categories, from herbal and floral to jewelry and handcraft. Join them for delicious food, live music, and a chance to take in Eugene's most alternative neighborhood.
Sunday | 11 am | 2nd Ave. and Van Buren Street | Free admission | whiteakercommunitymarket.com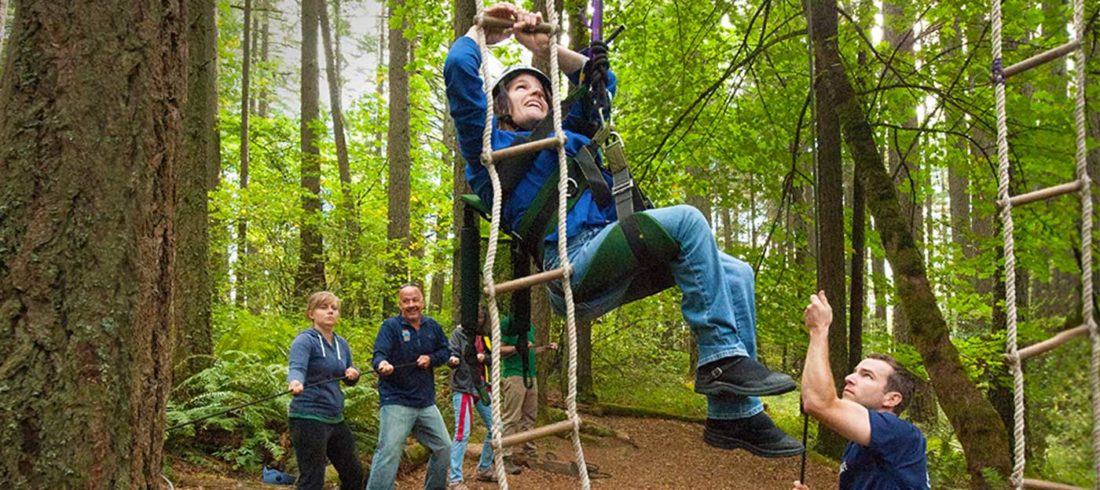 Father's Day Family Challenge Course at Spencer Butte
To celebrate those adventurous father figures in our lives, the Spencer Butte Challenge Course is hosting a Father's Day Family Challenge Course. Experience some real family bonding as you solve puzzles, play games, and scale the trees, all while harnessed together. For ages nine years and older, although all ages can watch. Pre-registration is required.
Sunday | 10 am | Spencer Butte Challenge Course, Spencer Butte Park, 85385 S Willamette St. | $20-$24 | recenroll.eugene-or.gov
CASA's Taste of Summer at B2
B2 Wine Bar and Bistro is hosting a night dedicated to CASA (Court Appointed Special Advocates) of Lane County as part of CASA's 2018 Taste of Summer. Enjoy complimentary appetizers while donating 20 percent of your drink purchase to support this great cause. Check out CASA's website for a full list of future Taste of Summer events.
Tuesday, June 19 | 4 pm | B2 Bar and Bistro, 2794 Shadowview Dr. | Free admission | casa-lane.org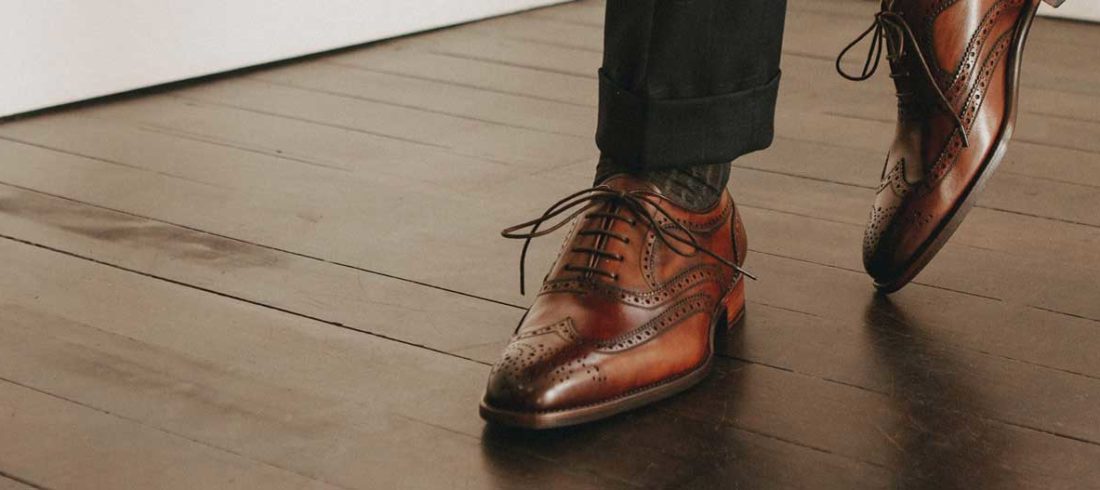 Cordwainer Shoes Retreat
Molly Grant is at the McKenzie River Inn teaching a Cordwainer Shoe workshop starting Monday, June 18. Learn how to make your own leather shoes at this week-long workshop, which also includes lodging and meals at the Inn.
Starting Monday, through Friday, June 22 | All day | McKenzie River Inn, 49164 McKenzie River Hwy., Vida | $2,335-$3,870 | mckenzieriverinn.com