If you're making your list and checking it twice, there are a few events this weekend you may want to check out. Whether you're buying gifts for your loved ones, looking for the best drinks to serve, or just want to be inspired, this weekend has you covered.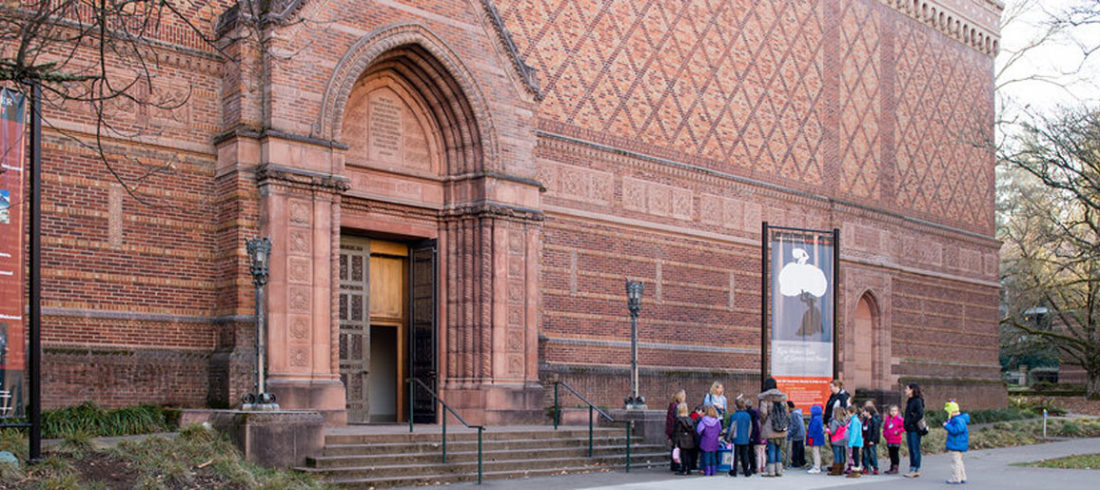 Modernism in Europe and the Americas Talk at Jordan Schnitzer
Exhibition curator Emily Shinn and McCosh Associate Curator Danielle Knapp are leading a discussion on Fernand Leger in the MacKinnion Gallery at Jordan Schnitzer on Wednesday. After, Associate Curator of Academic Programs and Latin American Art Cheryl Hartup will lead a discussion about Diego Rivera and Rufino Tamayo in the Graves Gallery.
Wednesday | 5:30 pm | Jordan Schnitzer Museum of Art, 1430 Johnson Lane | Free admission | jsma.uoregon.edu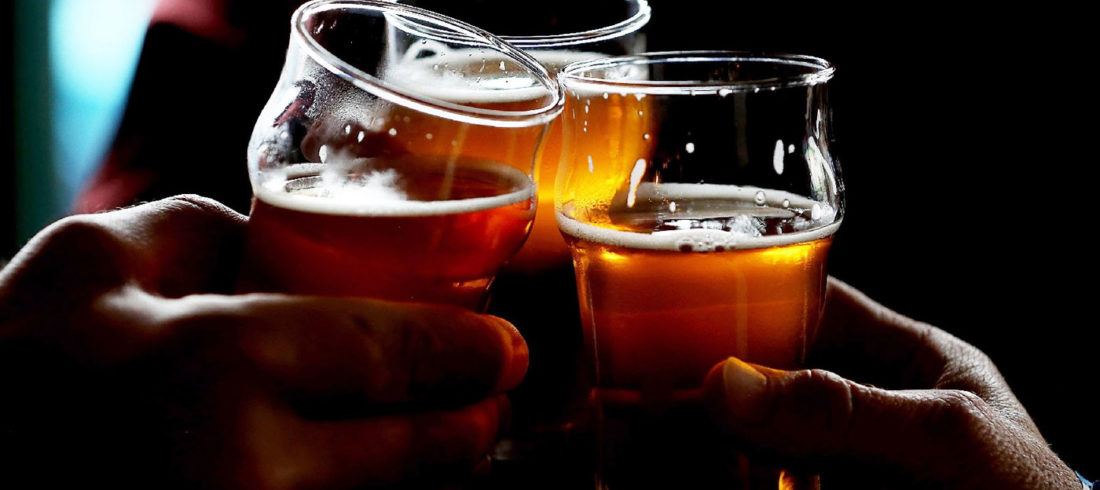 Holiday Pairing Dinner Featuring Ninkasi
The Bier Stein and Ninkasi are collaborating for a holiday feast featuring seven beers and six courses. Each decadent course is paired with a specific beer, including an Ethiopian lamb paired with the Vanilla Oatis oatmeal stout. Tickets must be purchased ahead of time and a strict ugly Christmas sweater dress code will be enforced!
Wednesday | 6 pm | The Bier Stein Bottleshop and Pub, 1591 Willamette St. | $65 |21+ | thebierstein.com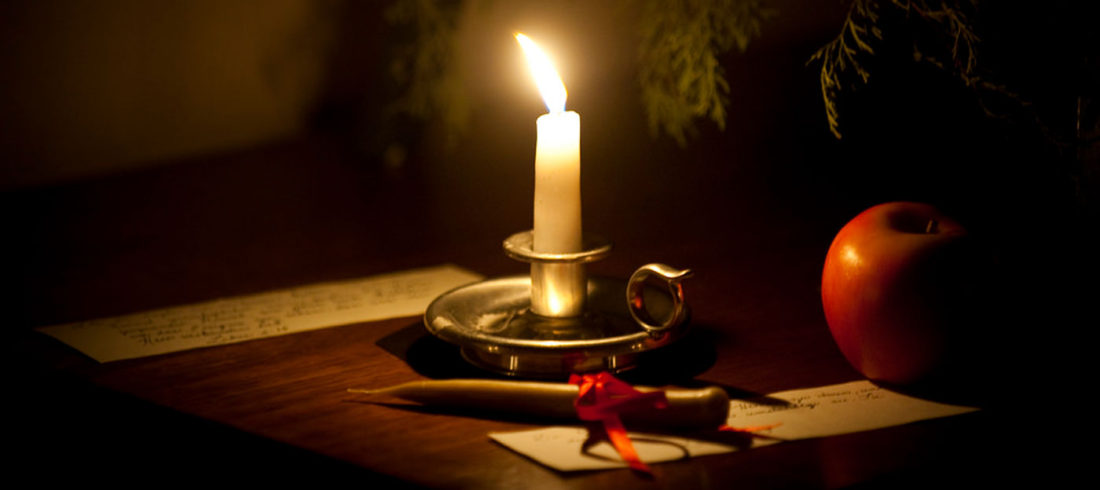 Candlelight Tours
The Shelton-McMurphey-Johnson House is hosting candlelight tours of the historical house on the hill this Thursday (also on December 13 and 20). Reserve tickets ahead of time for this tour, lit only by the lights on their Christmas trees and candles placed throughout the house.
Thursday | 6:10 pm | Shelton-McMurphey-Johnson House, 303 Willamette St. | $3-$5 | facebook.com/events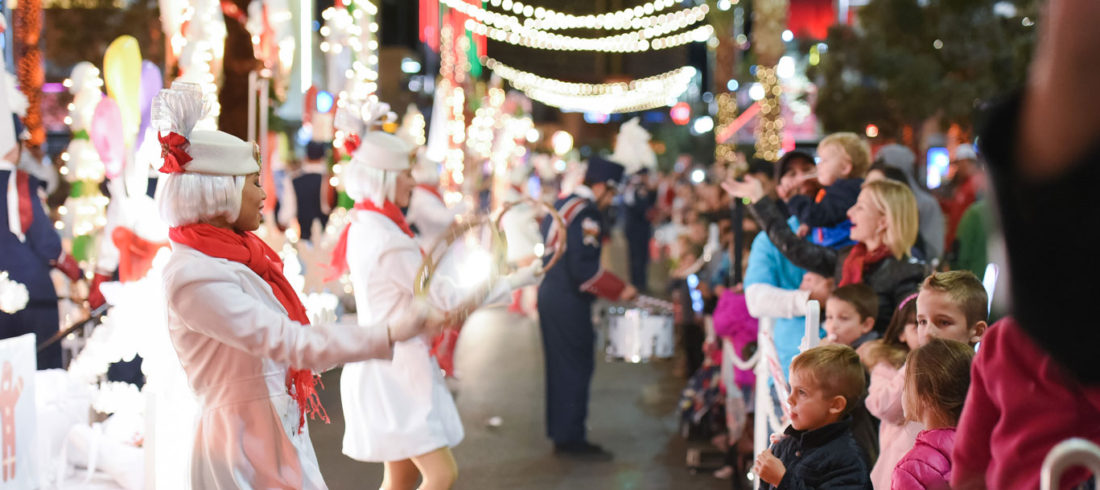 Hood River Holiday Parade
Take a weekend getaway and visit Hood River for their annual holiday parade and tree lighting. The parade will wind through downtown starting at 6 pm, where there will be special holiday shopping opportunities at select stores from 4 to 6. At 7, the tree will be lit, with caroling at State and Second Streets.
Friday | 4 pm | Downtown, Hood River | Free admission | hoodriver.org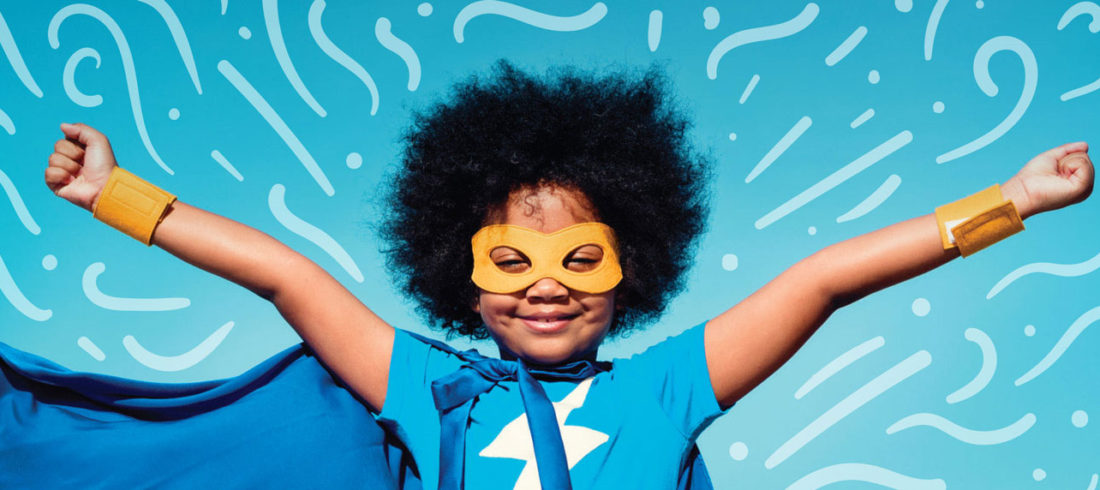 Sprout Children's Business Expo
Support young entrepreneurs at the Sprout Children's Business Expo this Friday. Local kids are bringing their own handmade wares and hosting a vendor table, selling one-of-a-kind gifts for this holiday season. Join them at Eugene Mindworks for their marketplace.
Friday | 4:30 pm | Eugene Mindworks, 207 E 5thAve. | Free admission | sproutexpo.com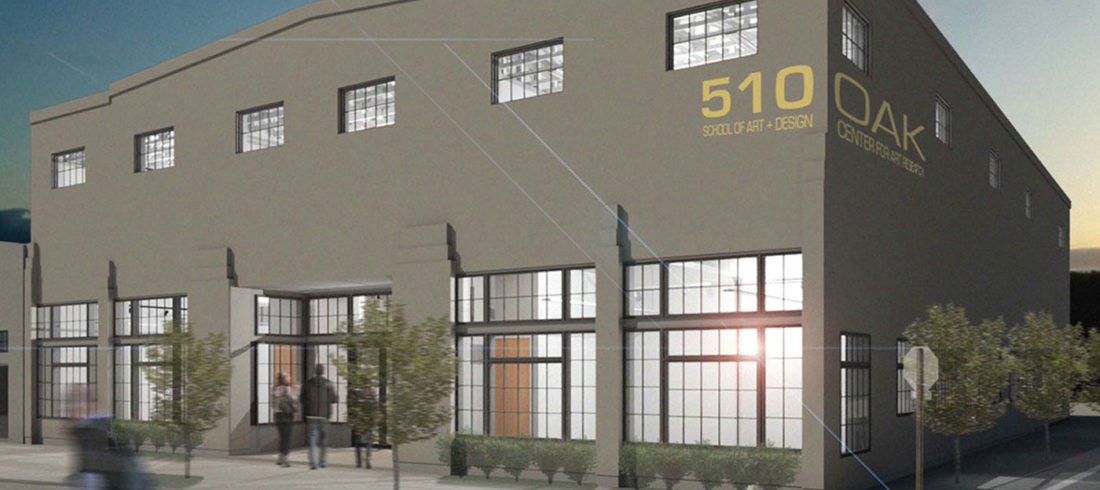 First Friday ArtWalk
Take in local art at the First Friday ArtWalk, hosted by Riley Grannan, co-founder and former executive director of the Eugene Ballet. The guided tour will start with works by more than 20 UO Art and Product Design faculty at the newly renovated 510 Oak building, then plein air paintings by Barbara Counsil at 5thStreet Market. Follow the tour to MODERN to see works by Richard Bartlett, to Eugene Mindworks for the Sprout Children's Business Expo, and to Framin' Artworks to see original works by 14 local artists.
Friday | 5:30 pm | Starting at 510 Oak St. | Free | lanearts.org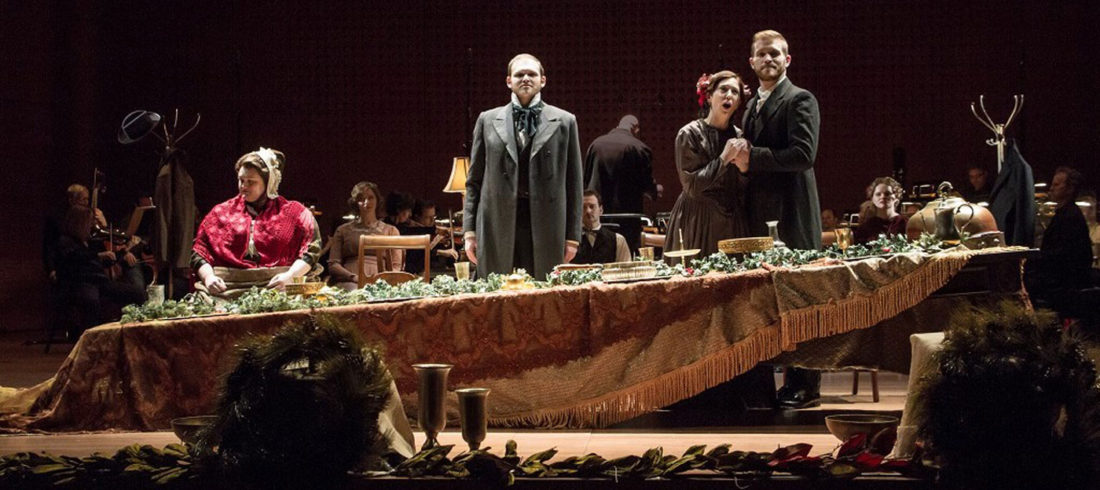 The Long Christmas Dinner
The Very Little Theatre is continuing the performances of its production The Long Christmas Dinnerby Thornton Wilder and directed by Rebecca Lowe, now in its second weekend. Classic Christmas carols punctuate a family's history of Christmas dinners, all shared around the same table.
Continuing through December 16 | See website for performance schedule | The Very Little Theatre, 2350 Hilyard St. | $14 | thevlt.com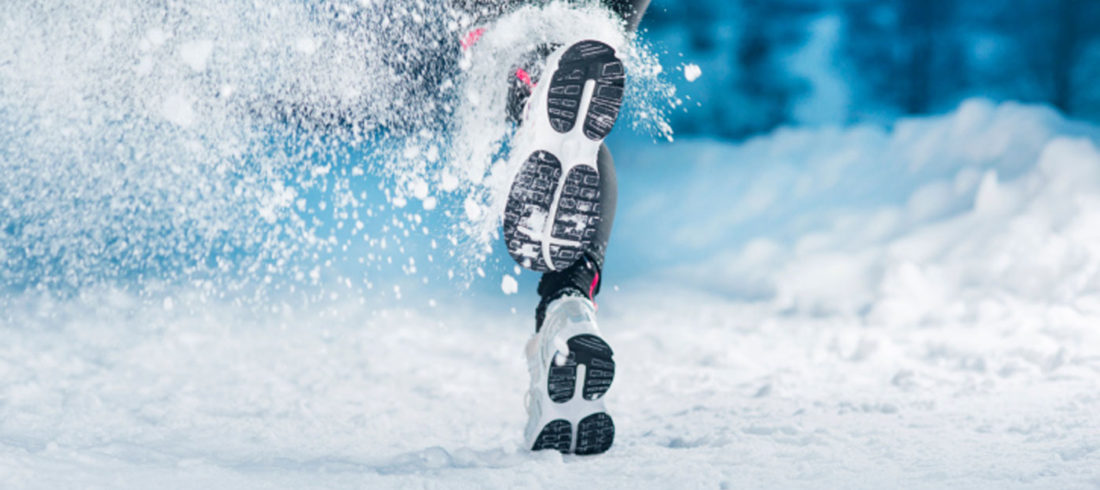 Frozen Trail Runfest
Don some warm socks and lace up your running shoes for the Frozen Trail Runfest on Saturday. There are four races: 5K, 15K, 25K, and 50K, all of which start at the horse arena at Mt. Pisgah. Expect wet and muddy conditions for the runs. Register in advance on the Level32 Racing website.
Saturday | 8 am | Buford Park, Mt. Pisgah | $20-$55 | level32racing.com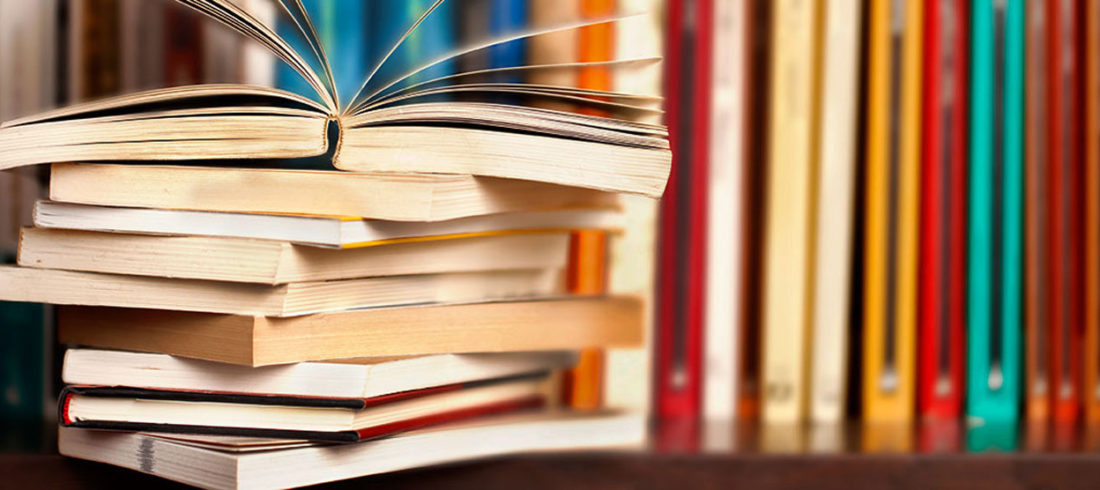 Authors and Artists Fair
The Lane Library League is hosting their annual Authors and Artists Fair, showcasing books and artwork from dozens of makers around Oregon. The event supports summer reading programs throughout Lane County.
Saturday | 10 am | Gleason Atrium, Lane Events Center, 796 W 13thAve. | Free admission | lanelibrary.org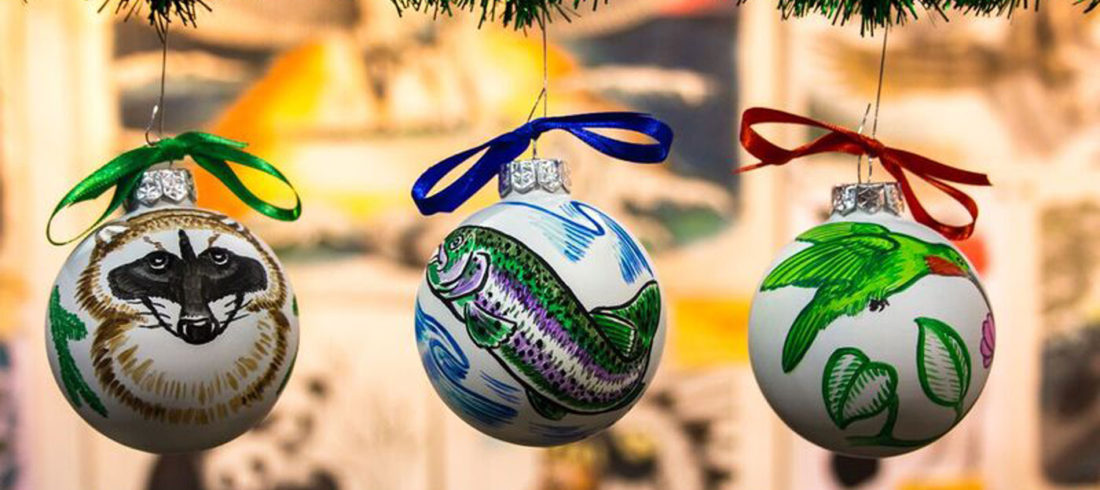 Saturday Market's Holiday Market
Get your holiday shopping done at the Saturday Market's Holiday Market, where you can buy unique, locally made gifts for everyone on your list. There will also be live music and an international food court.
Saturday and Sunday | 10 am | Lane Events Center, 796 W 13thAve. | Free admission | holidaymarket.org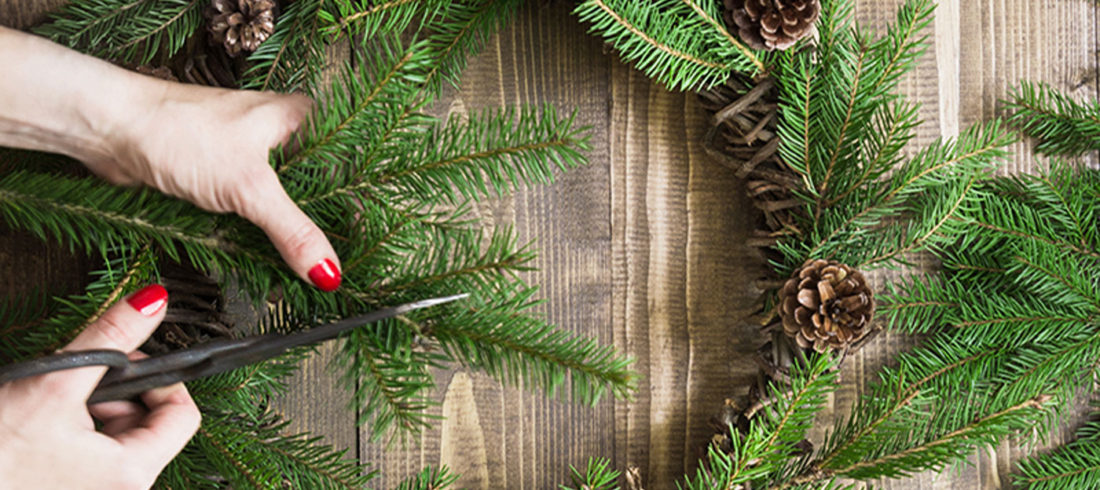 Wreath Making Workshop at Territorial Seed Company
Territorial Seed Company is hosting a wreath making workshop this Saturday. There are two time options at 11 am or 2 pm, where you will build your own custom, fresh wreath from the mixed green, wreath ring, and ribbon provided. Kiddos tagging along can make an ornament for free. Pre-registration is required.
Saturday | 11 am or 2 pm | Territorial Seed Company Retail Store, 20 Palmer Ave. | $30 | facebook.com/events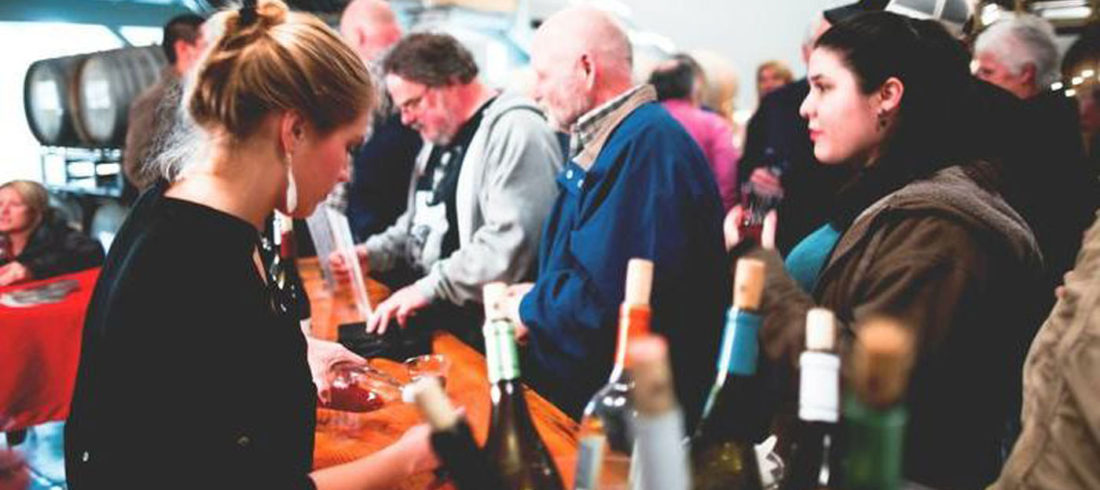 Westside Warehouse District Holiday Market
Join the Westside Warehouse District for their annual Holiday Market. The market features local libation experts such as Crescendo Spirits, Claim 52 Brewing, Noble Estate Vineyard and Winery, J. Scott Cellars, and the Viking Braggot Company. There will also be local artists and pop-up shops selling their wares.
Saturday | 2 pm | Westside Warehouse District, Tyinn St. to Commercial St. | Free admission | 21+  | westsidewarehousedistrict.com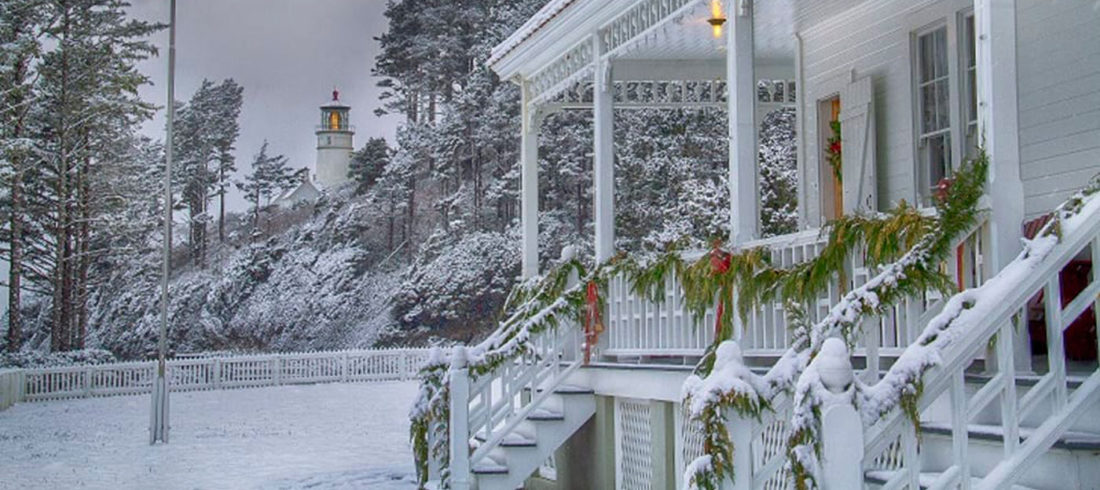 Victorian Christmas at Heceta Head
The Heceta Head Lighthouse Keeper's House is hosting its annual Victorian Christmas Open House this and next weekend. Come see the festively decorated house, listen to local musicians play holiday classics, and enjoy warm drinks, snacks, and a visit with Santa Claus. The lighthouse will also be open for tours, so bring a good flashlight and dress in layers!
Saturday and Sunday, continuing next weekend also | 4 pm | Heceta Head Lighthouse Keeper's House, 92072 Hwy. 101, Florence | $5 parking, free admission | hecetalighthouse.com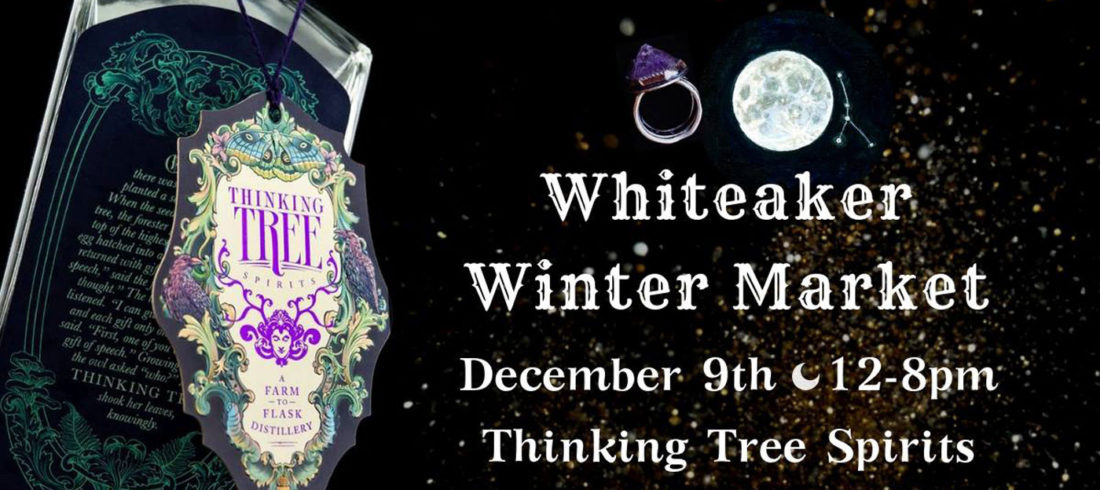 Whiteaker Winter Market
Join the vendors of the 
Whiteaker Community Market
 for the second annual Whiteaker Winter Market at 
Thinking Tree Spirits
! Sip on delicious handcrafted cocktails while you shop from several unique neighborhood artisans, jewelers, herbalists, & healers.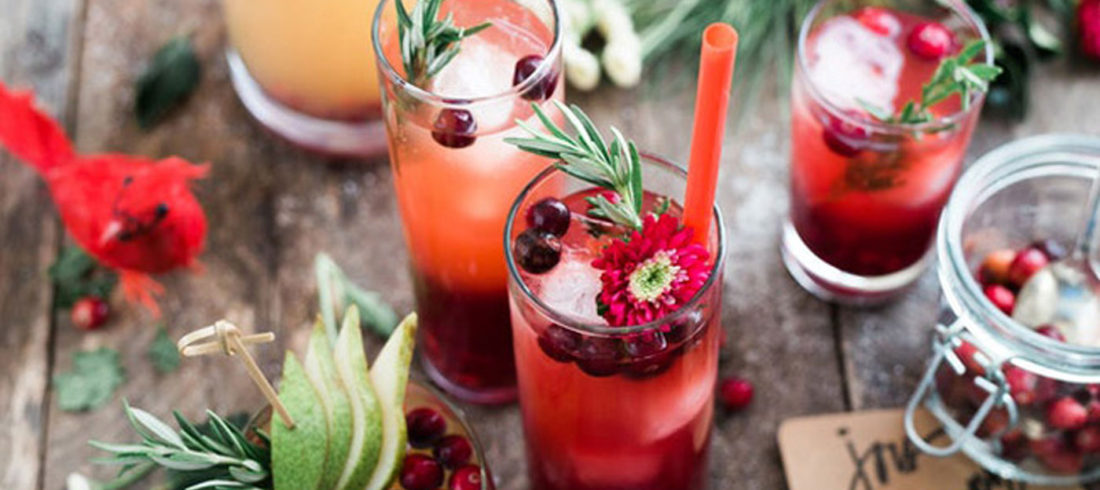 Holiday Drink Class at Jazzy Ladies
Jazzy Ladies is hosting a holiday drink tasting event where you can learn and test five mixed drinks to impress your guests with at your next holiday gathering. You can also expand your reservation to include dinner, which you can choose to be served before or after the drink class. Join them also on December 13 and 15.
Saturday | 6 pm | Jazzy Ladies Café and Coffeehouse, 45 E 8thAve. | $30 | 21+ | jazzyladiescafe.com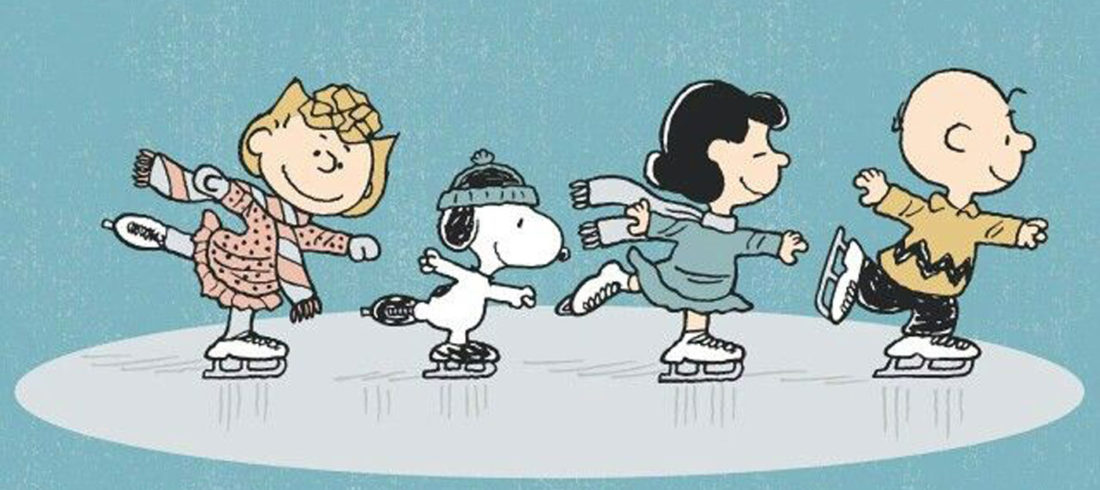 Holiday Ice Skating Show
The Eugene Figure Skating Club is hosting their free annual holiday show, featuring local skaters performing to songs from everyone's favorite fantasy movies. There will also be gift buying opportunities, snacks, and a raffle to benefit the Relief Nursery.
Saturday | 7:30 pm | The Rink Exchange, 796 W 13thAve. | Free admission | eugenefsc.org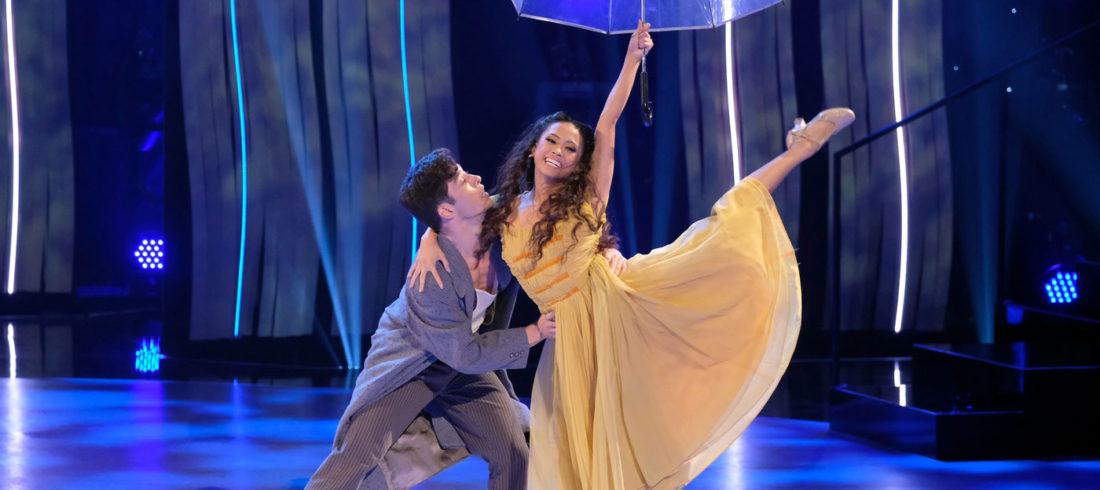 So You Think You Can Dance Live!
The hit dance competition is coming to Eugene with its top 10 finalists, performing at the Hult Center on Saturday. VIP ticket packages are available.
Saturday | 8 pm | Hult Center, 1 Eugene Center | $43-$88.50 | hultcenter.org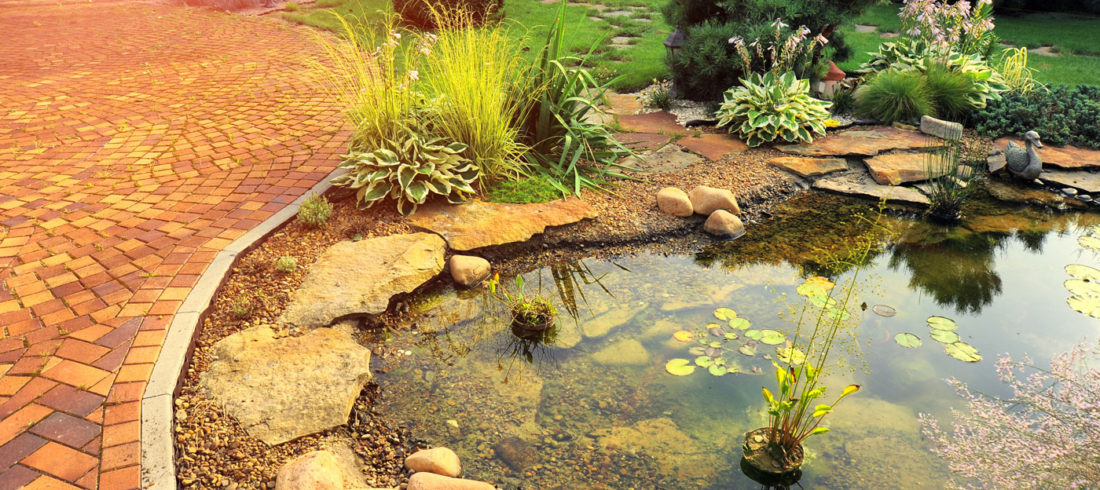 Sustainable Landscape Seminar
Learn how to save money on yard maintenance while building a more sustainable garden at the Sustainable Landscape Seminar offered through the OSU Extension Service. The seminar will cover two days of improving water efficiency, enriching soil quality, creating wildlife-friendly habitats, and much more. Pre-registration is required.
Tuesday-Wednesday | 9 am | OSU Extension office, 996 Jefferson St. | $25 | extension.oregonstate.edu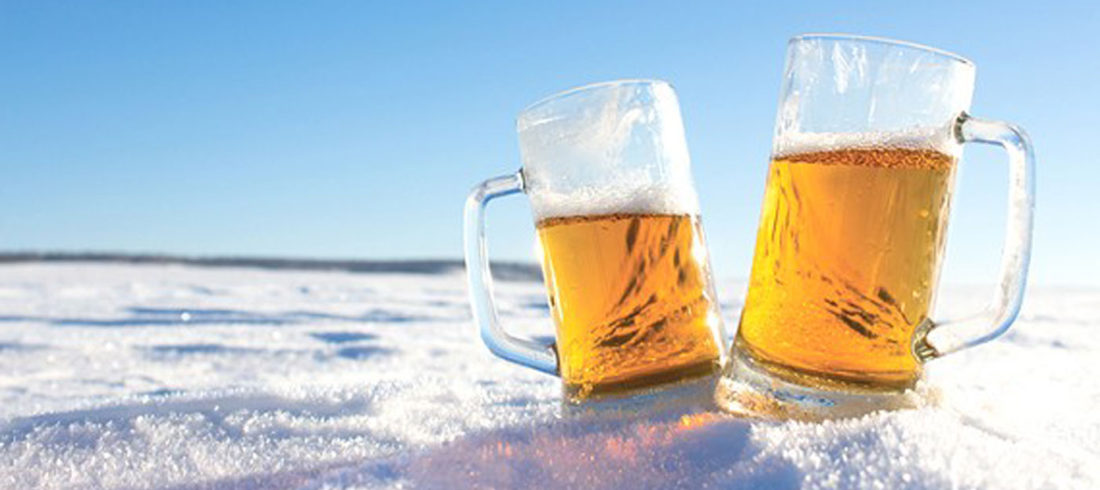 Winter Ale Fest
Hosted by the Eugene Ale Trail at the Bier Stein, celebrate local brew culture at the Winter Ale Fest next Tuesday. Taste new and seasonal beers from Oakshire Brewing, Alesong Brewing, Sam Bonds, and many more. There will be free samples, fun games, and Eugene, Cascades, and Coast will be launching their new Eugene Tasting Trails app!
Tuesday | 5 pm | The Bier Stein Bottleshop and Pub, 1591 Willamette St. | Free admission | thebierstein.com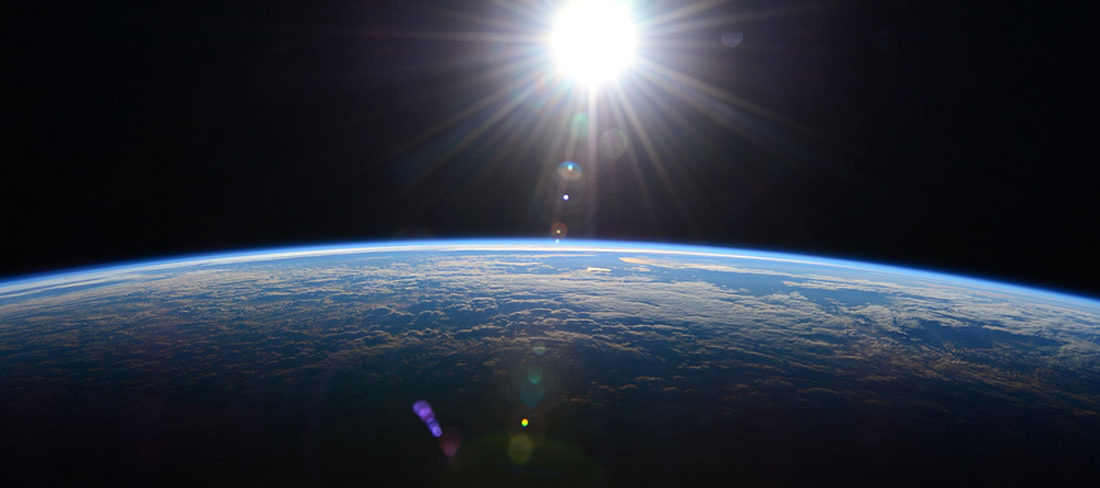 National Geographic Live: View from Above
Former International Space Station Commander Terry Verts is visiting the Hult Center to talk about his time in space and share his vast collection of photos, all taken from an extraterrestrial perspective. Verts helped install the Cupola module on the ISS, which gave the station a new, 360-degree view.
Wednesday, December 12 | 7:30 pm | Hult Center, 1 Eugene Center | $25-$28.50 | hultcenter.org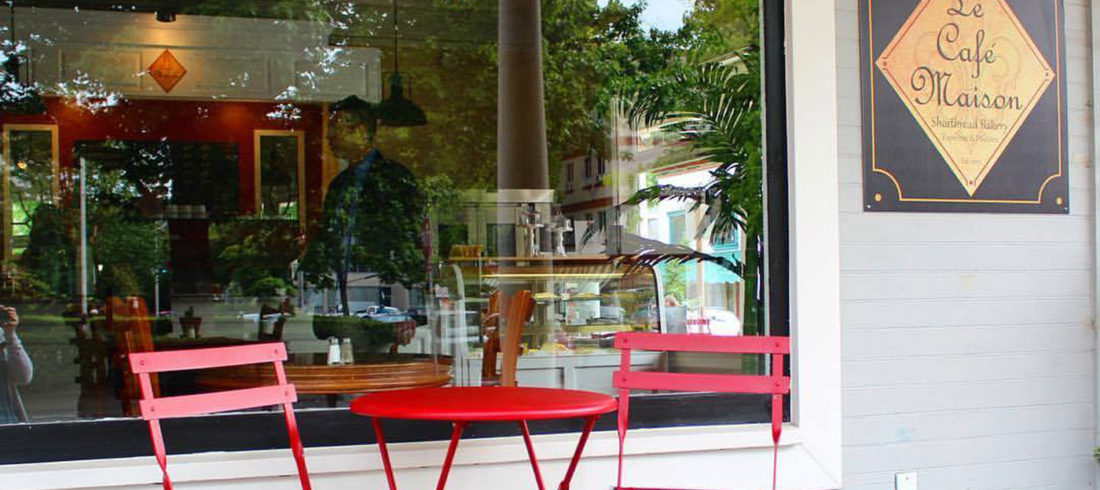 Staff Restaurant Pick: Le Café Maison
Specializing in Paris-inspired shortbread, Le Café Maison provides a warm and inviting atmosphere at their café on 5th and Willamette. With two fireplaces and a selection of shortbread, other baked goods, coffee, and now a selection of lunch items, including their delicious artisan pizza (choose from three topping combinations), you'll definitely want to make Le Café Maison your new go-to coffee shop.
Le Café Maison | 488 Willamette St. | Mon-Fri, 8:30 am-5:30 pm; Sat, 10 am-4 pm | 541/221-9008 | lecafemaisonshortbread.com