Christmas is behind us and we're in that weird week between the excitement of Christmas Day and the promise of a fresh start with New Year's Day. End the year on the right foot and ring it in with a big celebration at one of these great events.
Music in the Public Market Eateries: Olem Alves
Local guitarist Olem Alves will be performing at the Public Market Eateries this Thursday. Enjoy dinner and drinks while listening to this expert performer.
Thursday | 5 pm | 5thStreet Market Eateries, 296 E 5thAve. | Free admission | 5stmarket.com/events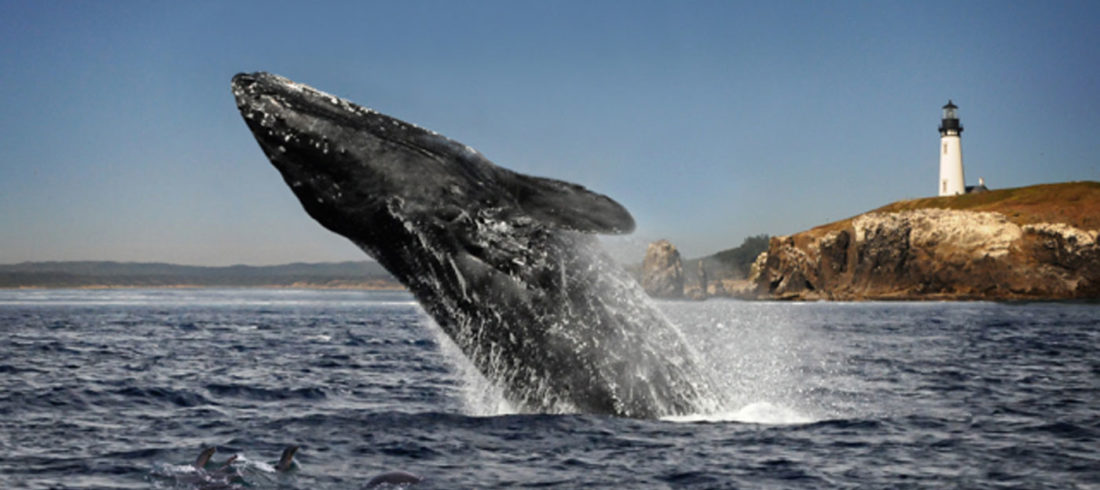 Winter Whale Watching Week
Approximately 20,000 gray whales are travelling south to Baja Mexico, swimming past Oregon to get to their winter home. Come see these magnificent beasts and learn more about them from volunteers at many locations on the Oregon Coast while helping count whales. See website for map of key viewing locations.
Thursday-Monday | All day, see specific locations for times | Oregon Coast | Free admission | oregonstateparks.org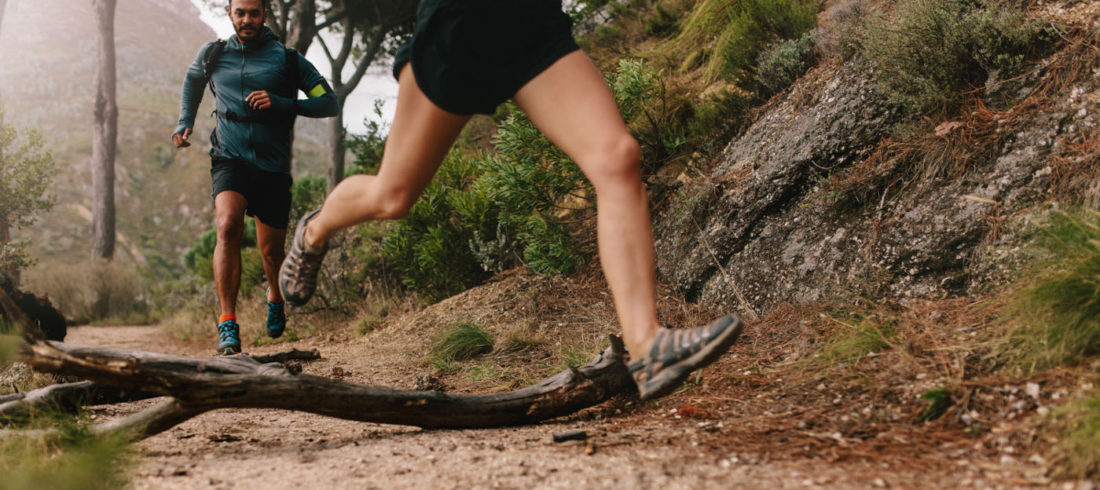 Destination Trail Run: McKenzie River Trail 
Run Hub Northwest is hosting their monthly Destination Trail Run this Saturday. This month's will take you along the McKenzie River Trail, with 13-, 9-, or 5-mile route options, all ending at Belknap Hot Springs. There will be a shuttle to get there leaving from Run Hub's offices at 8 am. See website for more details.
Saturday | 8 am | Shuttle from Run Hub Northwest | $5 for shuttle, $7 hour for soak at Belknap | facebook.com/events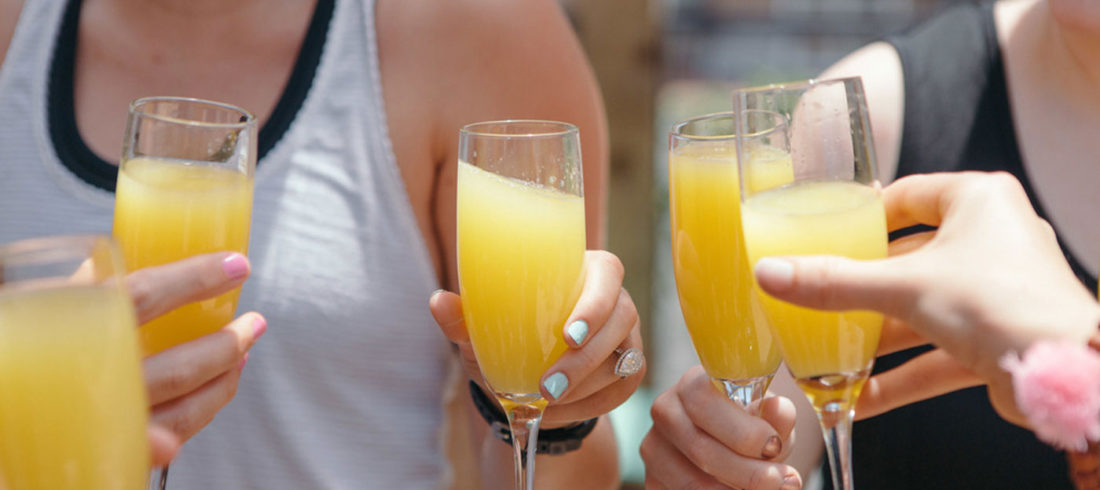 New Year Yoga Oregon Wine LAB 
Get into your flow with yoga at the Oregon Wine LAB this Sunday. There will also be mimosas, brunch, and live music to help you say good bye to 2018 and ring in 2019! Register soon, spots are filling up quickly!
Sunday | 10:30 am | Oregon Wine Lab, 488 Lincoln St, Eugene | $28 | facebook.com/events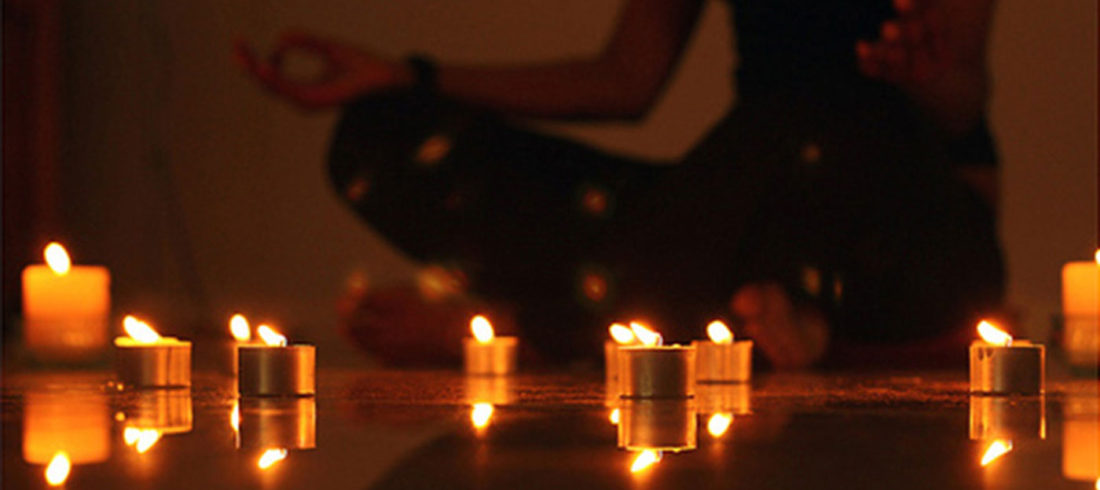 Candlelight Yoga Nidra
Mudra Yoga Eugene is hosting their monthly candlelight yoga nidra this Sunday. This style of yoga focuses your mind into an almost sleeplike state with a guided meditation, perfect for getting into the right mental space for the new year.
Sunday | 7 pm | Mudra Yoga Eugene, 199 E 5thAve., Ste. 33 | $16-$18 | eugenemudra.com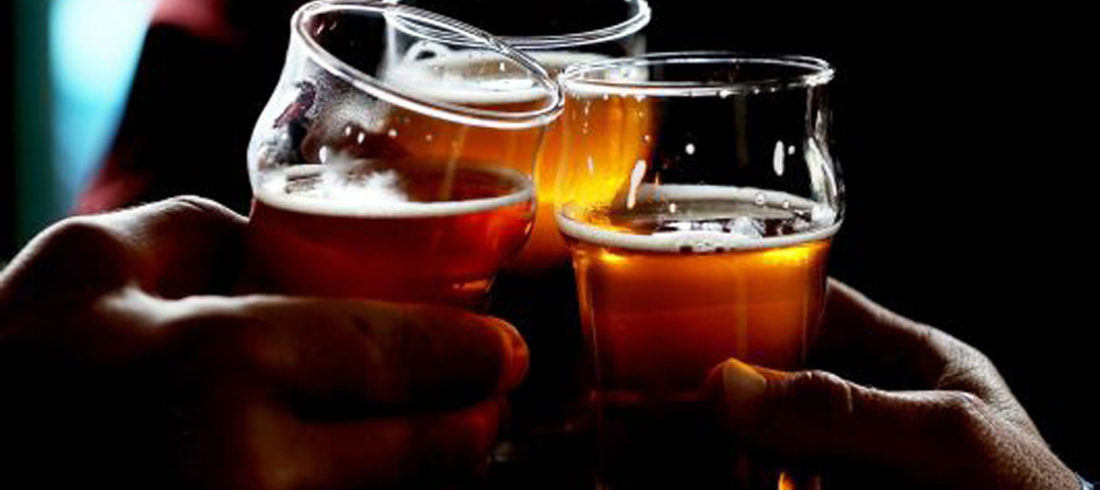 NYE party at Viking Braggot
For New Year's Eve, Viking Braggot Southtowne is hosting a cocktail hour fundraiser to benefits Eugene Civic Alliance. For every pint sold, $1 will go towards their building efforts. There will be live music, a DJ set, and a chance to countdown to 2019!
Monday | 6 pm | Viking Braggot Southtowne, 2490 Willamette St., Ste. 6 | Free admission | facebook.com/events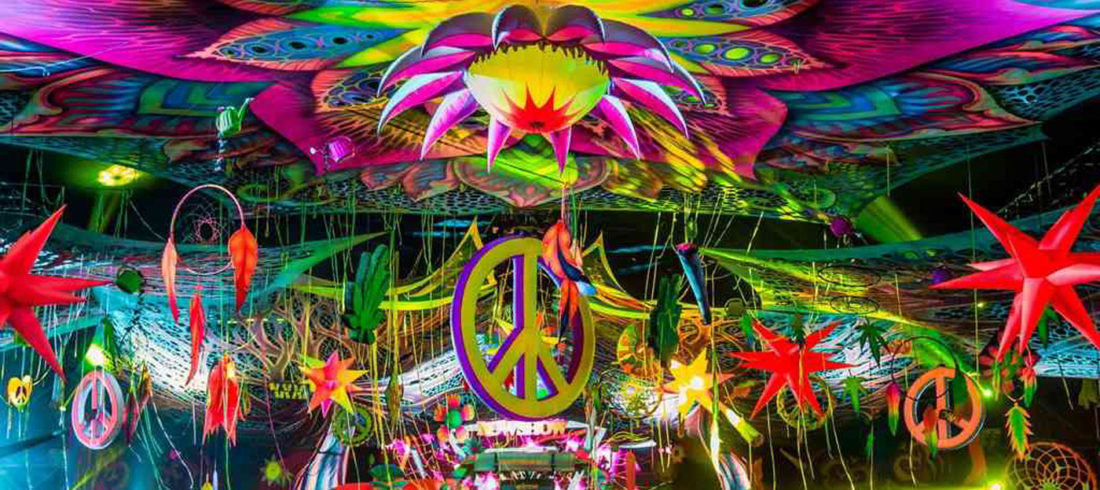 Eugene Psychedelic Ball
The WOW Hall is hosting their own New Year's Eve Bash with psychedelic rock all night long. See LSD and the Search for God, Snow White, the Egotones, and Sacred Trees, with a light show by Mad Alchemy Liquid Lights.
Monday | 7:30 pm | The WOW Hall, 291 W 8thAve. | $12 | facebook.com/events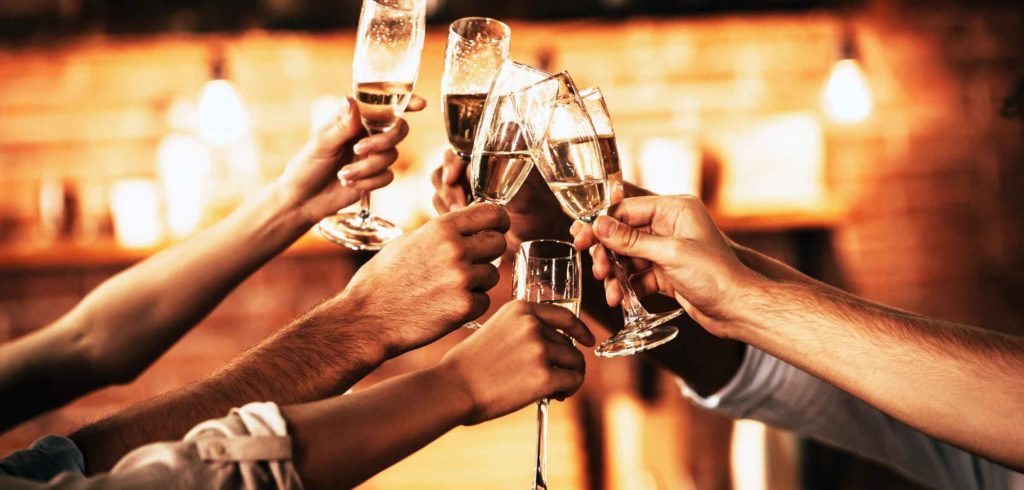 Valley River Inn New Year's Eve Ball
Ring in the new year at Valley River Inn's New Year's Eve Ball! Special musical guests, Beatles tribute band British Export, will help you celebrate the theme, "Ladies and Gentlemen," while you enjoy door prizes, a champagne toast, sweet treats, awards for the best dressed (black tie optional), and much more. Buy your tickets soon!
Monday | 8 pm | Valley River Inn, 1000 Valley River Way | 8 pm | 21+ | eventbrite.com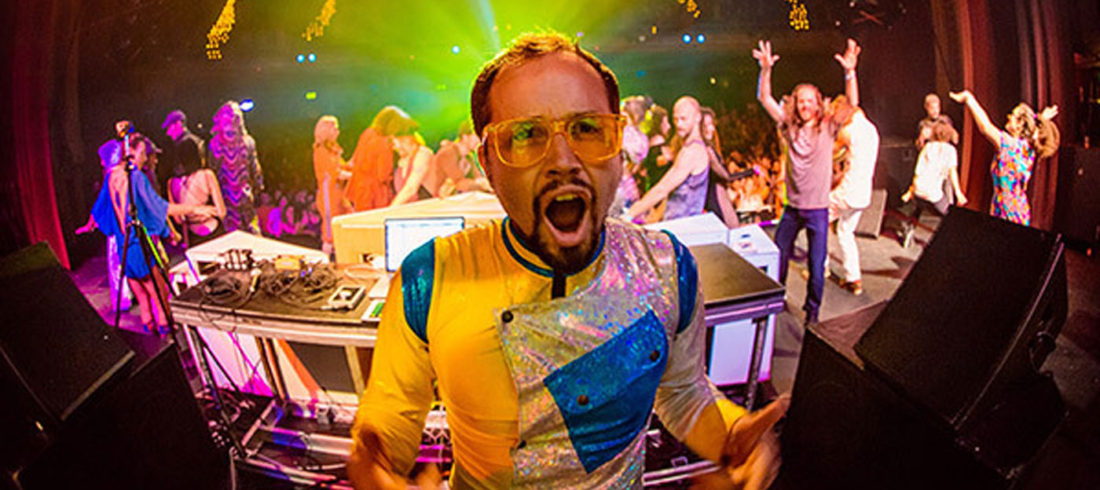 The Polish Ambassador
The Polish Ambassador, electronic musician and DJ, is performing at the McDonald Theatre for New Year's Eve. Wildlight, High Step Society, and Yaima will open for this show, which will have you dancing your way into the new year.
Monday | 8:30 pm | McDonald Theatre, 1010 Willamette St. | $35-$40 |  mcdonaldtheatre.com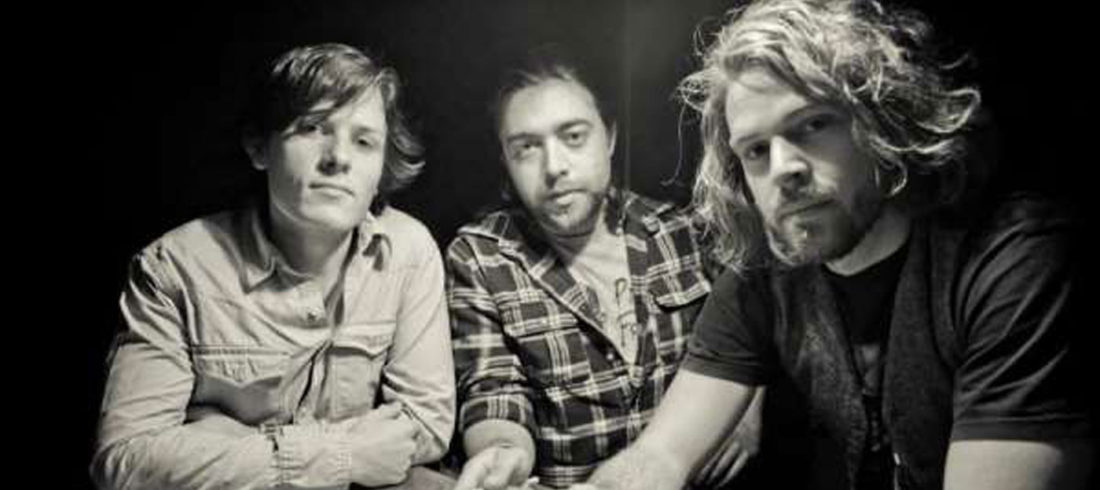 NYE with the Quick & Easy Boys
If vintage arcade games are more your style, BlairAlley's New Year's Eve party is perfect for you. The Quick & Easy Boys will be performing while you celebrate with drinks, games, and a champagne toast.
Monday | 9 pm | BlairAlley Vintage Arcade, 245 Blair Blvd. | $15 admission | facebook.com/events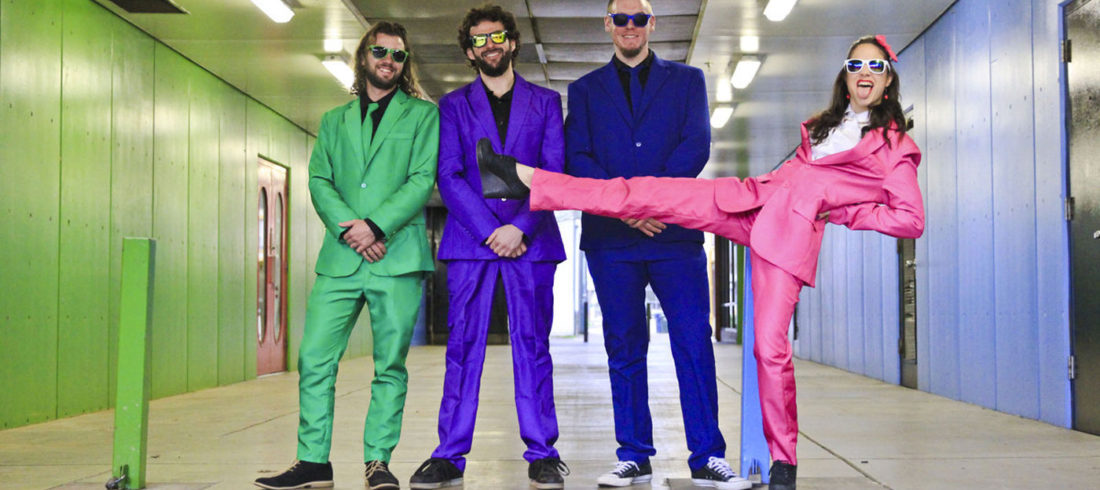 Fortune's Folly NYE release party
Local band Fortune's Folly will be hosting a New Year's Eve and album release party at Luckey's for their new EP, Green. The band will perform new songs and old favorites to bring in the new year.
Monday | 9 pm | Luckey's Club, 933 Olive St. | $12 | 21+ | facebook.com/events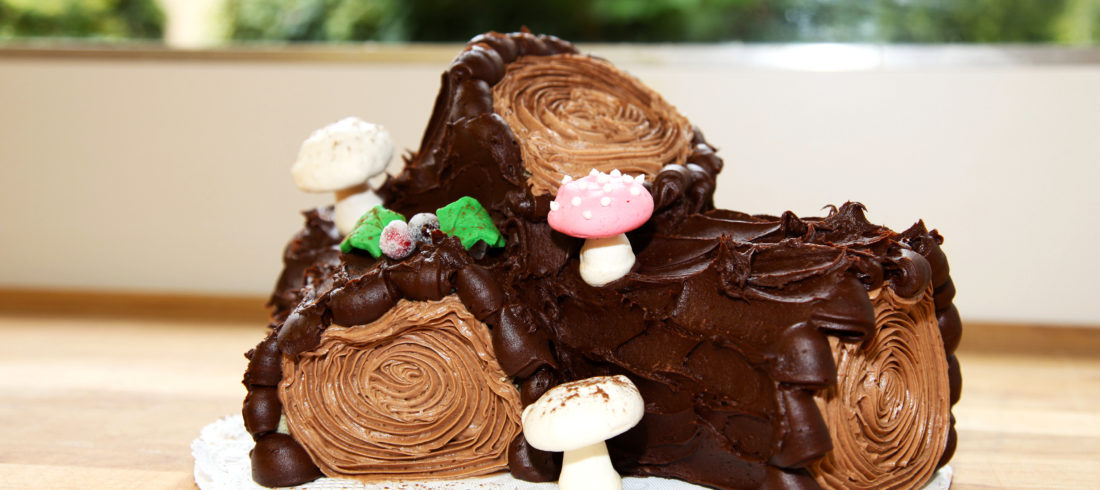 Staff Restaurant Pick: Metropol Bakery
In addition to their famous Buche de Noel, the Metropol Bakery has been offering fresh-baked cakes, breads, pastries, and desserts since they opened in 1976. They also offer café meal items, which includes sandwiches, like their Parisian chicken salad, and baked entrees, like their delicious chicken pot pie or their three-cheese macaroni and cheese. Pair your meal with a baguette and finish it off with a slice of decadent chocolate cake.
Metropol Bakery | 2538 Willamette St. | Mon-Sat, 7 am-7 pm; Sun, 8 am-6 pm | 541/465-4730