Get out and go with these five holiday events happening this weekend around Eugene and Springfield. 'Tis the weekend for herbs, holiday tea, and half marathons.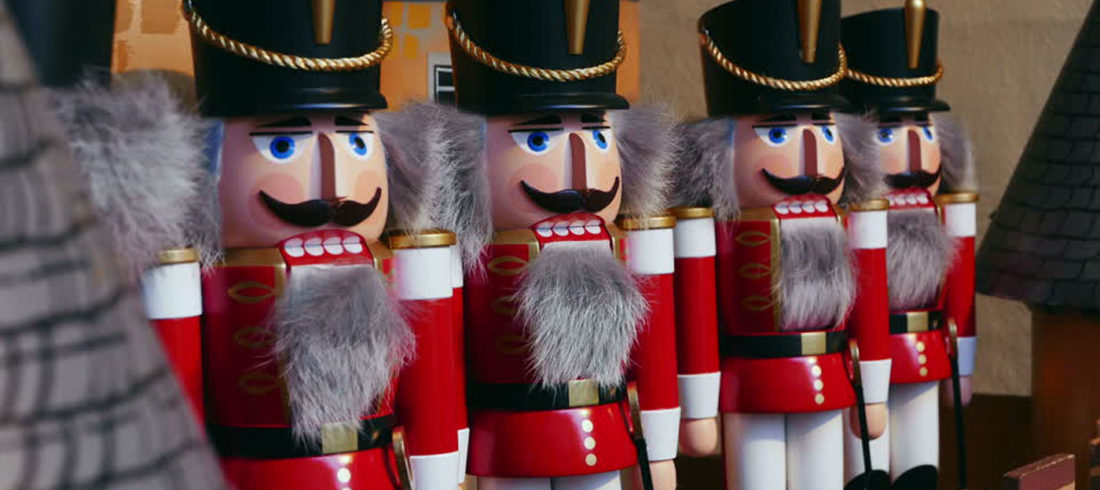 Escape the Room Oregon – Nutcracker Edition
Test your problem-solving skills in a holiday-themed setting at Escape the Room Oregon, Nutcracker Edition. Follow the classic tale as you solve puzzles and escape the wrath of the Mouse King. Family-friendly and thrilling, your great escape will be a great bonding experience as well.
Wednesday-Sunday through December 31 | see website for times | Escape the Room Oregon, 303 S 5th St., Springfield | $30 | www.escapetheroomoregon.com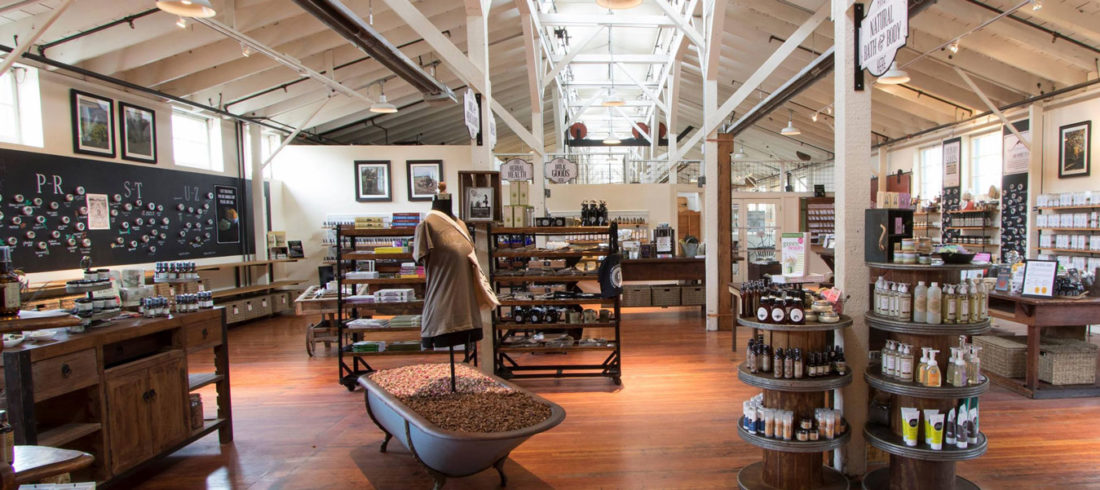 Mountain Rose Herbs Mercantile 1 Year Anniversary Party
Celebrate one year of fresh, organic herbs and spices at the Mountain Rose Herbs Mercantile Anniversary Party. You won't want to miss the birthday cake, hourly giveaways, free organic tea, and WildCraft Cider from 2-4 pm. Join them for the after party at Thinking Tree Spirits starting at 6 pm. Get there early – the first 100 guests will receive a commemorative tote!
Saturday | 2 pm | Mountain Rose Herbs Mercantile, 152 W 5th Ave., Eugene | Free | www.facebook.com/events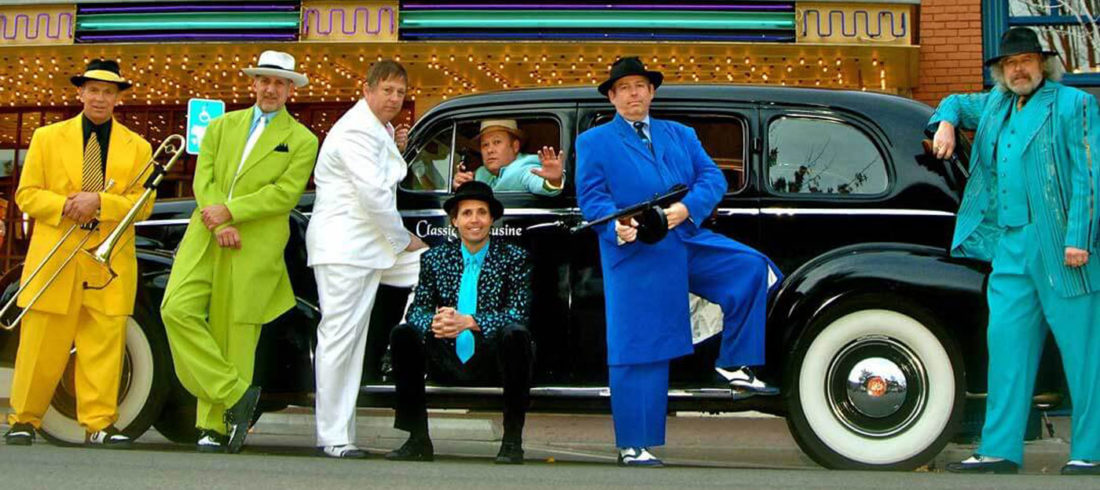 High Street Band at Three Rivers Casino
Head to Florence this weekend to catch the High Street Band in concert at Three Rivers Casino. Formed in the 90s and known for mixing genres, including swing, rock, jazz, and zydeco, this band has earned their place as a headliner. Can't make it this weekend? The High Street Band will be returning on December 29, 30, and 31!
Saturday-Sunday | 7 pm | The Blue Bills Sports Bar & Tap Room, Three Rivers Casino, Florence | Free entry | www.threeriverscasino.com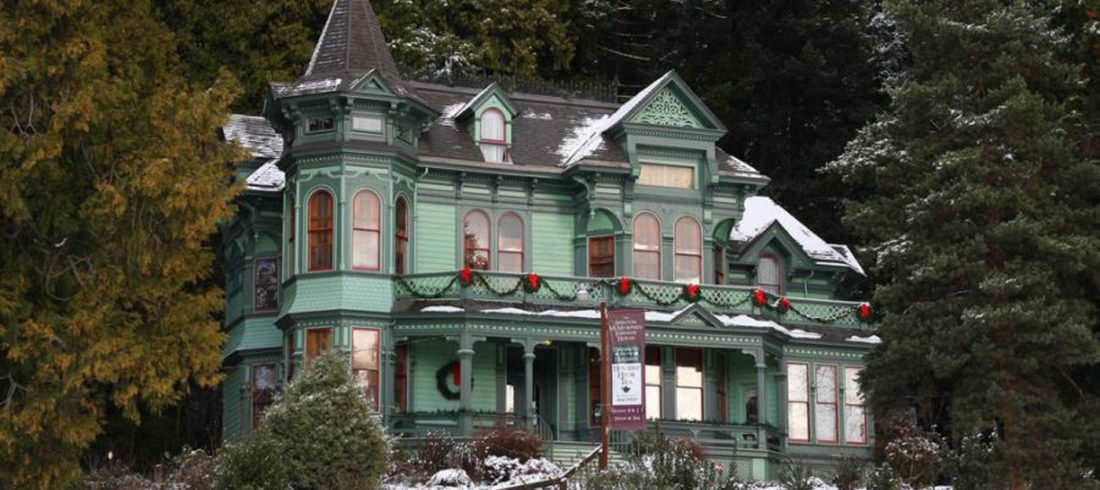 Holiday Tea at the Shelton McMurphey Johnson House
Book your tickets now to reserve your spot at holiday tea at the Shelton McMurphey Johnson House. Support the history of this landmark while enjoying traditional tea offerings paired with tea sandwiches, scones, and desserts. Make reservations online or by calling their office at 541/484-0808.
Friday-Sunday | 1 pm | Shelton McMurphey Johnson House, 303 Willamette St., Eugene | $30 | www.smjhouse.org/teas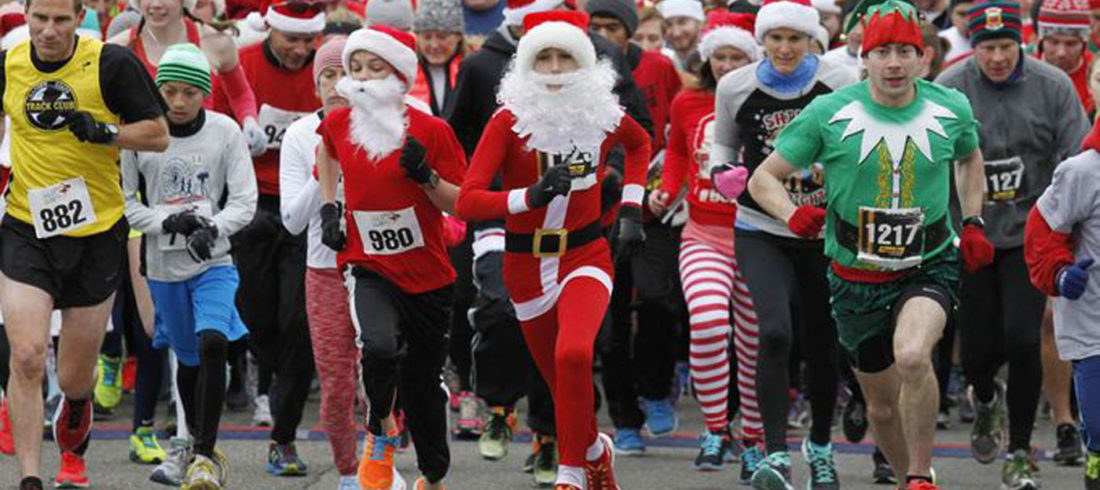 Eugene Holiday Half & Hustle 5k
Warm up with the Eugene Holiday & Hustle 10K/5K run, hosted by Pink Buffalo Racing. Starting and ending at the Campbell Community Center, this race is chip-timed and medals will be awarded to the top male and females racers overall and in each age group for all distances. Register now on their website.
Saturday | 9 am | Campbell Community Center, 155 High Street, Eugene | Half: $50, 10K/5K: $20 | www.pinkbuffaloracing.com