It's the last weekend before Christmas! While you're busy jumping between parties and getting the last of your shopping done, check out these events that fully envelope the reason for the season.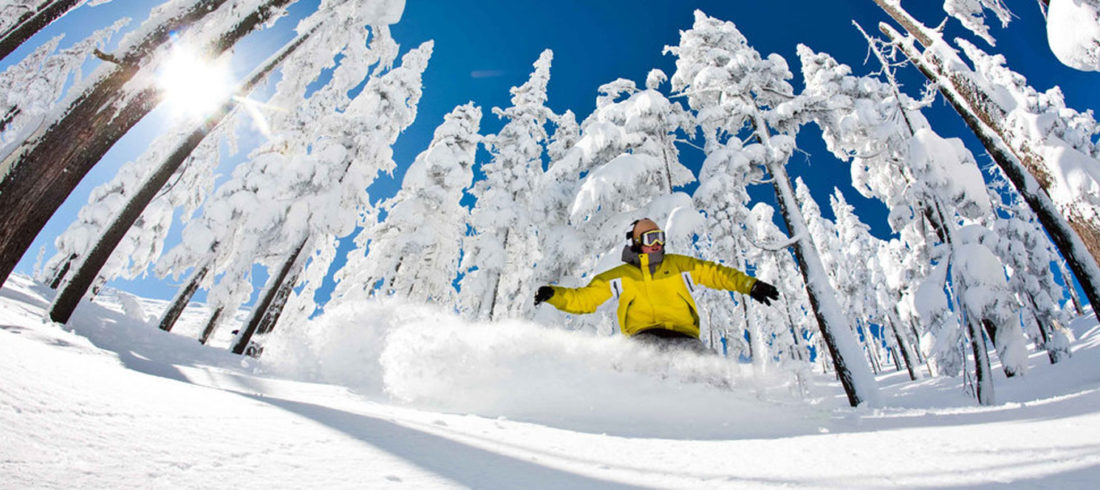 Hoodoo Ski Area Grand Opening
Pack your skis and secure your boots, Hoodoo is opening for the season! The lifts will start at 9 am and run until 4 pm, with a possibility for night skiing until 9 pm. Season passes, equipment rentals, and ski and ride school available. Stay for a day or overnight.
Opening Friday | 9 am-4 pm | 27400 Big Lake Road, Sisters | www.skihoodoo.com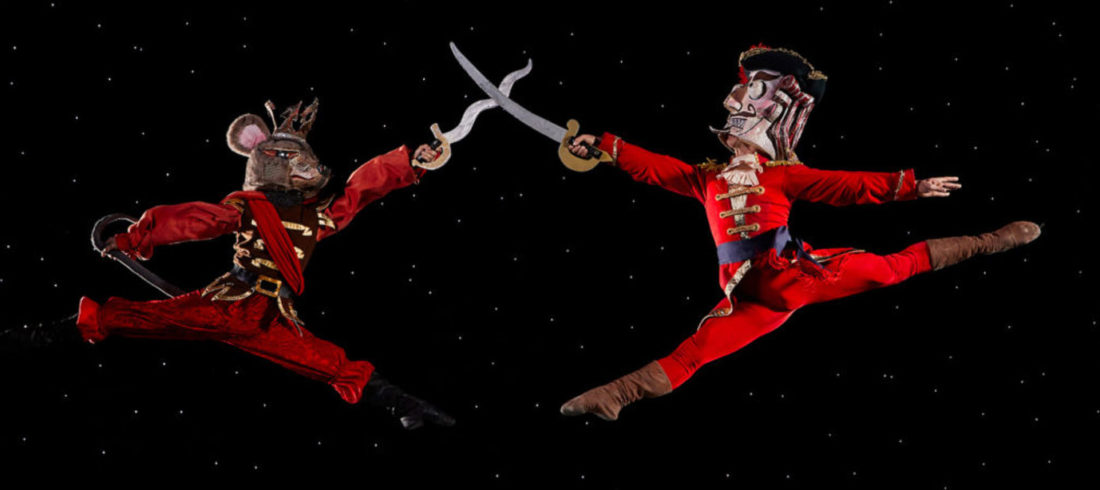 The Nutcracker Eugene Ballet
Presented by the Eugene Ballet Company, celebrate a tradition at the Nutcracker at the Hult Center this weekend. With four shows to choose from, find the one that fits your needs to ring in the final days before Christmas. Follow Clara with her Nutcracker by her side through their battle with the Mouse King and travels through the Snow Kingdom and land of sweets.
Friday-Sunday | multiple times | Hult Center for the Performing Arts, 1 Eugene Center | $30-$66 | www.hultcenter.org
Jingle Bells Run – 15K, 5K and Kids Dash
Kicking off at 11:45 with the Kids Rudolph Run and then a 15K and %K at 12 pm, the Jingle Bells Run hosted by Eclectic Edge Racing is a great way to combat the season's eatings. The course takes you on the Fern Ridge Bike Path, with turnaround points for the 15K.
Saturday | 11:45 am, 12 pm | Eclectic Edge Racing Offices, 750 Commercial St., Eugene | $20-$25 | www.eclecticedgeracing.com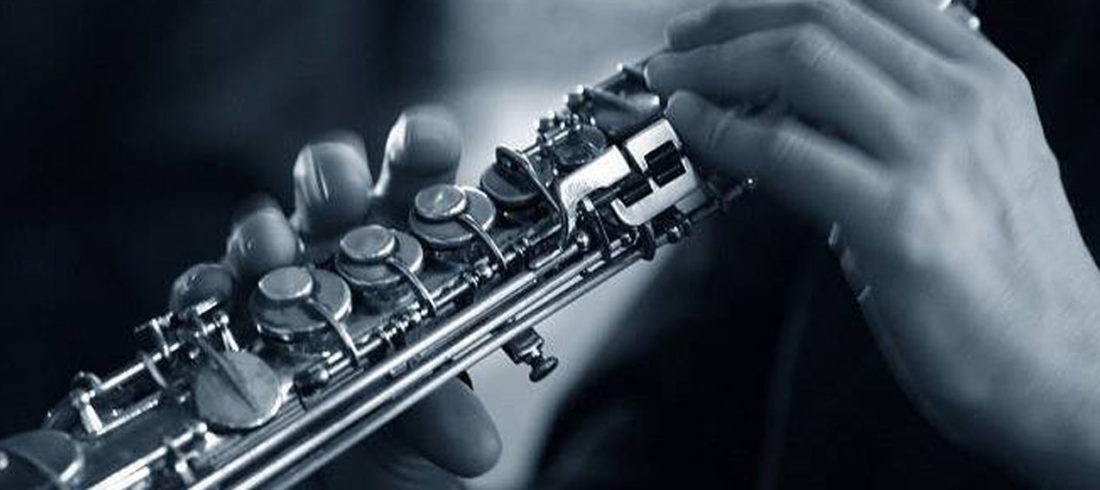 Portland Jazz Series – Christopher Brown Quartet
The Christopher Brown Quartet, consisting of John Nastos, Greg Goebel, Dave Captein, and Christopher Brown, will be performing at The Jazz Station on Thursday as they take on the pop music of the 70s and 80s with a jazz twist. Come hear your favorite classics in a new way!
Thursday | 7:30 pm | The Jazz Station, 124 W Broadway, Eugene | $12 | www.pinkbuffaloracing.com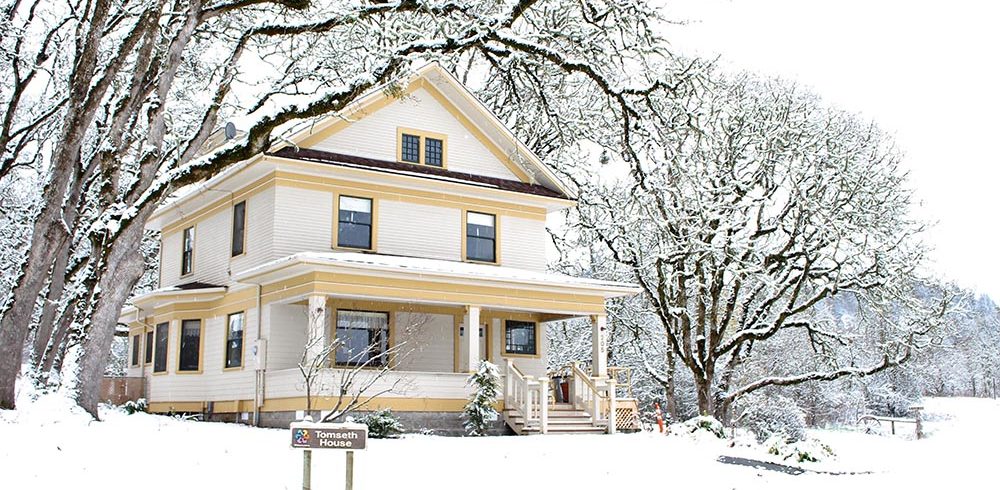 Winter Solstice Celebration at Dorris Ranch
Celebrate the longest night of the year at the Winter Solstice Celebration at Dorris Ranch on Thursday. Join the festivities and partake in a campfire, storytelling, holiday treats, and crafts made with natural elements.
Thursday | 6 pm | Dorris Ranch Living History Farm, 205 Dorris St., Springfield | $6-$8 | www.willamalane.org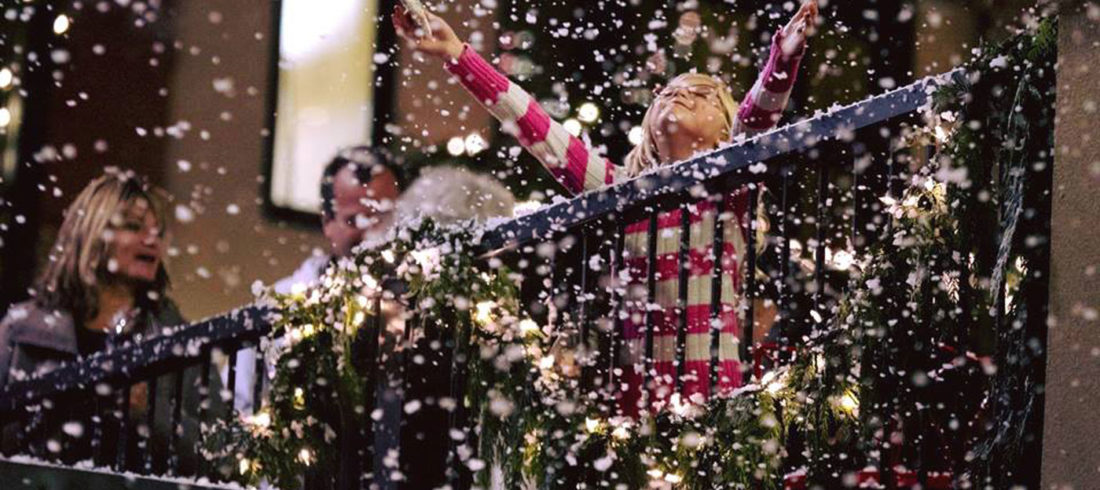 Santa and Snowfall at 5th Street Market
Saturday is your last chance to tell Santa what you want for Christmas before he makes his famous flight around the world. Don't miss the opportunity to show him how nice you've been all year while also enjoying the last weekend of snowfall at the magical 5th Street Market.
Saturday | Santa: 1 pm-6:30 pm; Snowfall: 6 pm-6:30 pm | 5th Street Market, 296 East Fifth Ave. | Photo packages available | www.5stmarket.com