Celebrate local food this weekend, which is overflowing in our area. You won't know which beer garden to visit first or which food will pair best with your wine selection, but you're sure to have a good time!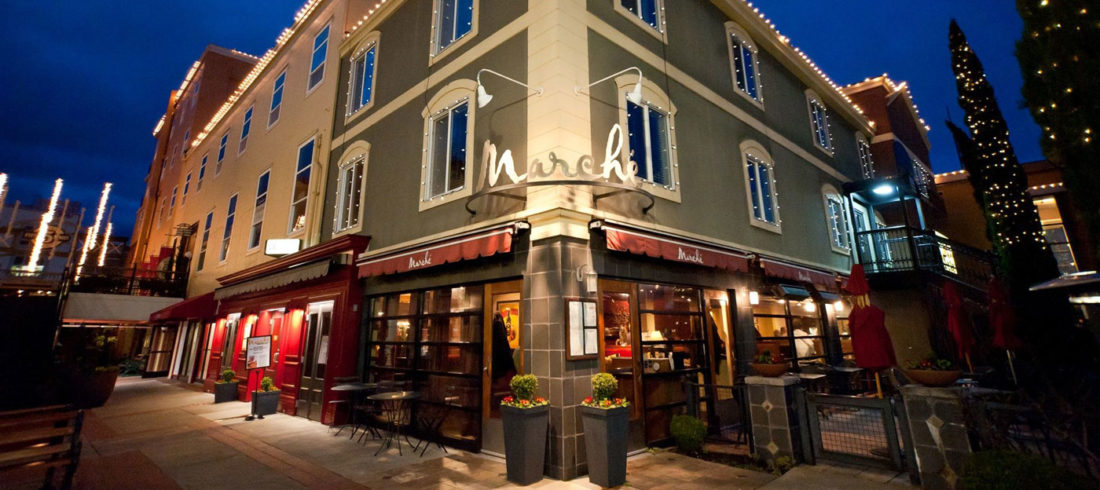 Broadley Vineyards Winemaker's Dinner at Marche
Combine delectable wines from Broadley Vineyards with a paired menu at the Winemaker's Dinner at Marche this Thursday. The menu will feature different wines and perfectly complementing tastes such as the Broadley Claudia's Choice Pinot Noir 2016 and the Alaskan grilled octopus with shelling and green bean salad and squid ink aioli. Your taste buds are sure to be delighted!
Thursday | 6 pm | Marche Restaurant, 296 E 5th Ave. | $45-$110 | provisionsmarkethall.com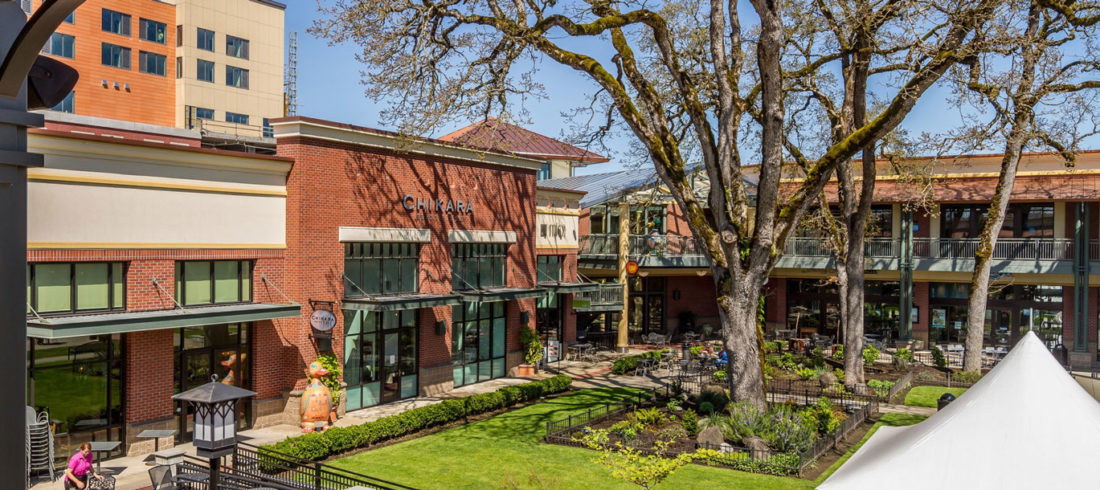 Great Taste at Oakway Center
Head to Oakway Center for Great Tastes, featuring live music, appetizers, and wine, provided by Market of Choice. There are two ways to enjoy: general admission or a private tasting room. All proceeds benefit the Relief Nursery, which works to prevent the cycle of abuse and neglect in Eugene-Springfield at-risk families.
Thursday | 6 pm | Heritage Courtyard, Oakway Center, 2350 Oakmont Way | $50-$100 | reliefnursery.org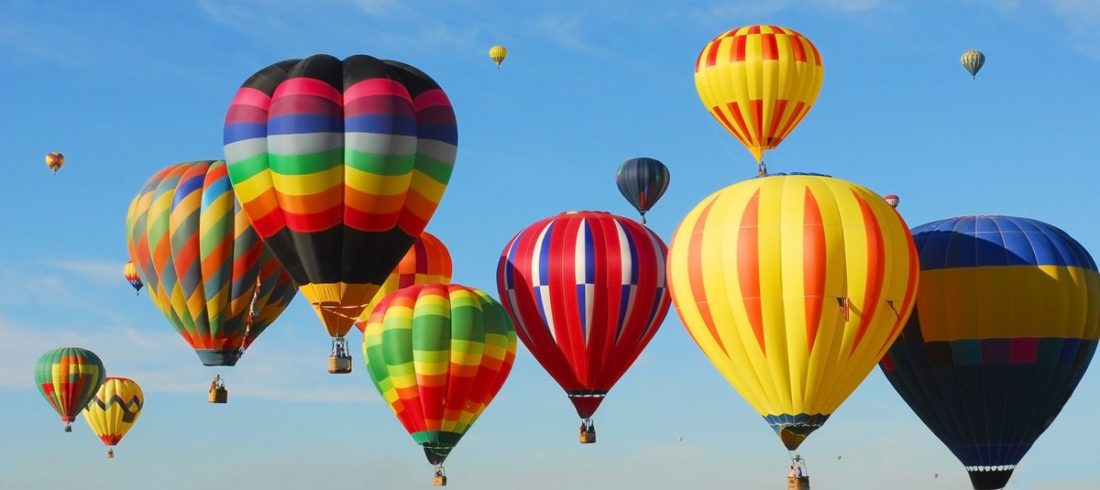 Northwest Art & Air Festival
Hot air balloons will take to the skies this weekend at the Northwest Art and Air Festival in Albany. Each day, there will be the opportunity for rides, art and food vendor booths, a family zone for the kids, and live music, including the Goo Goo Dolls on Saturday night.
Thursday-Saturday | All day | Timber Linn Memorial Park, 900 Price Rd. SE, Albany | $5 parking | nwartandair.org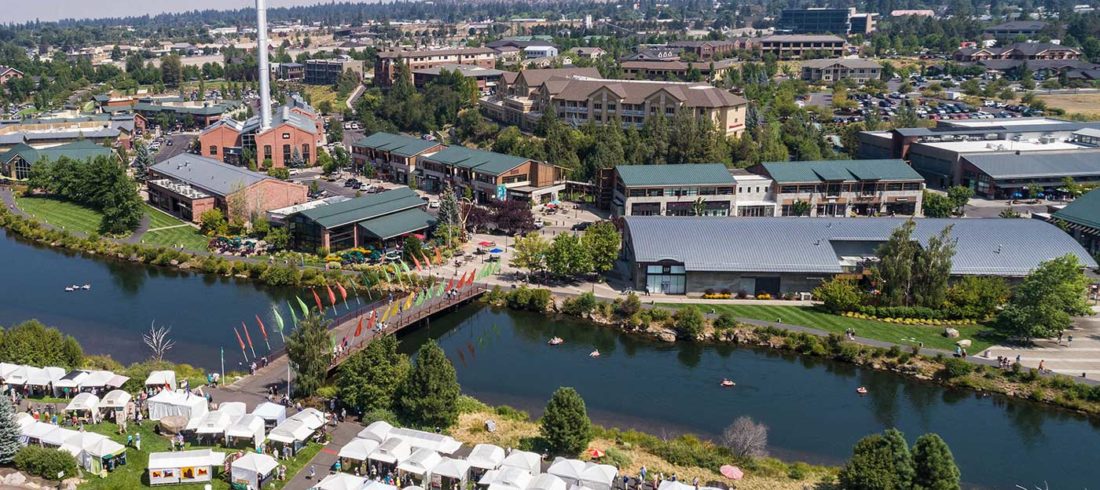 Art in the High Desert
Art in the High Desert is an elevated arts show. Featuring 115 hand-picked artists and ranked 10th in the nation for fine arts fairs by the Art Fair Sourcebook in 2016, AHD blends beautiful views of the Deshutes River in Bend with beautiful art.
Friday-Sunday | 10 am | Old Mill District, 730 SW Columbia St., Bend | Free | artinthehighdesert.com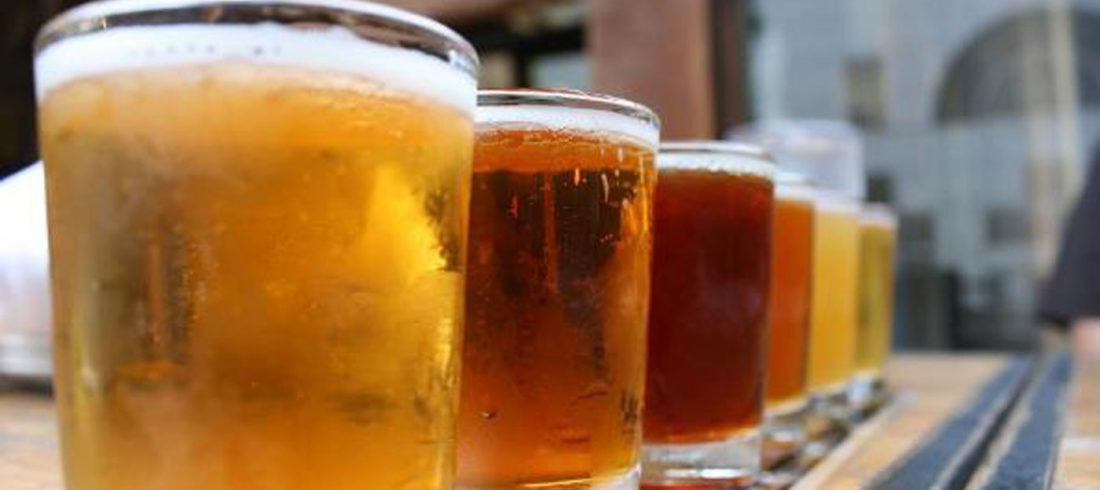 Tap & Taste in Springfield
Enjoy food and drink from local restaurants, food trucks, and breweries at Tap & Taste in Springfield this Friday. Come for the food, stay for the live music. Buy a souvenir glass or snag some Springfield Proud items. For a full list of vendors, visit their website.
Friday | 5 pm | Downtown Springfield, 5th and A Sts. | Free admission | willamalane.org
Market Fest at 5th Street Public Market
Celebrate summer at 5th Street Market at their first Market Fest. On Friday, join them for music from local band Fortunes Folly, a mixology competition, a bar and beer garden, and delicious food. On Saturday, there will be a kids' area with a teddy bear clinic, duck race, face painting, and story telling; a chance to see classic cars and ride in some futuristic cars; a Eugene Iron Chef Competition; and a look at an interative Art Bus; and all day entertainment. On Sunday, they will be hosting a ticketed community brunch with a menu from Marche and a pop-up bloody Mary bar. Get your tickets for the brunch, ASAP!
Friday, 5 pm; Saturday, 2 pm; Sunday, 10 am | 5th Street Public Market | Free admission, $45 for brunch on Sunday | 5stmarket.com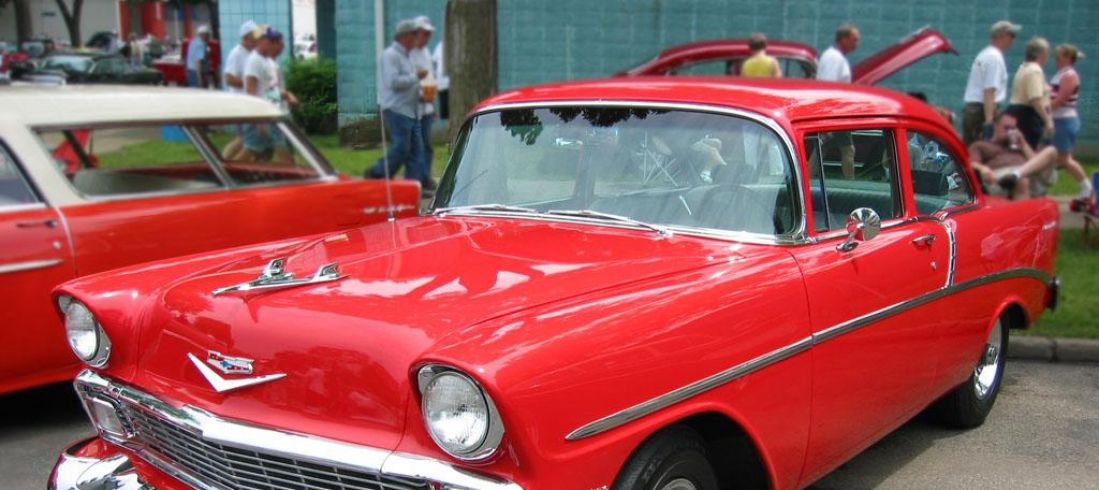 Springfield Car and Motorcycle Cruise and Show and Shine
Bring your classic ride, with two or four wheels, down to 5th Street in Springfield for the Springfield Car Cruise and Show and Shine on Friday and Saturday. Admire the participating cars and cheer on your favorite during the cruise, which will tour through Downtown Springfield.
Saturday | 8:30 am | 5th St., between A and B Sts., Springfield | Free admission | springfieldcruise.com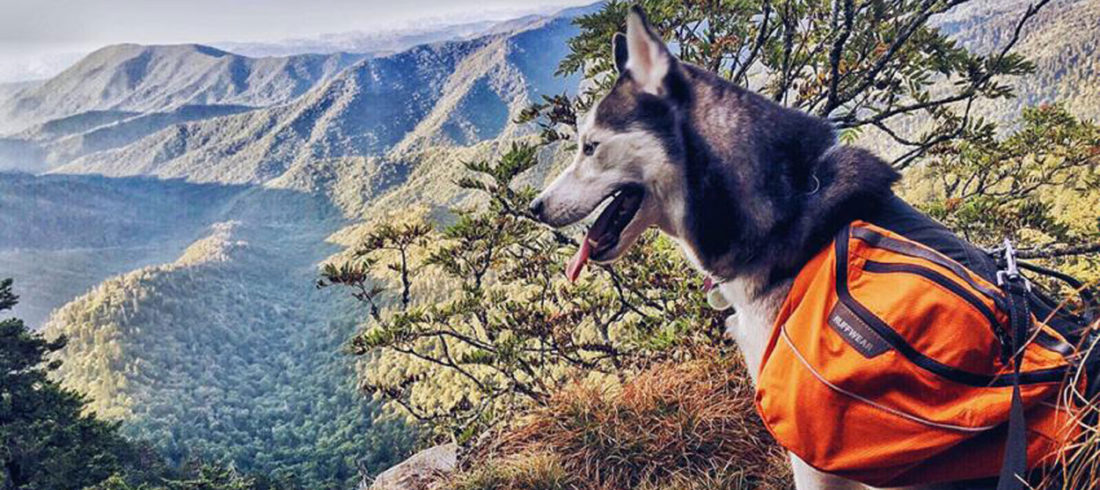 Mutts on the Mountain
Grab your pup and head to the mountains to join the Oregon Humane Society for their second annual Mutts on the Mountain Outdoor Festival this Saturday. There will be doggie sno-cones, a cooling station, raffle prizes, a beer and wine garden, as well as ample opportunity to hit the trails with your furry friends. All proceeds benefit the Oregon Human Society.
Saturday | 11 am | Mount Hood Meadows, 14040 Hwy. 35, Mt. Hood | $20-$25 | oregonhumane.org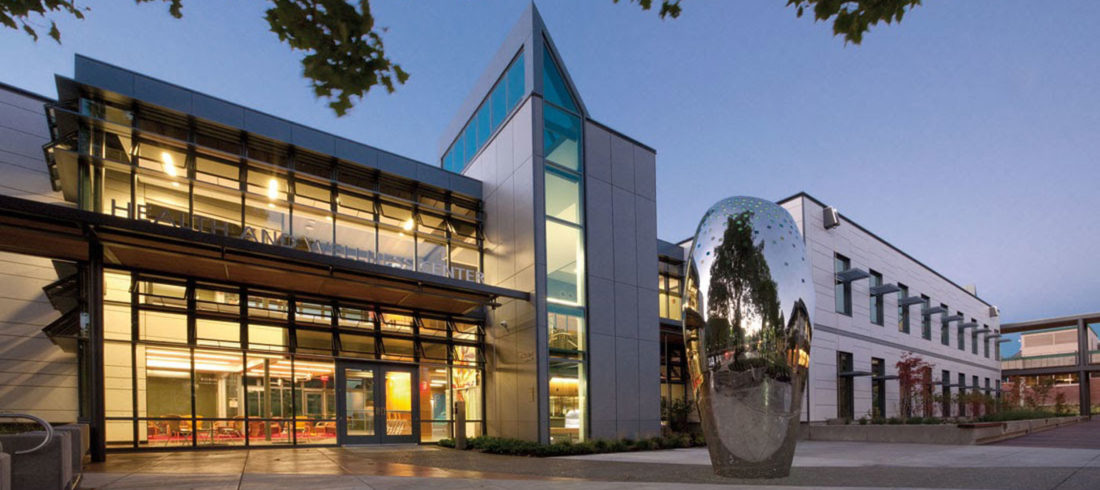 90 minutes, No Intermission: Volume 1
Presented by the Student Production Association of Lane Community College and Operation Shadowbox, starting Friday morning, local theatre screenplay writers, actors, techs, and everyone in between will come together to write, rehearse, and perform a 90-minute play in only 36 hours. Come to their performance at the Blue Door Theatre on Lane Community College's main campus Saturday evening to see their success.
Saturday | 7:30 pm | Blue Door Theatre, Building 6, Lane Community College, 4000 E 30th Ave. | $5 suggested donation | facebook.com/pg/lccspa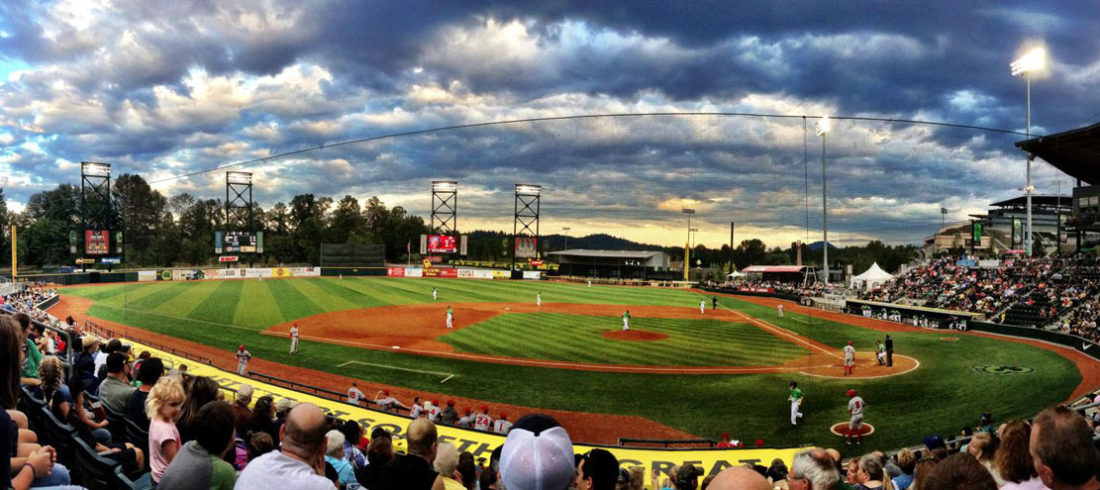 STEM Night at the Em's Game
Support community STEM (Science, Technology, Engineering, Math) programs at the Em's game on Monday. With prizes, activities, and mini exhibits, 50 percent of ticket sales will go directly to the Eugene Science Center.
Monday | 7:05 pm | PK Park, 2800 Martin Luther King, Jr. Blvd. | $10-$15 | eugenesciencecenter.org