The sun shone this week, making us hopeful for what the warmer months are going to bring. Between festivals, the Eugene marathon, and FlorenceFest, there are plenty of ways to enjoy the first signs of warm weather.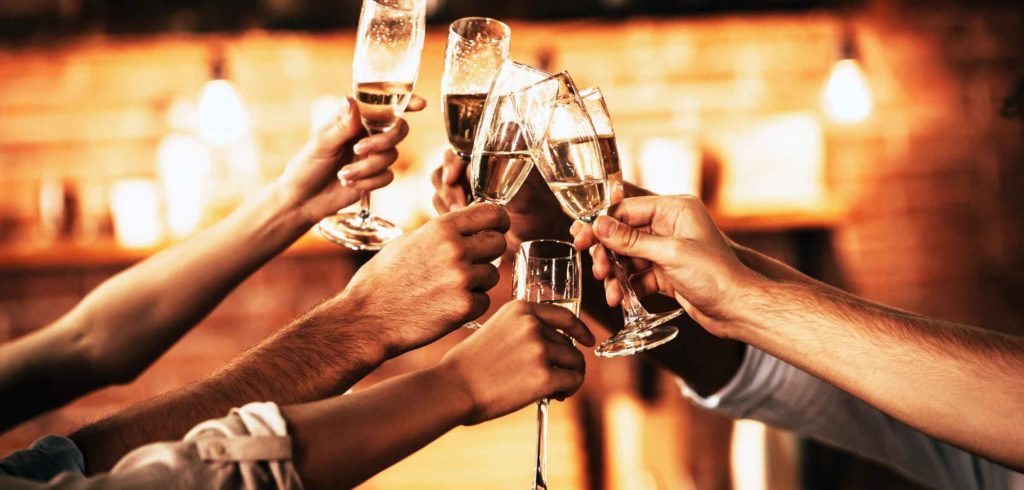 Wine Class–Bubbly 201
Dive deeper into glasses of sparkling wine at the Provisions Wine Class: Bubbly 201 on Thursday. This is the second in the series, but attending the first class is not necessary! Join them as they look at production methods and different wines within the US and the rest of the world.
Thursday | 5:30 pm | Provisions Martket Hall, 296 E 5thAve., Eugene | $45 | provisionsmarkethall.com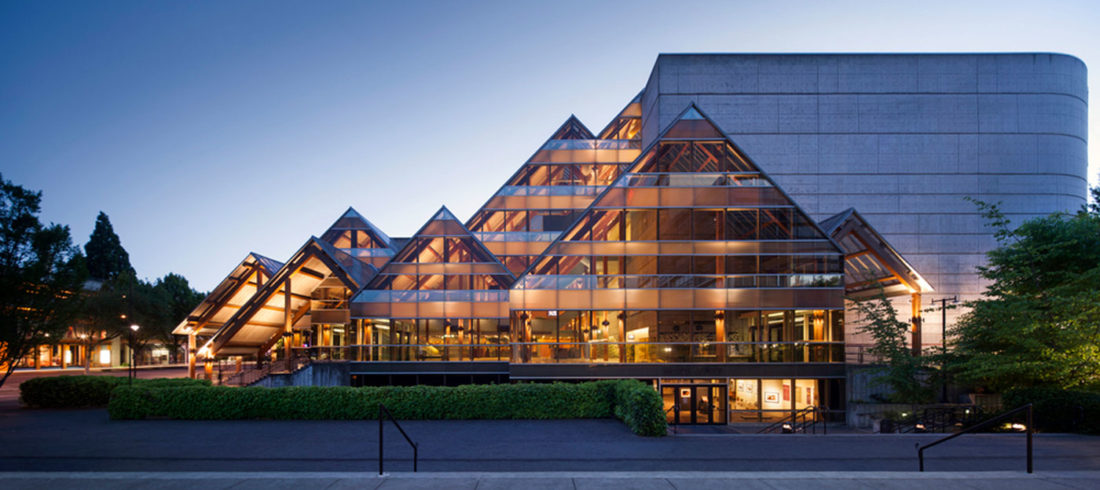 Bollywood Dreams
The Eugene Concert Choir, featuring Bollywood star Prashnat Kakad and his crew of dancers, will take you to a grand celebration through India at their concert on Saturday. Join them as they pay tribute to Bollywood with this final performance of their 43rdseason. Join Prashant Kakad for an additional performance, Bollywood for Kids, on Saturday at 11 am (tickets $6-$12).
Saturday | 7:30 pm | Hult Center, Silva Concert Hall, 1 Eugene Center, Eugene | $28.50-$59 | eugeneconcertchoir.org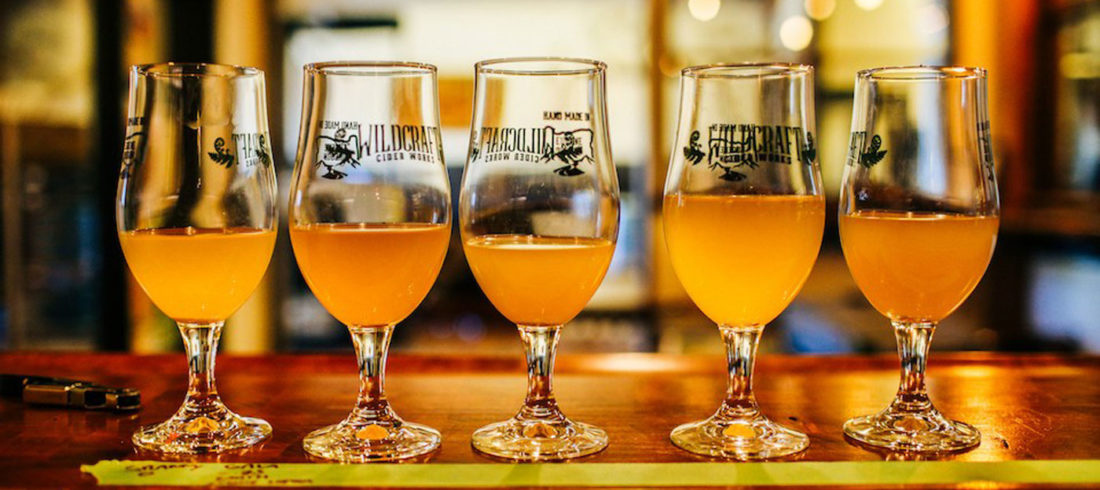 Wildcraft Cider Works Fiddlehead Festival
Join Wildcraft Cider Works for their first Fiddlehead Festival, celebrating all things spring and, this year, the opening of their new tasting room and event space. On Friday, celebrate the grand opening with live music from Hillstomp, Breakers Yard, and Alder St. On Saturday, join them for the full festival, featuring good food, good drink, and music from the Shook Twins, Petunia & the Vipers, Sugar Beets, Danny Barnes, Water Tower, and Cedar Teeth.
Friday, 6-11 pm; Saturday, 1-11 pm | Wildcraft Cider Works, 232 Lincoln St., Eugene | $10-$12 | wildcraftciderworks.com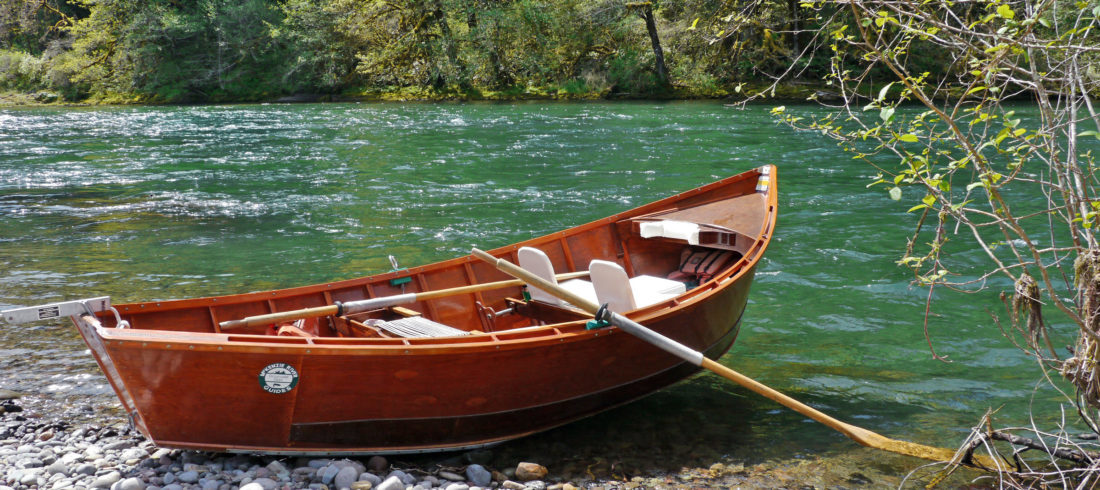 McKenzie River Wooden Boat Festival
The opening day of fishing season will bring together fishing, river life, and wooden boats at the McKenzie River Wood Boat Festival this weekend. Learn something new about the river and surrounding areas while casting your first lines of the season.
Saturday | 10 am | Eagle Rock Lodge | Free | eaglerocklodge.com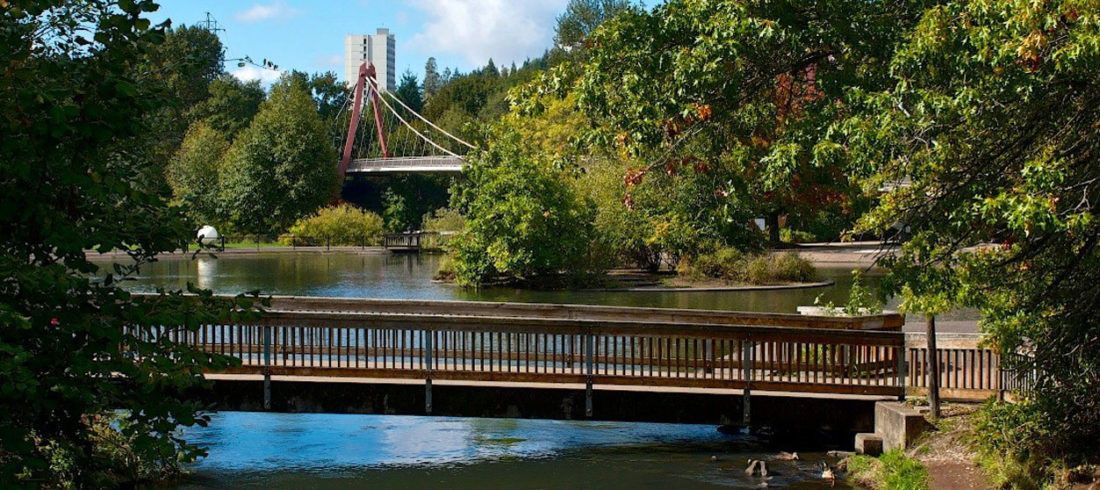 The Barefoot Mile Walk
Walk a mile without socks or shoes in solidarity with JOY International. JOY International, an anti-trafficking and anti-child exploitation organization, holds Barefoot Mile events all over the country, raising funds to help those affected by human trafficking and bring awareness to the horrors they experience. For more information about the cause and to register for the walk, visit their website.
Saturday | 10 am | Alton Baker Park, Pavilion 1, 100 Day Island Rd., Eugene | $25 | thebarefootmile.org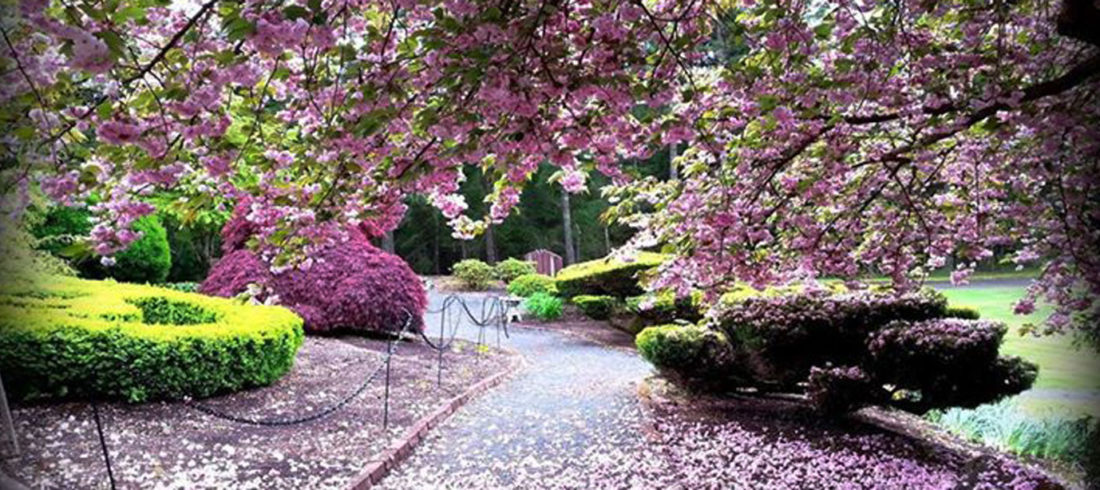 LaVelle Cherry Blossom Festival
Come see the beautiful cherry blossoms at LaVelle Vineyards as part of their third annual Cherry Blossom Festival, continuing this weekend. The five Japanese Flowering Shirotae Cherry Blossom Trees will be at the center of the festivities. Celebrate with newly-released wines, live music, and vendors such as Wine Barrel Tables, Uncle Kenny's Gourmet Seasonings, and David Bacco Chocolatier.
Saturday-Sunday | 12 pm | LaVelle Vineyards, 89697 Sheffler Rd., Elmira | Free admission | facebook.com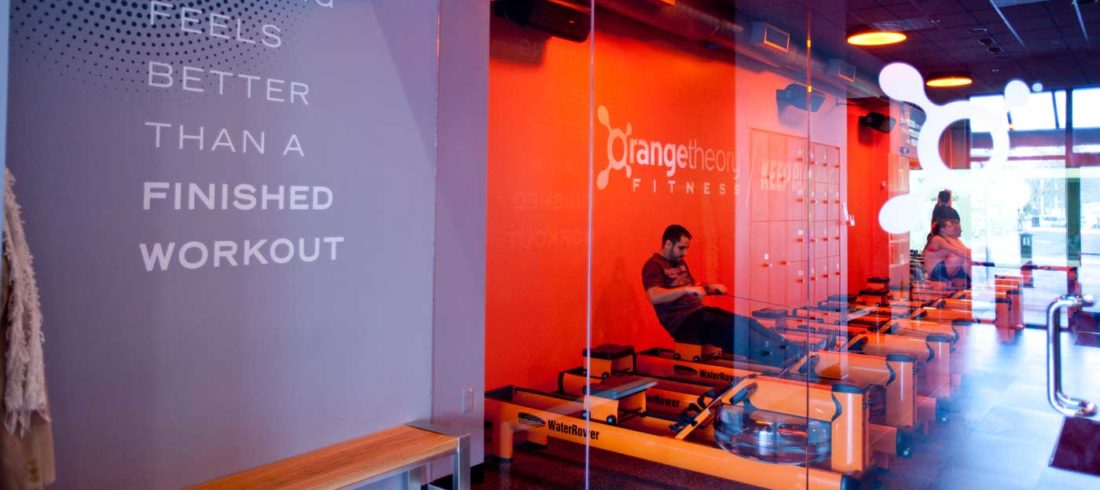 Finishline 90-Min Specialty Class
OrangeTheory Fitness will be hosting a fundraising for the American Cancer Society, trying to beat OTF Corvallis in most miles racked up. Join them for this great cause while getting your workout on.
Read our full profile of OrangeTheory Fitness here eugenemagazine.com/health-wellness/orangetheory-fitness
Saturday | 12 pm | OrangeTheory Fitness, 23 Oakway Center, Eugene | $20 | facebook.com/events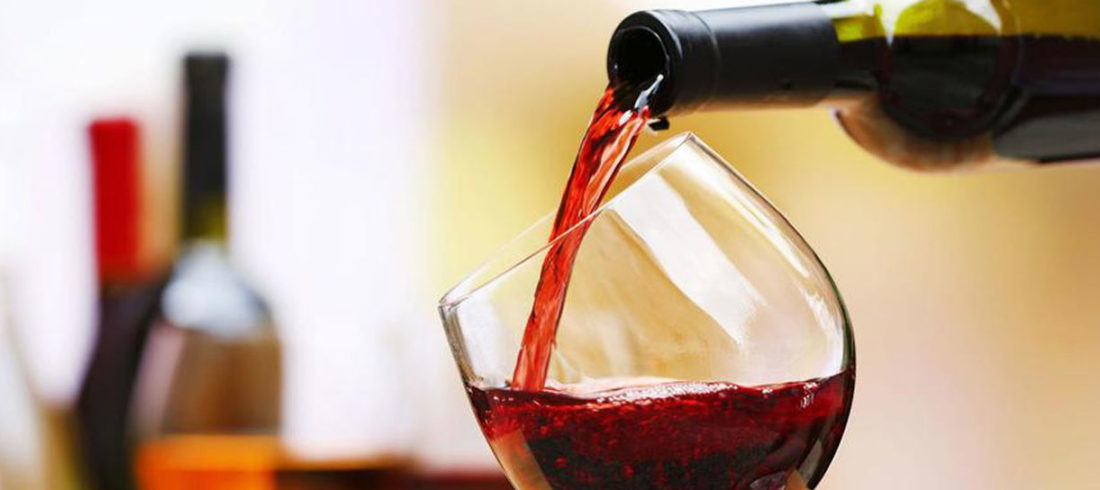 FlorenceFest '18: Wine, Art, Jazz
FlorenceFest '18 combines three beautiful things–wine, art, and jazz–for a weekend featuring wine from 12 select Oregon wineries, a juried art show, and jazz music from Bossa PDX, Paula Byrne Quartet, the Michael Anderson Trio, and others. Join them for a weekend filled with community and good vibes.
Saturday, 2-8 pm; Sunday 12-8 pm | Florence Events Center, 715 Quince St., Eugene | $20-$25 | florencefestoregon.com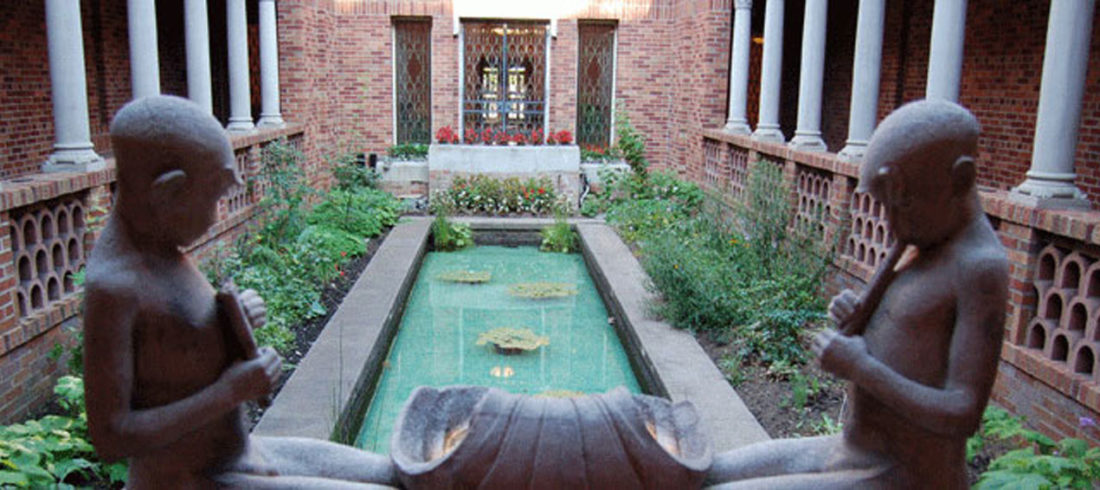 "Catalytic Conversation" with Discursive Artists and printmaking workshop
The artists in Discursive are closing their exhibit at Jordan Schnitzer with a artists' panel on Saturday. The panel will focus on concerns related to their work and be an open-forum for community members to contribute. After the forum, Noah Breuer, a visiting professor, will host a print-making workshop.
Saturday | 2 pm | Jordan Schnitzer Museum of Art, 1430 Johnson Ln., Eugene | Free admission | calendar.uoregon.edu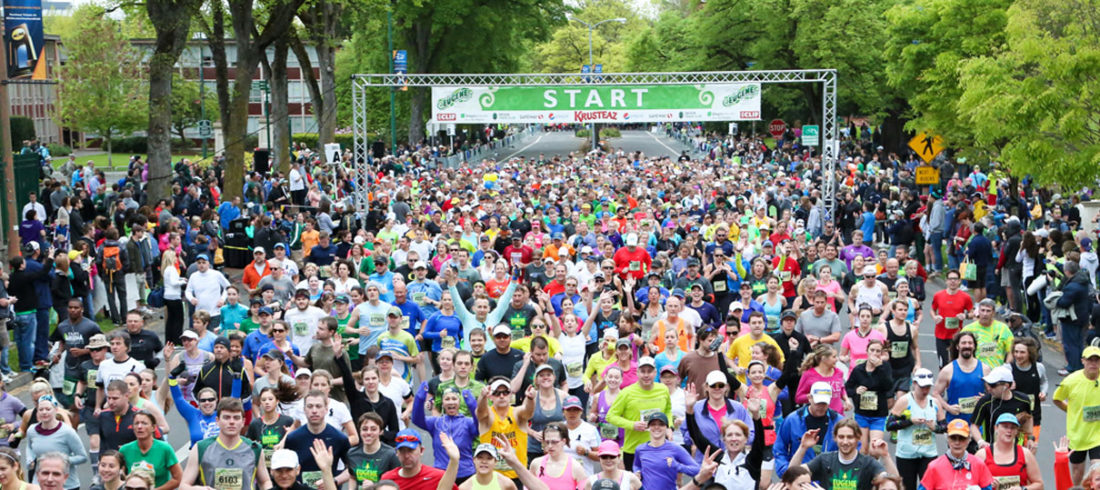 Eugene Marathon
Run "fast and flat" at the Eugene Marathon this weekend. You've been training the last few months and now's the time to show your stuff at the race dubbed "perfect" by Runner's World. The route starts and ends at Hayward Field, taking participants along the river trails and through Springfield. That day, there are also a half, 5K, and Kids 1K.
Sunday | Shuttle start at 5:30 am | Hayward Field, 1580 E 15thAve., Eugene | $10-$140 | eugenemarathon.com