This weekend is Earth Day, celebrating our planet and keeping it healthy and thriving. There are a few ways to celebrate: help save the bees with GloryBee, pick up a bike at the PeaceHealth Rides Launch Celebration, be awe-struck by the beautiful flowers in bloom, or learn about repurposing your clothes. These and other events will take you through Eugene and guarantee a good, earth-friendly weekend.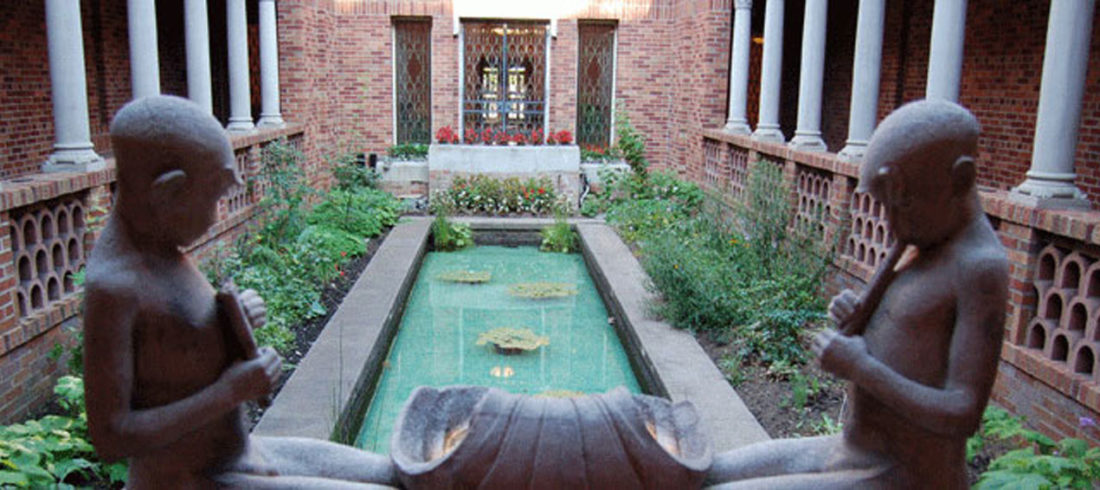 Schnitzer Cinema: Short Films from 2017 Ashland Independent Film Festival
Richard Herskowitz, Jordan Schnitzer Curator of Media Arts and Artistic Director of the Ashland Independent Film Festival (AIFF), has compiled a list of his favorite short films from the 2017 AIFF to be shown on Wednesday. So pop some popcorn and head down to Jordan Schnitzer for a peek at AIFF.
Wednesday | 7 pm | Jordan Schnitzer Museum of Art, 1430 Johnson Lane, Eugene | Free | calendar.uoregon.edu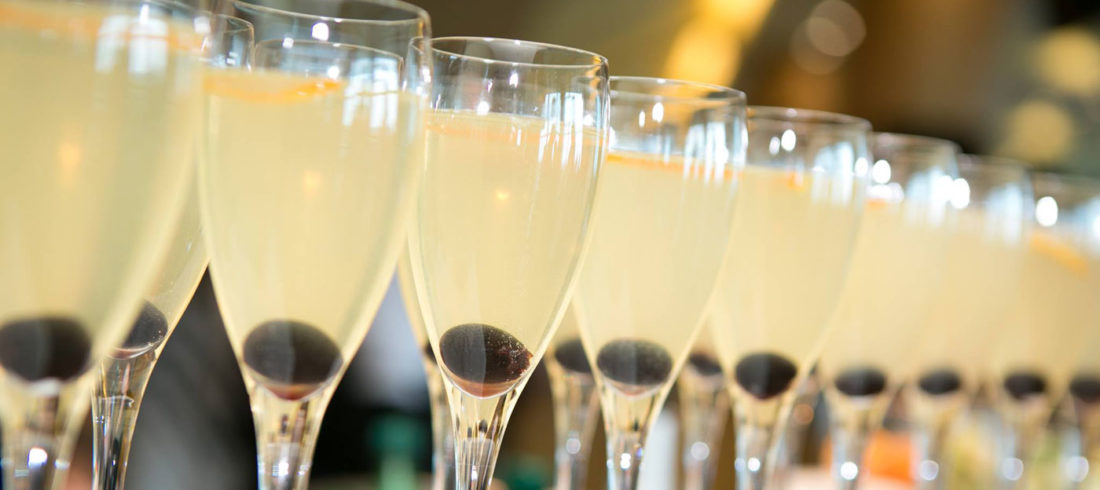 One Fine Day Luncheon – Volunteers In Medicine
Live an afternoon as if you were Coco Chanel at the One Fine Day Luncheon. Benefitting the Volunteers in Medicine Clinic, this luncheon will start with a silent auction and champagne cocktail, with the chance to bid on designer handbags and jewelry, or a trip to France or Mexico. The Volunters in Medicine Clinic serves those in Lane County who currently need access to healthcare and may face financial barriers. So slip on your little black dress and enjoy the day helping a local cause.
Wednesday | 10 am | The Club at Autzen Stadium, 2727 Leo Harris Parkway, Eugene | $150 | business.springfield-chamber.org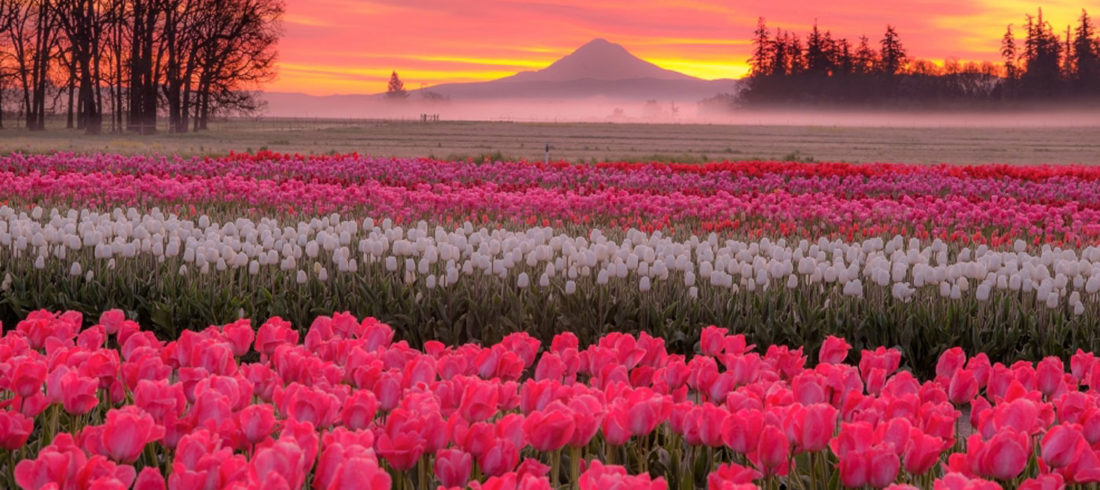 Wooden Shoe Tulip Festival
Enjoy the 40 acres of tulip fields showcased at the Wooden Show Tulip Festival, continuing through May 6. The view of the flowers alone is beautiful, but from the fields you can also see expanses of vineyards, mountains, and family fun. Bring your whole family (including your well-behaved dog) and enjoy lunch, wine tasting, or a ride on the cow train all while surrounded by gorgeous tulips.
Now through May 6 | 9 am | 33814 S Meridian Rd., Woodburn | $5 | woodenshoe.com/events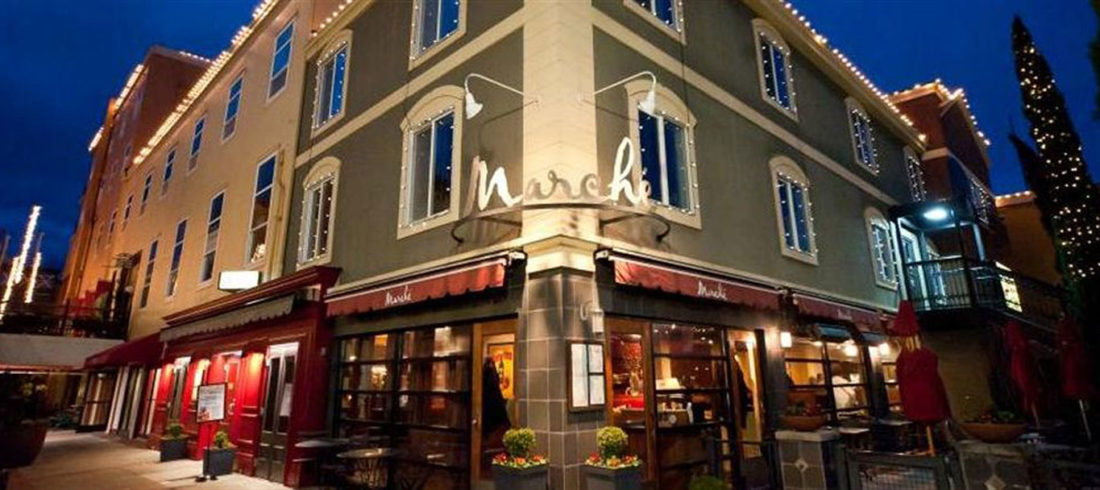 Antiquum Farm Winemaker's Dinner
Stephen Hagen, proprietor and winemaker at Antiquum Farm, will be hosting a dinner designed by Marche Chef Rocky Maselli that pairs perfectly with his selection of wines. Stephen handles his farm without synthetic fertilizers or tractors. Instead, it's grazing based, formed around a team or draft horses, sheep, geese, and chickens. Join him for this beautiful meal featuring Takoyaki, Canederli in Brodo, and ink-braised squid.
Thursday | 6 pm | Marche Restaurant, 296 E 5thAve., Eugene | $125 | provisionsmarkethall.com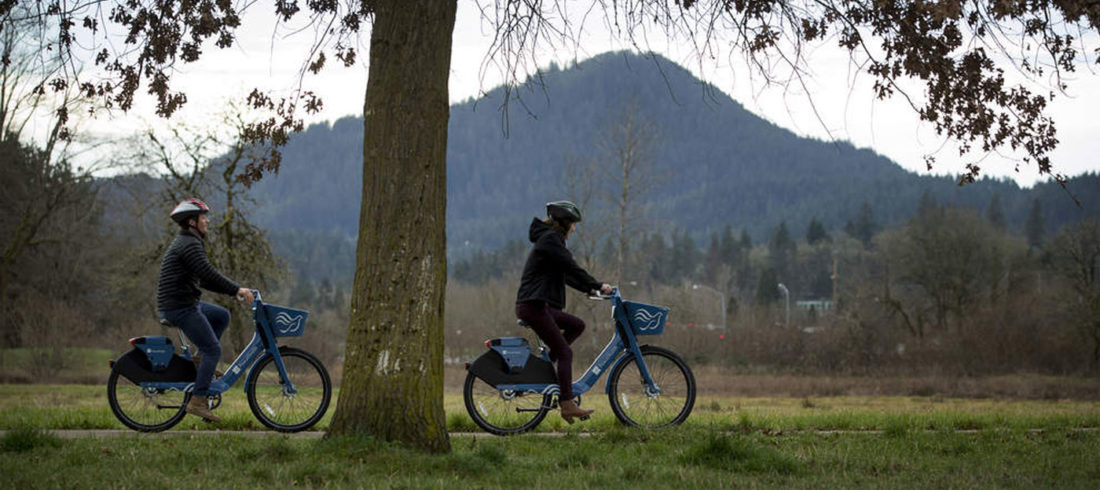 PeaceHealth Rides Launch Celebration
Live music, speeches by city offices, and a bike ride trial will launch PeaceHealth Rides on April 19. The stations are already up and the bikes are now ready to ride, bringing a low-cost mode of transportation to Eugene. Munch on libations from food trucks while getting your helmet properly fitted with the SafeKids Van. Make sure you dress for the weather, but if you get cold, there will be a warming room available.
Thursday | 11 am | EWEB River Edge Public Plaza, 500 E 4thAve., Eugene | Free admission | peacehealth.org/rides-launch-celebration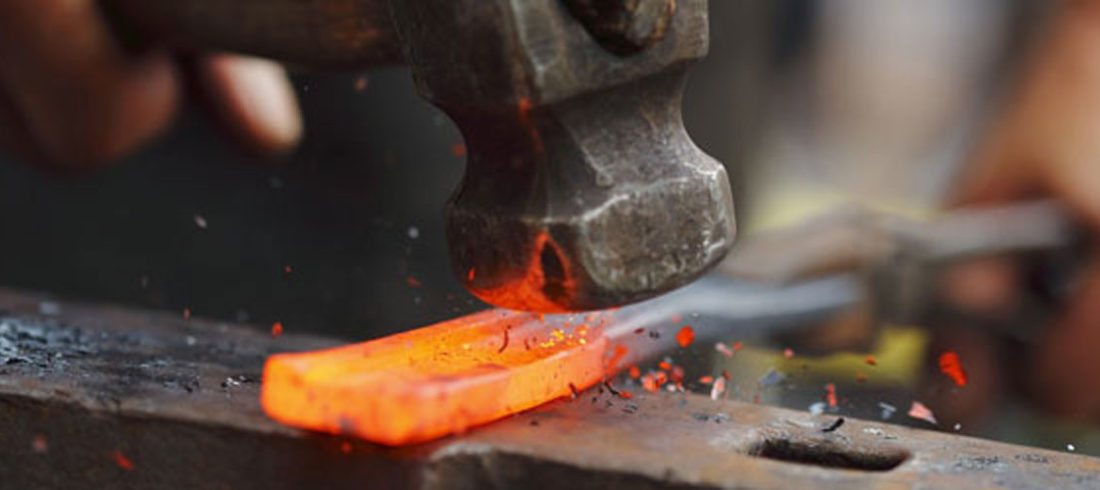 Blacksmithing and Metal Course 
Learn how to work with metal at the all-inclusive Blacksmithing and Metal Shop for Sustainable Living course at Bear Iron. Through the course, you'll learn blacksmithing, welding, metal acquisitions, and the use of metal shop tools such as forges, welding equipment, gas torches, and grinders. For more information and to register for the class, check out their website.
Thursday-Sunday | 9 am | Bear Iron, 120 S 10thSt., Cottage Grove | $675 | aprovecho.net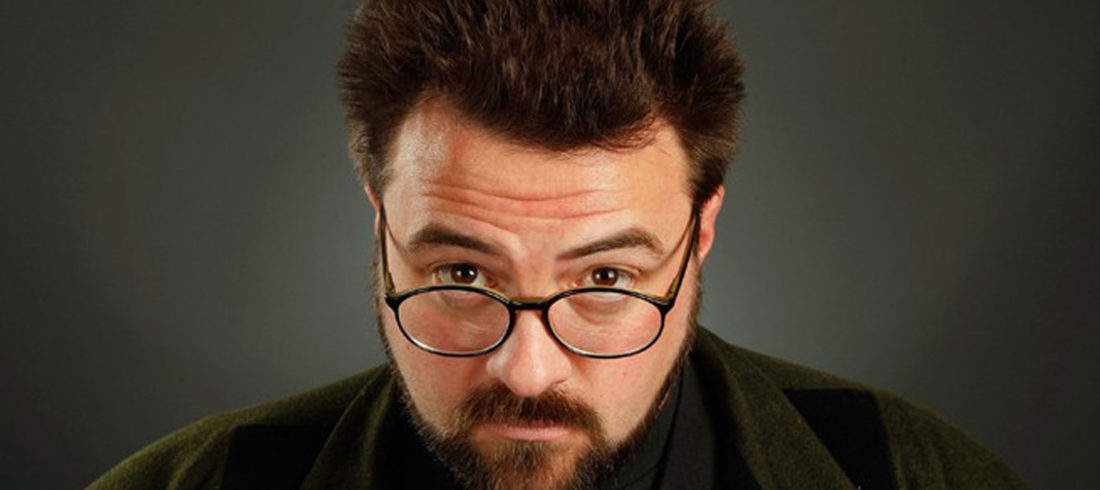 An Evening with Kevin Smith
Kevin Smith couldn't be considered "Silent Bob" anymore with this presentation, part of a bigger tour, at the Hult Center on Thursday. Kevin Smith, a writer, comedian, and film director (also recently adding "podcaster" to his list) will be talking about his experiences in the industry and offer humorous insight into the films we have all loved.
Thursday | 8 pm | Hult Center, 1 Eugene Center, Eugene | $45-$51 | hultcenter.org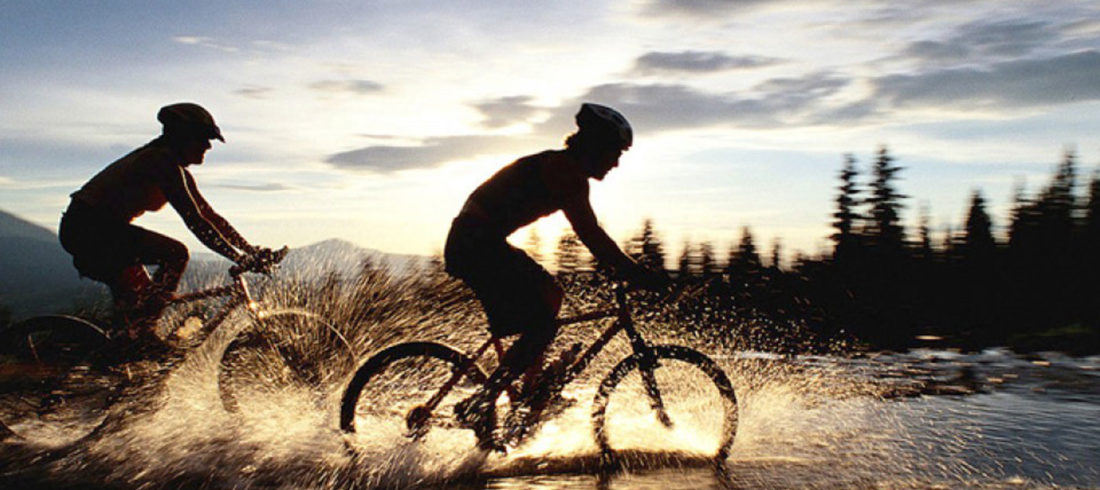 Co-Motion Cycles Factory Tour and Rides
Darren Alff, from Bicycle Touring Pro, a website offering how-to bicycle tour information, will be hosting the Co-Motion Cycles Factory Tour, Bike Ride, and Lunch on Saturday. Join him for a tour of the Co-Motion Cycles factory, a 15-mile ride around town, and tacos! Don't forget to bring your bike!
Saturday | 10 am | Co-Motion Cycles, 4765 Pacific Ave., Eugene | $15 | bicycletouringpro.com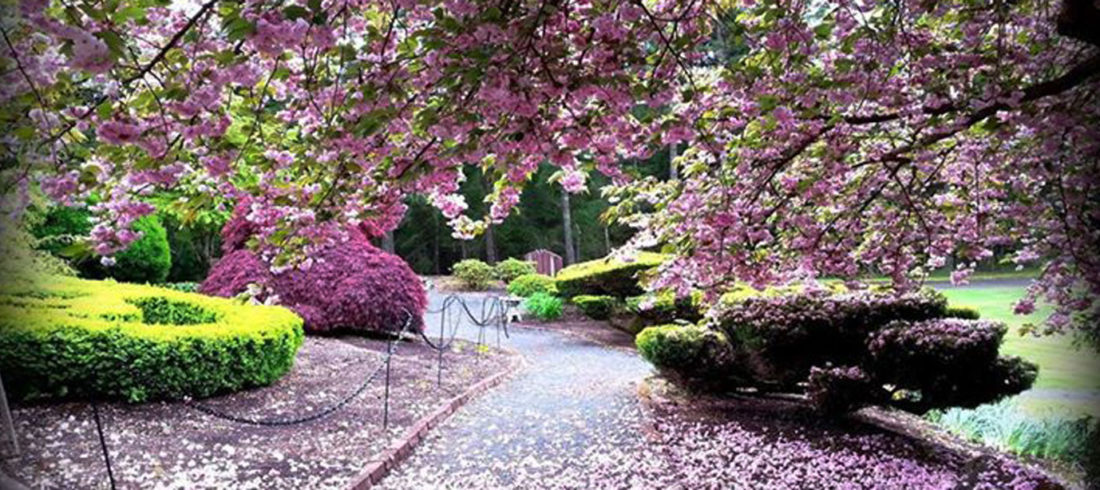 LaVelle Cherry Blossom Festival 
Come see the beautiful cherry blossoms at LaVelle Vineyards as part of their third annual Cherry Blossom Festival. The five Japanese Flowering Shirotae Cherry Blossom Trees will be at the center of the festivities, which kick of this weekend, continuing next weekend. Celebrate with newly-released wines, live music, and vendors such as Hazelnut Hill, Bear Mountain Honey, and David Bacco Chocolatier.
Saturday and Sunday | 12 pm | LaVelle Vineyards, 89697 Sheffler Rd., Elmira | Free admission | facebook.com/events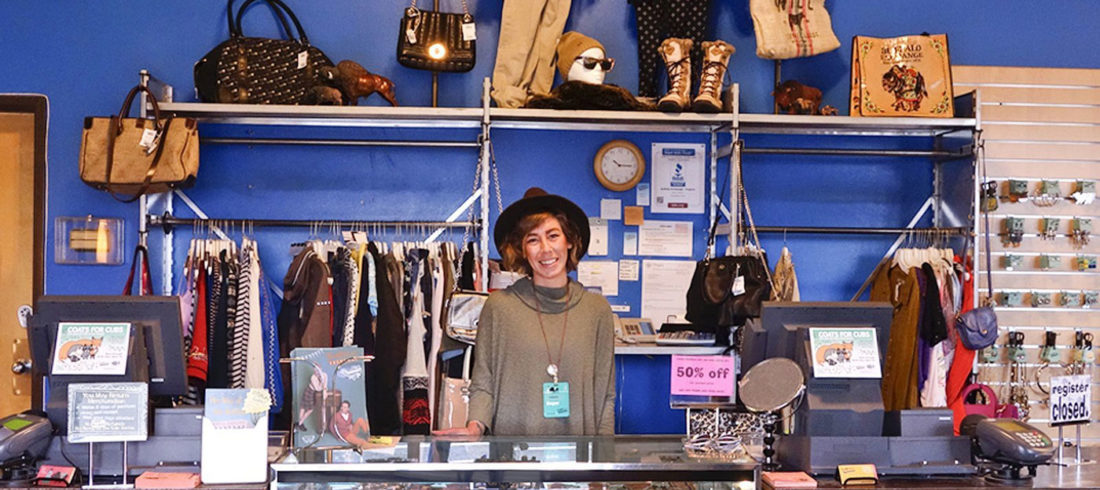 Shop $1 Clothing at Buffalo Exchange
"Turn the Tide on Plastic Pollution" by shopping the Earth Day $1 sale at Buffalo Exchange. There will be a special selection of clothing for sale for only $1, all benefitting The 5 Gyres Institute, which researches plastic pollution in the ocean. Reminders: get there early, cash only, and don't forget to bring your own bag!
Saturday | 10 am | Buffalo Exchange, 131 E 5thAve., Eugene | Free admission | buffaloexchange.com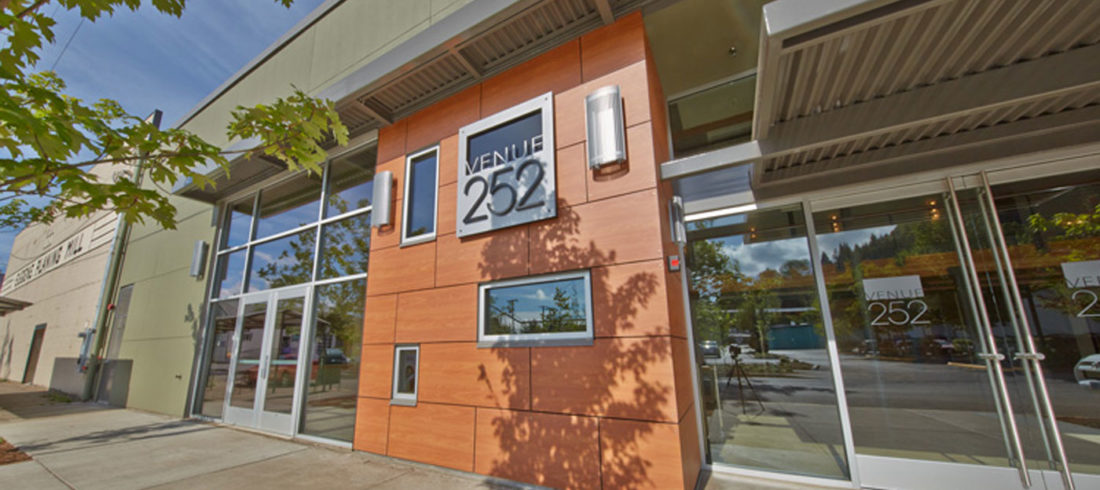 Metamorphose Eugene at Venue 252
 Celebrate Earth Day at Metamorphose, which focuses on education, activities, and re-purposing materials for fashion and healthy living. Throughout the day, there will be booths, organizations, and artists on hand. Then, in the evening, ENVIA will host the Metamorphose Fashion Show, showcasing designs featuring only the repurposed materials supplied. 
Saturday | 12 pm | Venue 252, 252 Lawrence St., Eugene | $6 | facebook.com/events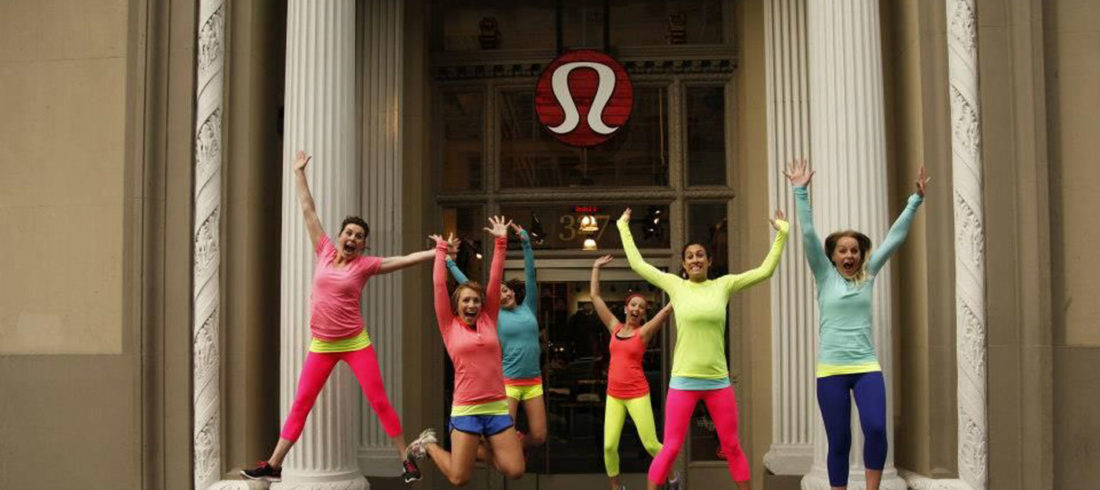 Lululemon Trunk Show
OrangeTheory Fitness will be hosting the Lululemon Trunk Show on Friday! Stop by to stock up on yoga pants, bags, sweaters, and all your other Lululemon favorites. There will also be some other special surprises, so you better stop by!
Read our full profile of OrangeTheory Fitness here: eugenemagazine.com/health-wellness/orangetheory-fitness
Friday | 7:30 am | OrangeTheory Fitness, 23 Oakway Center, Eugene | Free admission | facebook.com/events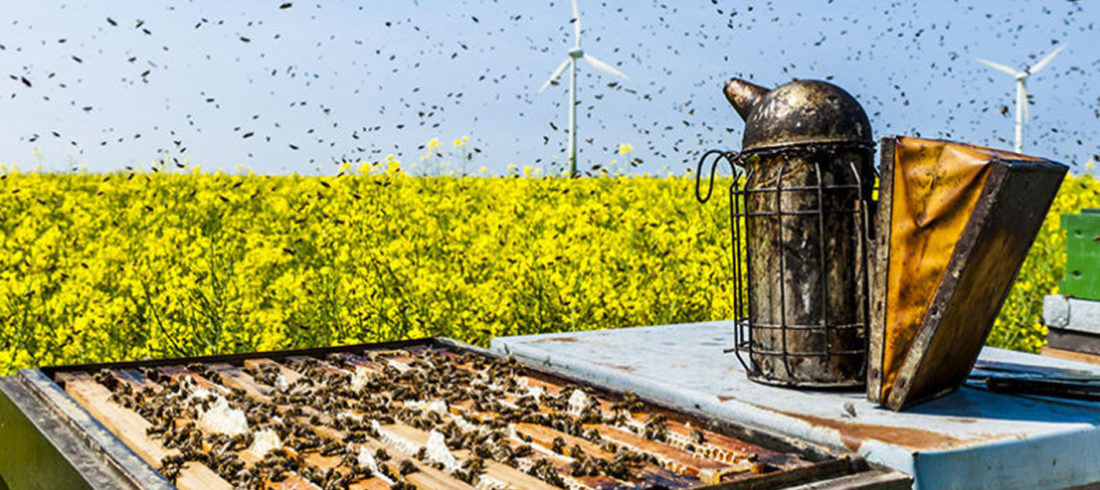 Bee Weekend at GloryBee
Celebrate everyone's favorite pollinators at this weekend's Bee Weekend, hosted by GloryBee. Stop by the learn from the bee pros about beekeeping preparation and hive installation, sample some honey, and get a chance to meet the 2018 American Honey Queen. This weekend is also your chance to pick up your pre-ordered package of live bees. To get your order in or learn more information about bees and beekeeping, check out their website.
Friday-Saturday | Multiple times | GloryBee, 294548 B Airport Road, Eugene | Free | glorybee.com